For the past term and a half, members of the Year 8 Drama Club have been rehearsing for a studio performance of The Jungle Book.
Throughout the process pupils regularly contributed their own suggestions and ideas, leading to a very collaborative final piece. With elements of animal studies, live percussion, and detailed characterisation throughout, their performance and teamwork skills were continually stretched and challenged.
With two evening performances in the Drama Studio – a more intimate setting that offered various new challenges – members of the cast were given a valuable opportunity to work in a space other than the New Bury Theatre.
There was a real company atmosphere throughout the rehearsal process, which was reflected in their excellent final performances.
Read more about Drama at Hurst Senior Prep School
The Jungle Book production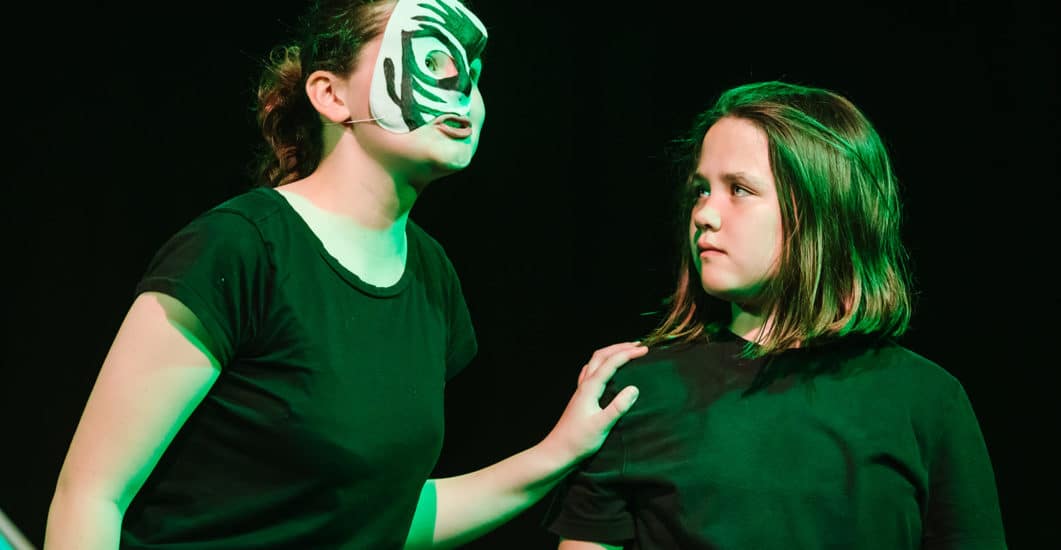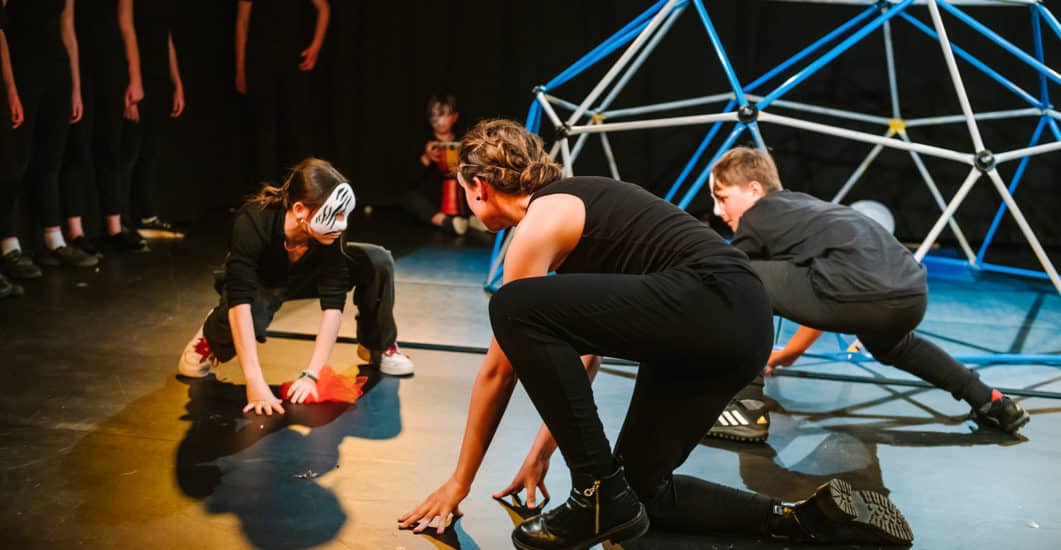 Year 8 drama club pupils perform The Jungle Book
Rehearsing The Jungle Book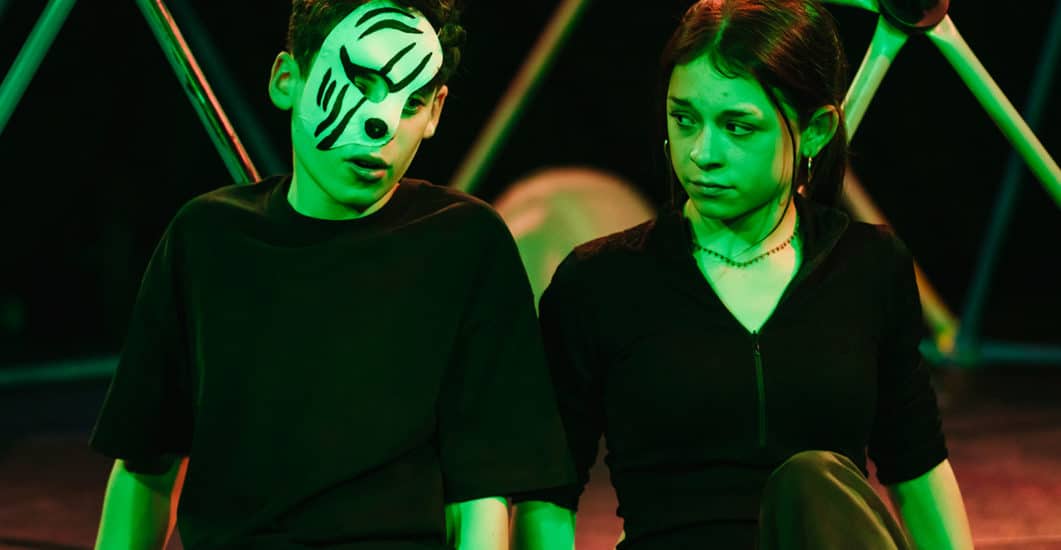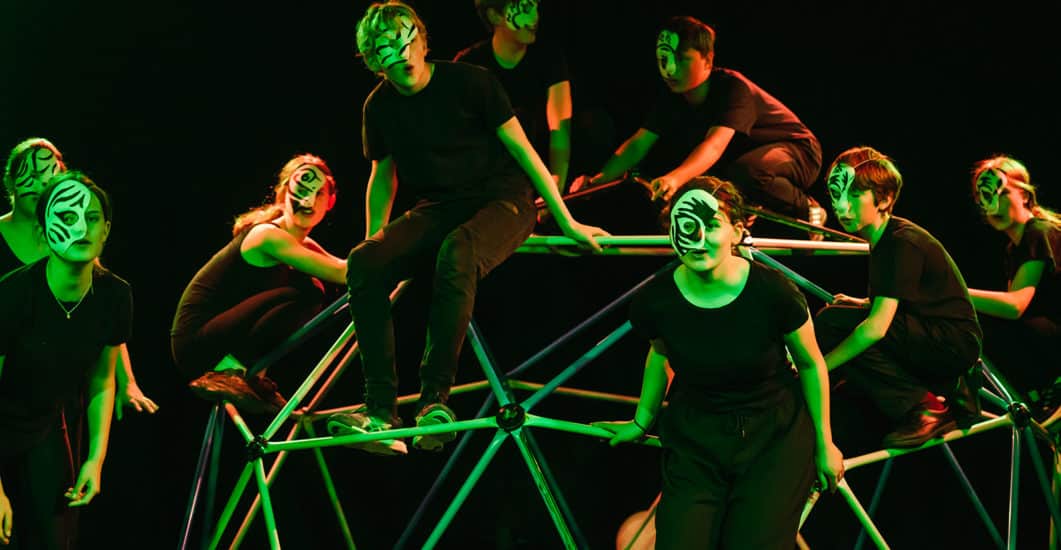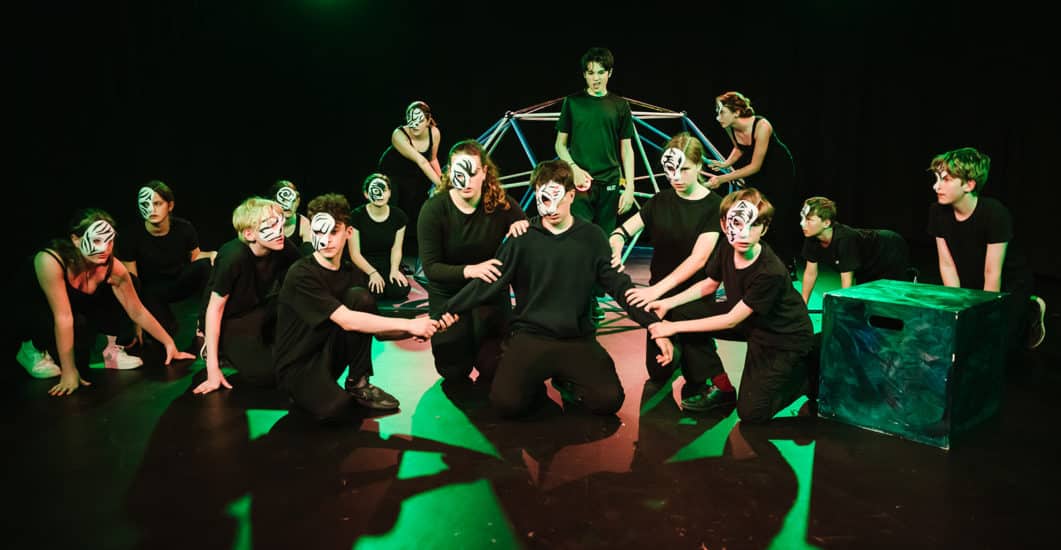 Cast members enjoy performing The Jungle Book
The Jungle Book production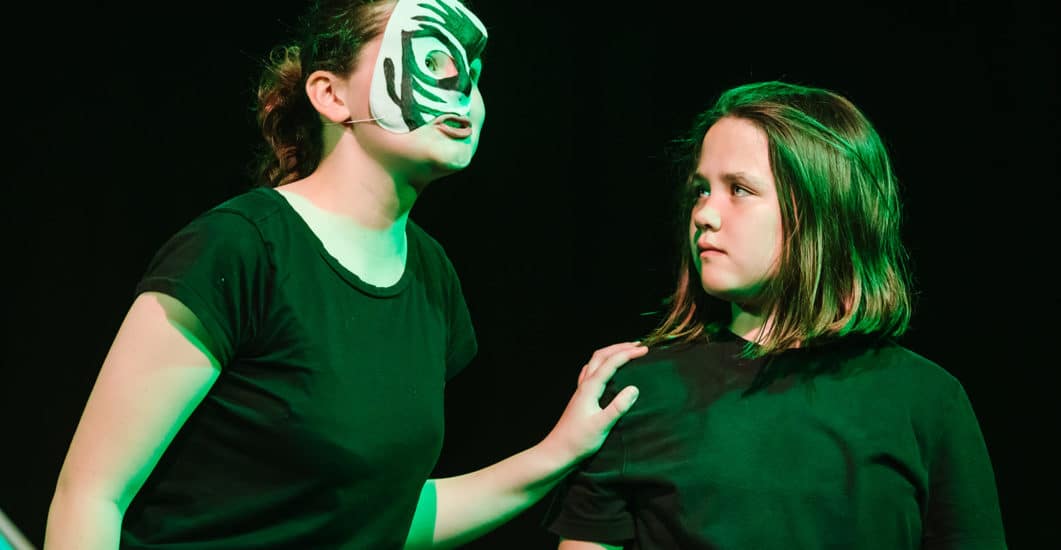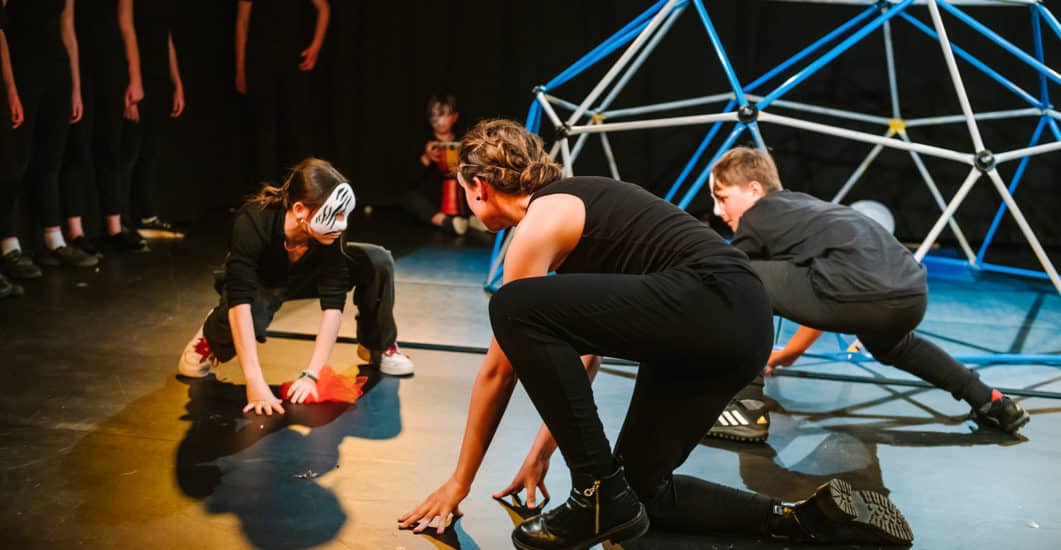 Year 8 drama club pupils perform The Jungle Book
Rehearsing The Jungle Book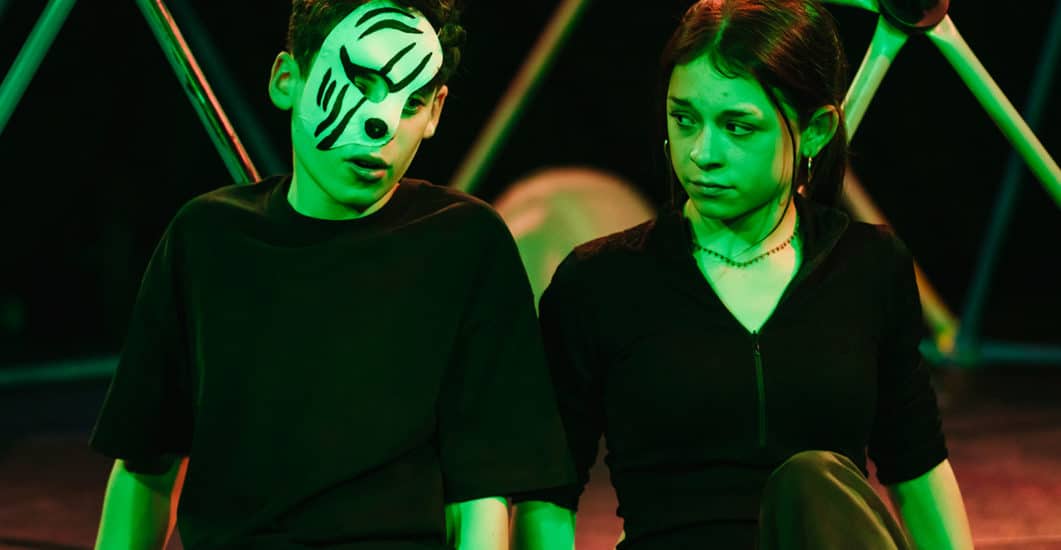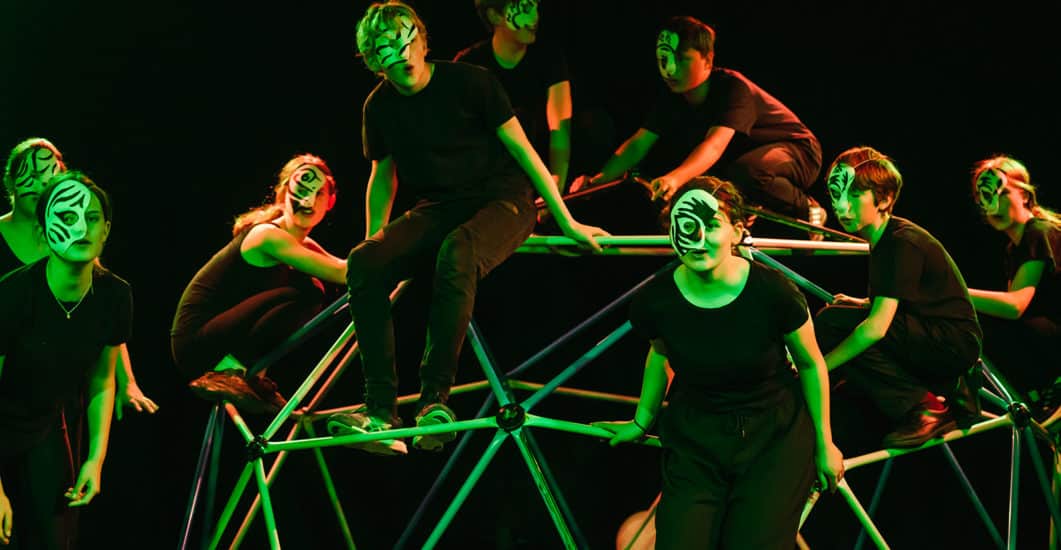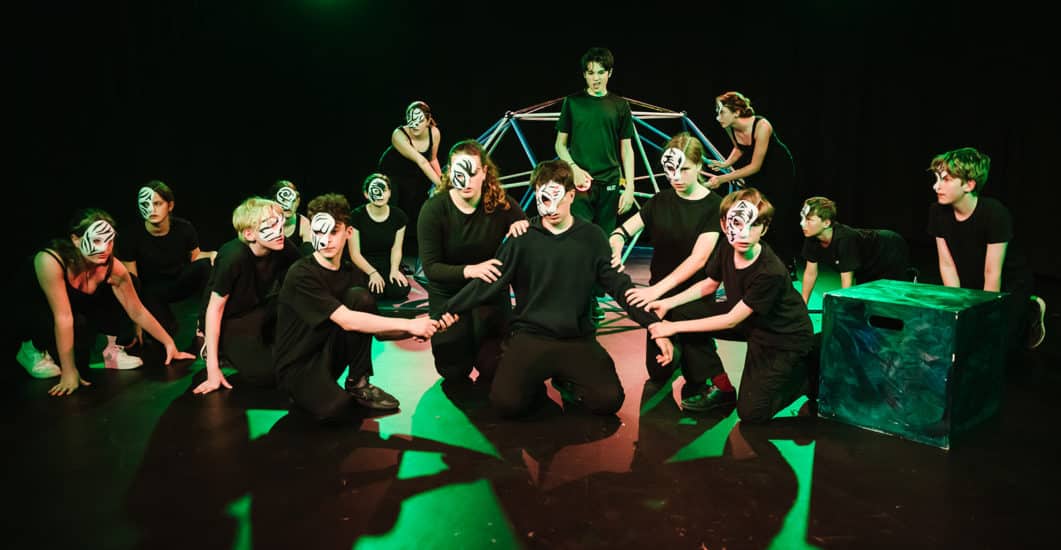 Cast members enjoy performing The Jungle Book
The Jungle Book production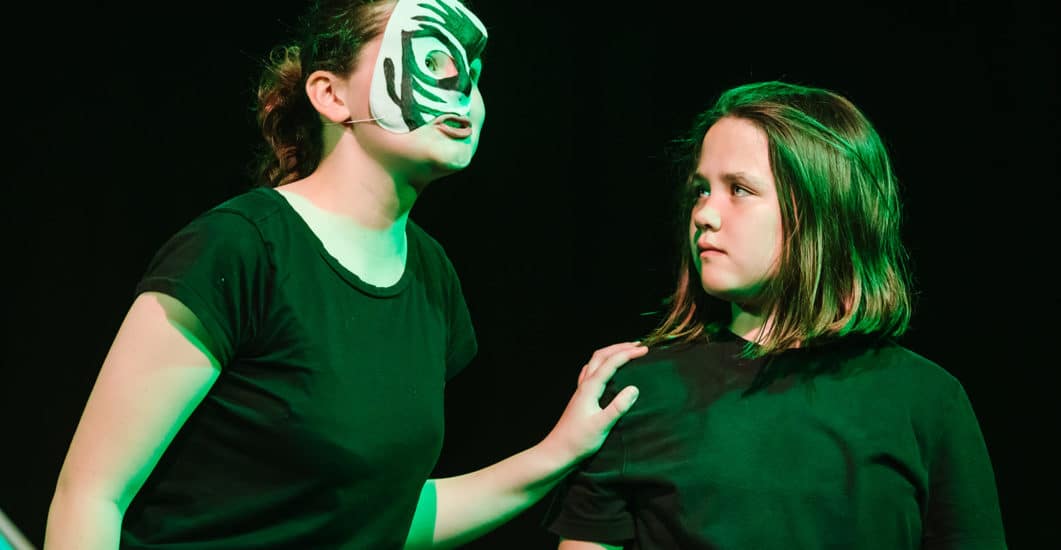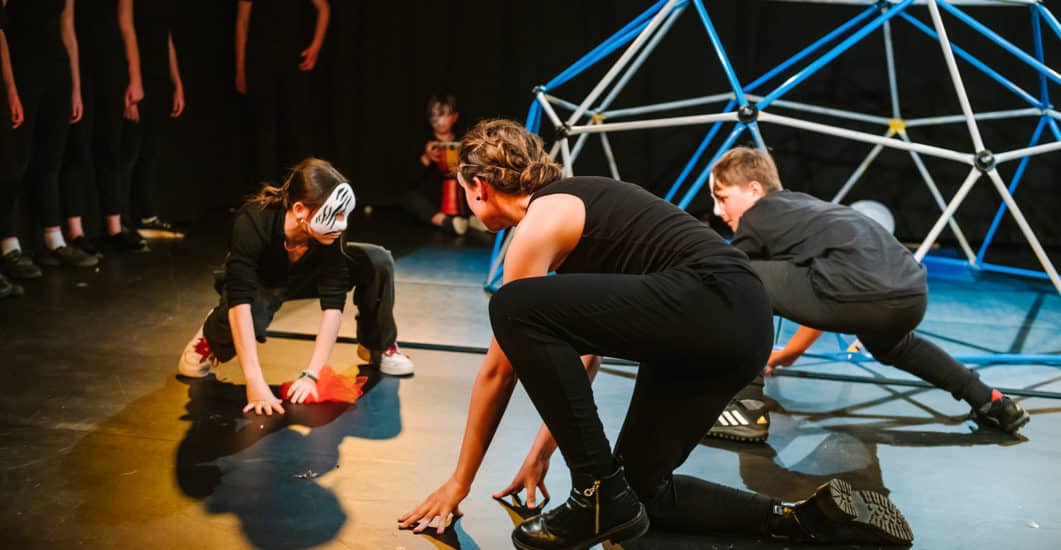 Year 8 drama club pupils perform The Jungle Book
Rehearsing The Jungle Book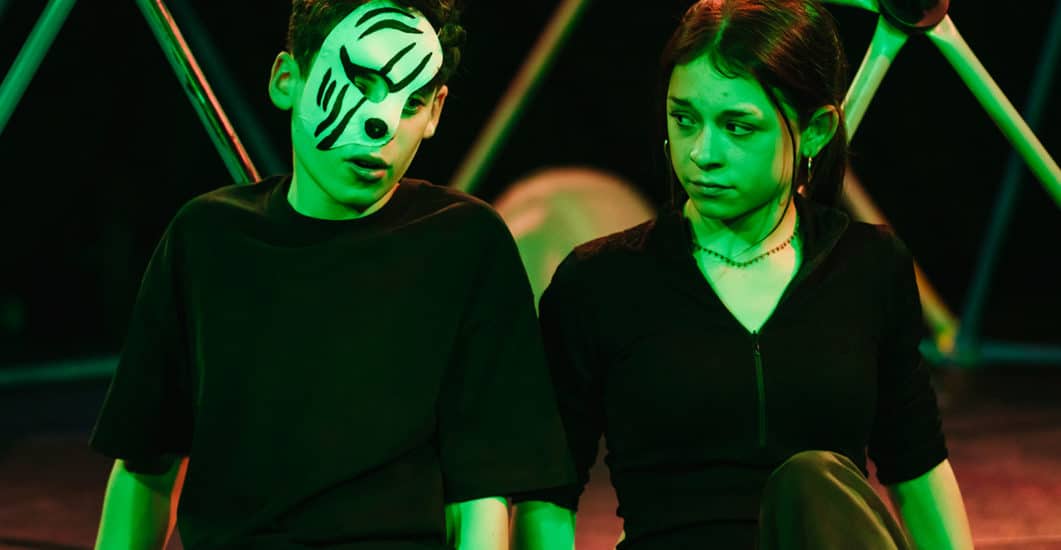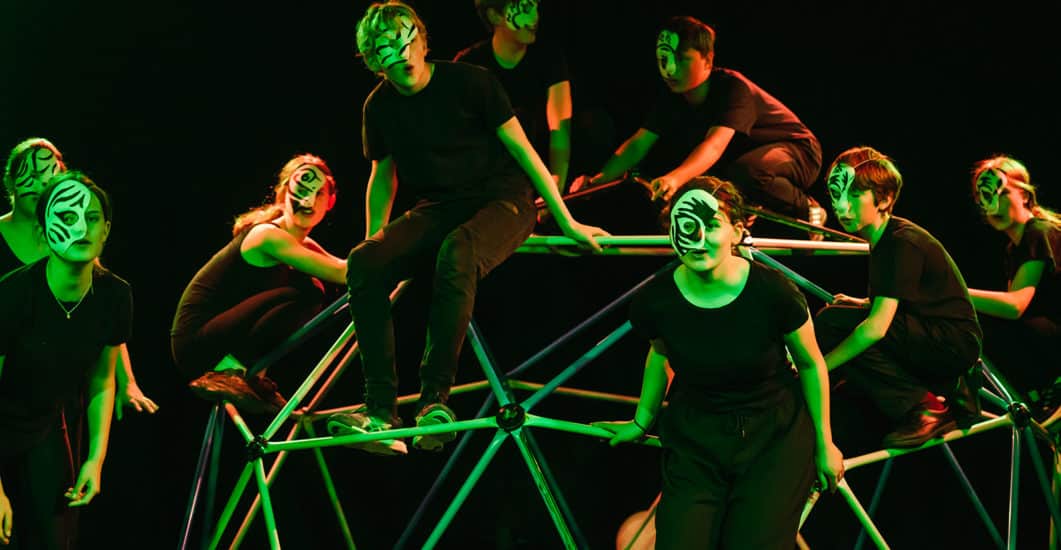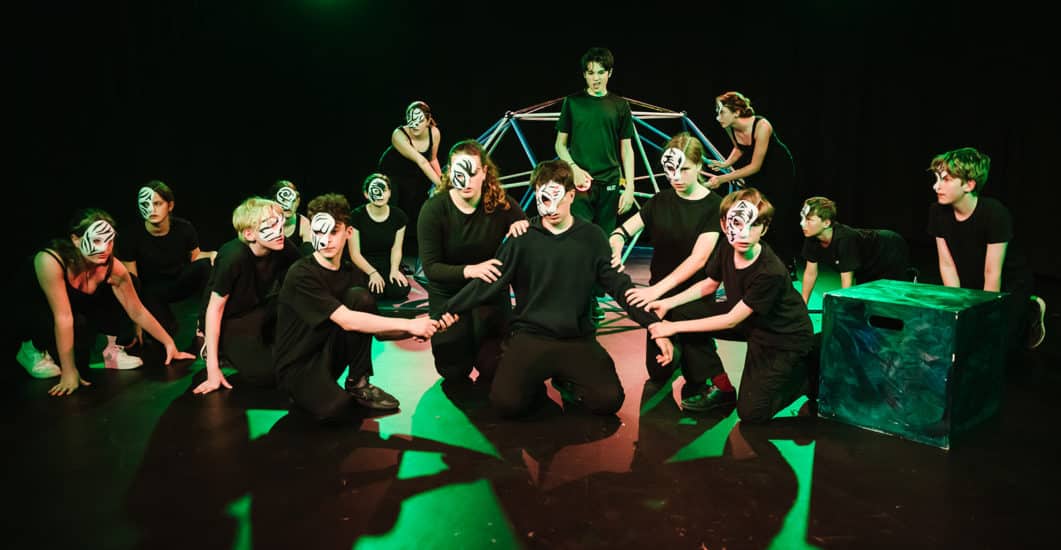 Cast members enjoy performing The Jungle Book
The Jungle Book production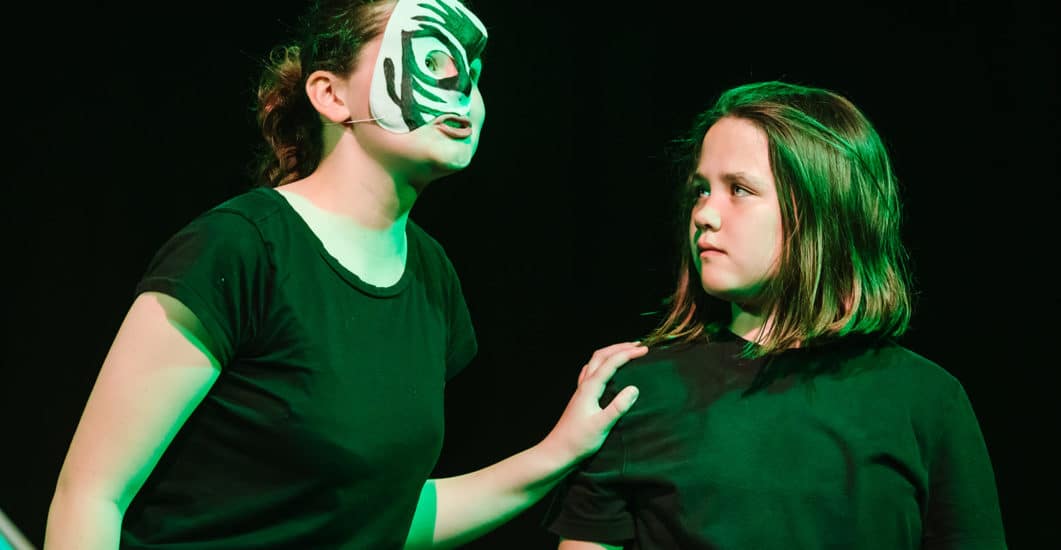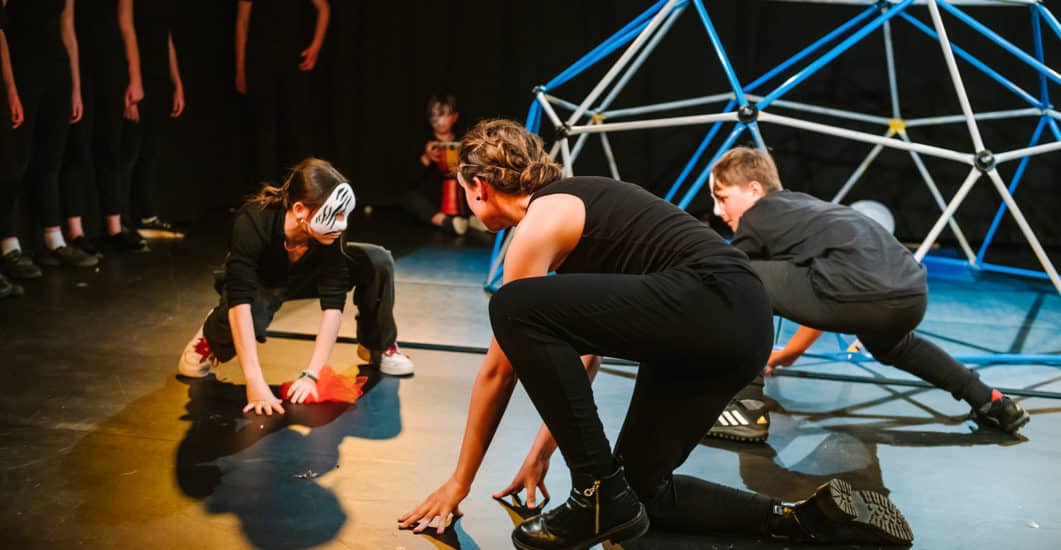 Year 8 drama club pupils perform The Jungle Book
Rehearsing The Jungle Book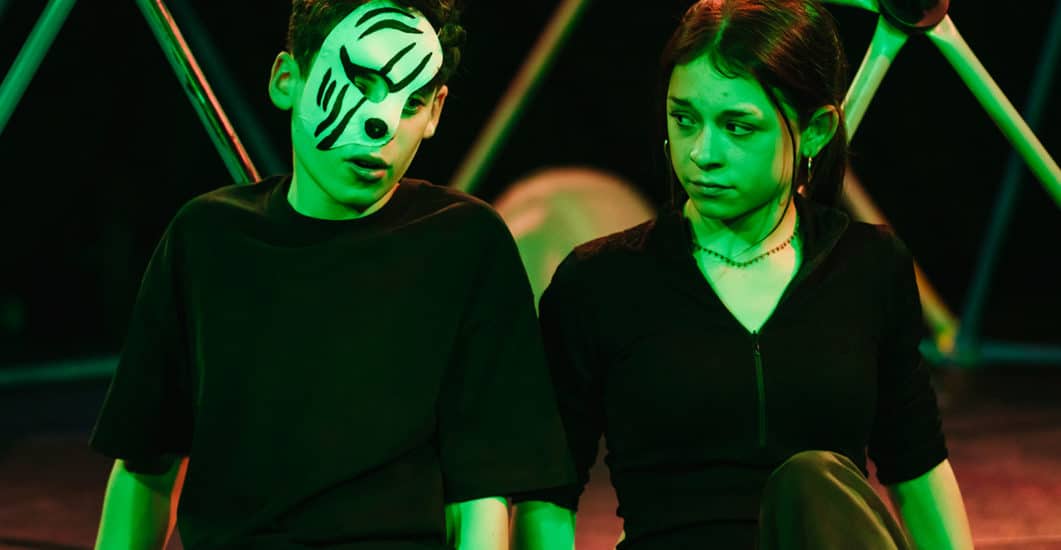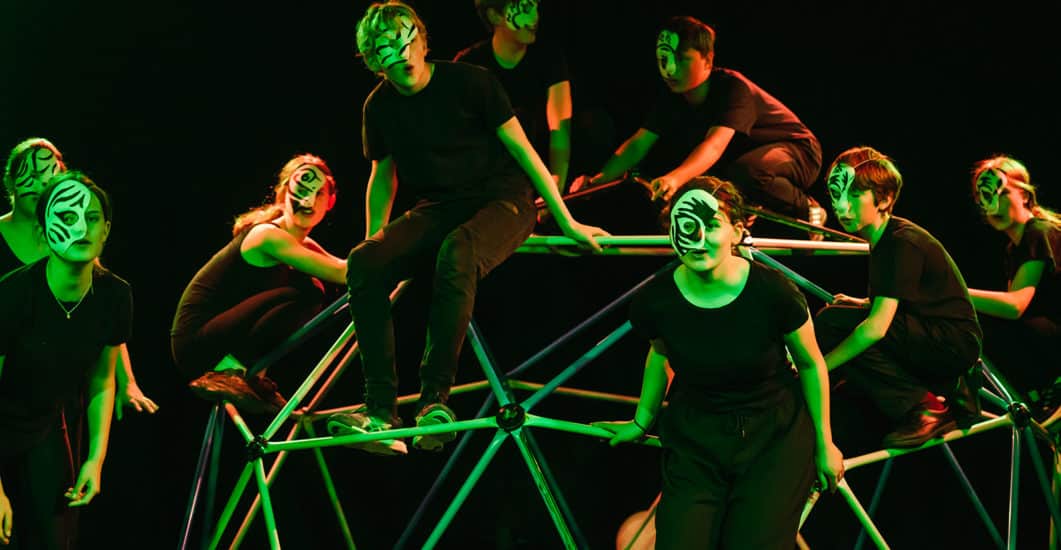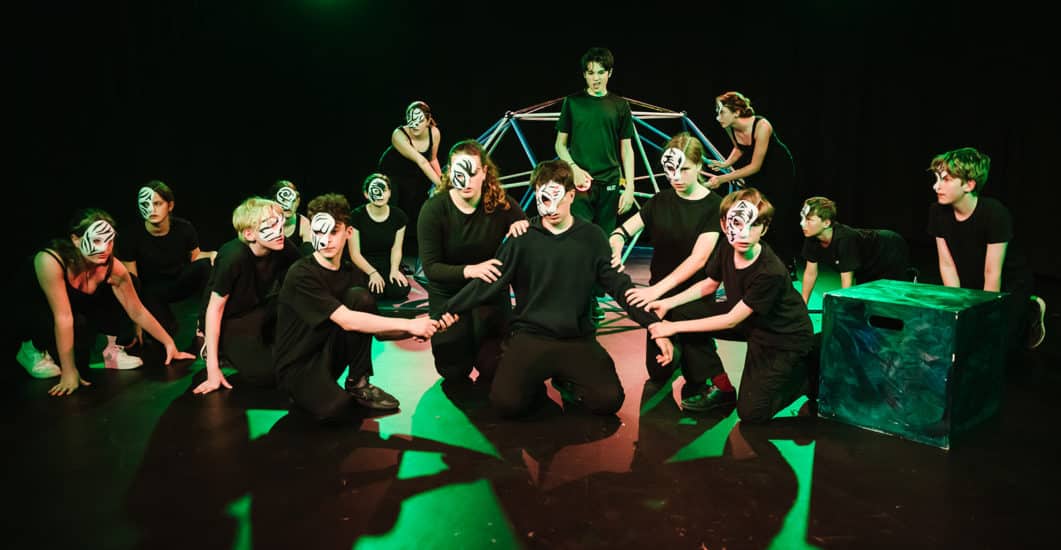 Cast members enjoy performing The Jungle Book
The Jungle Book production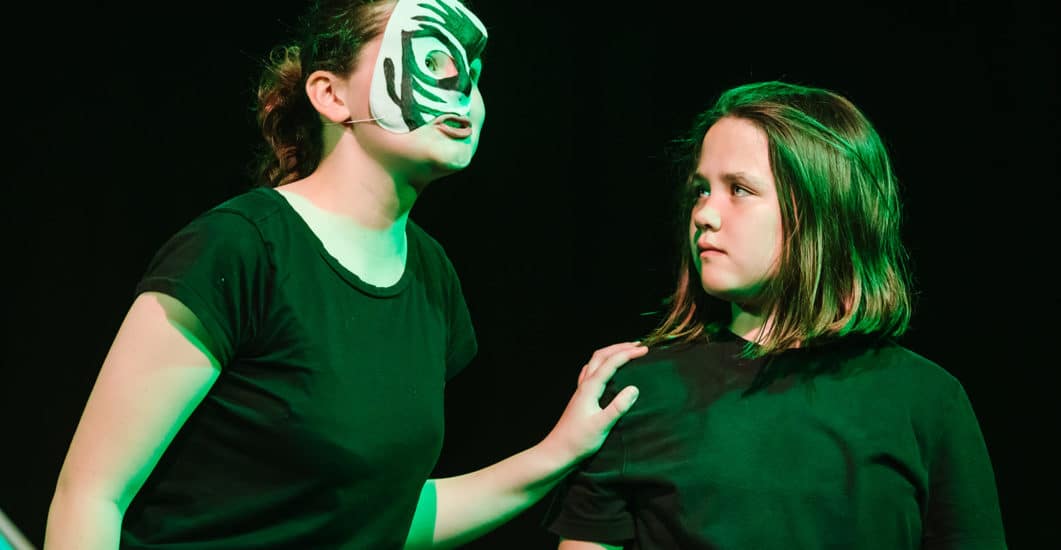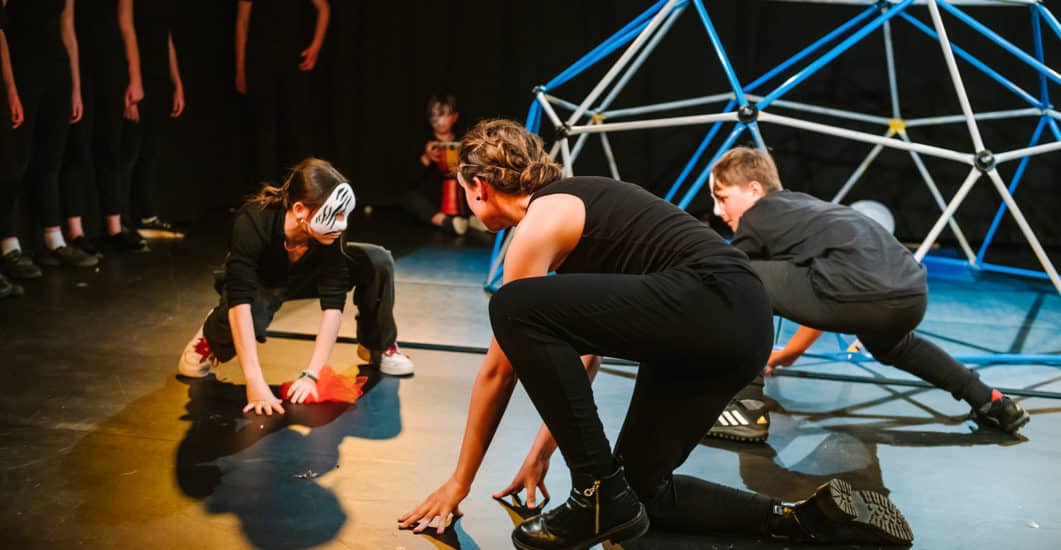 Year 8 drama club pupils perform The Jungle Book
Rehearsing The Jungle Book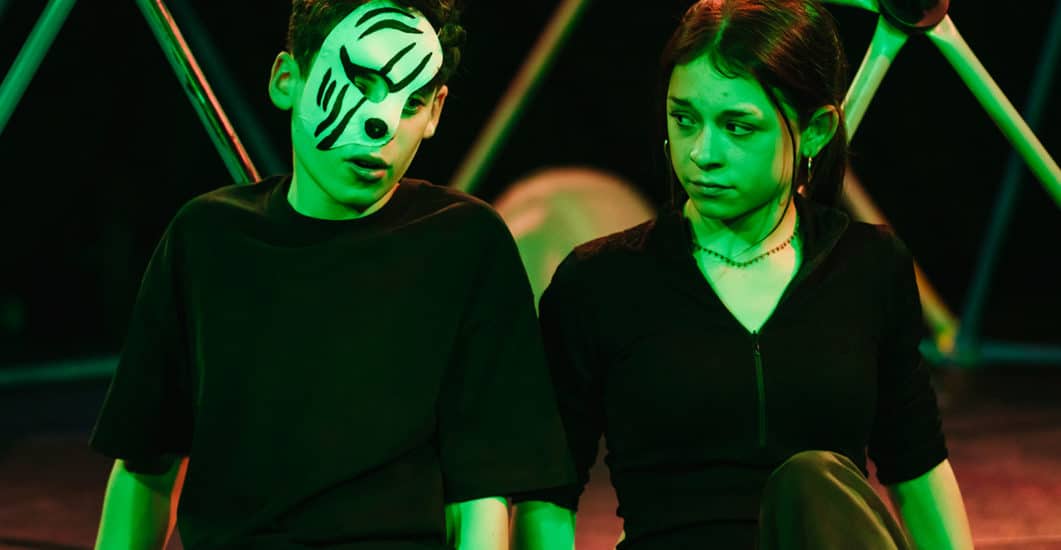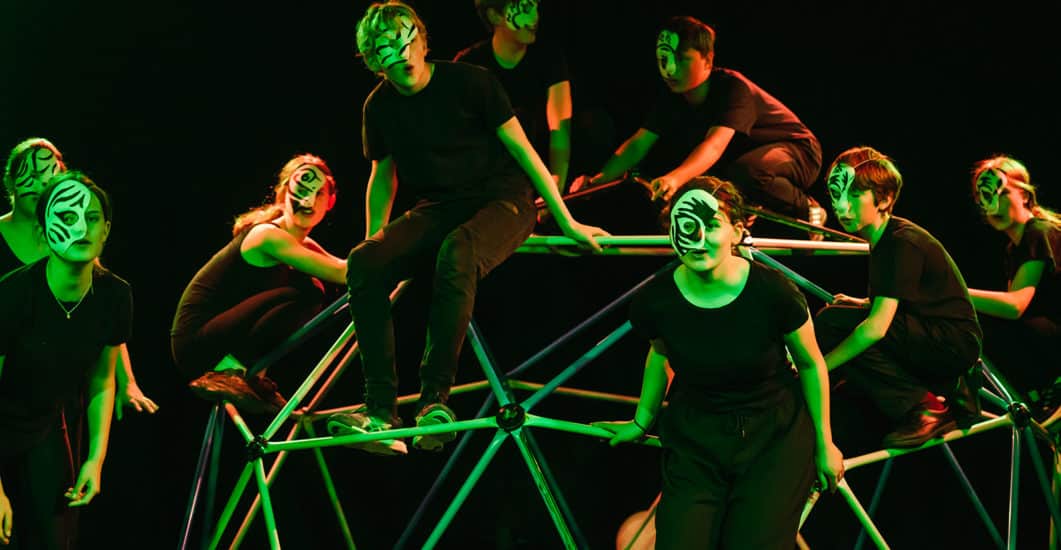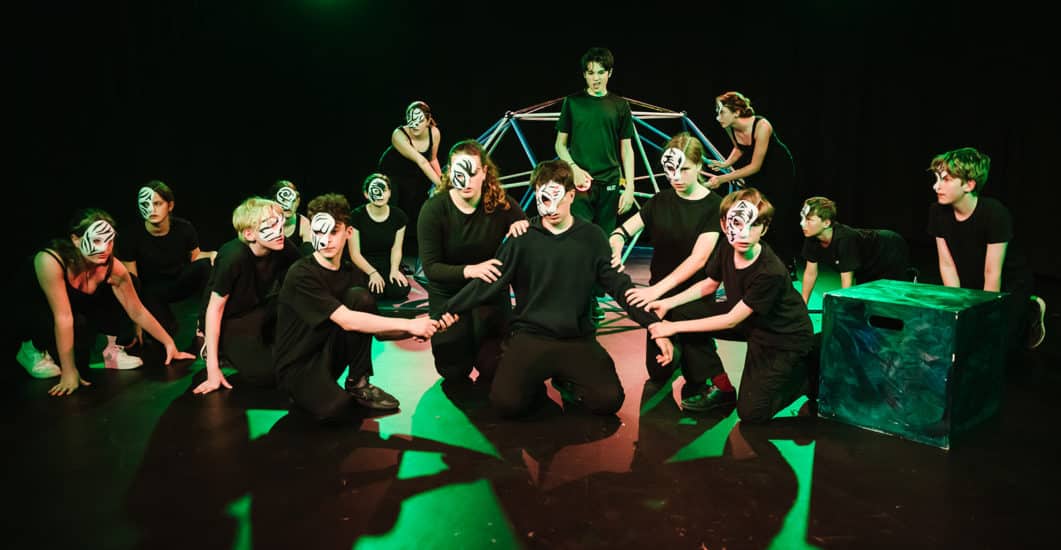 Cast members enjoy performing The Jungle Book
The Jungle Book production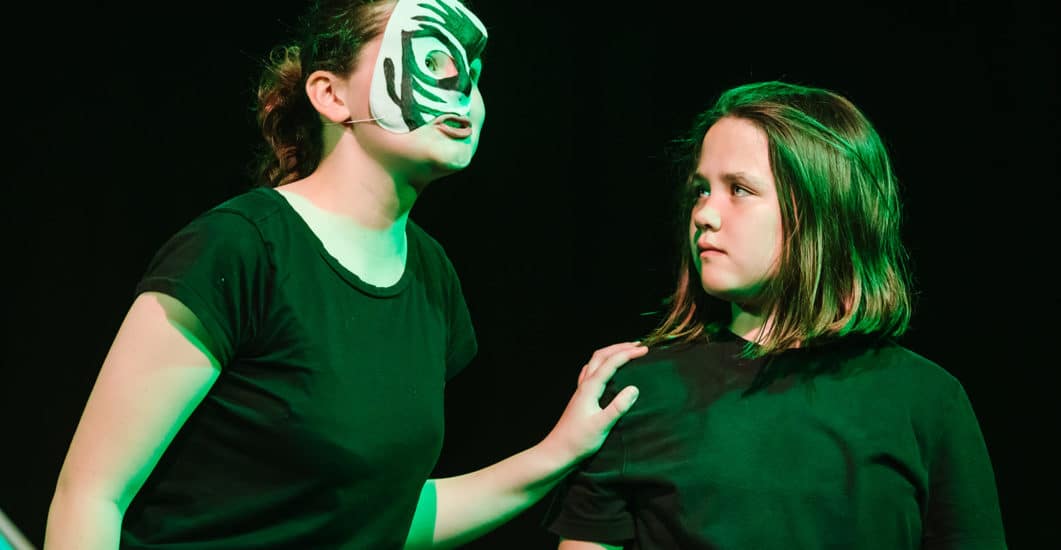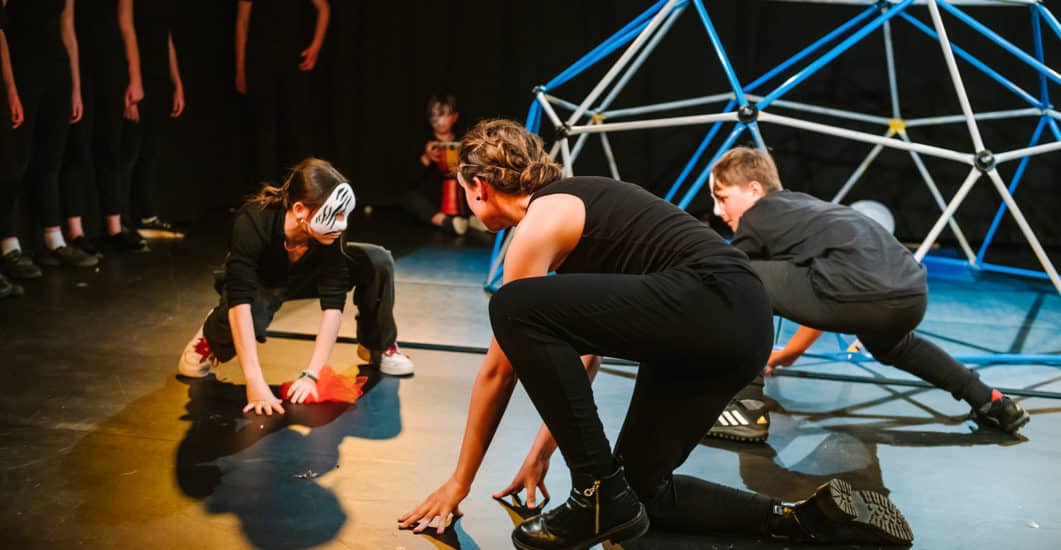 Year 8 drama club pupils perform The Jungle Book
Rehearsing The Jungle Book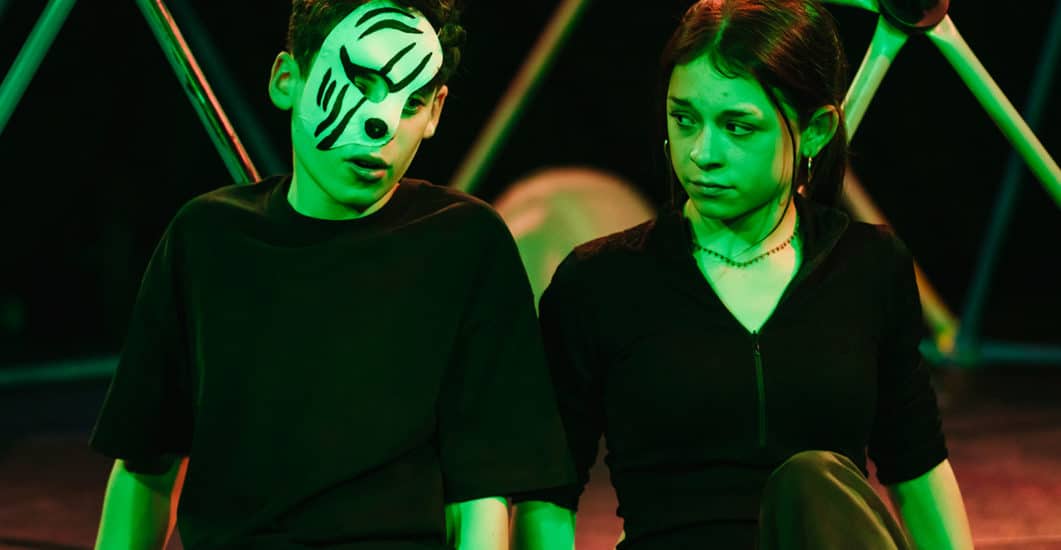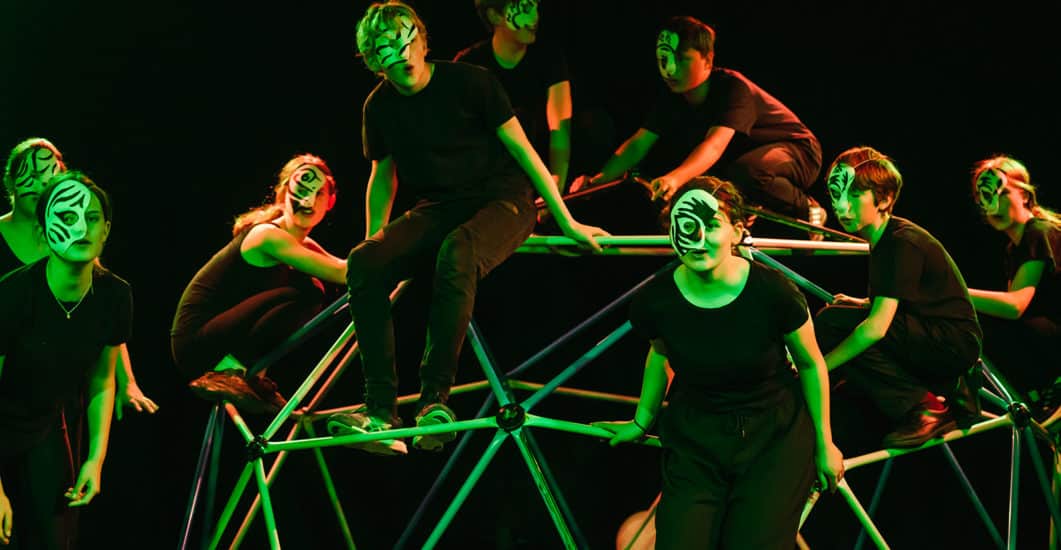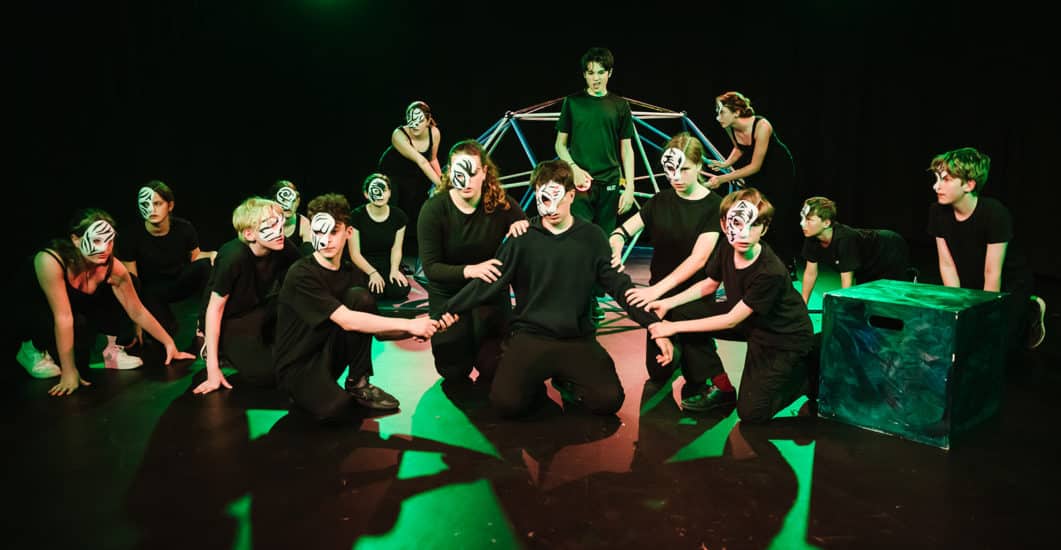 Cast members enjoy performing The Jungle Book
The Jungle Book production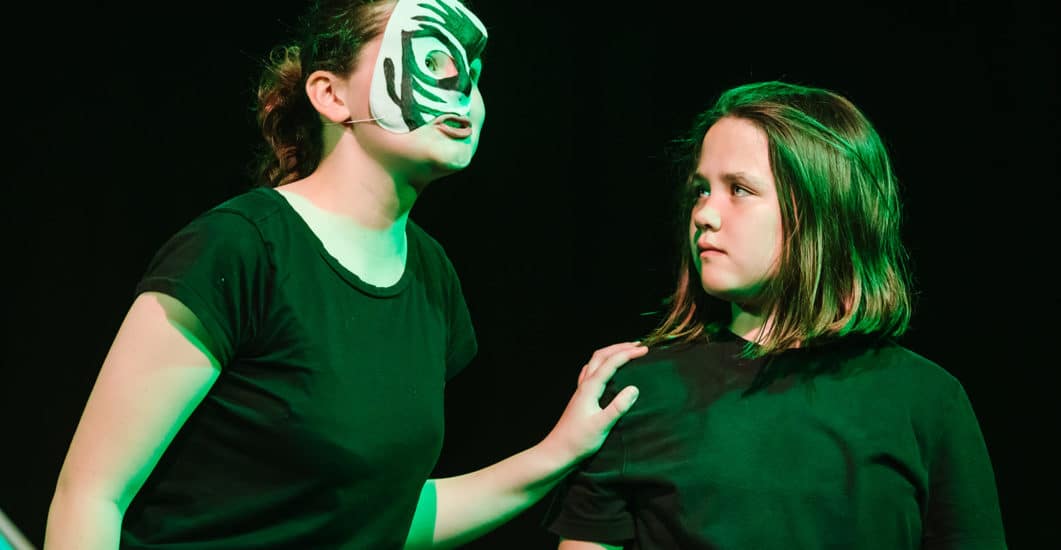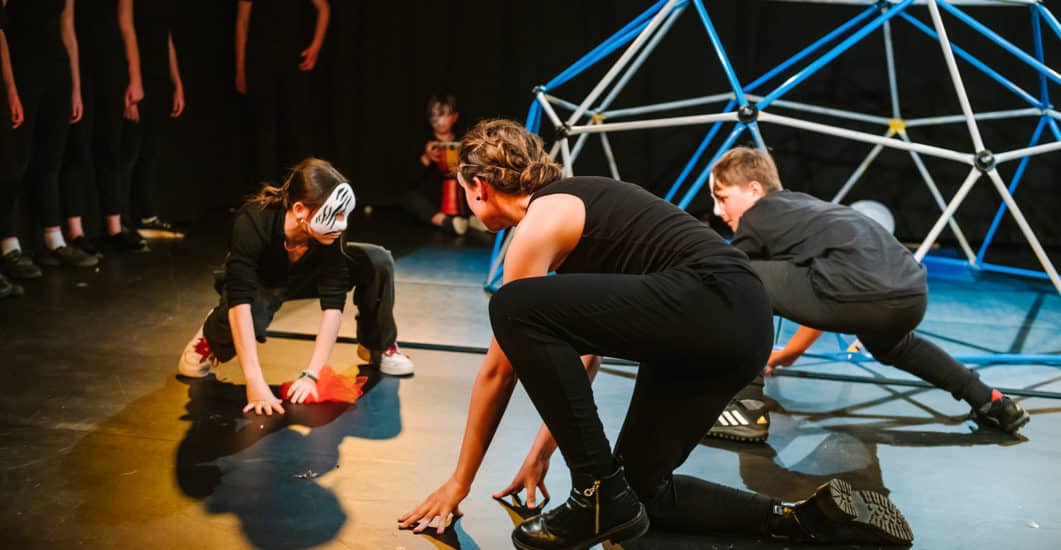 Year 8 drama club pupils perform The Jungle Book
Rehearsing The Jungle Book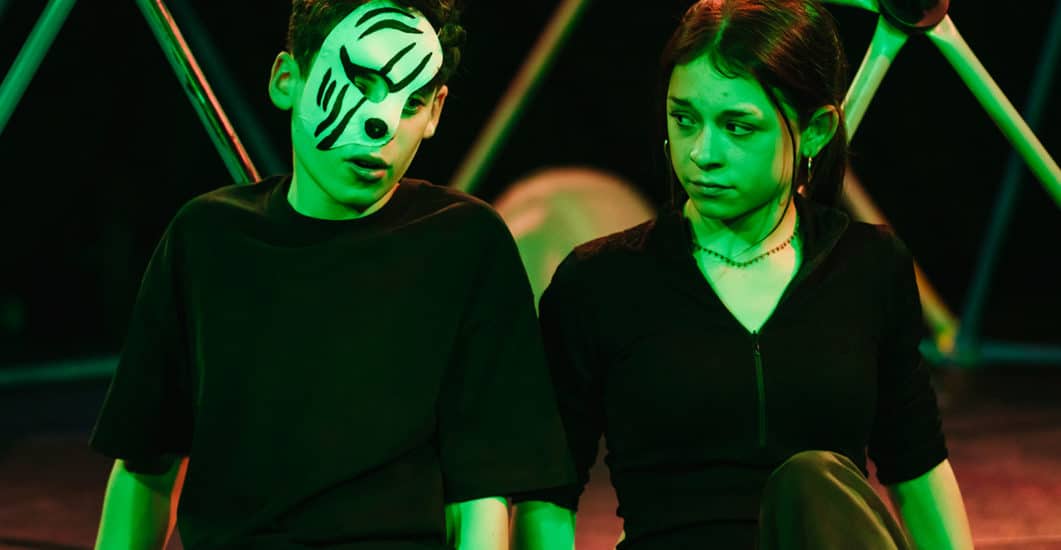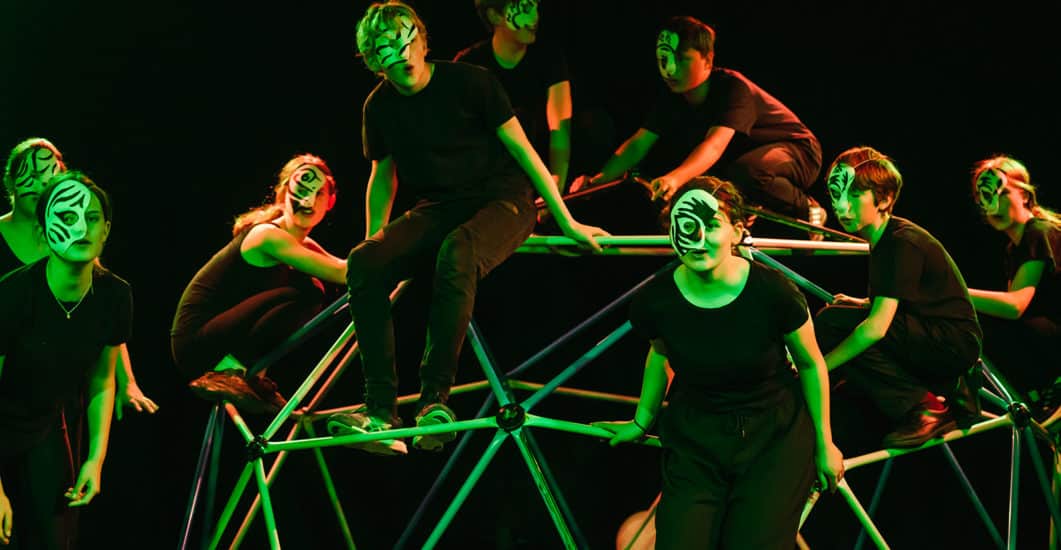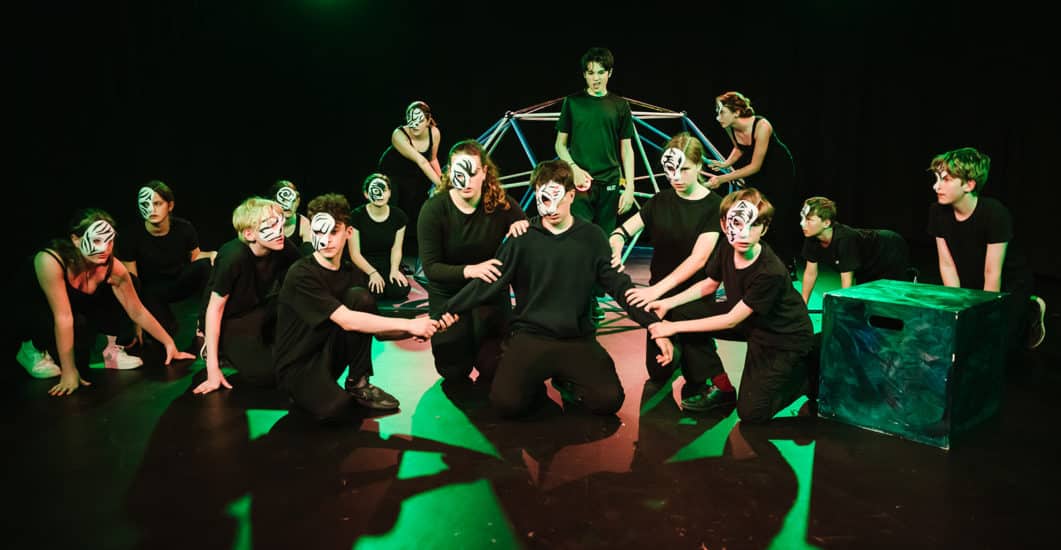 Cast members enjoy performing The Jungle Book