Drama activities
Performance opportunities for every pupil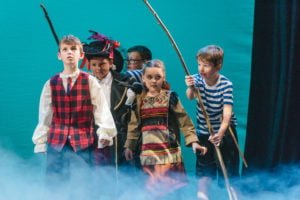 Drama activities are a central part of Junior Prep School life with all pupils studying the subject as part of the timetable.
In class, drama is used to develop pupils' understanding of the curriculum as well as explore various genres such as mime and Greek theatre. Annual major productions are held for all year groups, from Year 1 to Year 6, when every pupil is given the opportunity to perform, and also benefit from performing in a state-of-the-art 400-capacity theatre.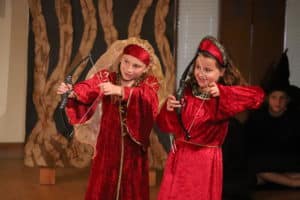 Recent shows include:
Olivia!
Aladdin
Robin Hood
Peter Pan
After-school drama activities are also available for all year groups.
LAMDA lessons
We have an outstanding London Academy of Music and Dramatic Art (LAMDA) department which offers additional music and drama lessons for an additional charge. LAMDA lessons can be taken individually or in groups of two or three and take place during the normal school day. Pupils are offered the opportunity to take LAMDA examinations and our results are among the best in the country.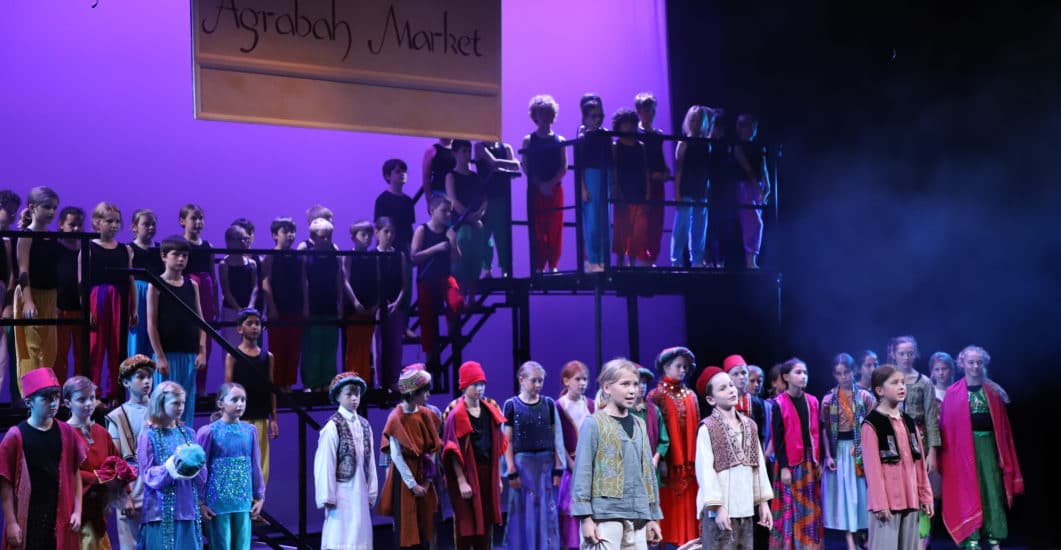 Aladdin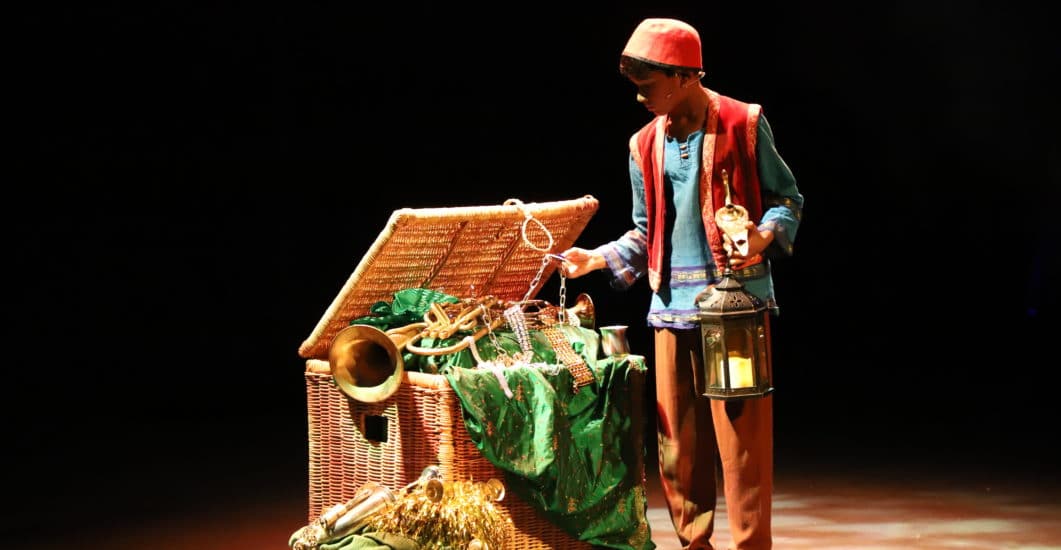 Aladdin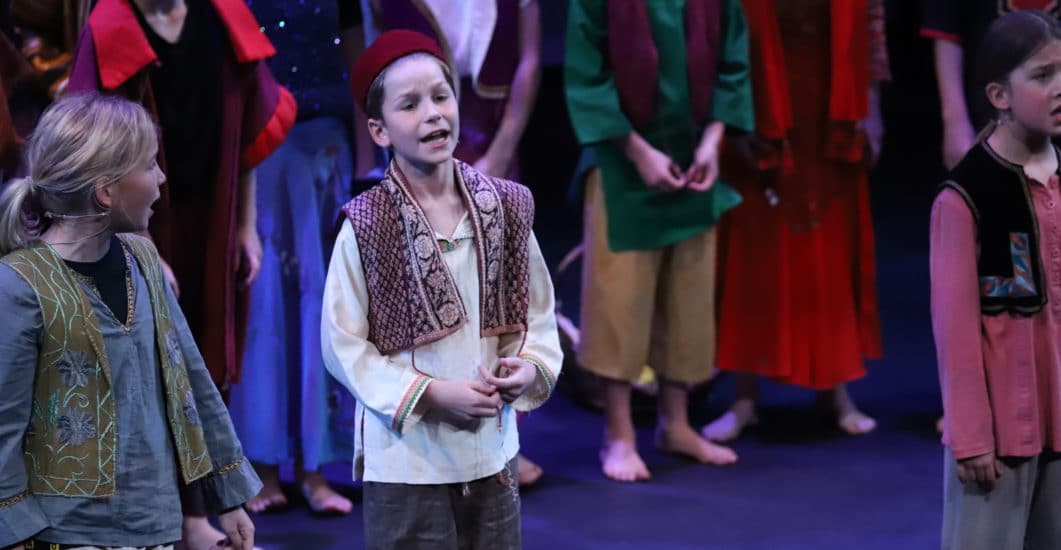 Aladdin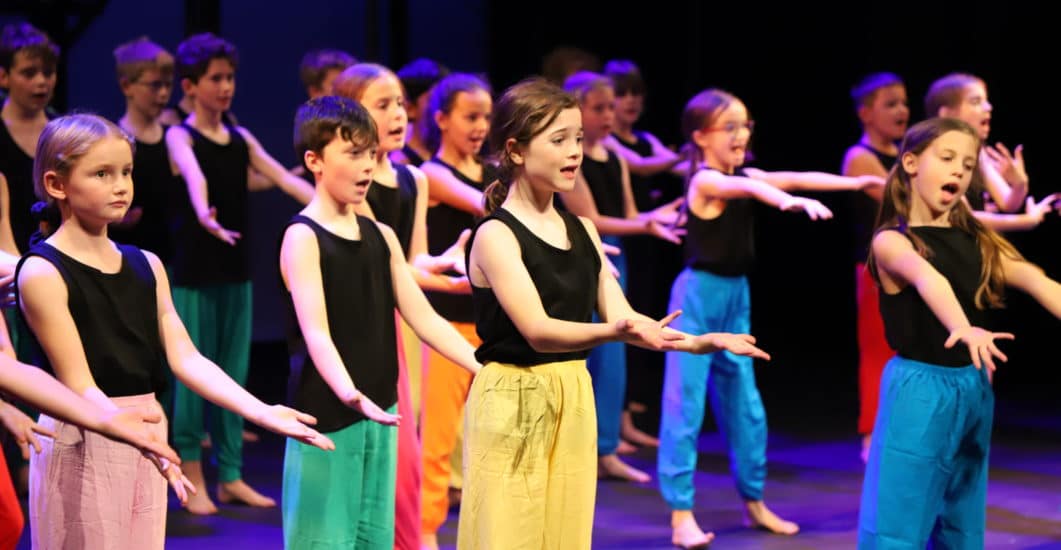 Aladdin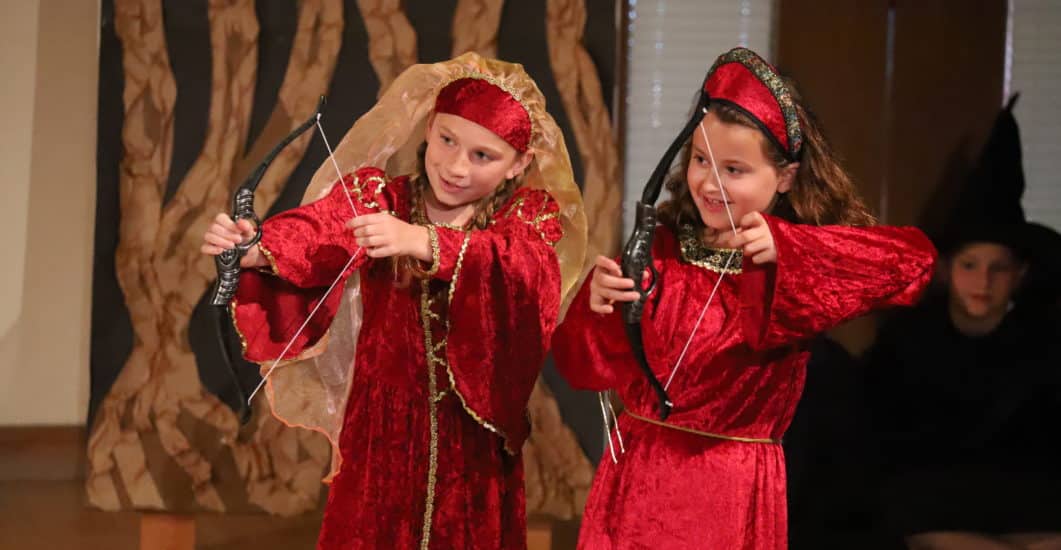 Robin Hood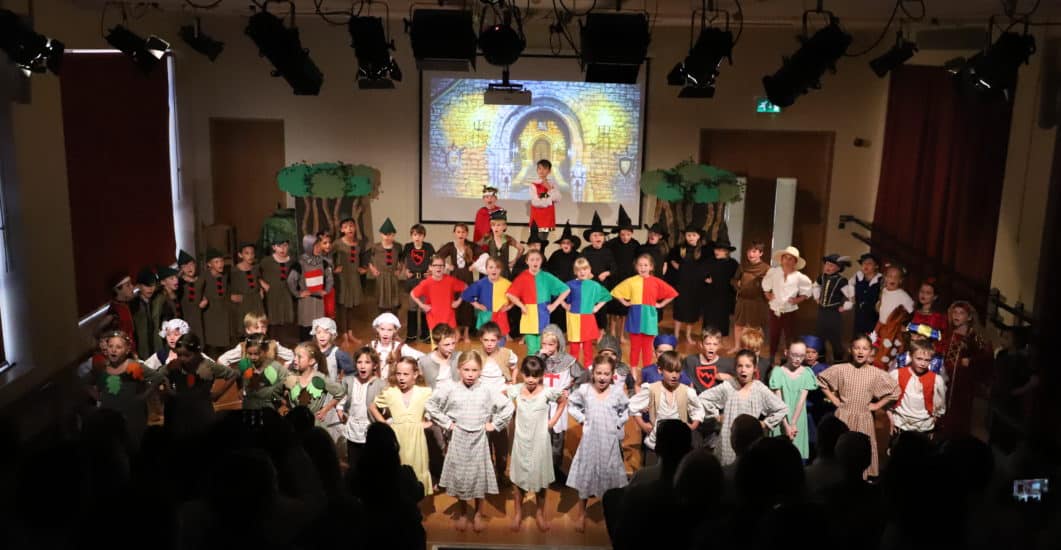 Robin Hood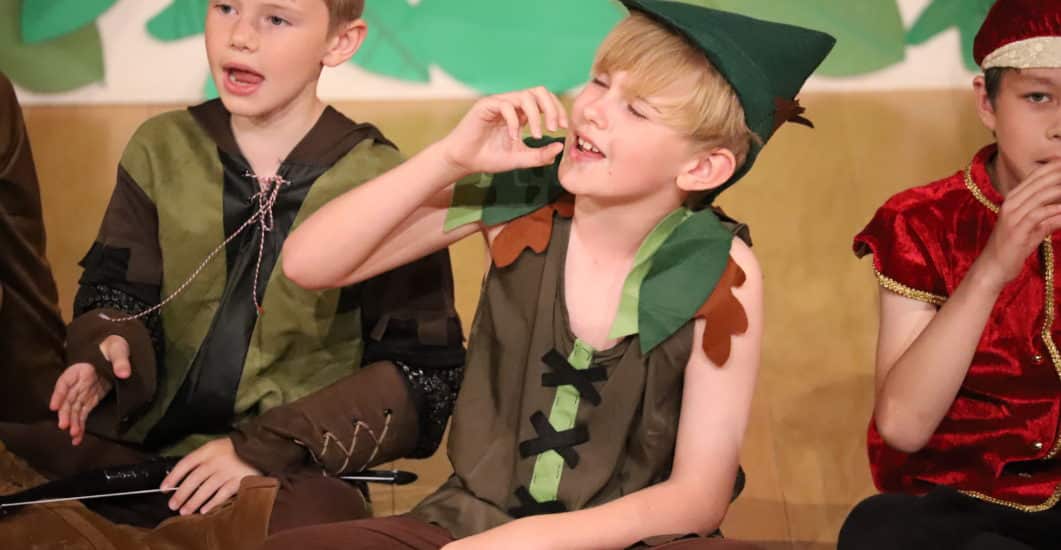 Robin Hood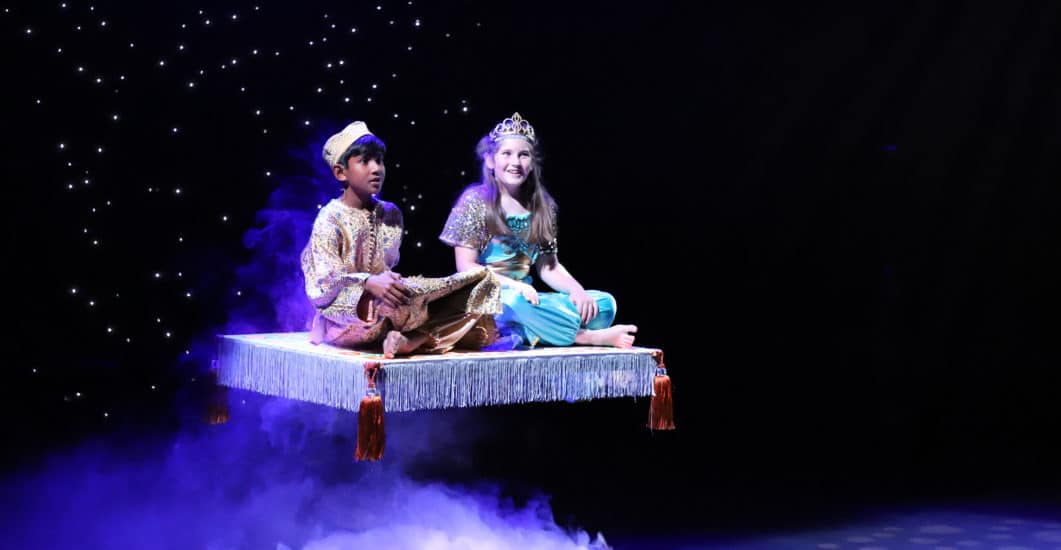 Peter Pan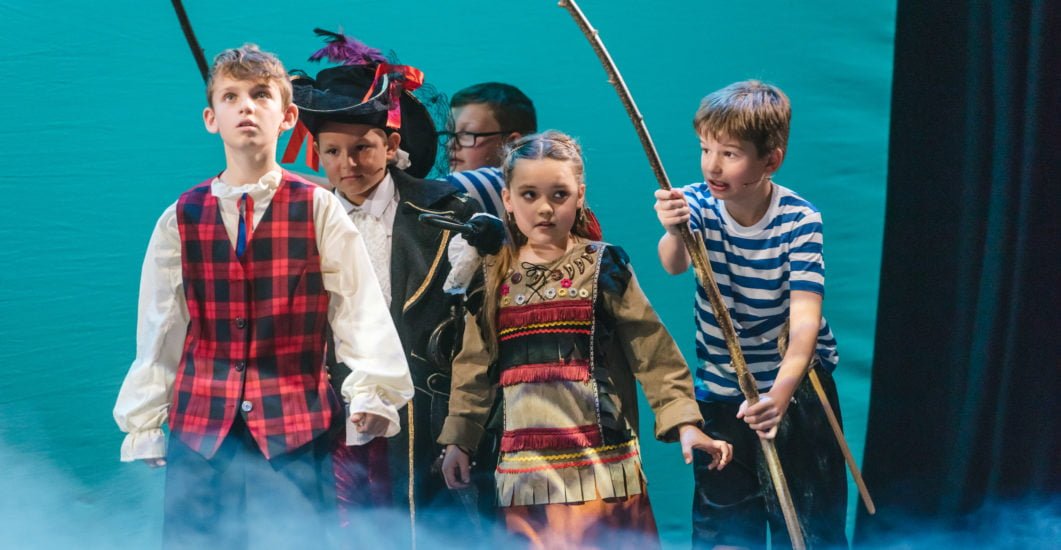 Peter Pan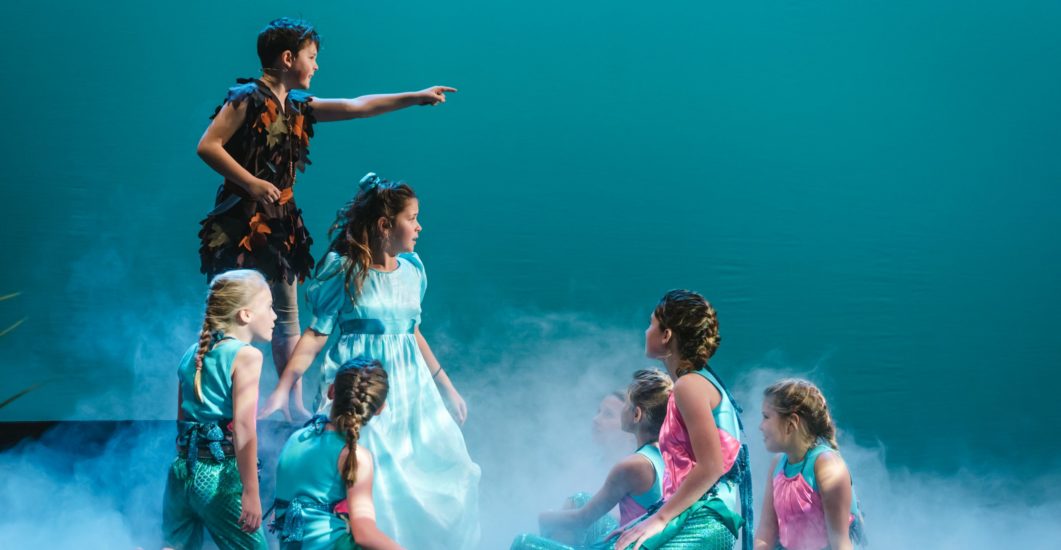 Peter Pan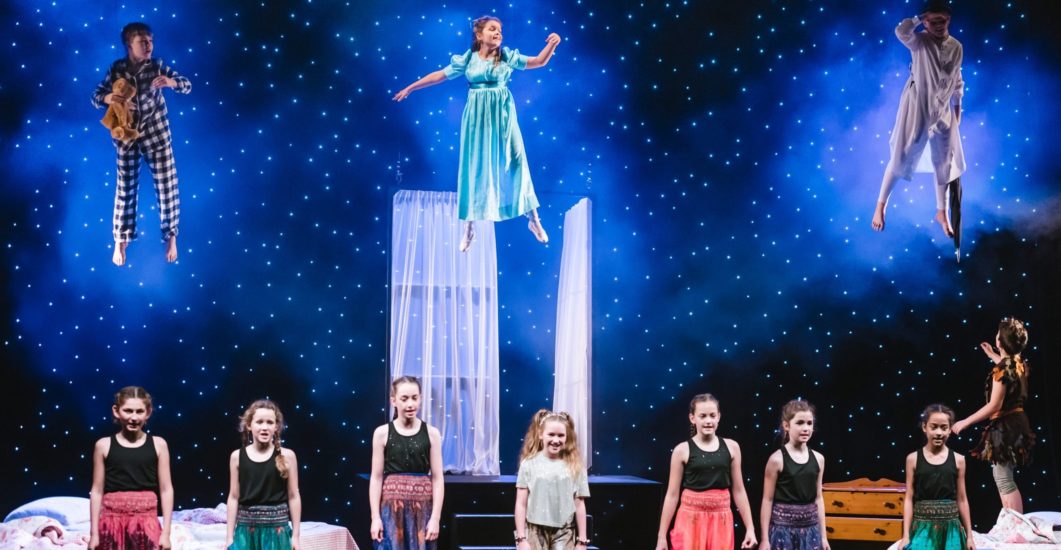 Peter Pan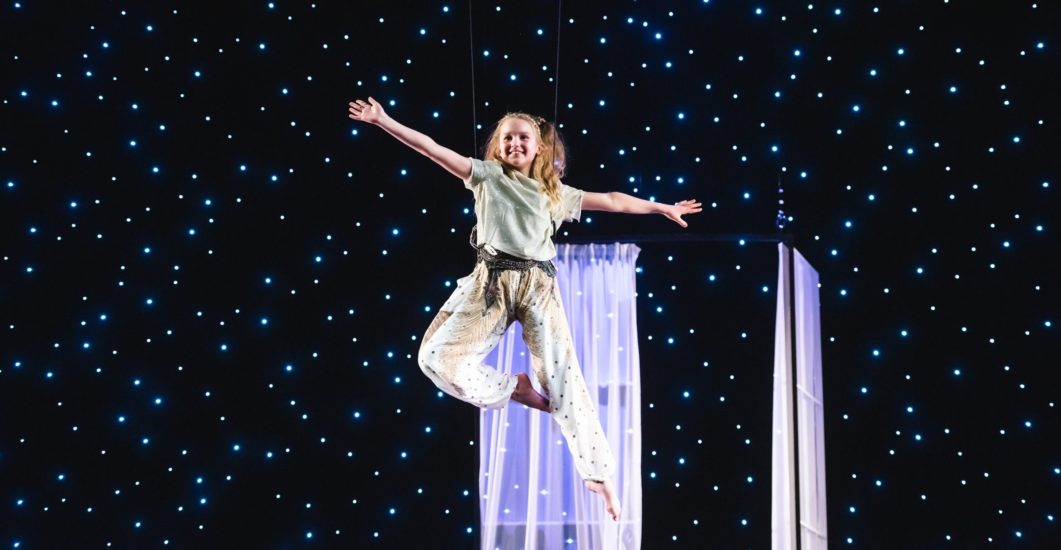 Peter Pan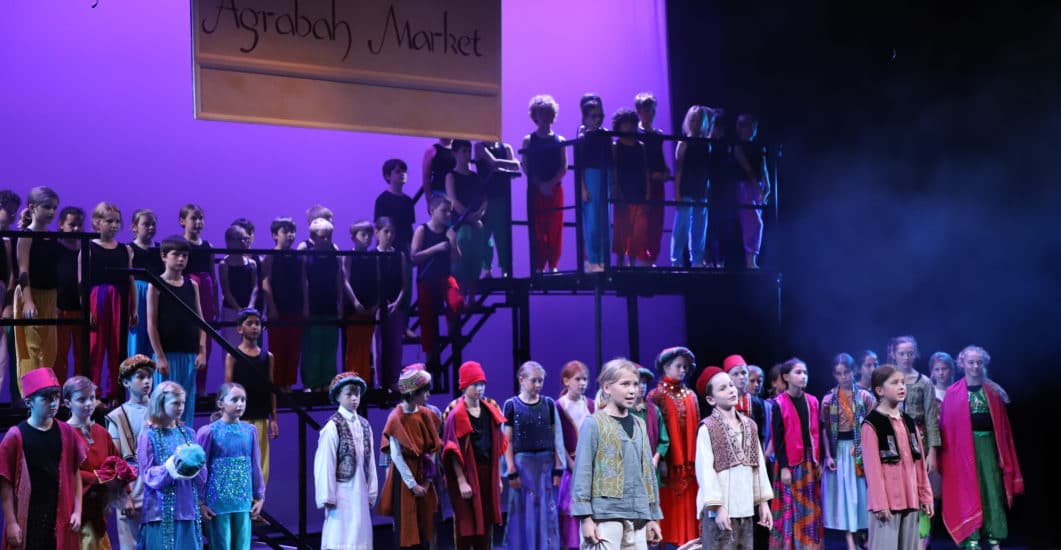 Aladdin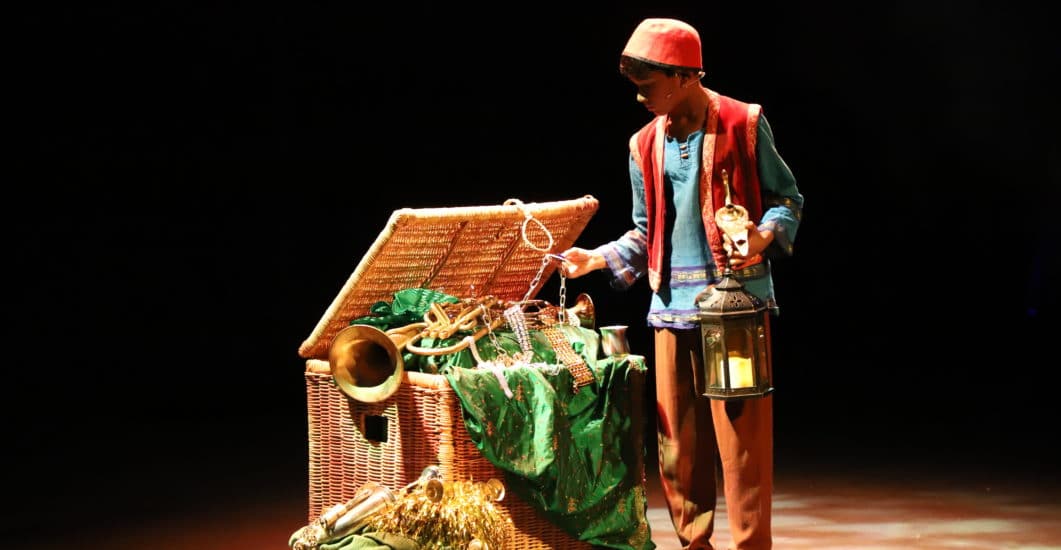 Aladdin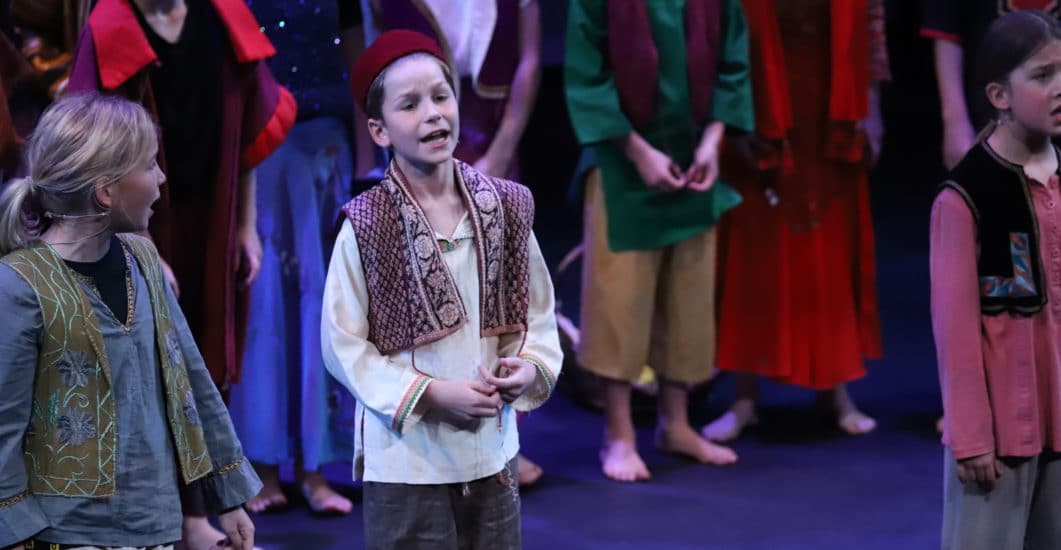 Aladdin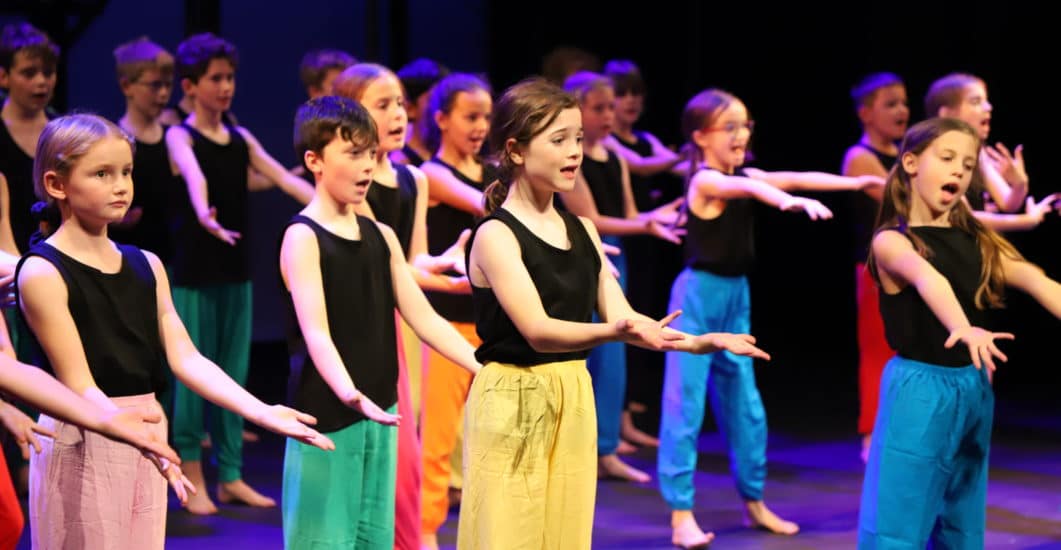 Aladdin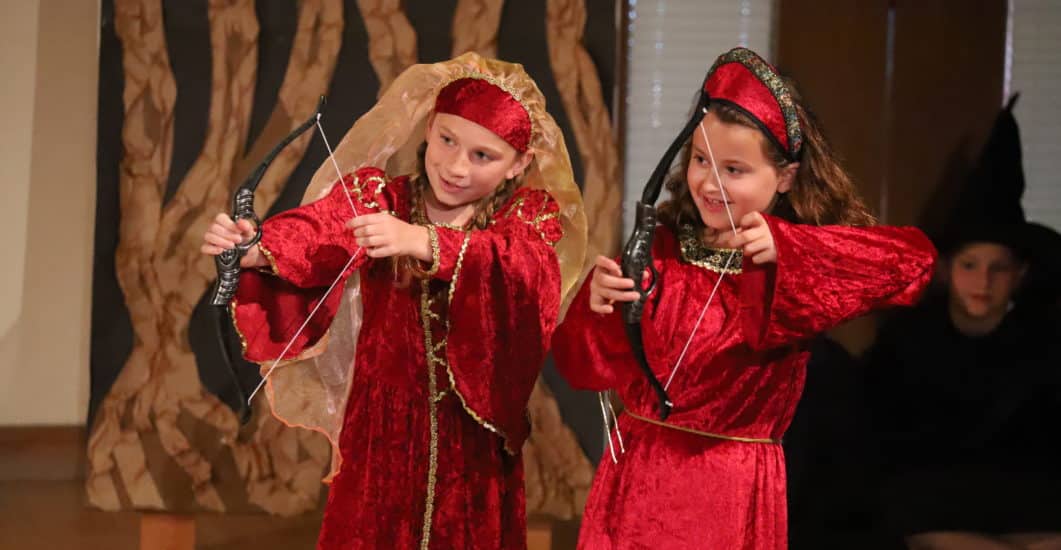 Robin Hood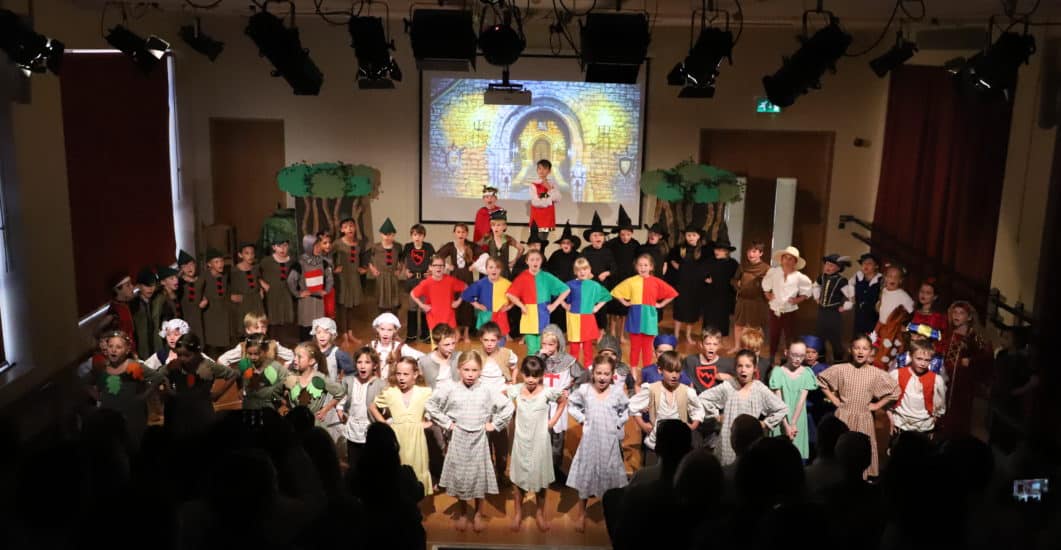 Robin Hood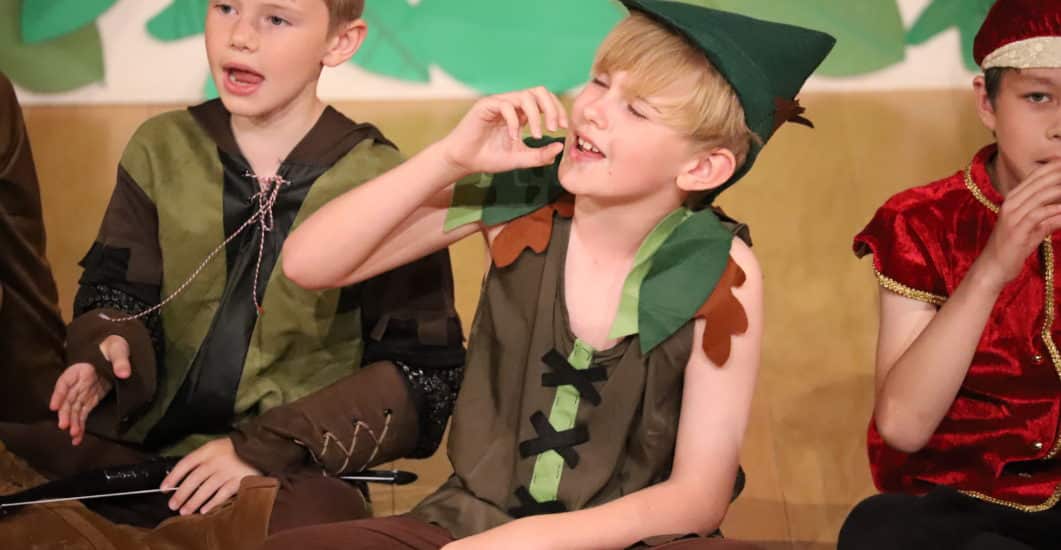 Robin Hood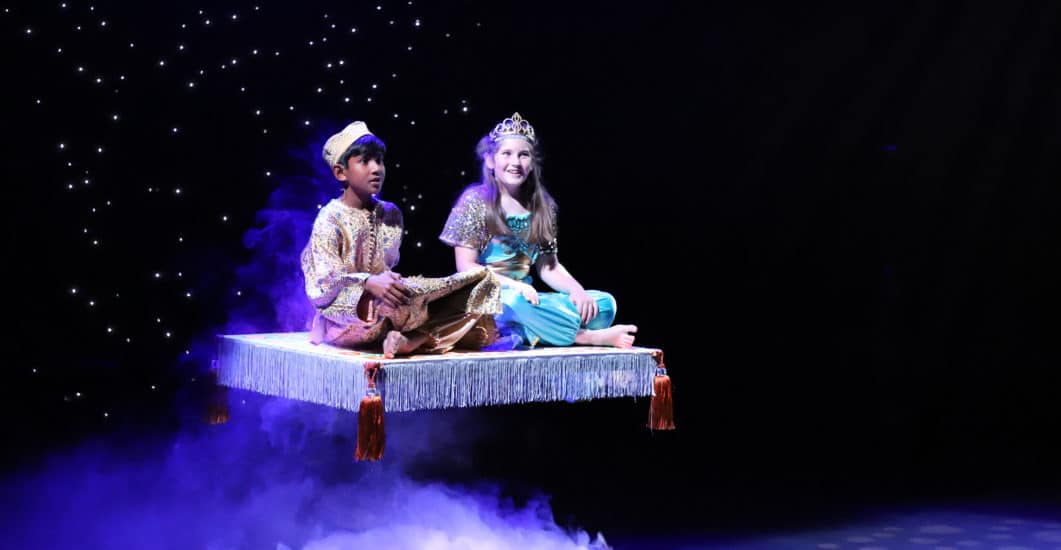 Peter Pan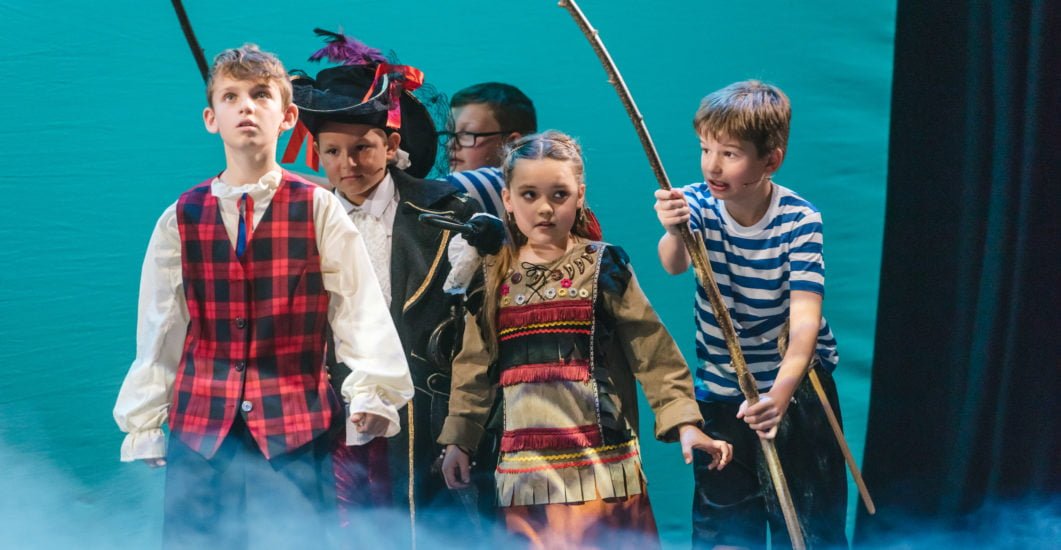 Peter Pan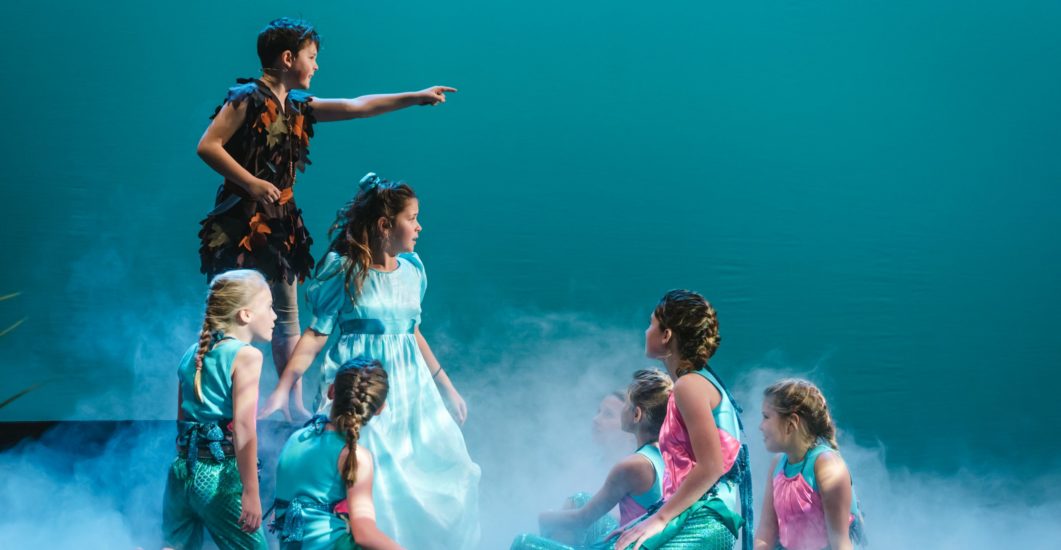 Peter Pan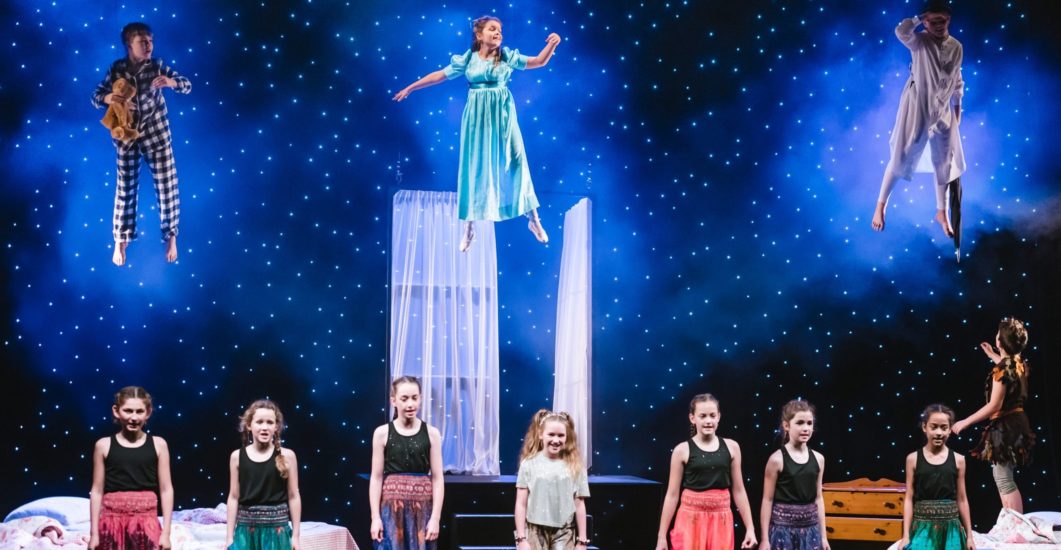 Peter Pan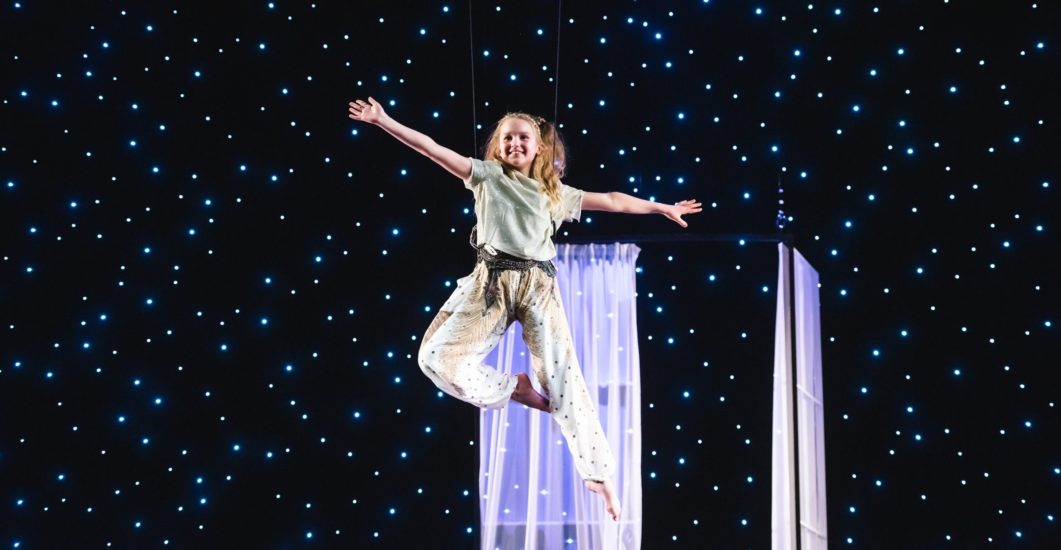 Peter Pan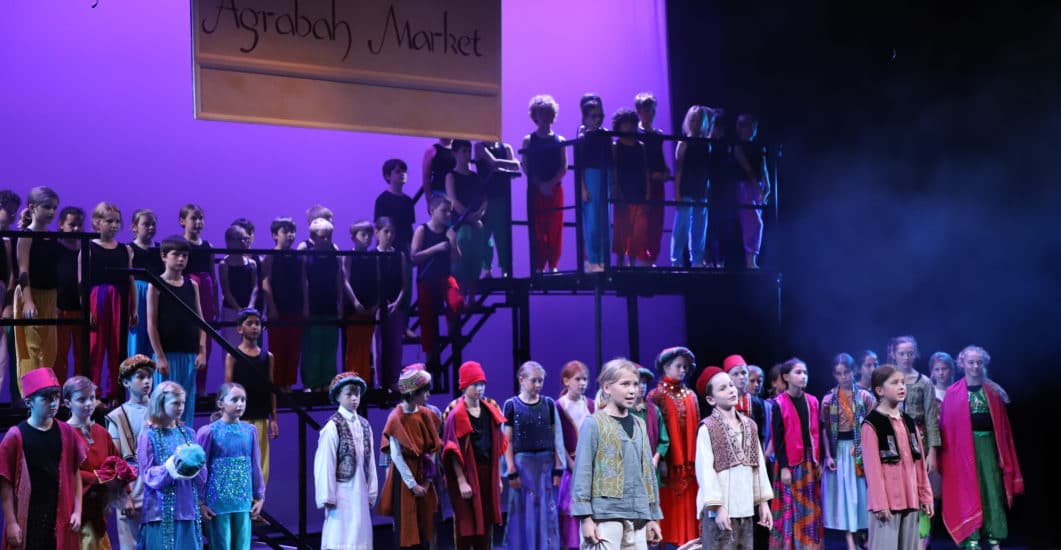 Aladdin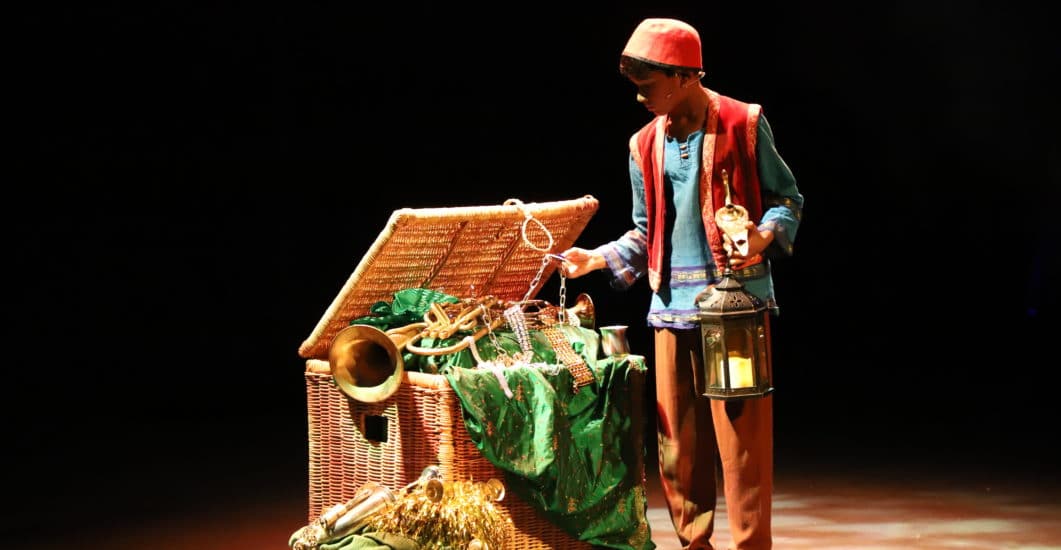 Aladdin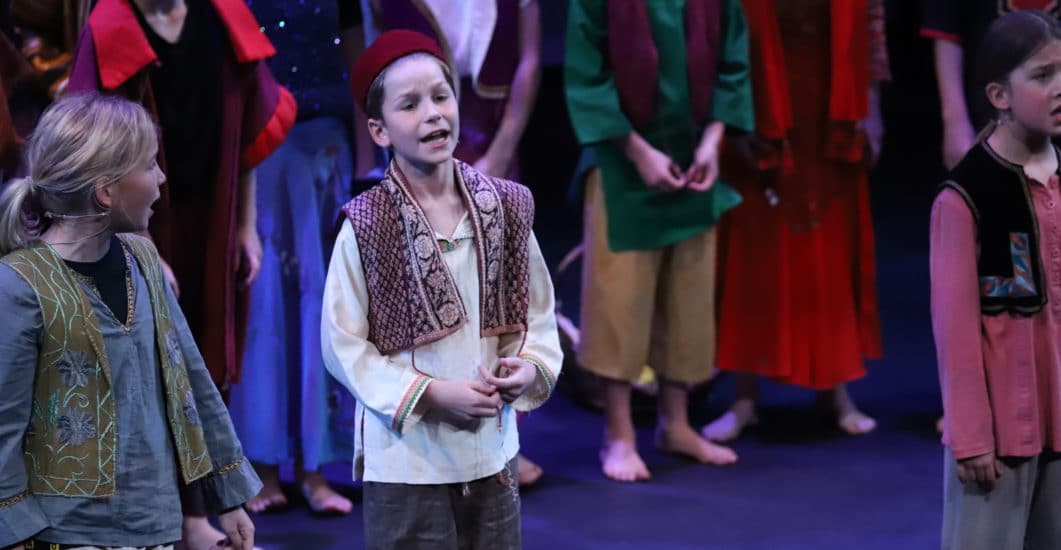 Aladdin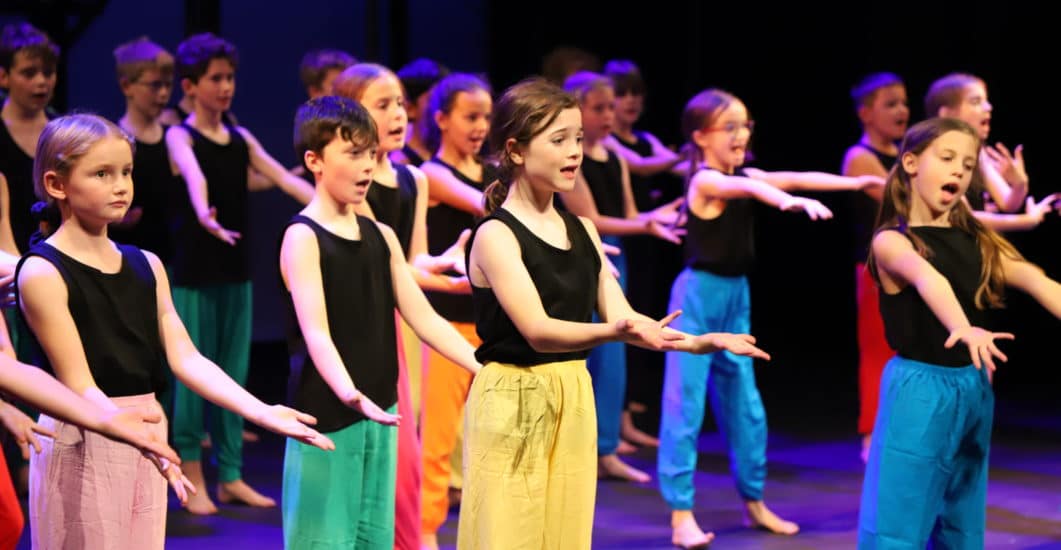 Aladdin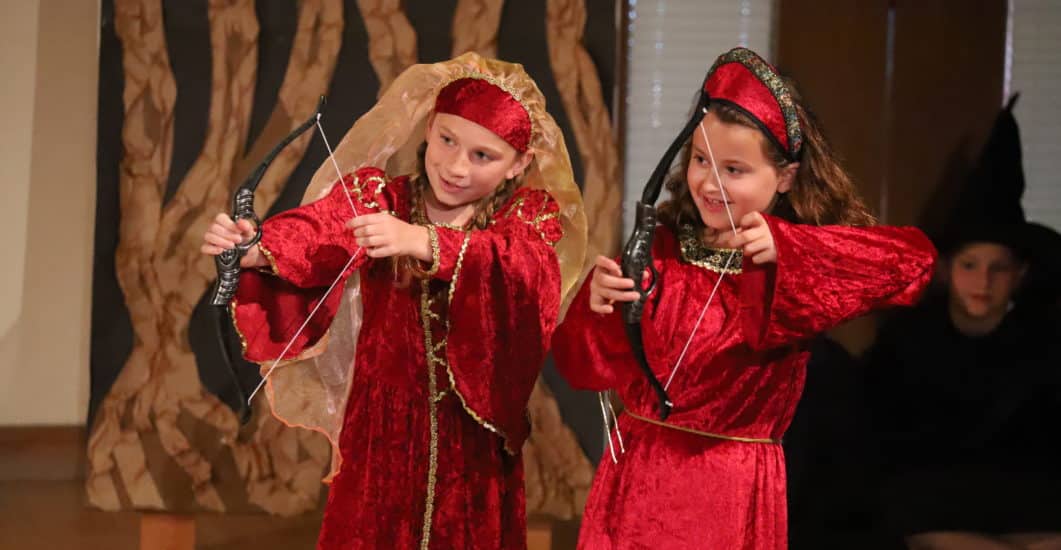 Robin Hood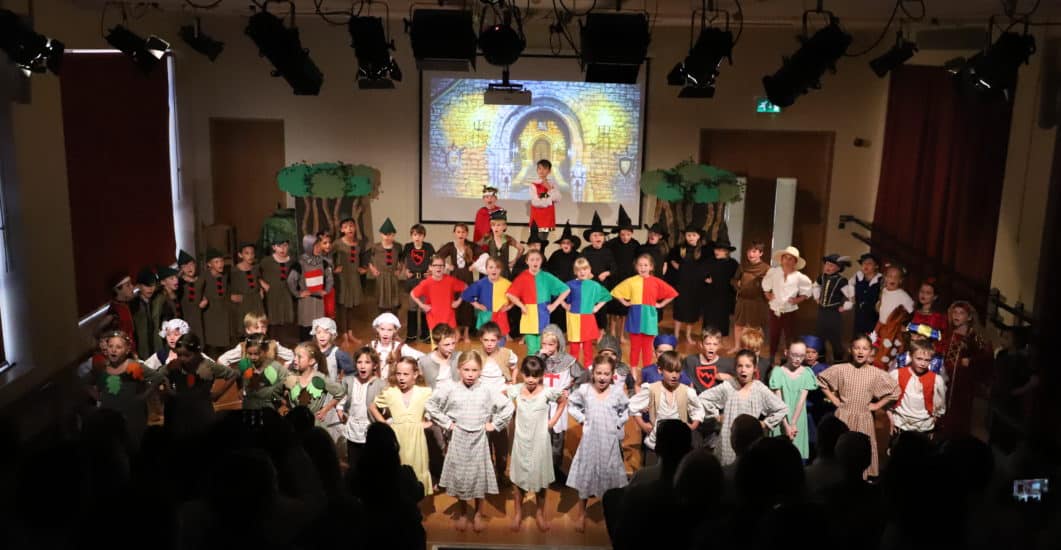 Robin Hood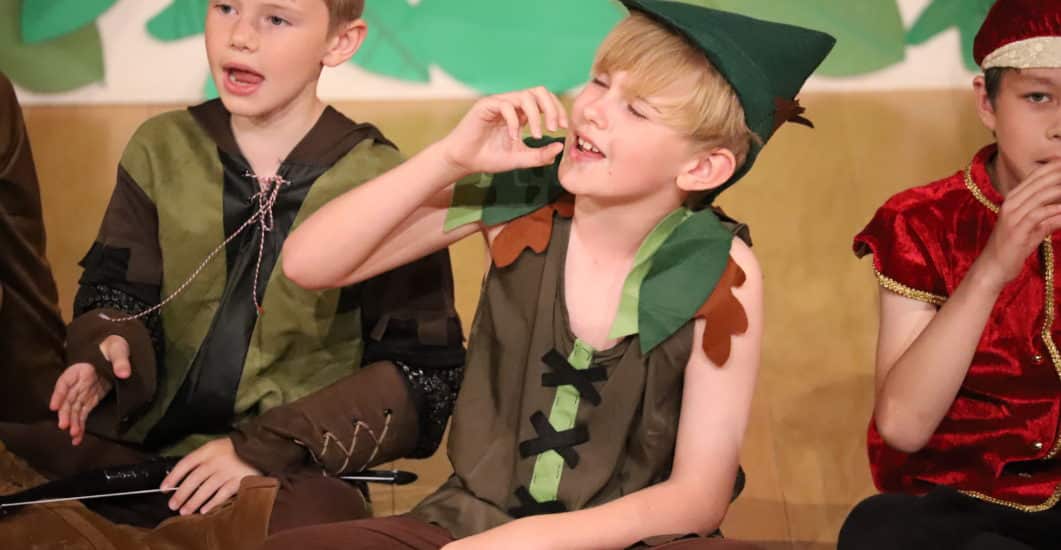 Robin Hood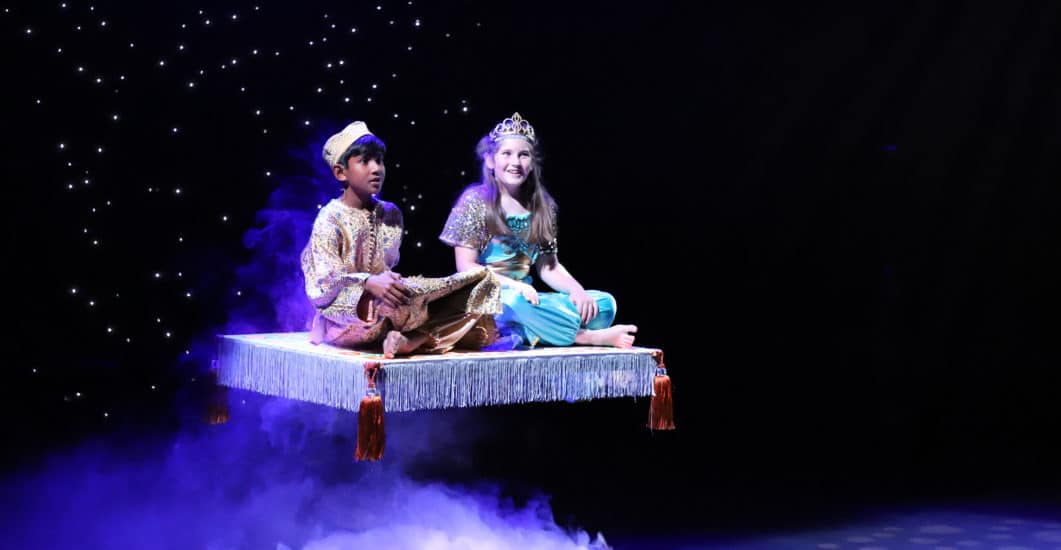 Peter Pan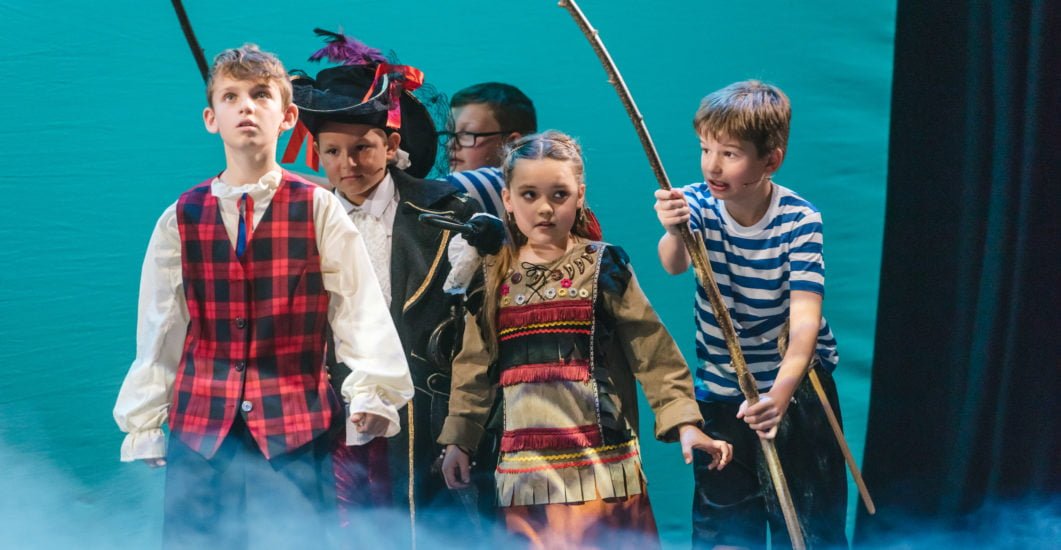 Peter Pan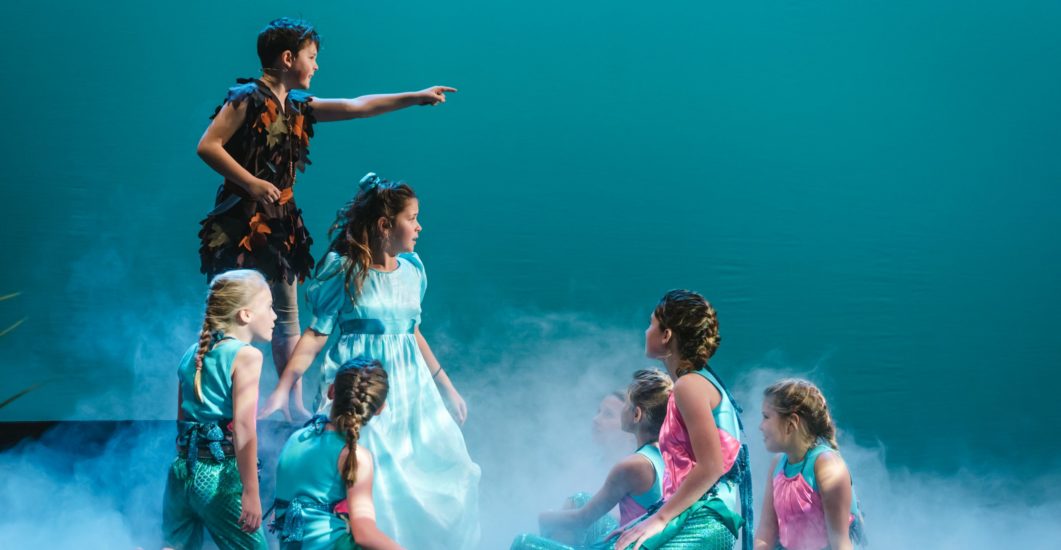 Peter Pan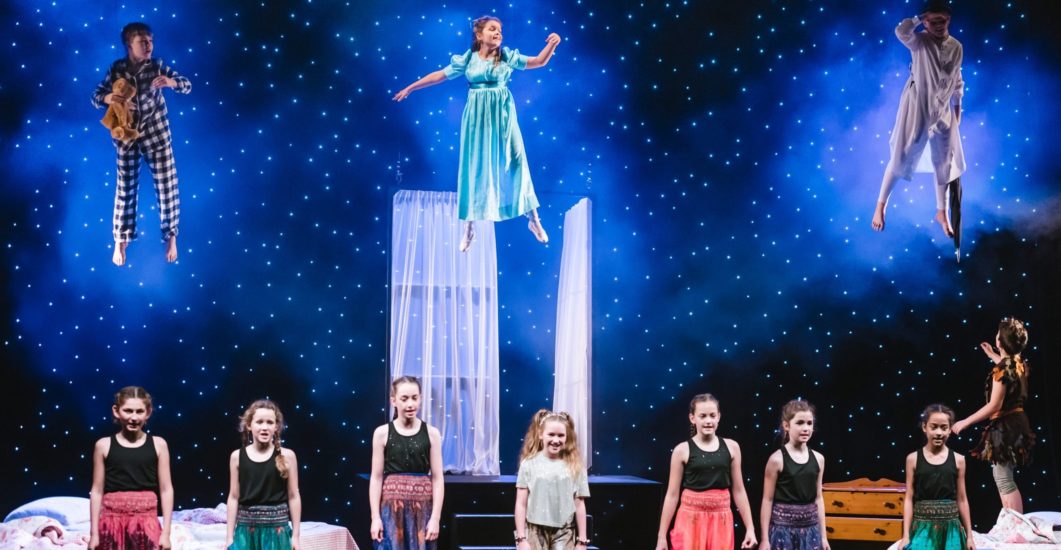 Peter Pan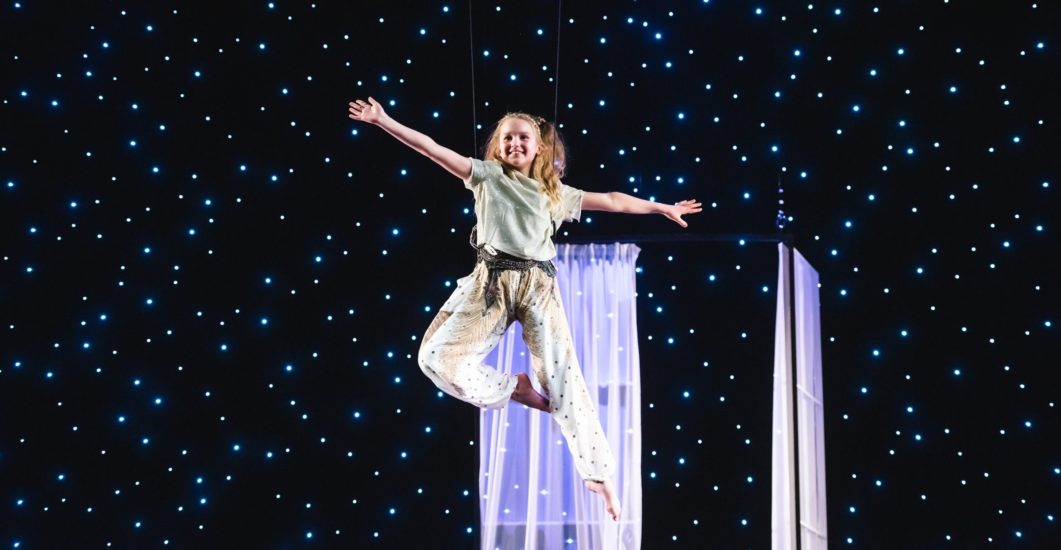 Peter Pan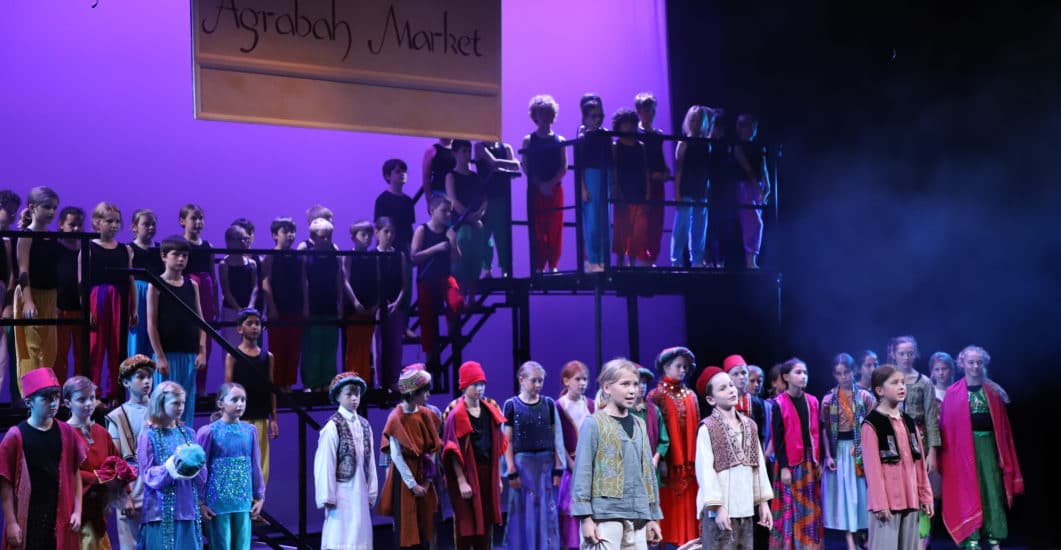 Aladdin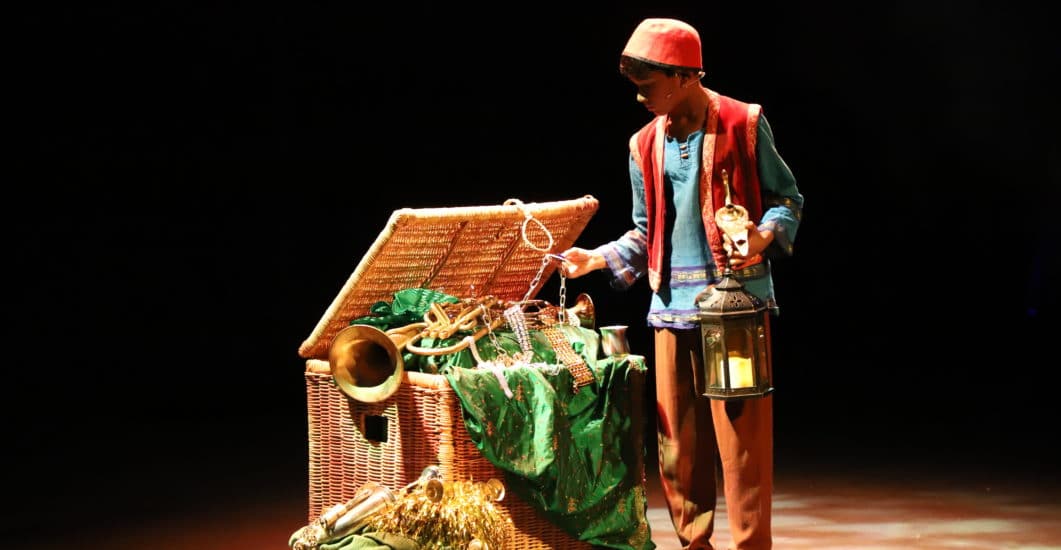 Aladdin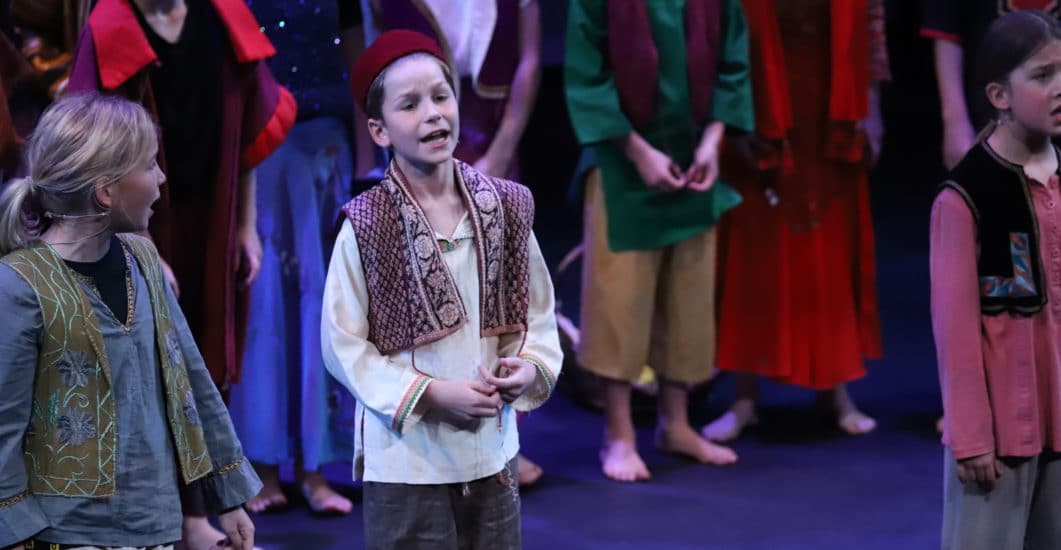 Aladdin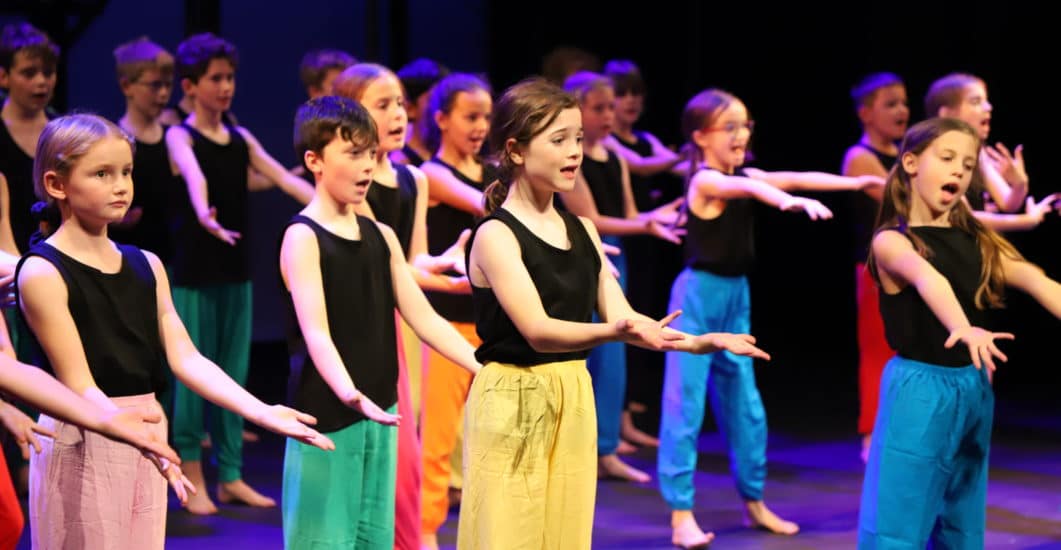 Aladdin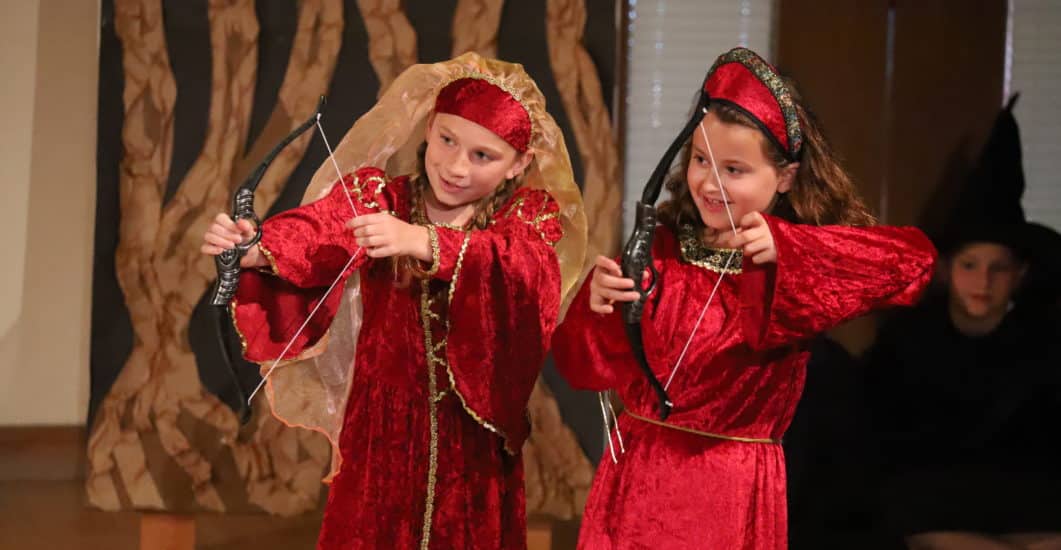 Robin Hood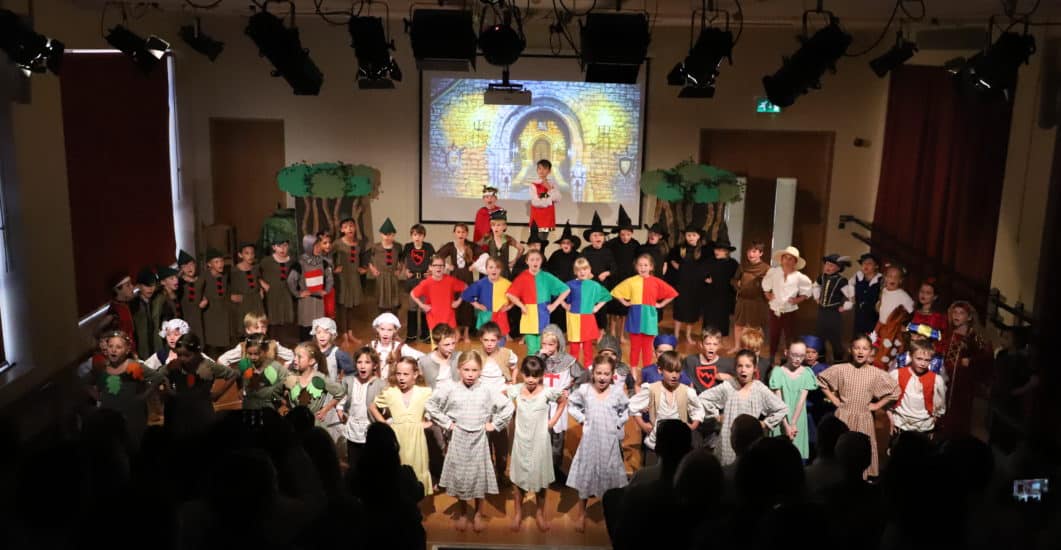 Robin Hood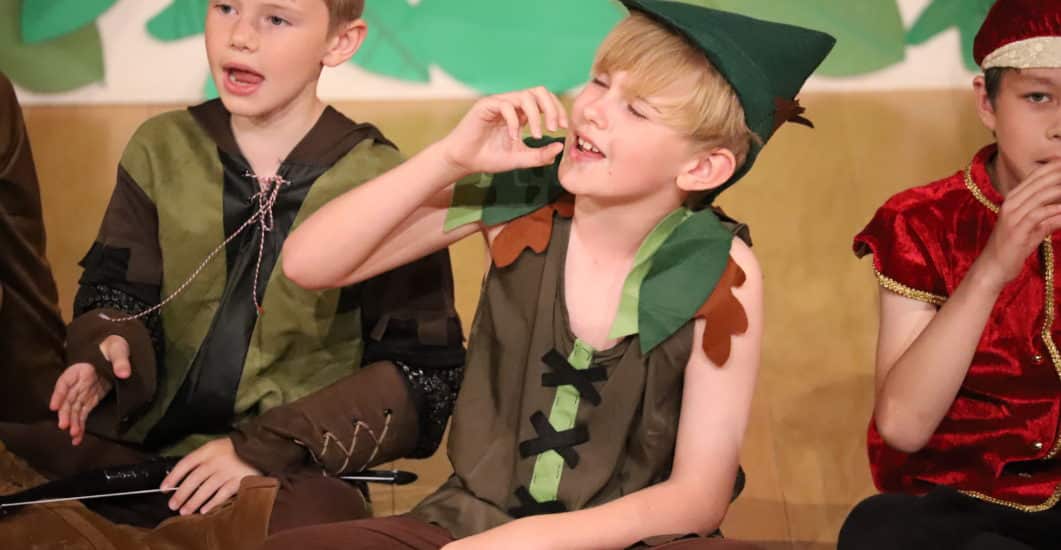 Robin Hood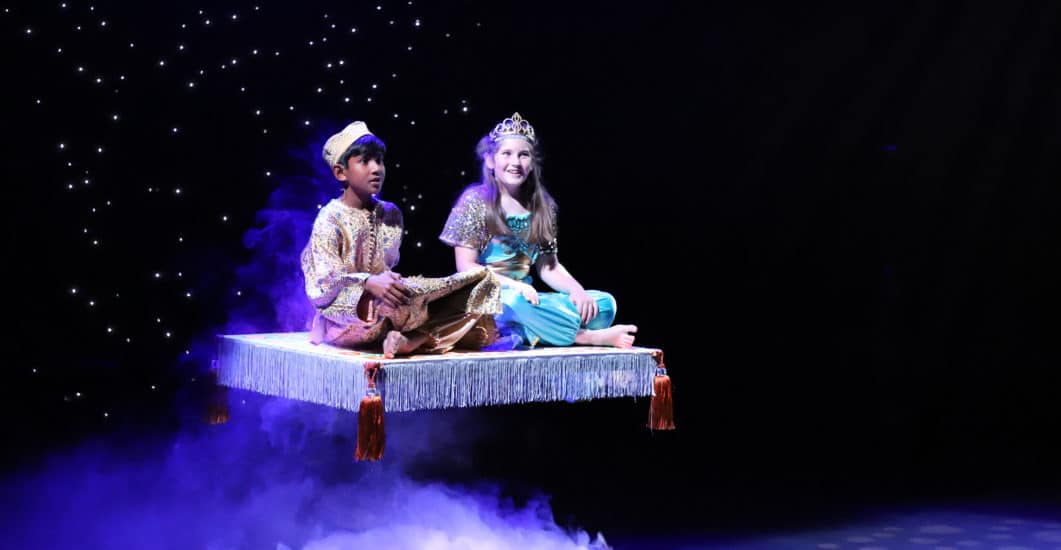 Peter Pan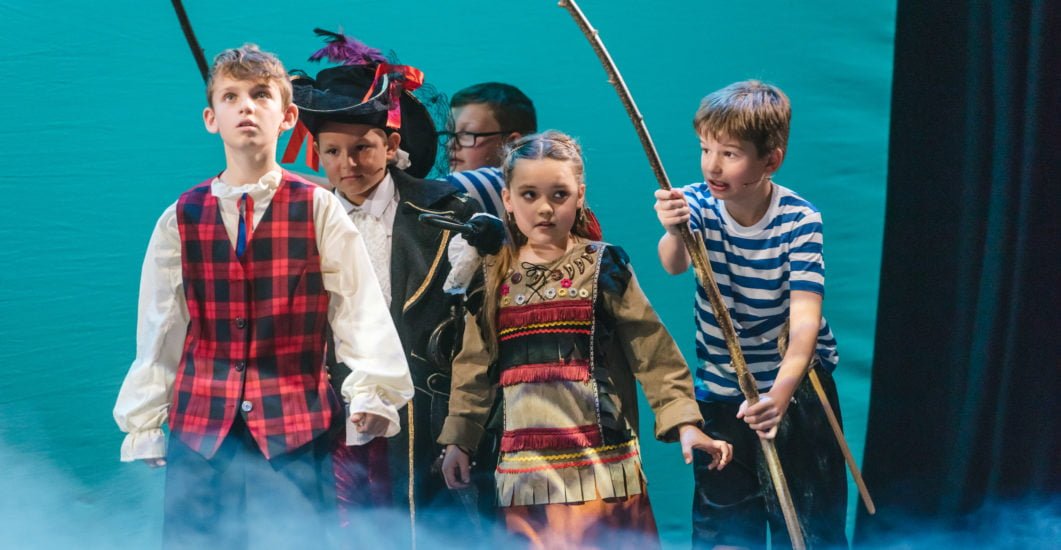 Peter Pan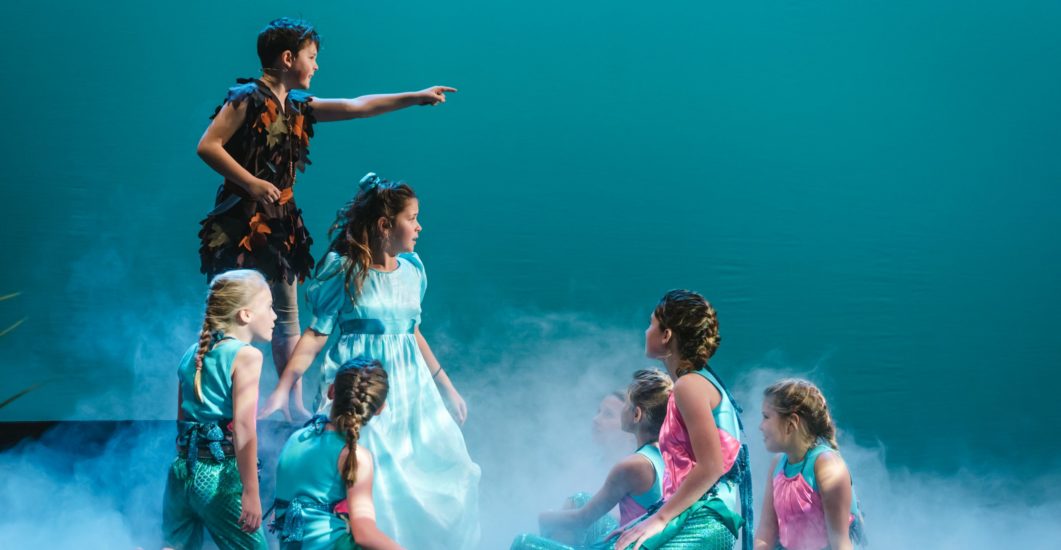 Peter Pan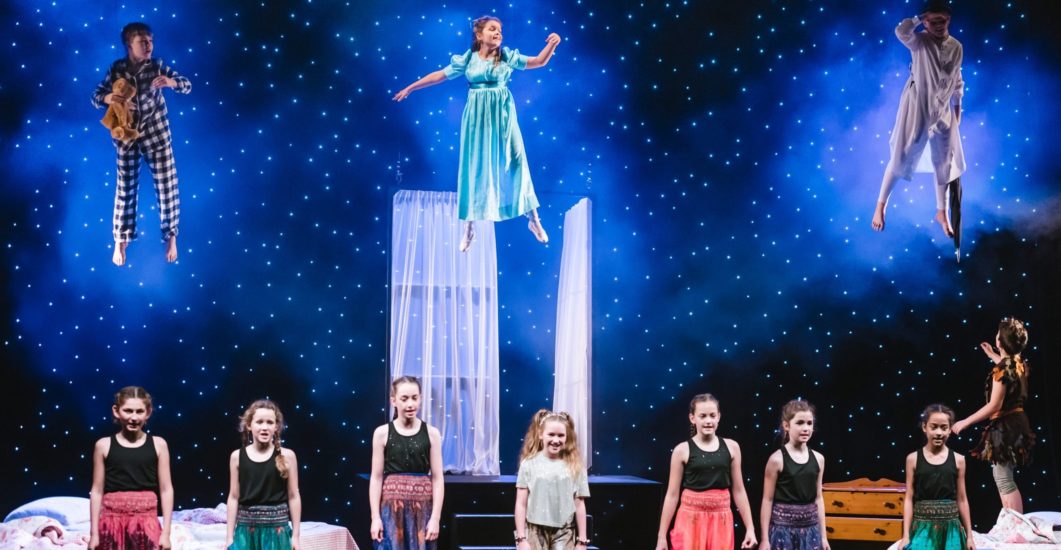 Peter Pan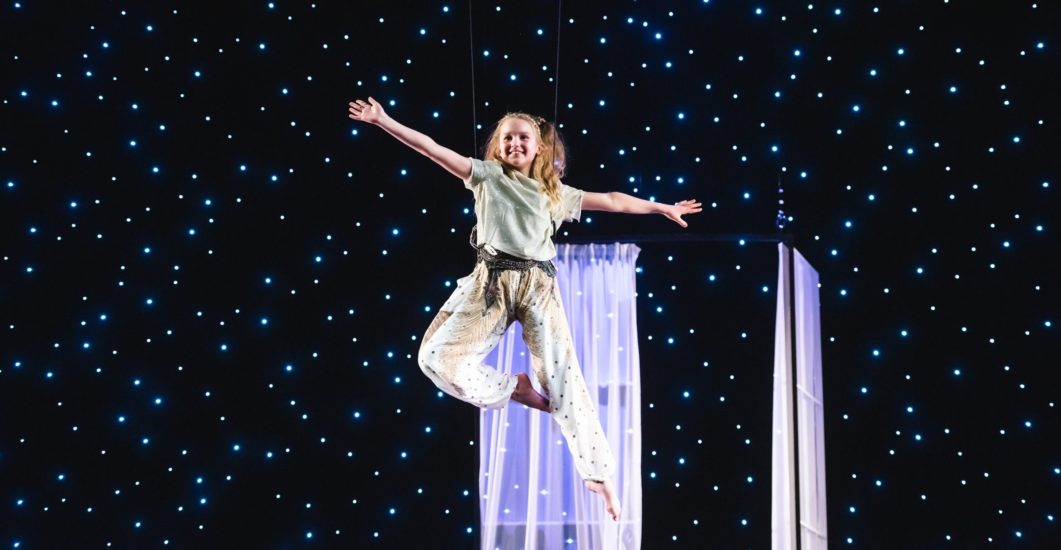 Peter Pan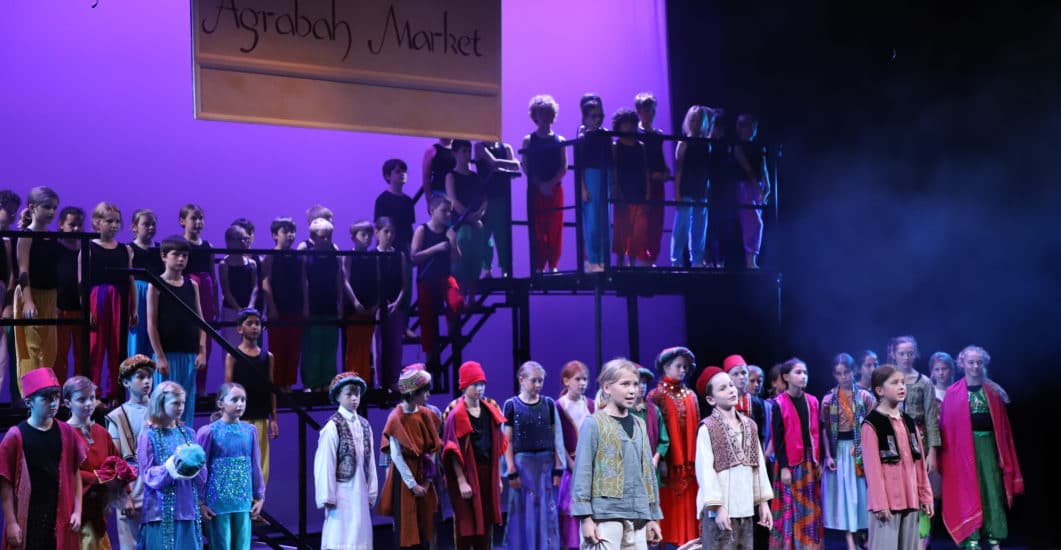 Aladdin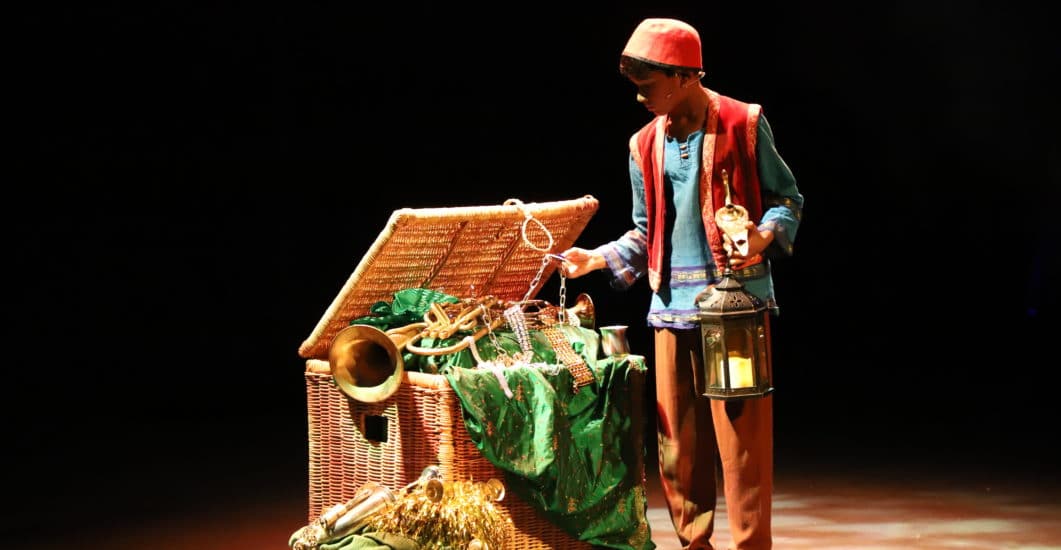 Aladdin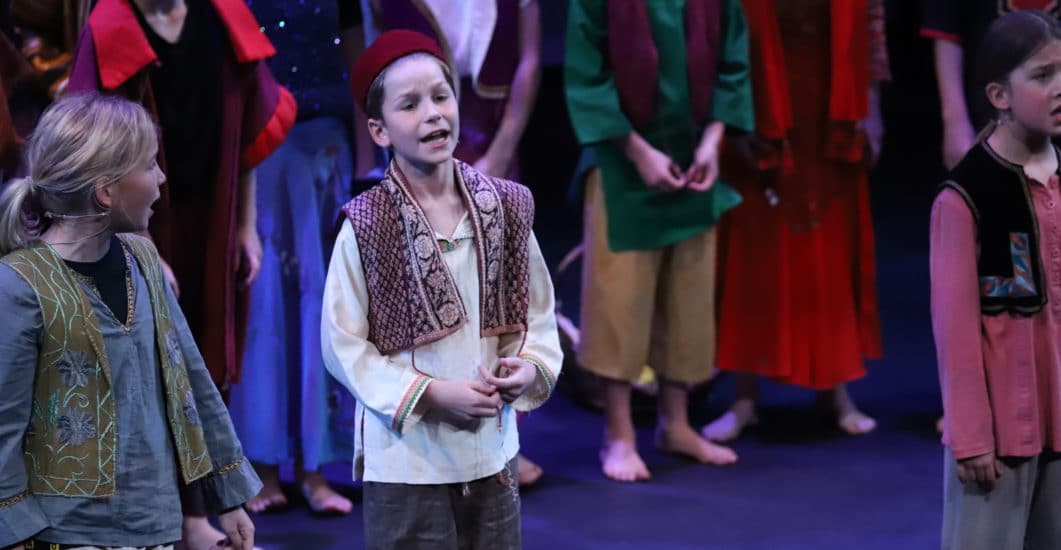 Aladdin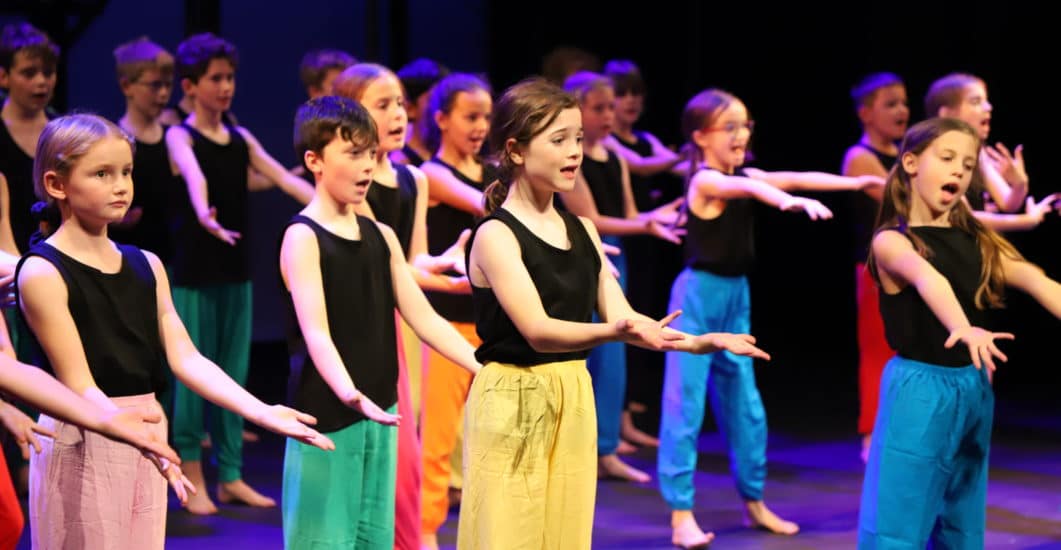 Aladdin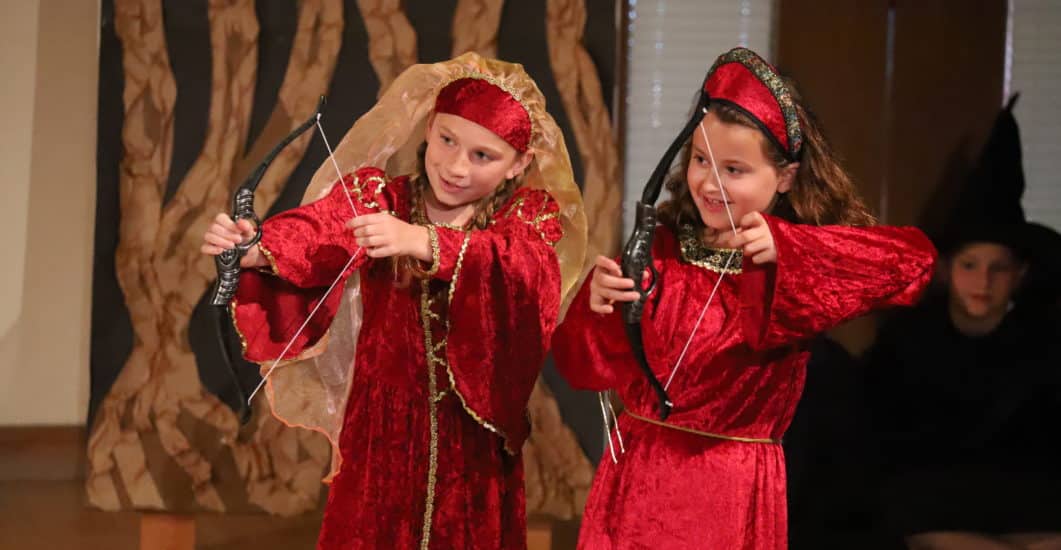 Robin Hood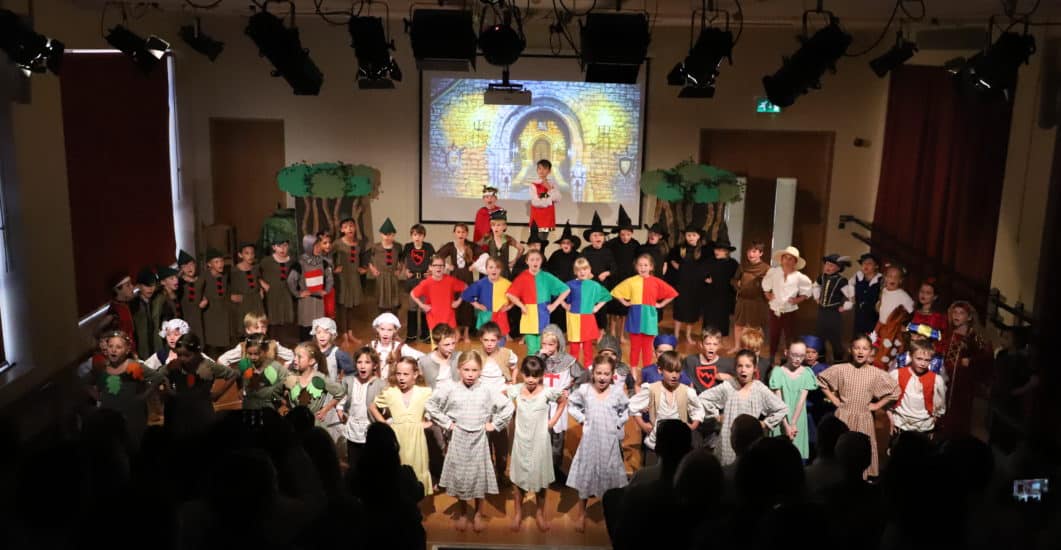 Robin Hood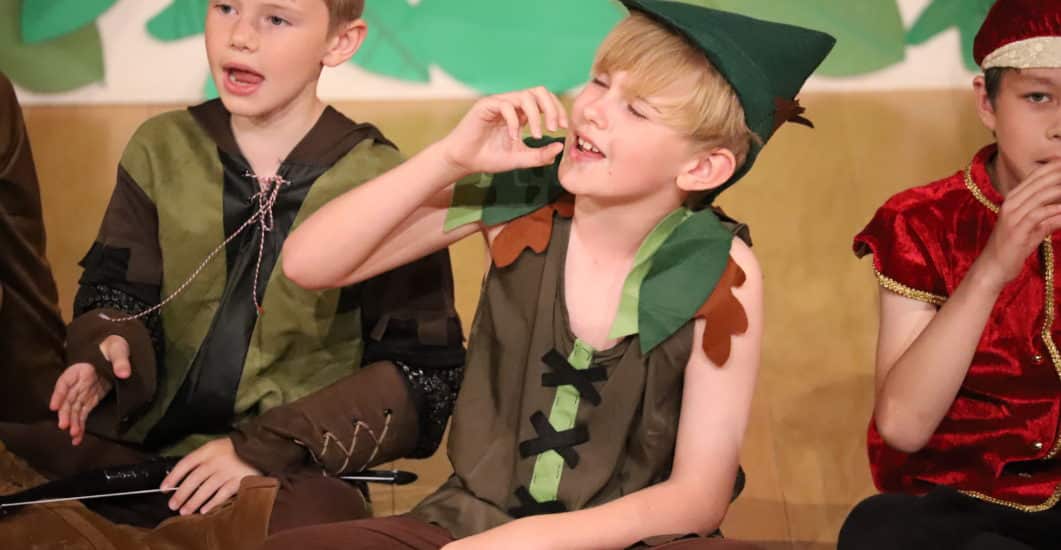 Robin Hood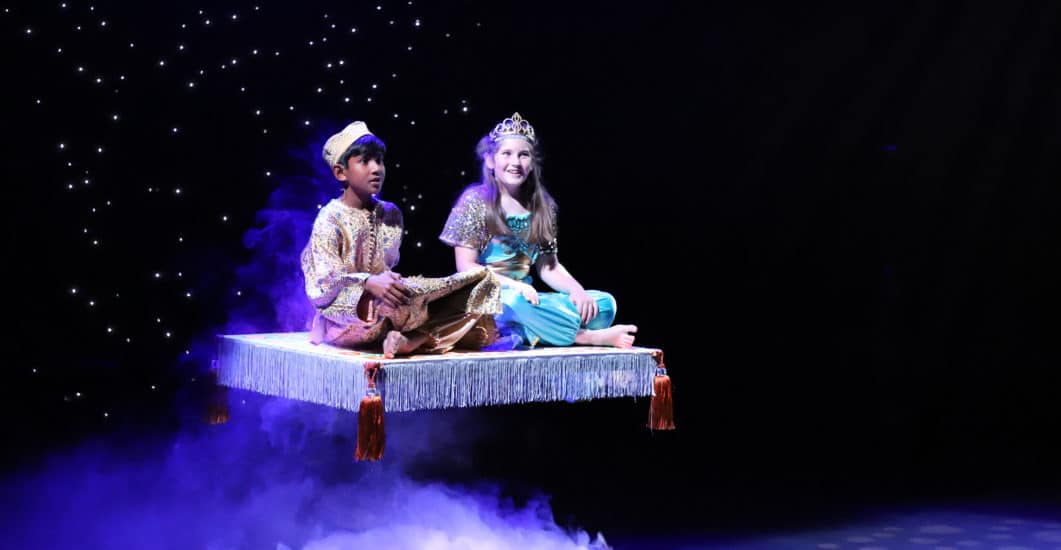 Peter Pan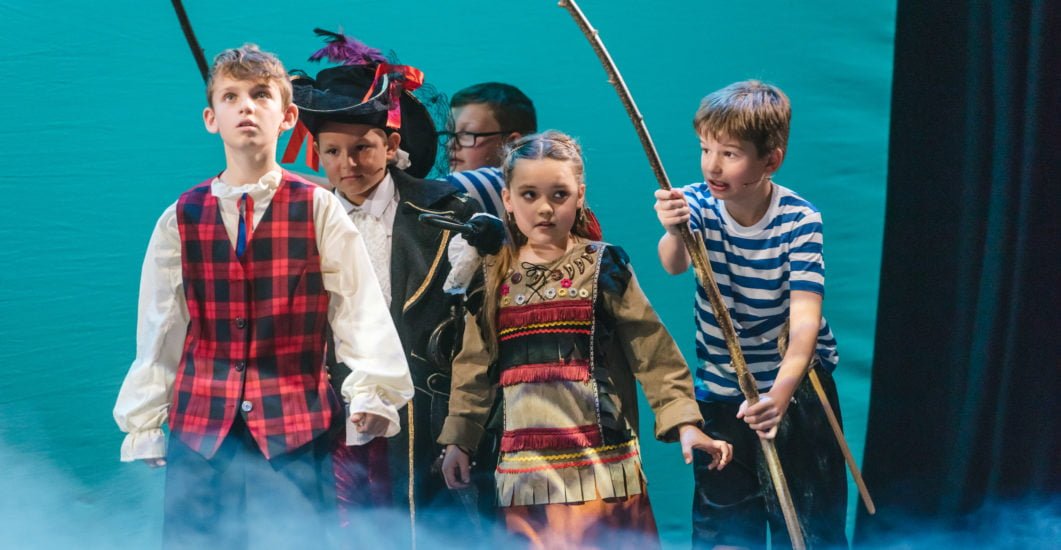 Peter Pan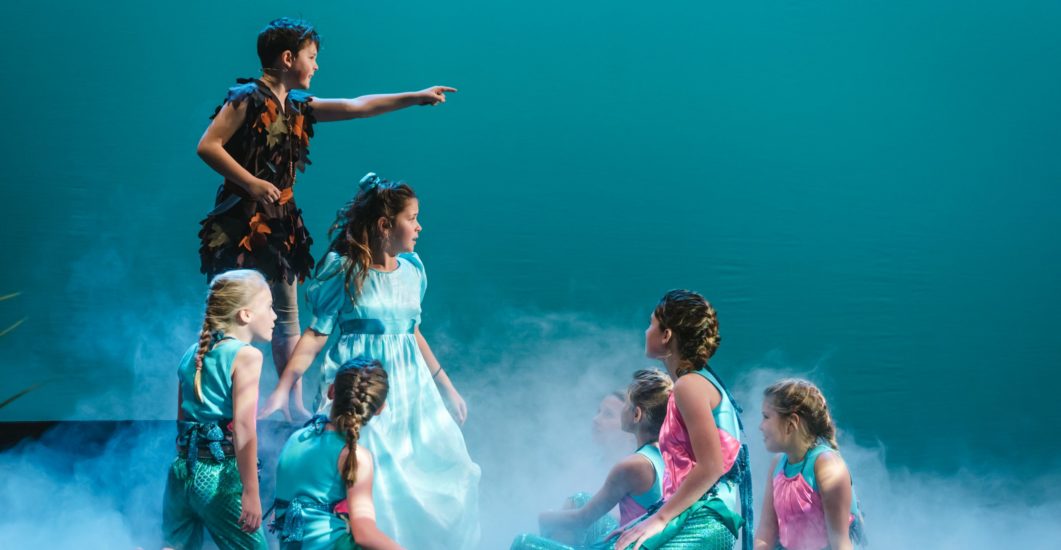 Peter Pan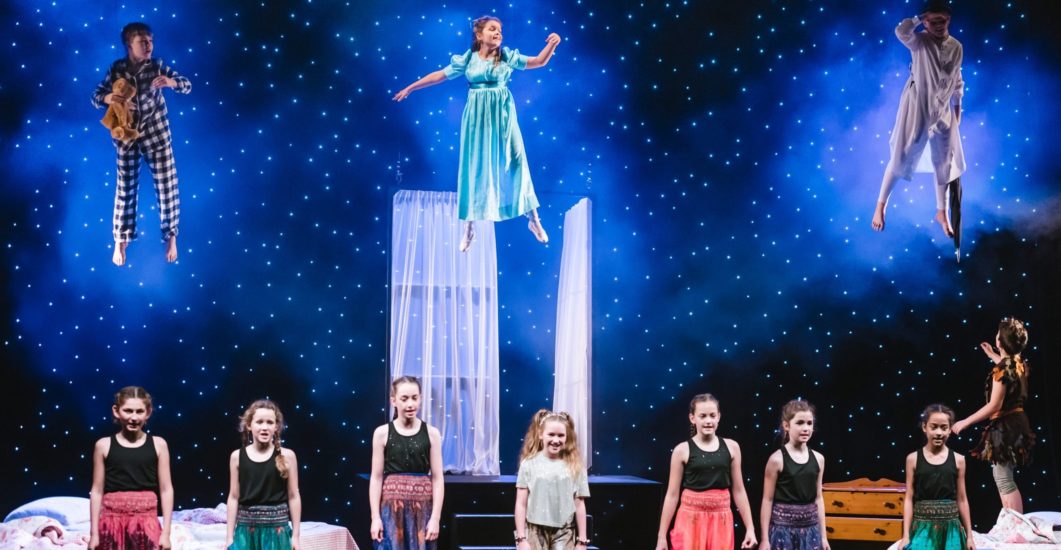 Peter Pan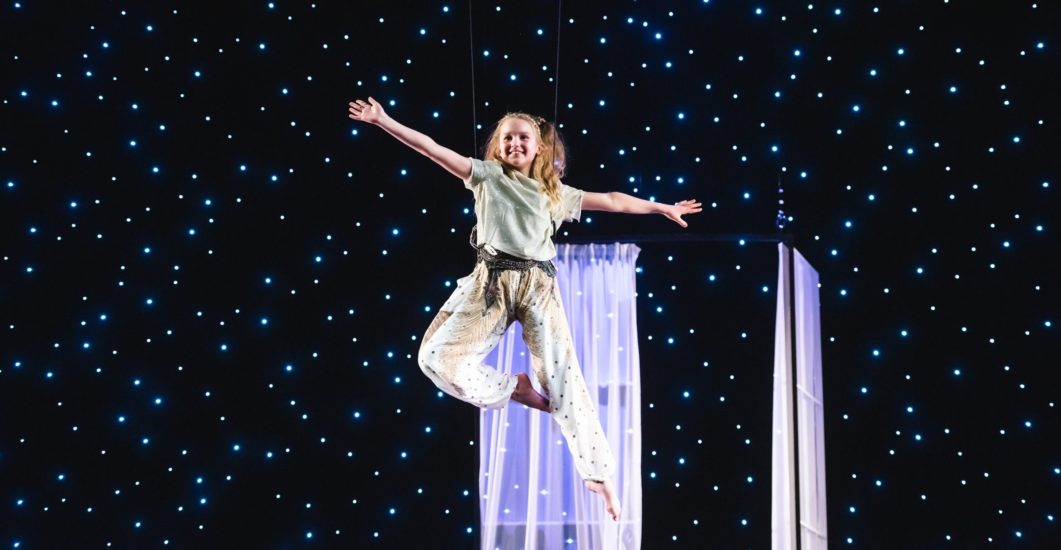 Peter Pan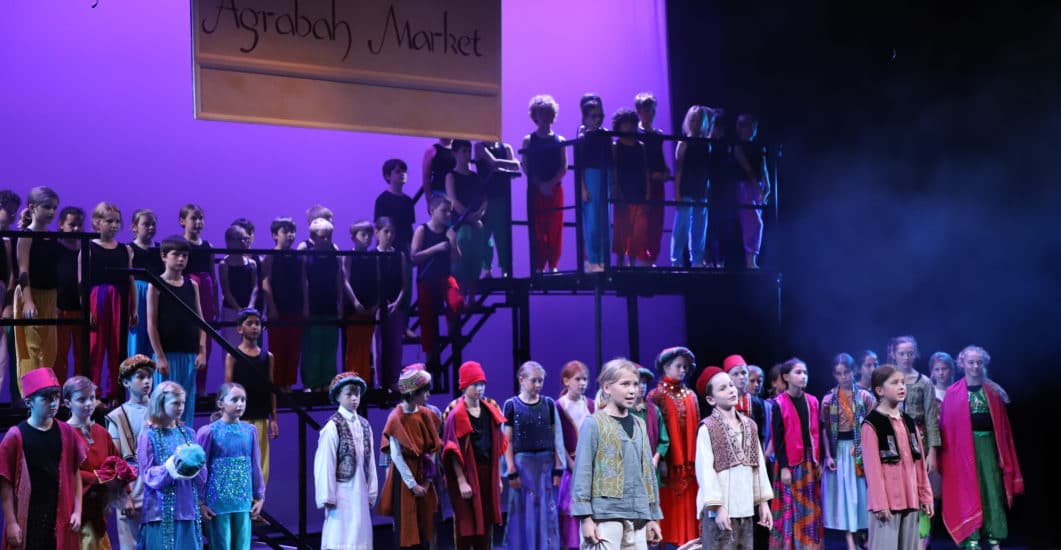 Aladdin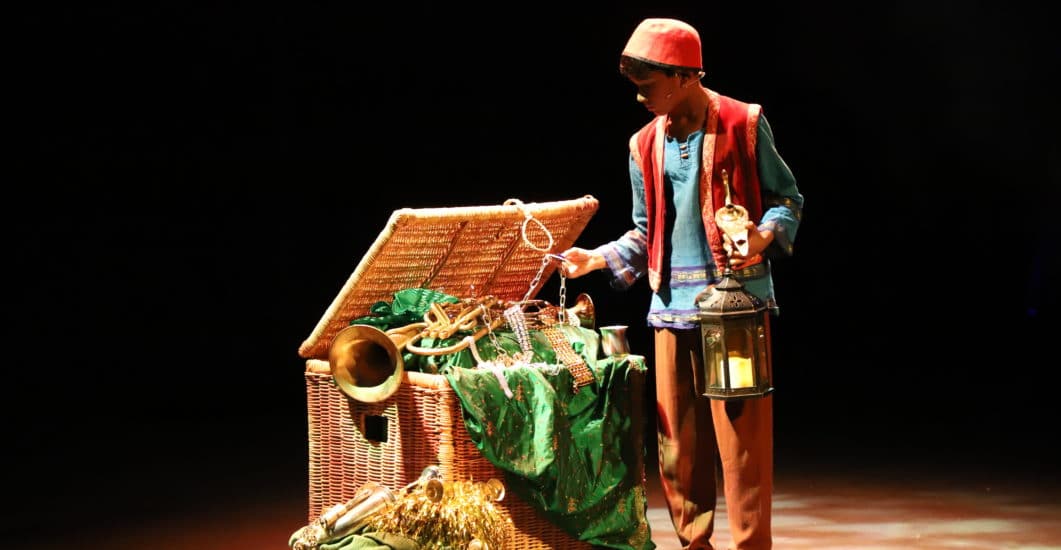 Aladdin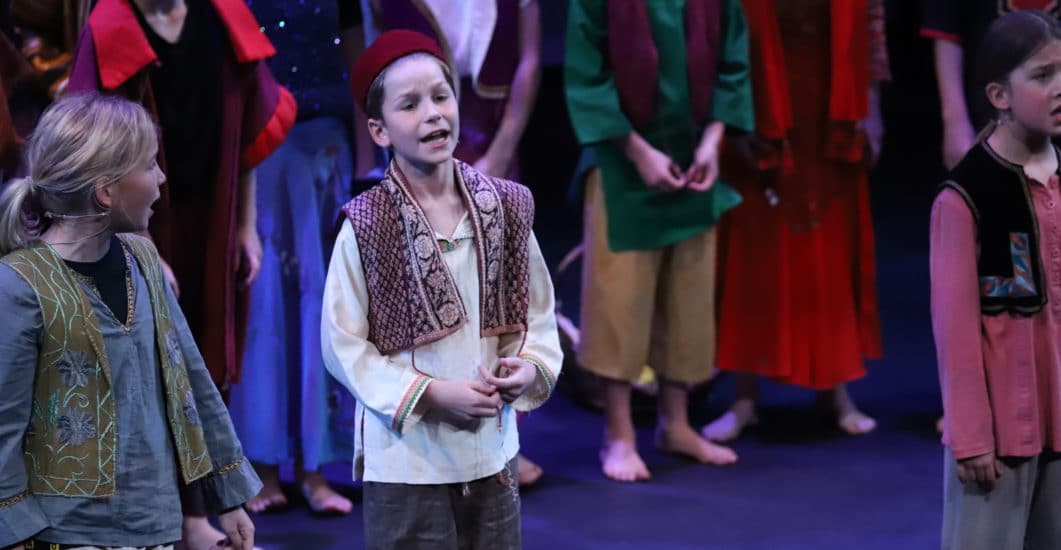 Aladdin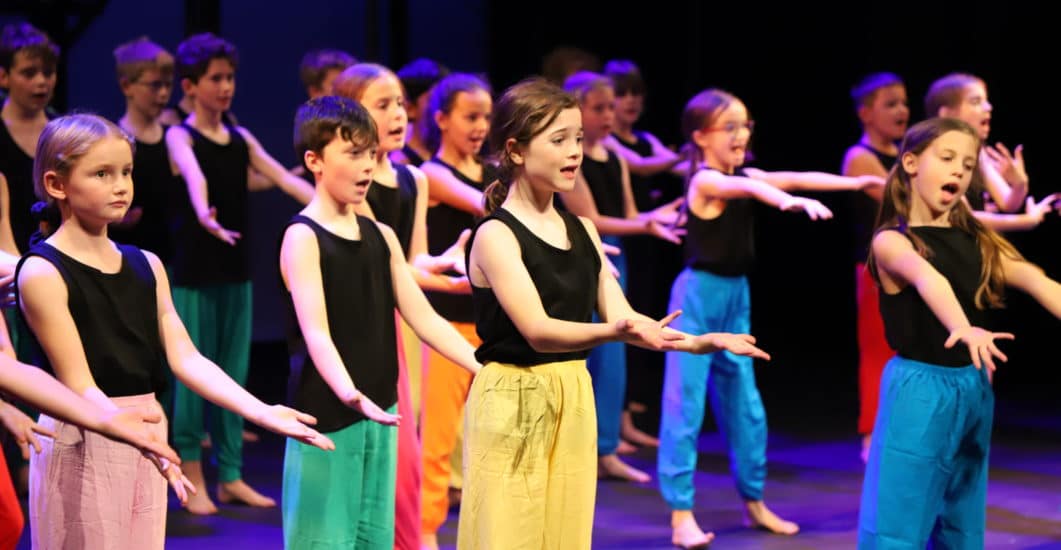 Aladdin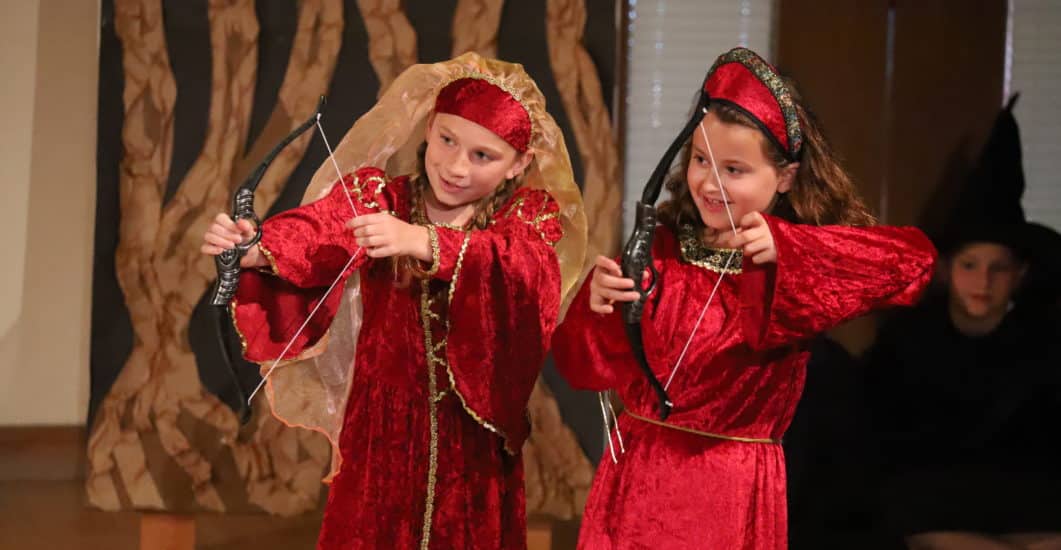 Robin Hood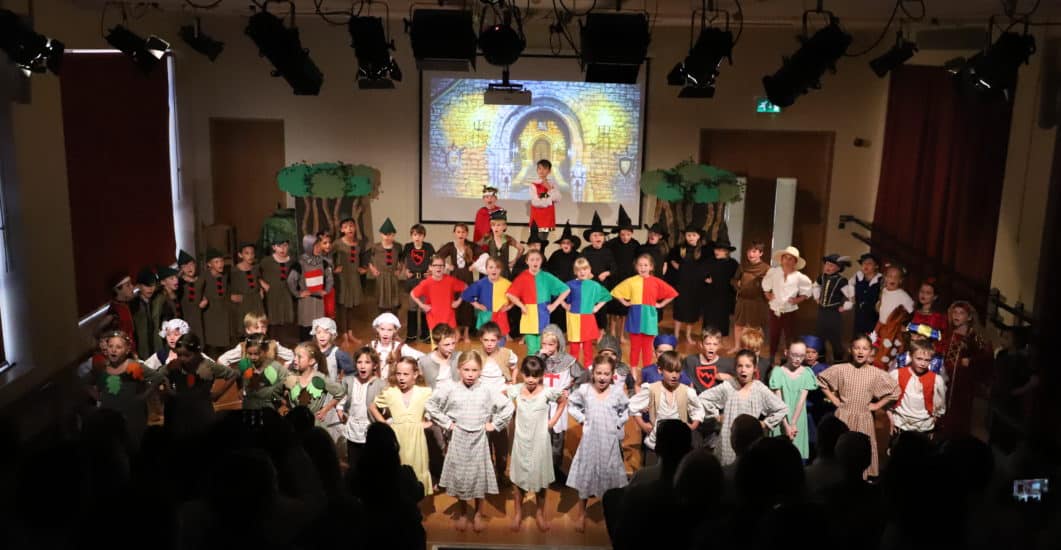 Robin Hood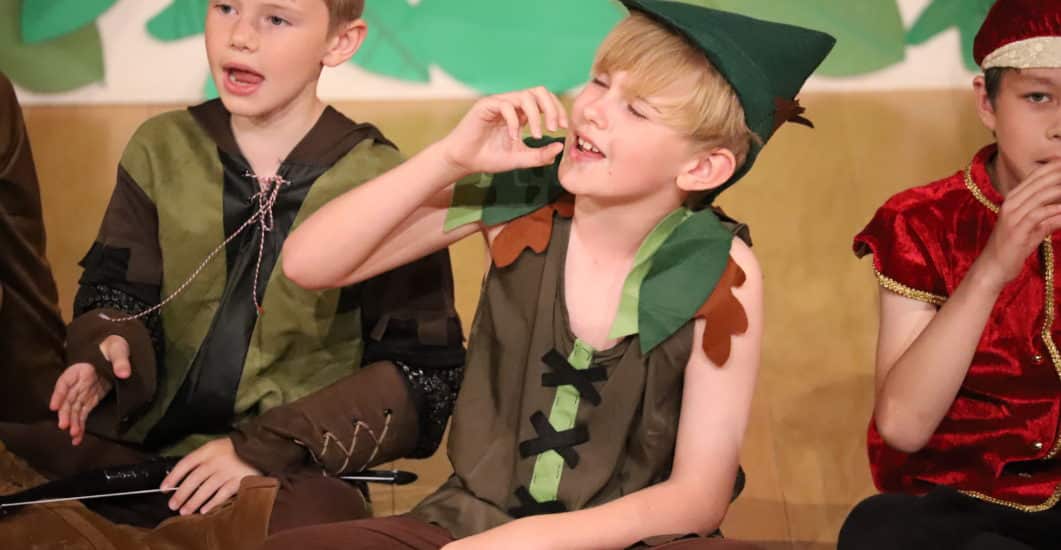 Robin Hood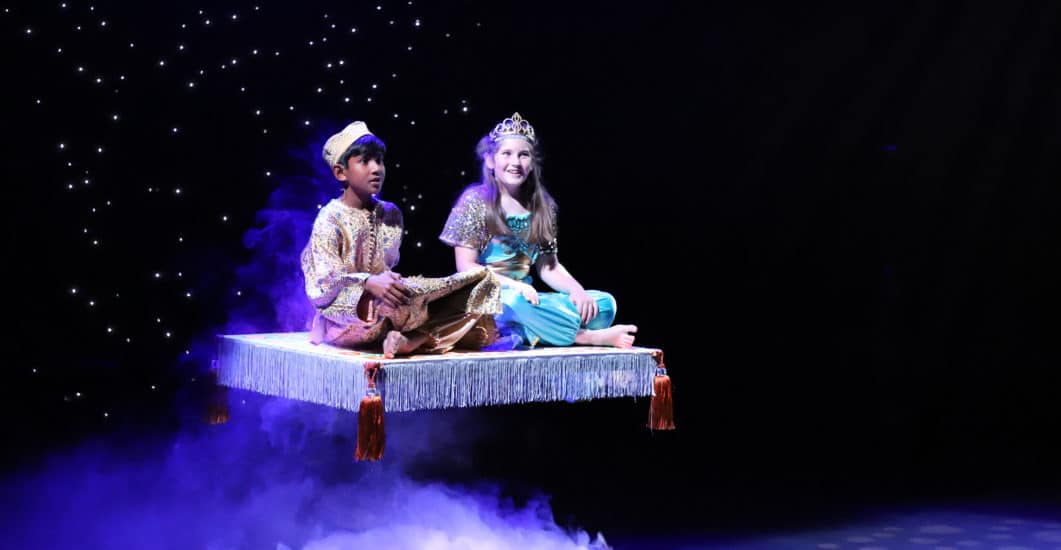 Peter Pan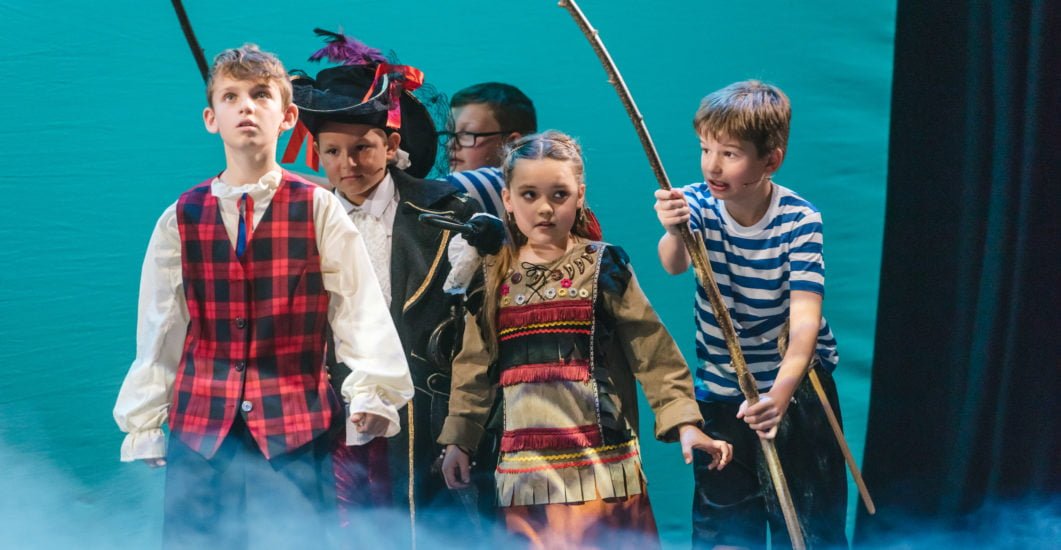 Peter Pan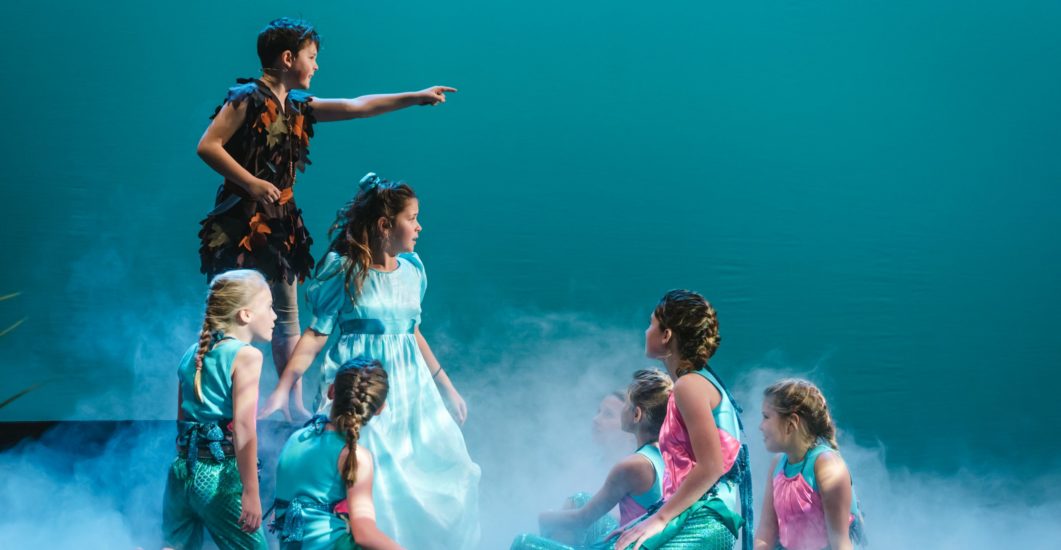 Peter Pan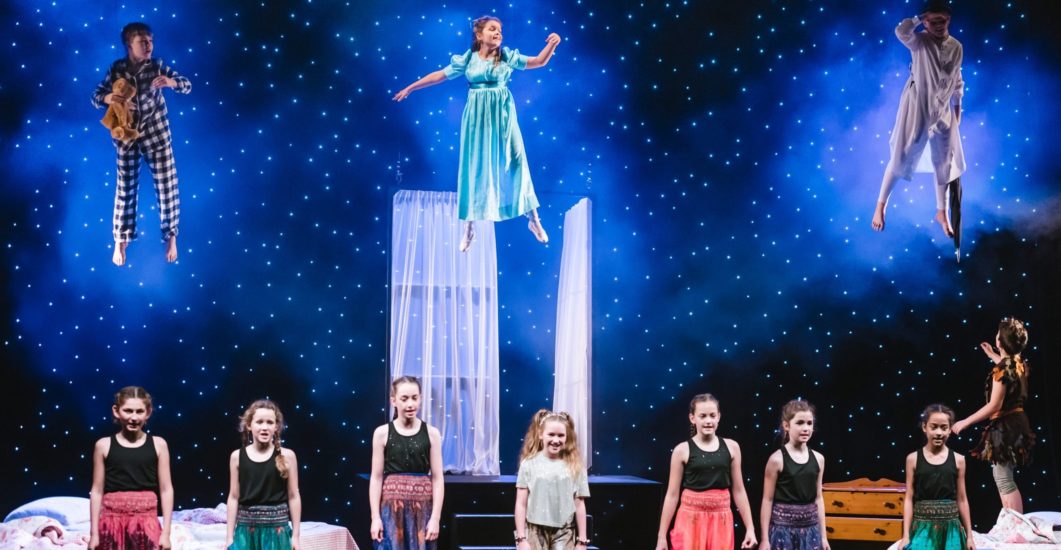 Peter Pan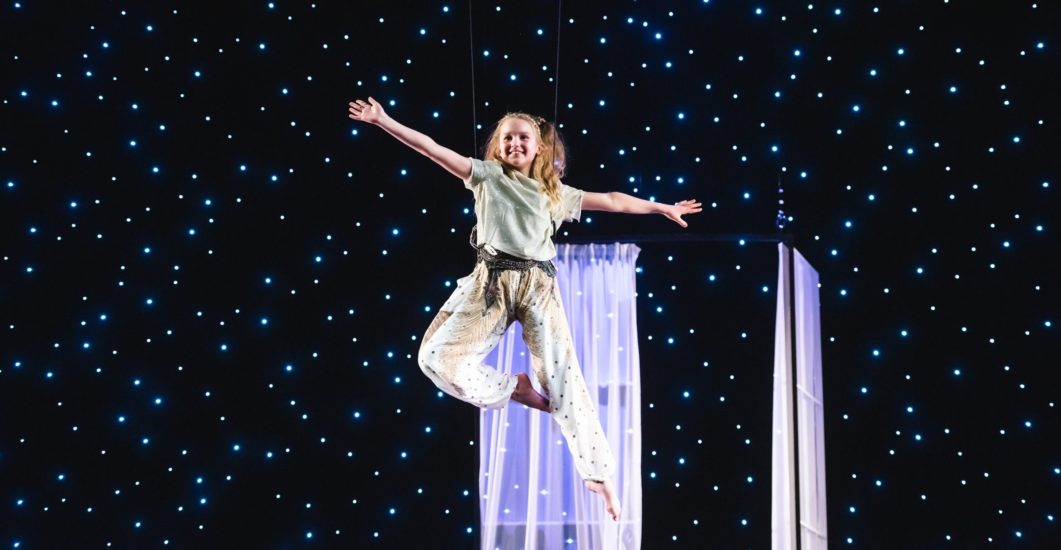 Peter Pan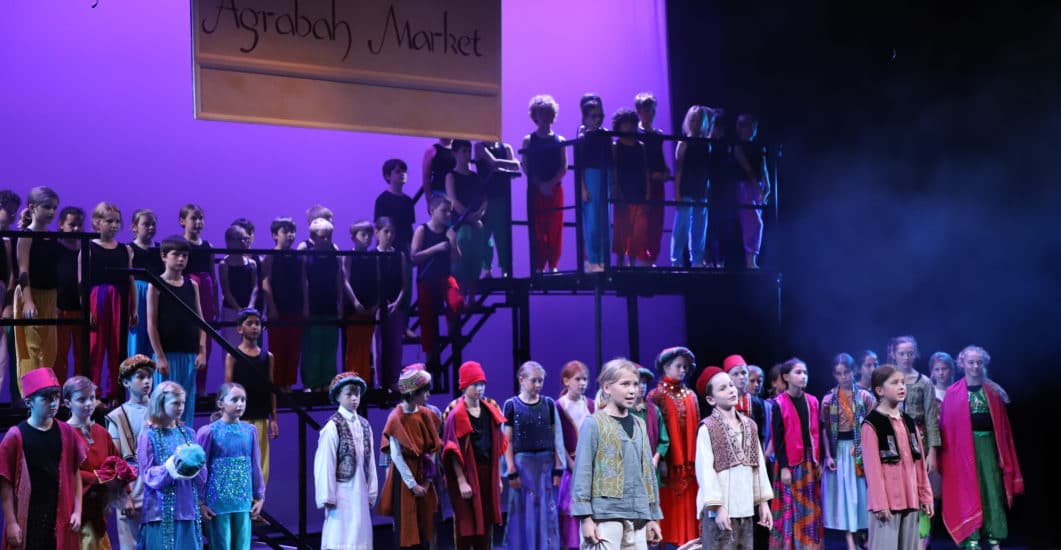 Aladdin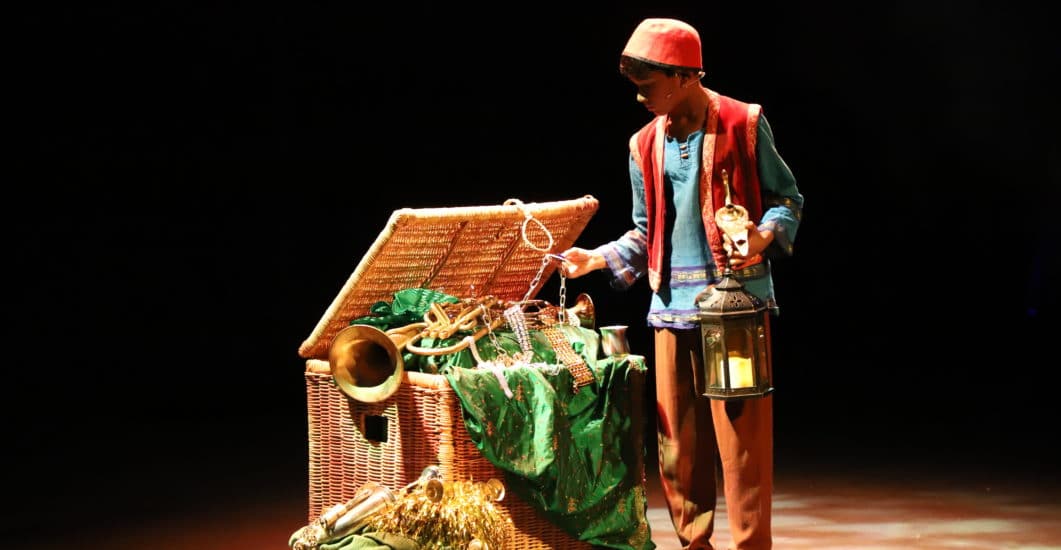 Aladdin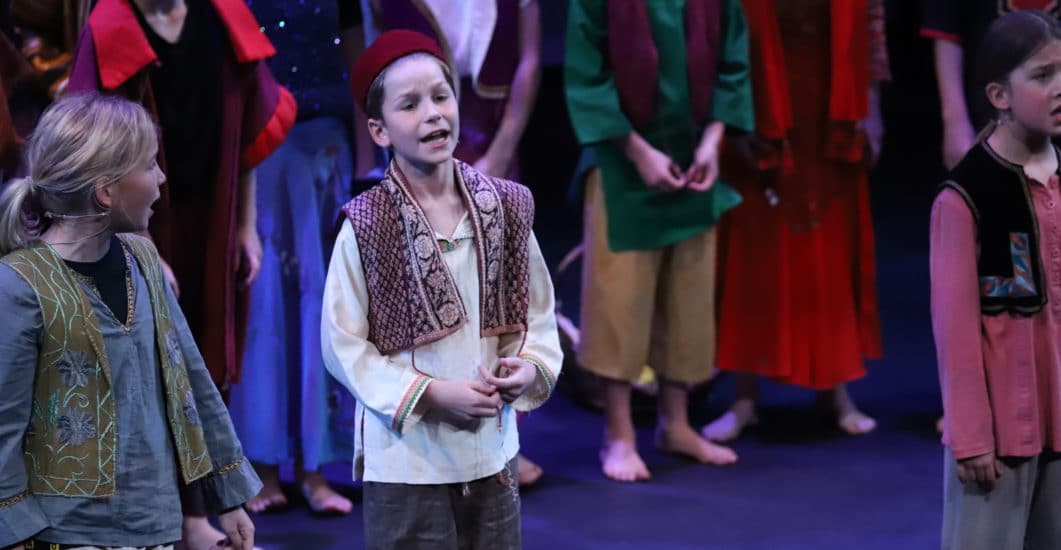 Aladdin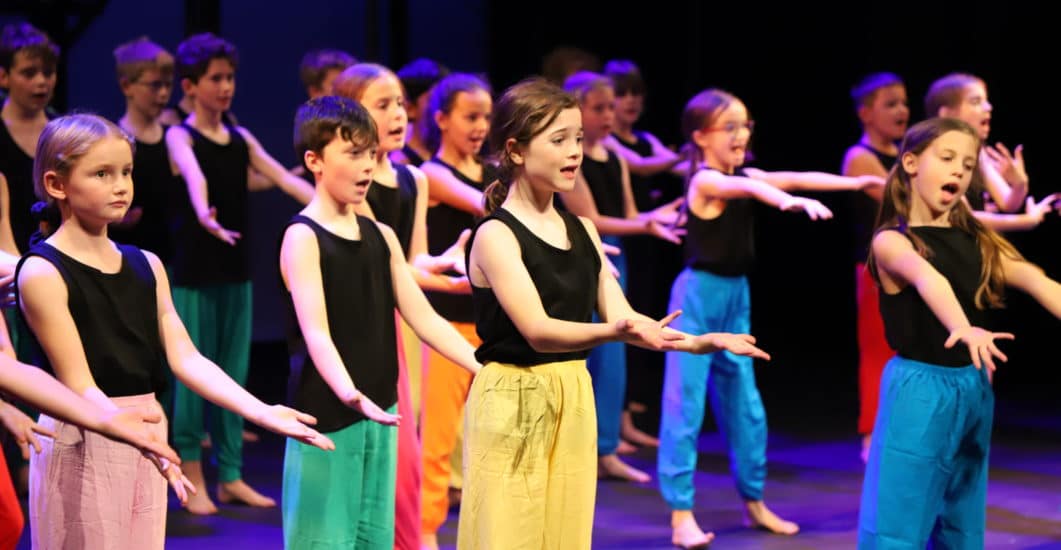 Aladdin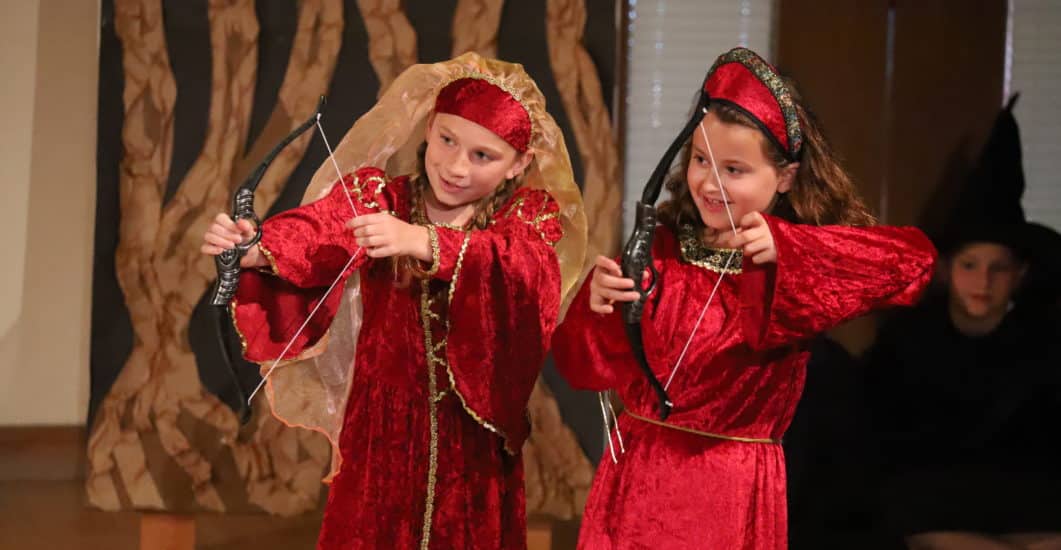 Robin Hood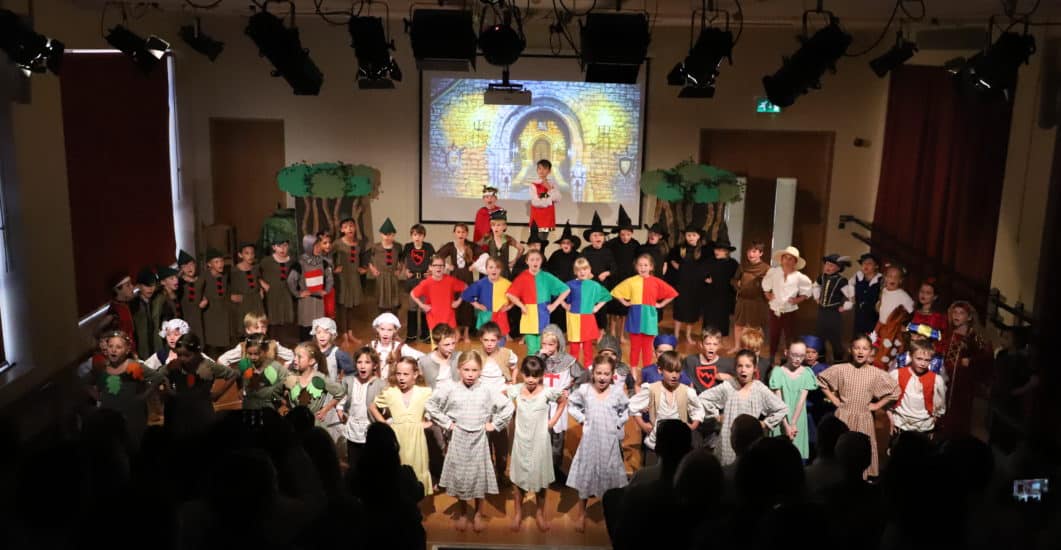 Robin Hood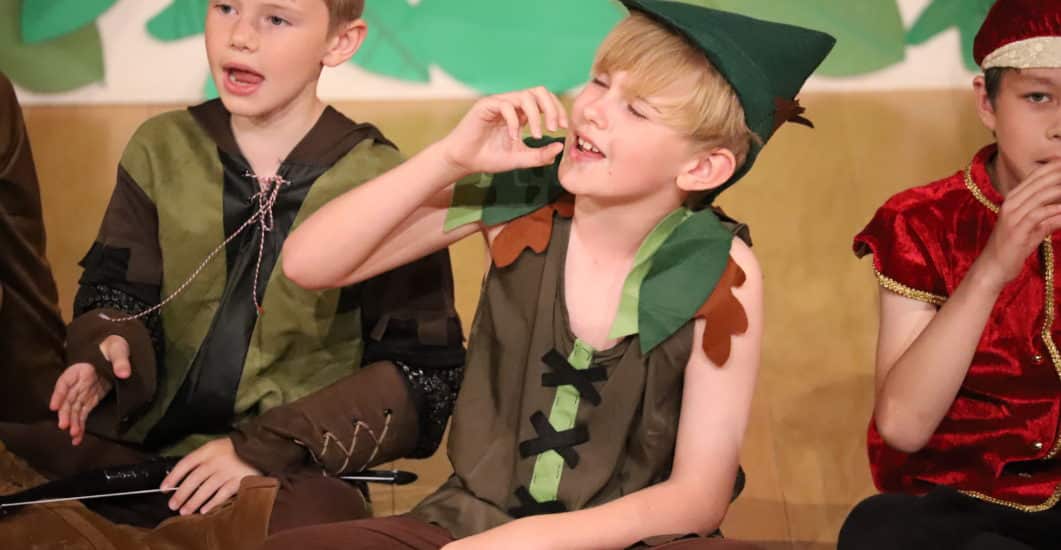 Robin Hood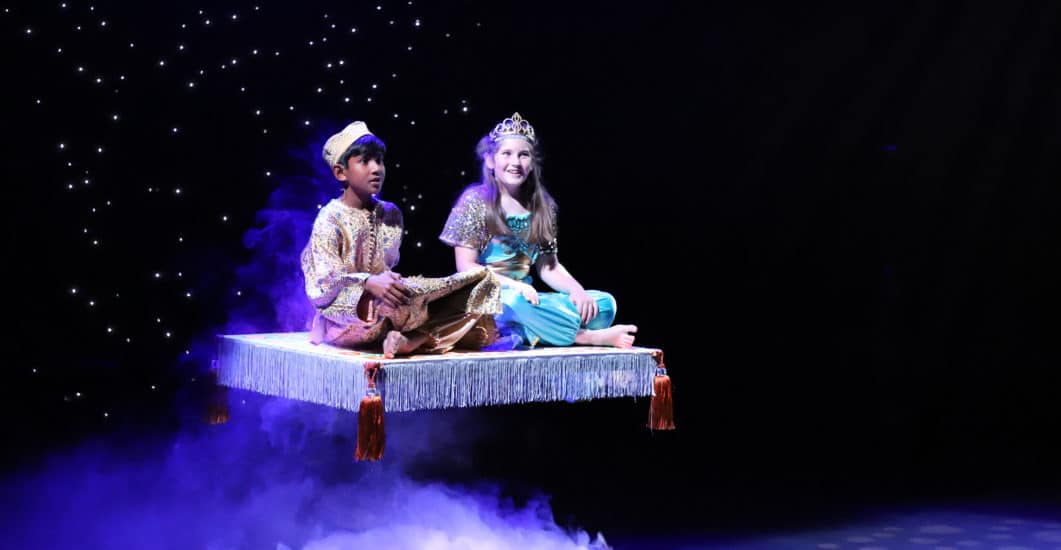 Peter Pan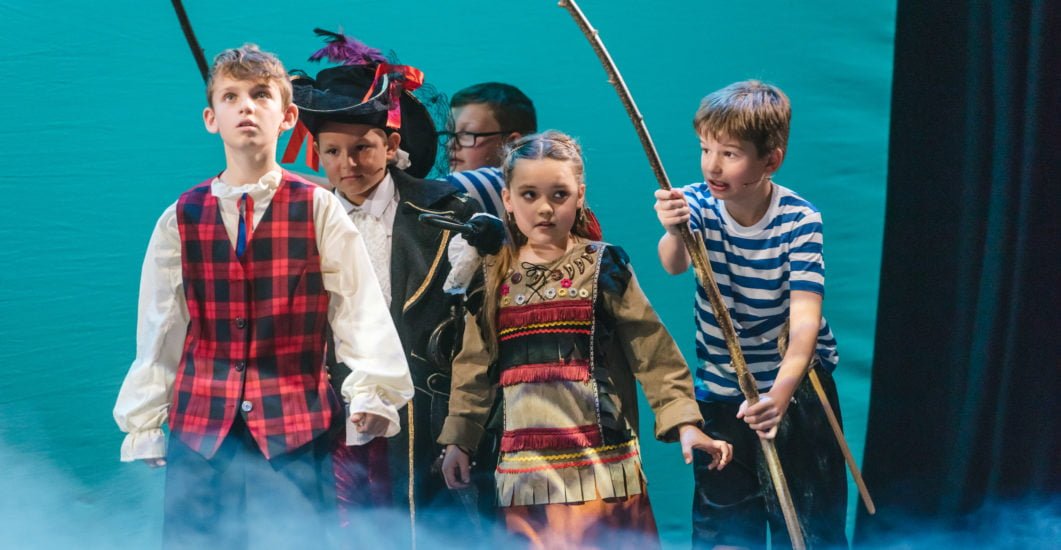 Peter Pan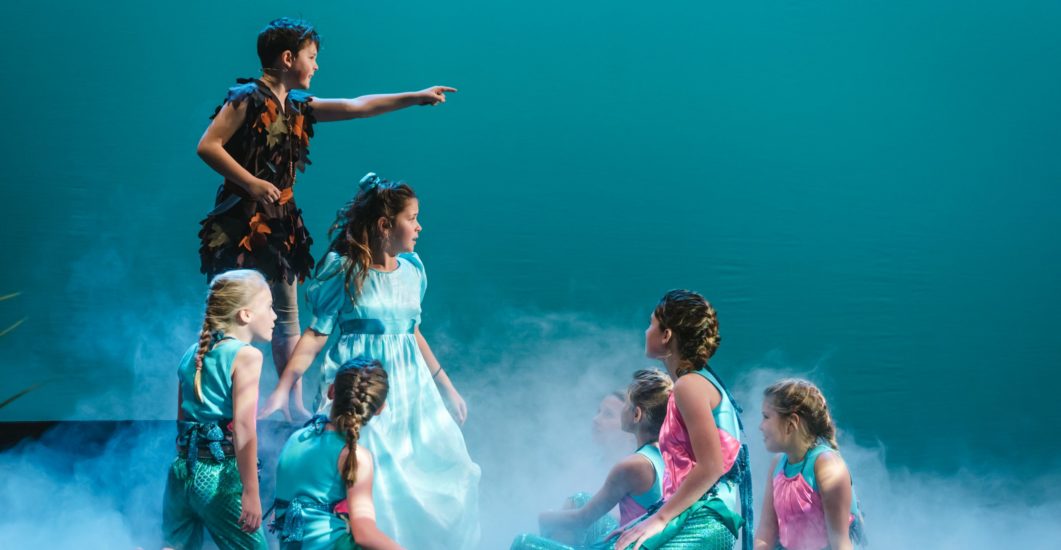 Peter Pan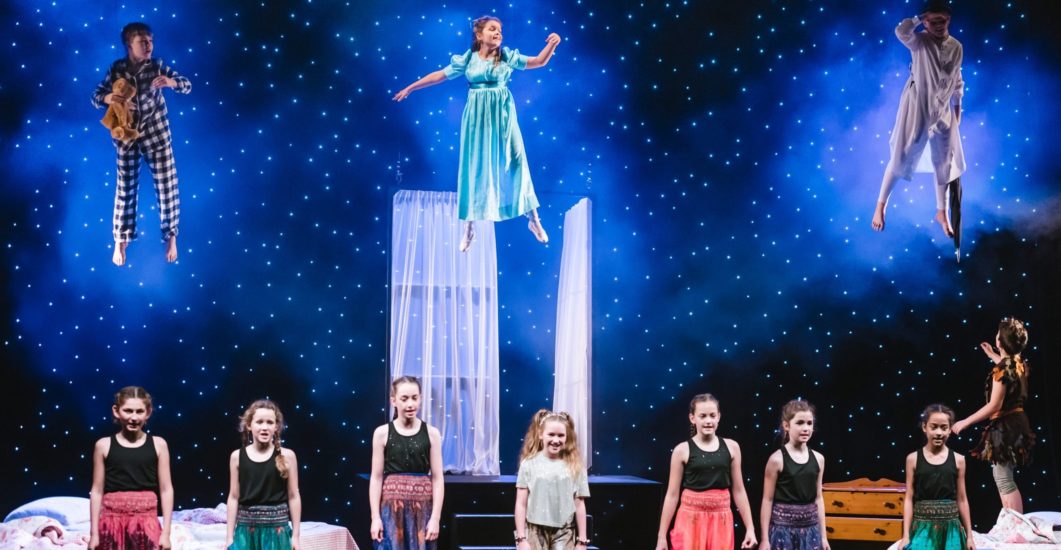 Peter Pan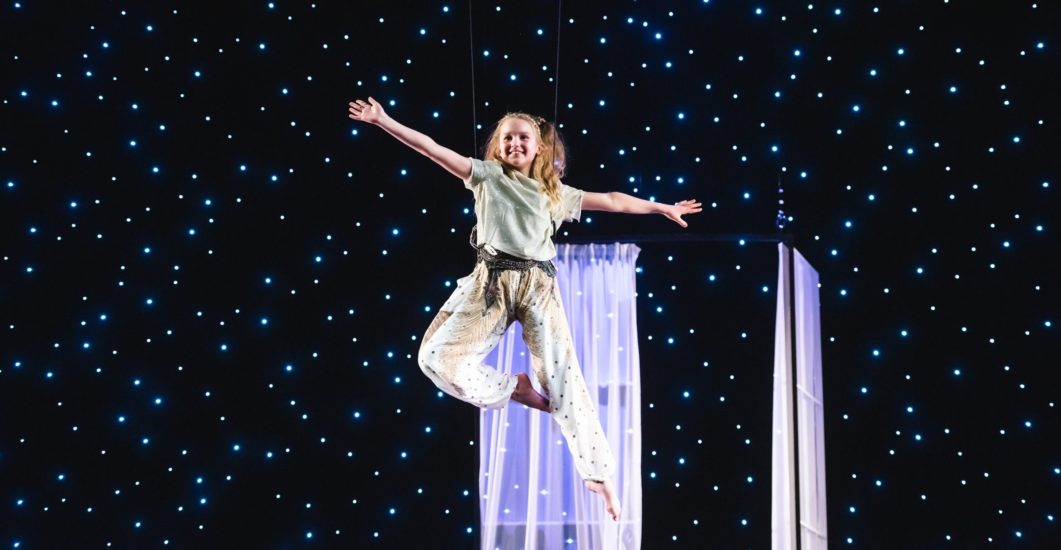 Peter Pan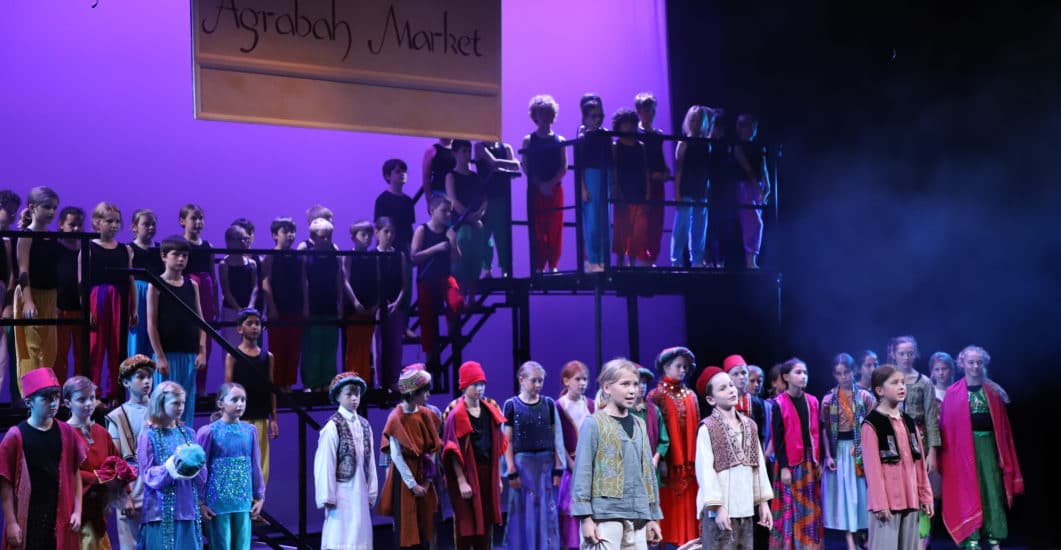 Aladdin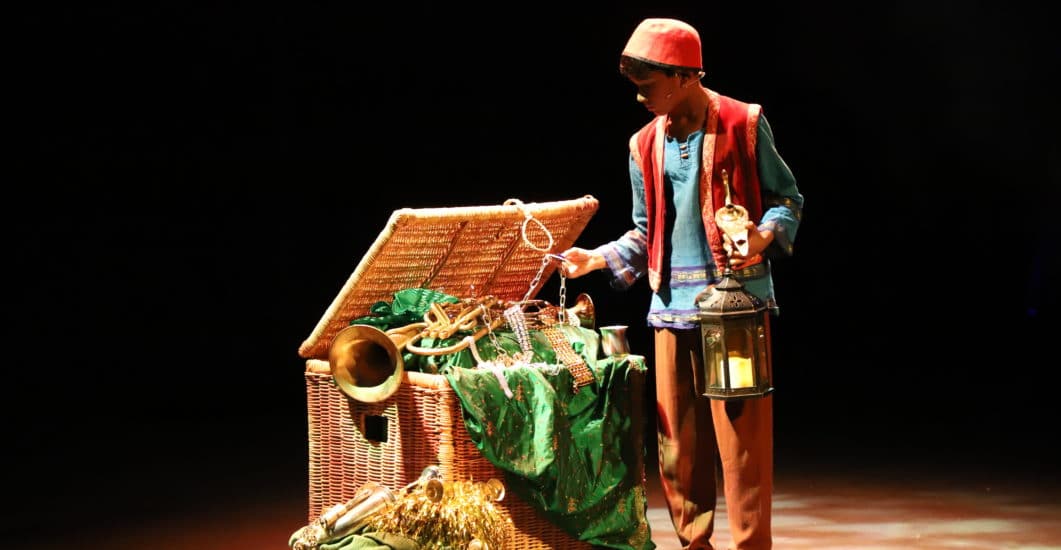 Aladdin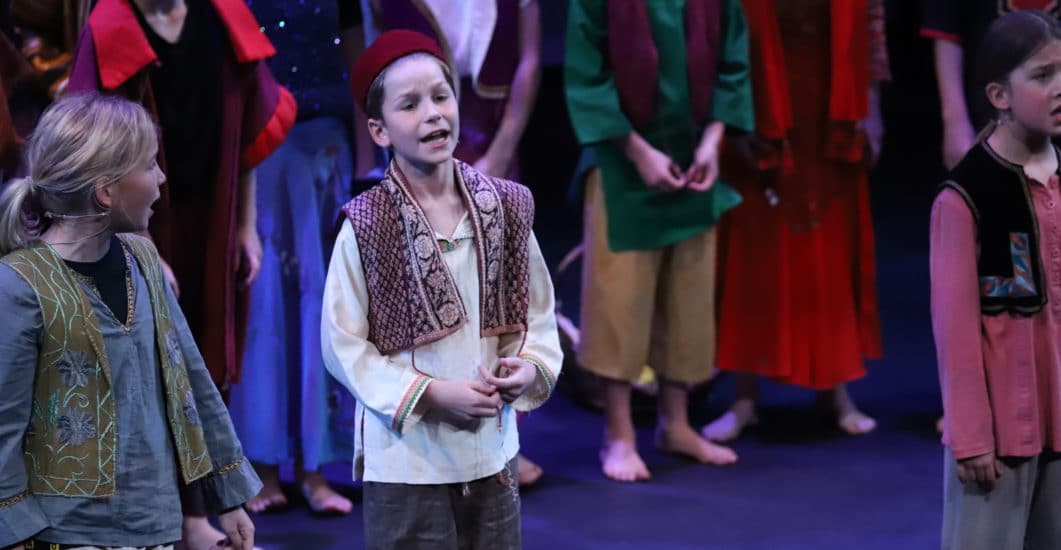 Aladdin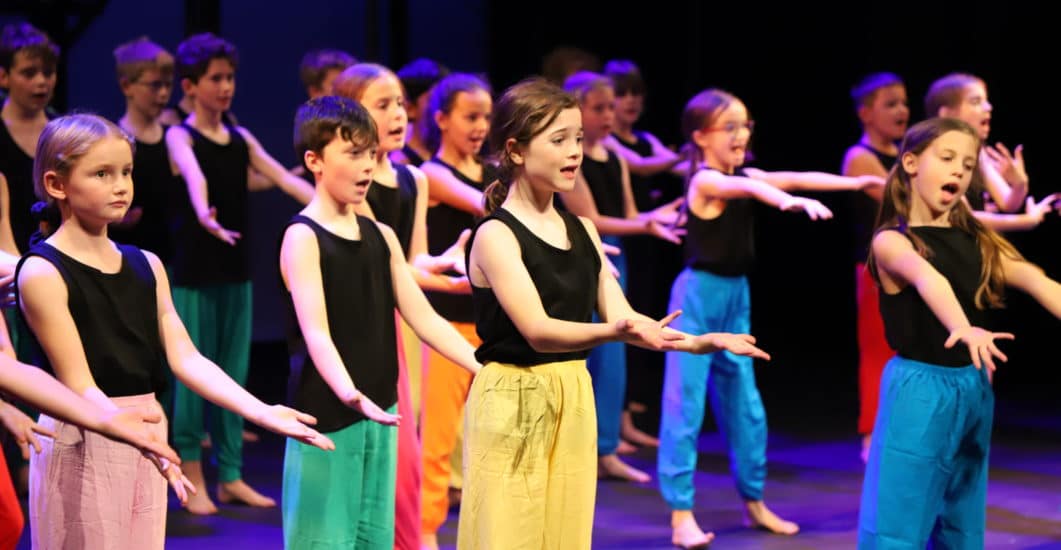 Aladdin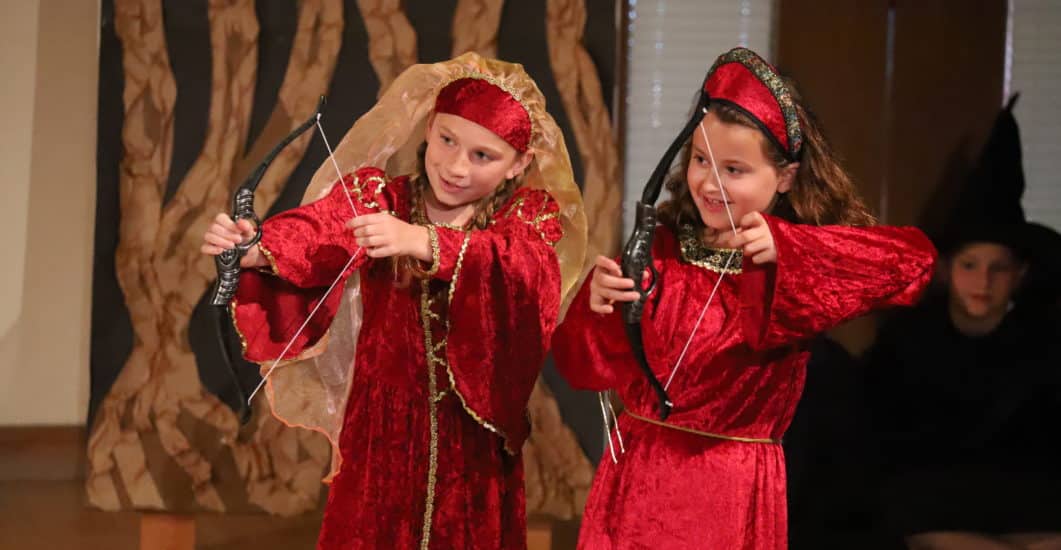 Robin Hood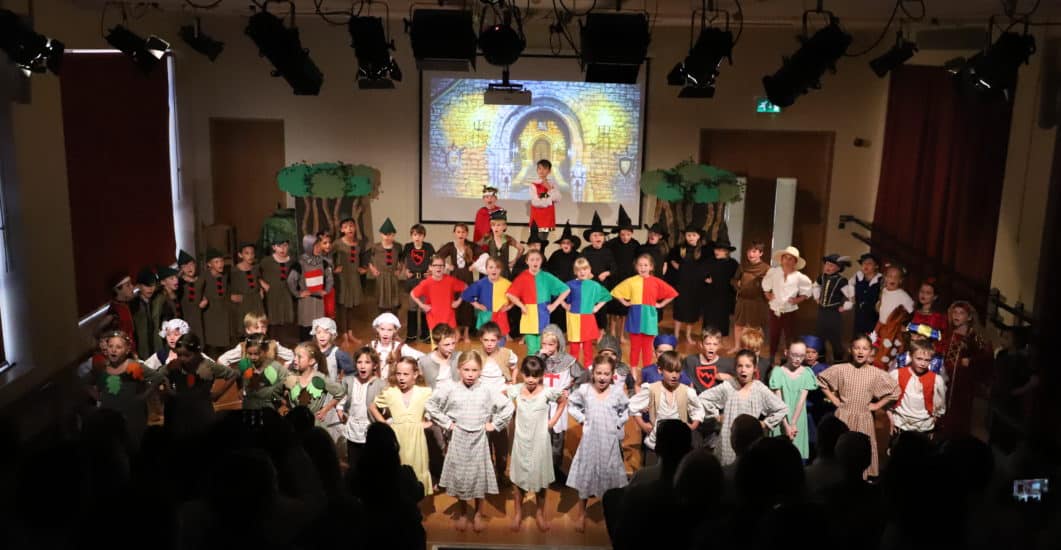 Robin Hood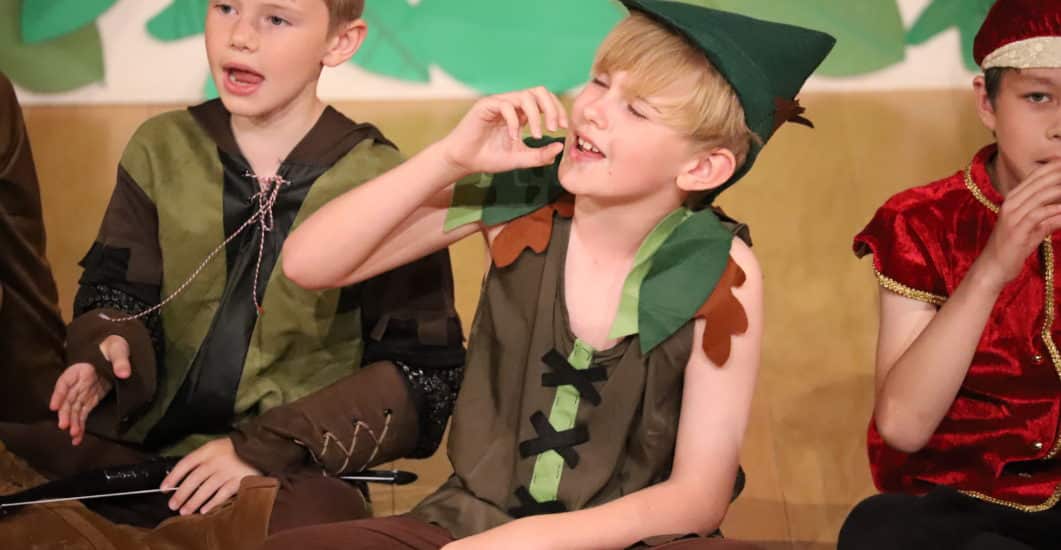 Robin Hood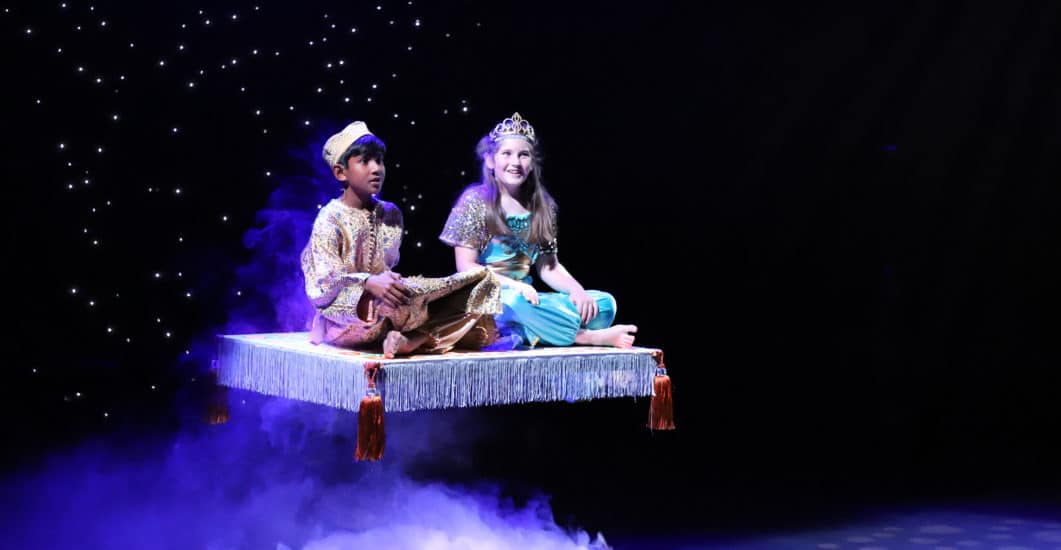 Peter Pan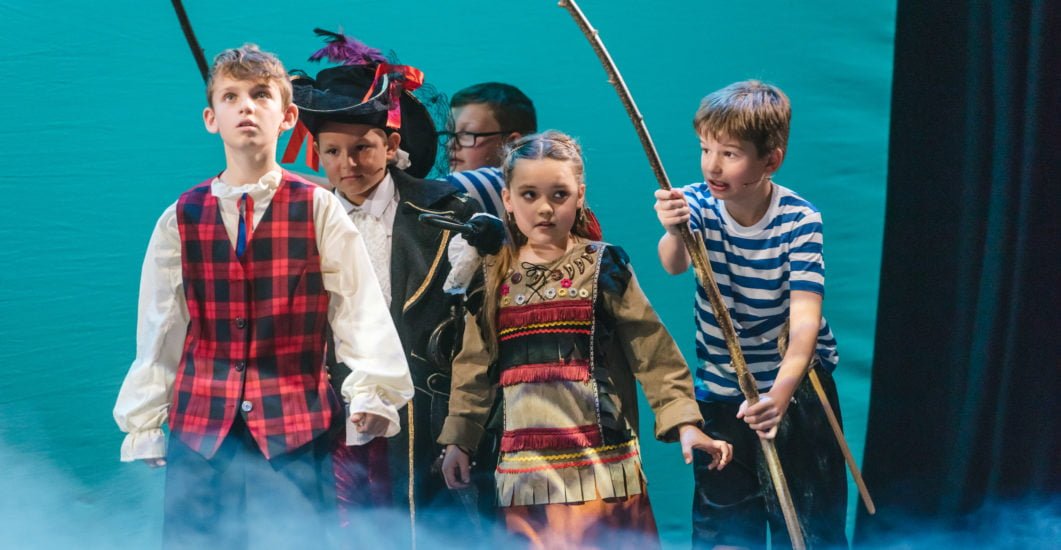 Peter Pan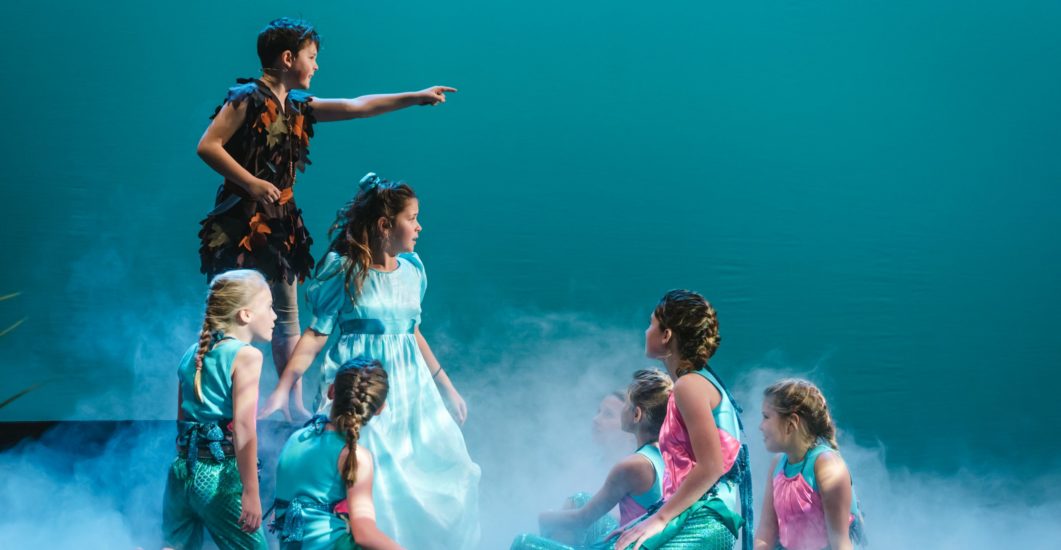 Peter Pan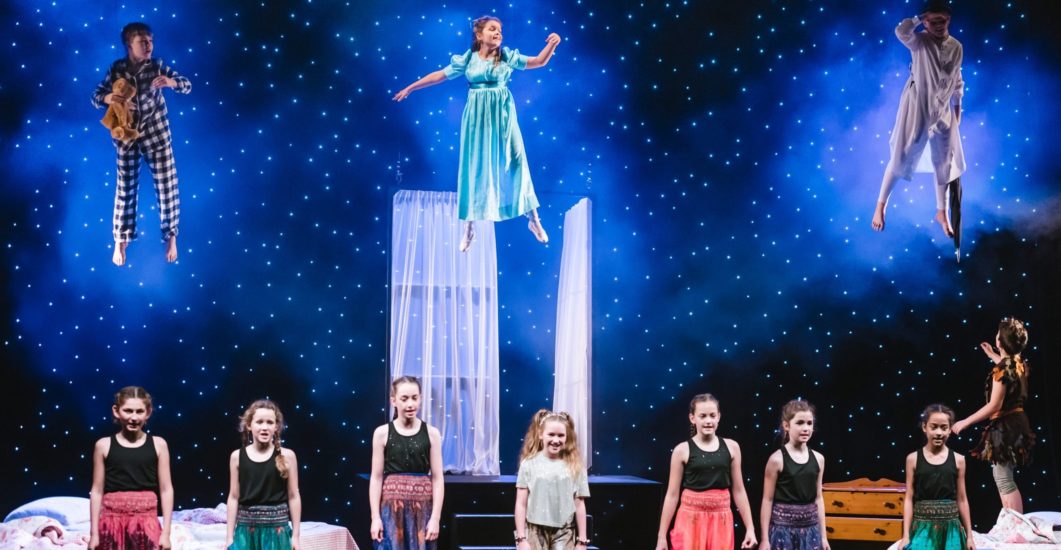 Peter Pan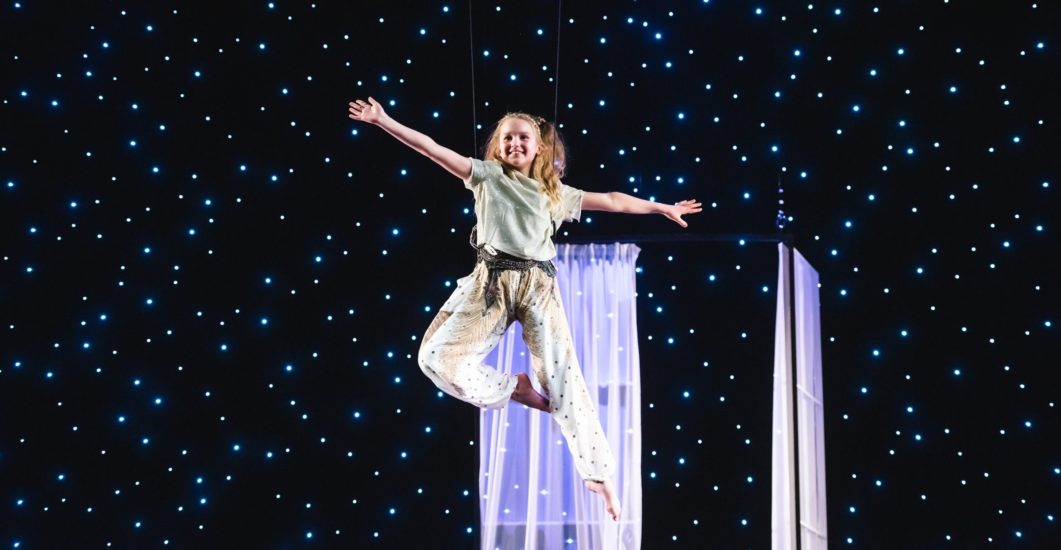 Peter Pan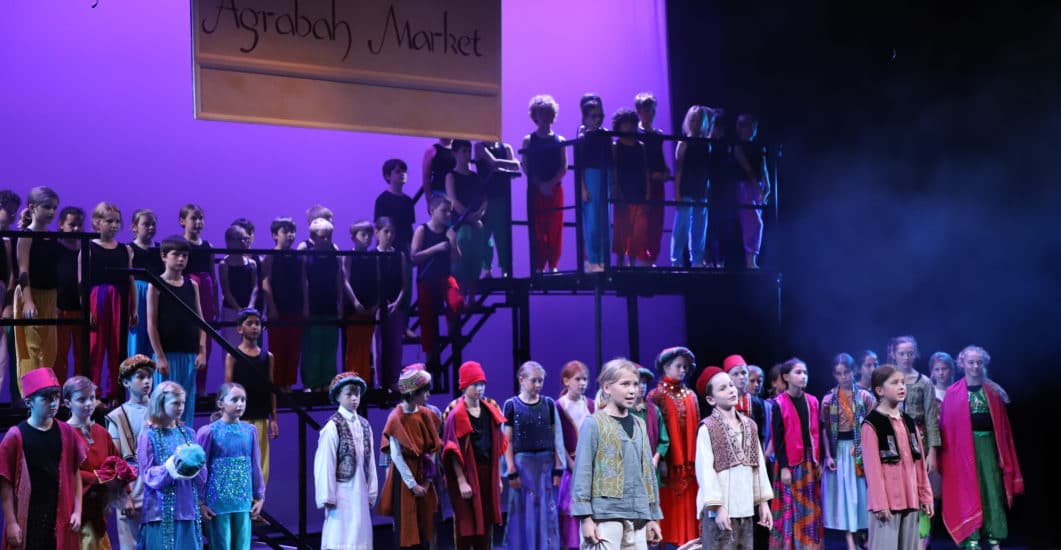 Aladdin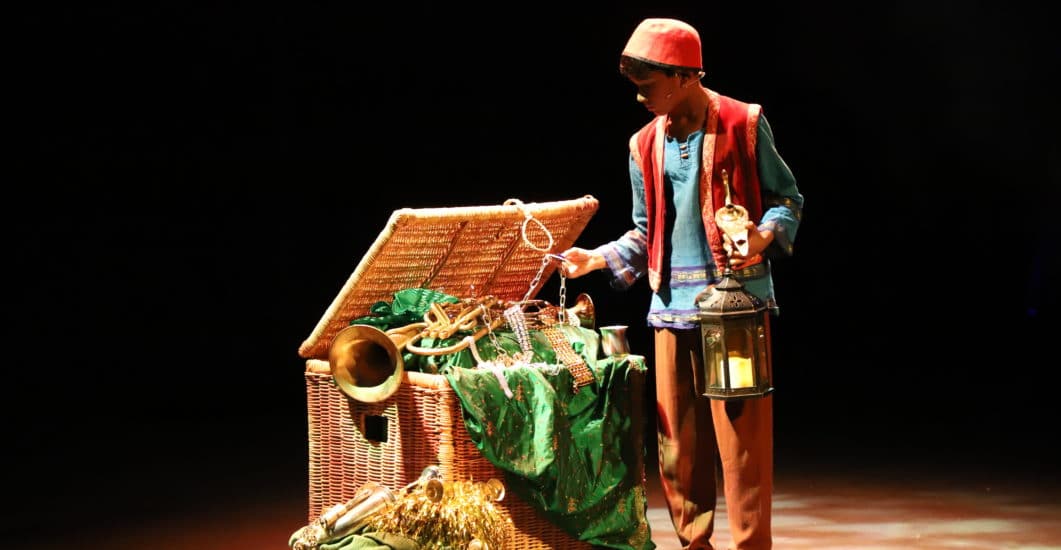 Aladdin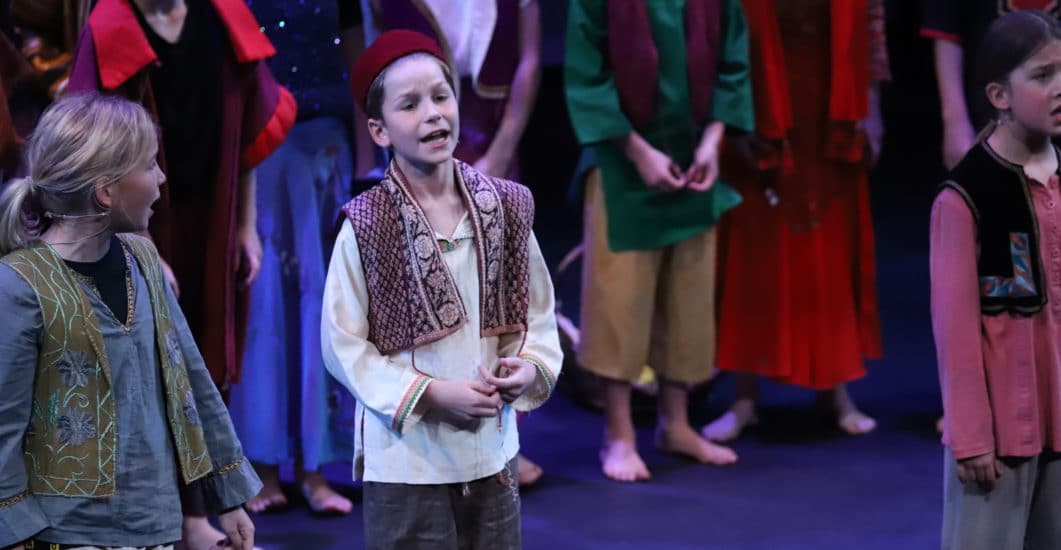 Aladdin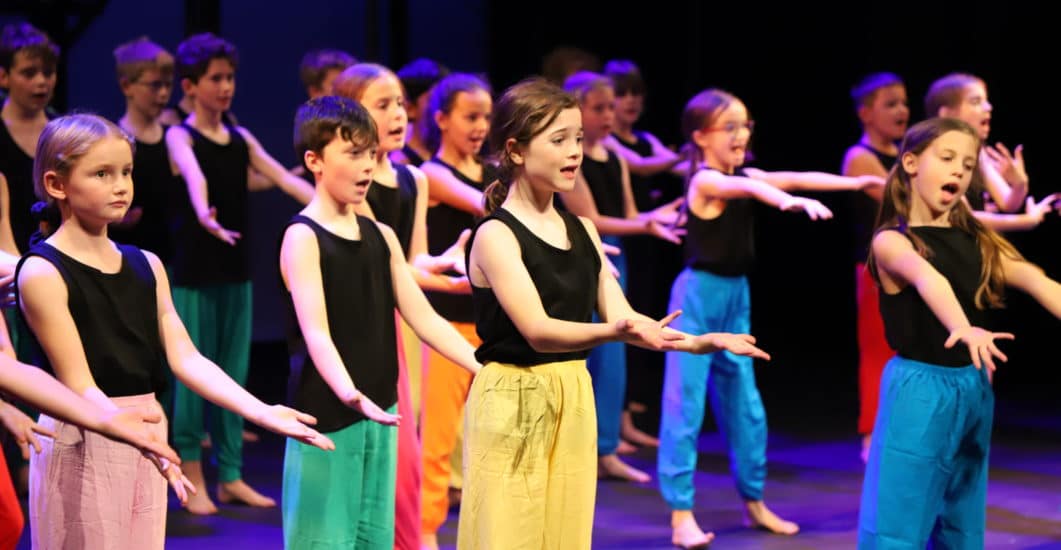 Aladdin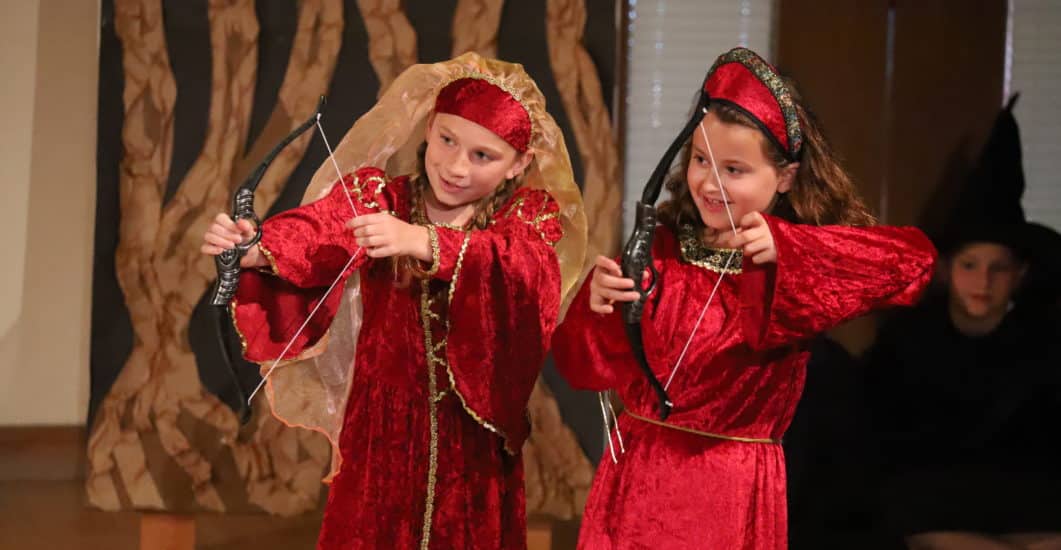 Robin Hood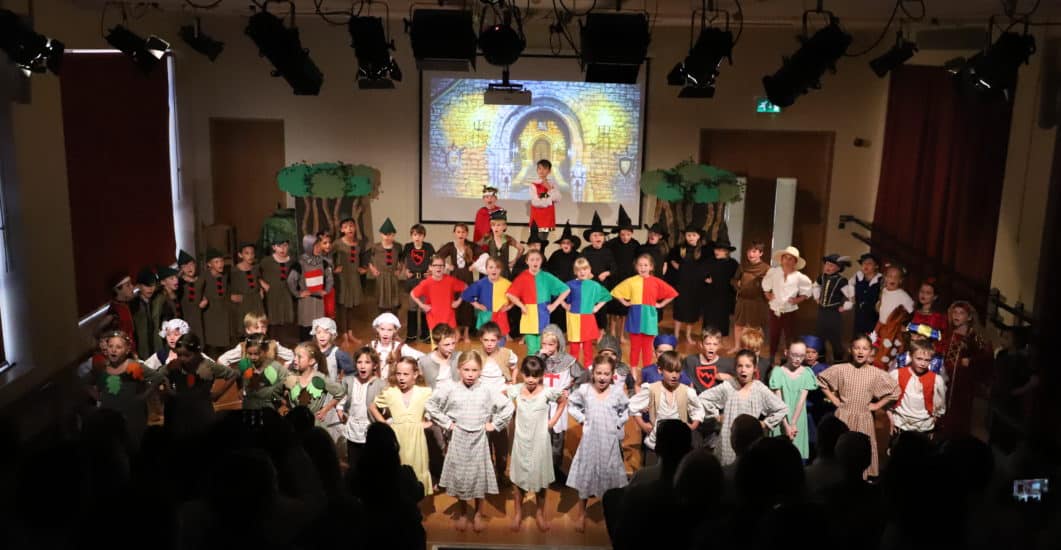 Robin Hood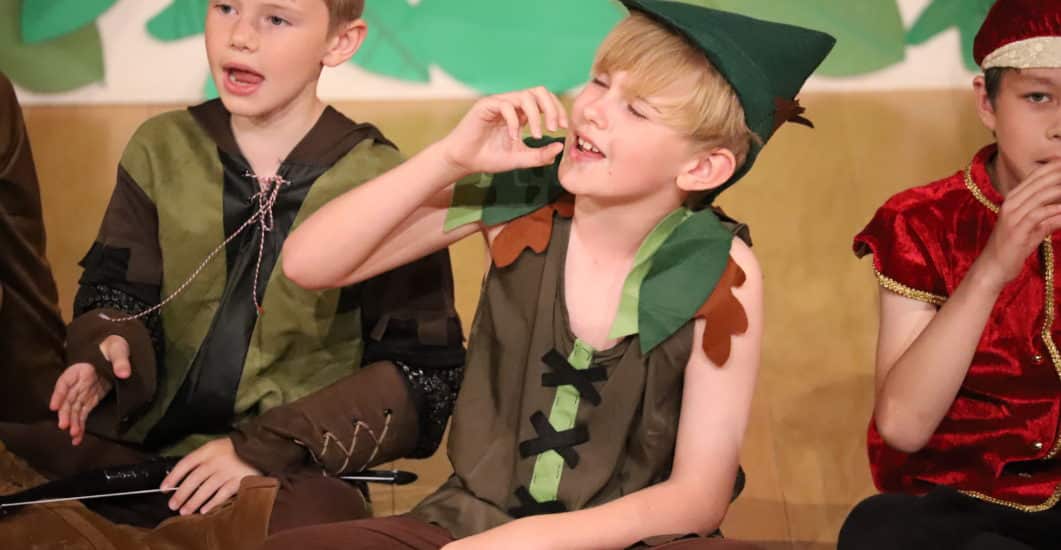 Robin Hood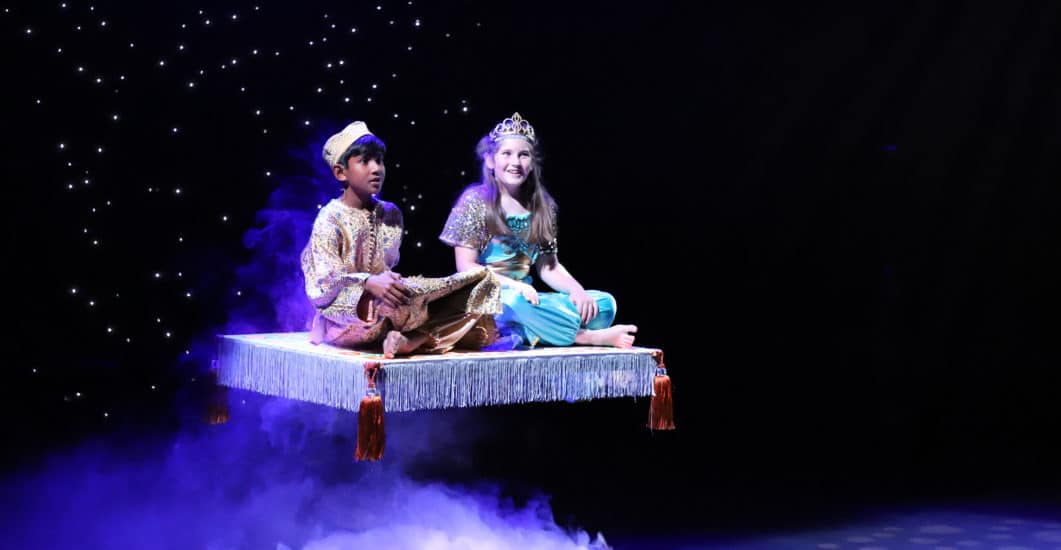 Peter Pan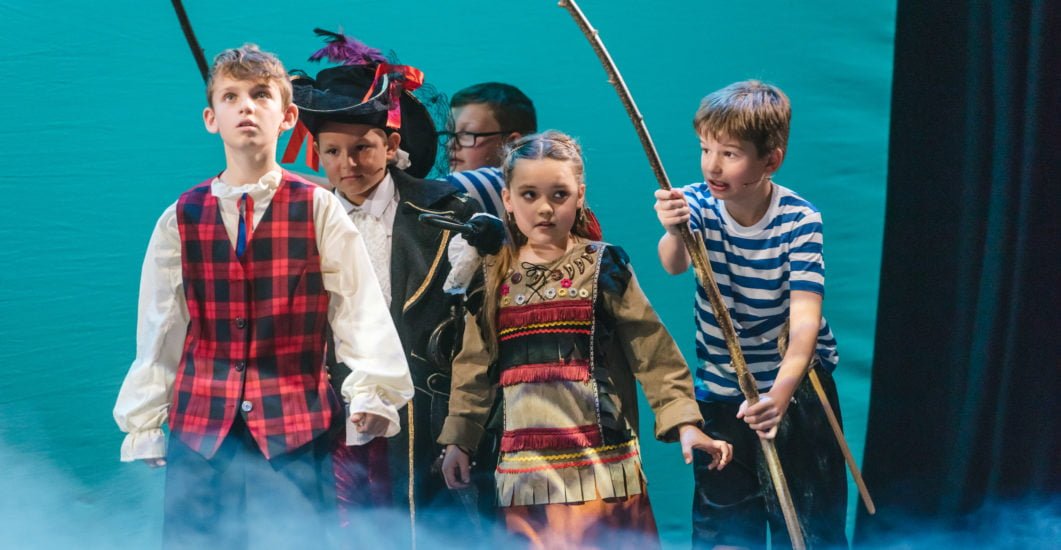 Peter Pan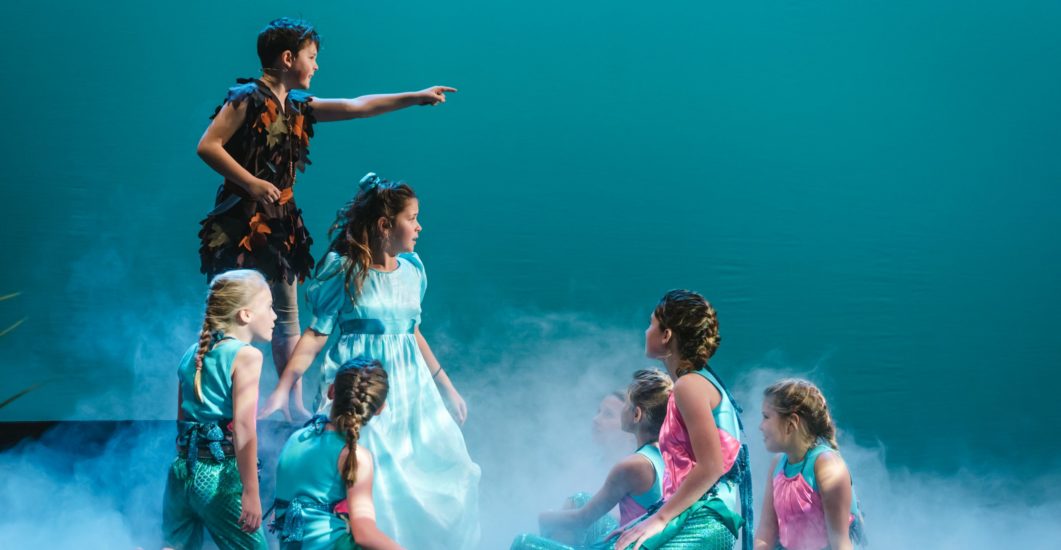 Peter Pan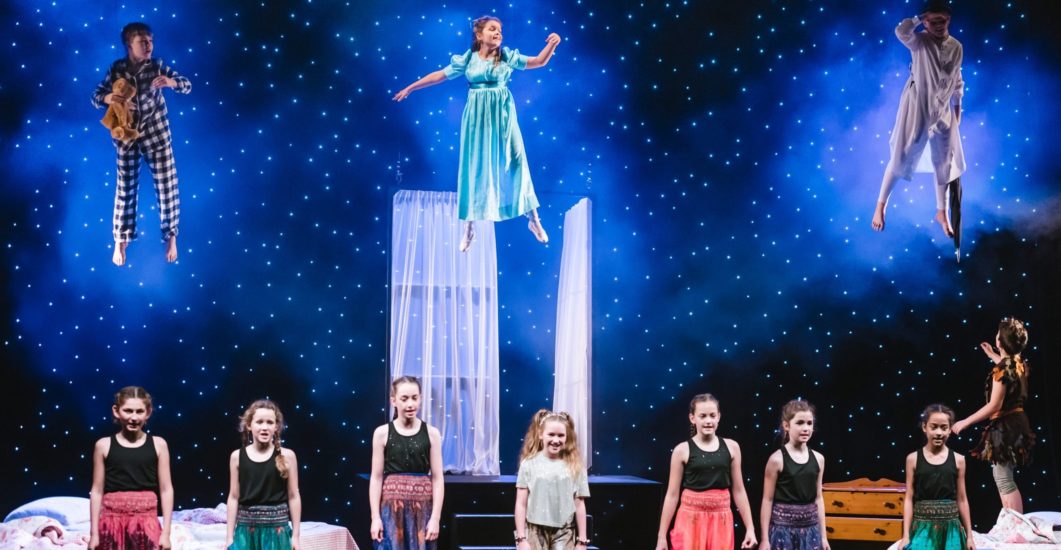 Peter Pan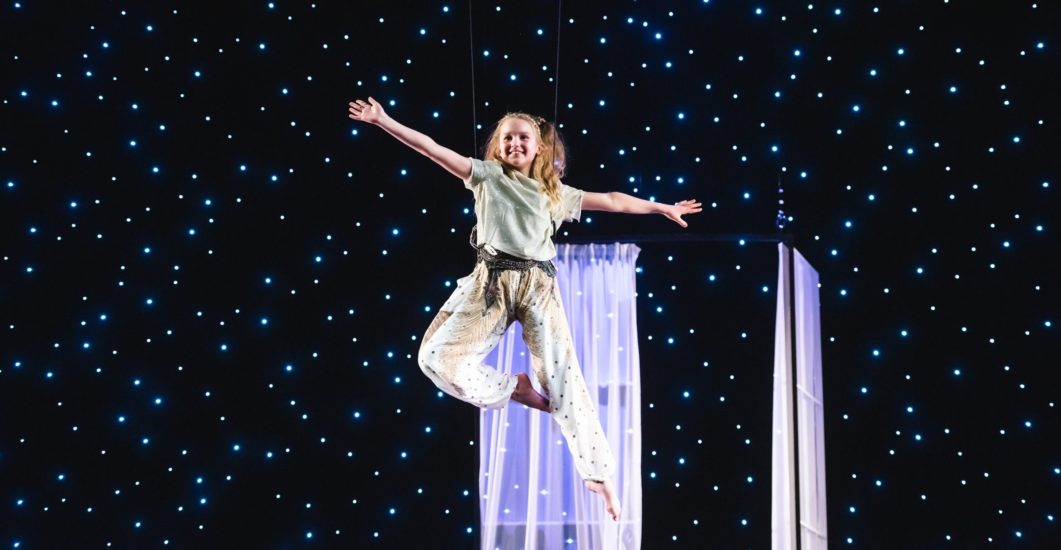 Peter Pan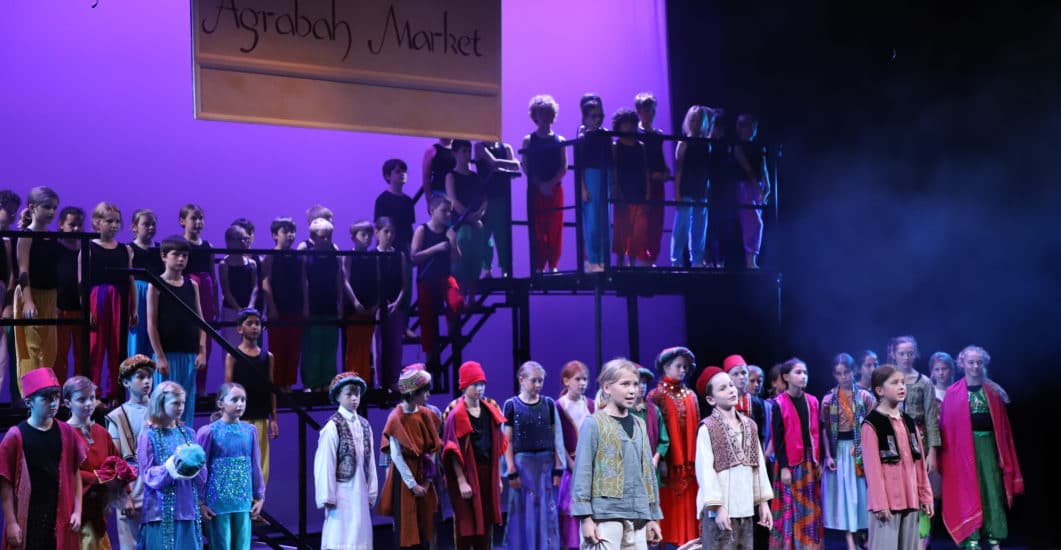 Aladdin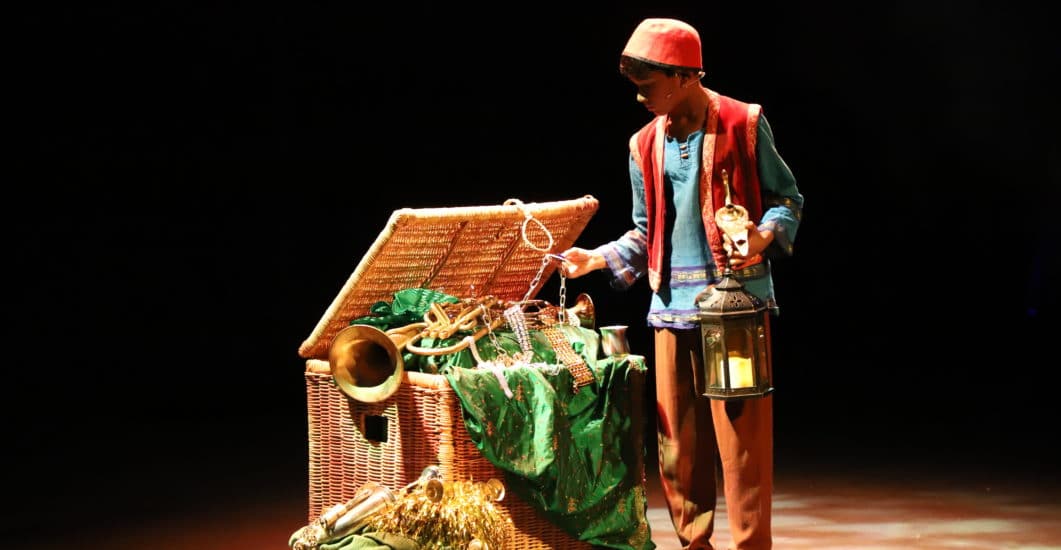 Aladdin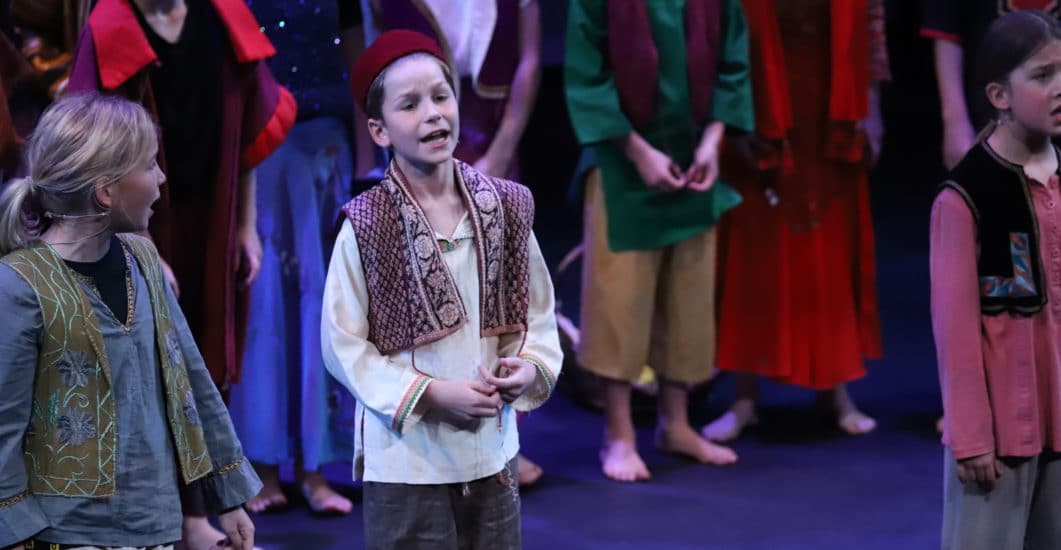 Aladdin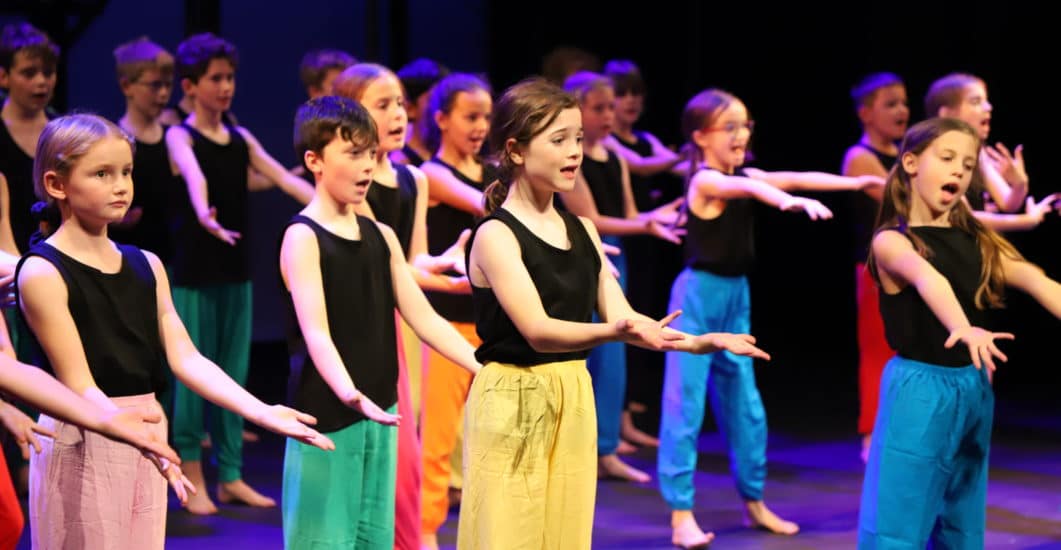 Aladdin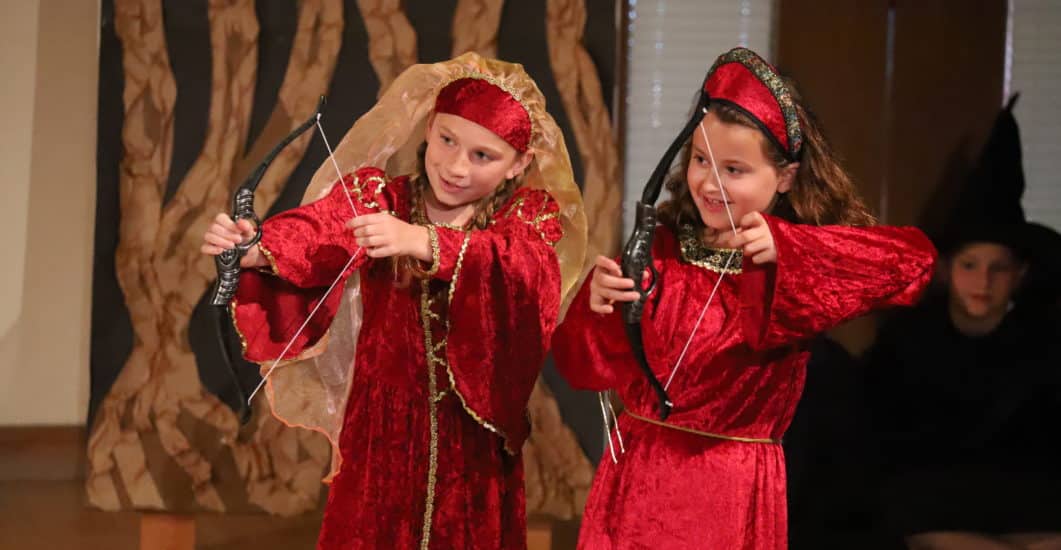 Robin Hood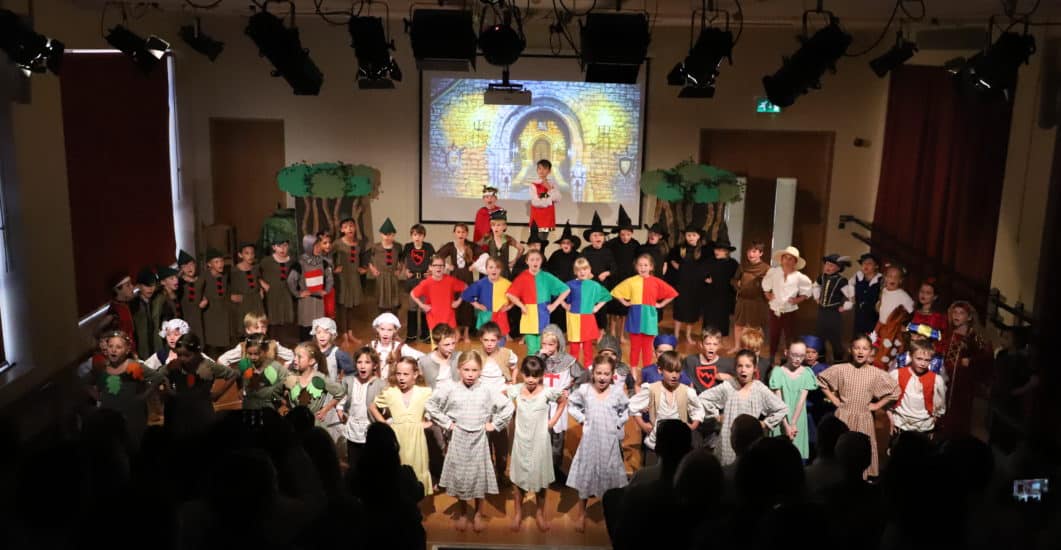 Robin Hood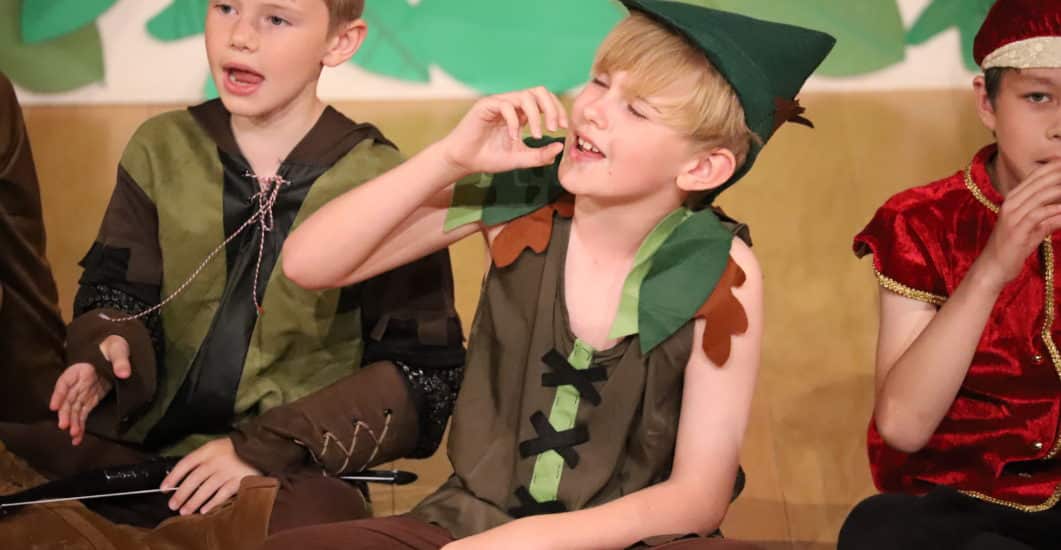 Robin Hood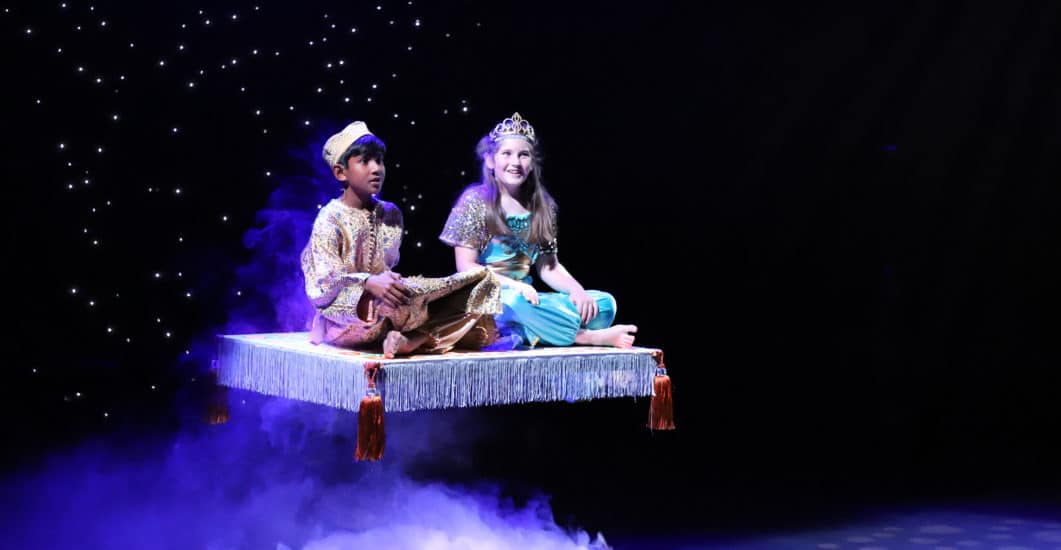 Peter Pan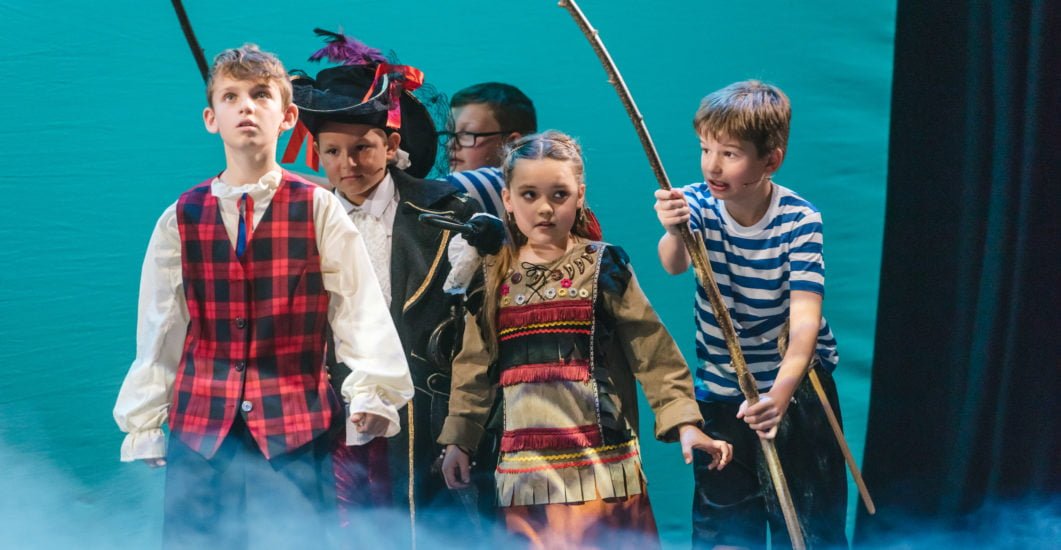 Peter Pan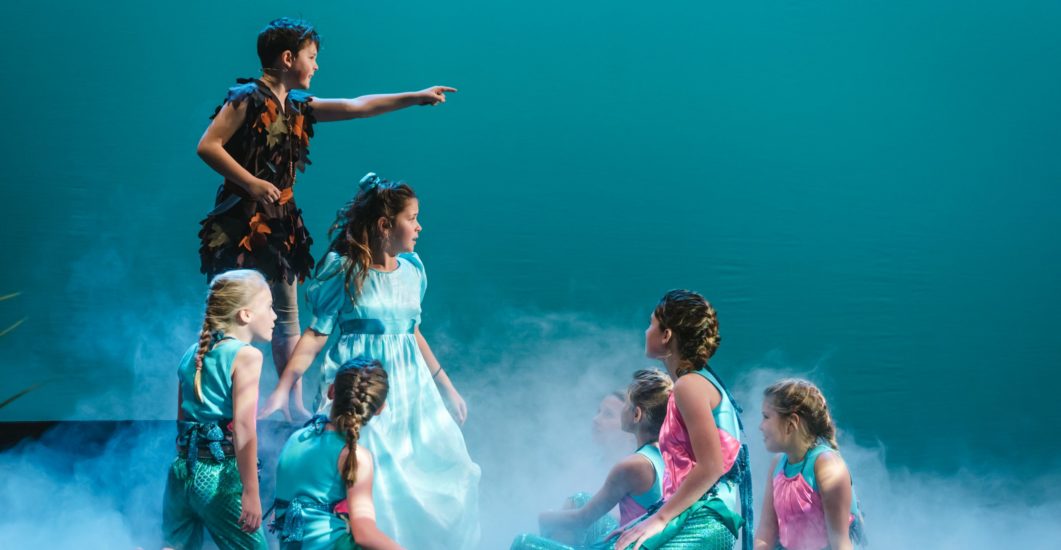 Peter Pan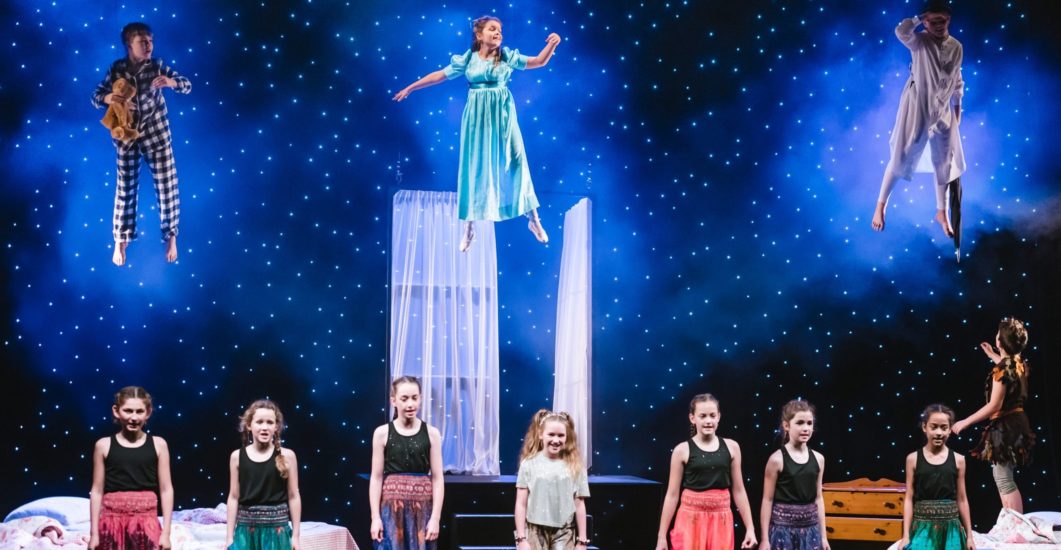 Peter Pan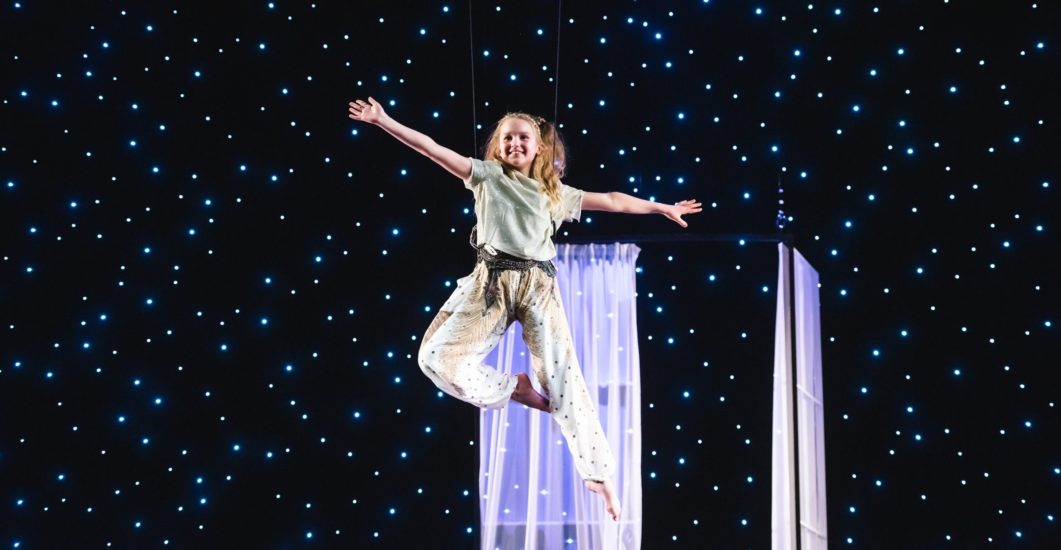 Peter Pan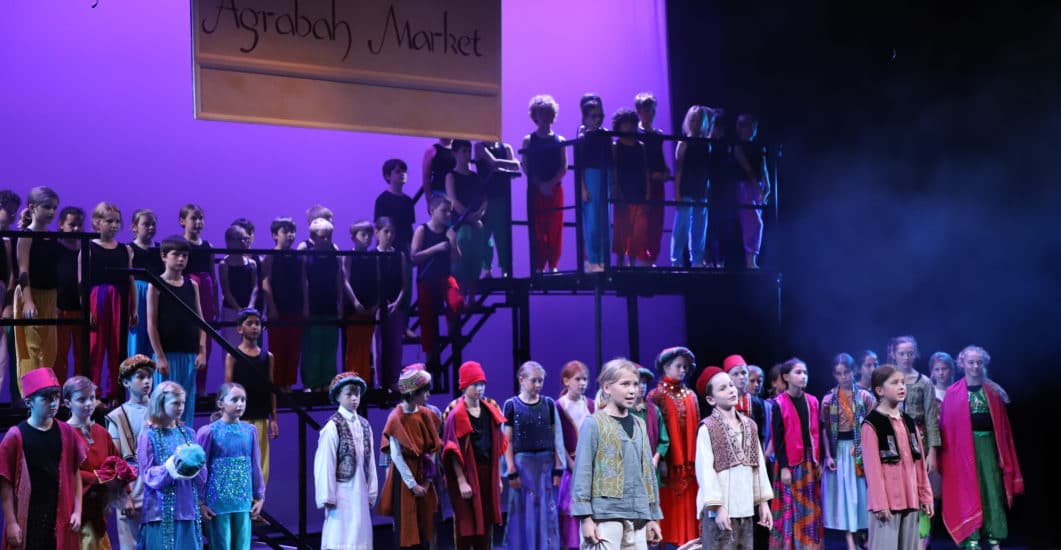 Aladdin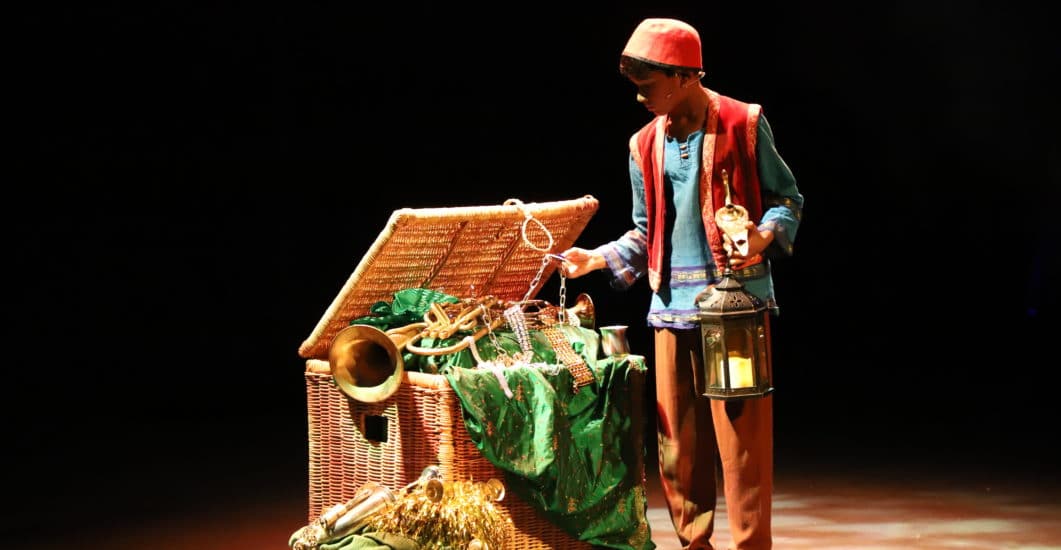 Aladdin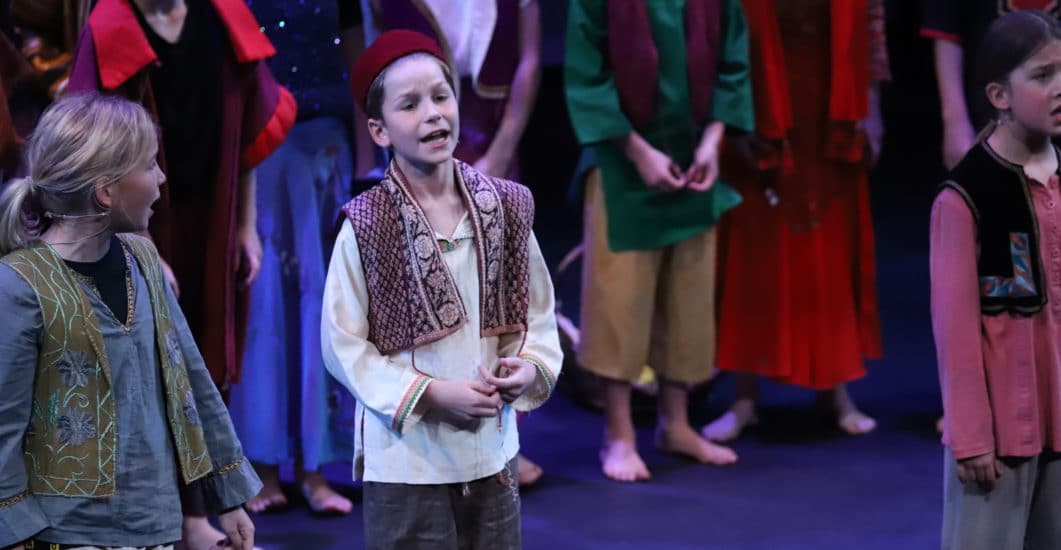 Aladdin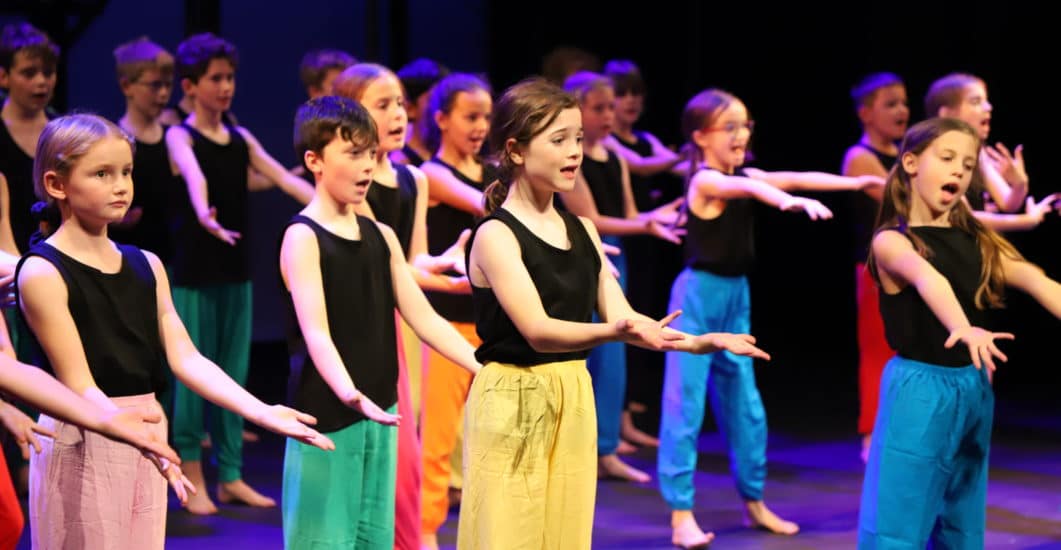 Aladdin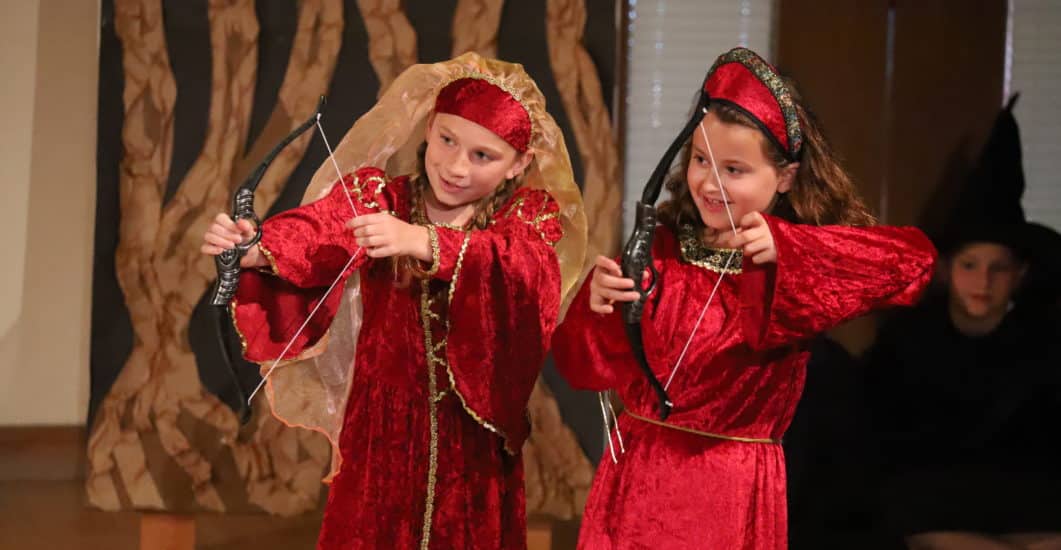 Robin Hood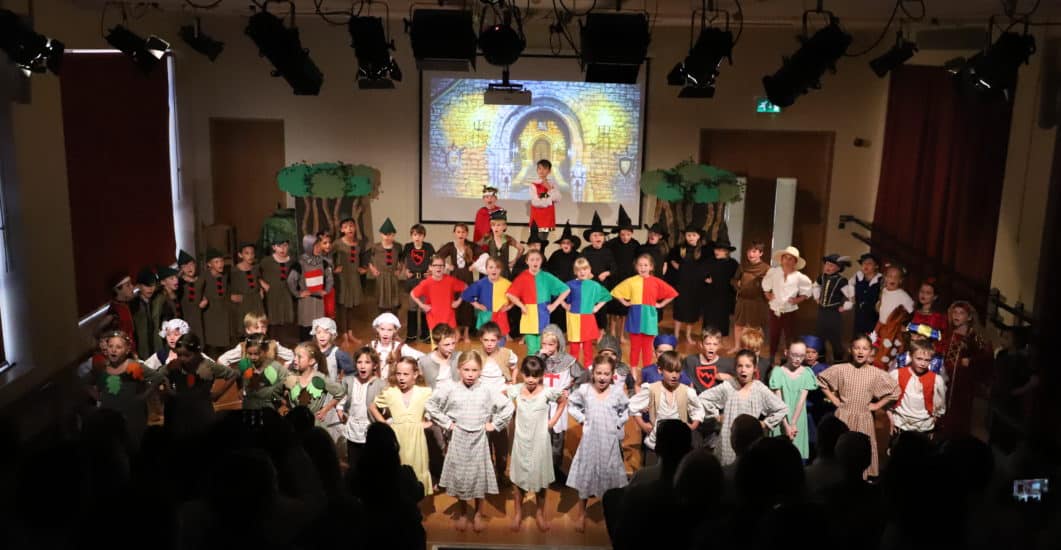 Robin Hood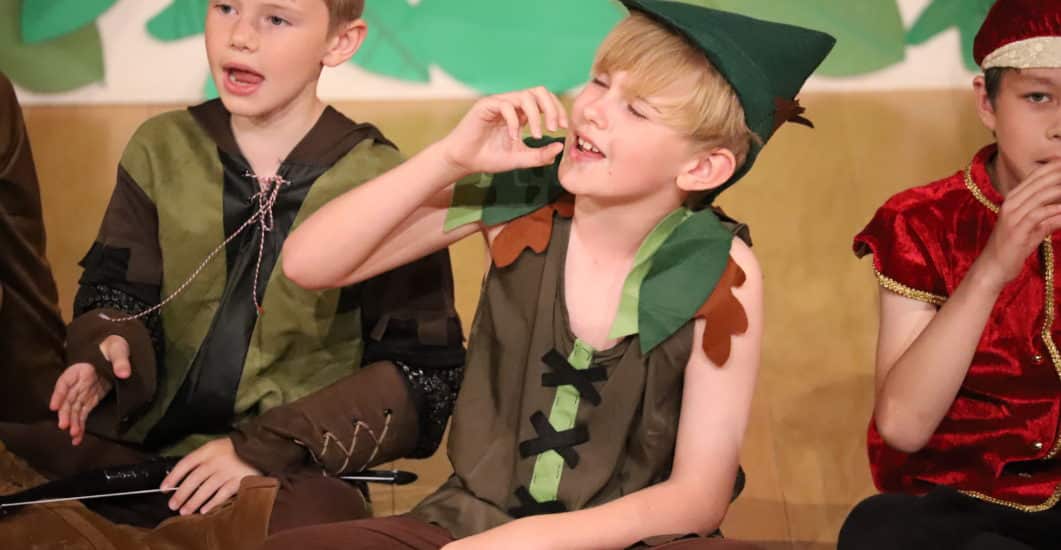 Robin Hood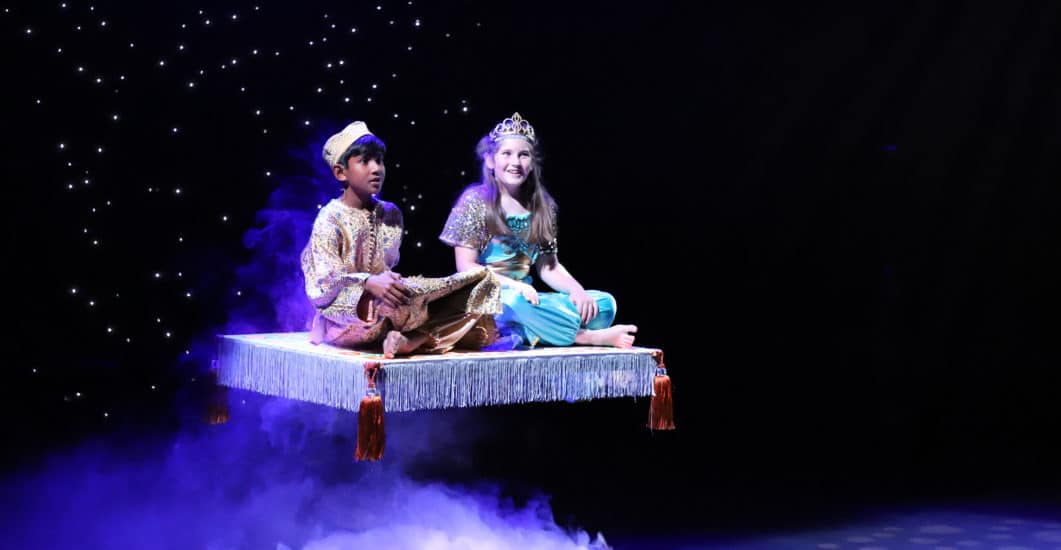 Peter Pan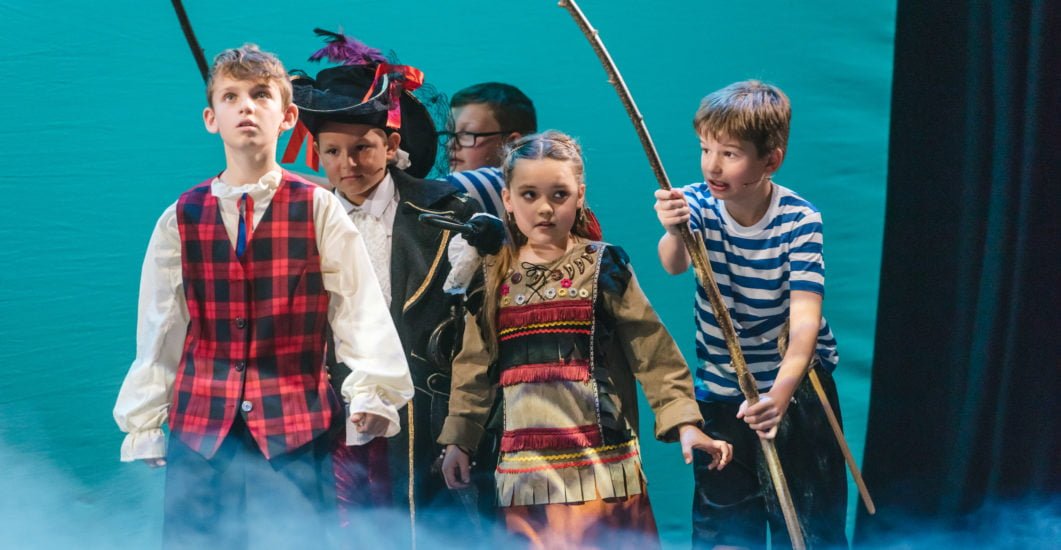 Peter Pan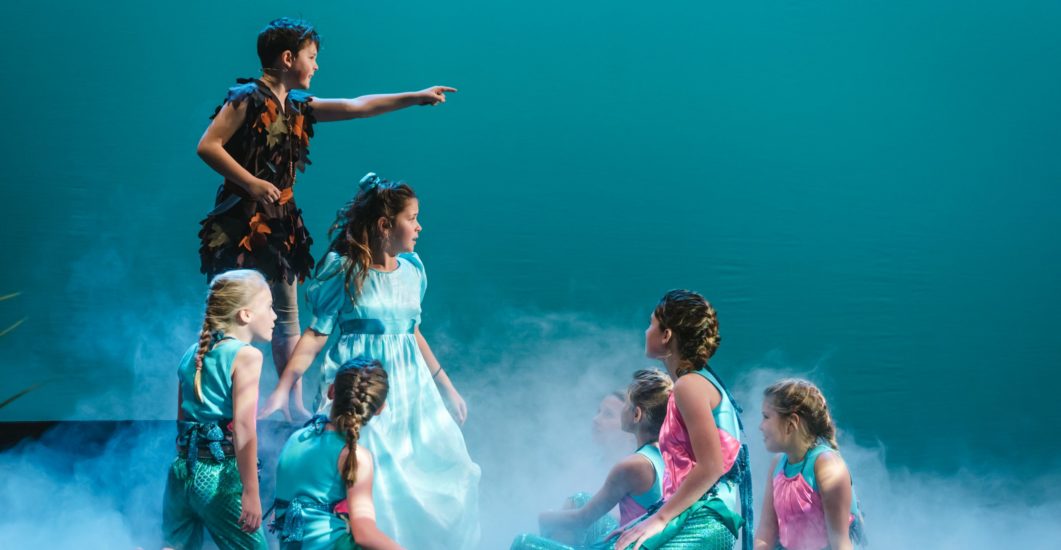 Peter Pan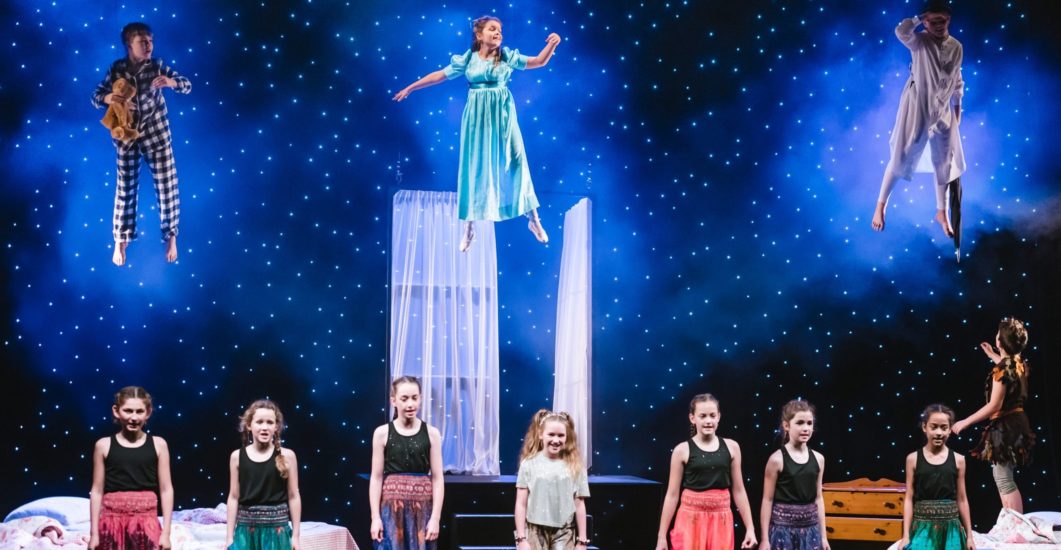 Peter Pan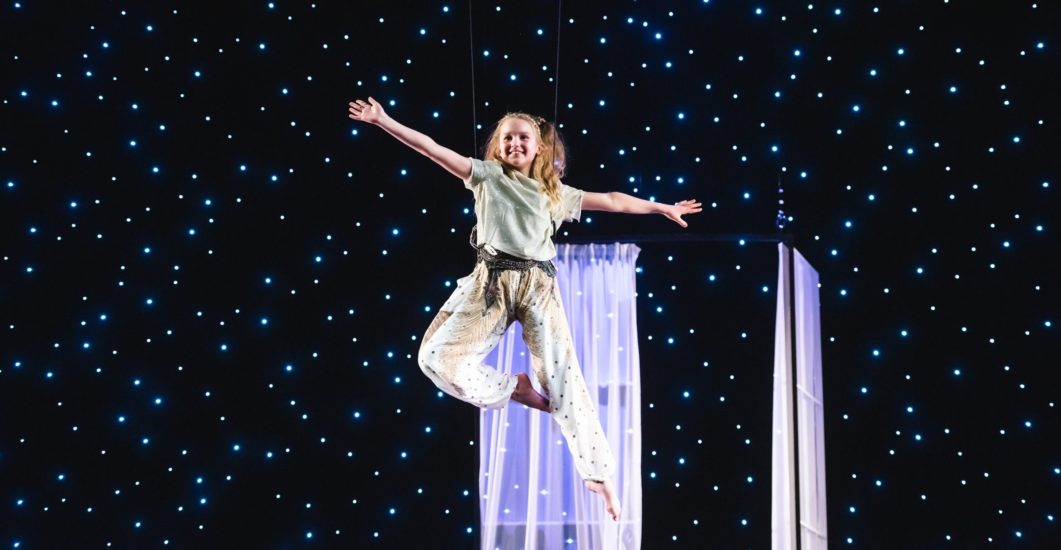 Peter Pan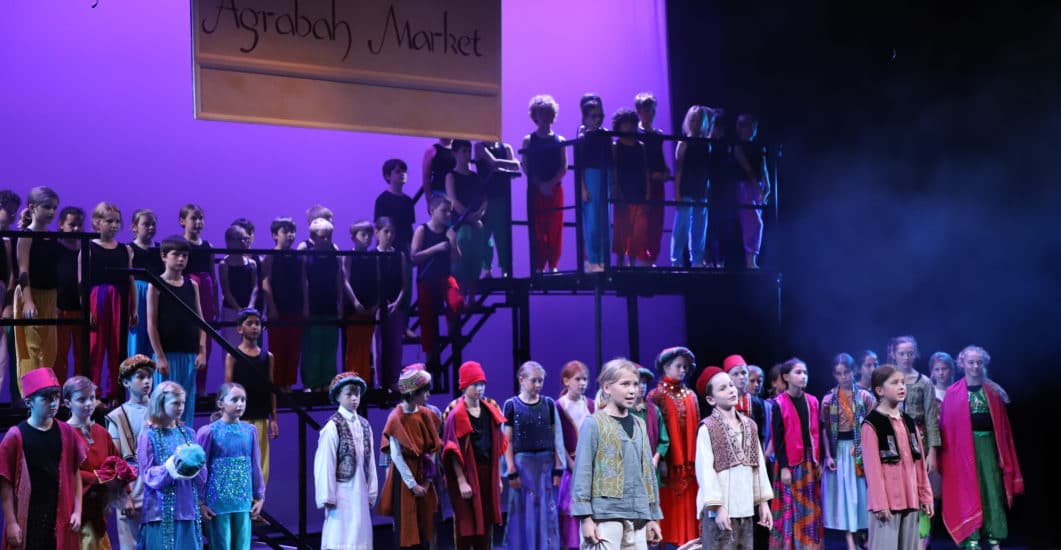 Aladdin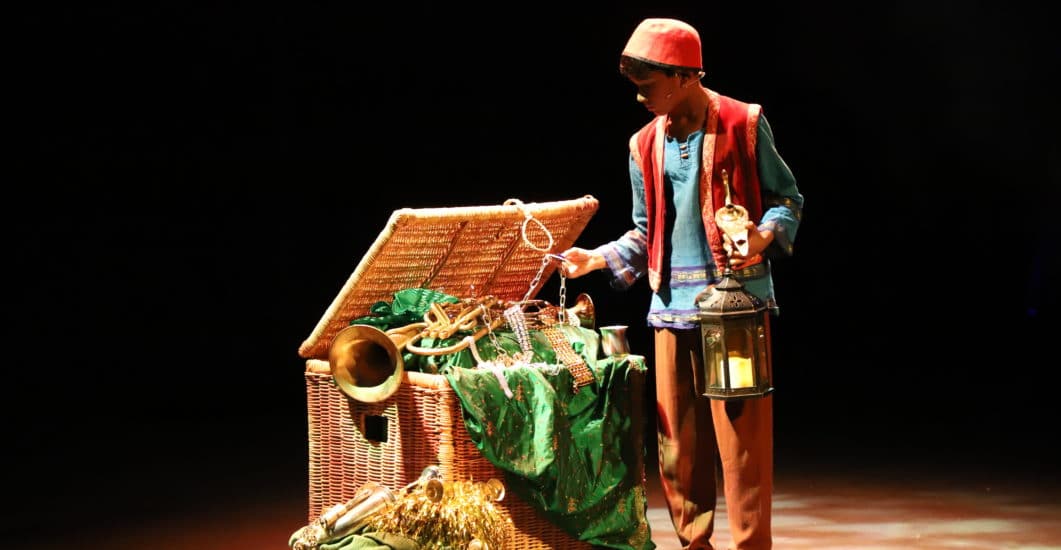 Aladdin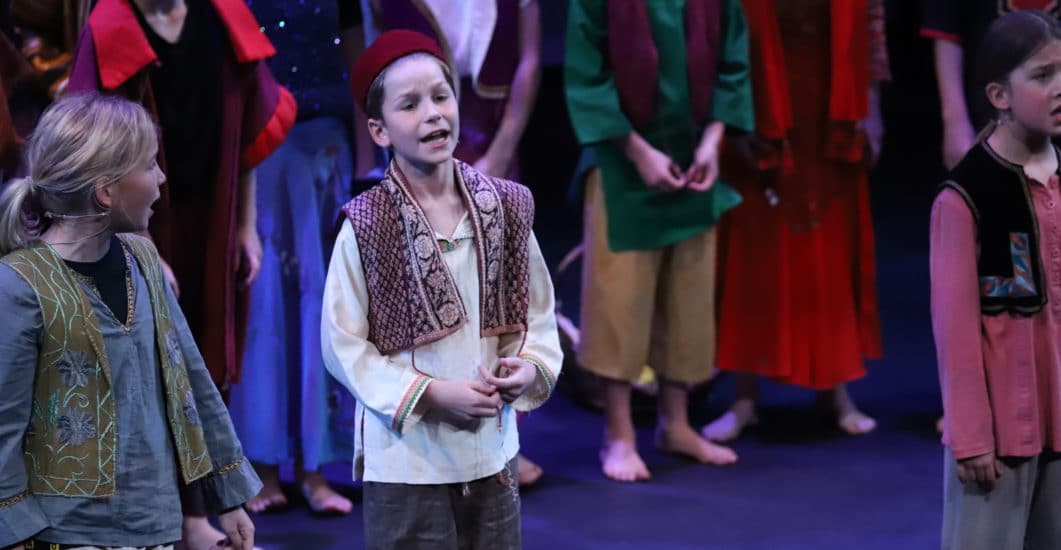 Aladdin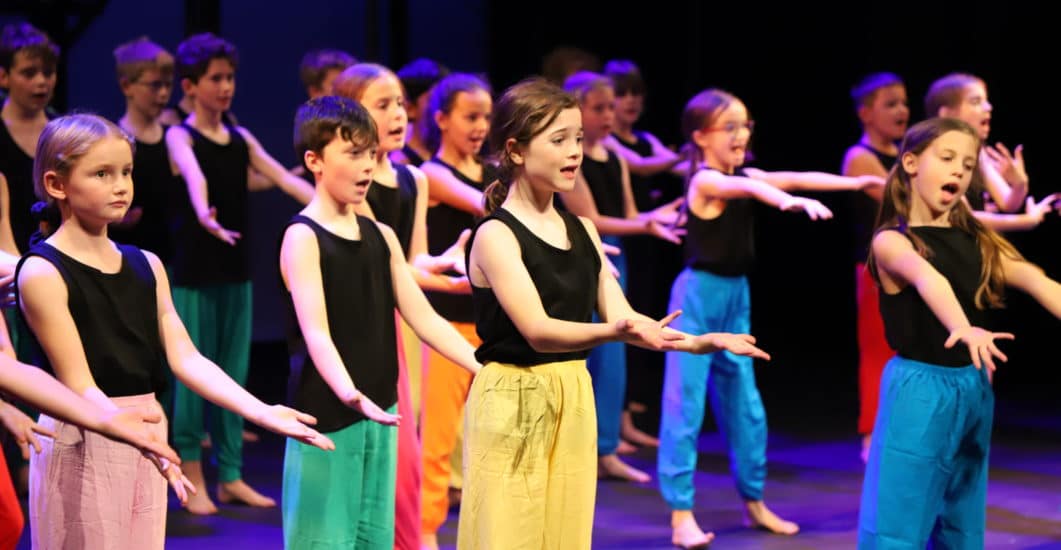 Aladdin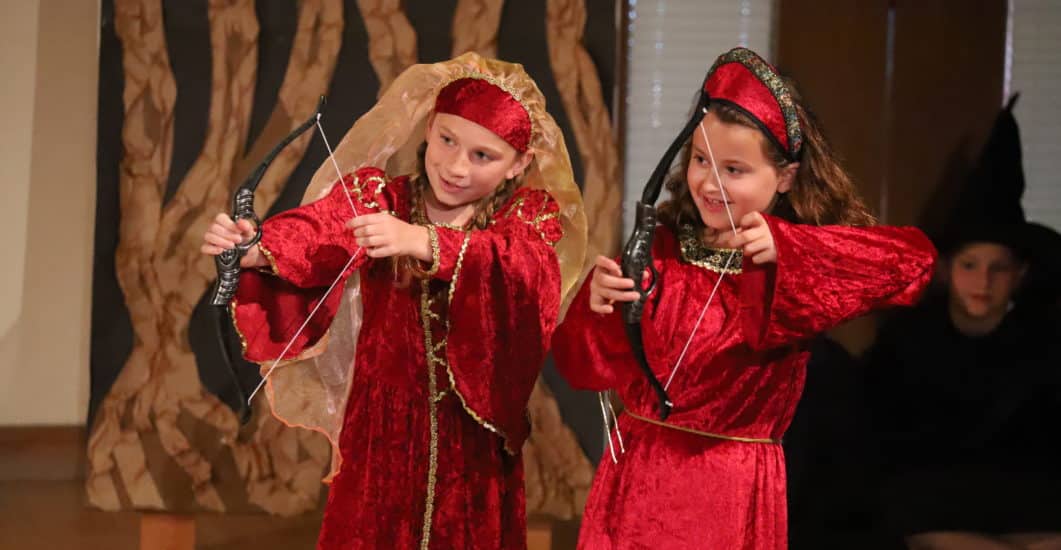 Robin Hood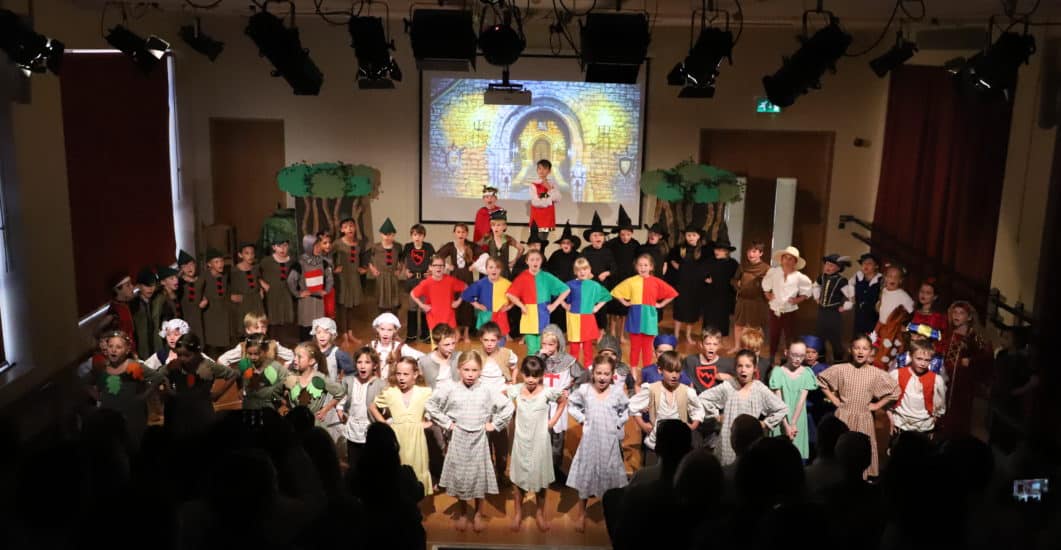 Robin Hood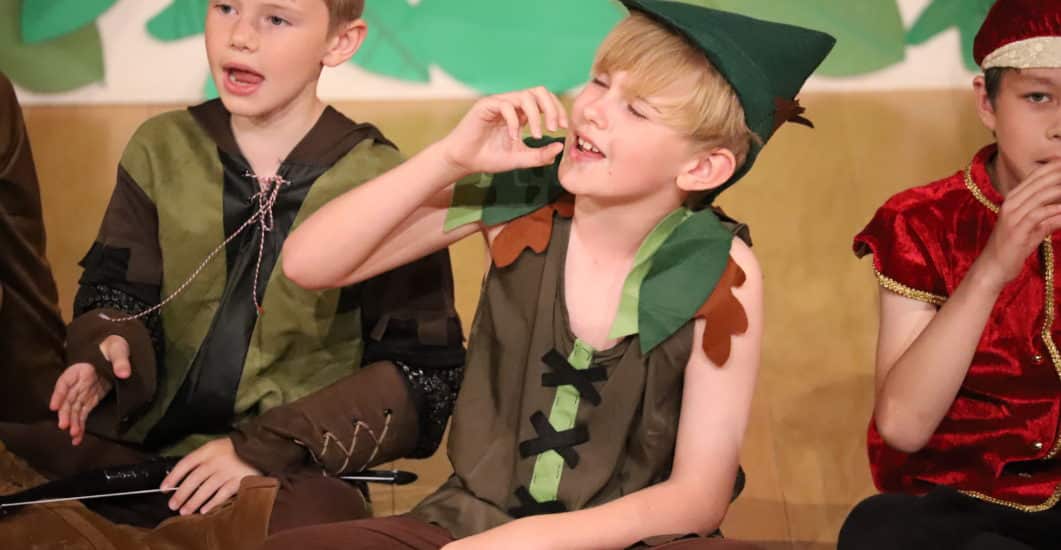 Robin Hood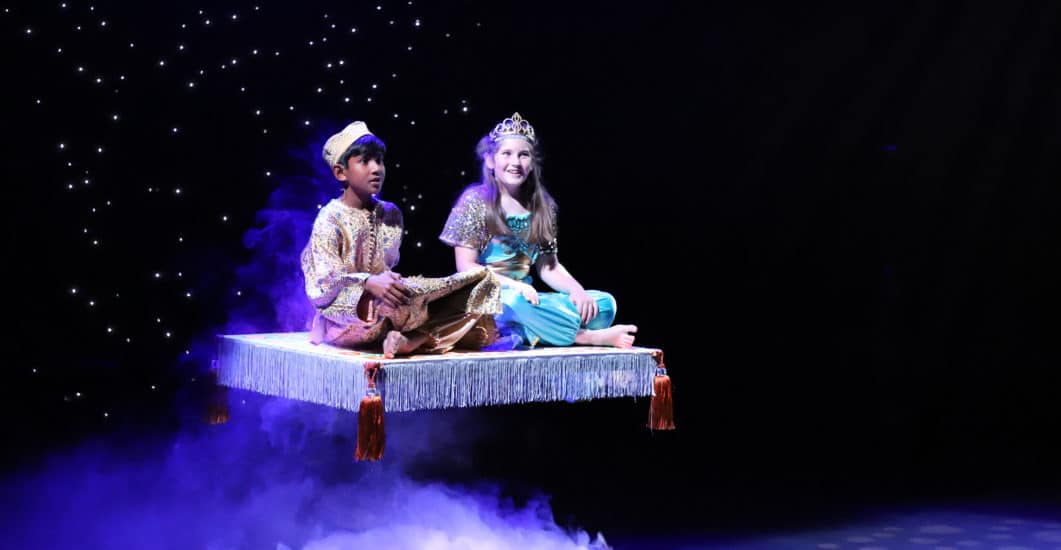 Peter Pan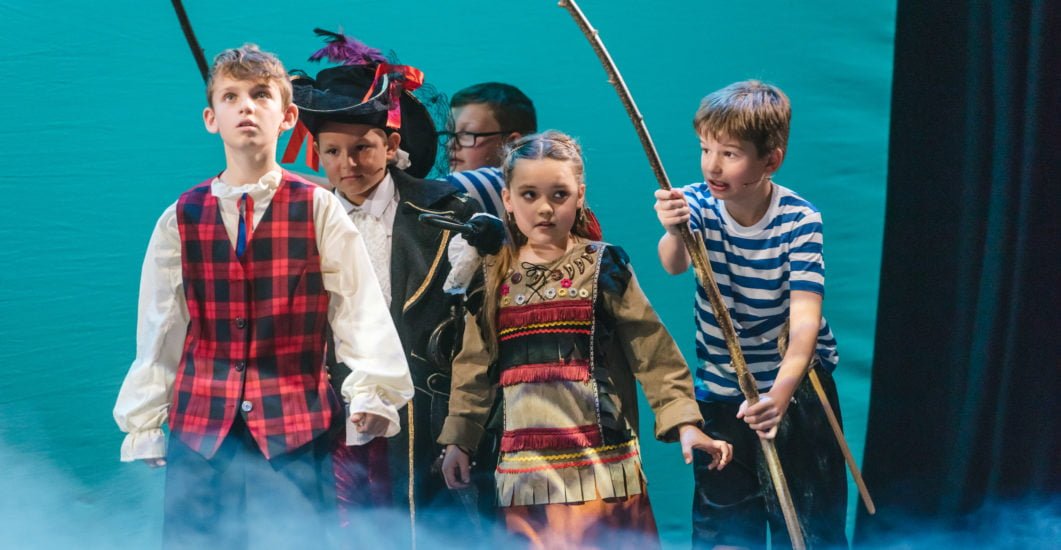 Peter Pan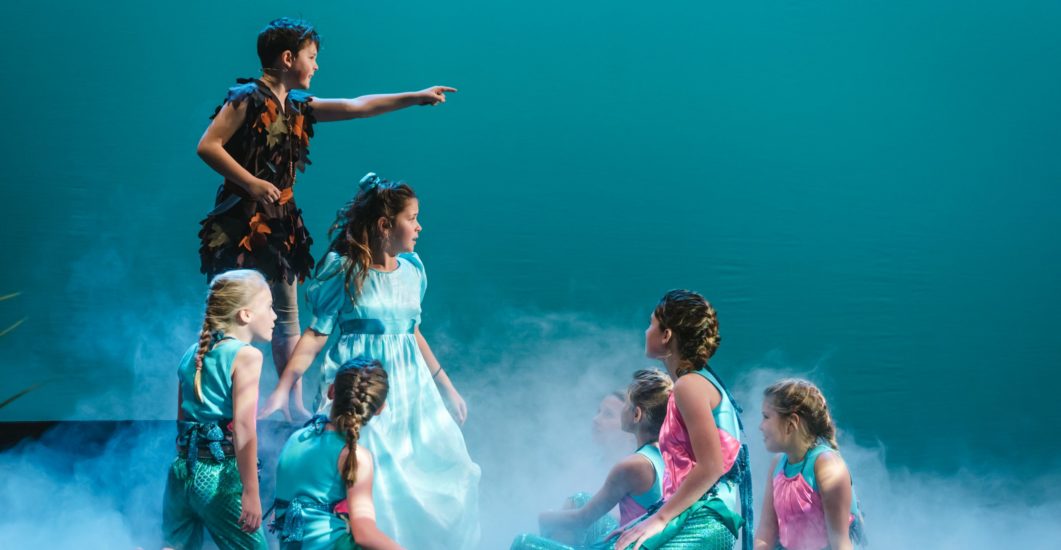 Peter Pan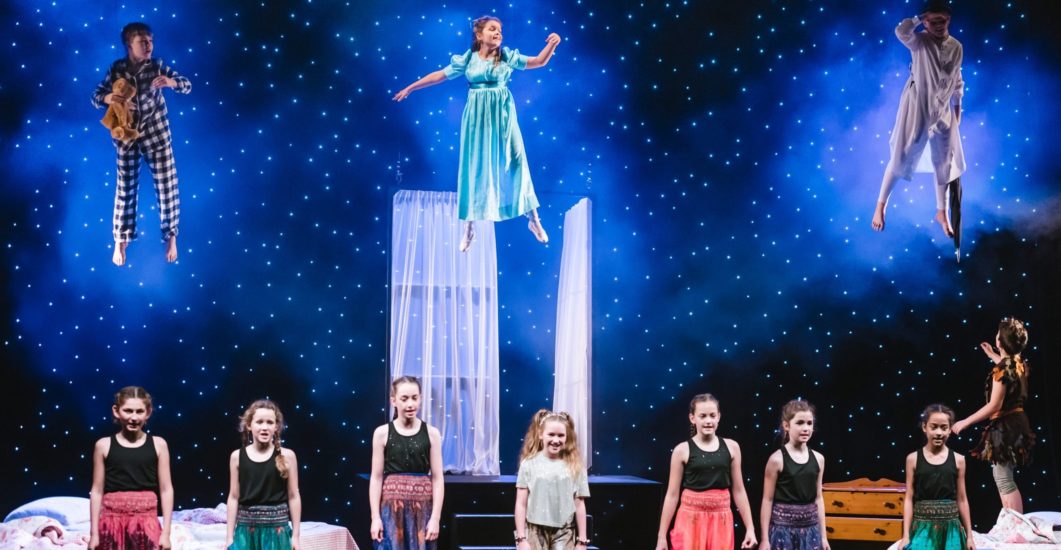 Peter Pan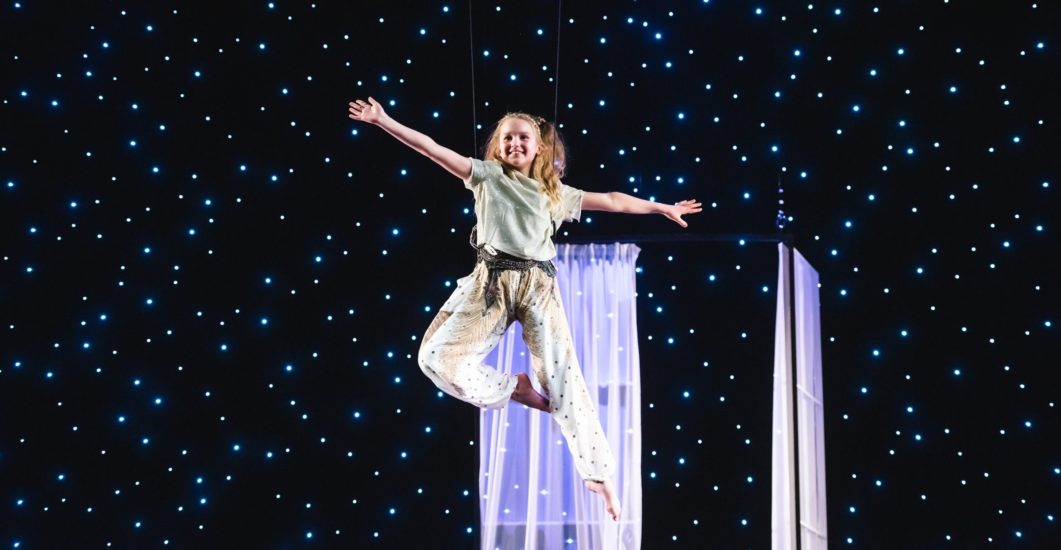 Peter Pan