Drama activities
Four major productions each year
Drama activities are a central part of life at Hurst, with all pupils studying the subject as part of the Senior Prep School timetable.
Drama lessons
In class, drama is used to develop pupils' understanding of the curriculum as well as explore various genres such as commedia dell'arte, mime, Shakespeare, Greek theatre and Forum theatre.
Drama productions
Four major Prep School productions are held each year and pupils in Years 7 and 8 can choose to take part. These productions offer all pupils the opportunity to experience being part of a performance. Whilst most pupils chose to perform, we are keen to develop skills in all areas of theatre supporting individual interests as much as possible. As such, pupils can be involved as performers, learn stage management skills, develop their understanding of technical theatre, and help with hair and make-up design.
Recent Senior Prep School shows include:
The Pied Piper
Matilda
Nania
Bugsy Malone
Beauty and the Beast
Drama clubs

We offer after-school drama activities for all year groups, as well as workshops by industry professionals which are designed to further develop skills, knowledge and understanding of the industry.
For pupils in Year 8 who wish to take a scholarship into Senior School, there is a Scholar's Drama group. Participants work towards a large-scale production which takes place in our New Bury Theatre.
LAMDA lessons
Hurst has an outstanding London Academy of Music and Dramatic Art (LAMDA) department which offers music and drama lessons for an additional charge.
LAMDA lessons can be taken individually or in groups of two or three and take place during the normal school day. Pupils are also able take LAMDA examinations, and our results are among the best in the country.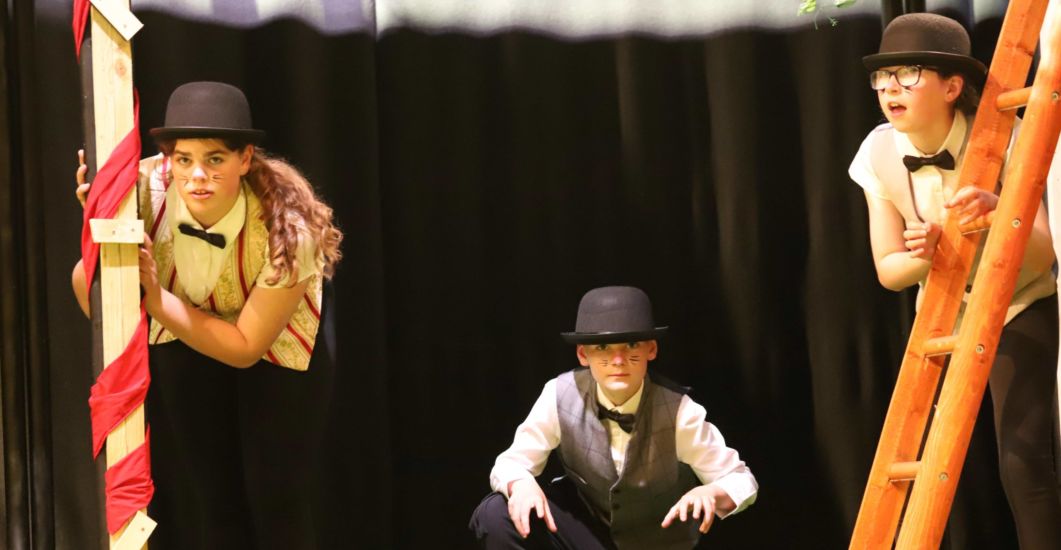 The Pied Piper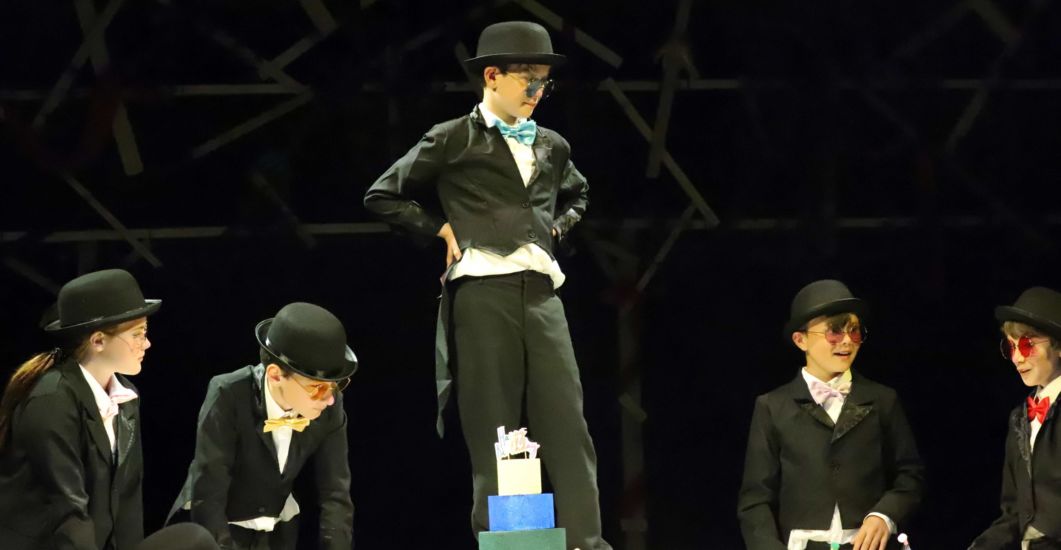 The Pied Piper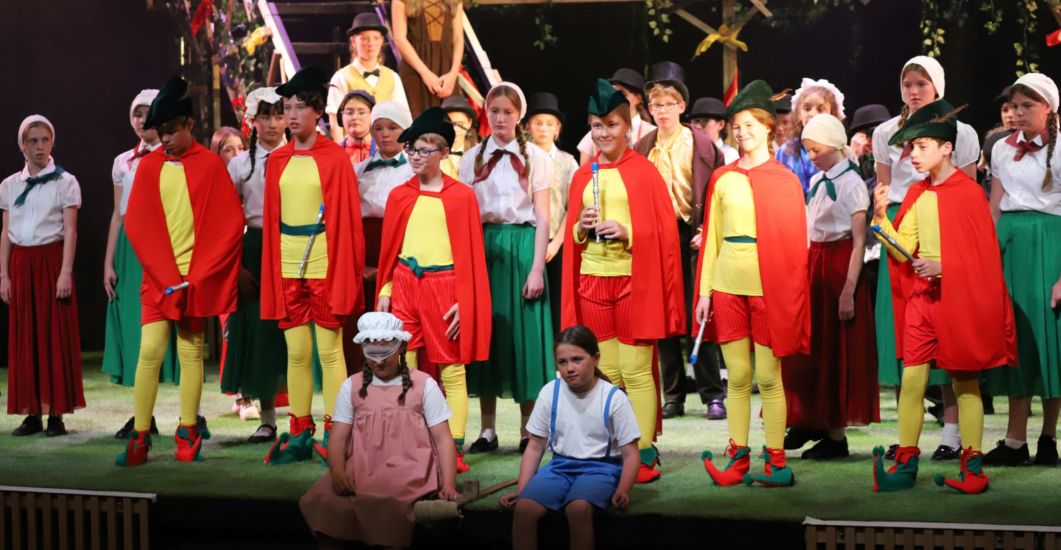 The Pied Piper
Matilda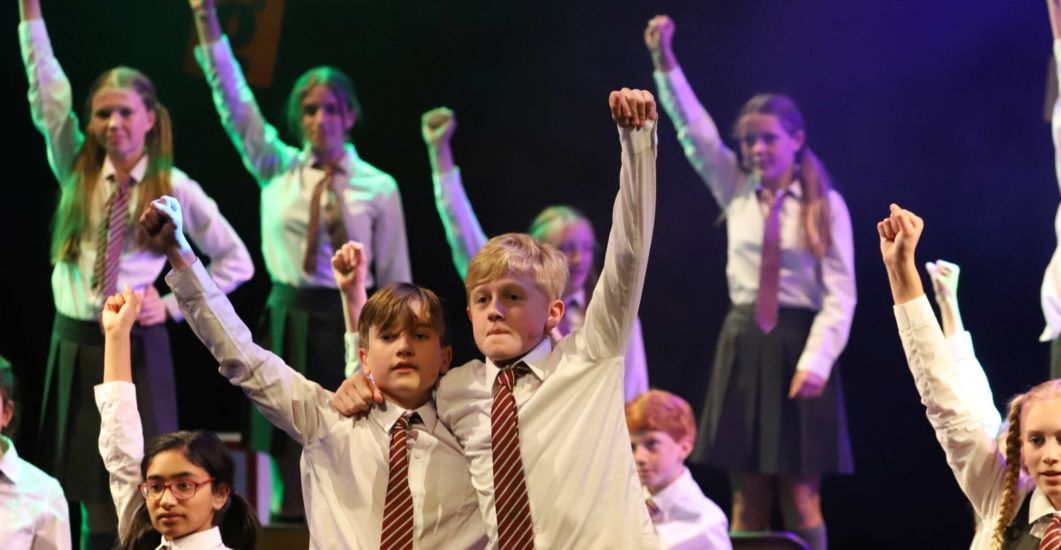 Matilda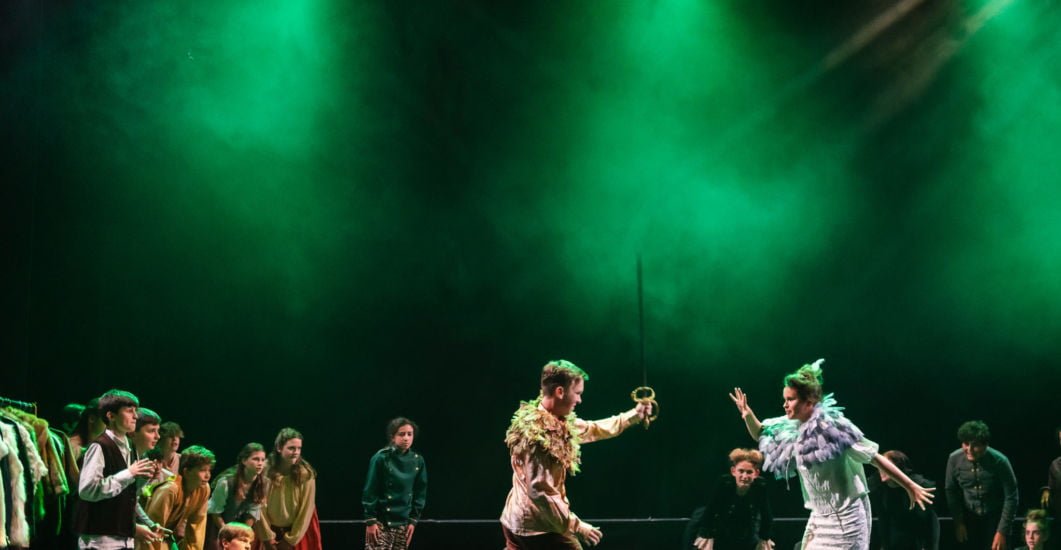 Nania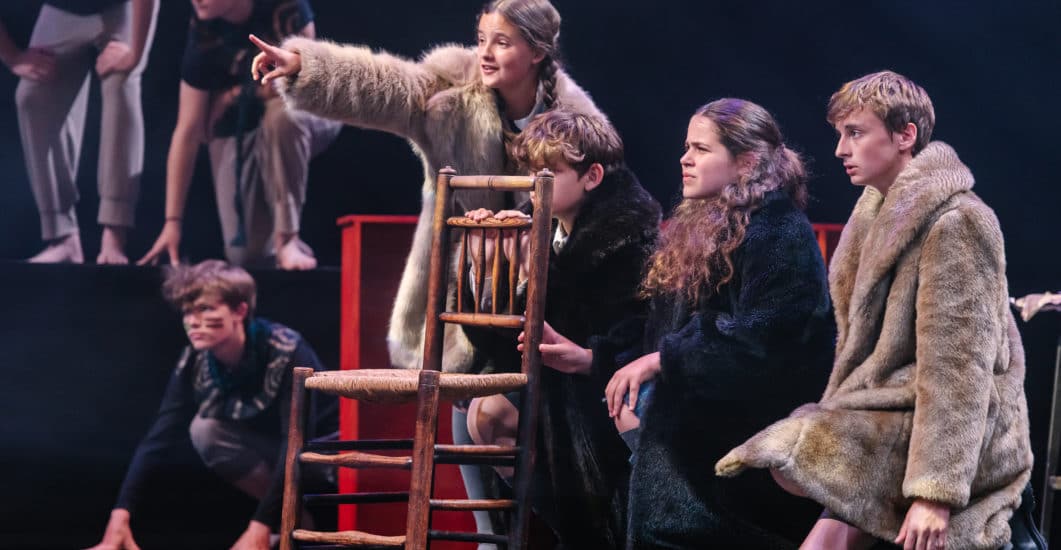 Nania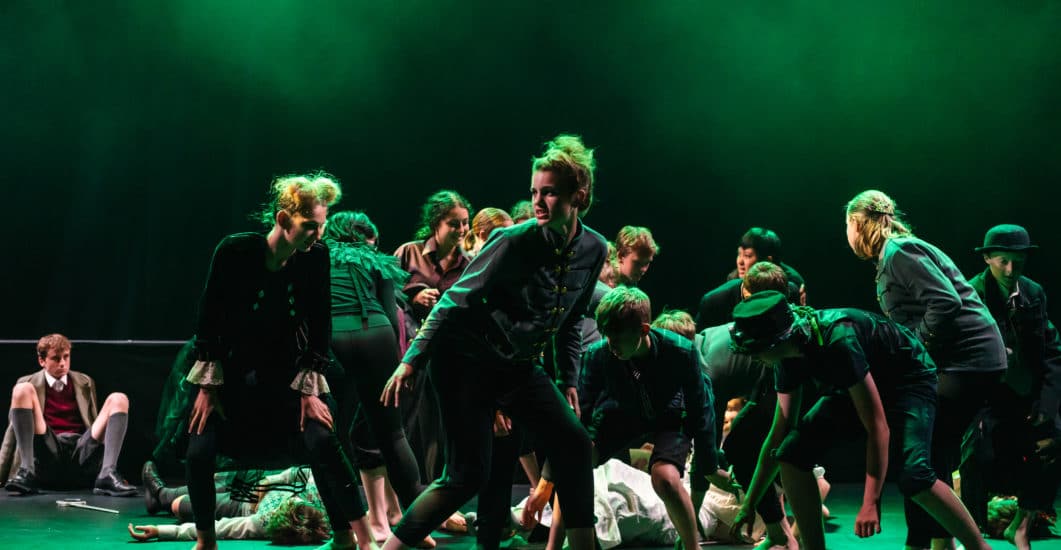 Nania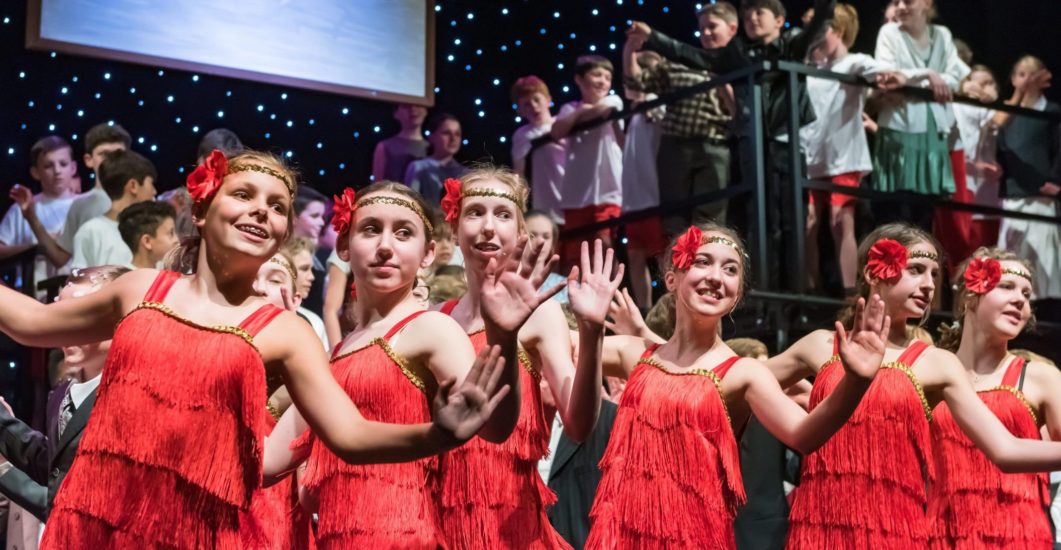 Bugsy Malone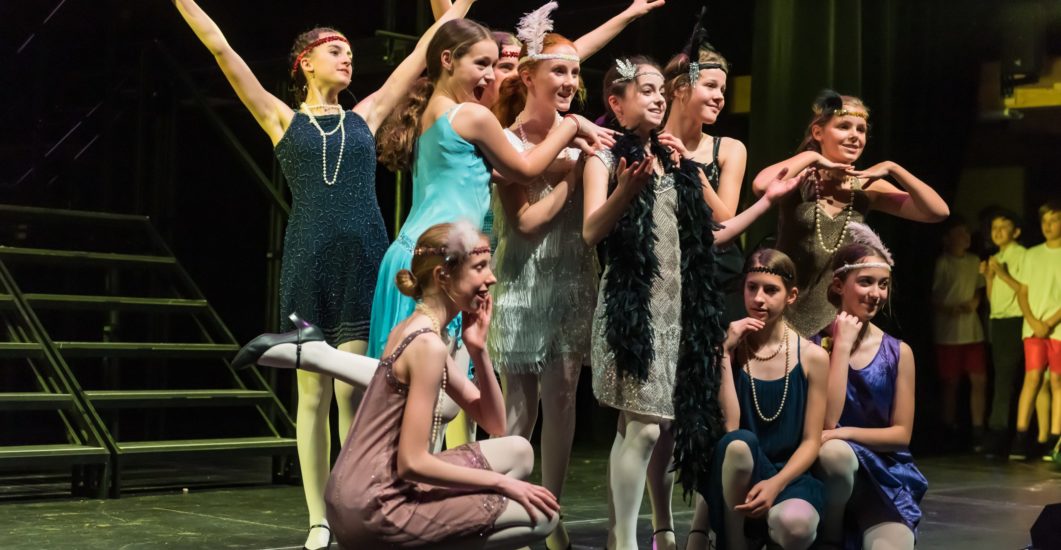 Bugsy Malone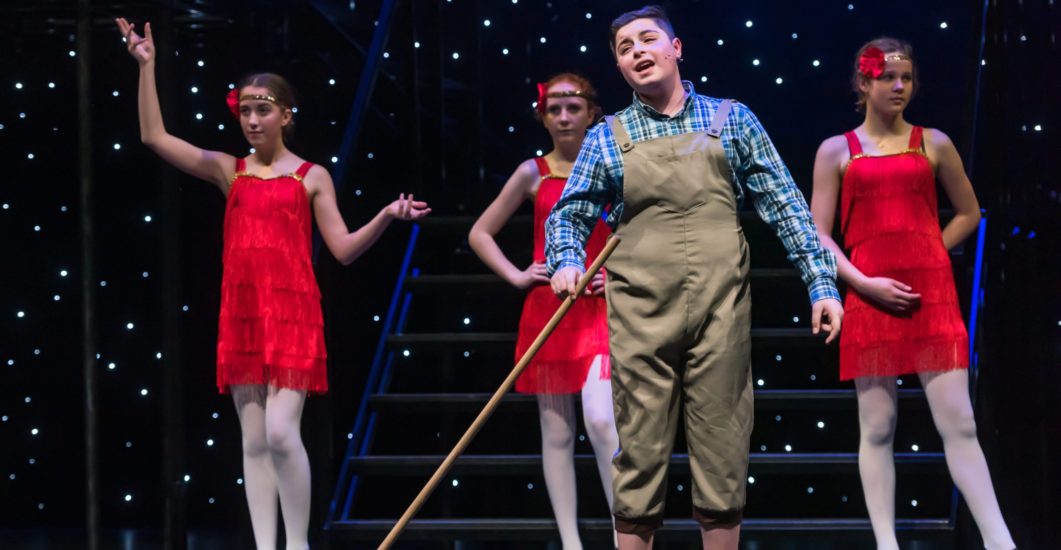 Bugsy Malone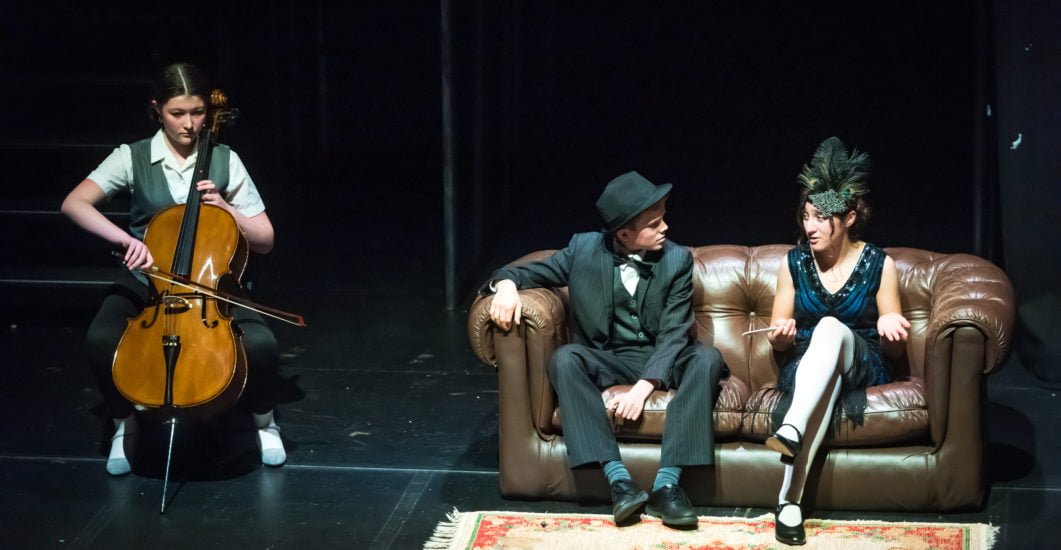 Bugsy Malone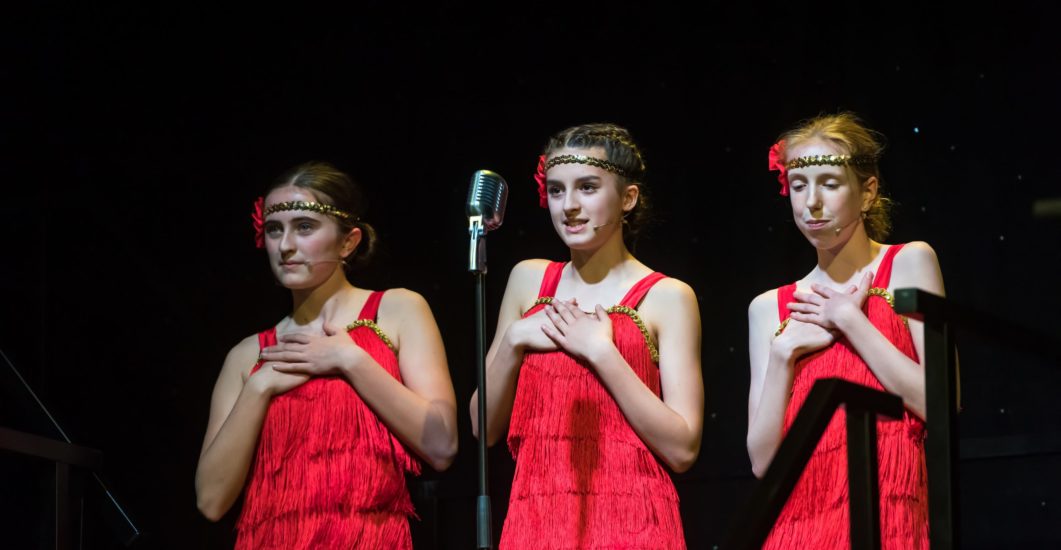 Bugsy Malone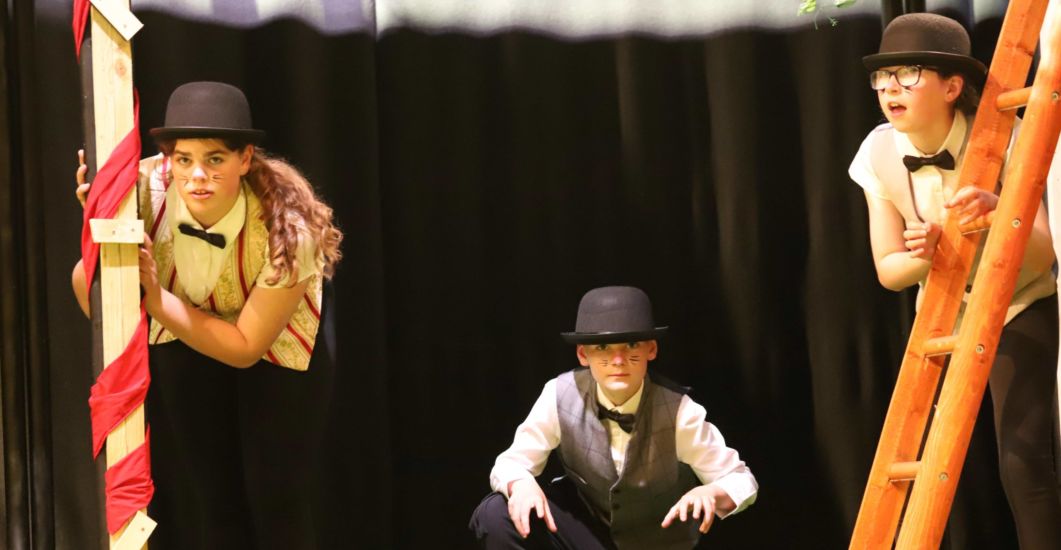 The Pied Piper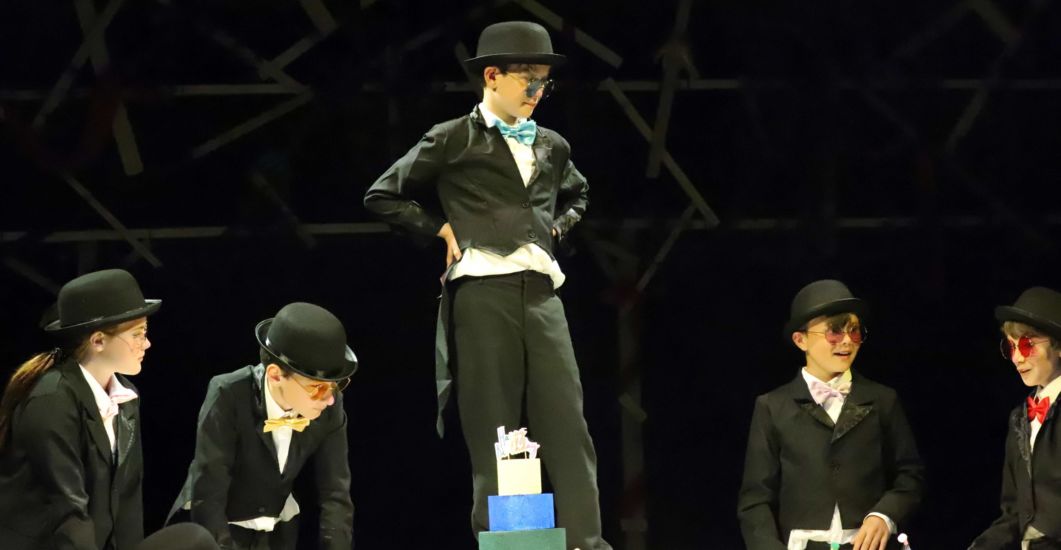 The Pied Piper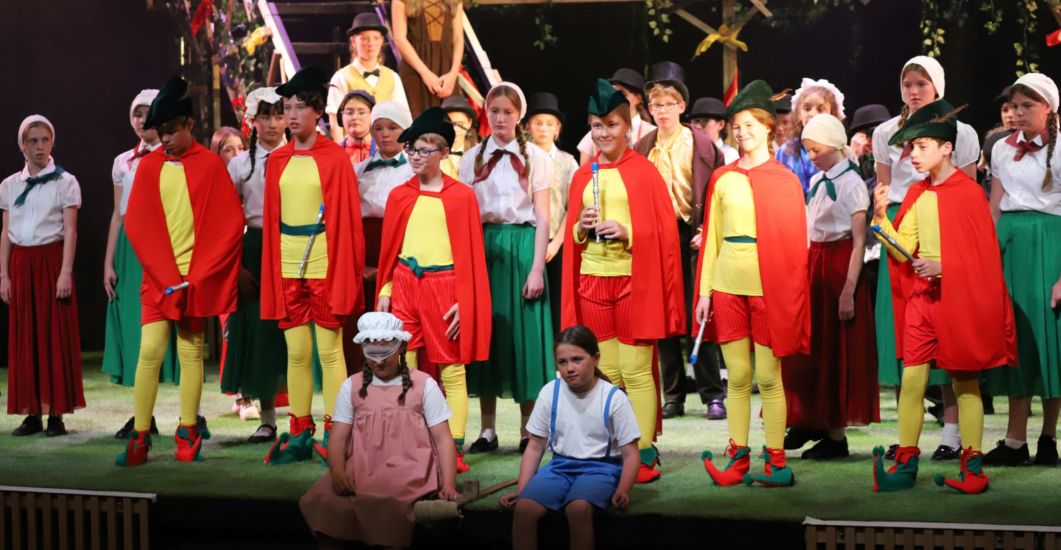 The Pied Piper
Matilda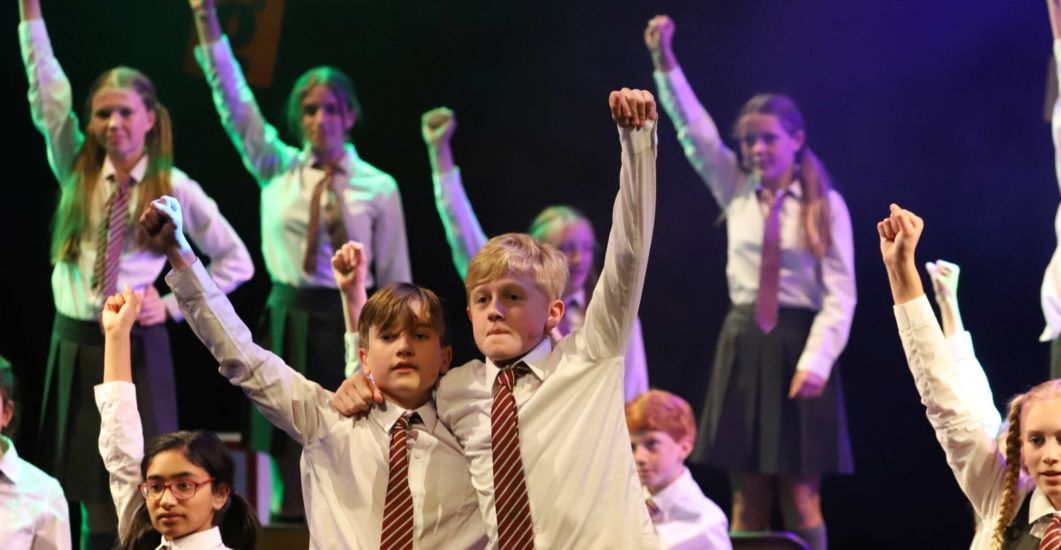 Matilda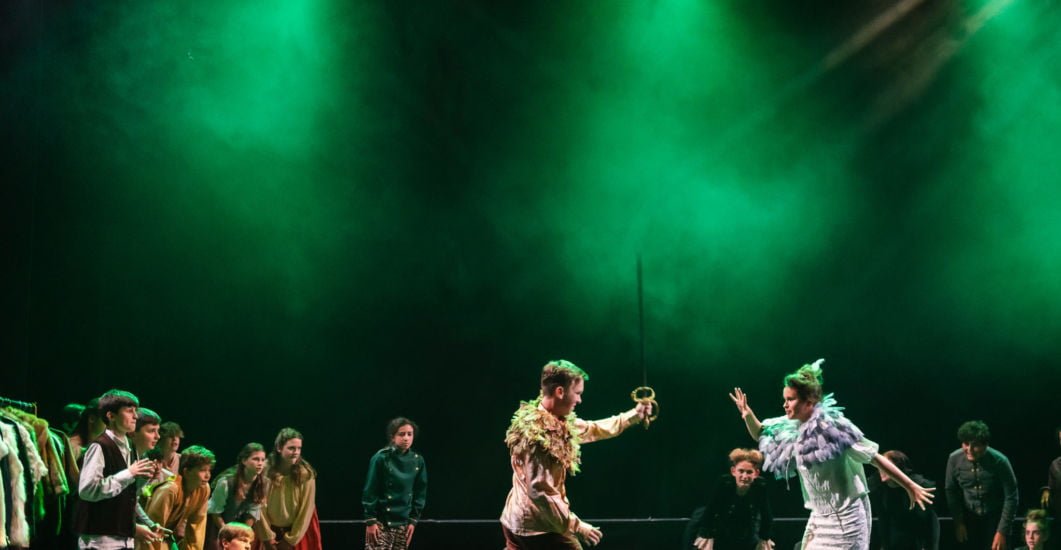 Nania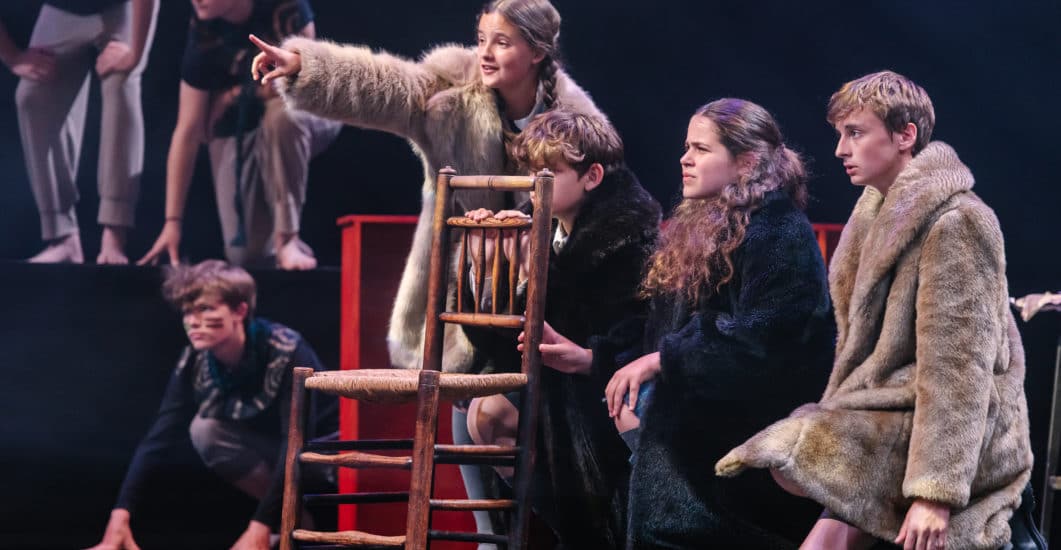 Nania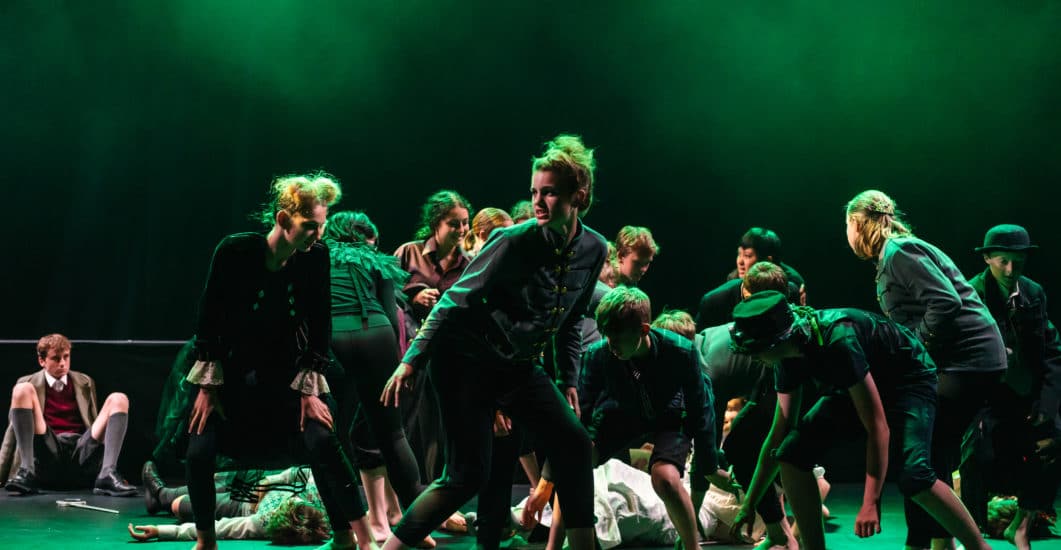 Nania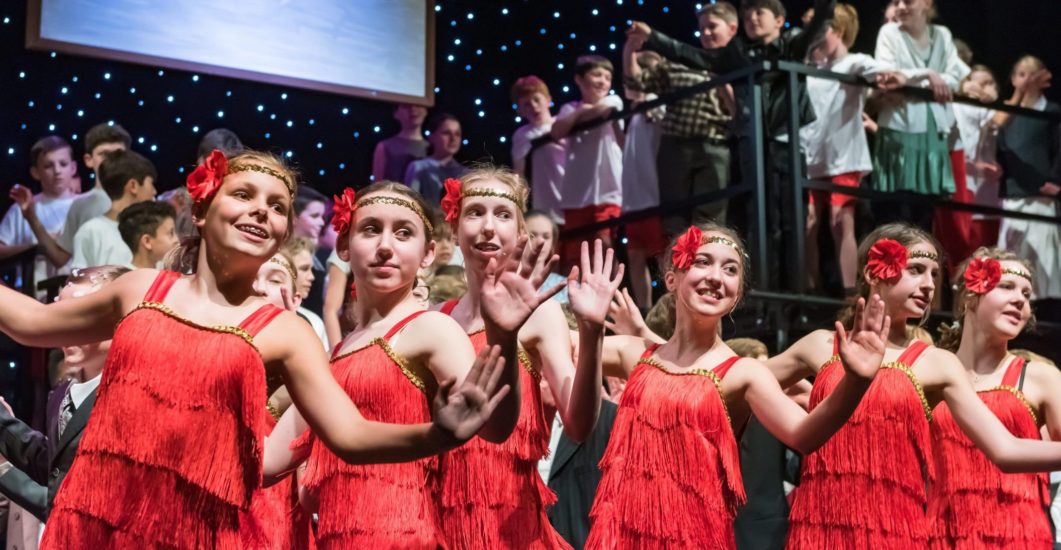 Bugsy Malone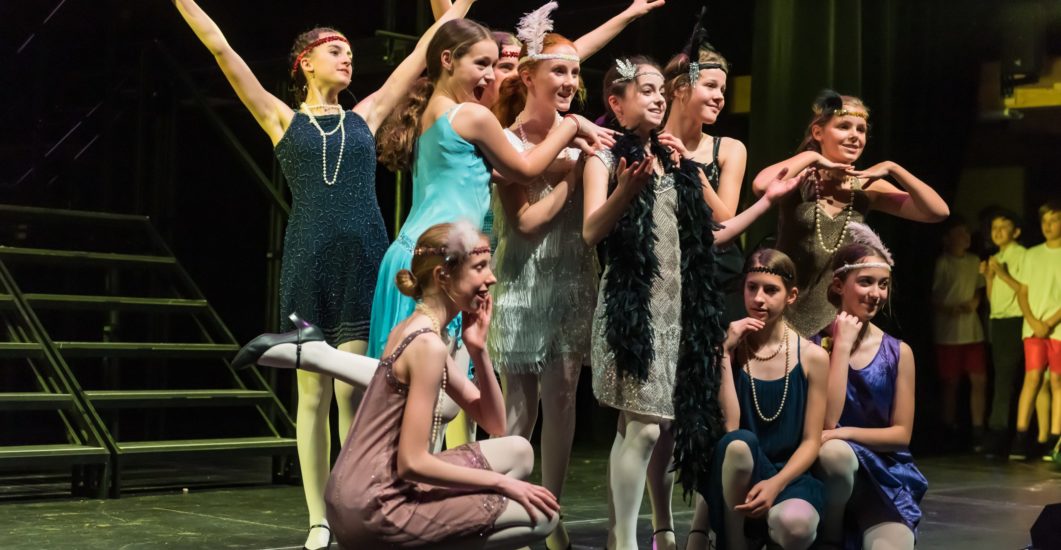 Bugsy Malone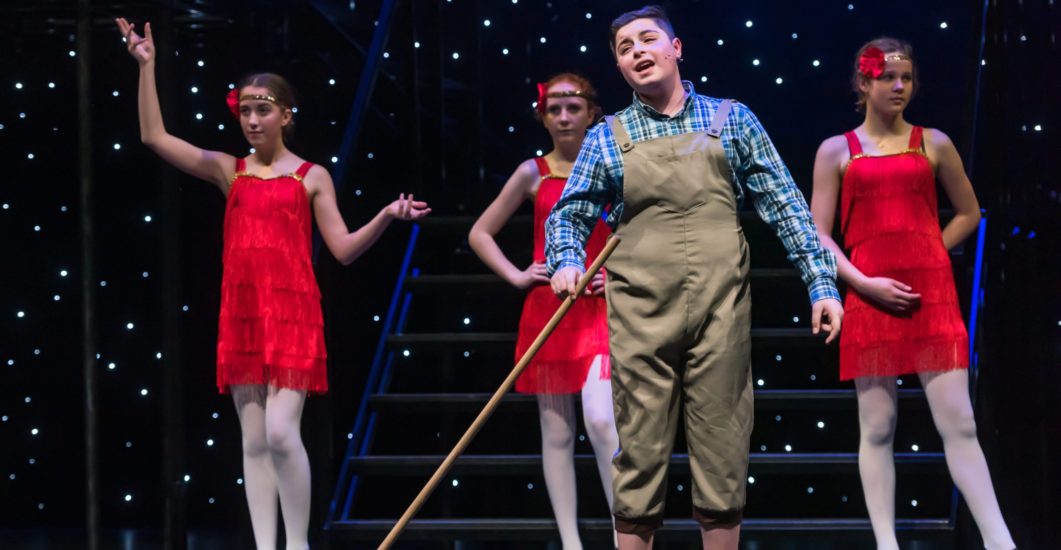 Bugsy Malone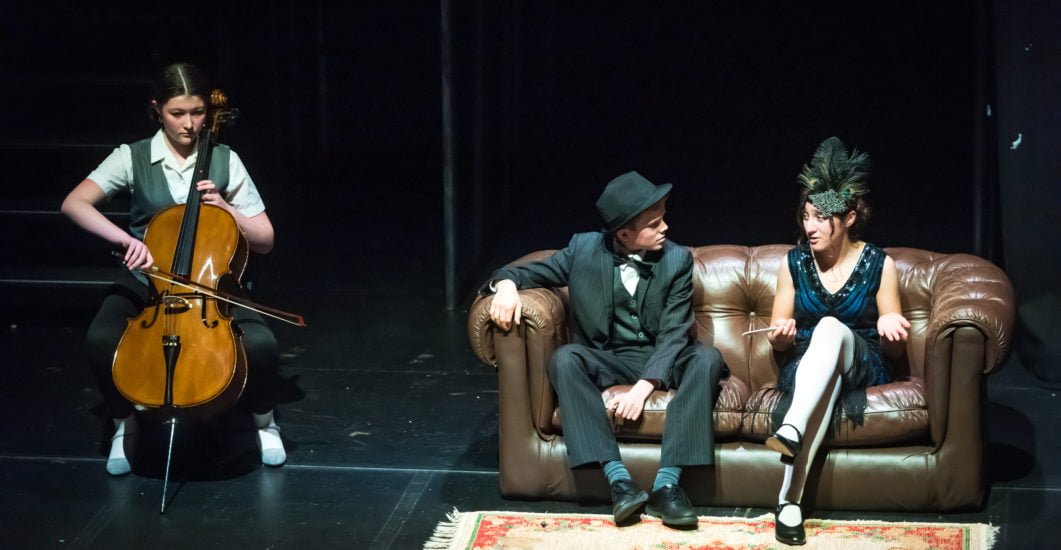 Bugsy Malone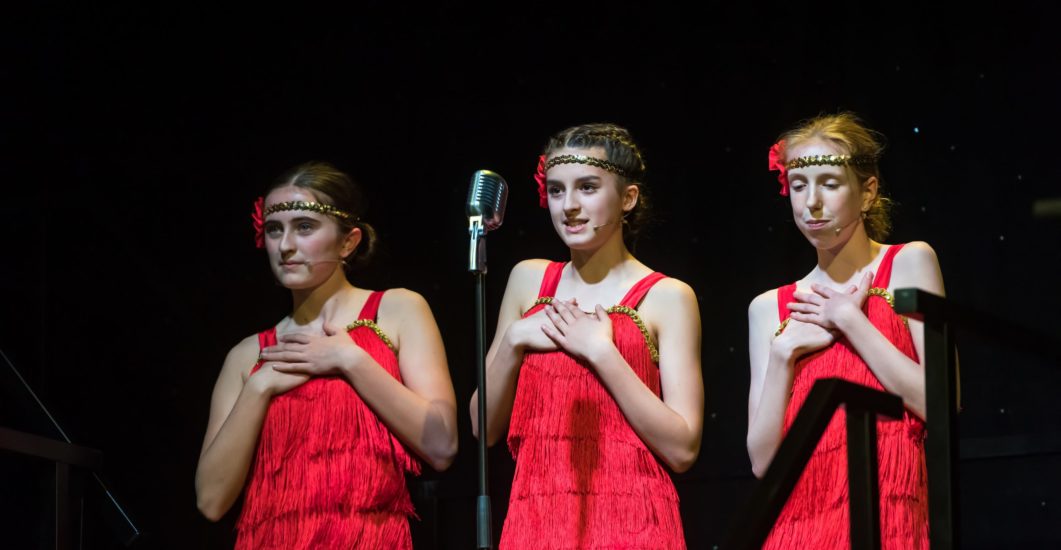 Bugsy Malone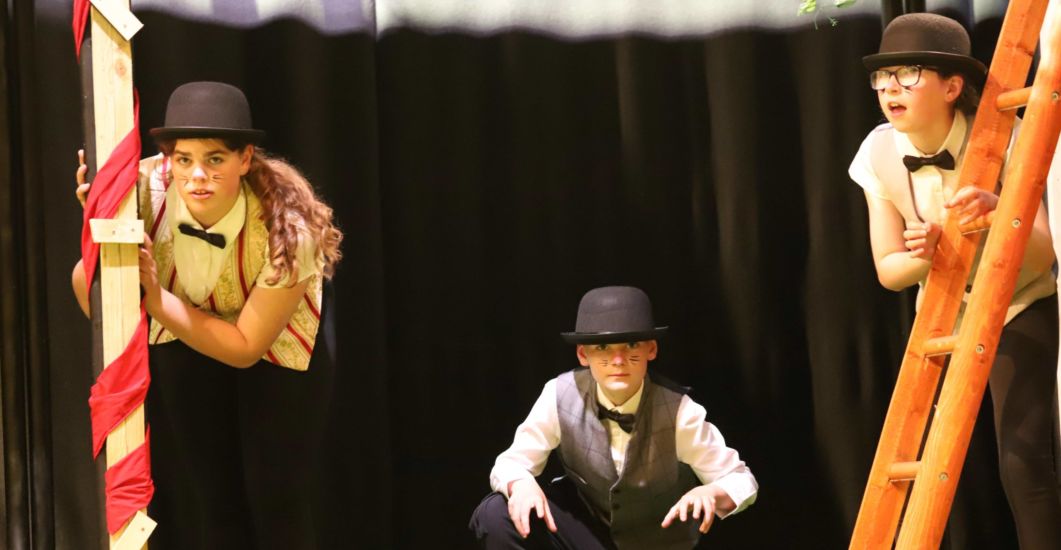 The Pied Piper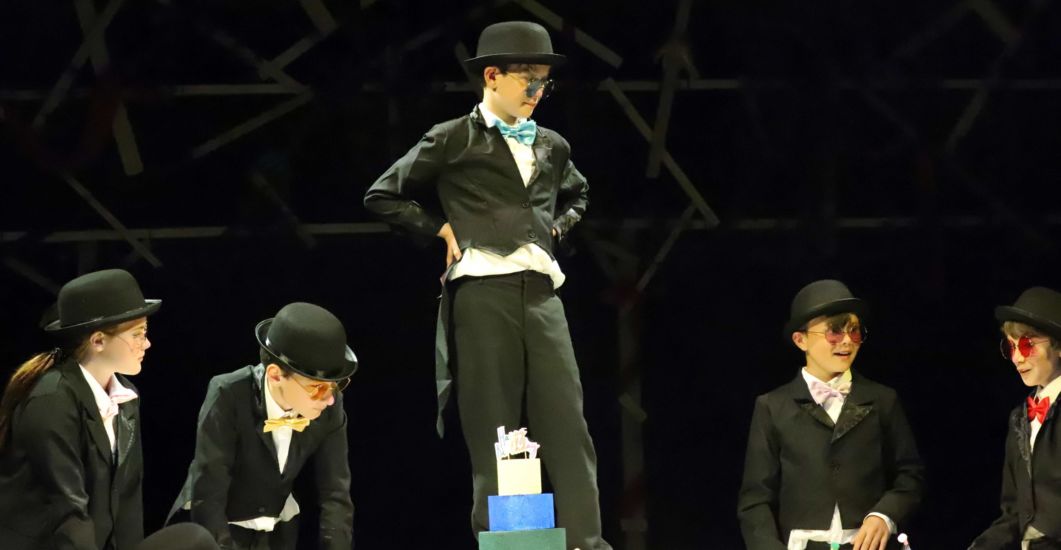 The Pied Piper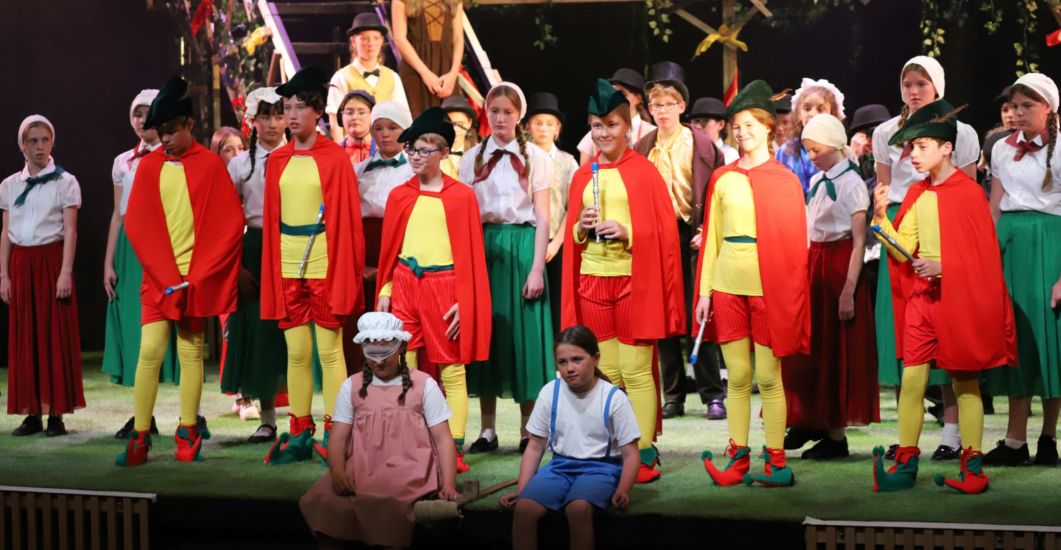 The Pied Piper
Matilda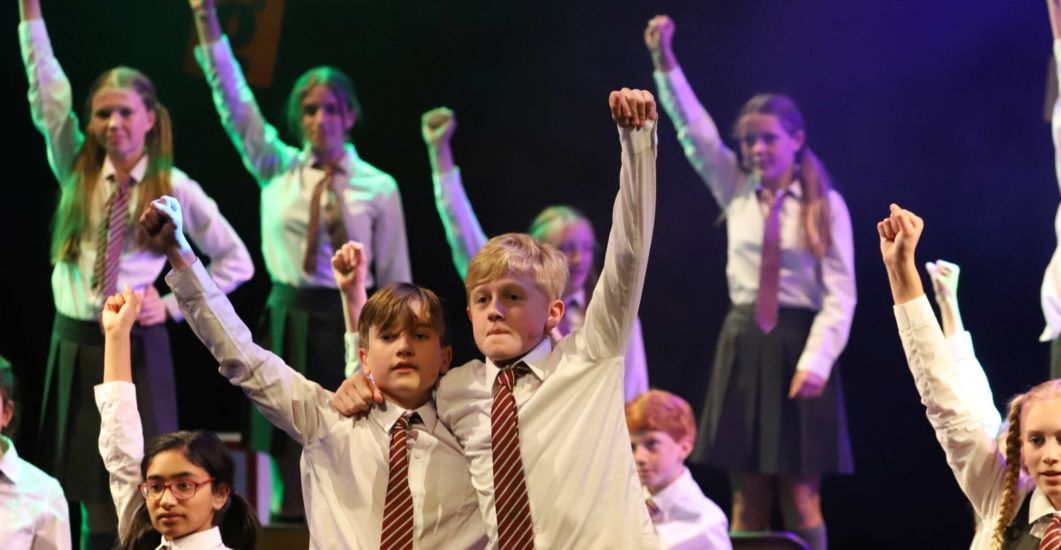 Matilda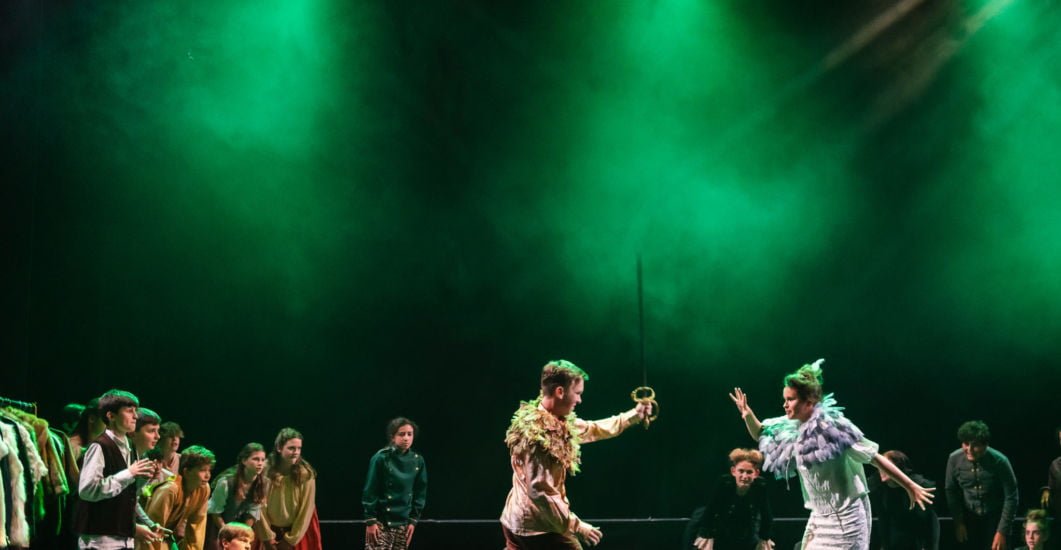 Nania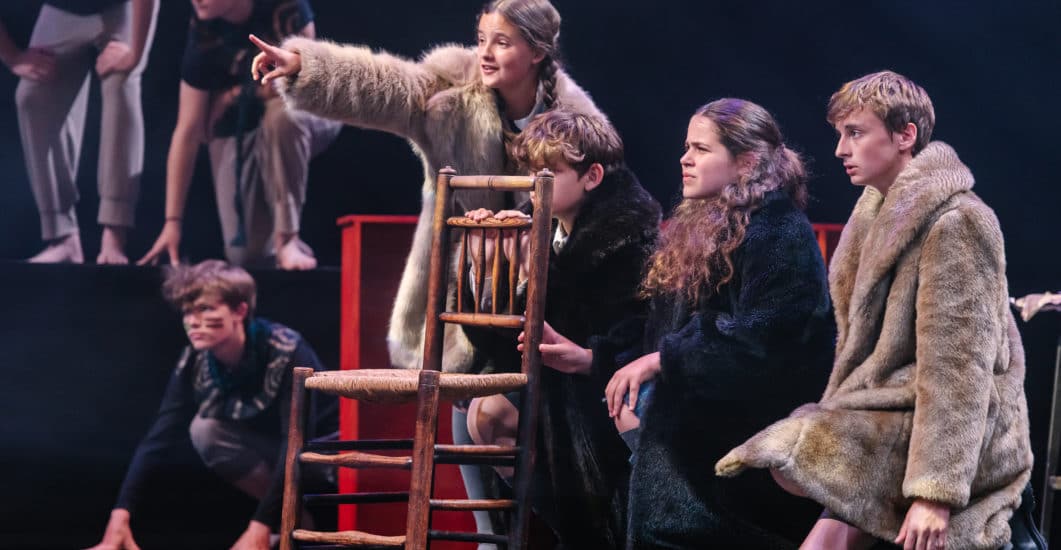 Nania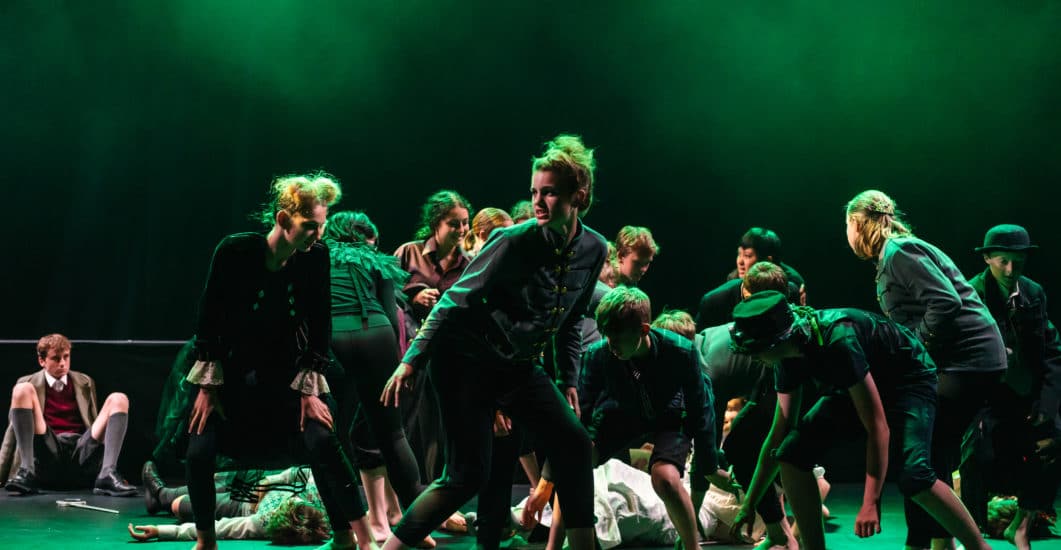 Nania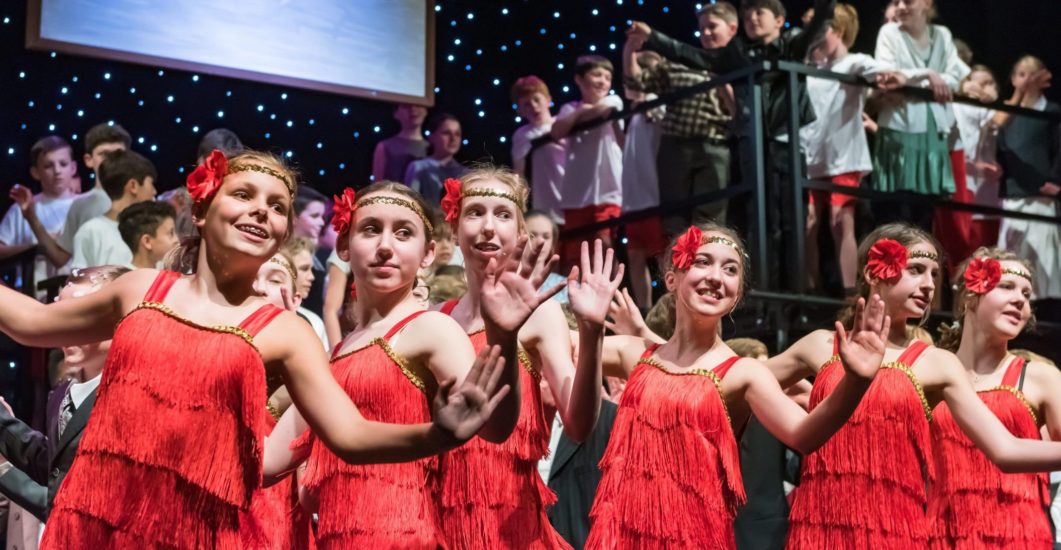 Bugsy Malone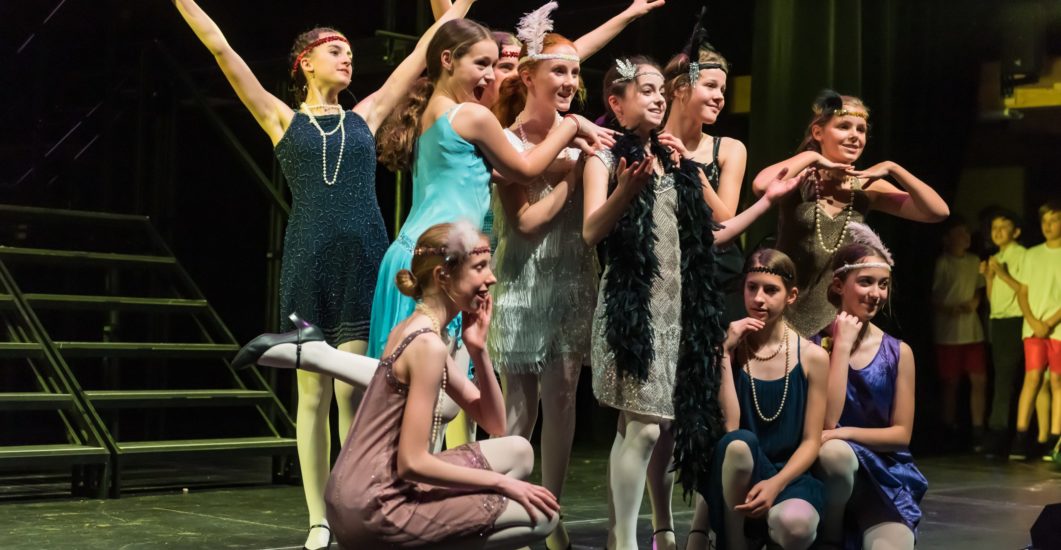 Bugsy Malone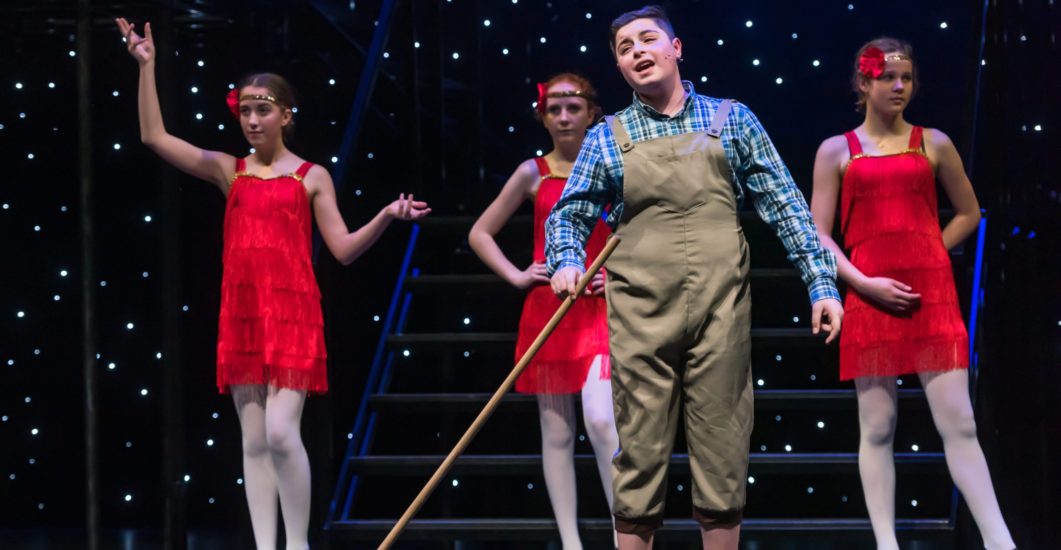 Bugsy Malone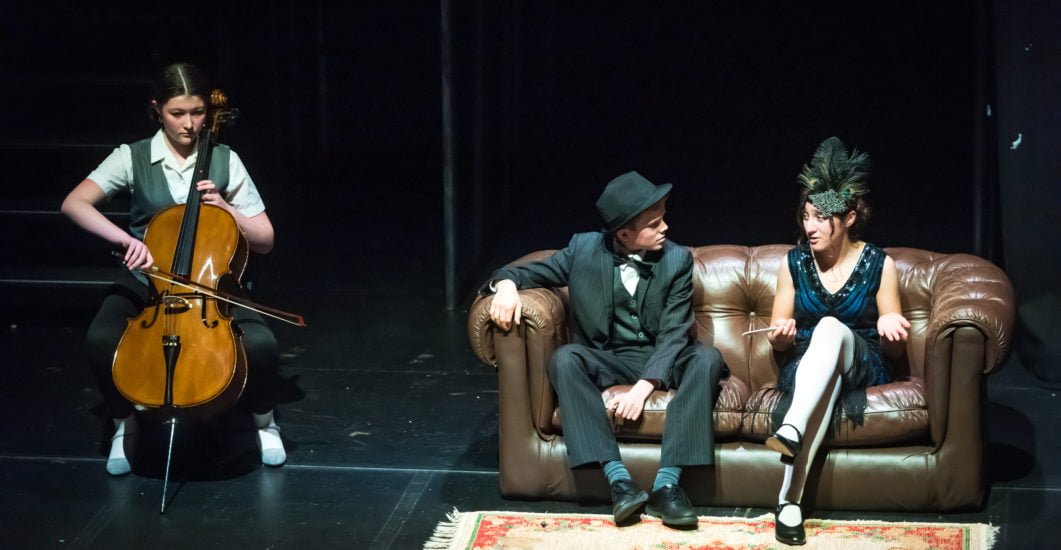 Bugsy Malone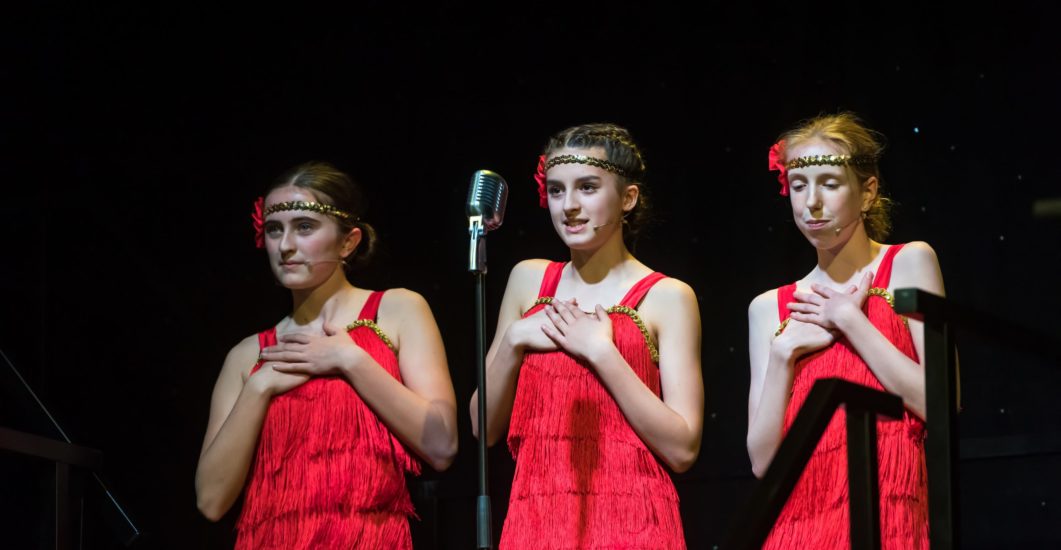 Bugsy Malone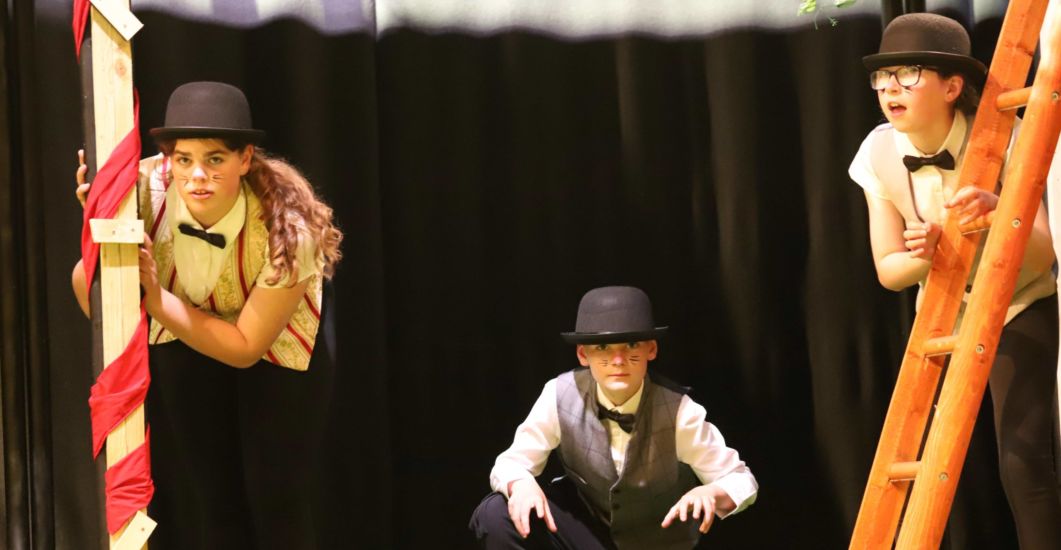 The Pied Piper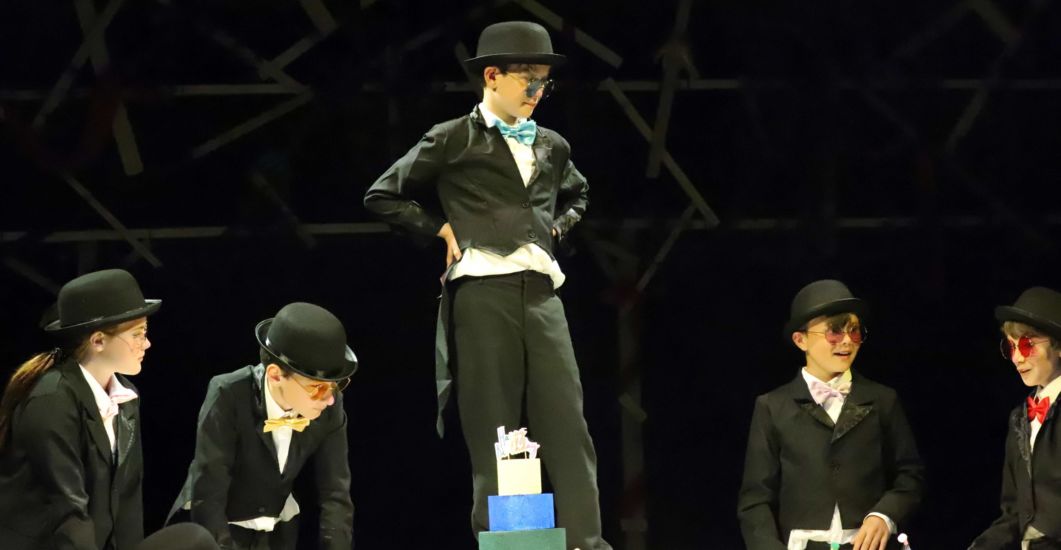 The Pied Piper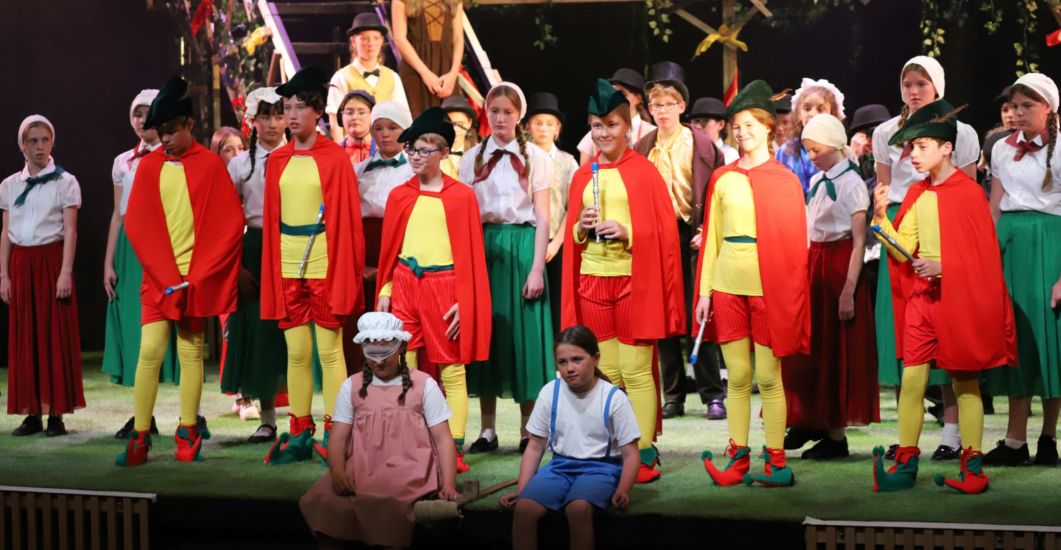 The Pied Piper
Matilda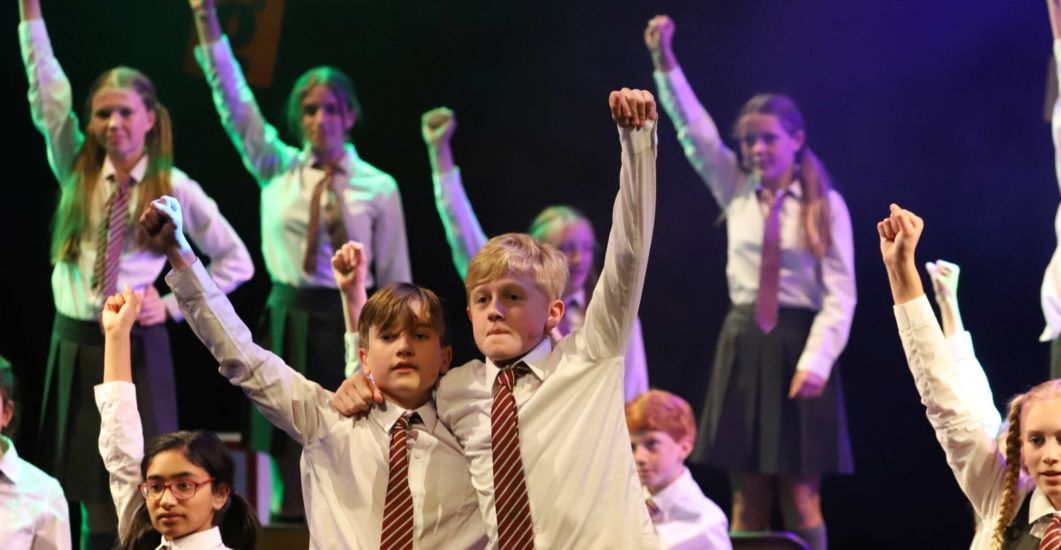 Matilda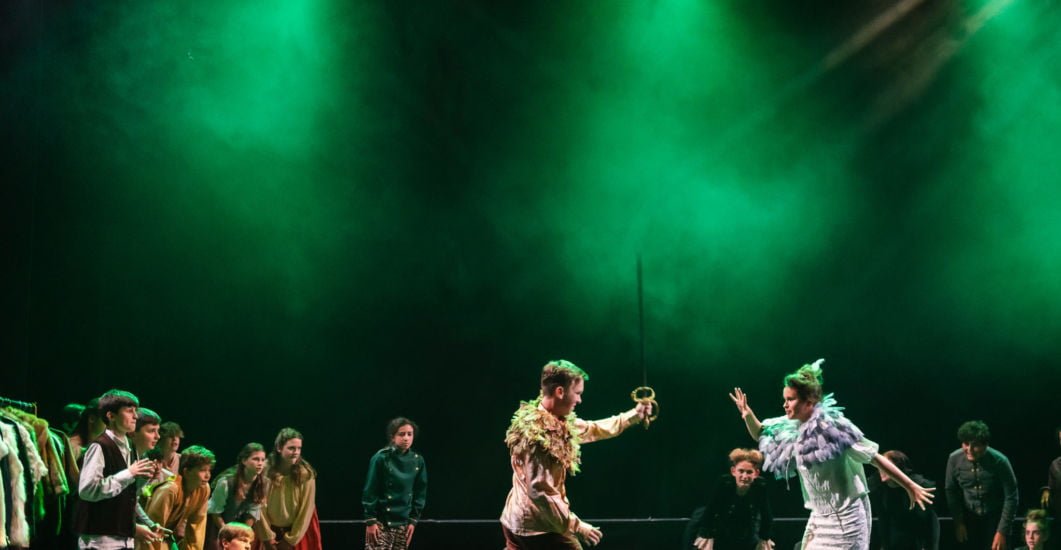 Nania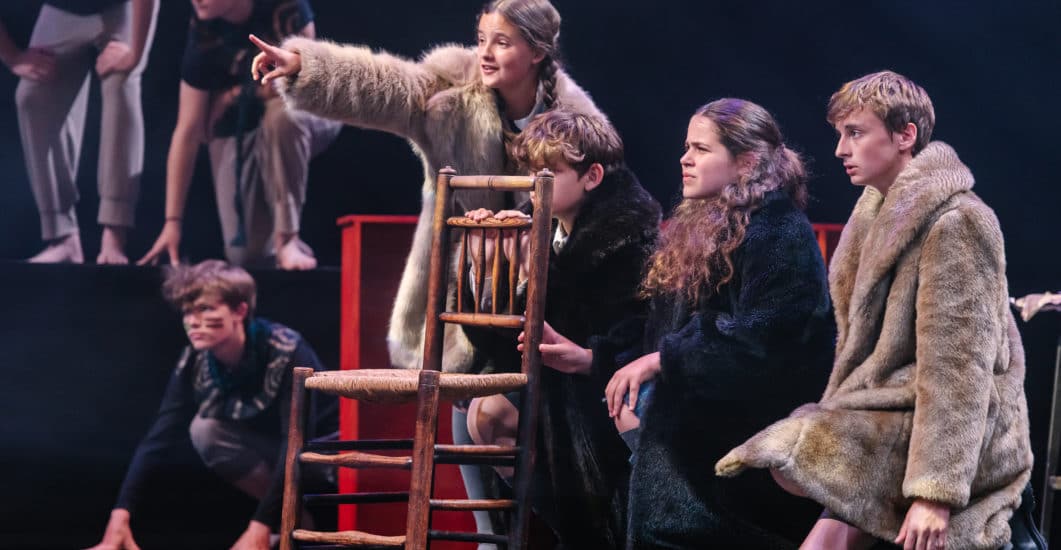 Nania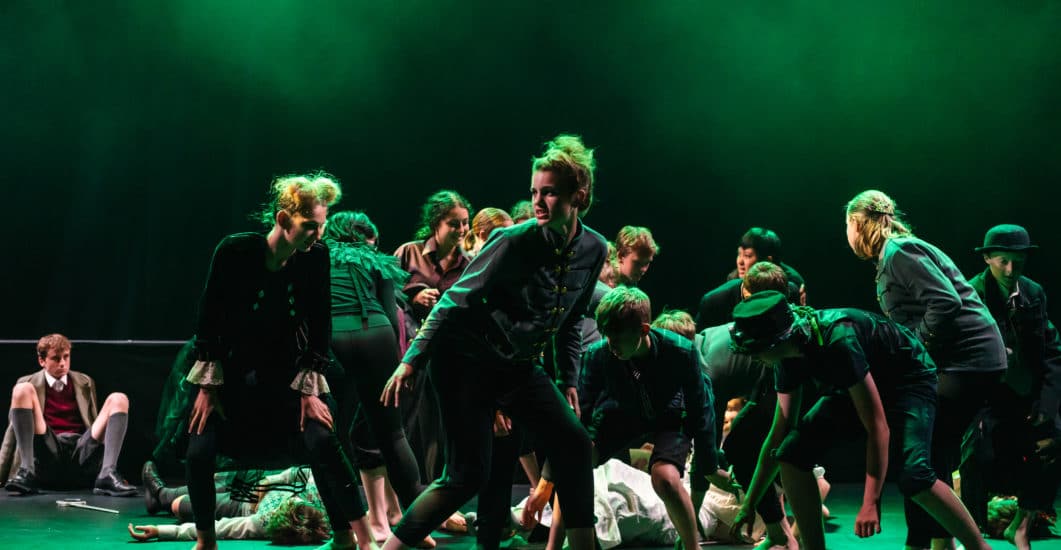 Nania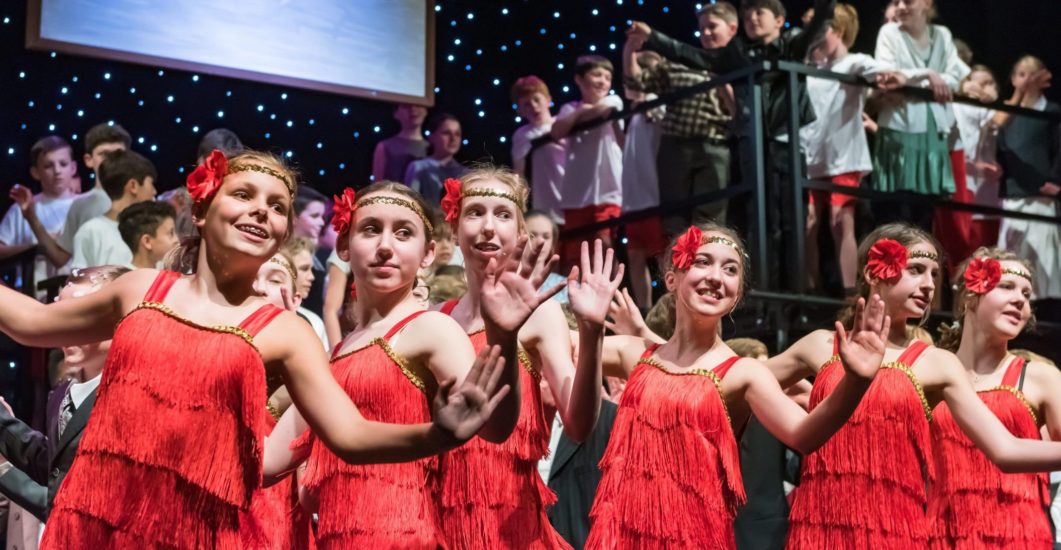 Bugsy Malone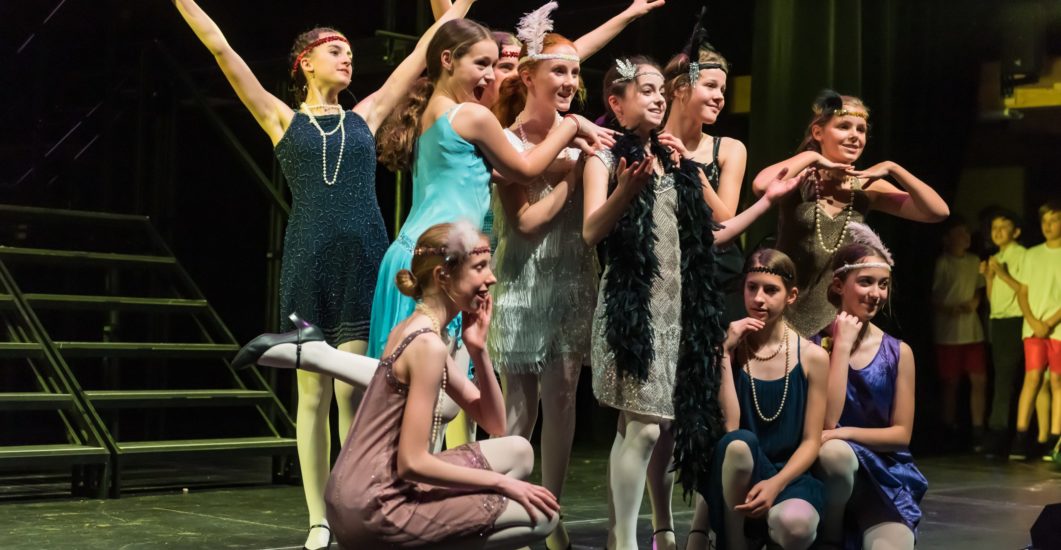 Bugsy Malone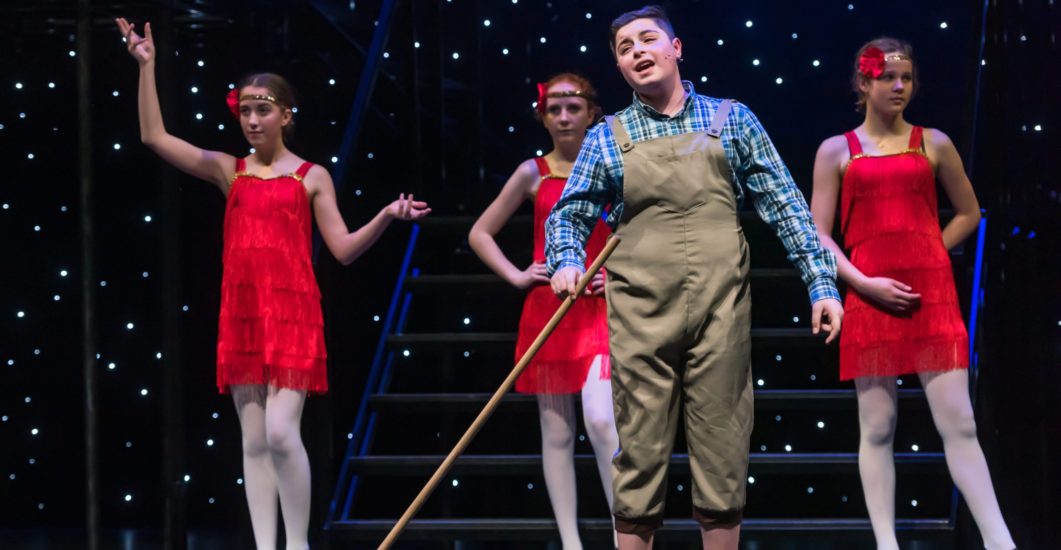 Bugsy Malone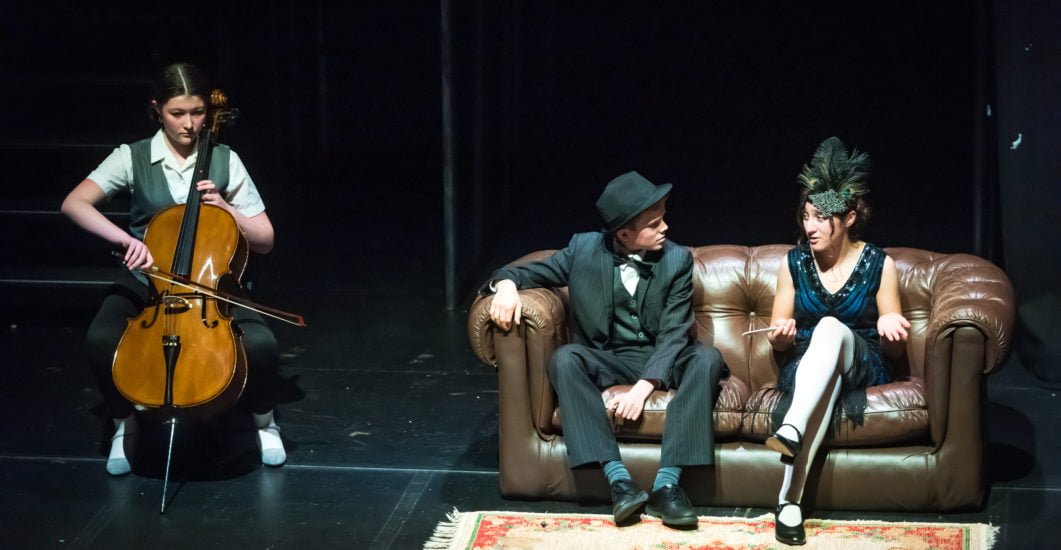 Bugsy Malone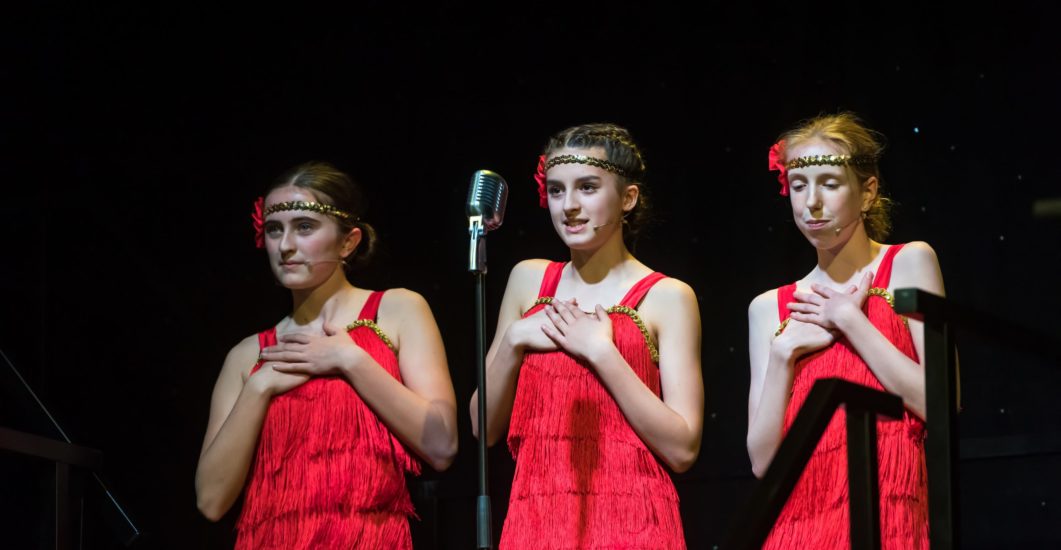 Bugsy Malone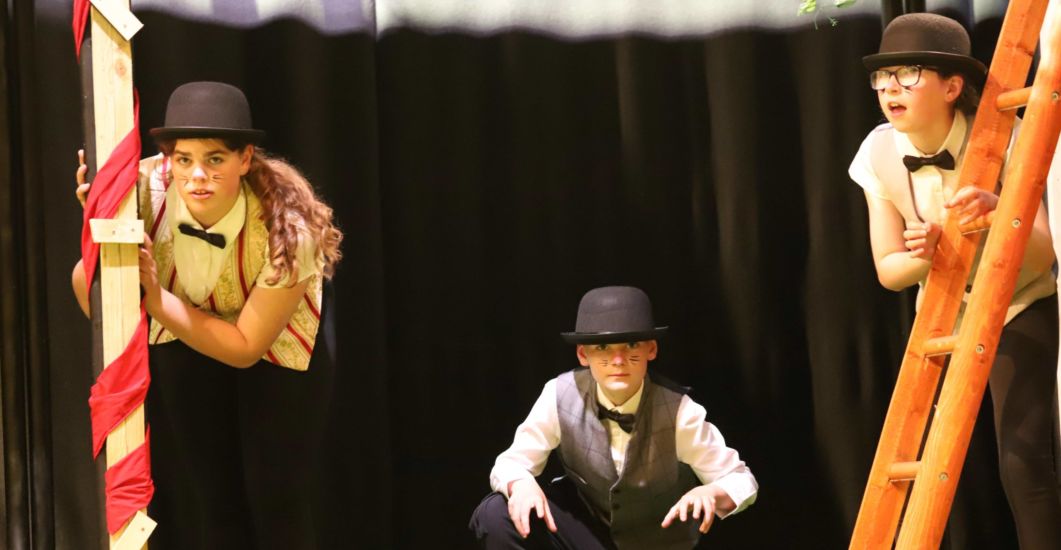 The Pied Piper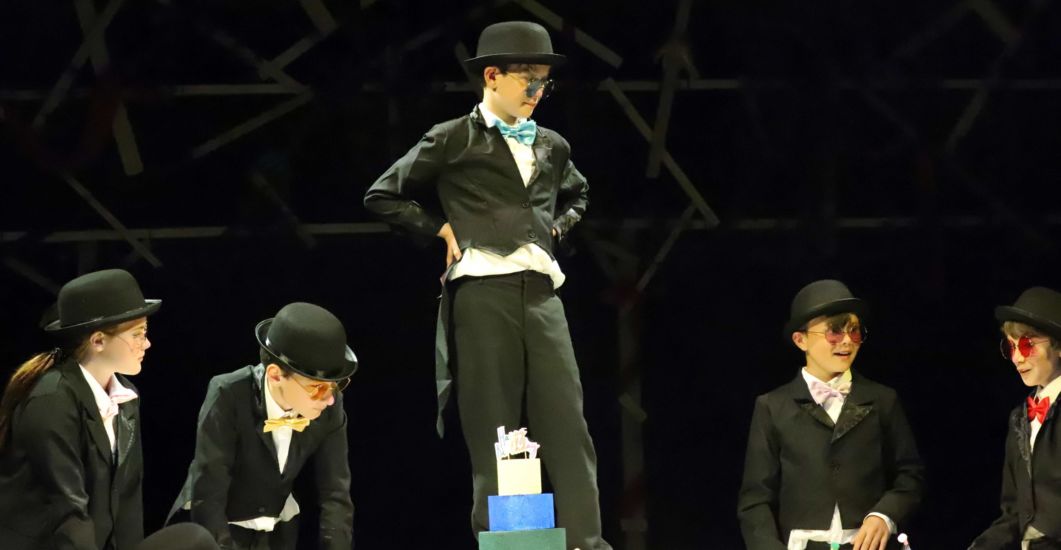 The Pied Piper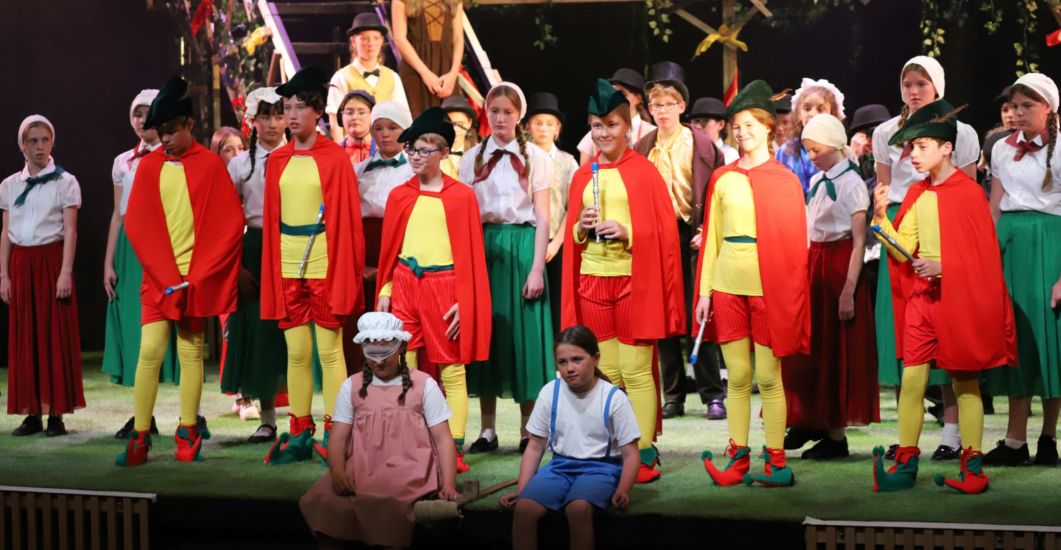 The Pied Piper
Matilda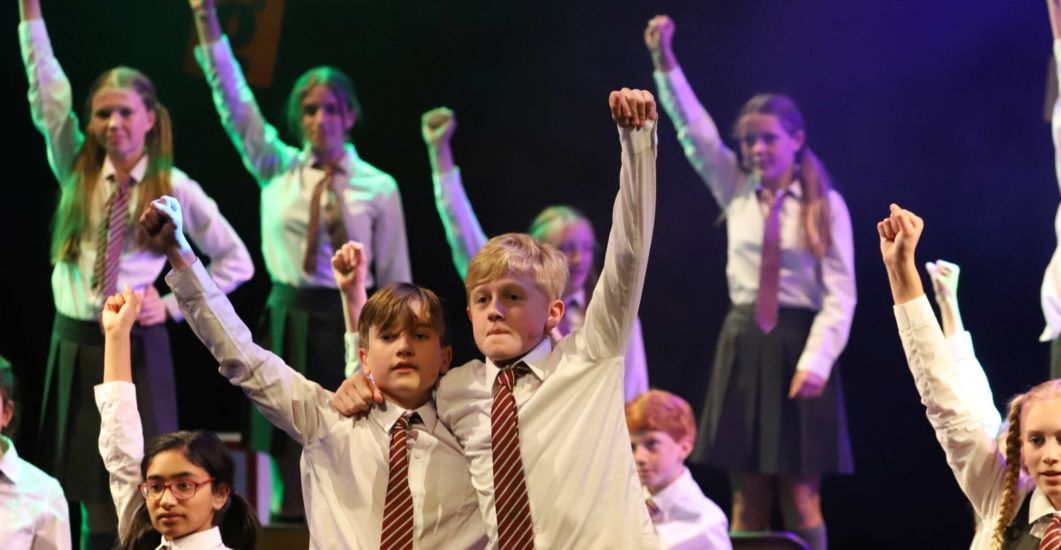 Matilda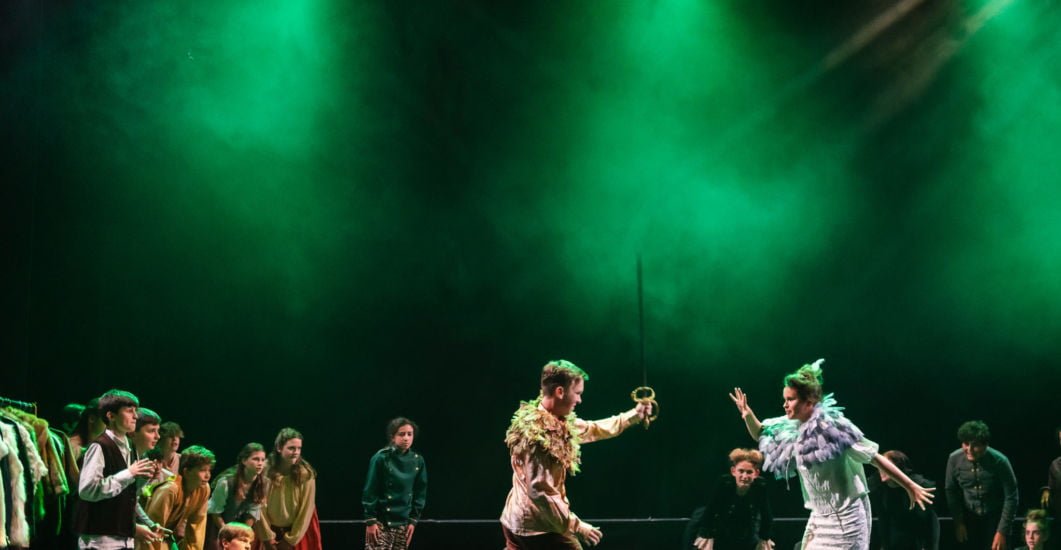 Nania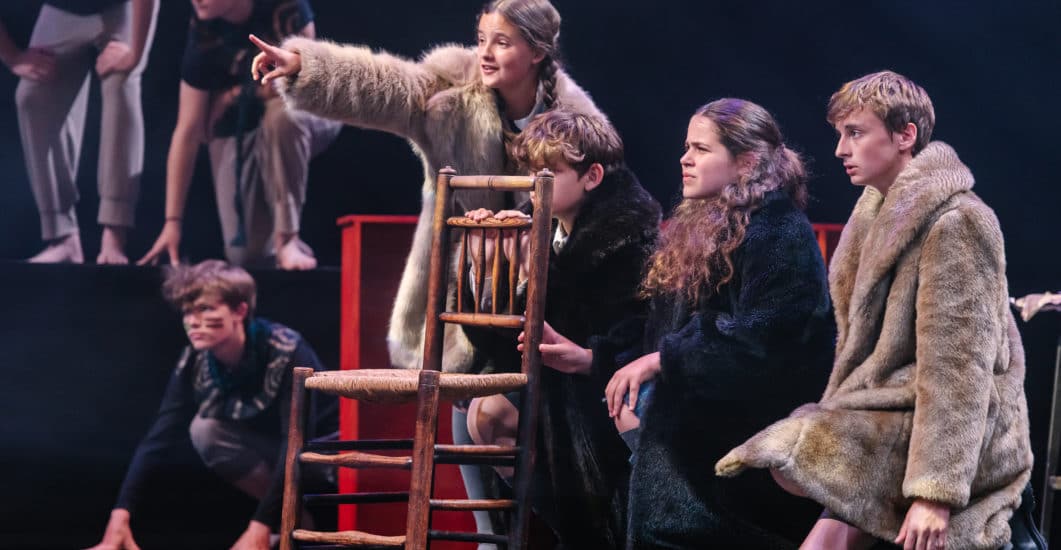 Nania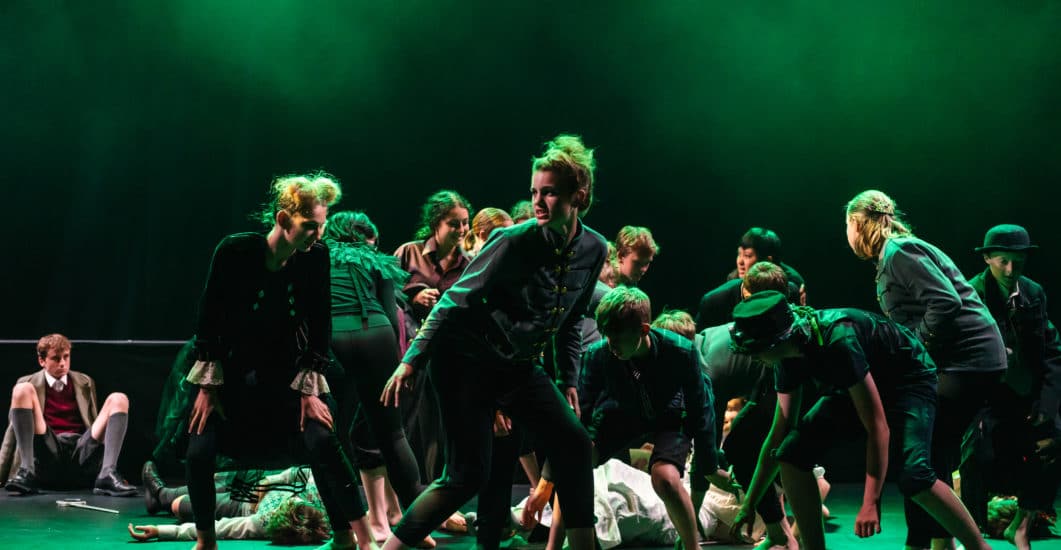 Nania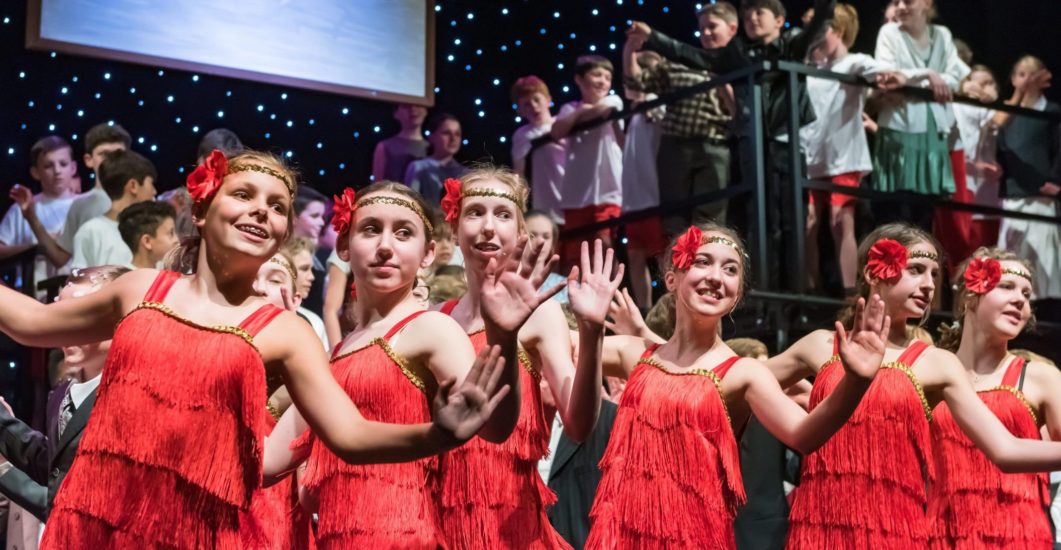 Bugsy Malone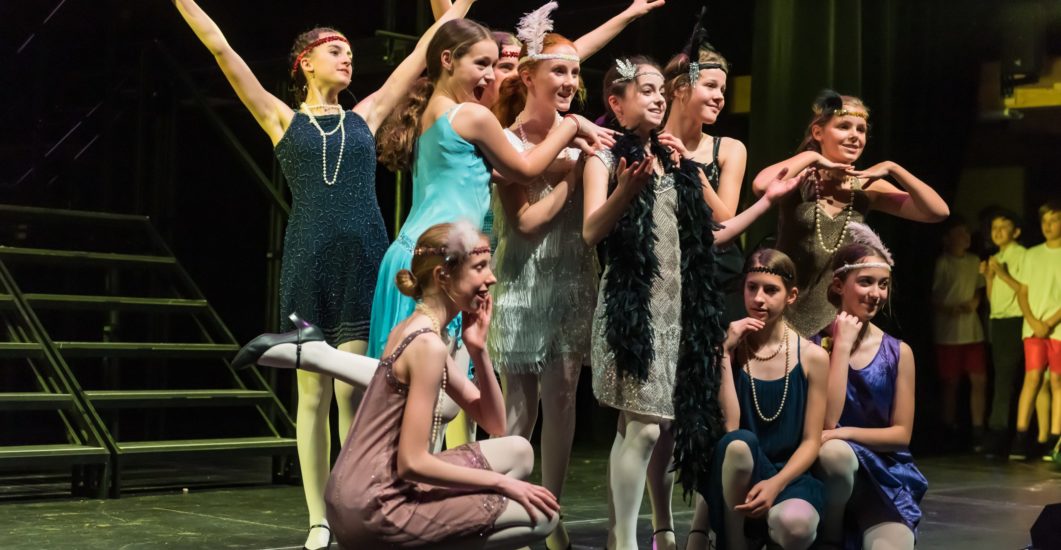 Bugsy Malone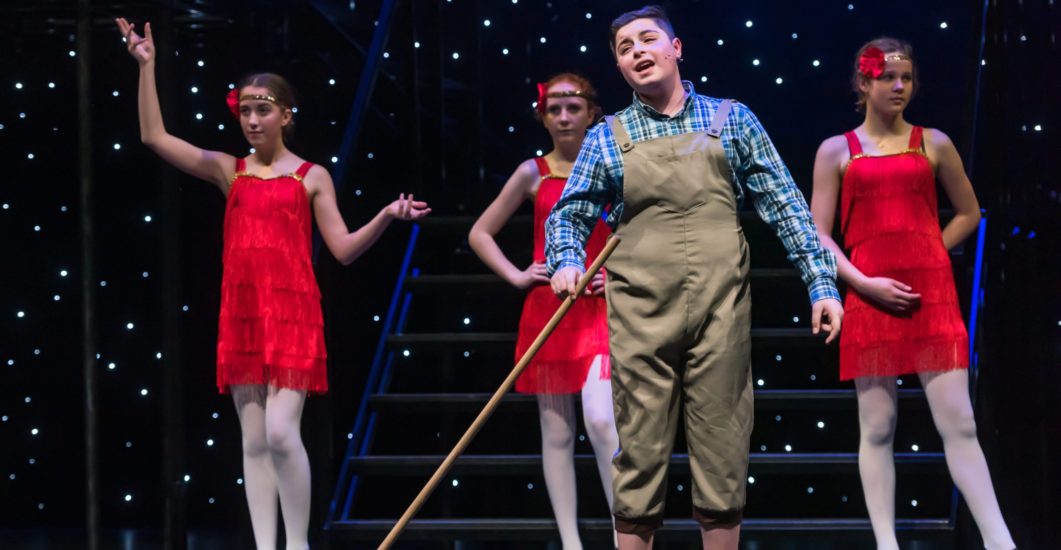 Bugsy Malone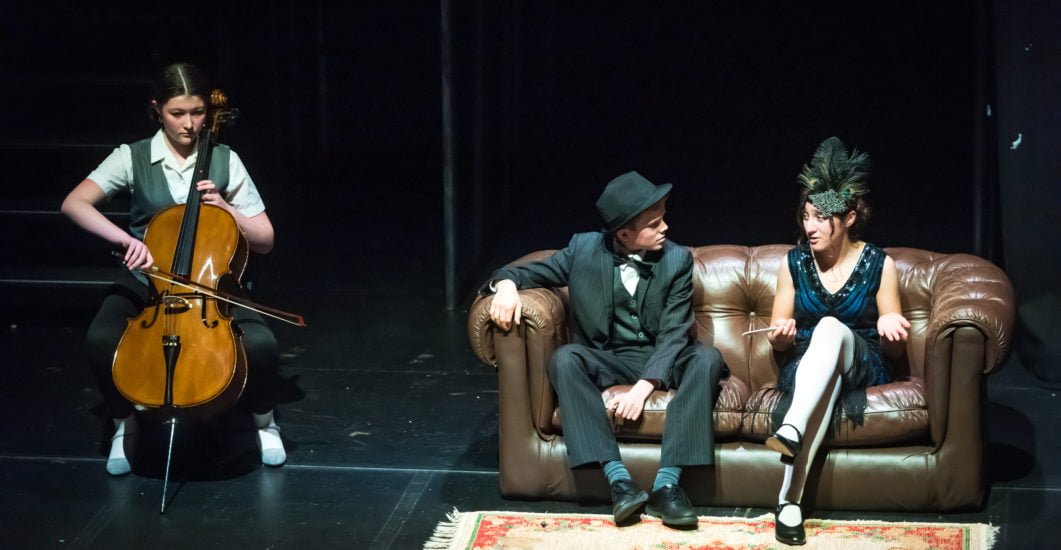 Bugsy Malone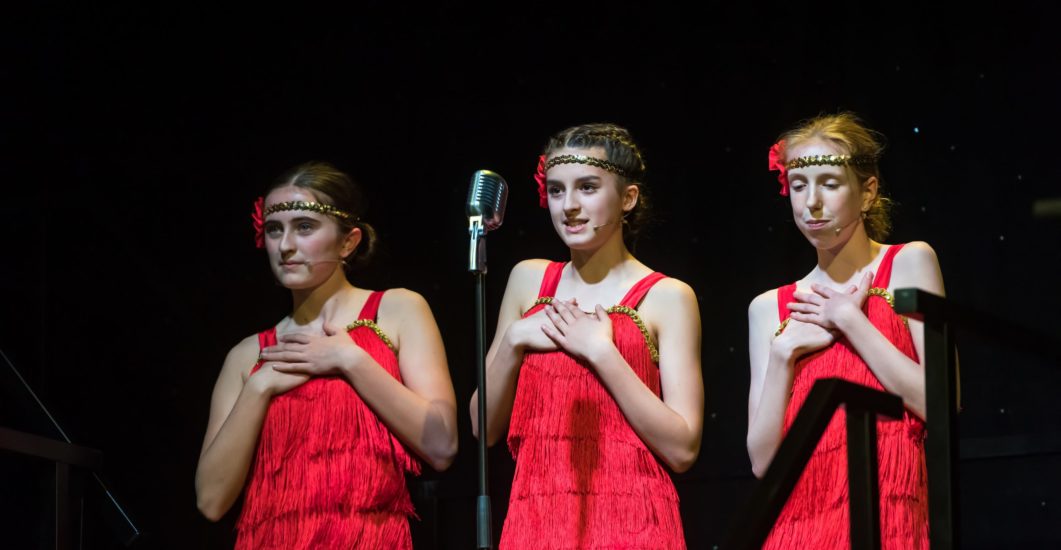 Bugsy Malone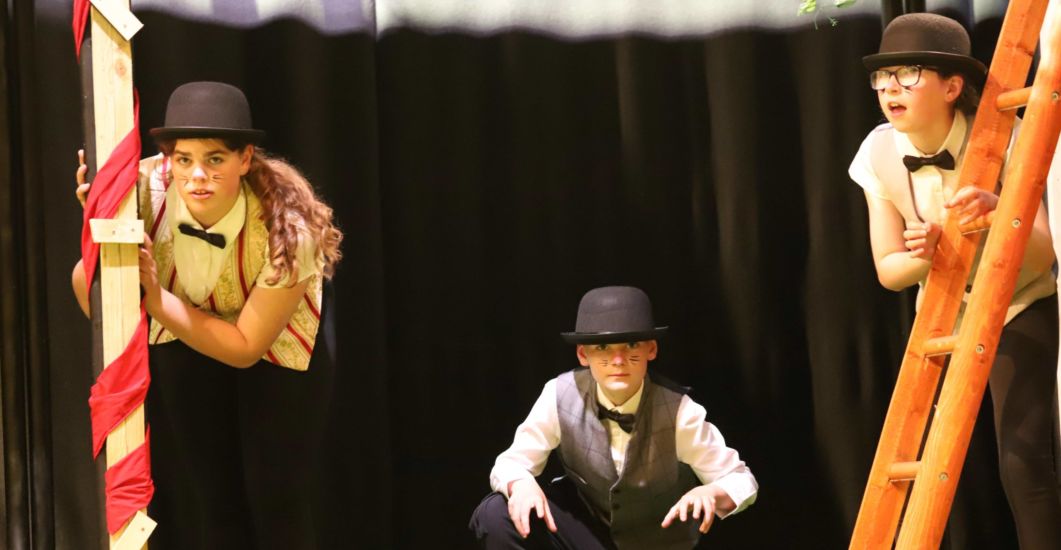 The Pied Piper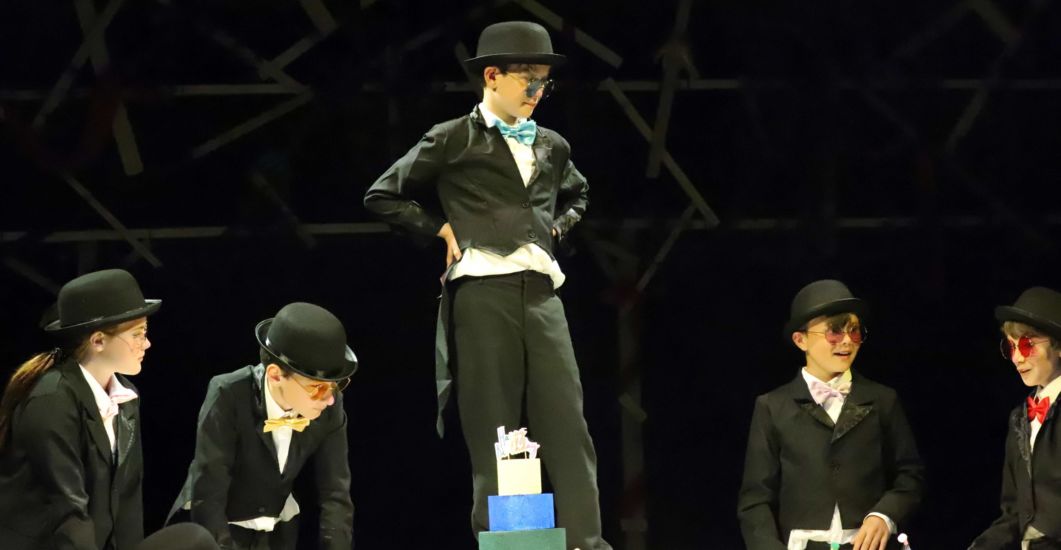 The Pied Piper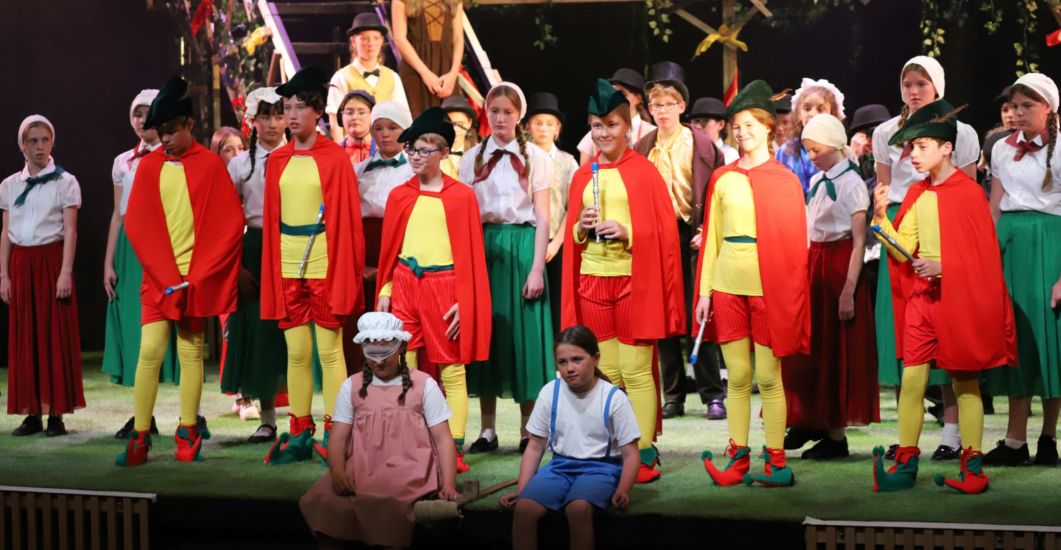 The Pied Piper
Matilda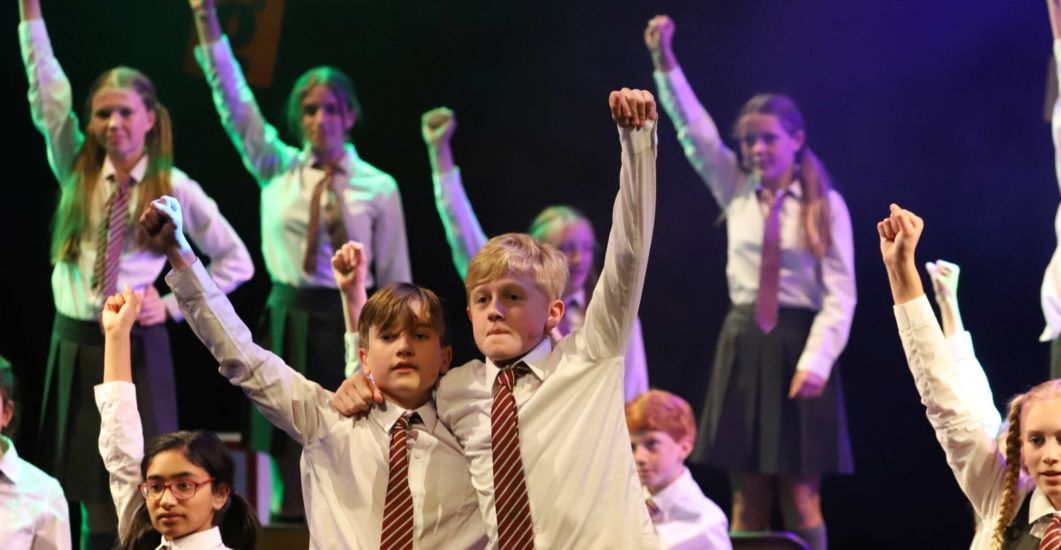 Matilda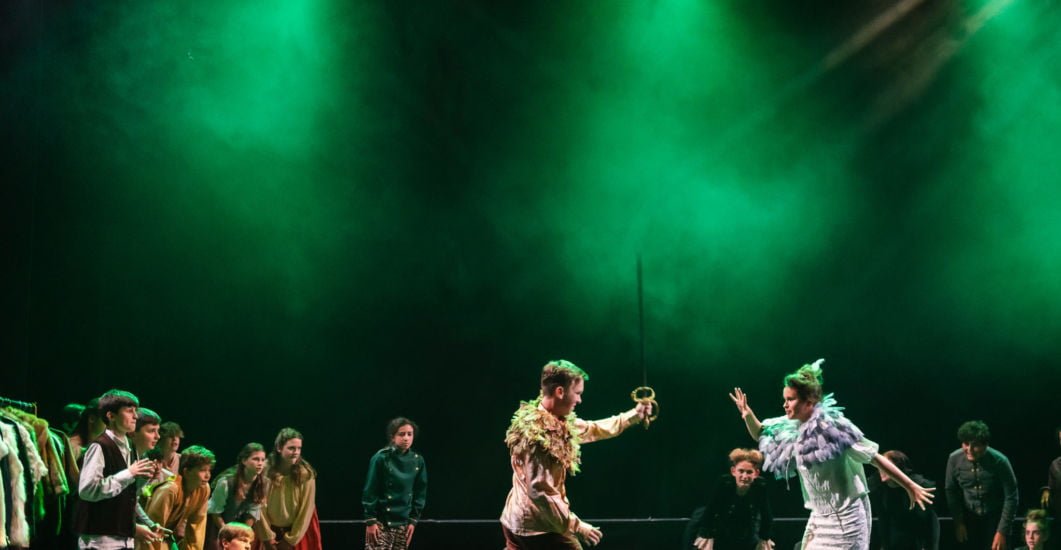 Nania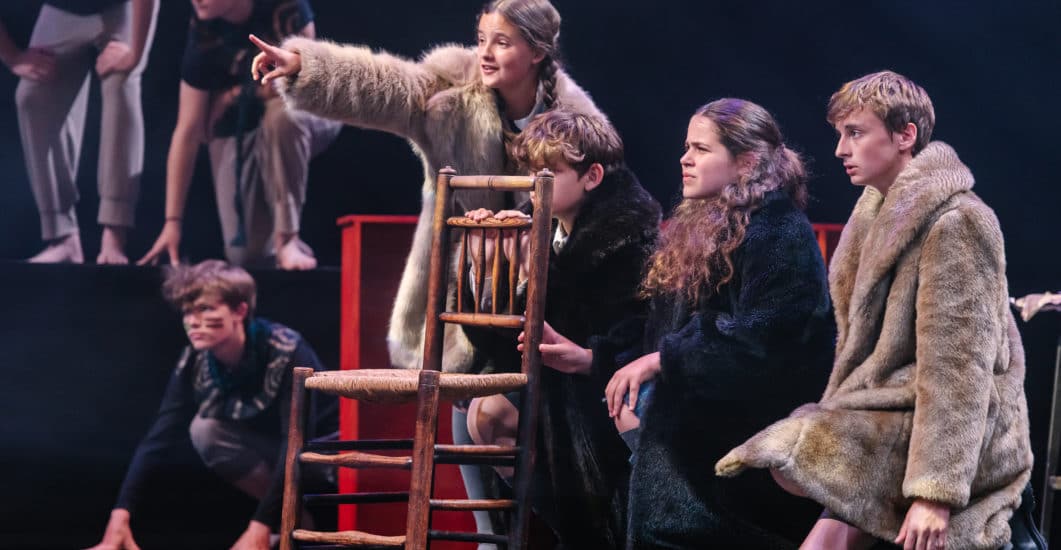 Nania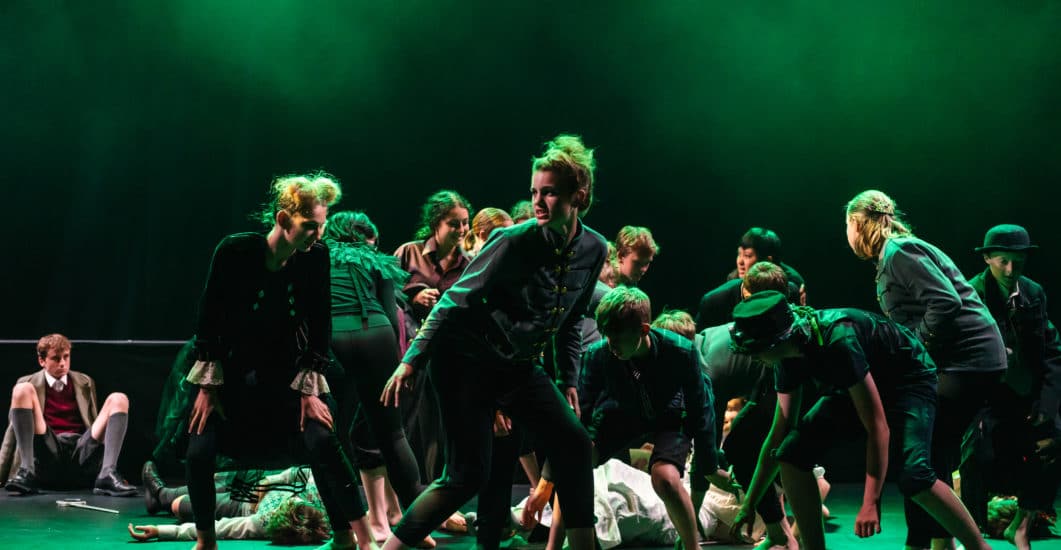 Nania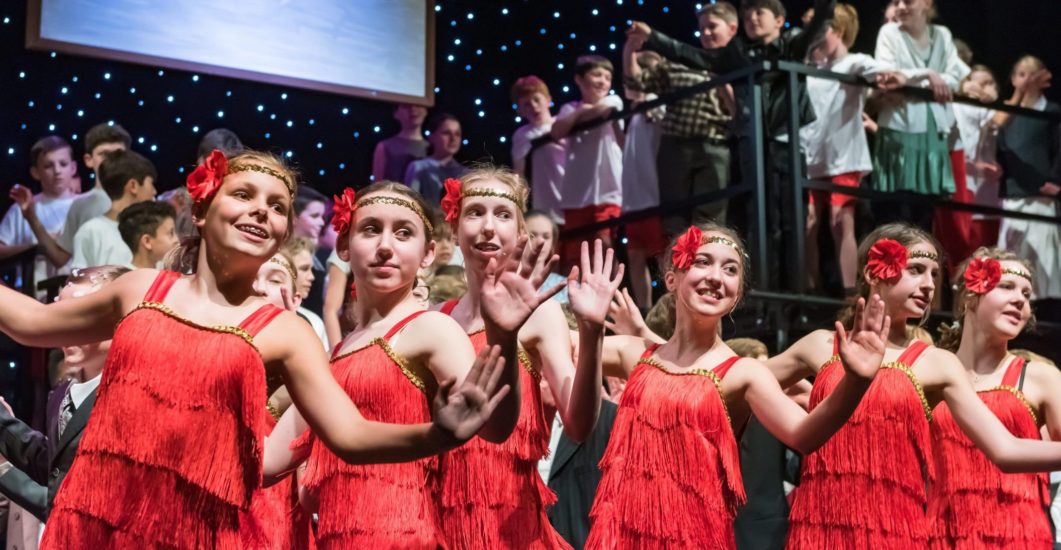 Bugsy Malone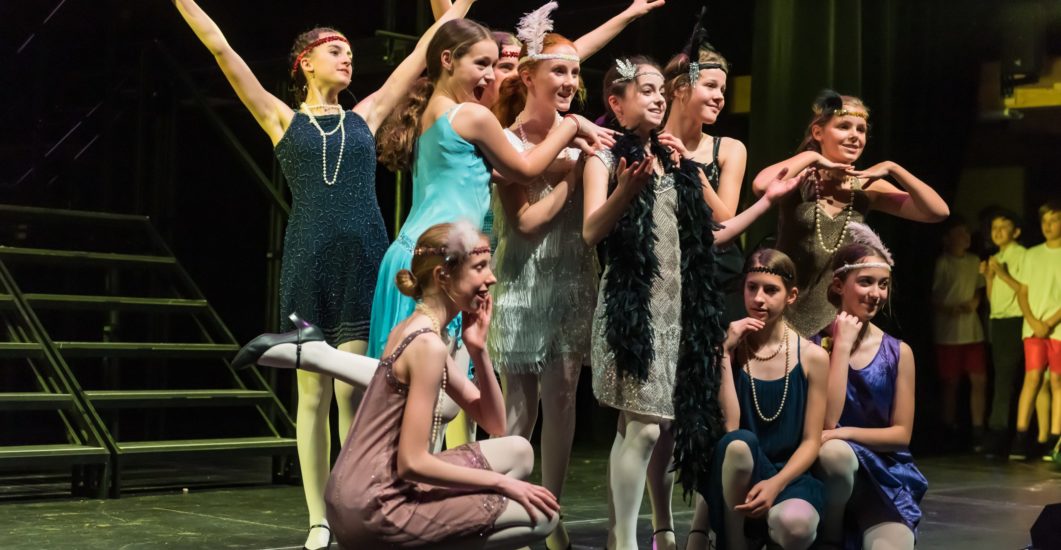 Bugsy Malone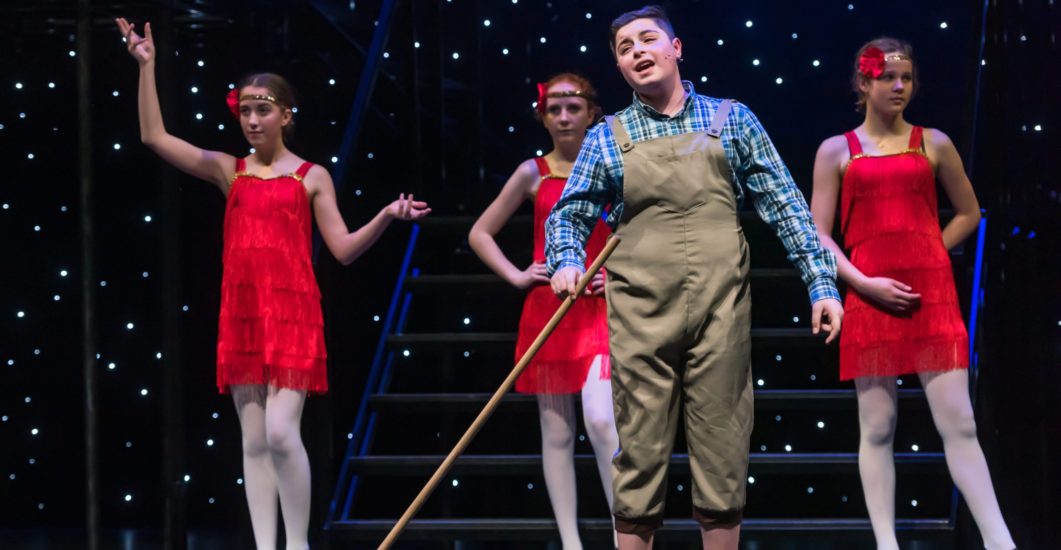 Bugsy Malone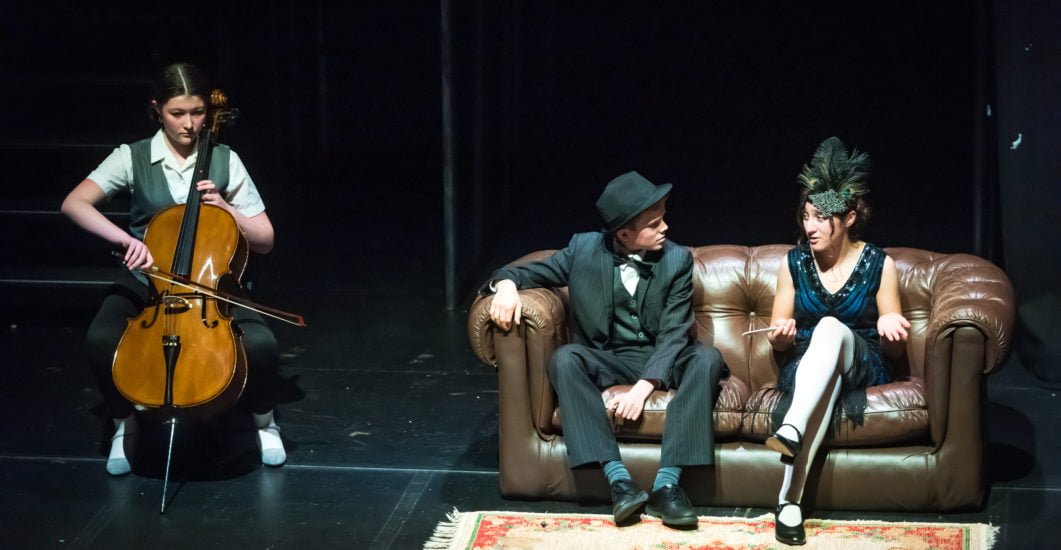 Bugsy Malone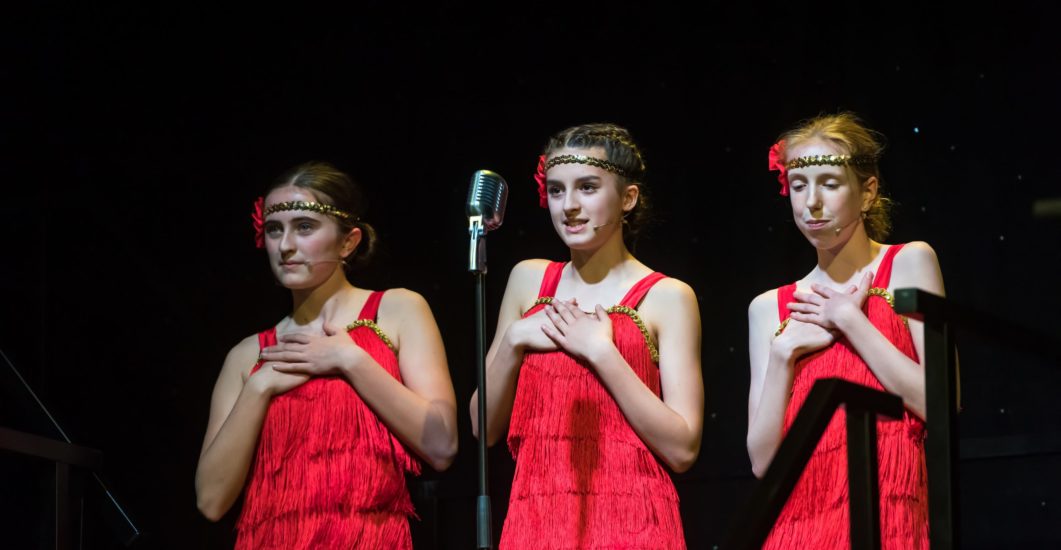 Bugsy Malone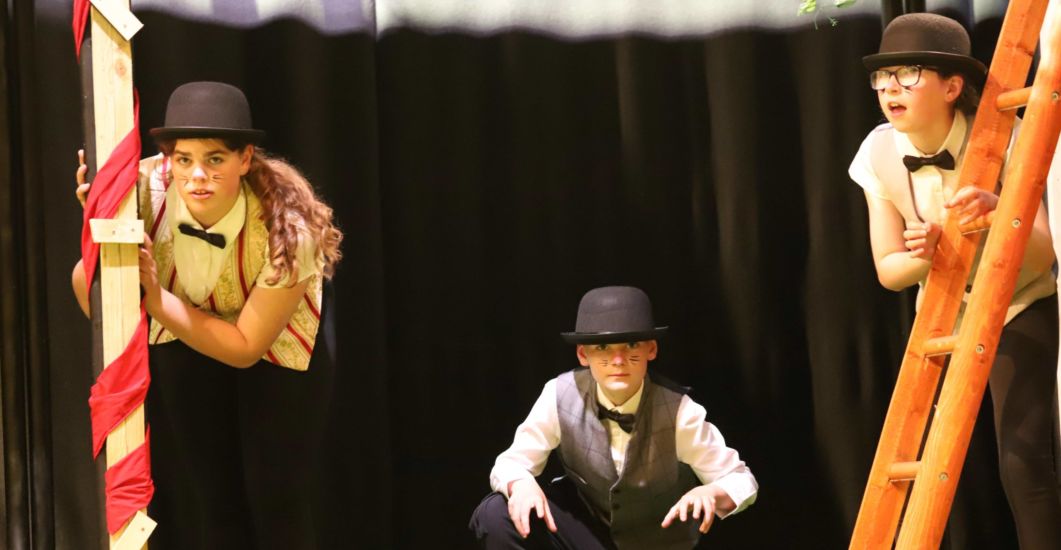 The Pied Piper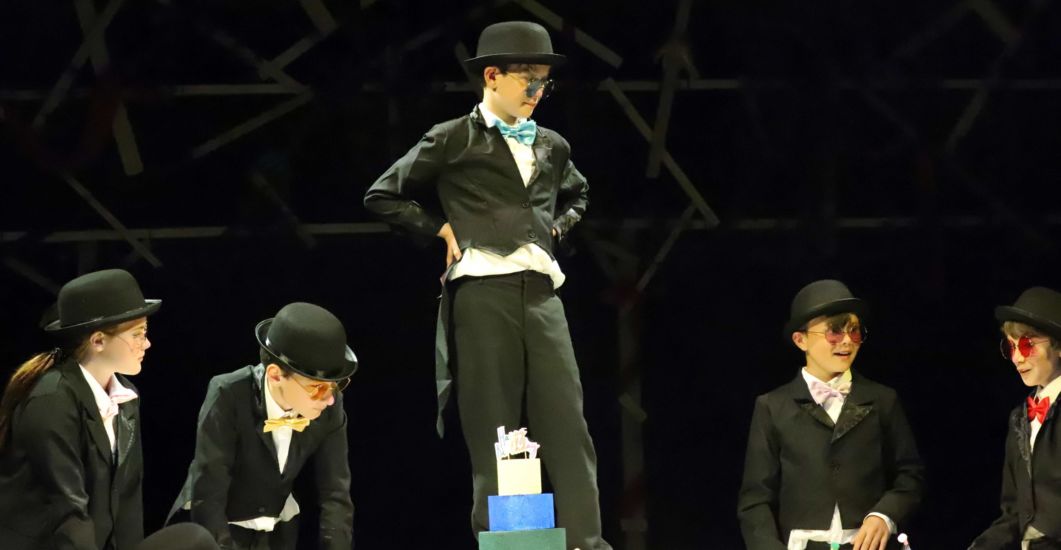 The Pied Piper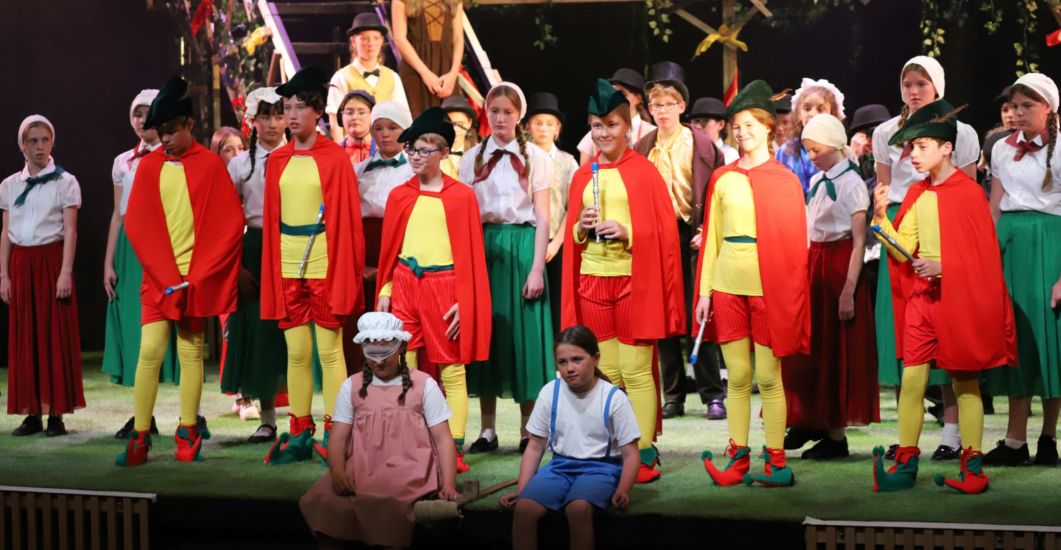 The Pied Piper
Matilda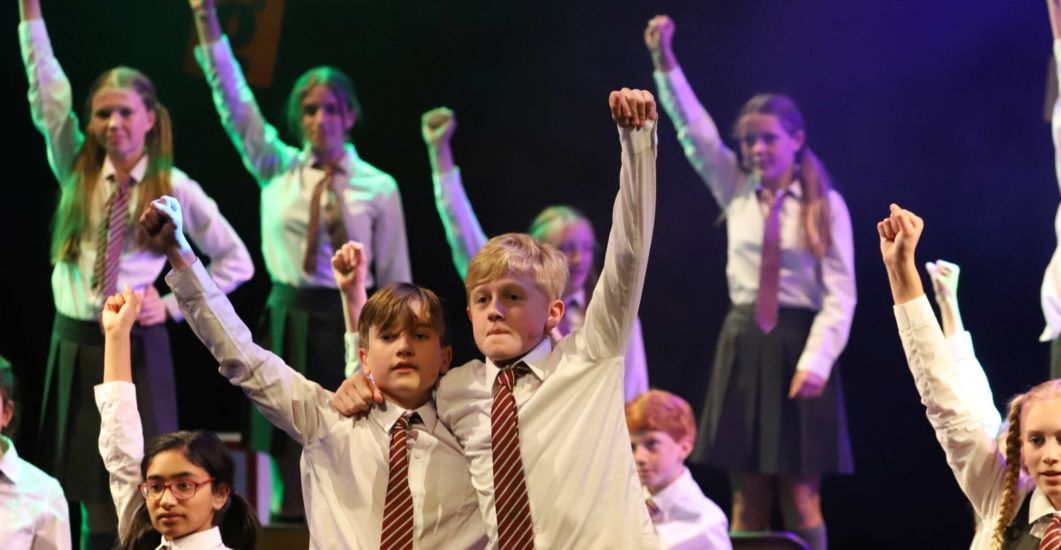 Matilda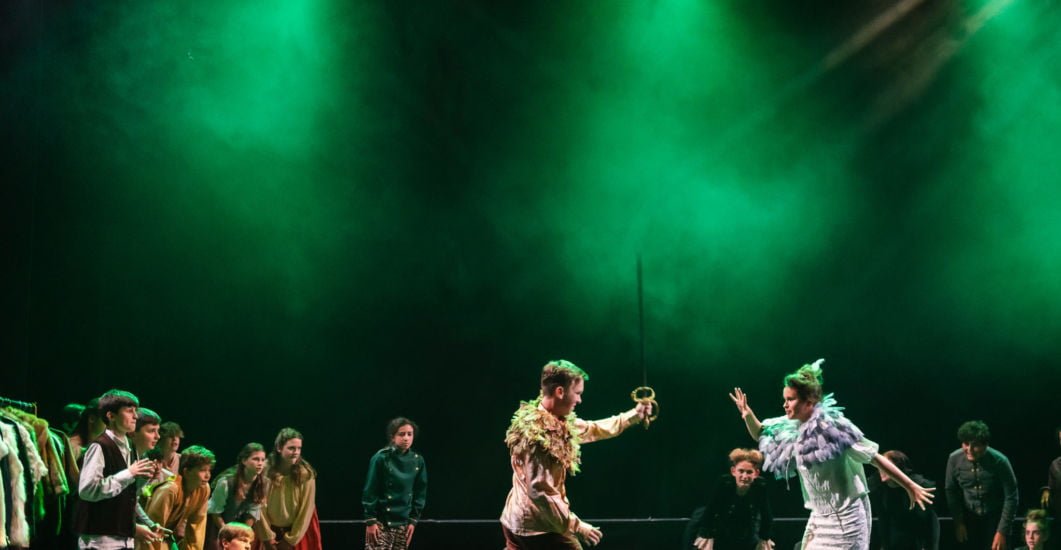 Nania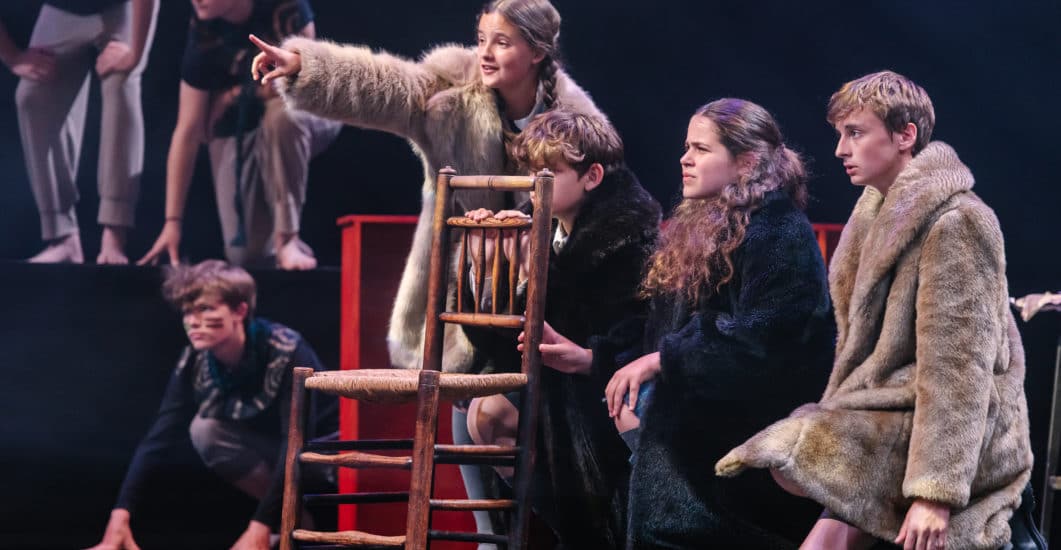 Nania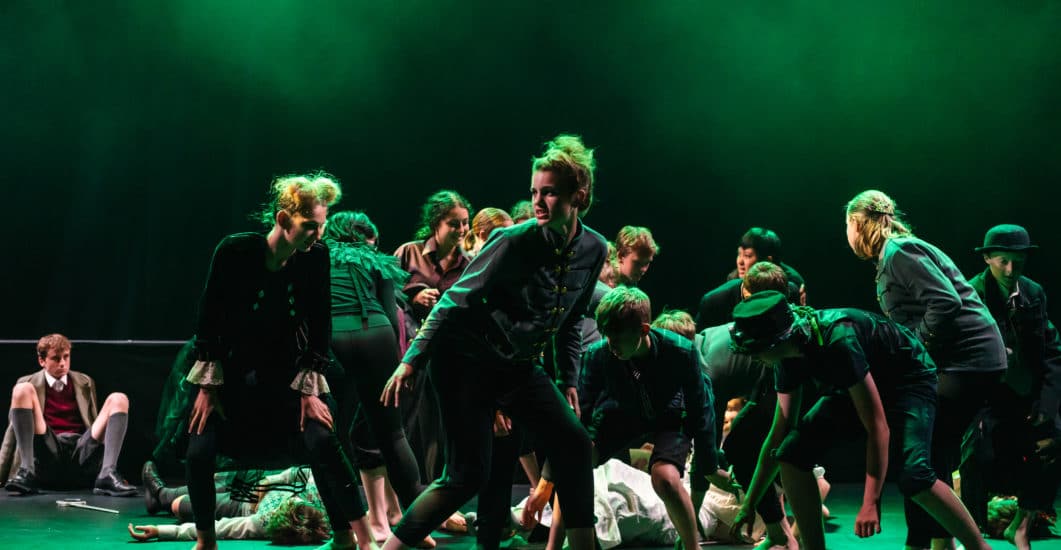 Nania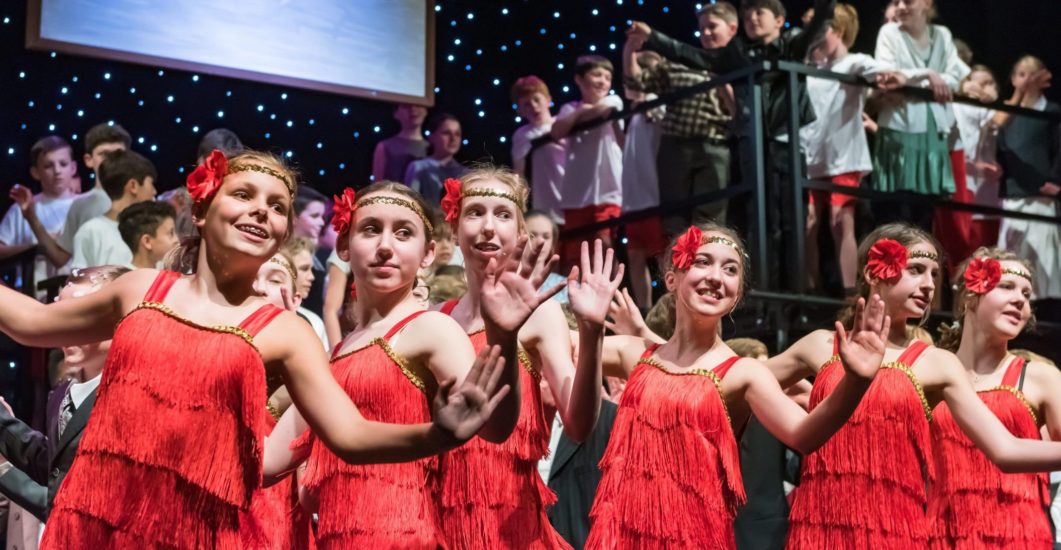 Bugsy Malone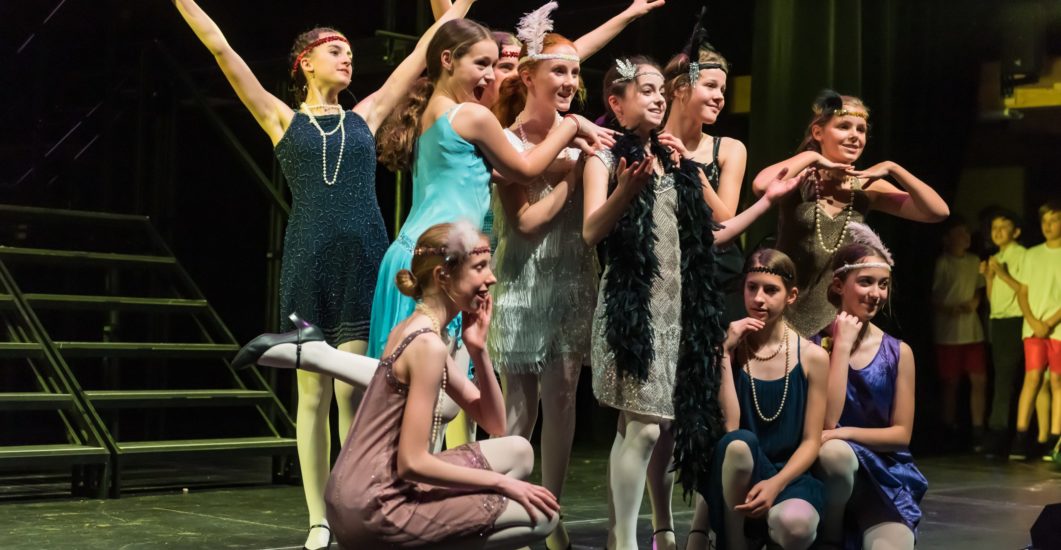 Bugsy Malone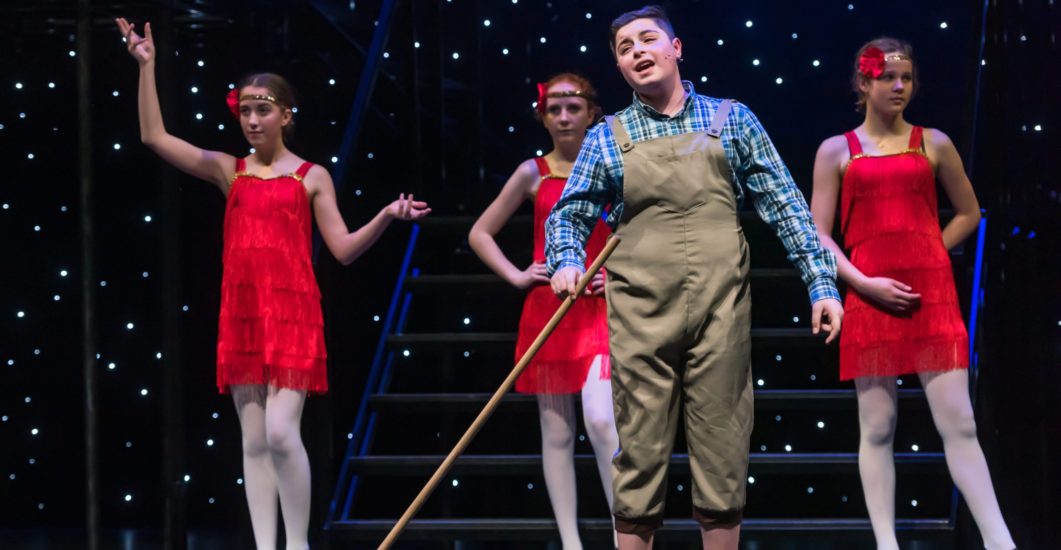 Bugsy Malone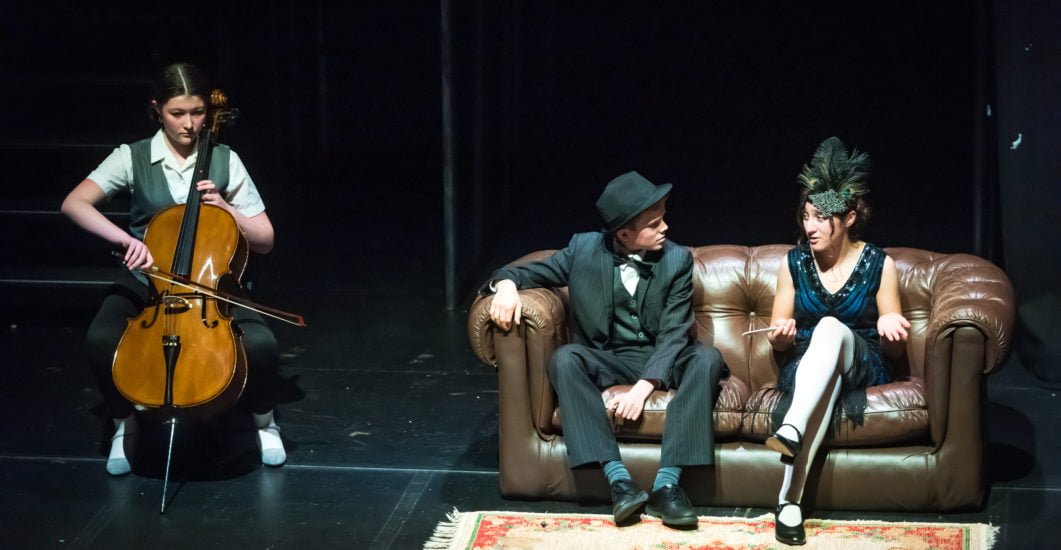 Bugsy Malone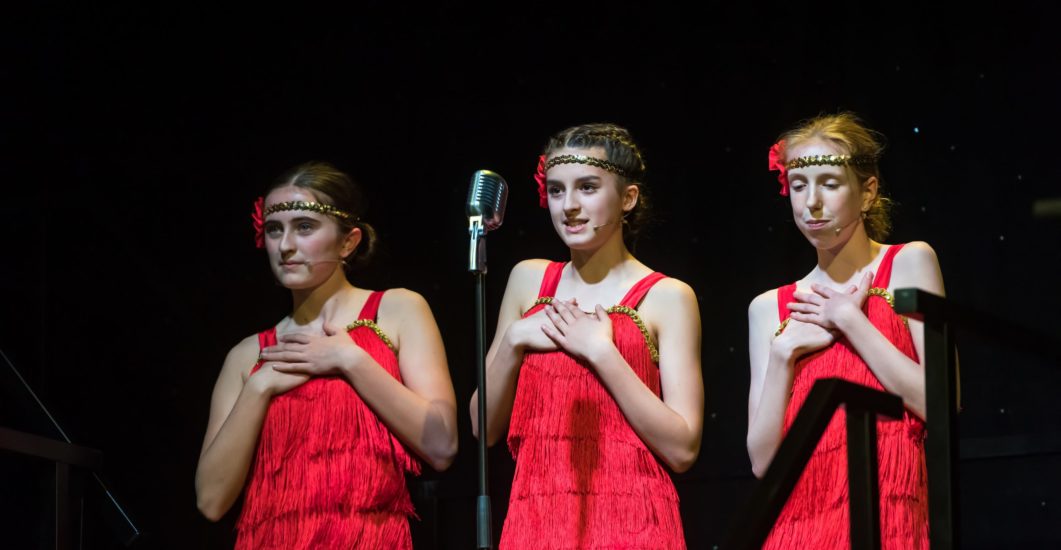 Bugsy Malone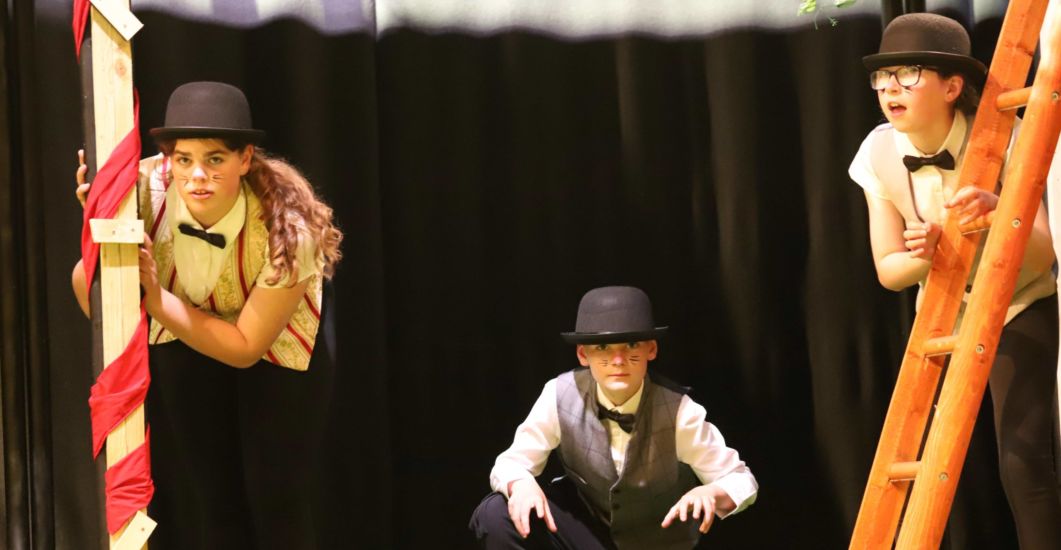 The Pied Piper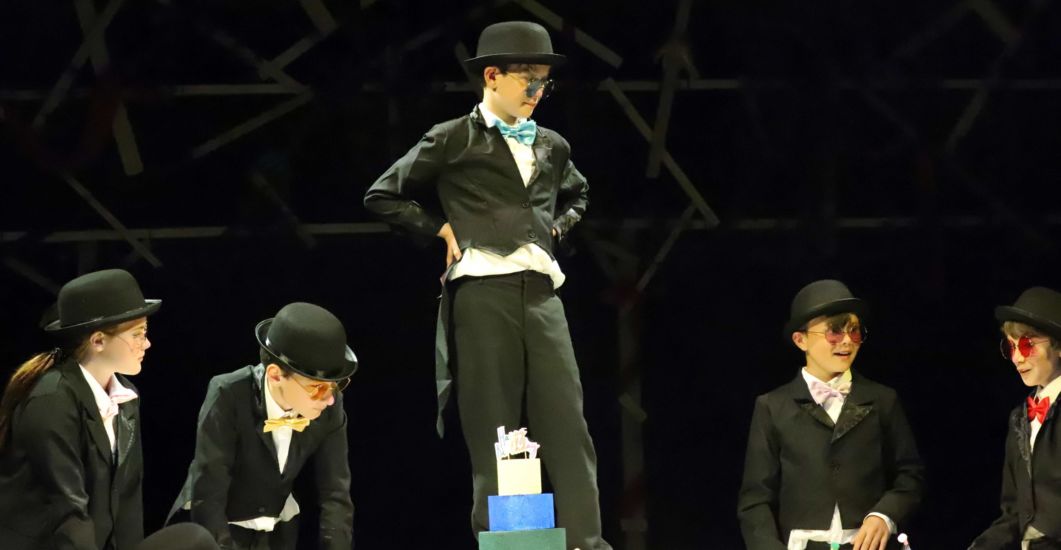 The Pied Piper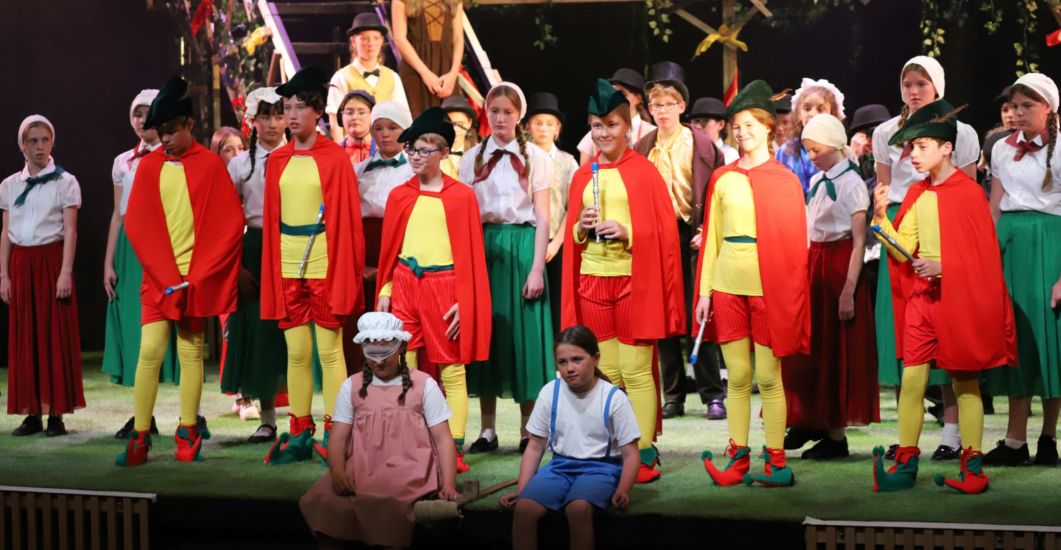 The Pied Piper
Matilda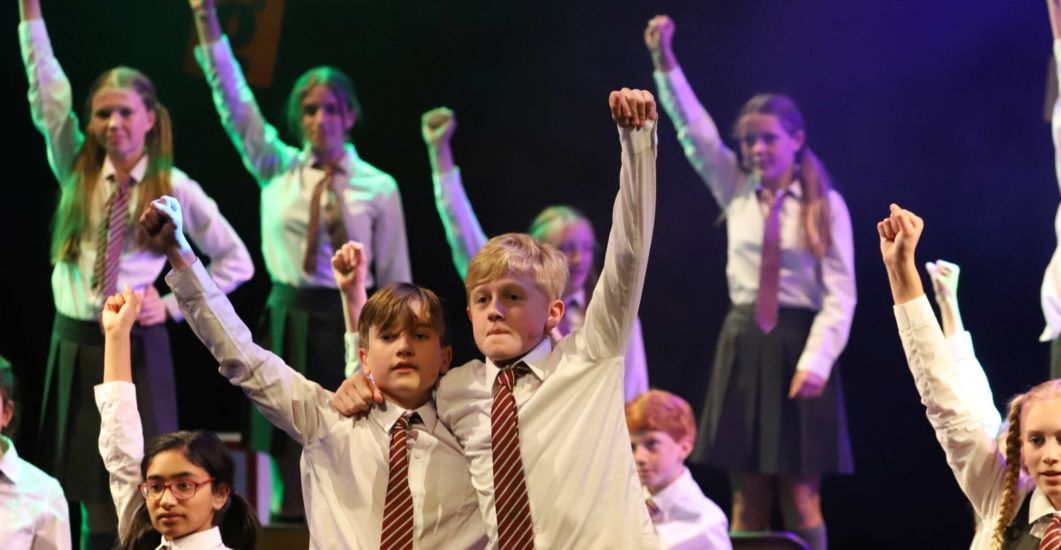 Matilda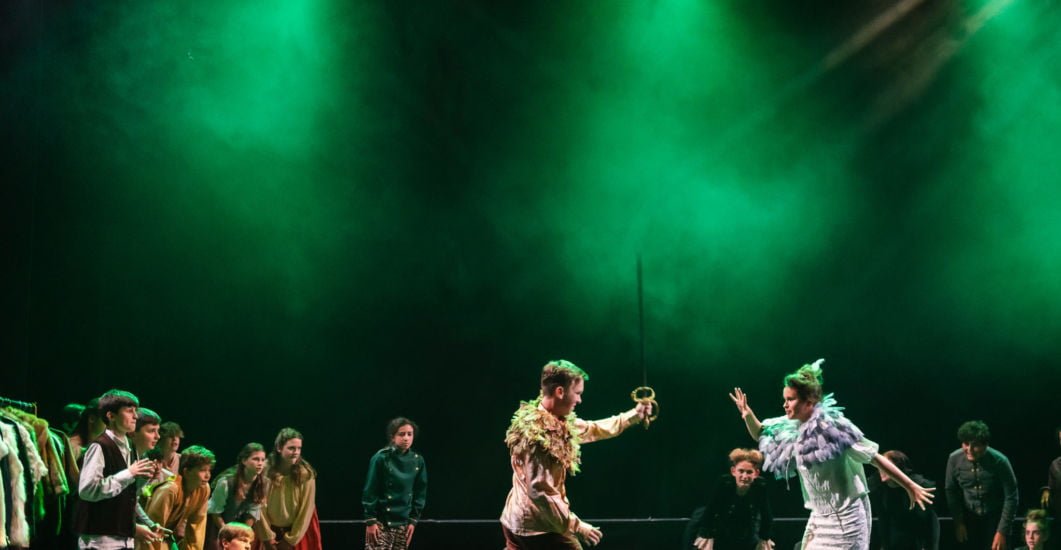 Nania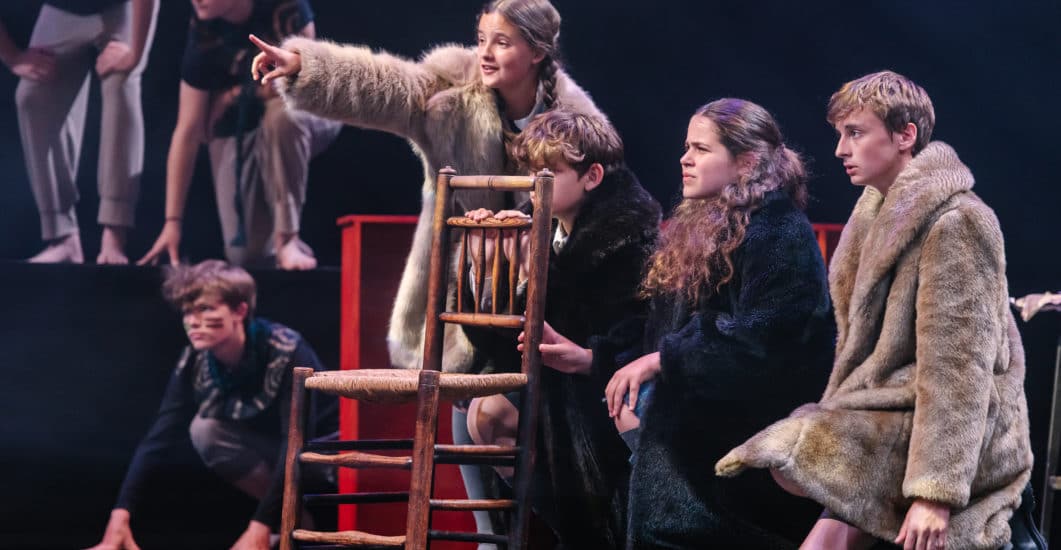 Nania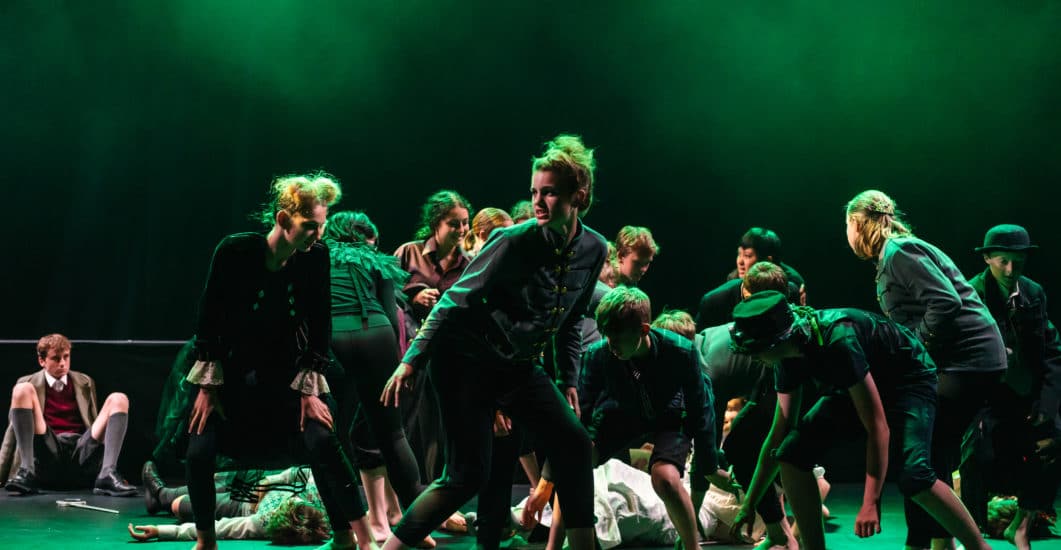 Nania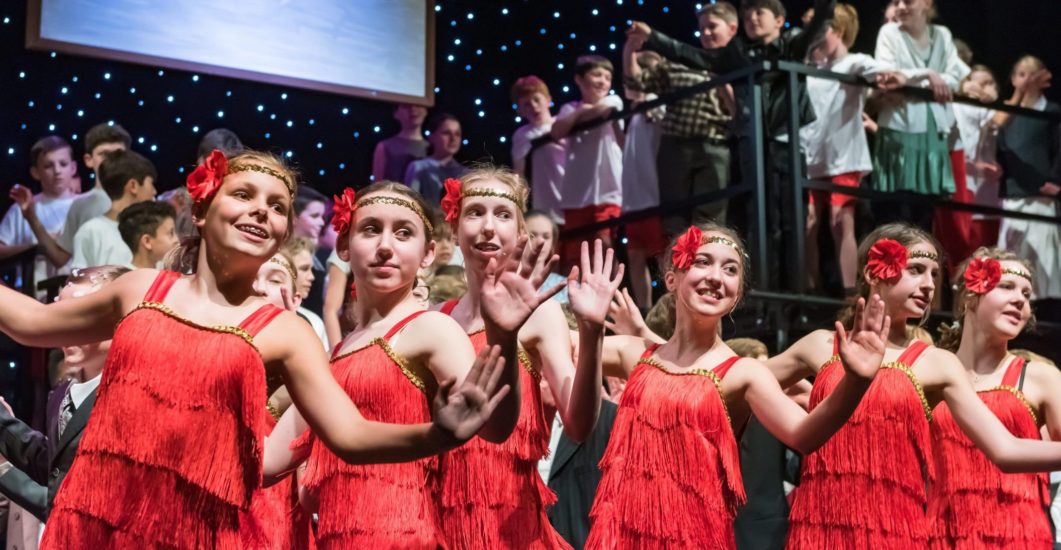 Bugsy Malone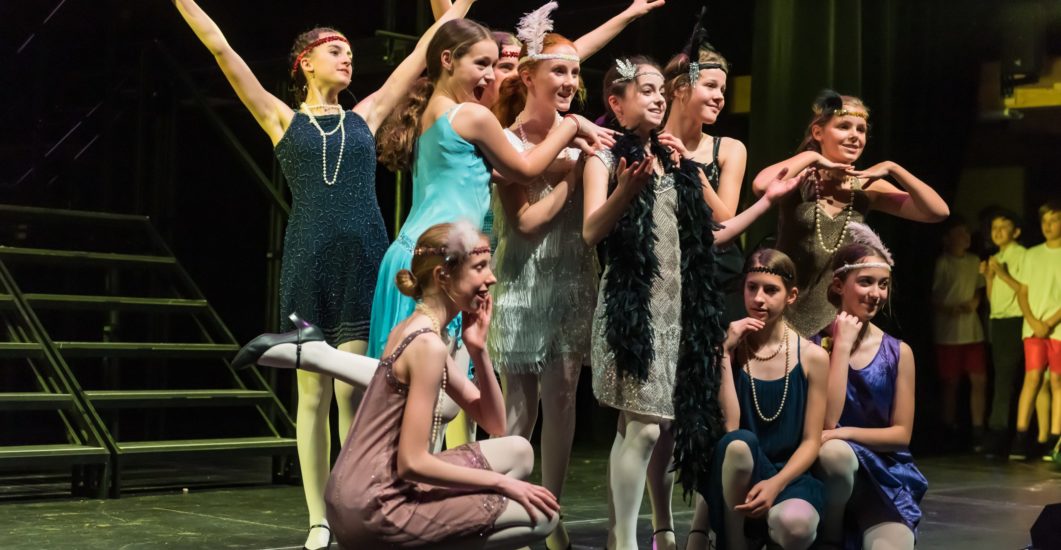 Bugsy Malone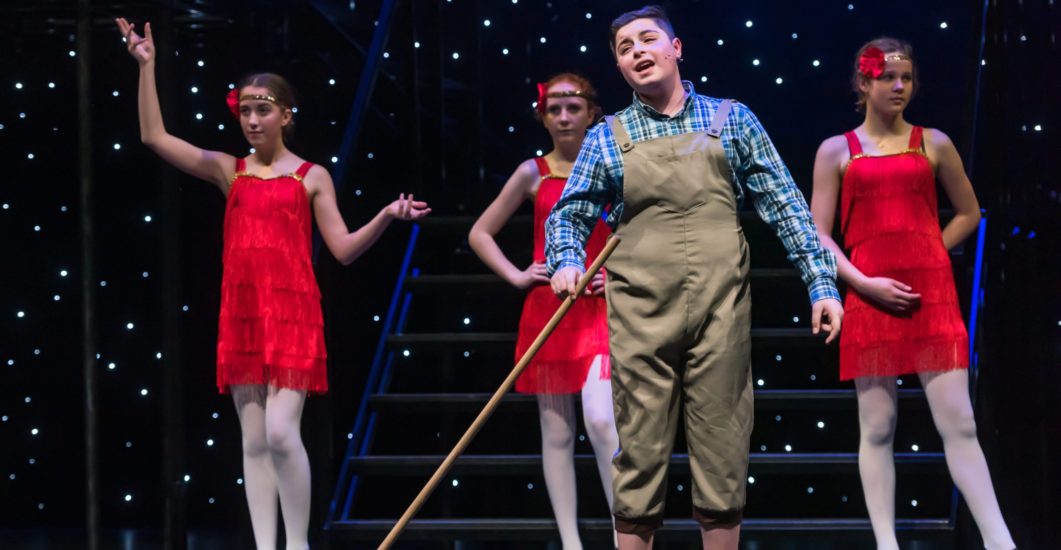 Bugsy Malone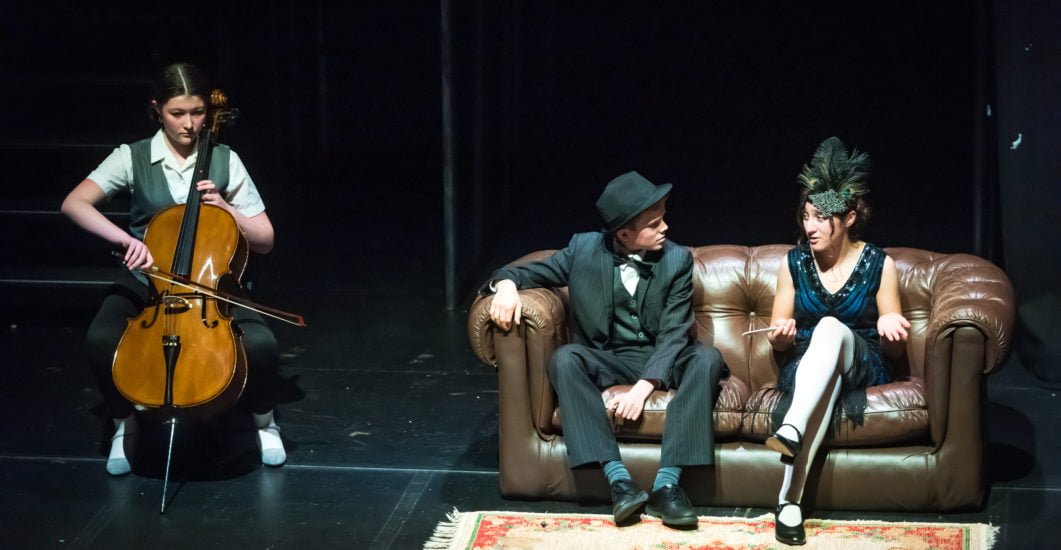 Bugsy Malone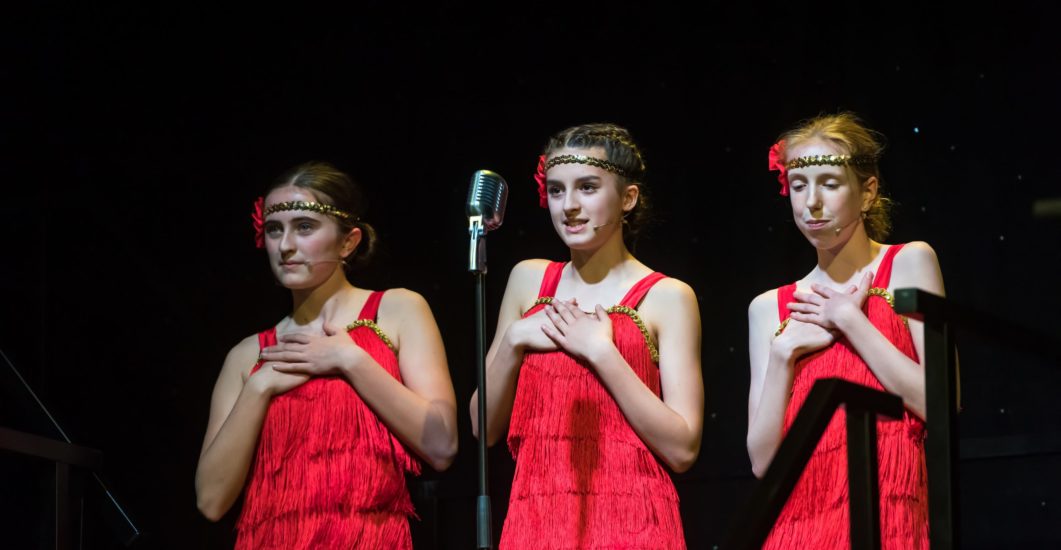 Bugsy Malone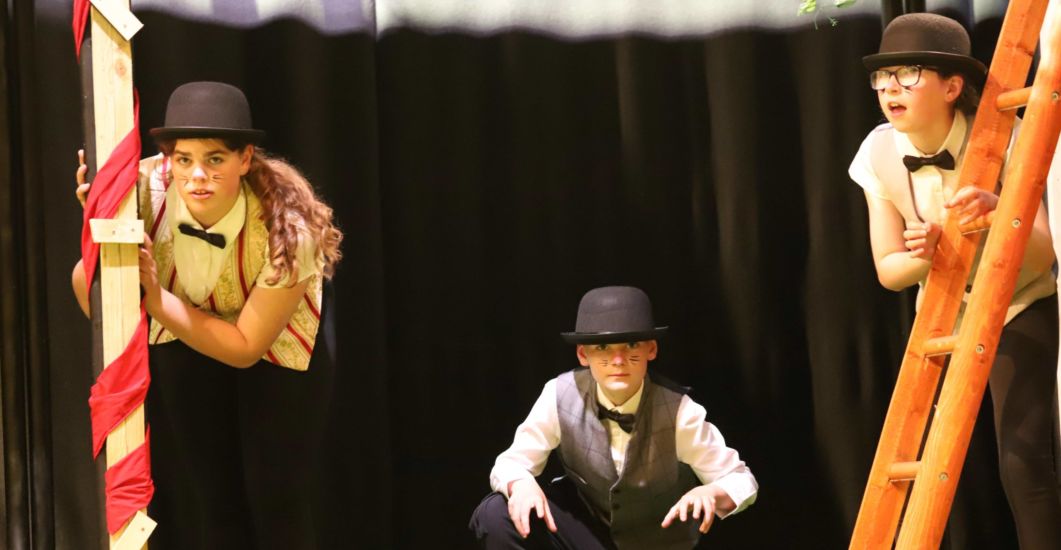 The Pied Piper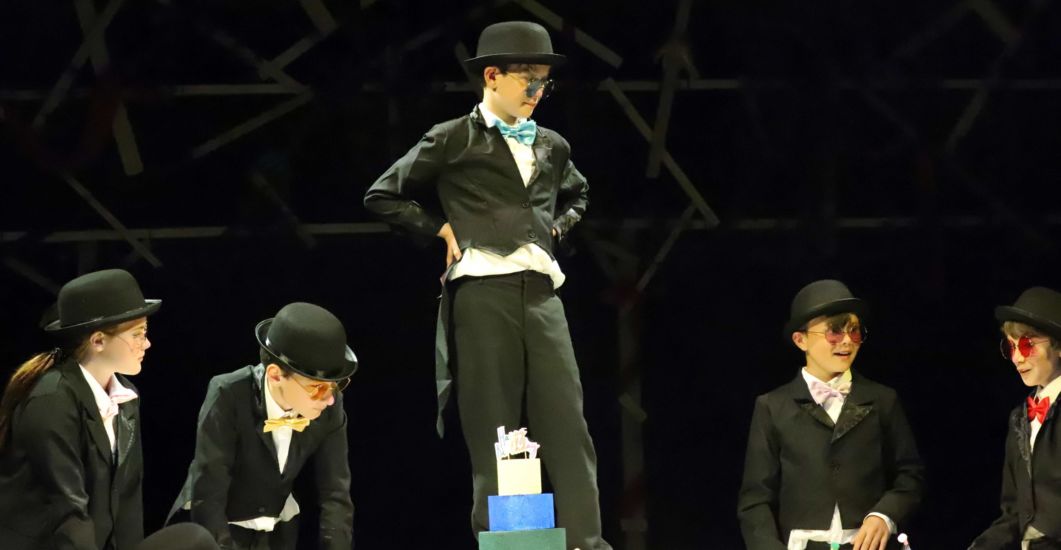 The Pied Piper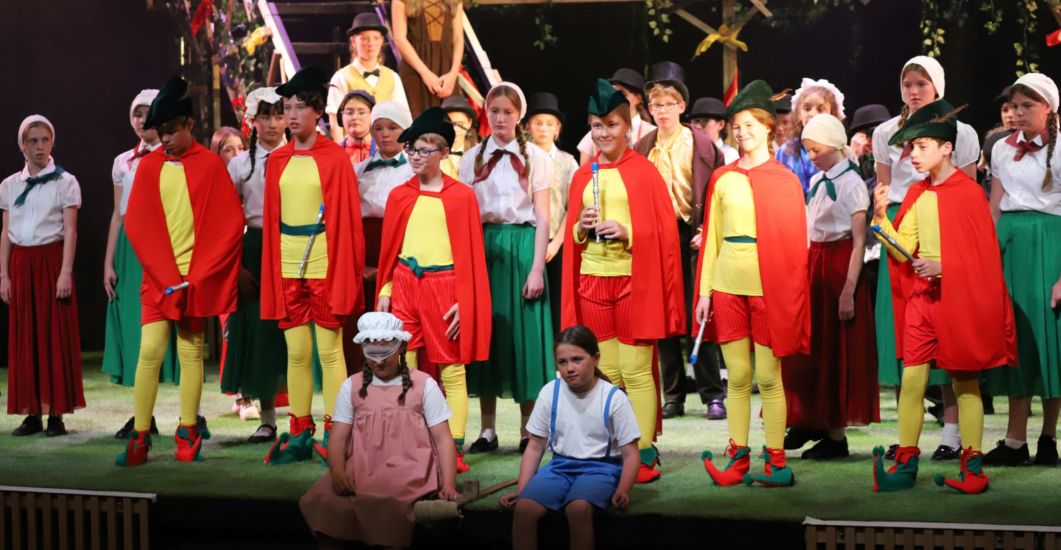 The Pied Piper
Matilda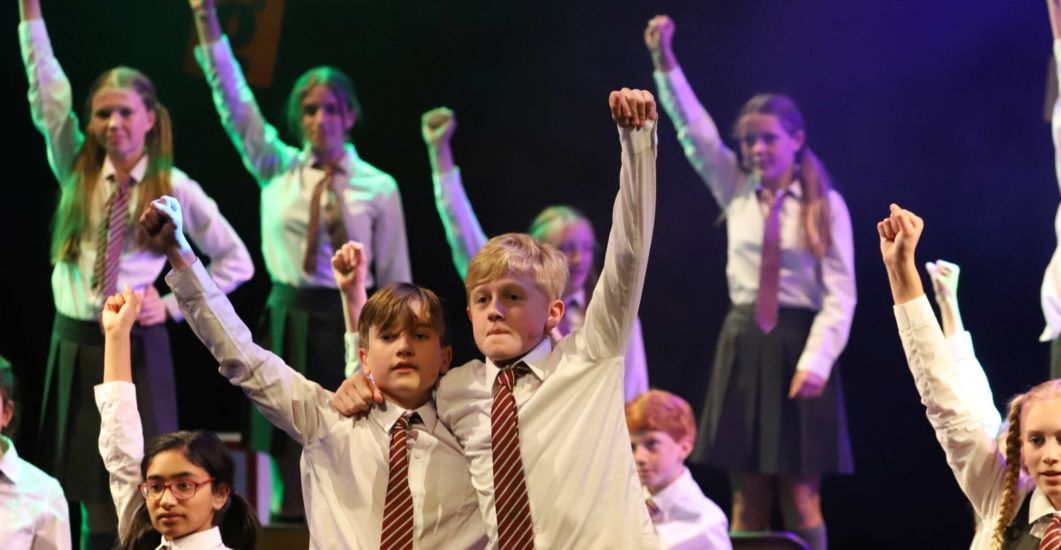 Matilda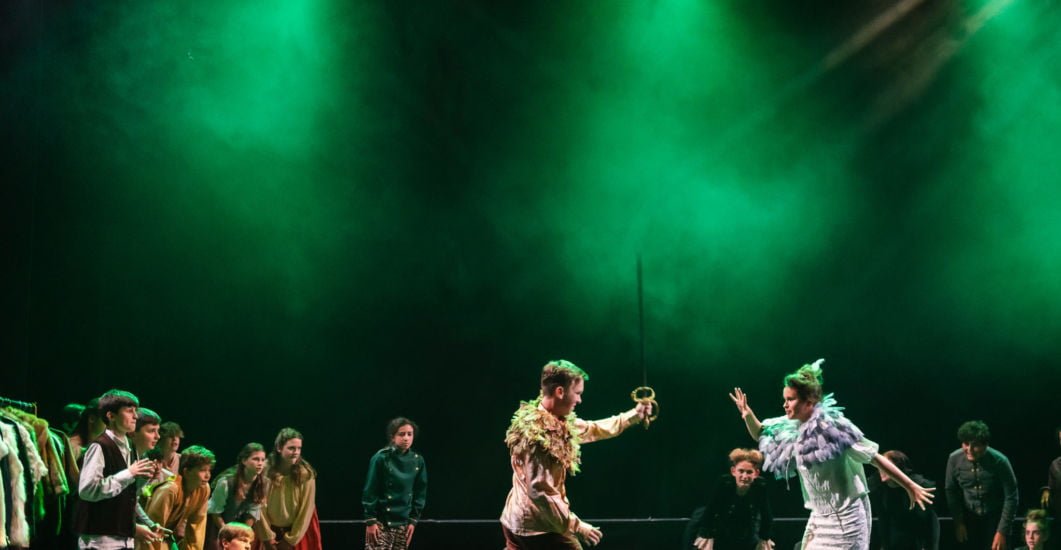 Nania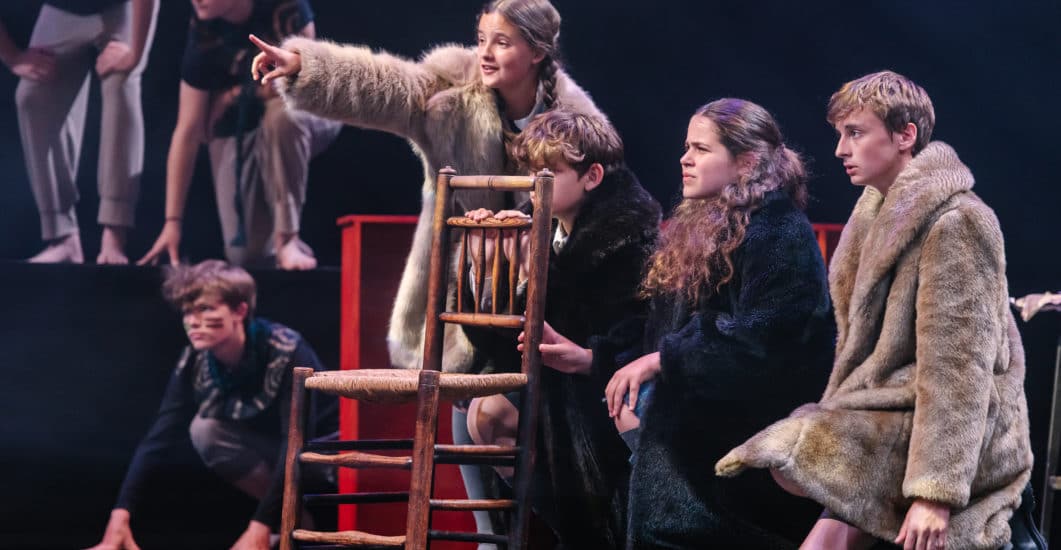 Nania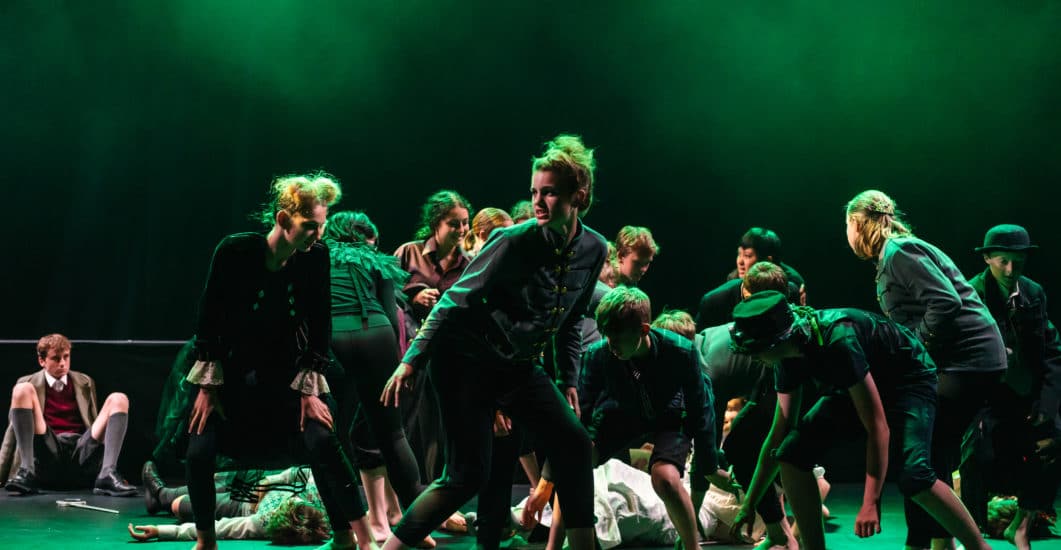 Nania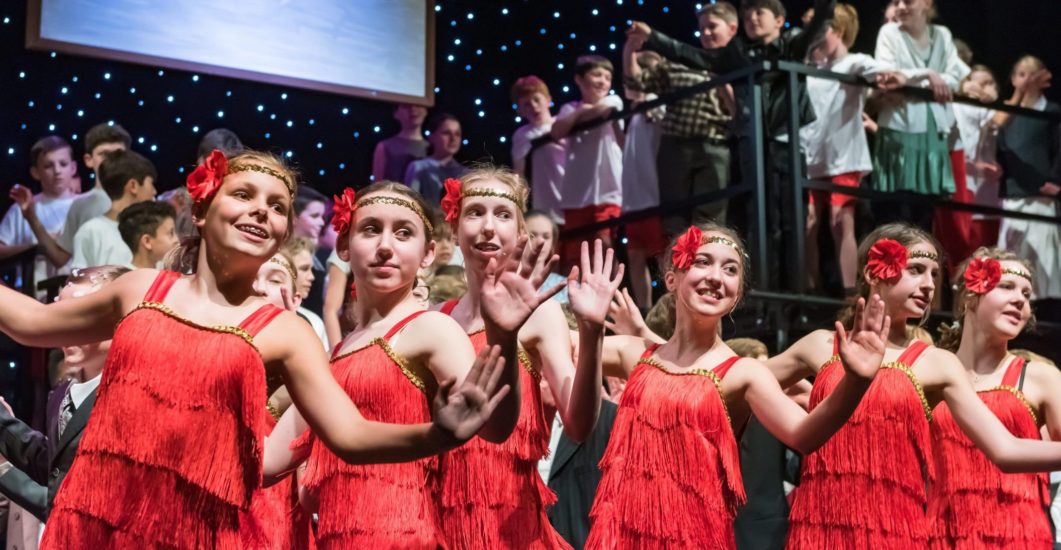 Bugsy Malone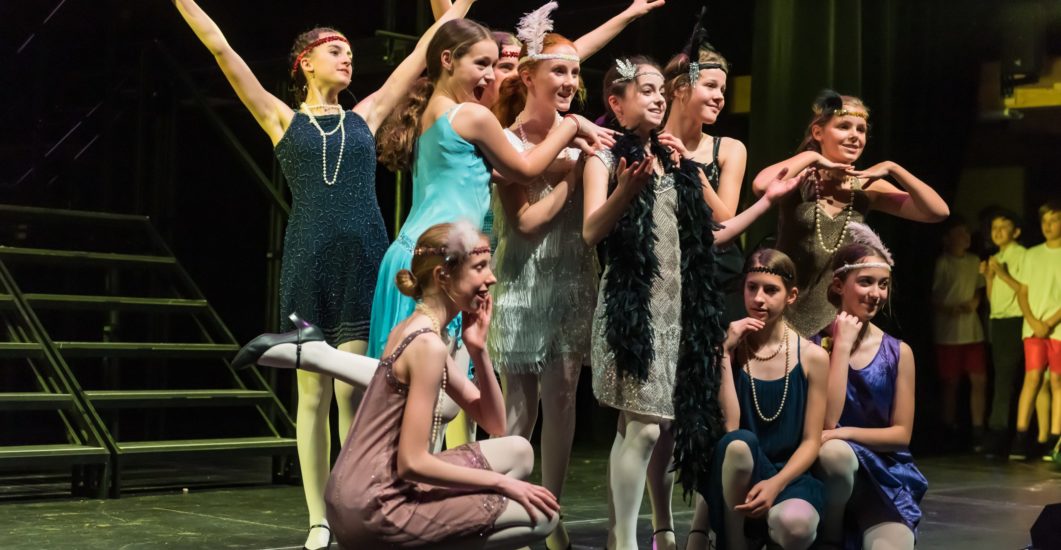 Bugsy Malone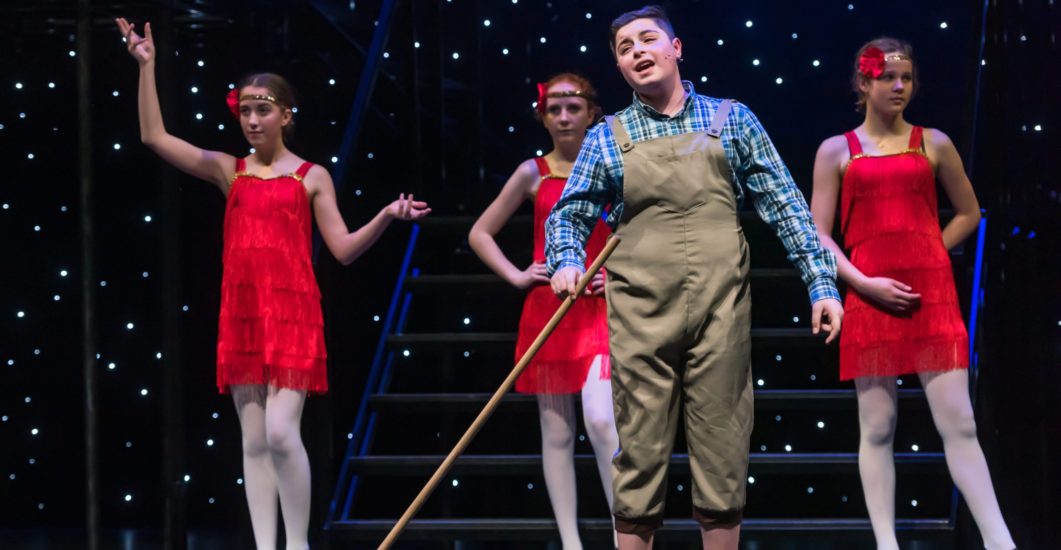 Bugsy Malone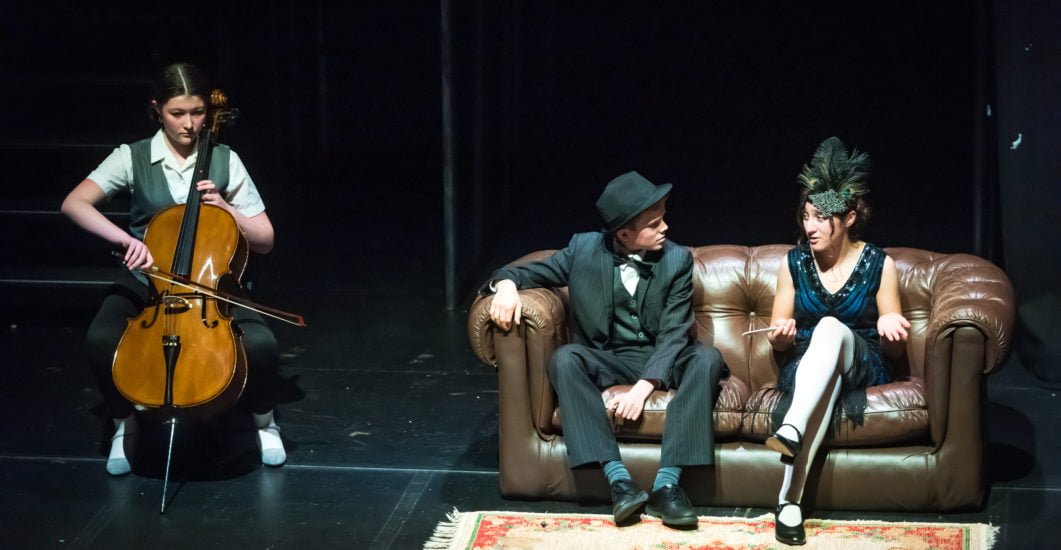 Bugsy Malone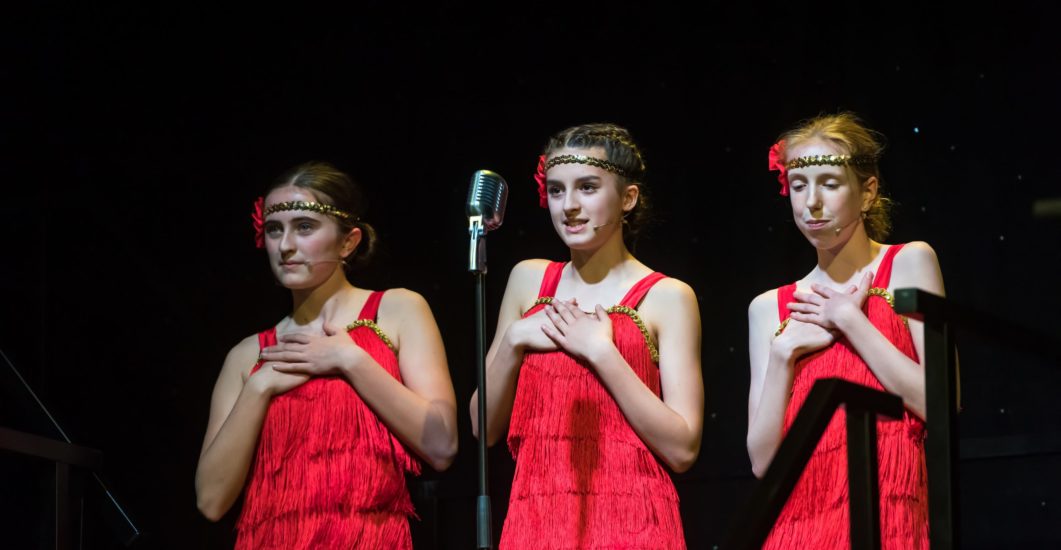 Bugsy Malone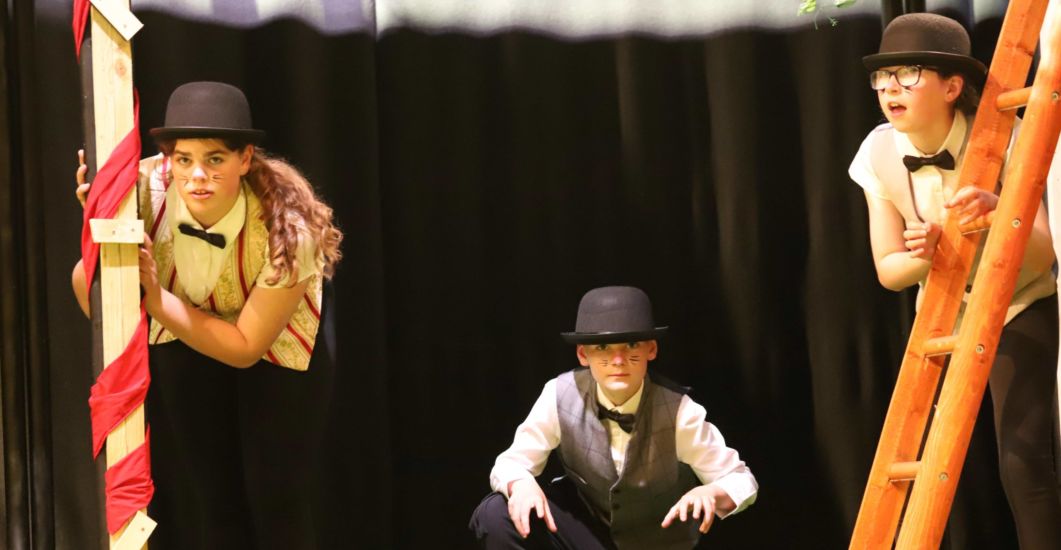 The Pied Piper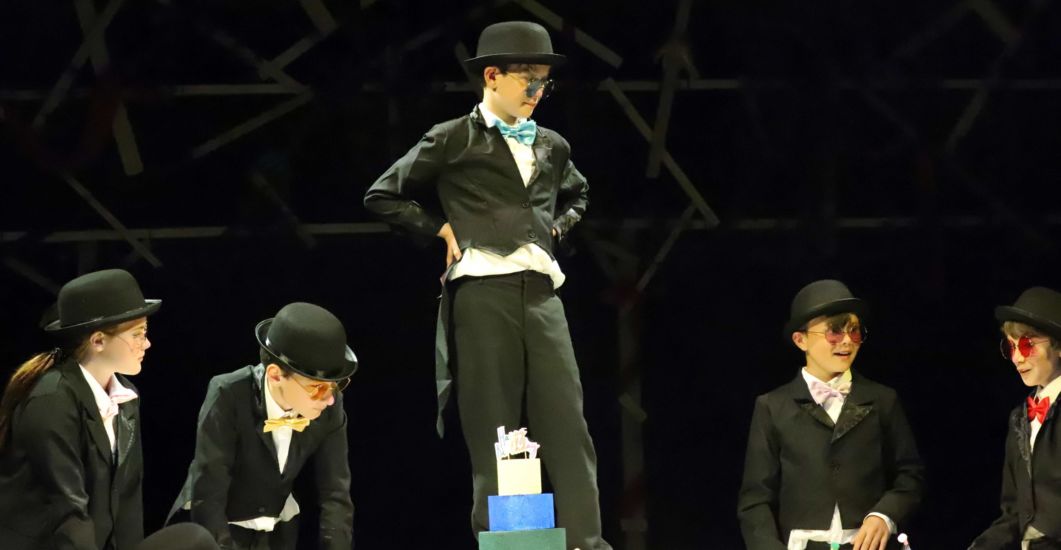 The Pied Piper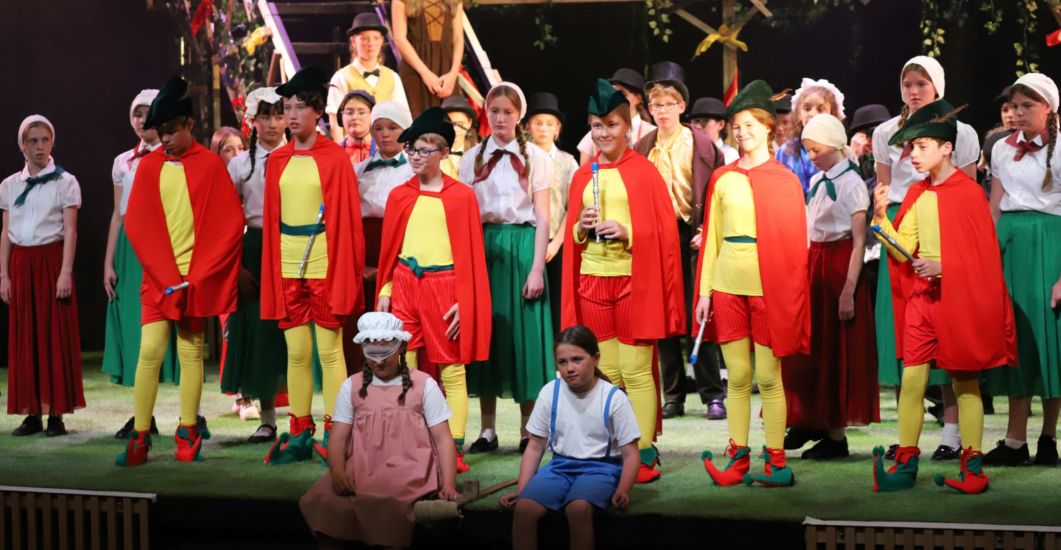 The Pied Piper
Matilda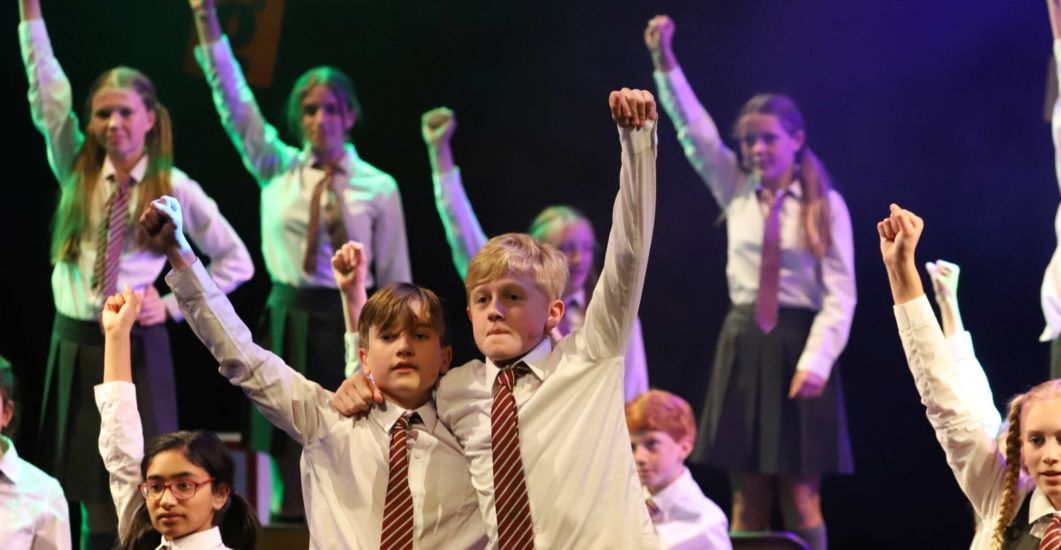 Matilda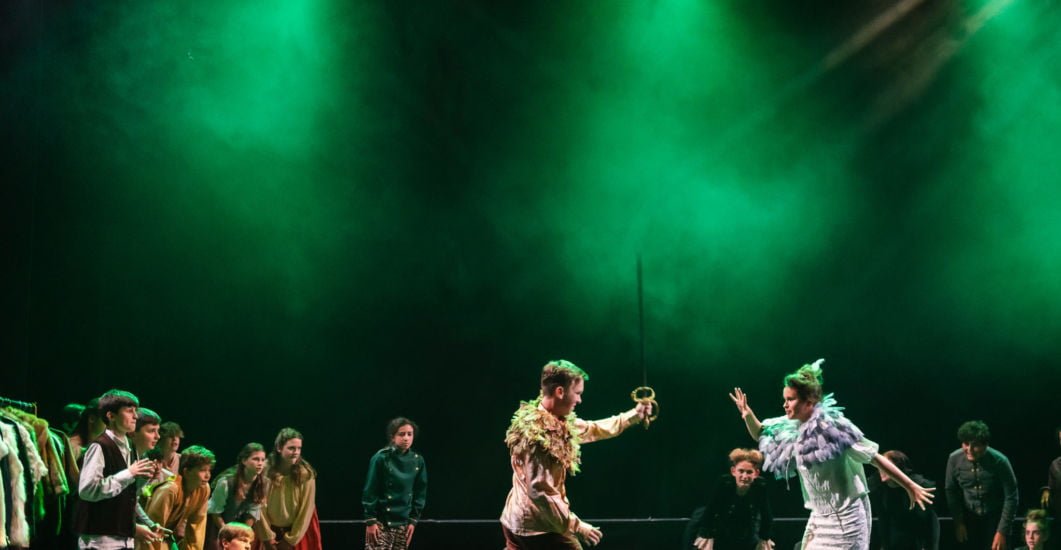 Nania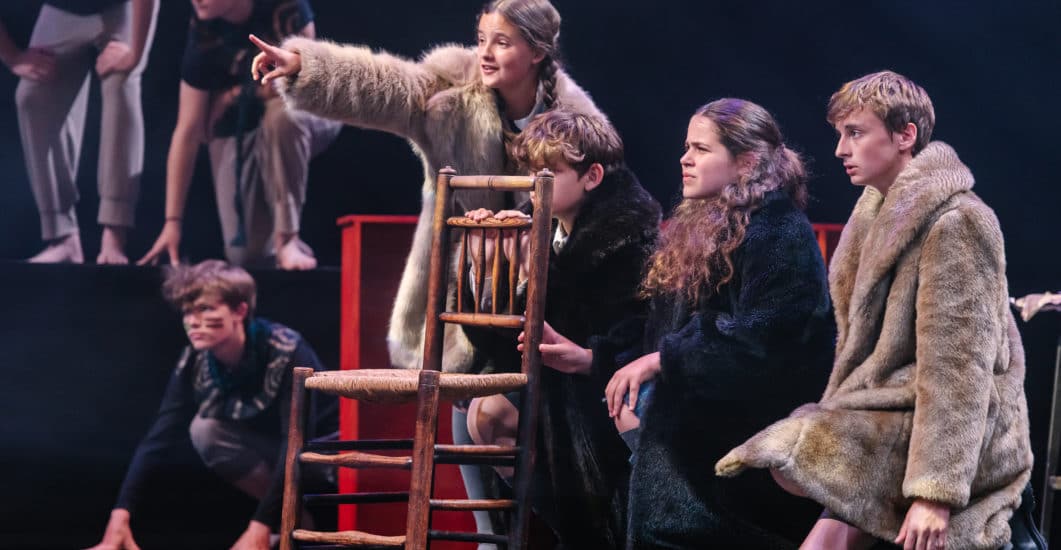 Nania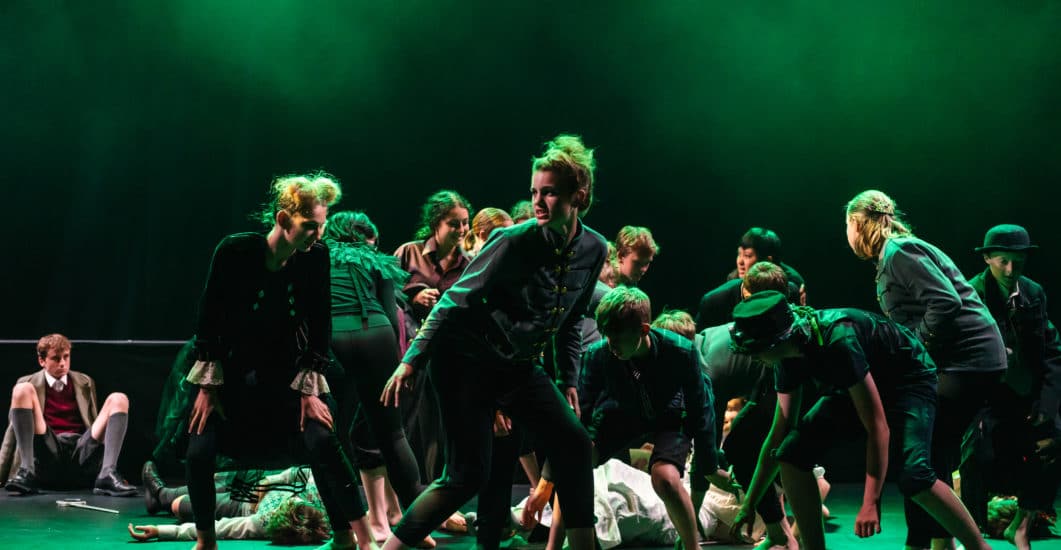 Nania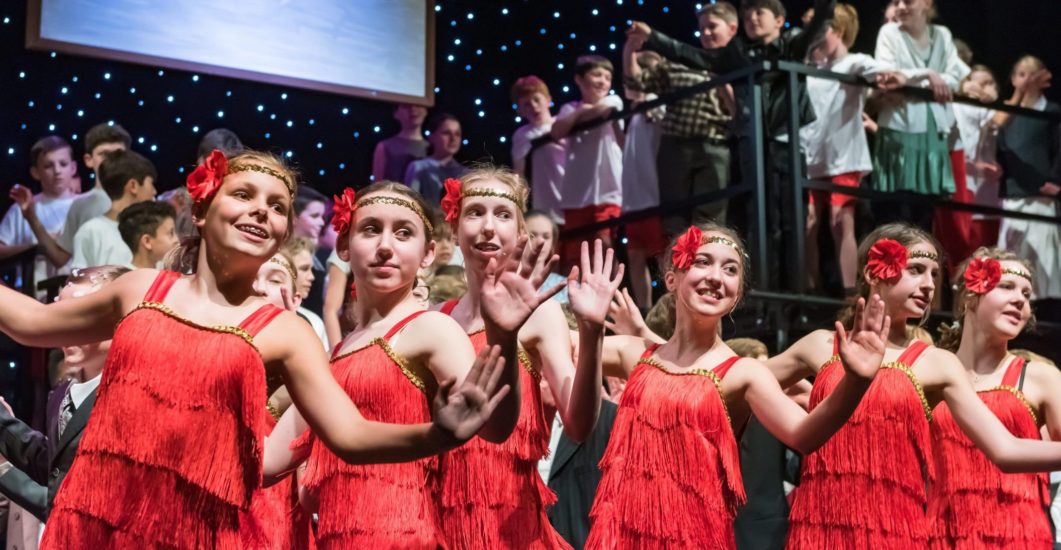 Bugsy Malone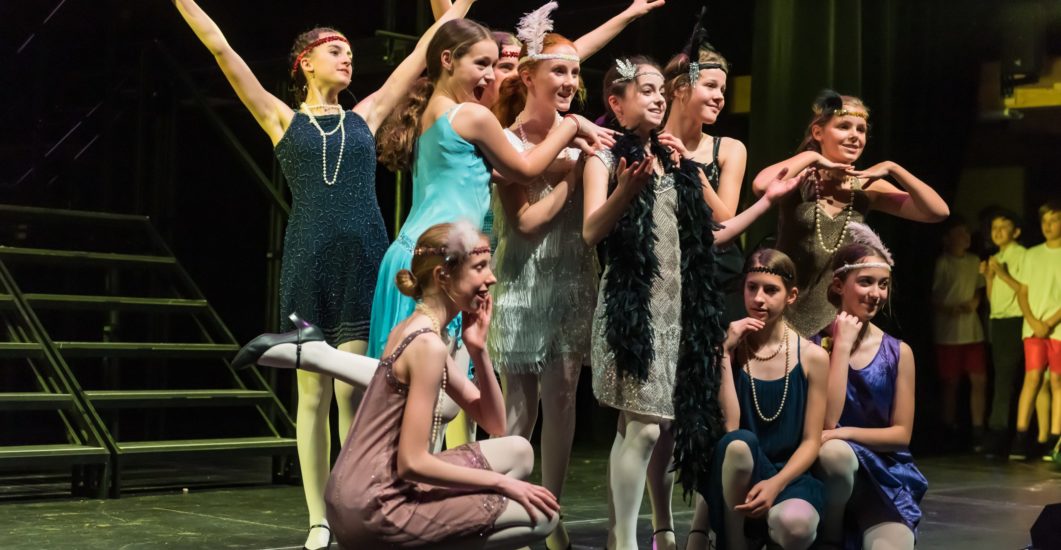 Bugsy Malone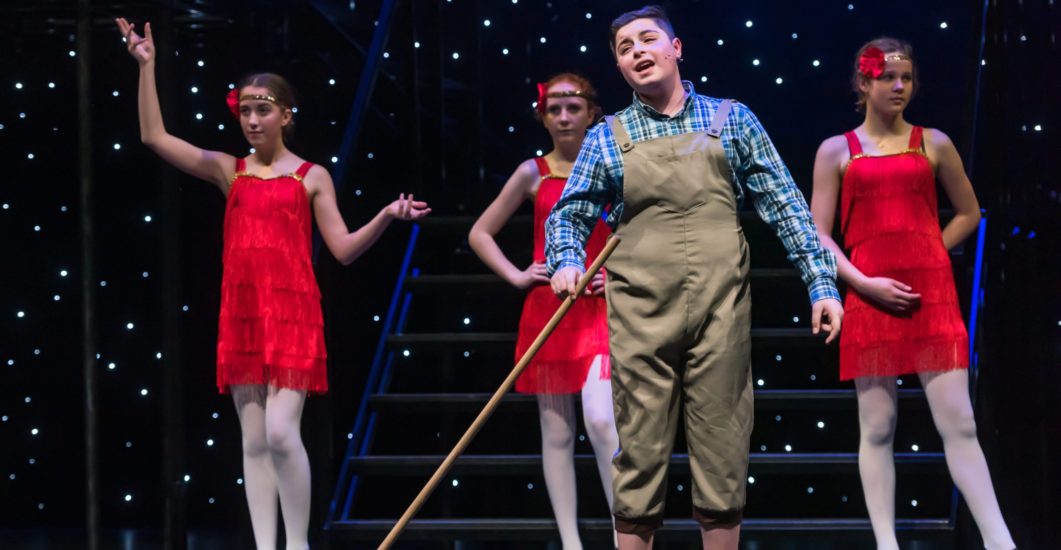 Bugsy Malone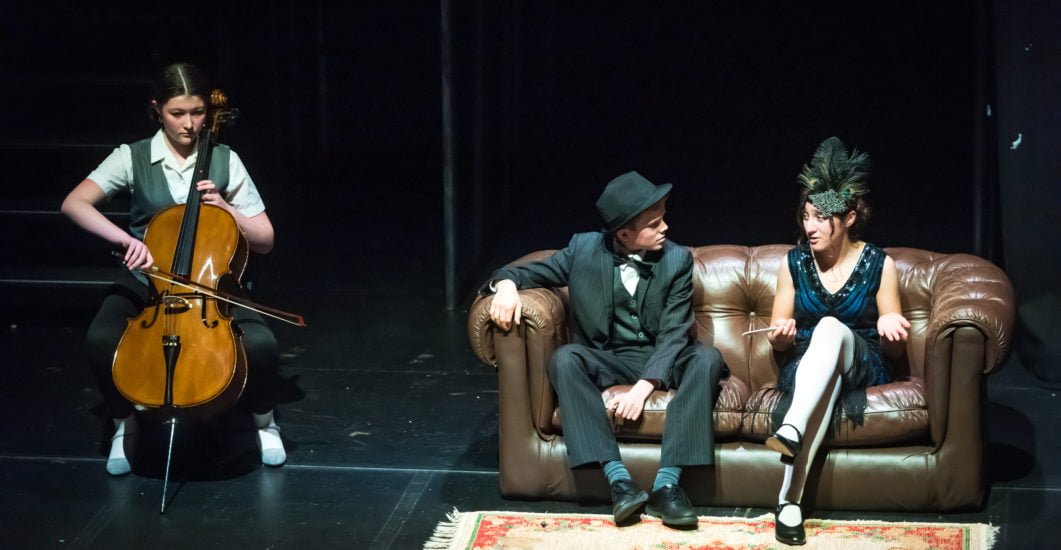 Bugsy Malone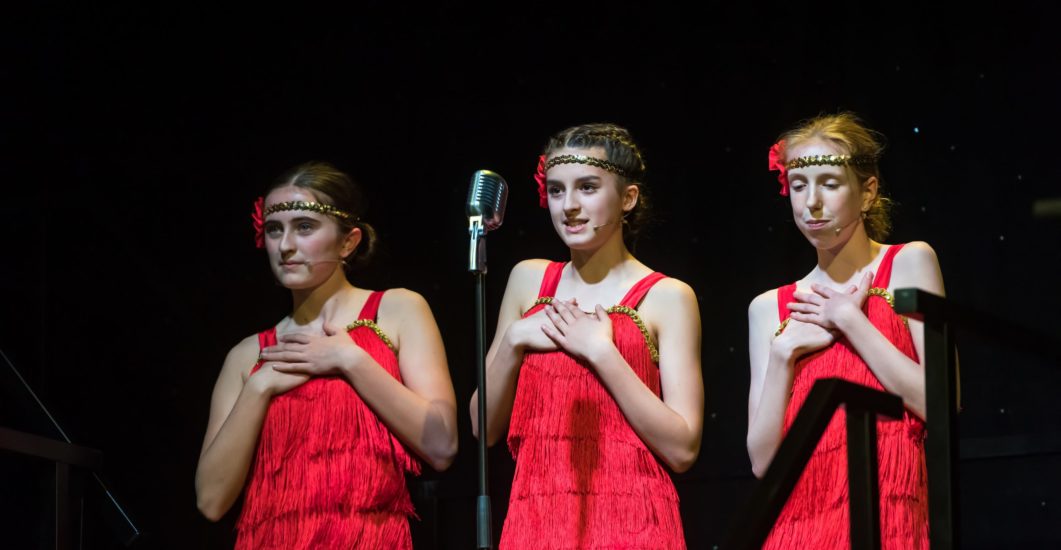 Bugsy Malone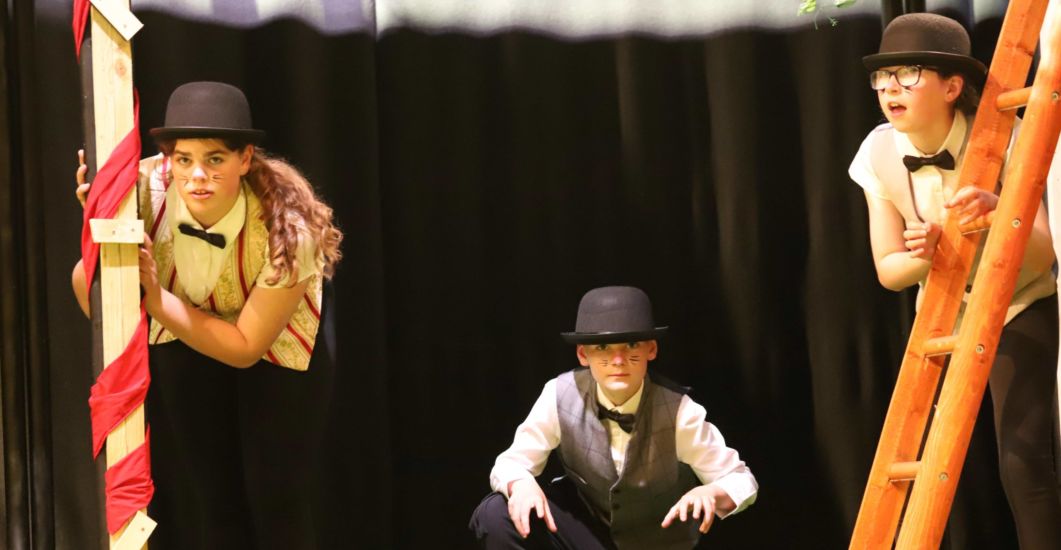 The Pied Piper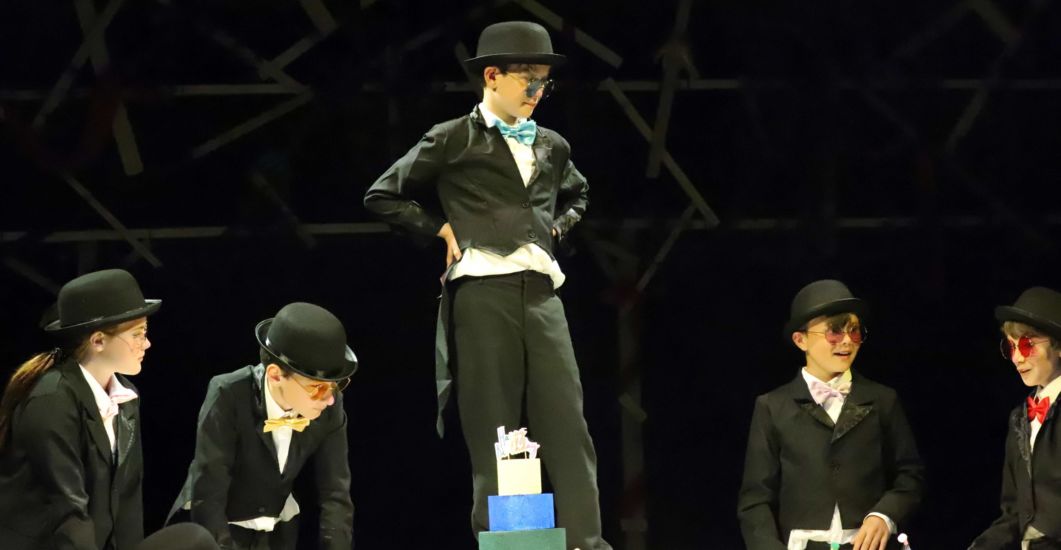 The Pied Piper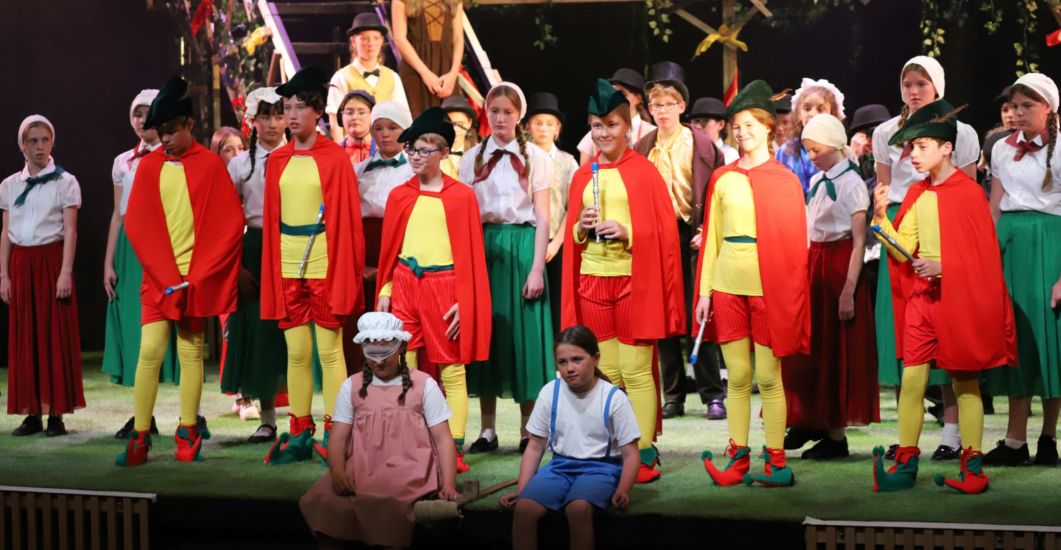 The Pied Piper
Matilda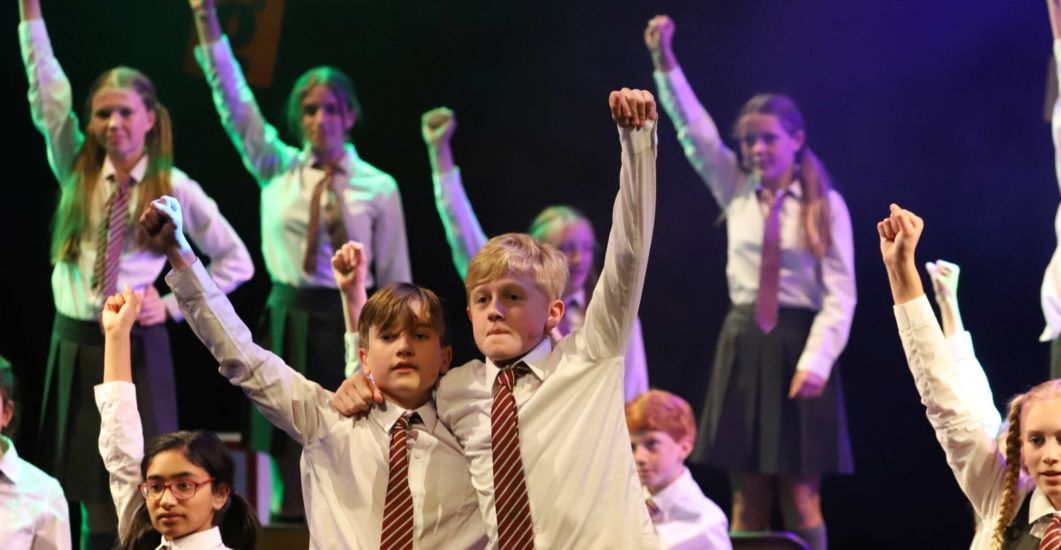 Matilda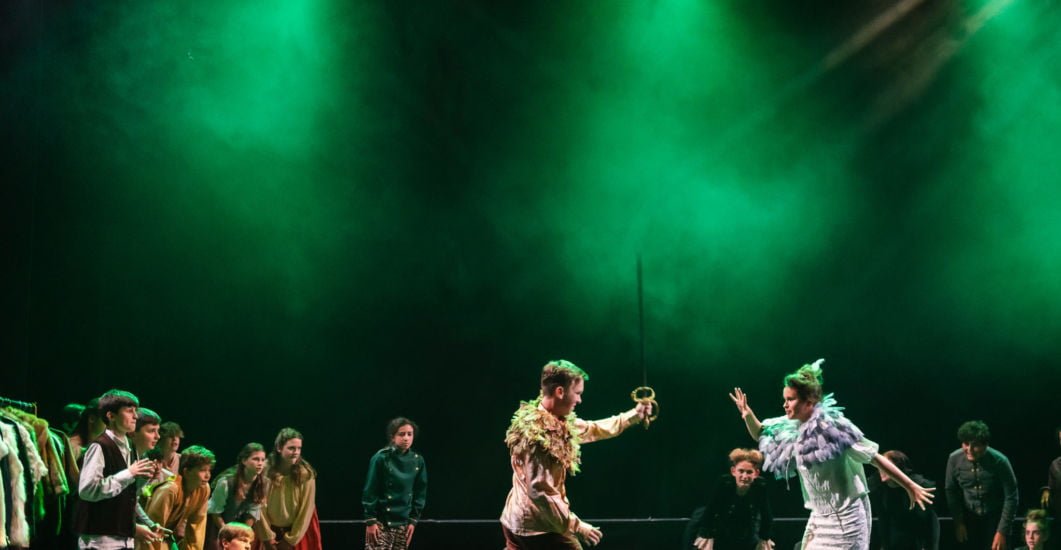 Nania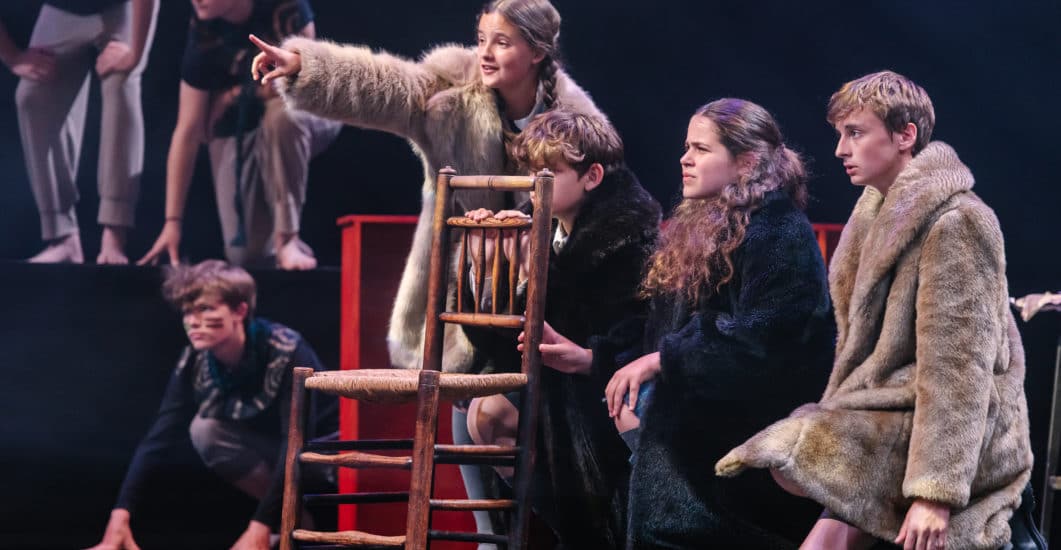 Nania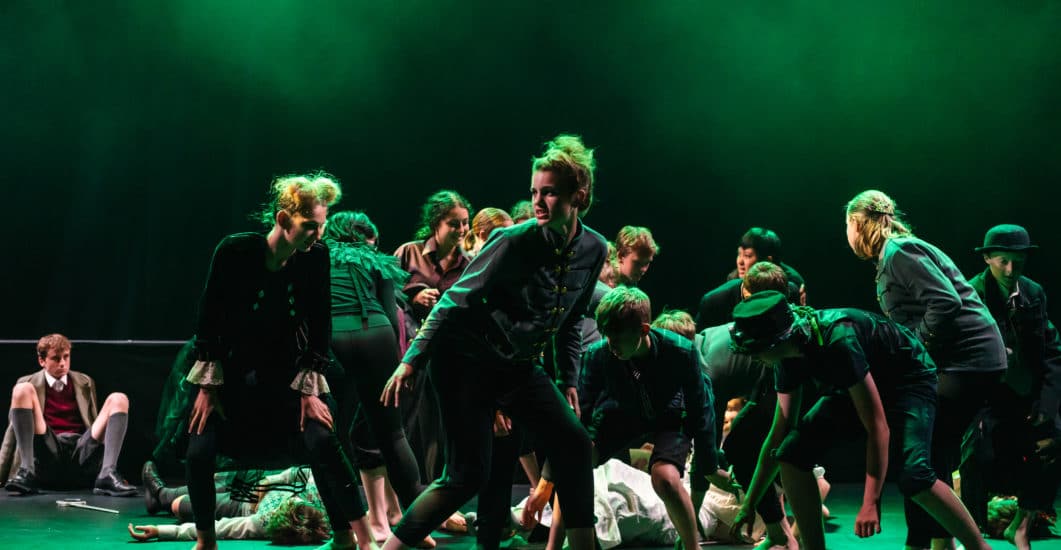 Nania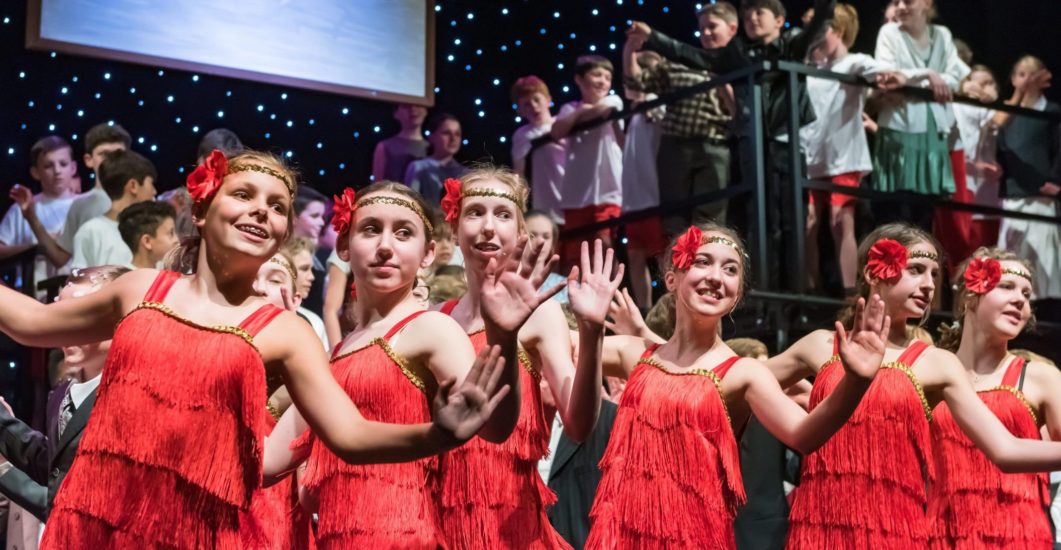 Bugsy Malone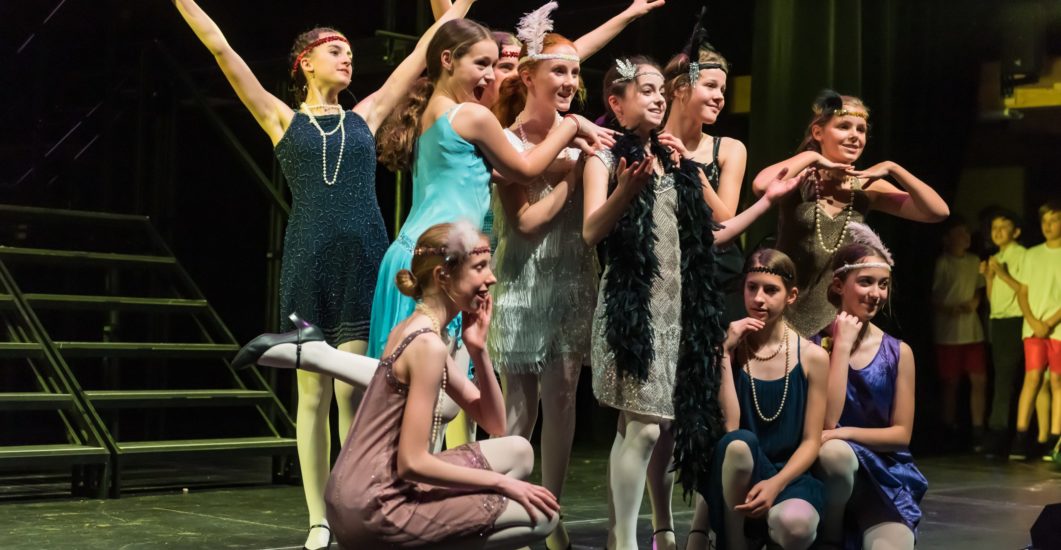 Bugsy Malone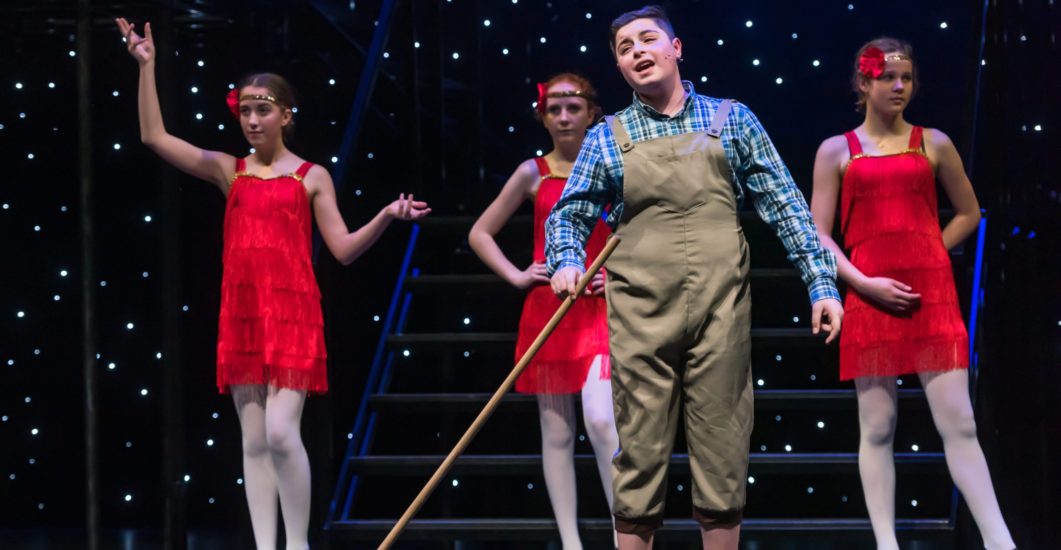 Bugsy Malone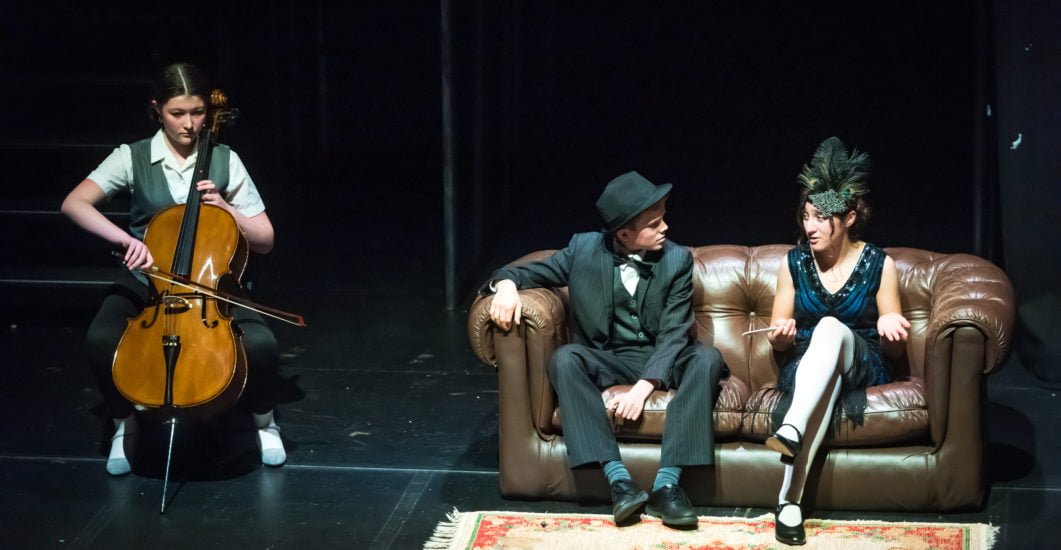 Bugsy Malone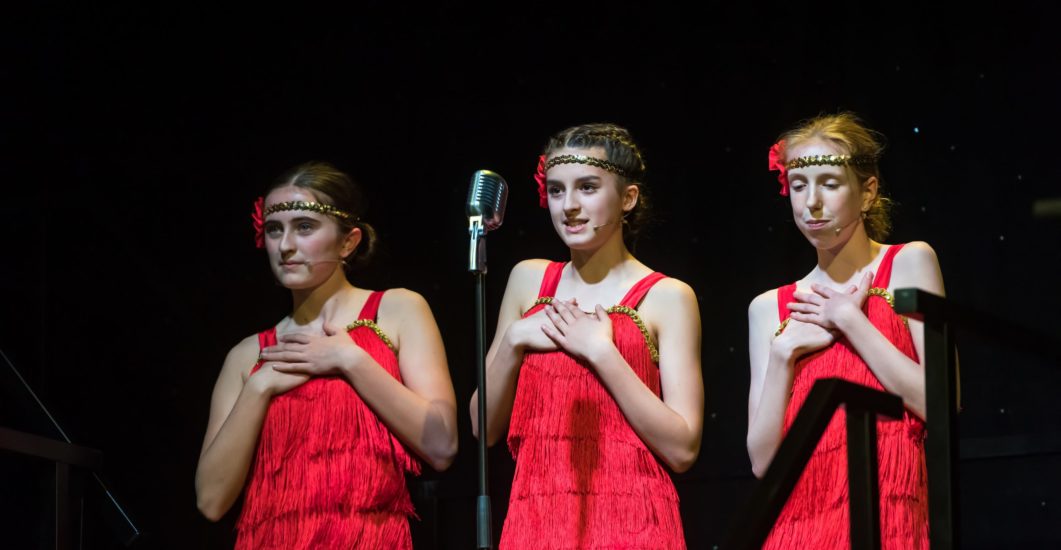 Bugsy Malone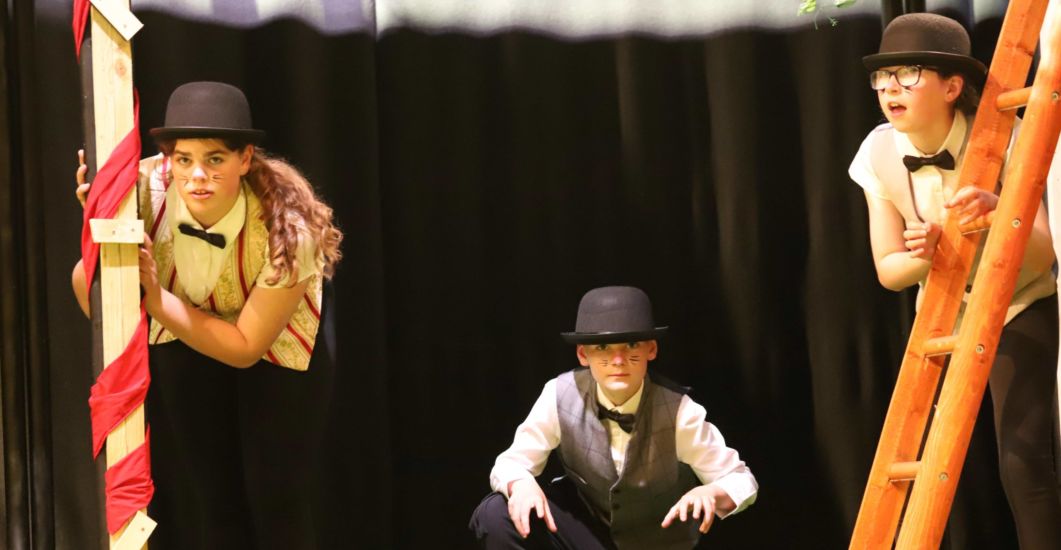 The Pied Piper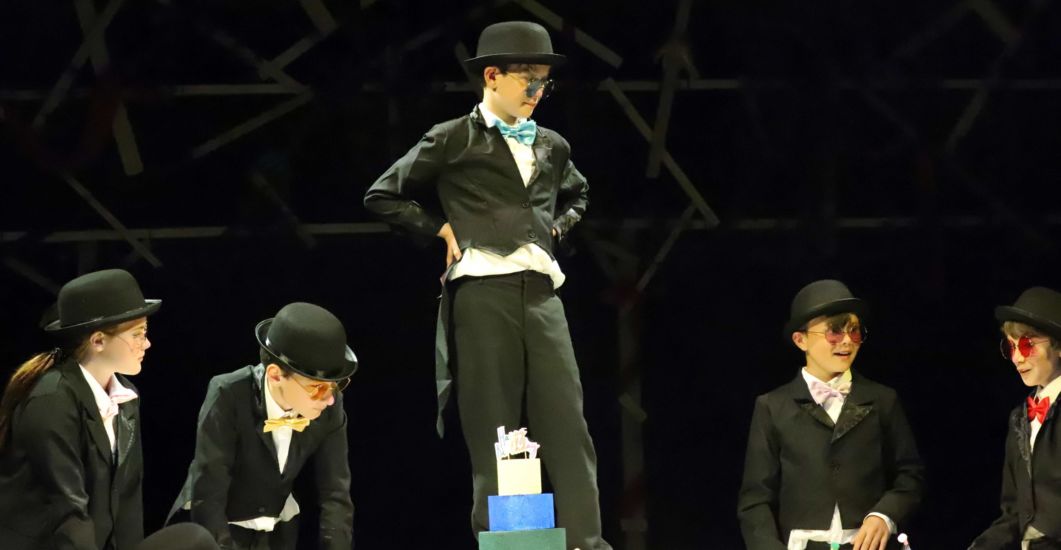 The Pied Piper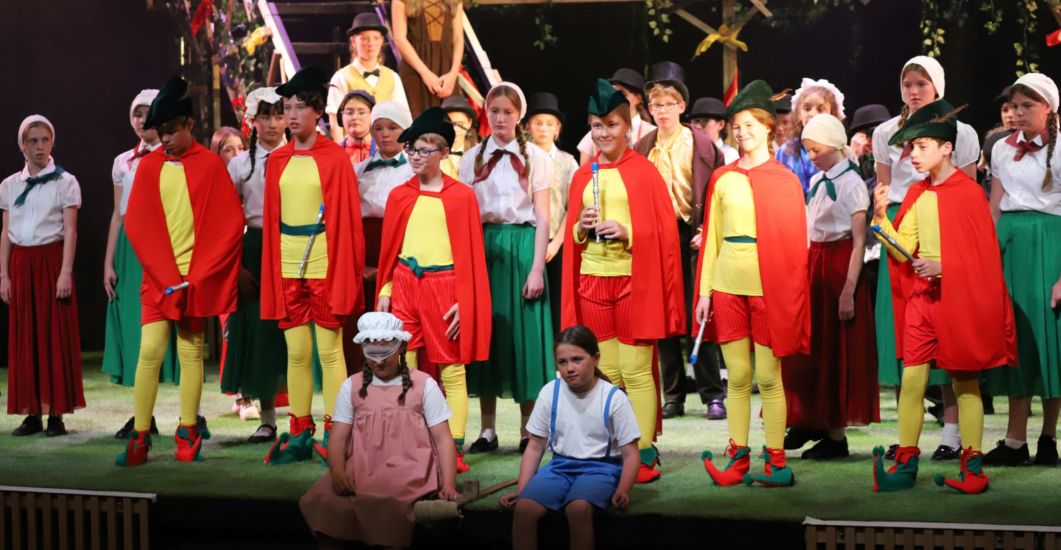 The Pied Piper
Matilda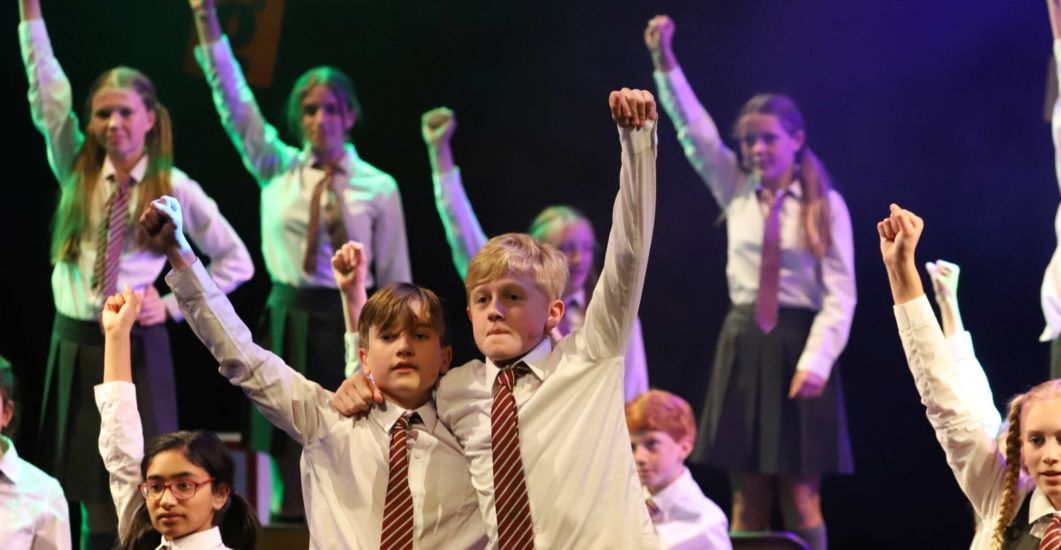 Matilda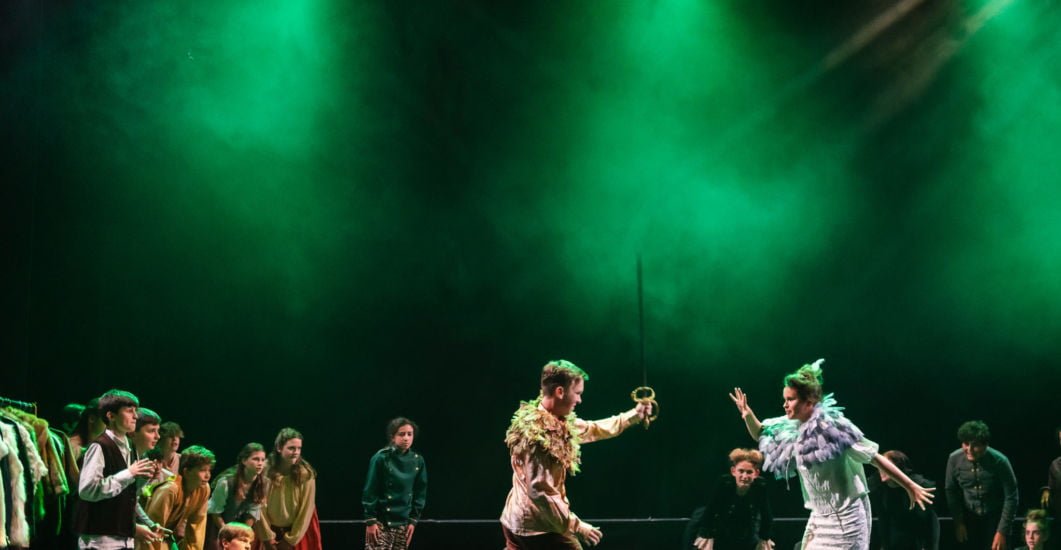 Nania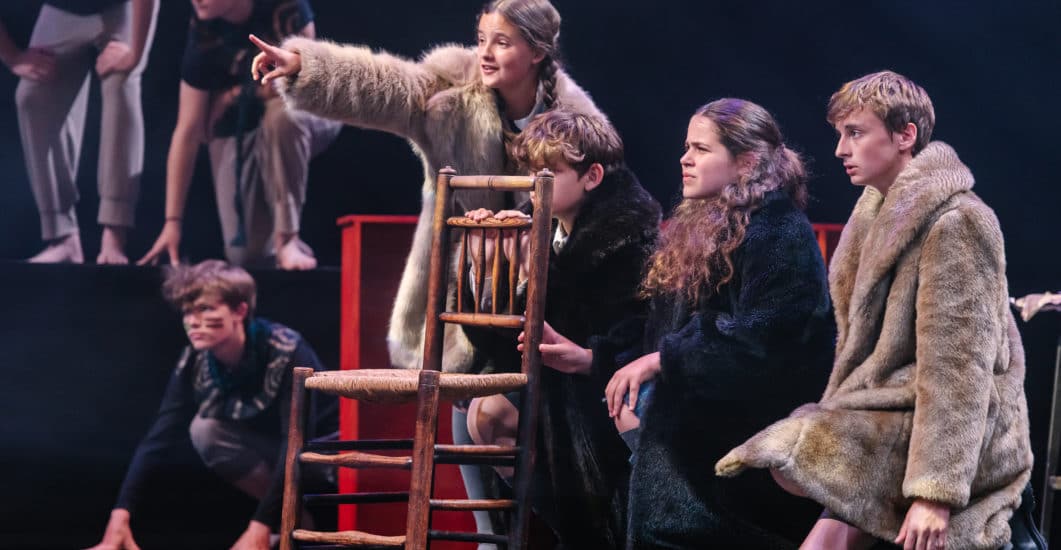 Nania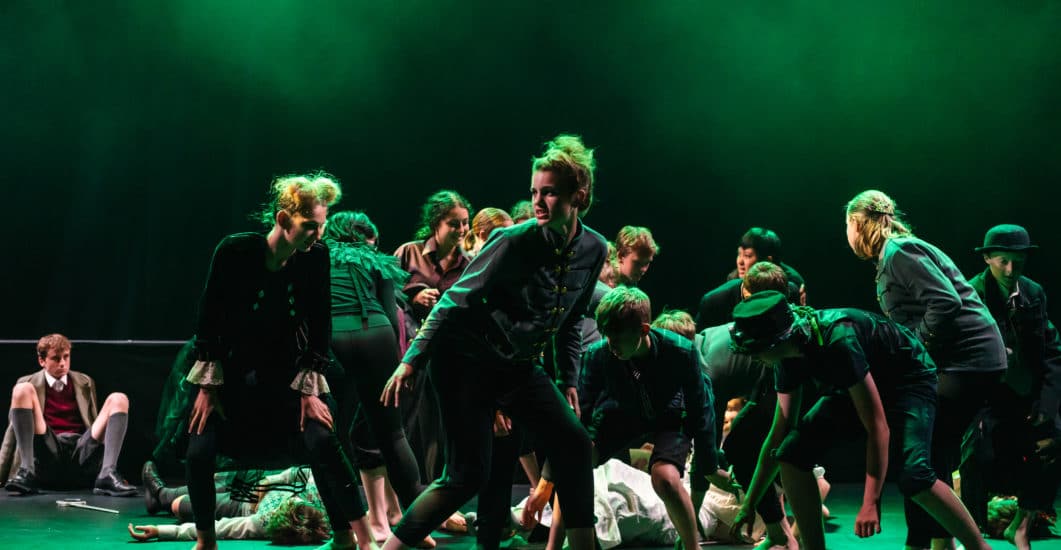 Nania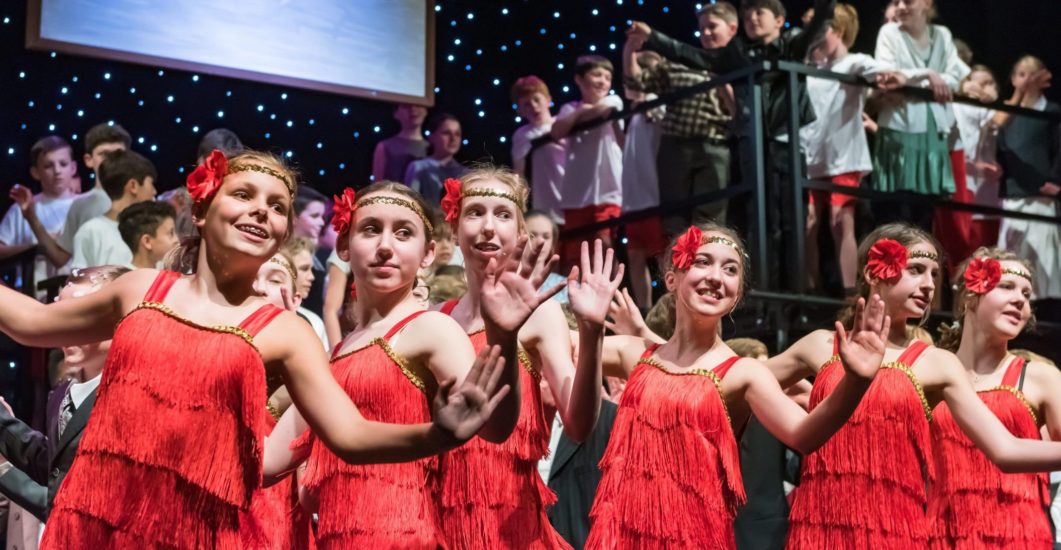 Bugsy Malone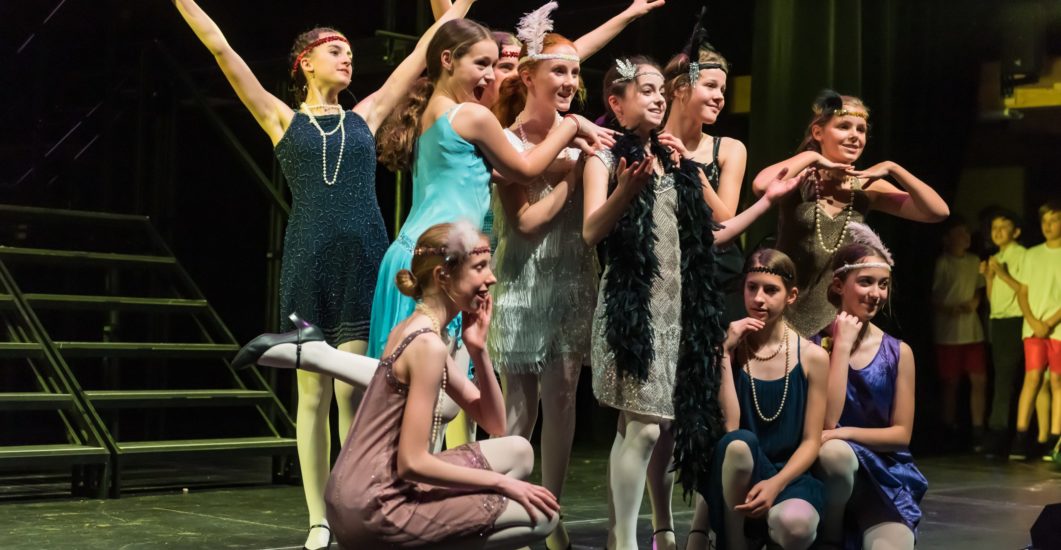 Bugsy Malone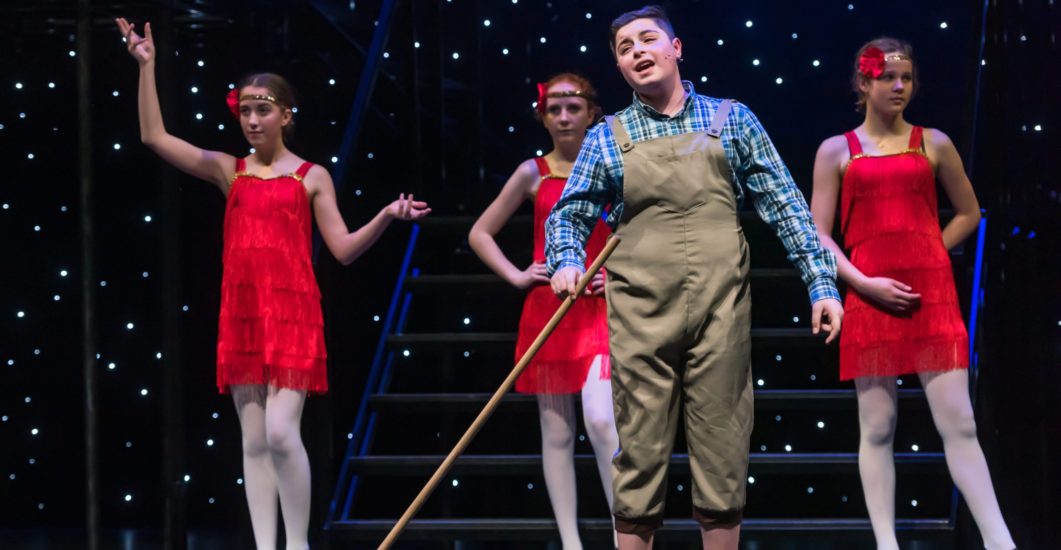 Bugsy Malone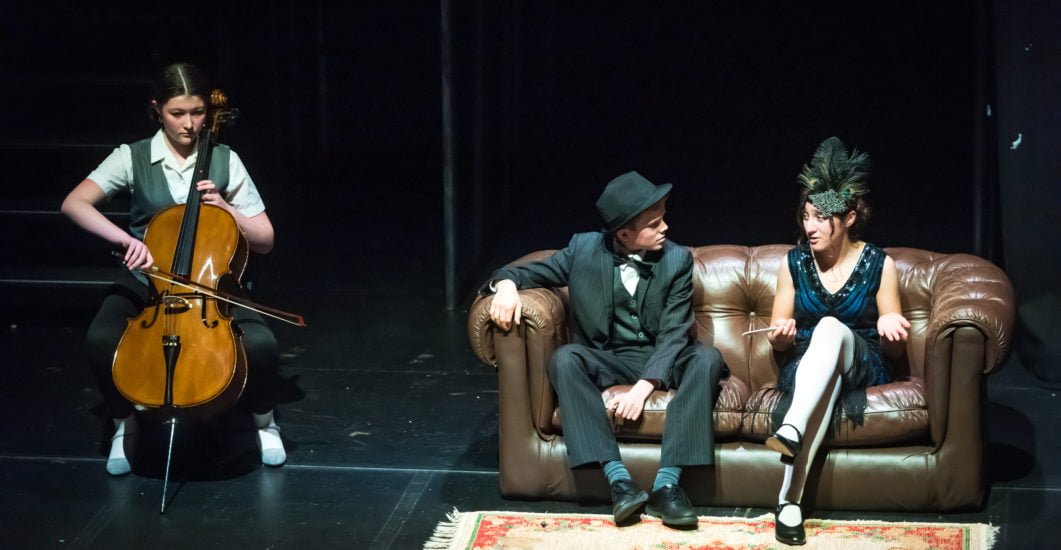 Bugsy Malone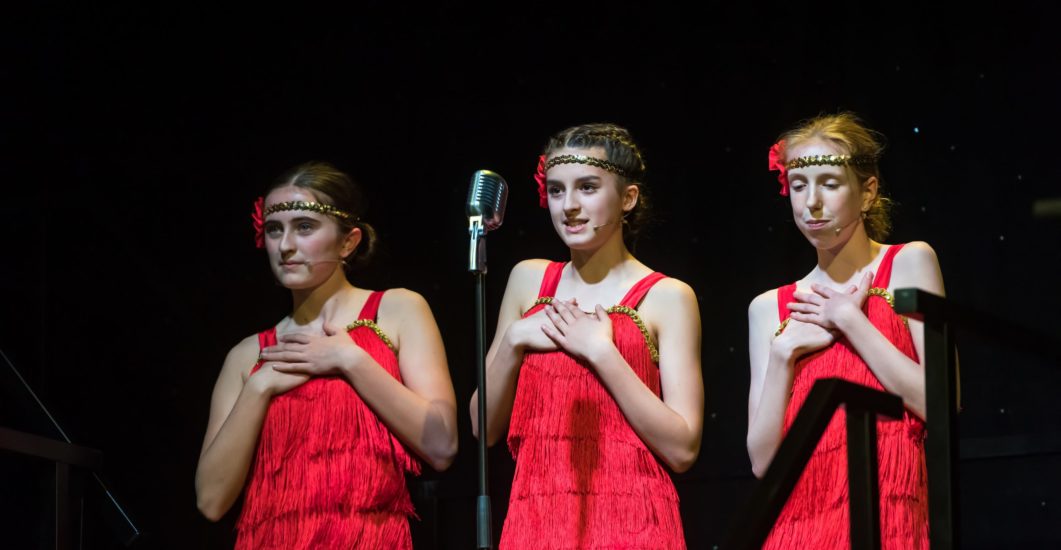 Bugsy Malone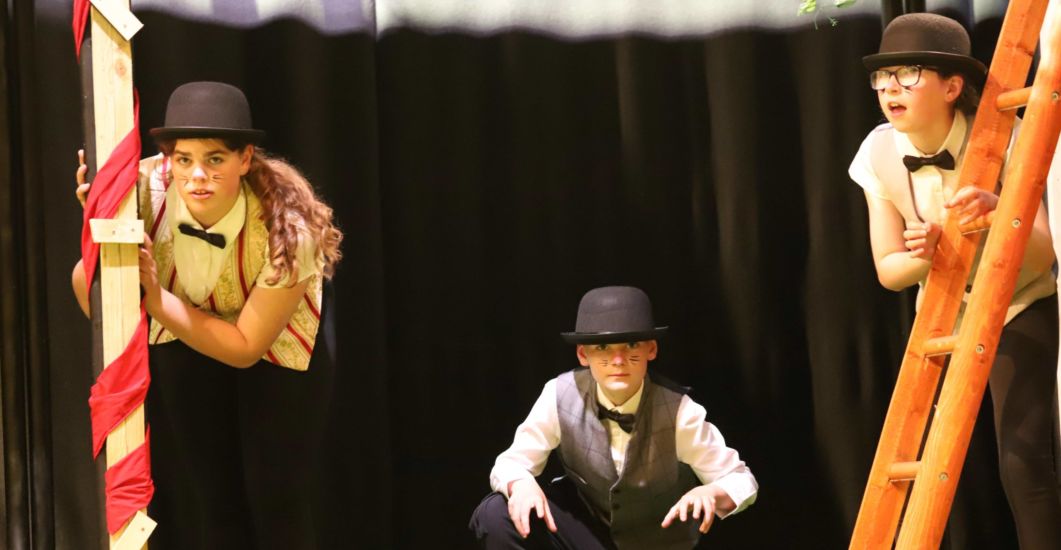 The Pied Piper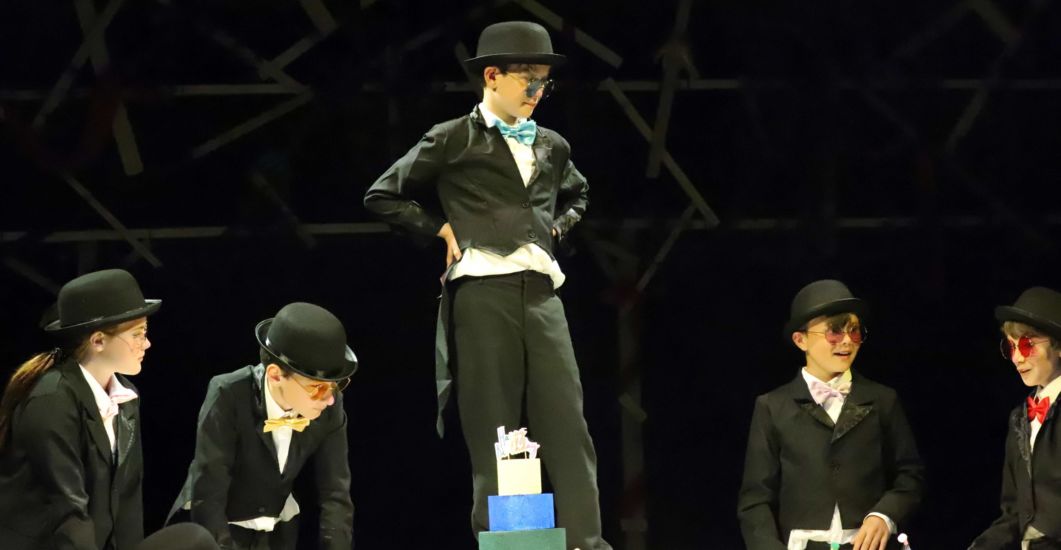 The Pied Piper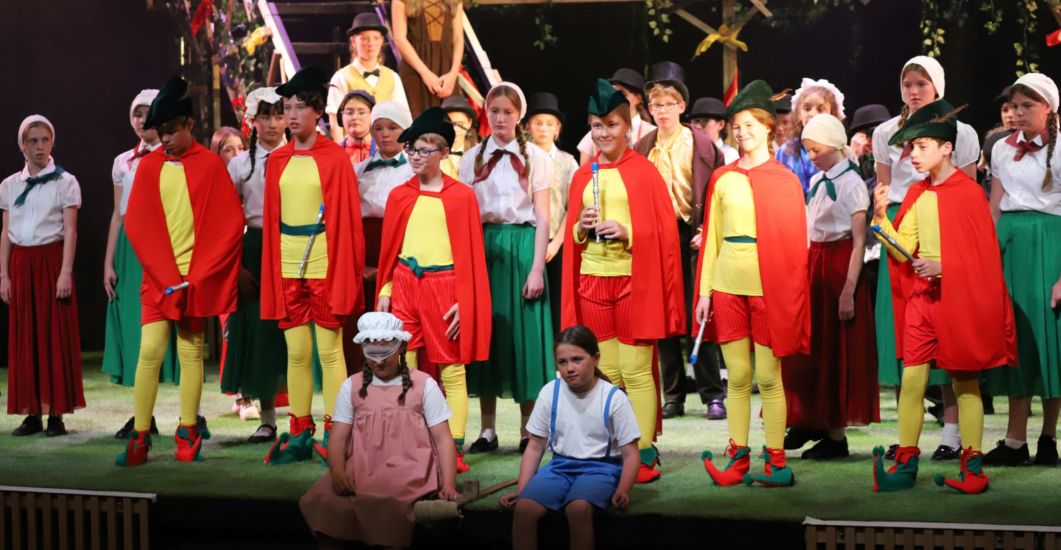 The Pied Piper
Matilda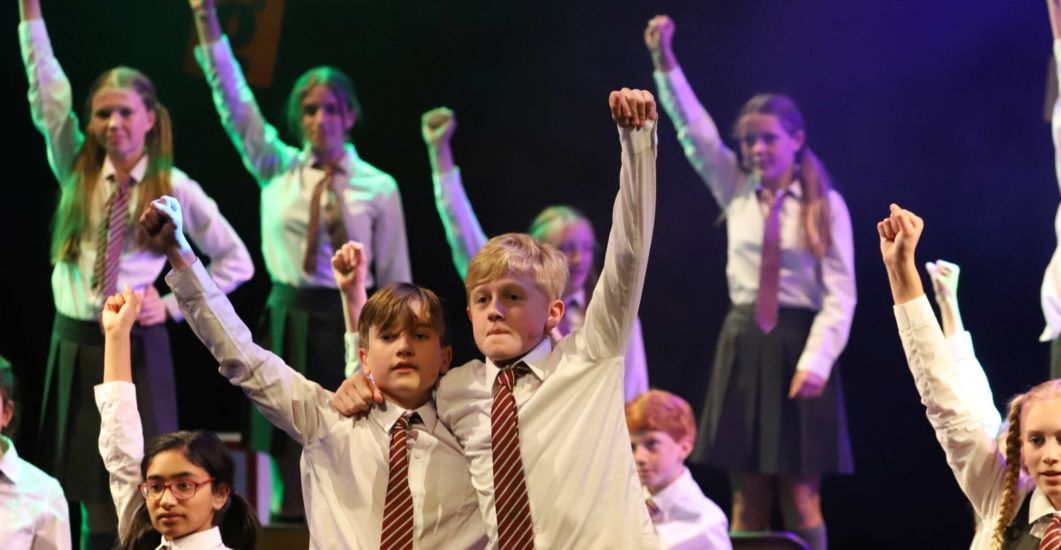 Matilda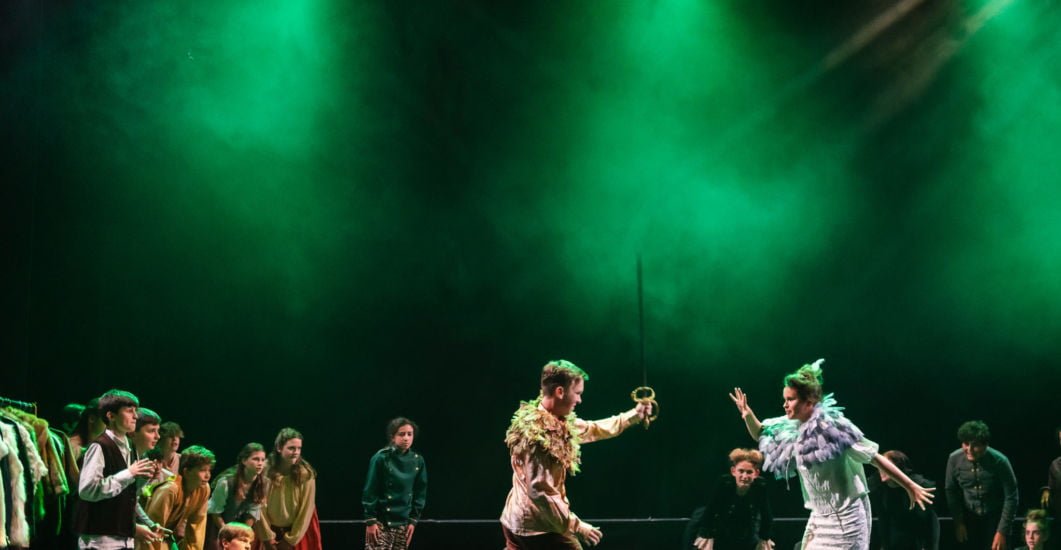 Nania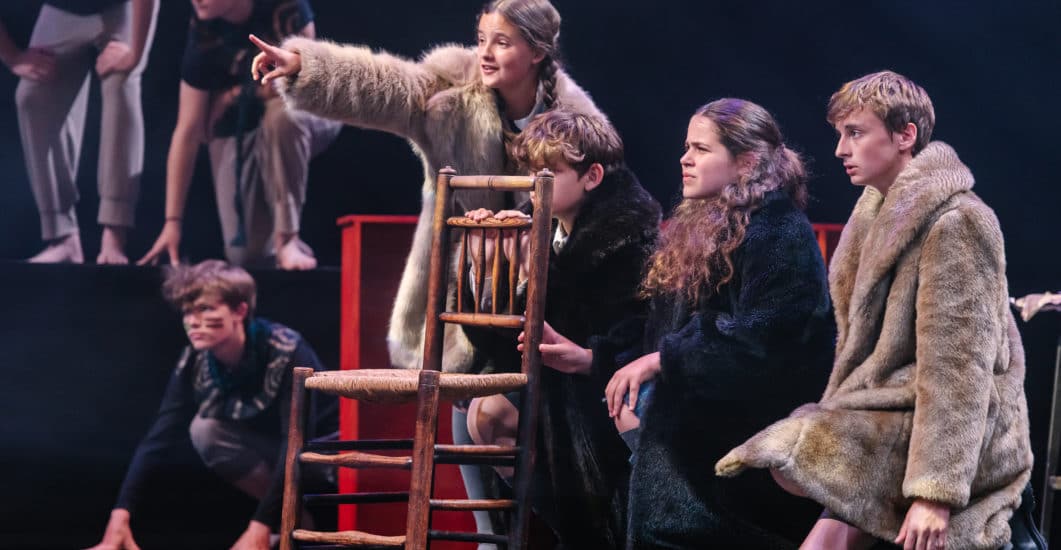 Nania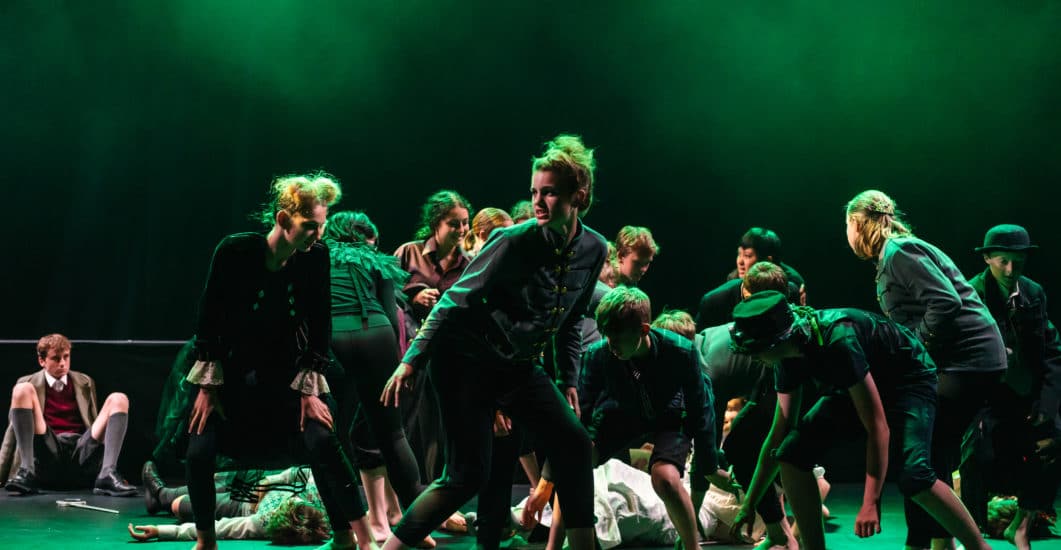 Nania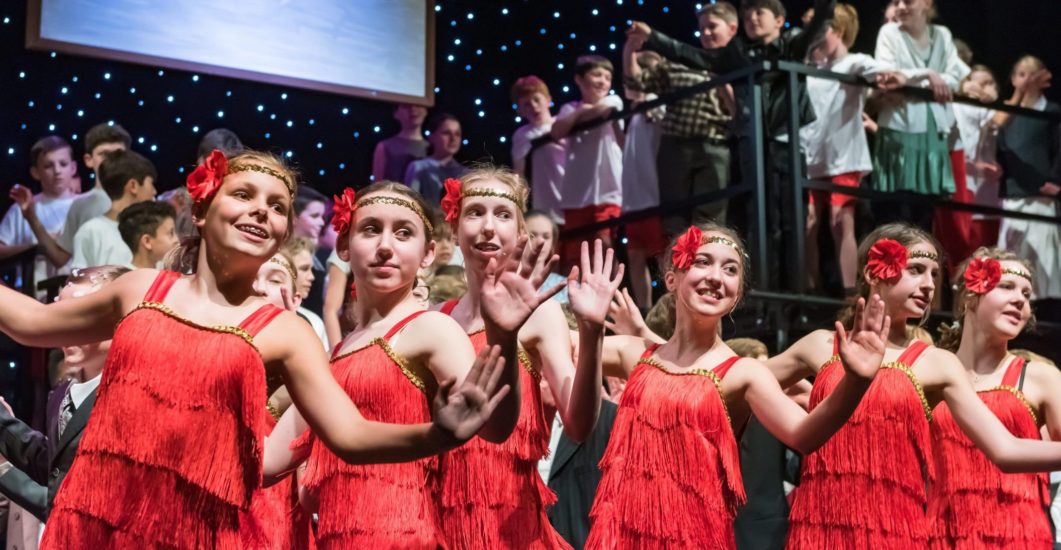 Bugsy Malone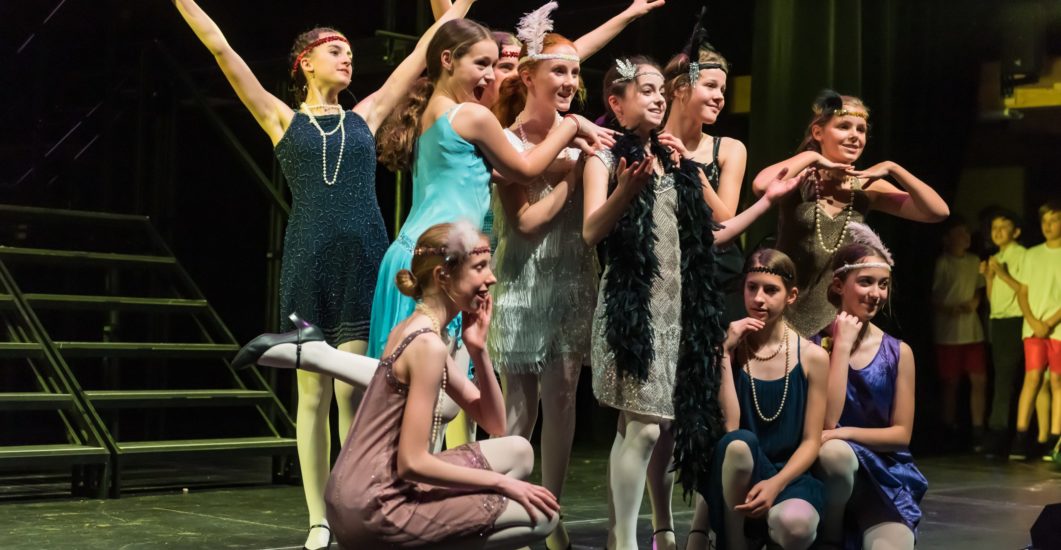 Bugsy Malone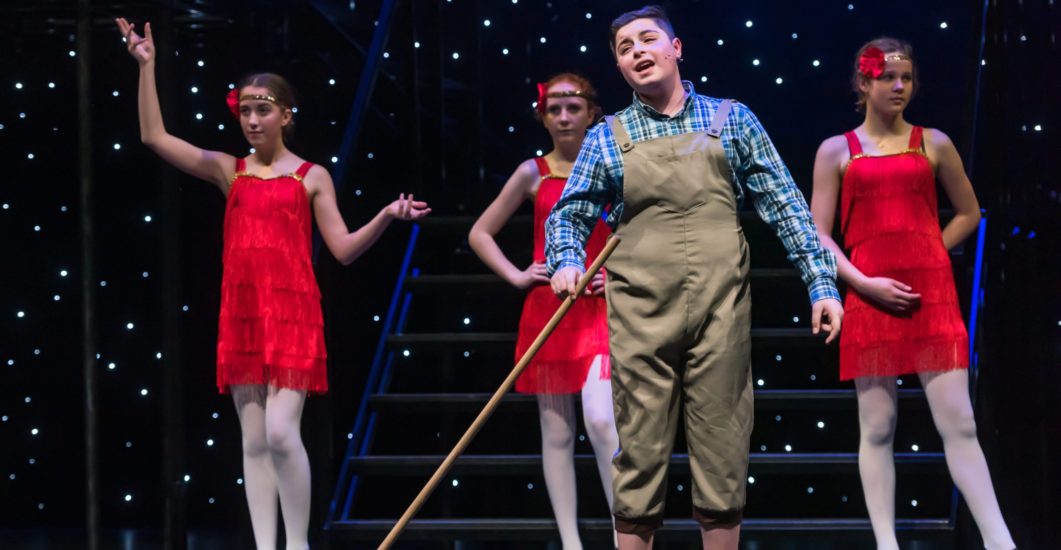 Bugsy Malone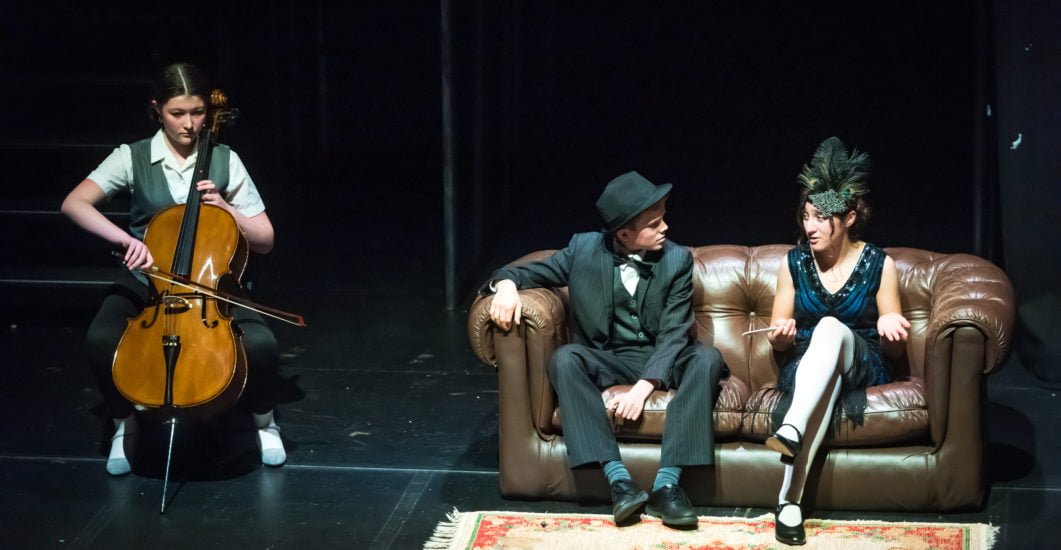 Bugsy Malone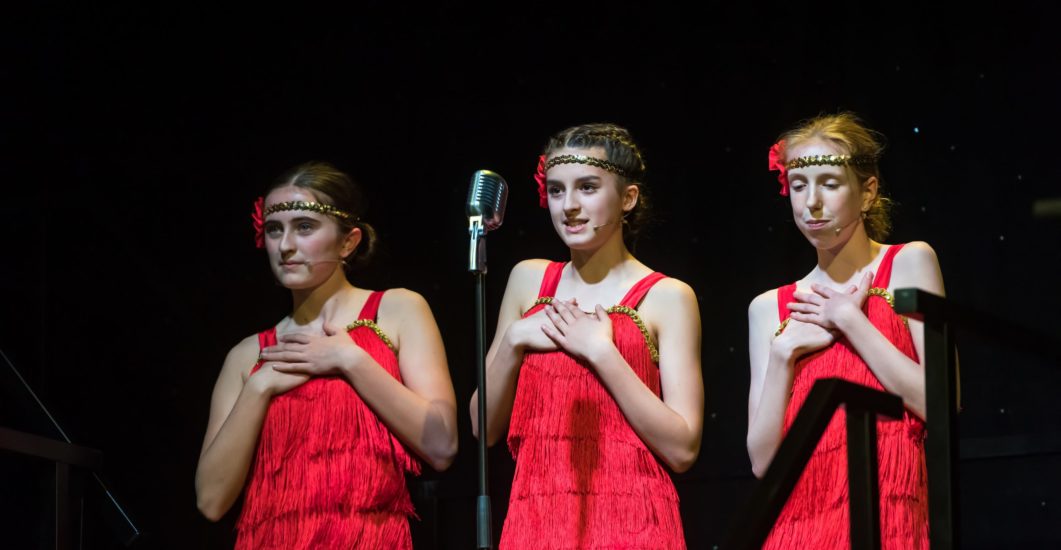 Bugsy Malone