Dance
A variety of dance styles
We understand and champion dancing as a medium that improves students' health and fitness, as well as technical, expressive and creative skills.
Dance is a popular subject for both boys and girls.
Clubs
We currently run an extensive co-curricular dance programme that includes a variety of dance styles such as Contemporary, Ballet and Street Dance. These can be taken as part of the co-curricular activities programme or as an after-school club.
All students, regardless of ability, are welcome to join the in-house dance companies and take part in the various performances presented throughout the year. These include the annual Dance Showcase, dance sharing, choreographic collaborative projects, dance platforms and festivals.
Exams
We provide the opportunity for our dancers to undertake Royal Academy of Dance (RAD) ballet examinations. Our first cohort of dancers to take their exams last year all achieved the highest classification of Distinction.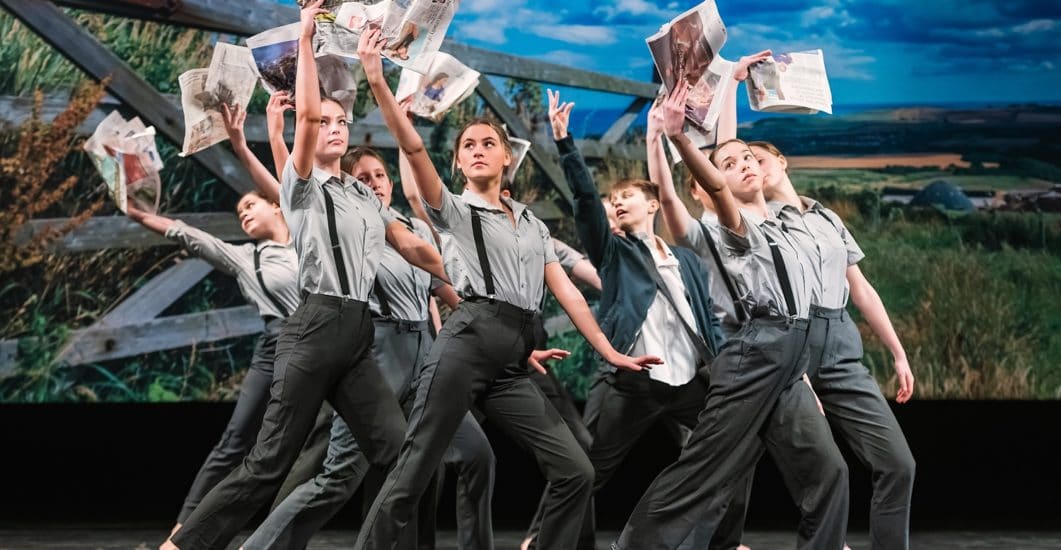 KES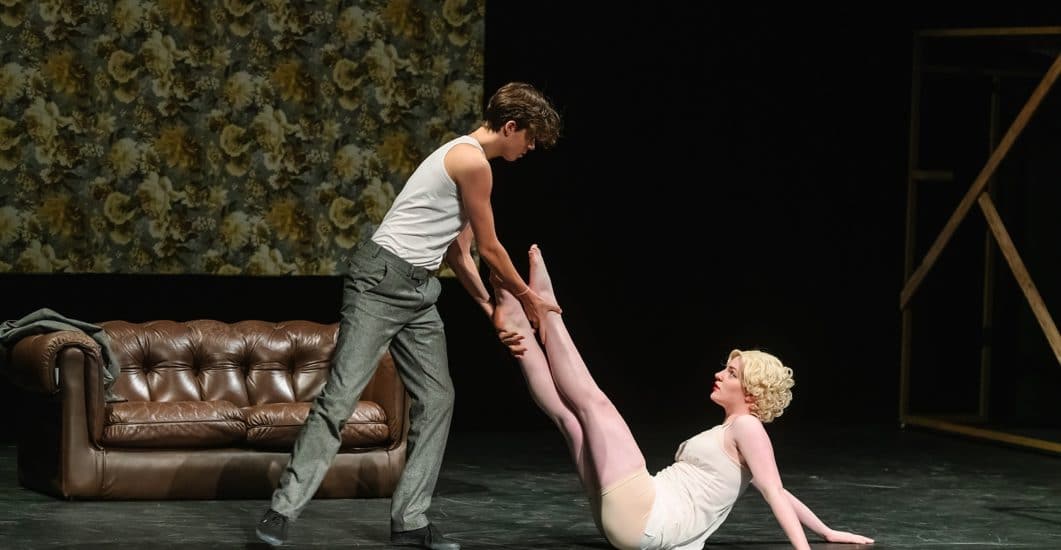 KES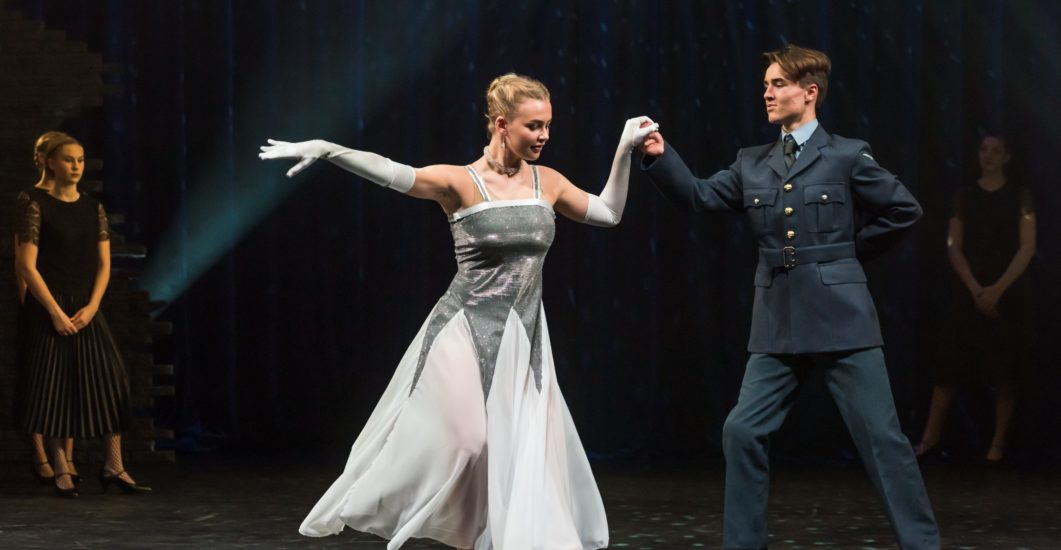 Gala performance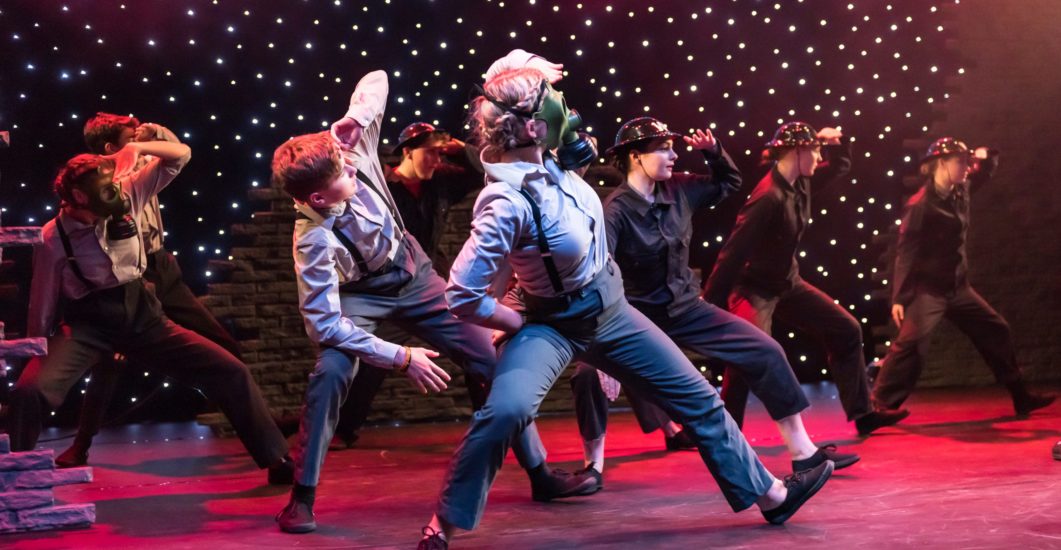 Cinderella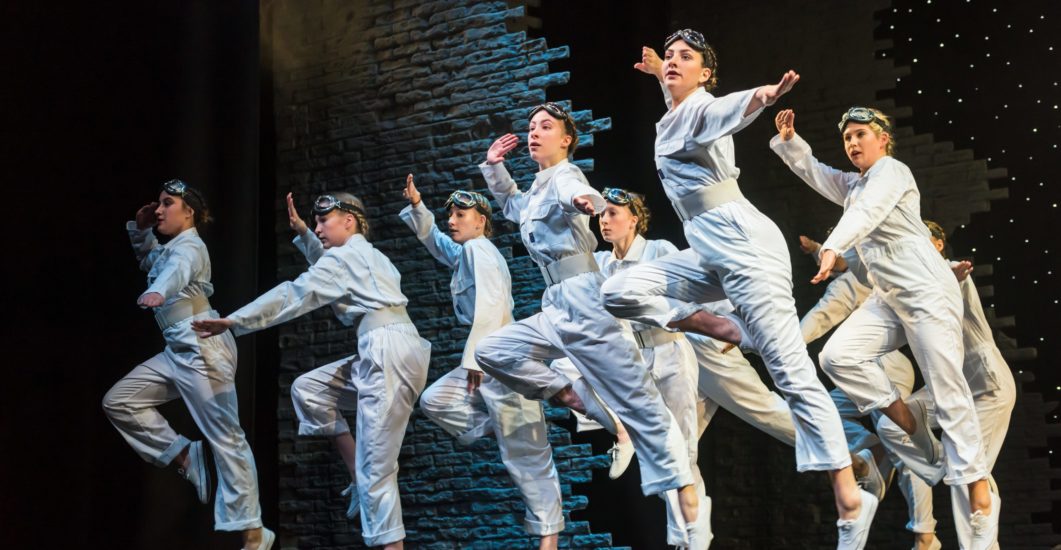 Cinderella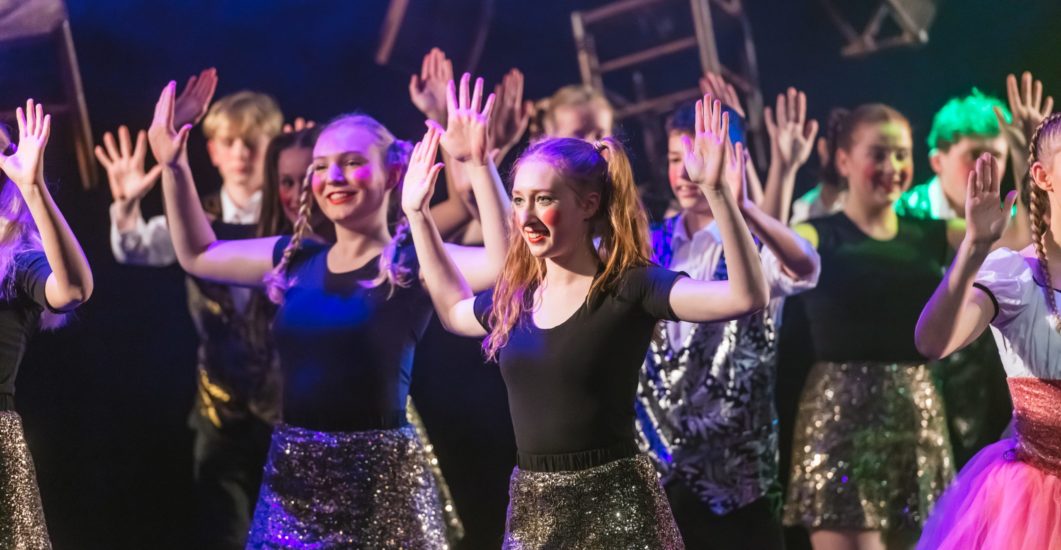 Pinocchio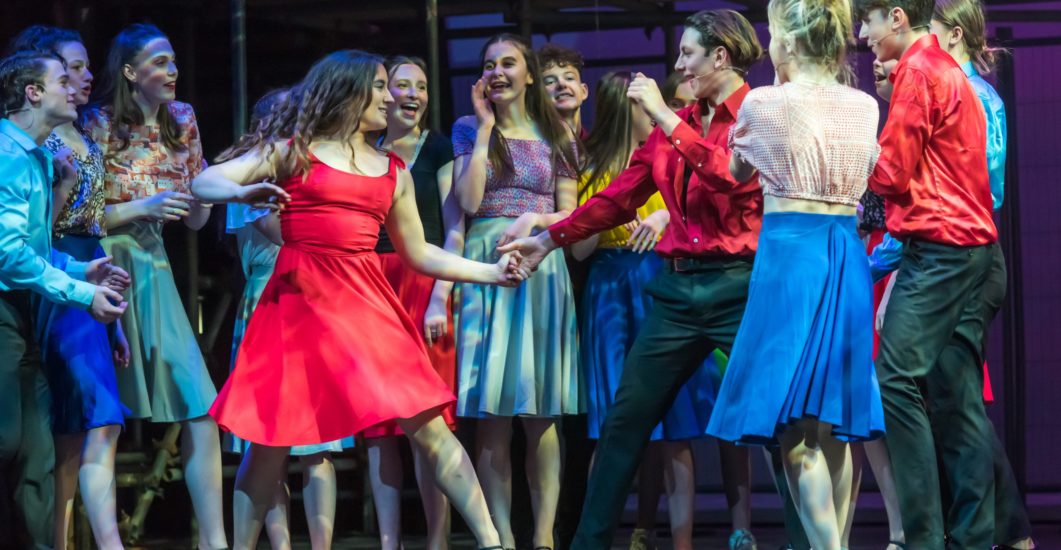 West Side Story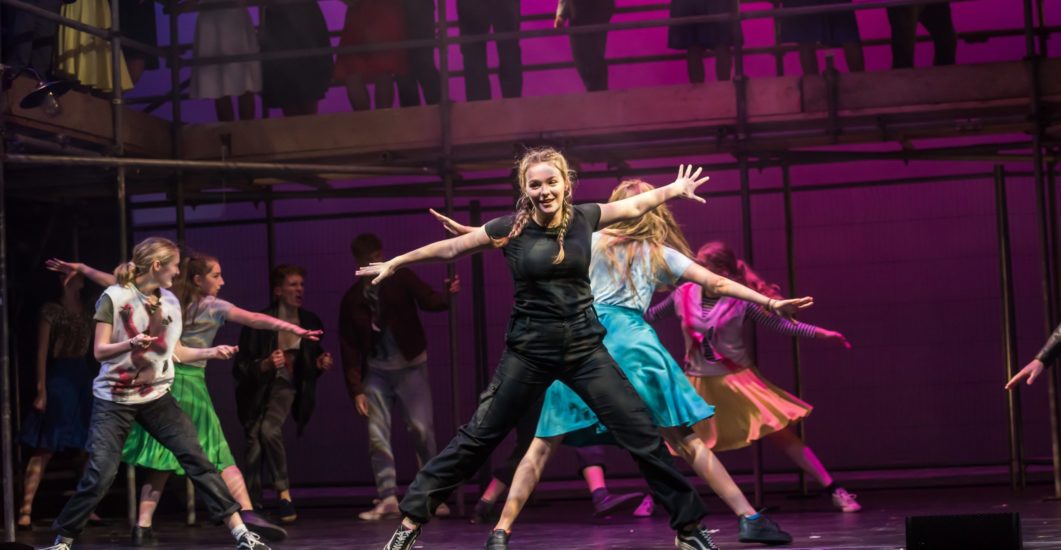 West Side Story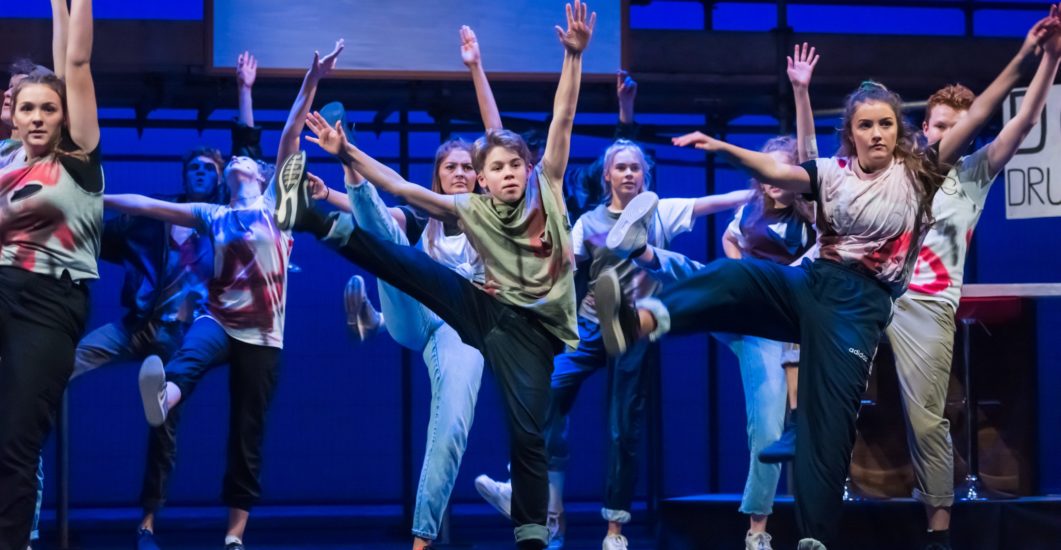 West Side Story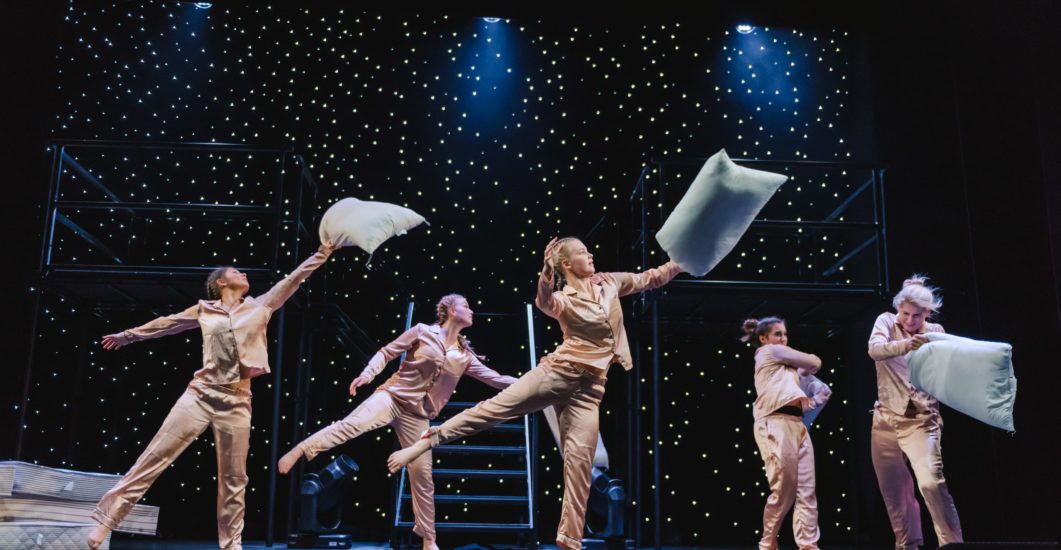 Gala performance
Gala performance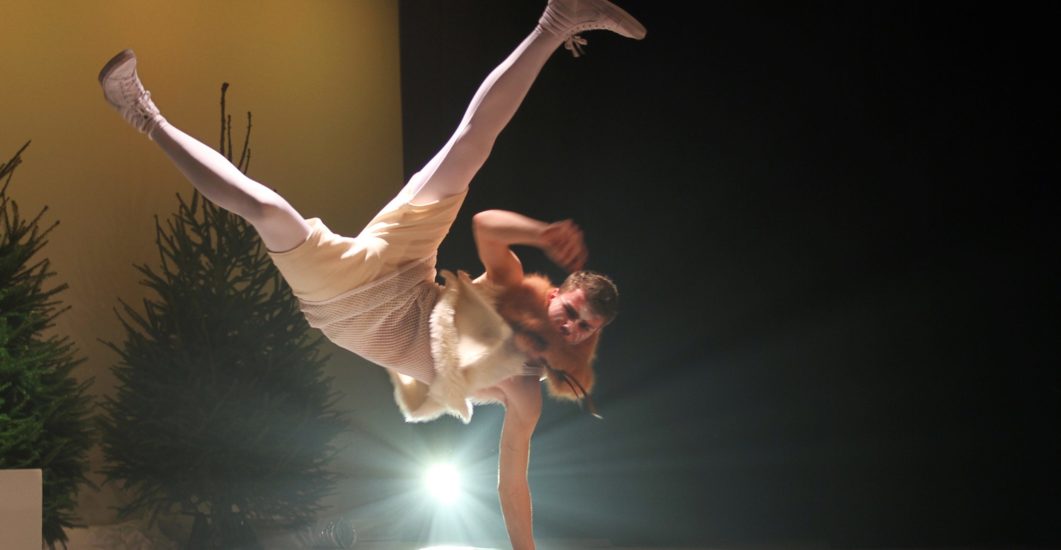 Gala performance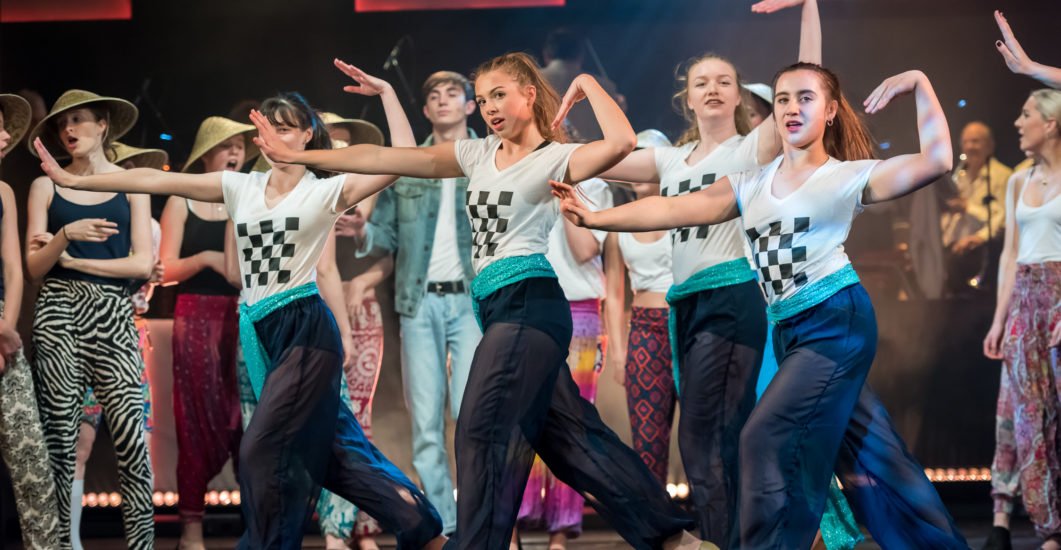 Chess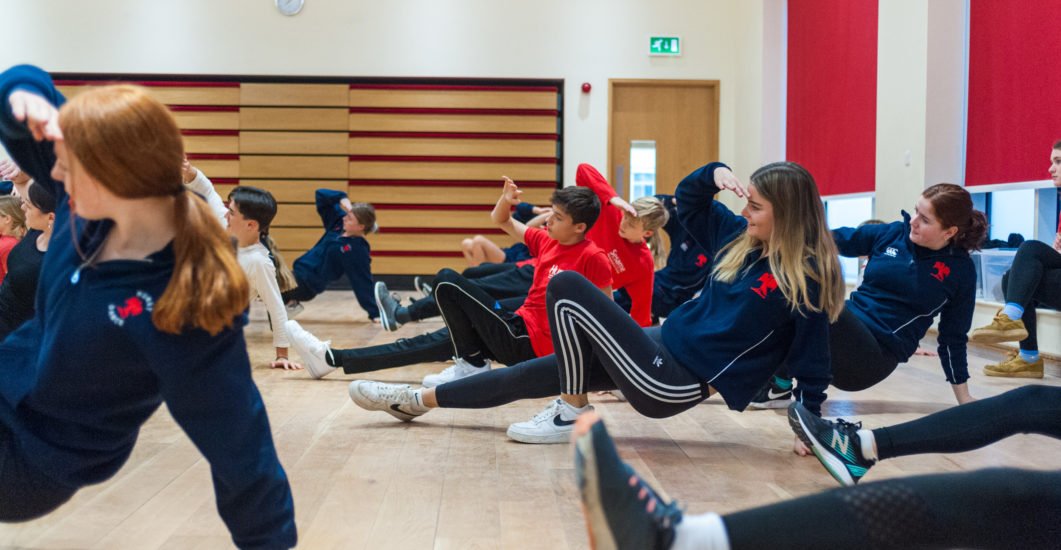 Street dance class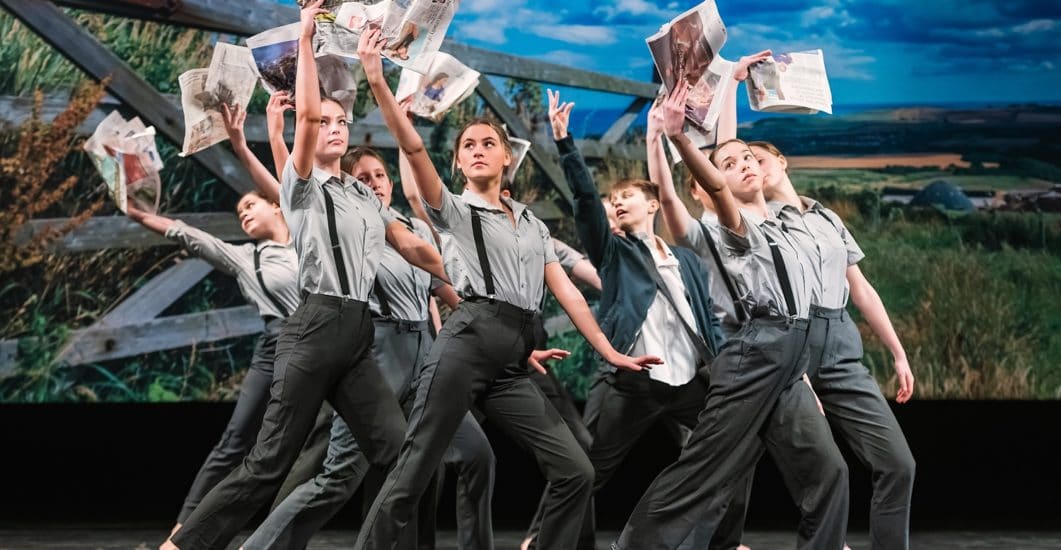 KES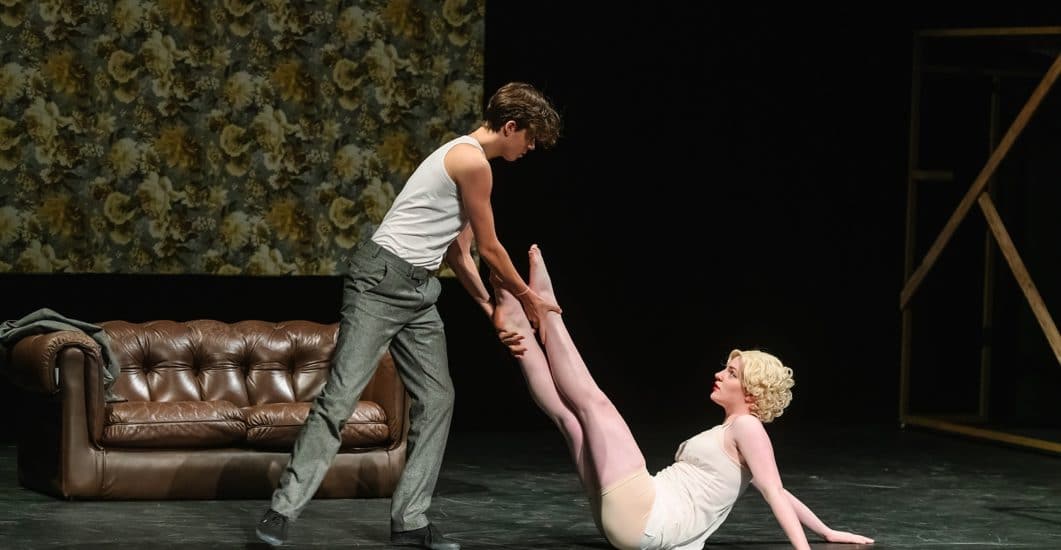 KES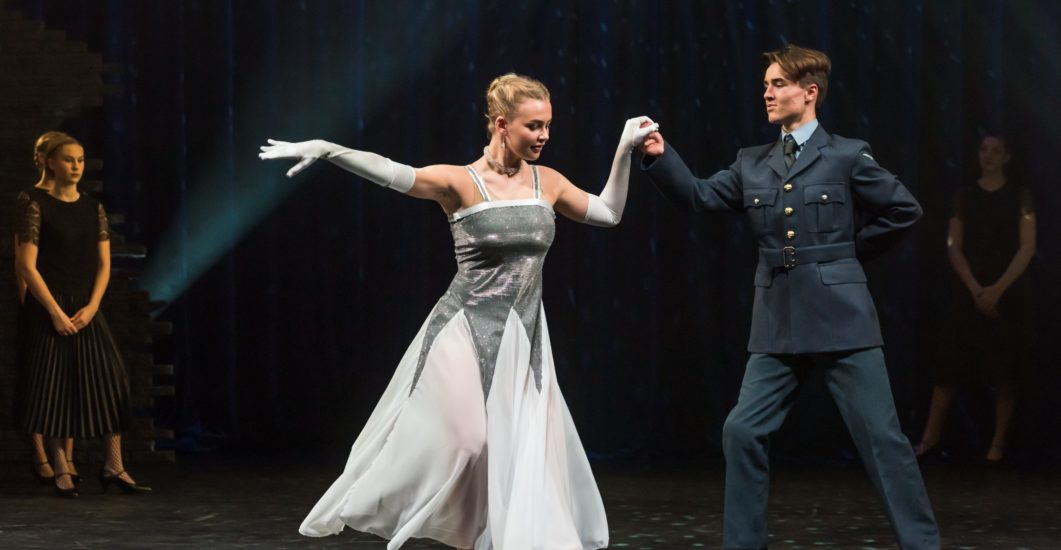 Gala performance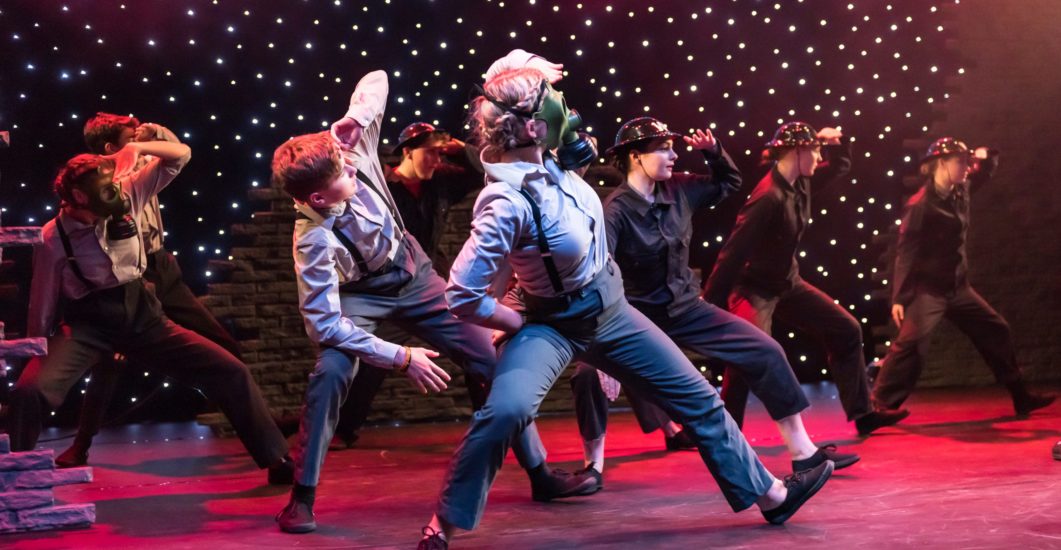 Cinderella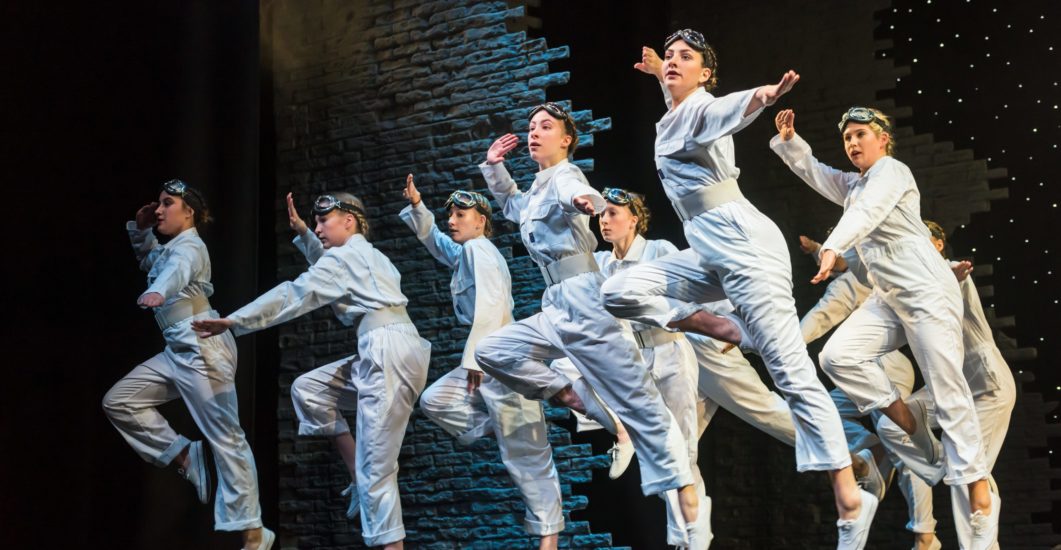 Cinderella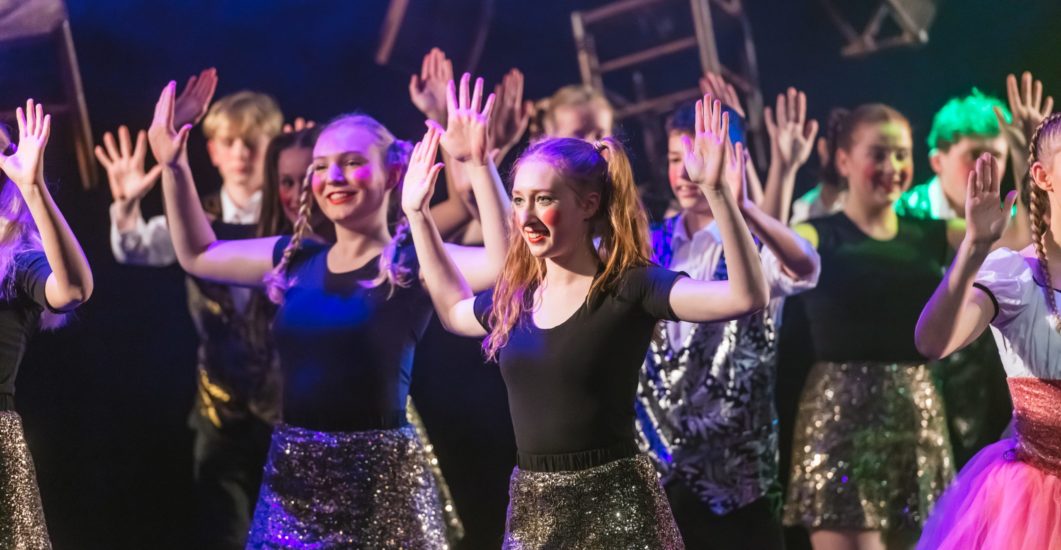 Pinocchio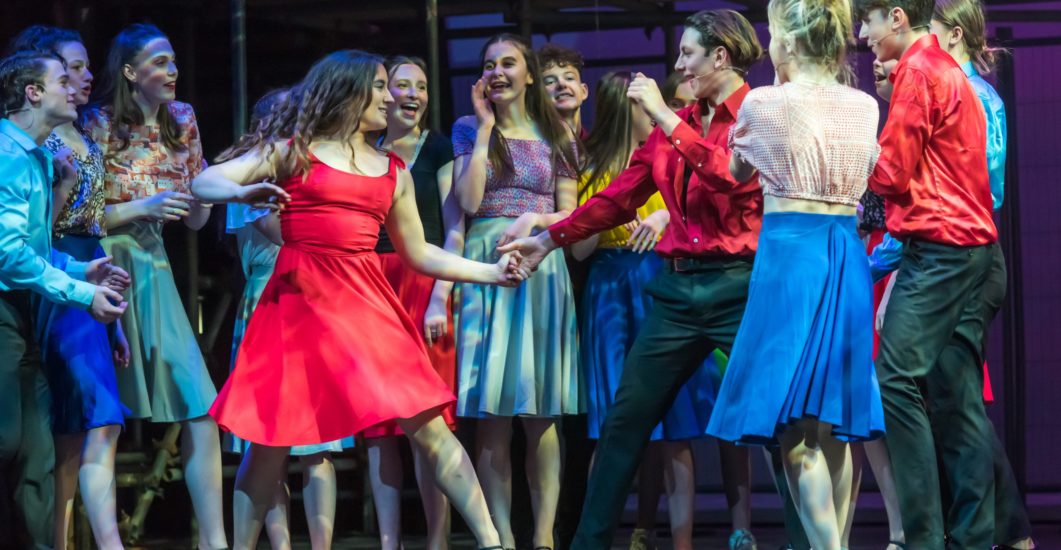 West Side Story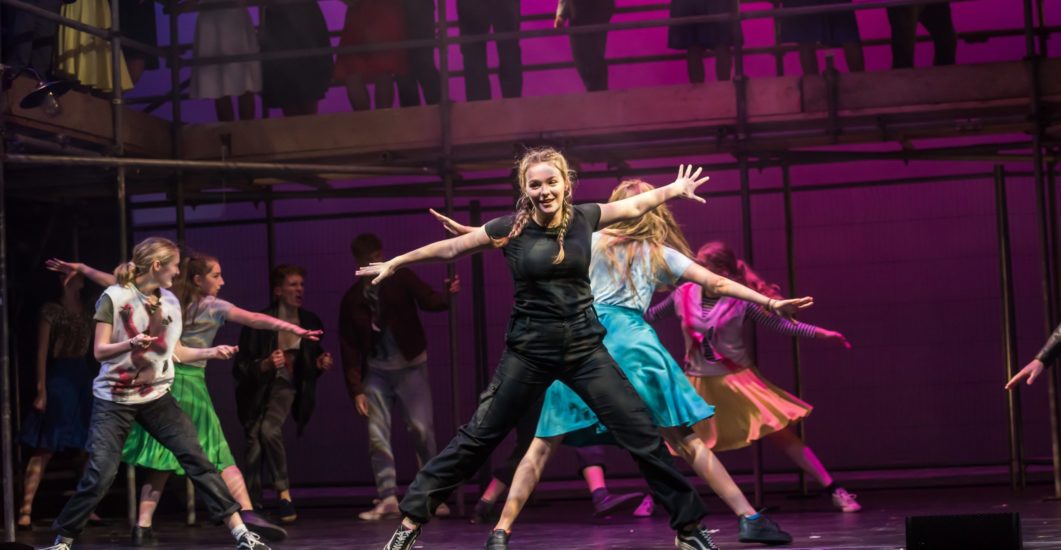 West Side Story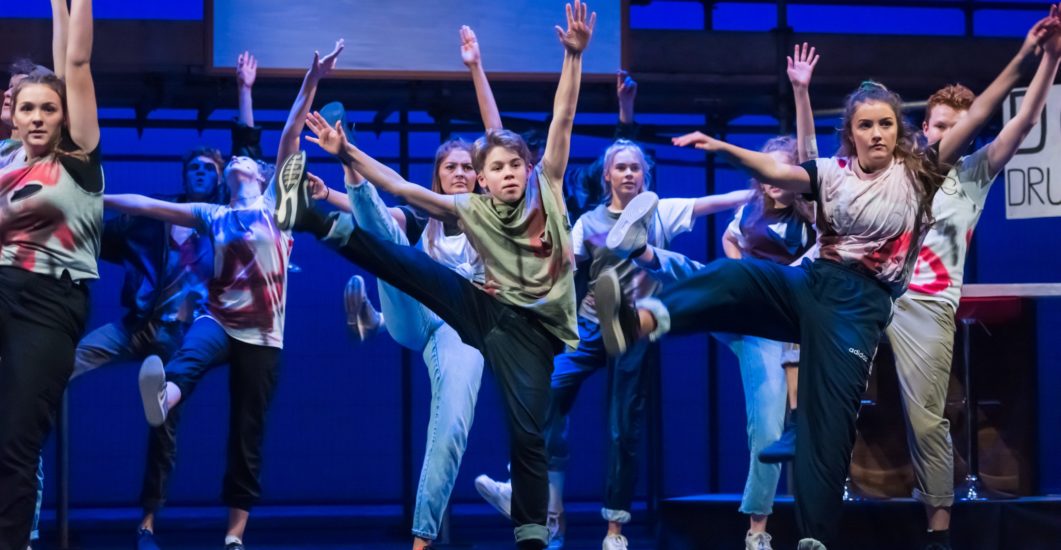 West Side Story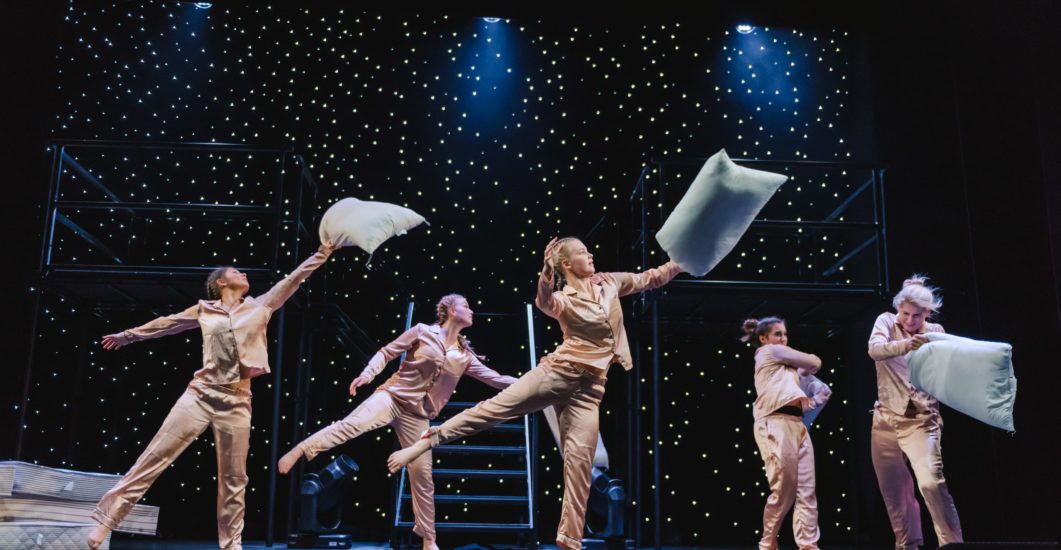 Gala performance
Gala performance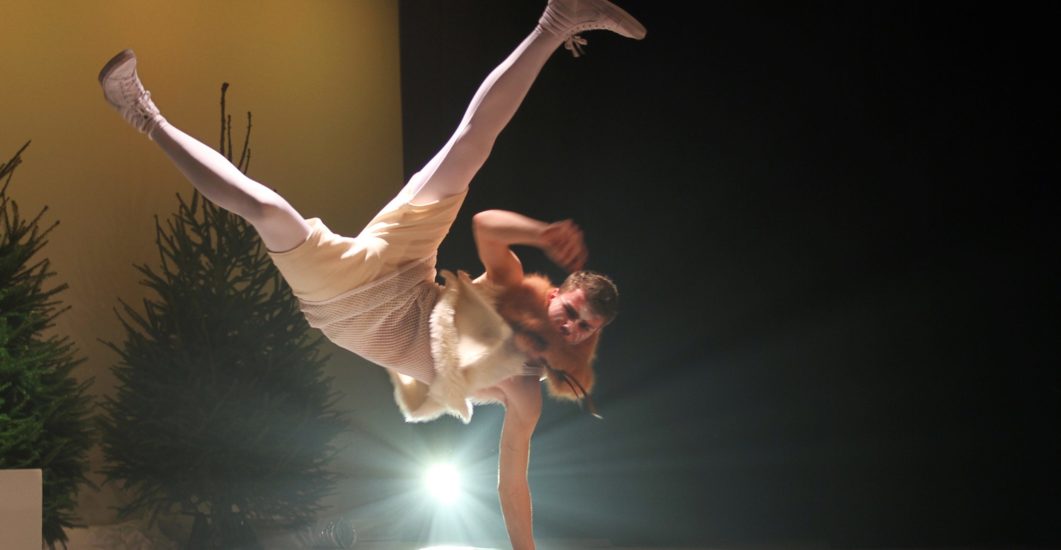 Gala performance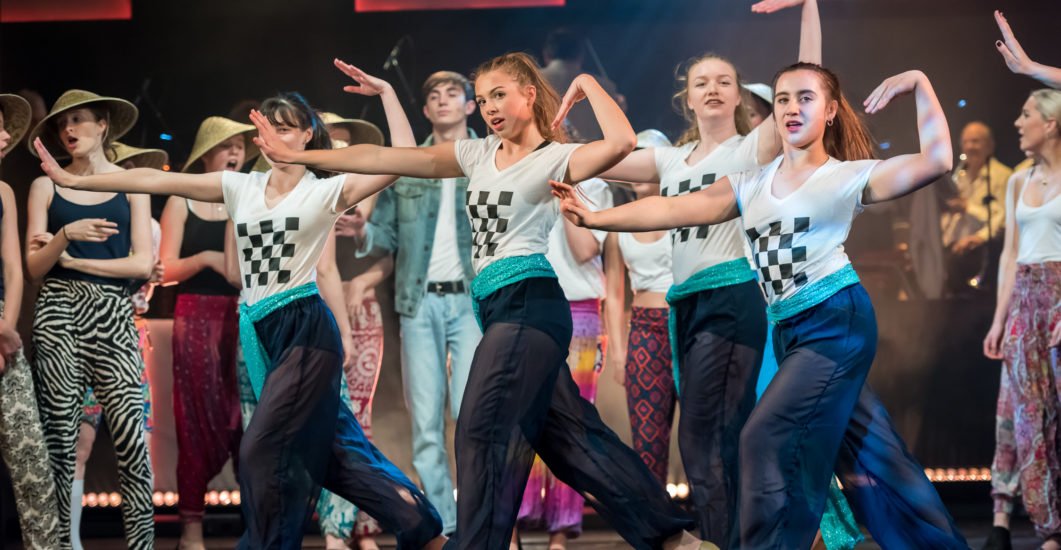 Chess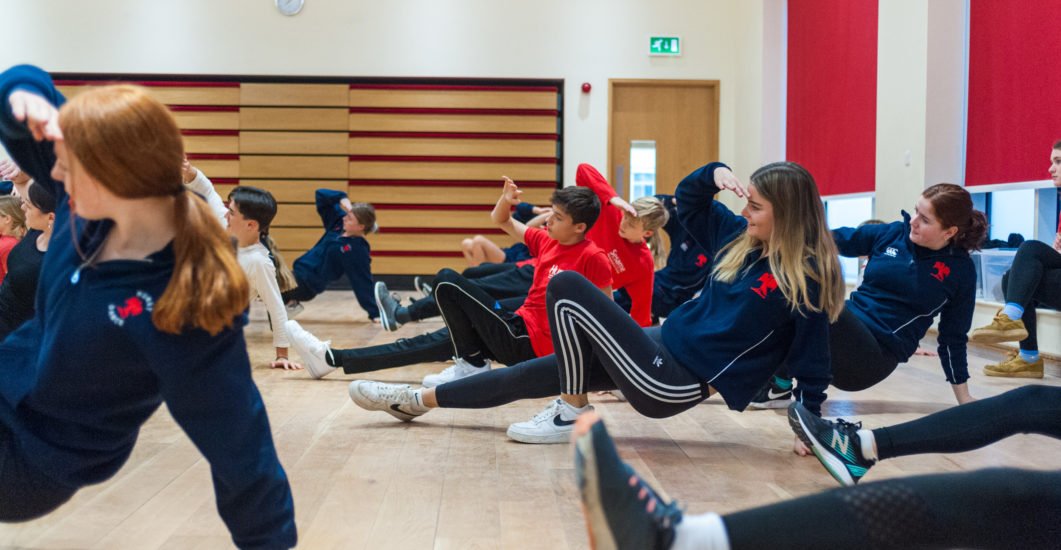 Street dance class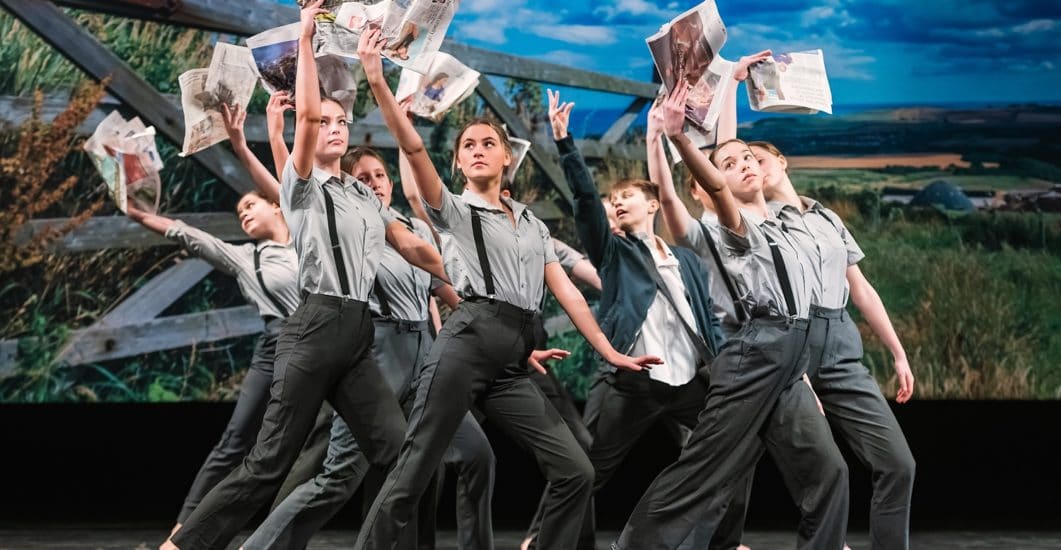 KES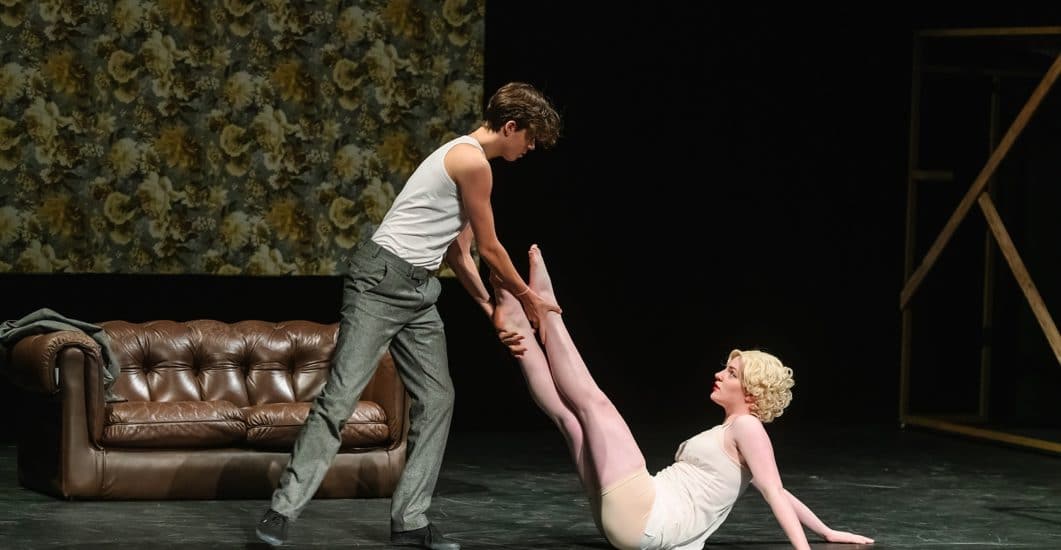 KES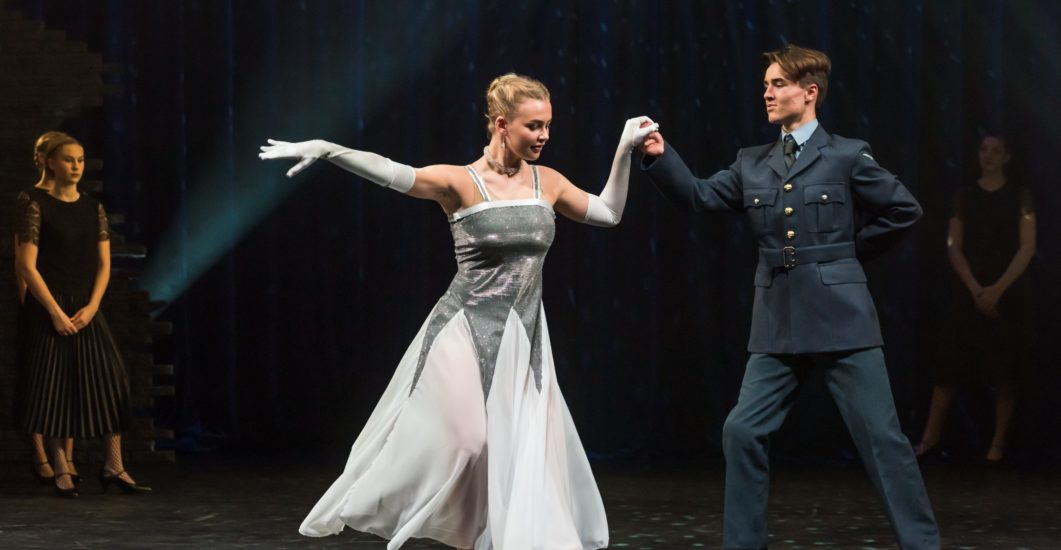 Gala performance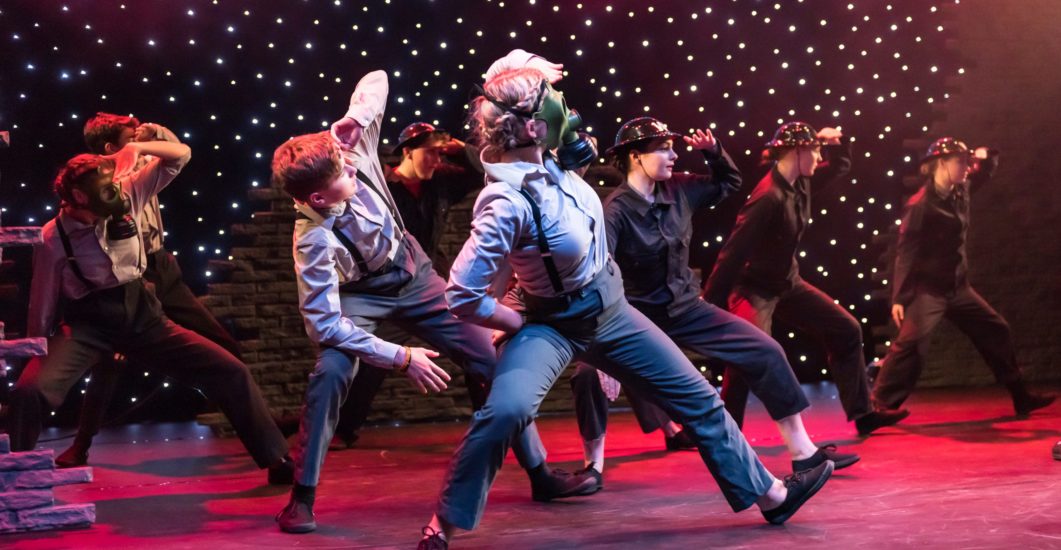 Cinderella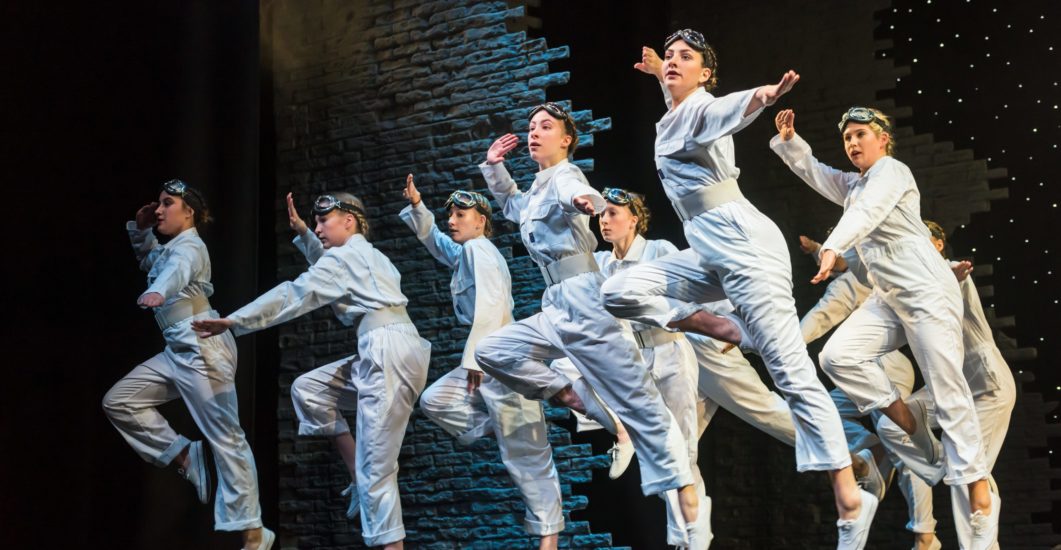 Cinderella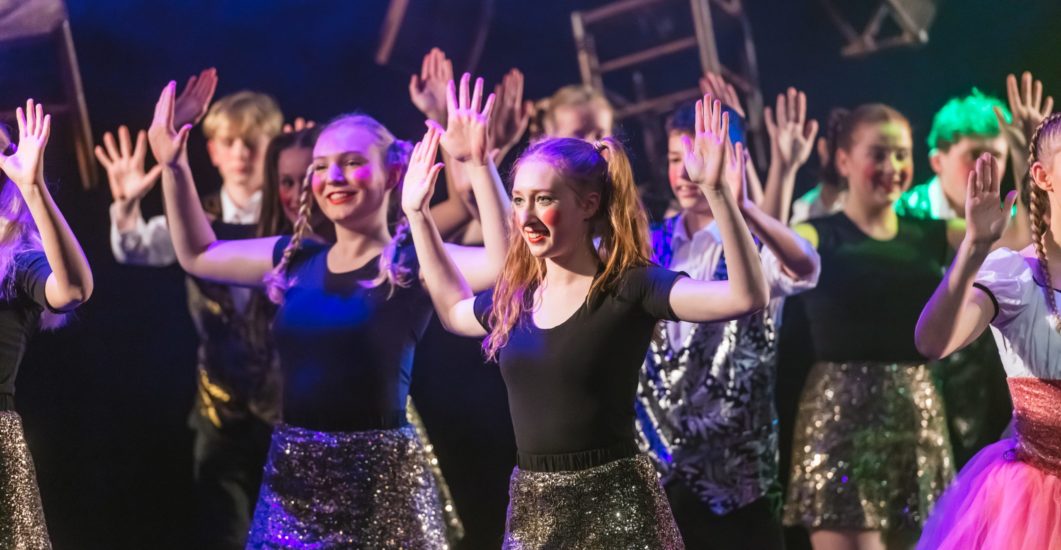 Pinocchio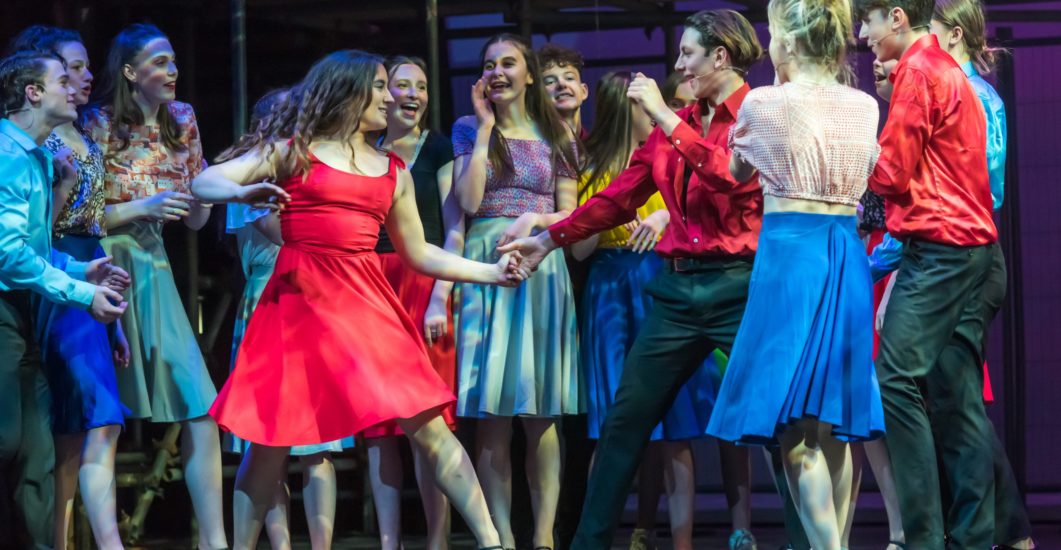 West Side Story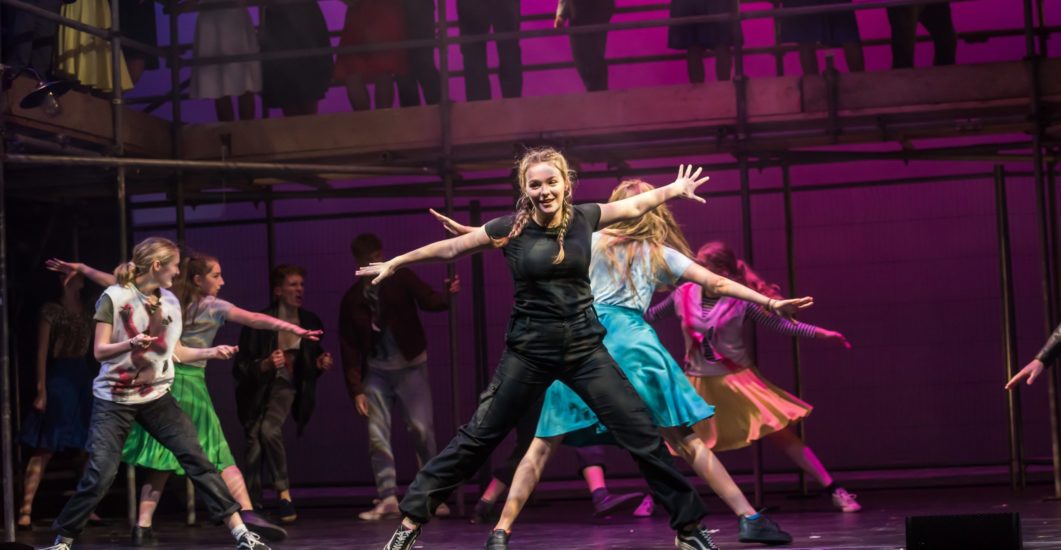 West Side Story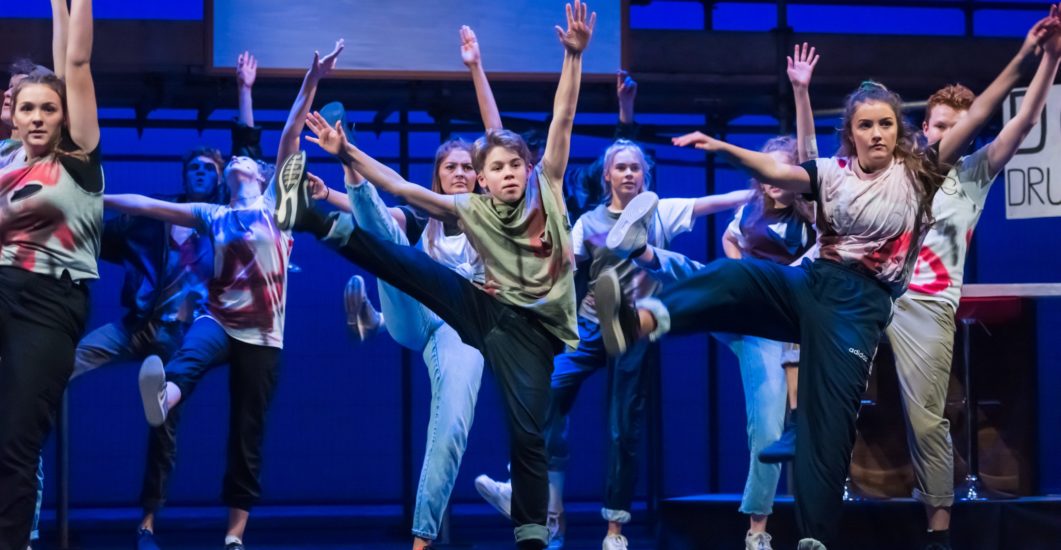 West Side Story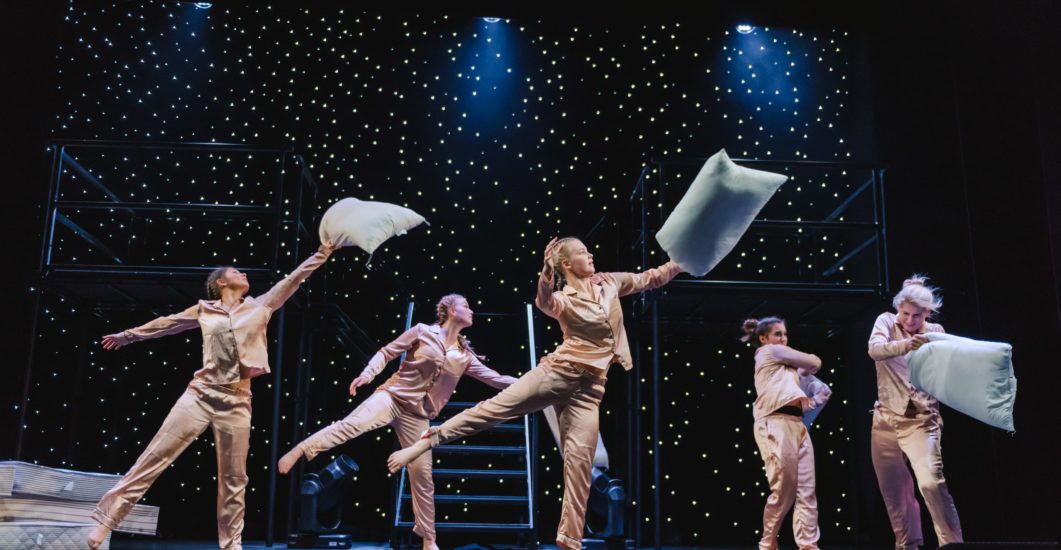 Gala performance
Gala performance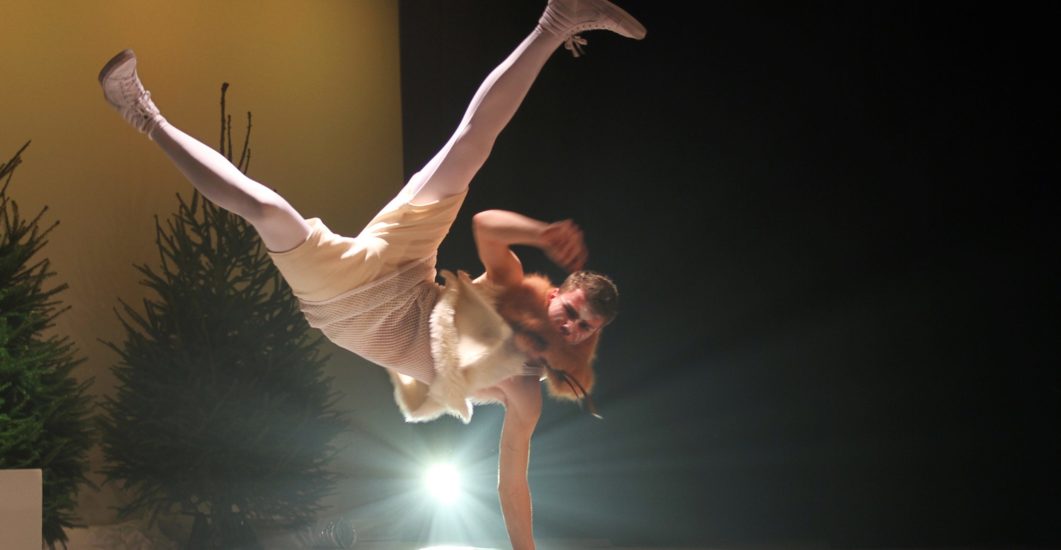 Gala performance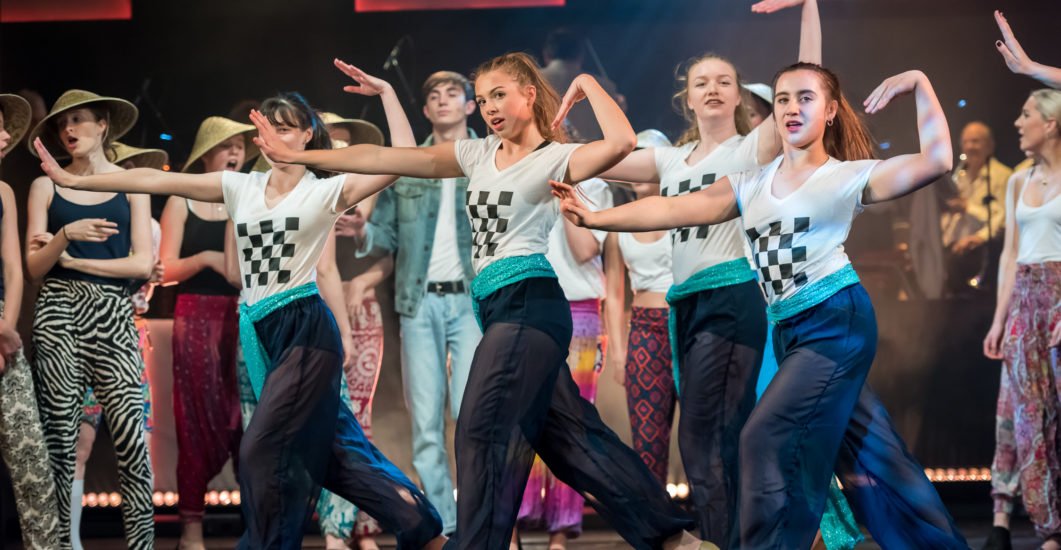 Chess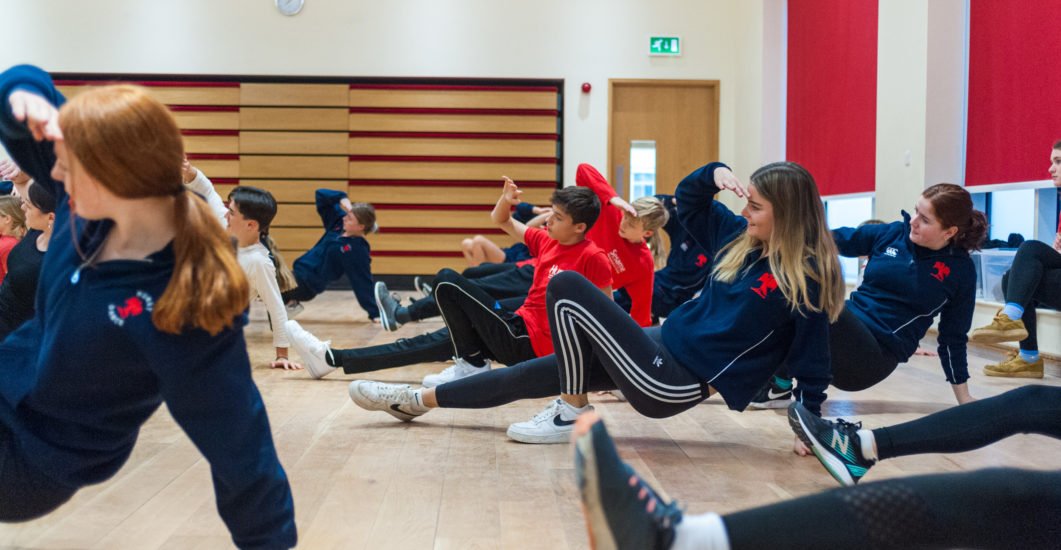 Street dance class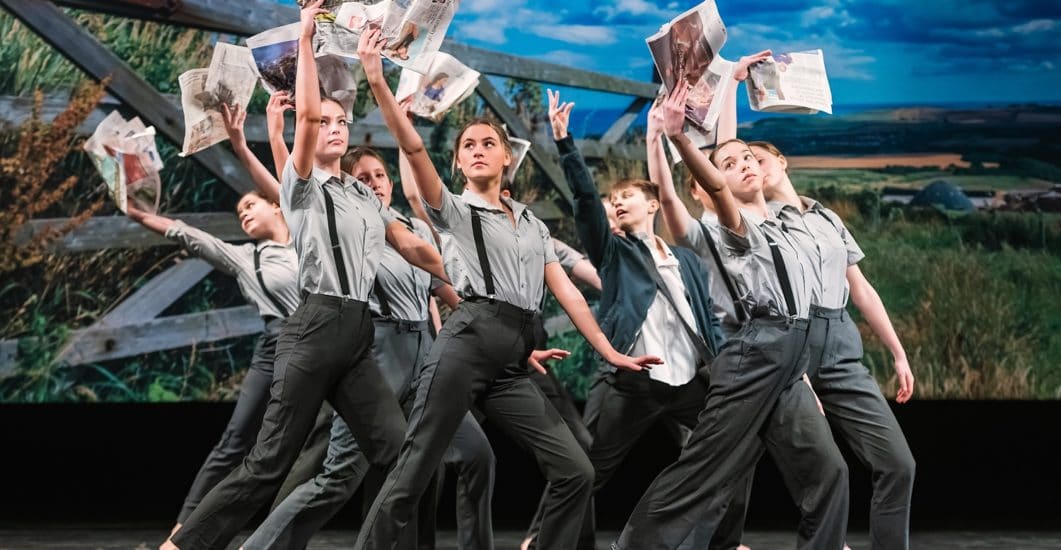 KES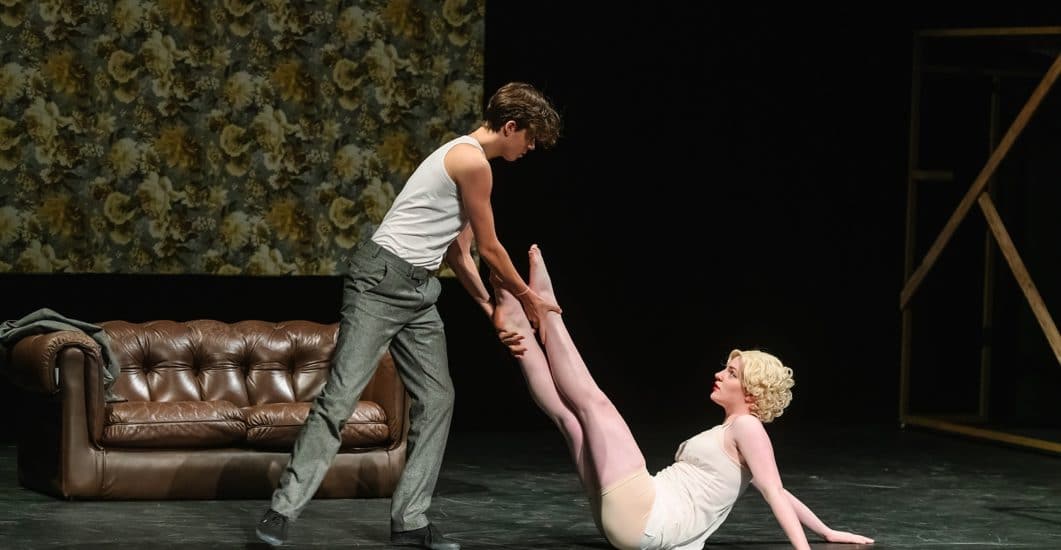 KES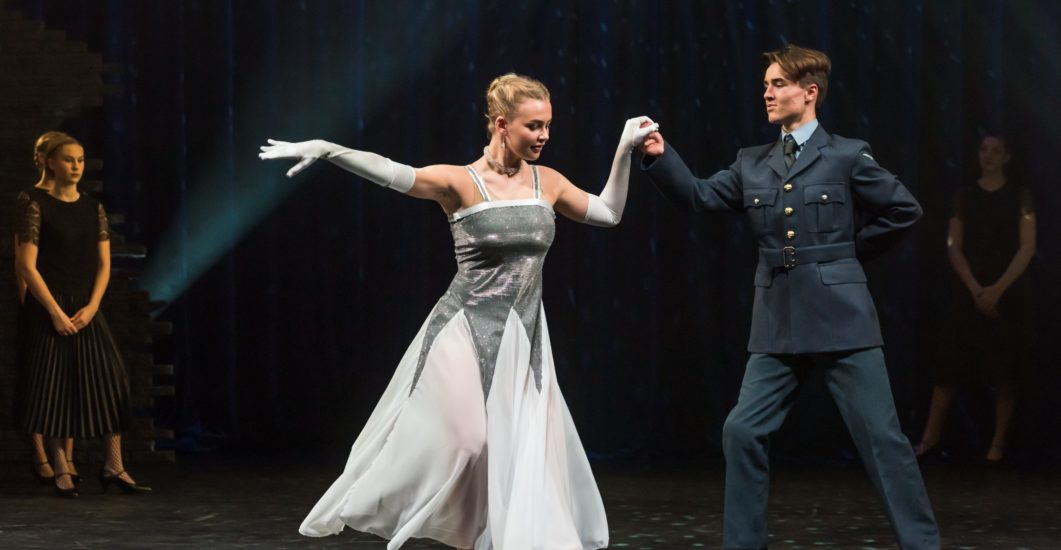 Gala performance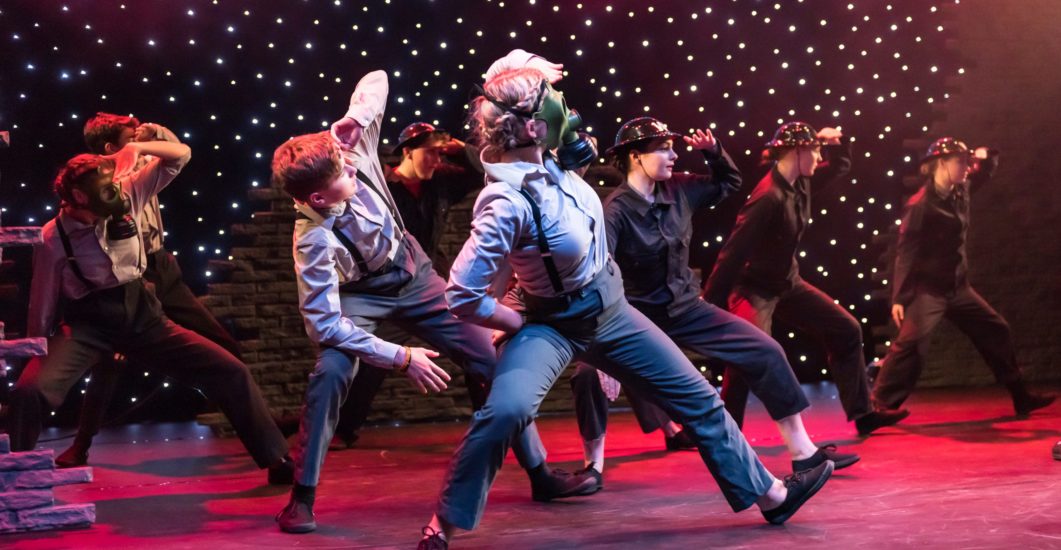 Cinderella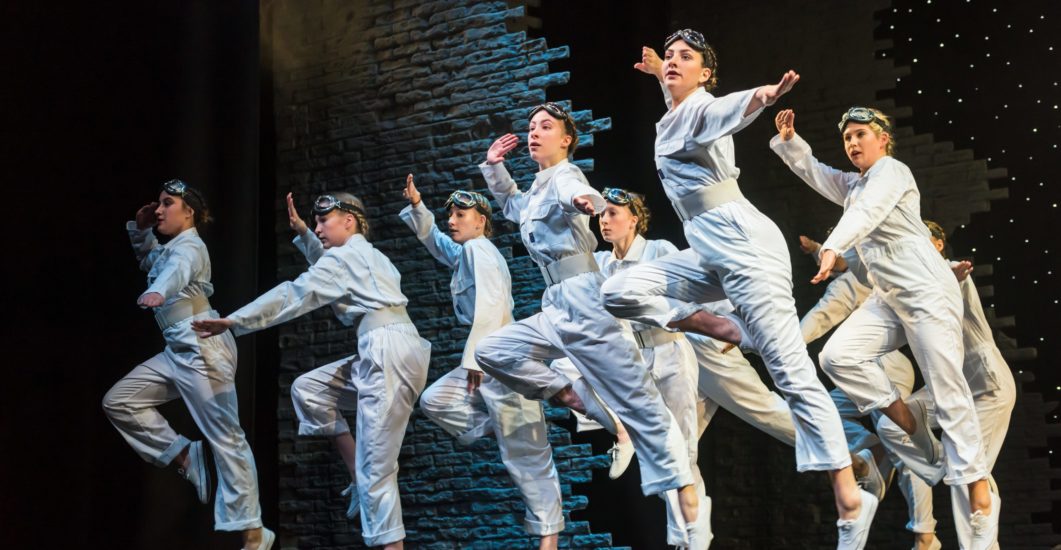 Cinderella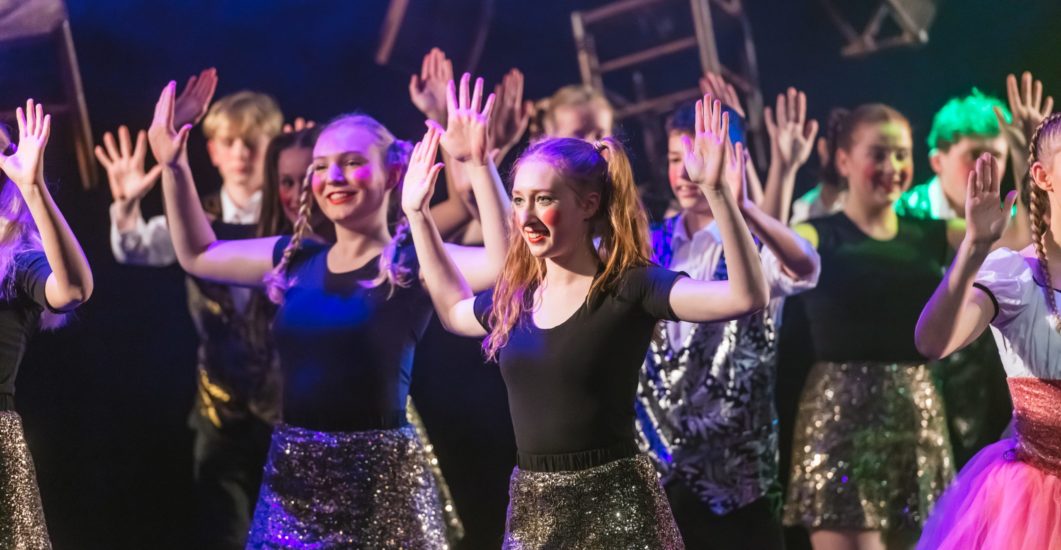 Pinocchio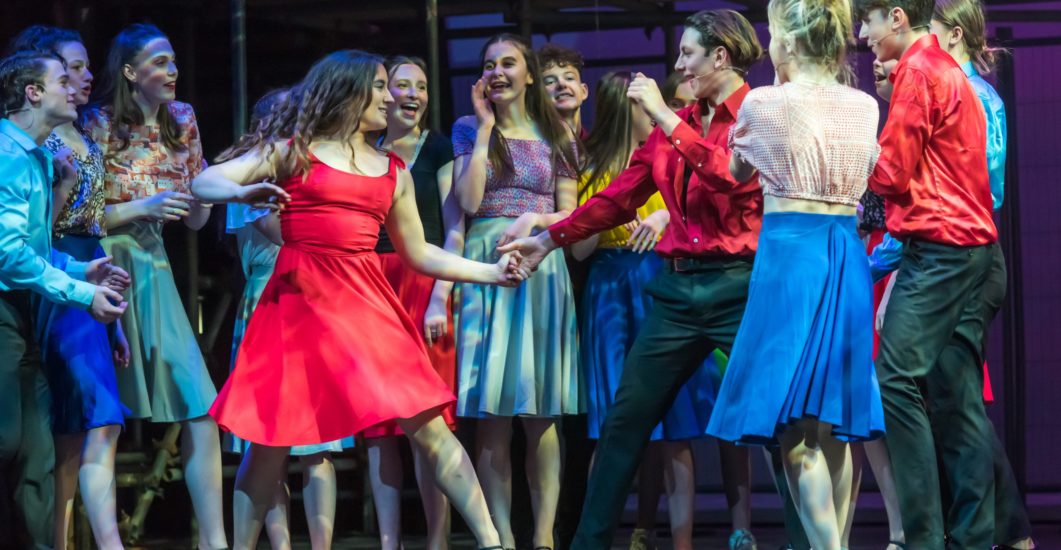 West Side Story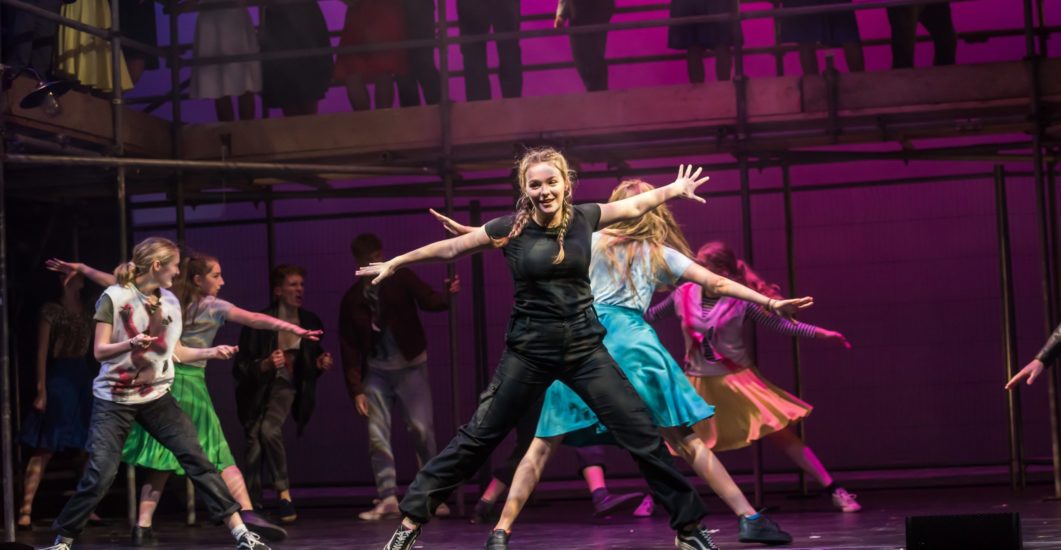 West Side Story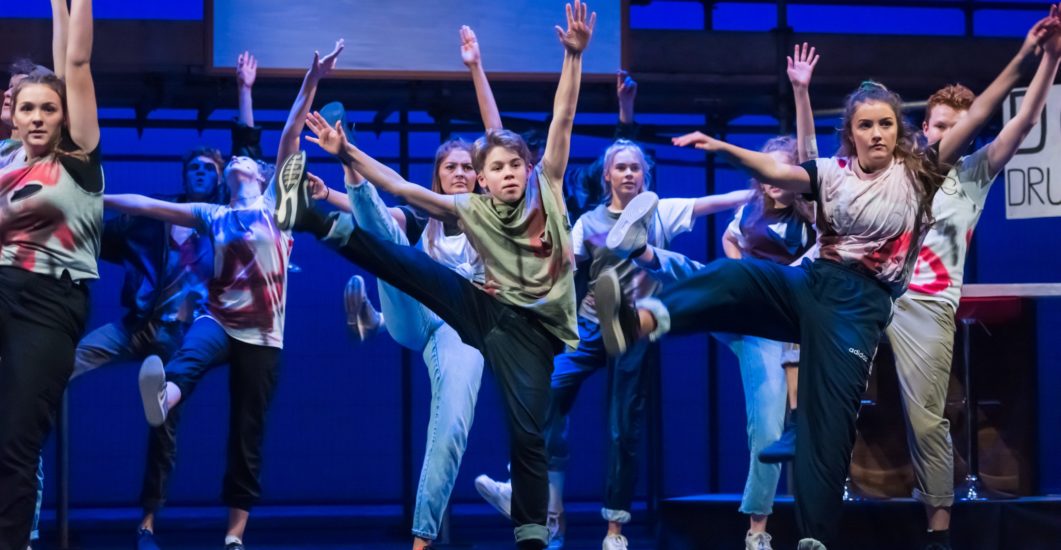 West Side Story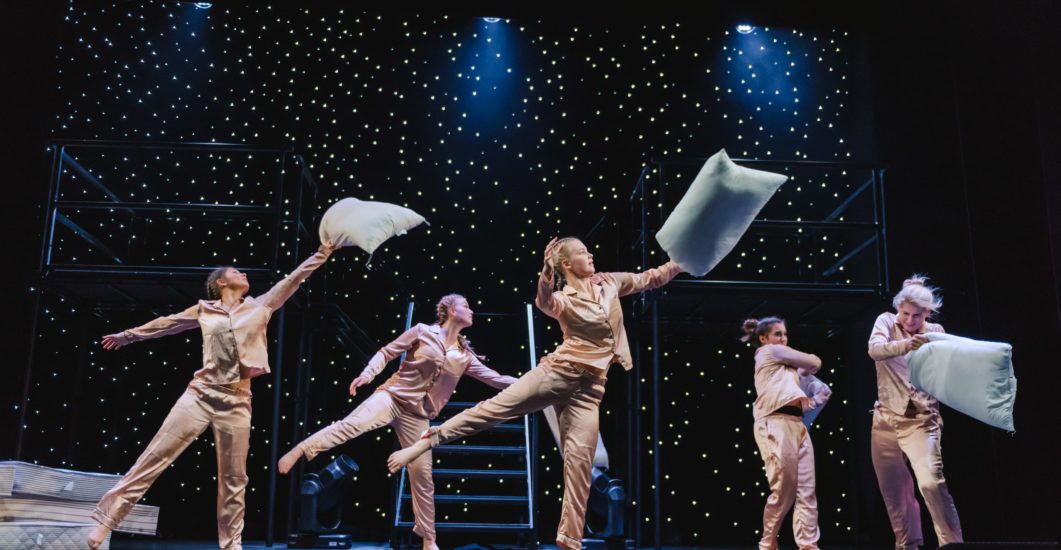 Gala performance
Gala performance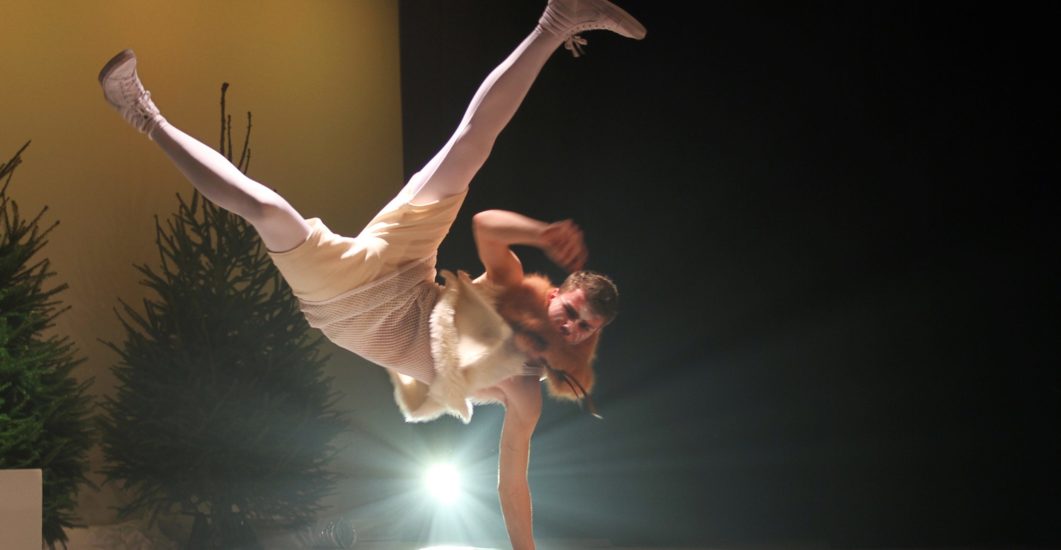 Gala performance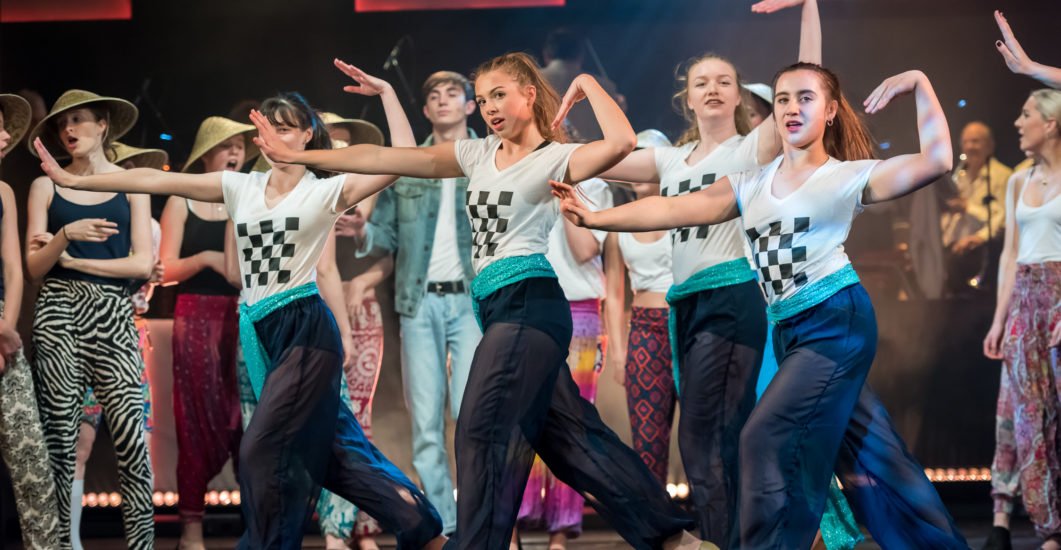 Chess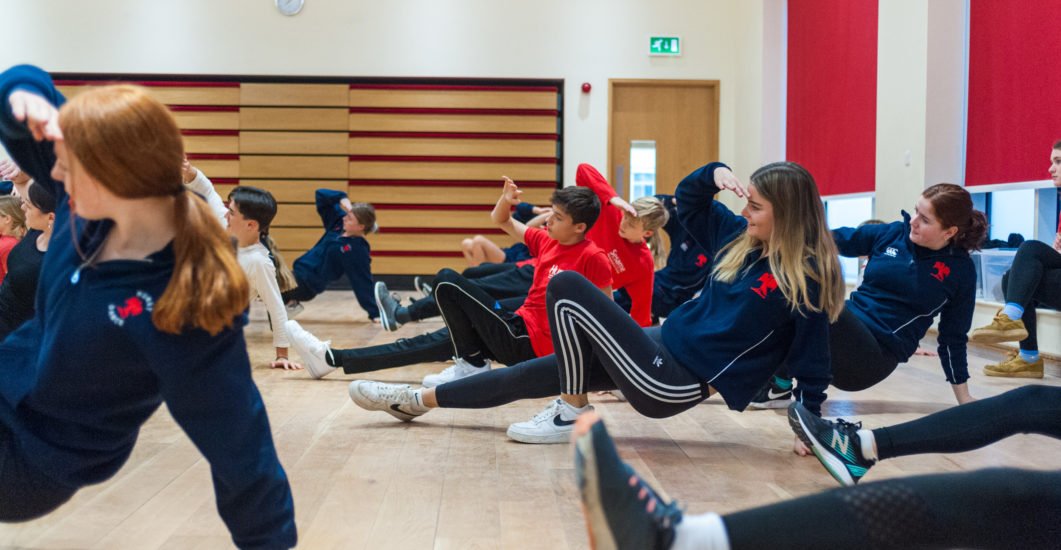 Street dance class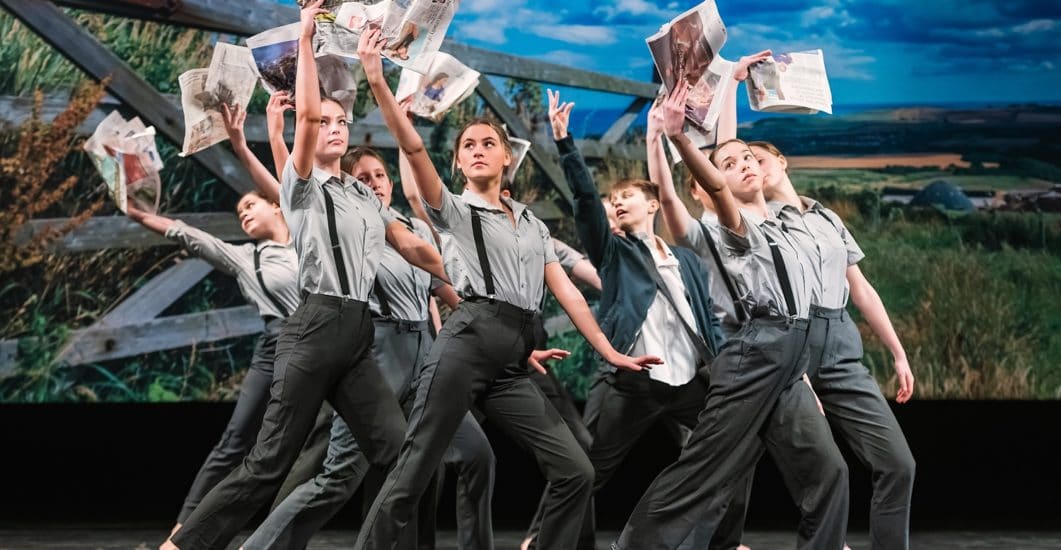 KES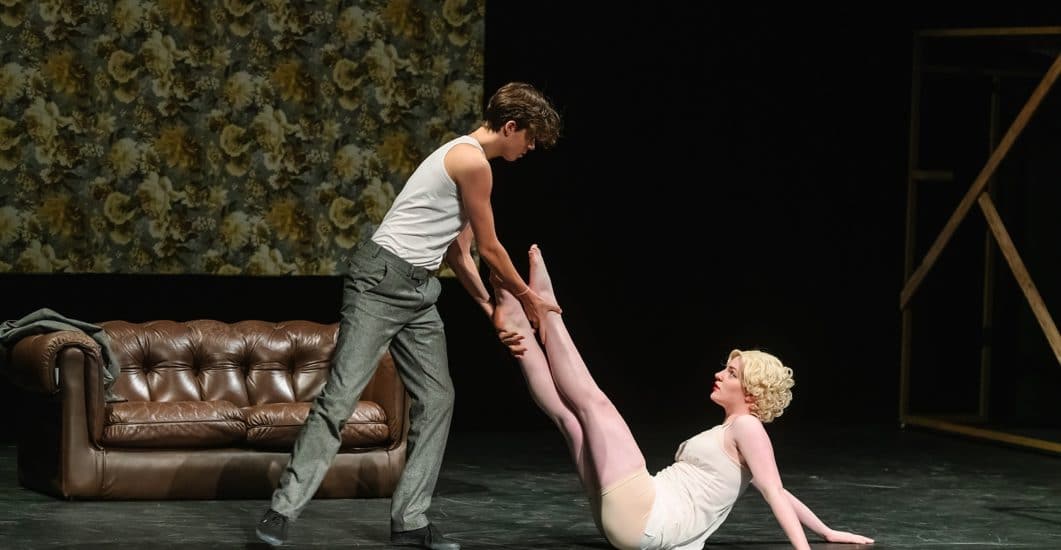 KES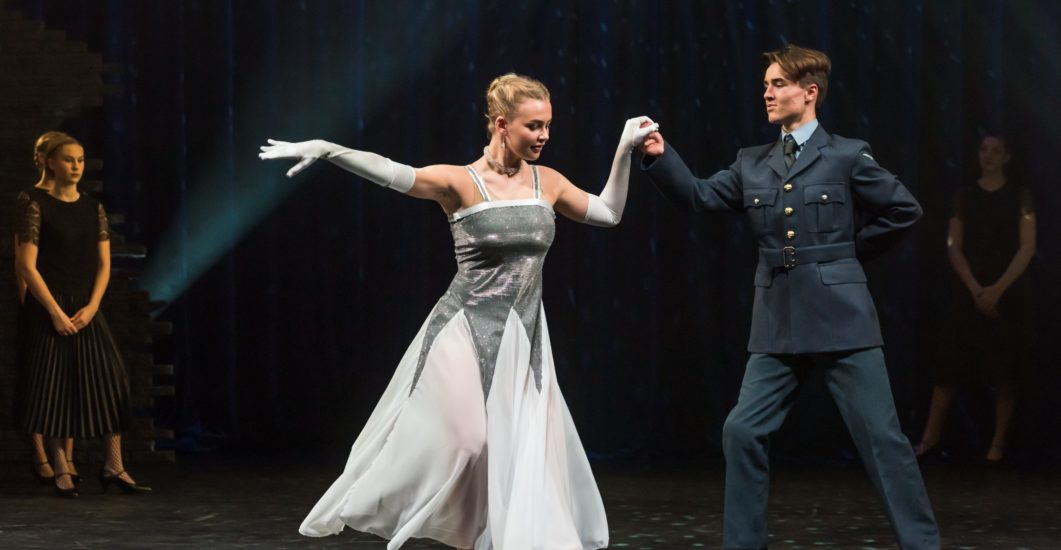 Gala performance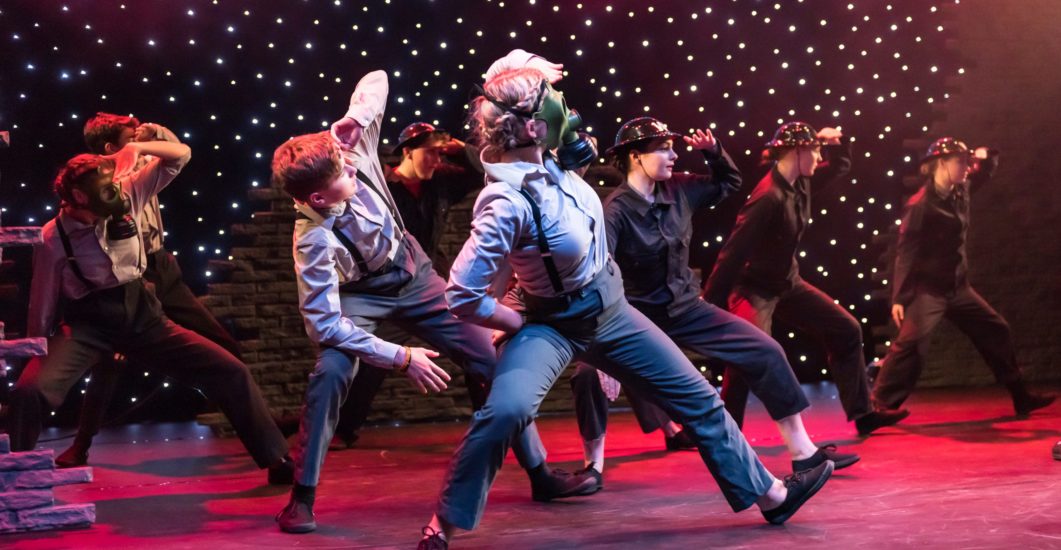 Cinderella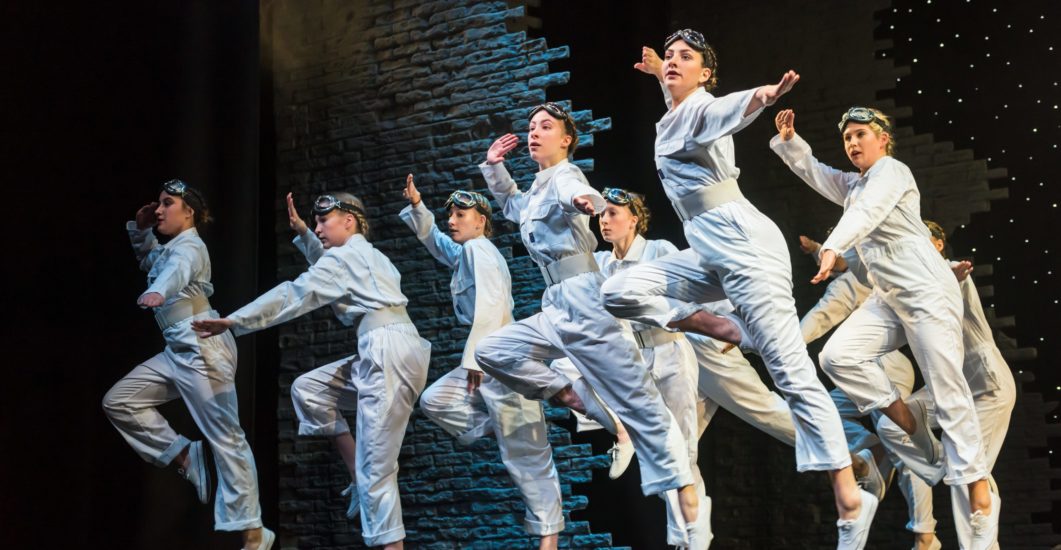 Cinderella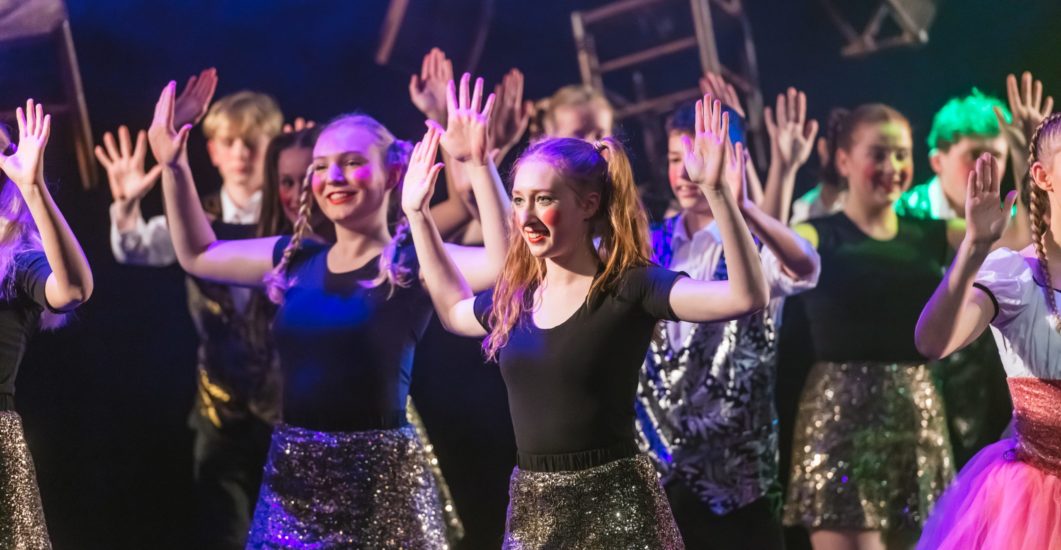 Pinocchio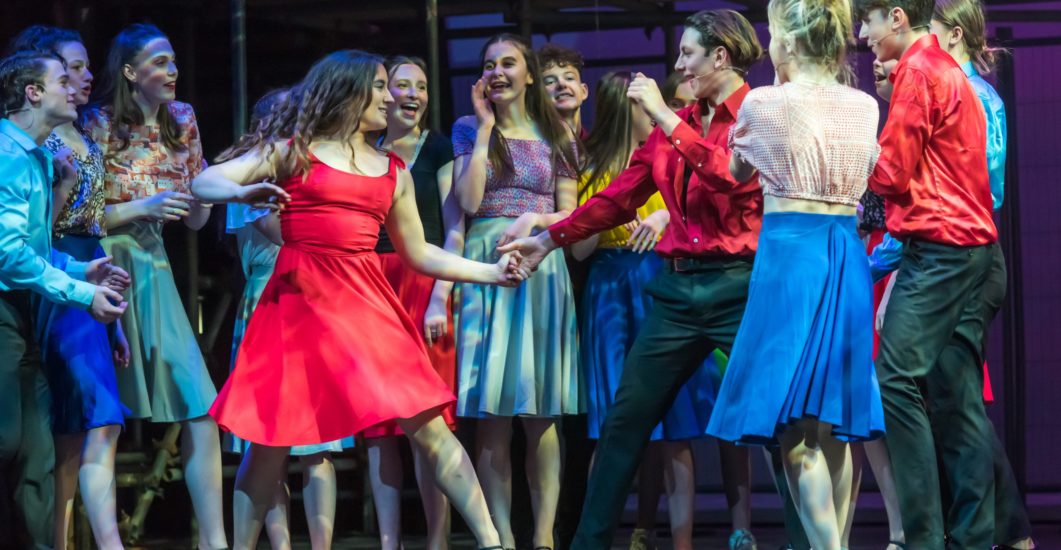 West Side Story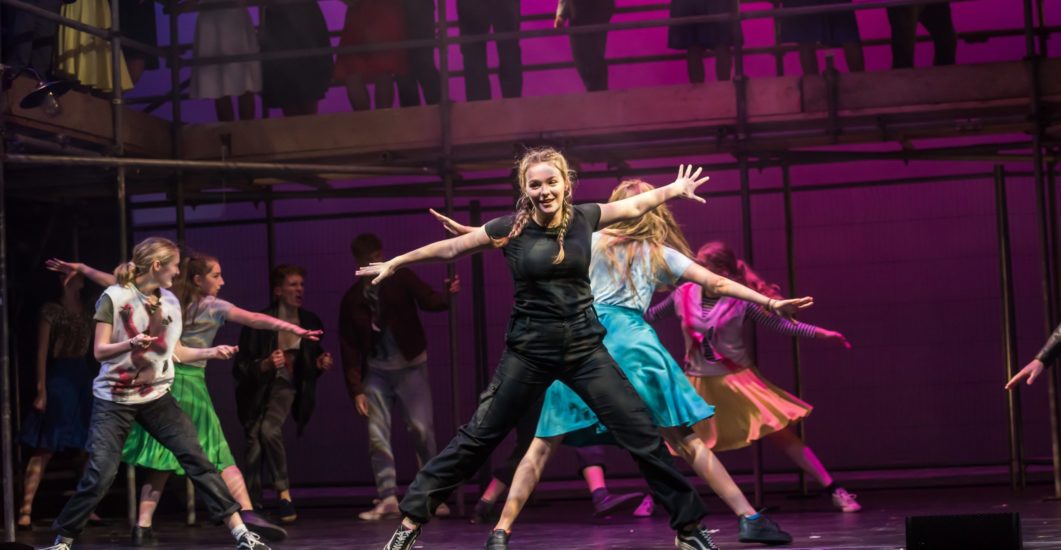 West Side Story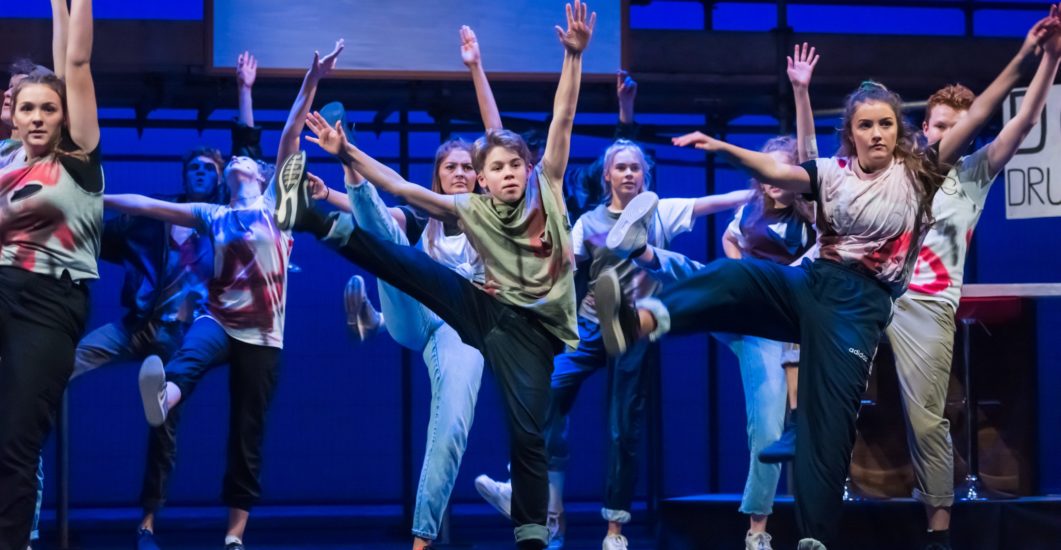 West Side Story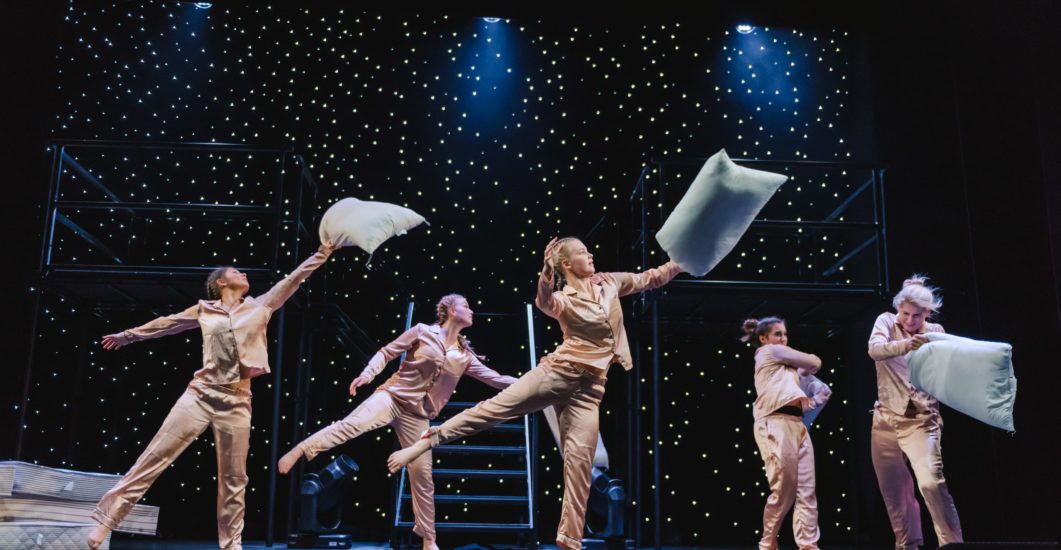 Gala performance
Gala performance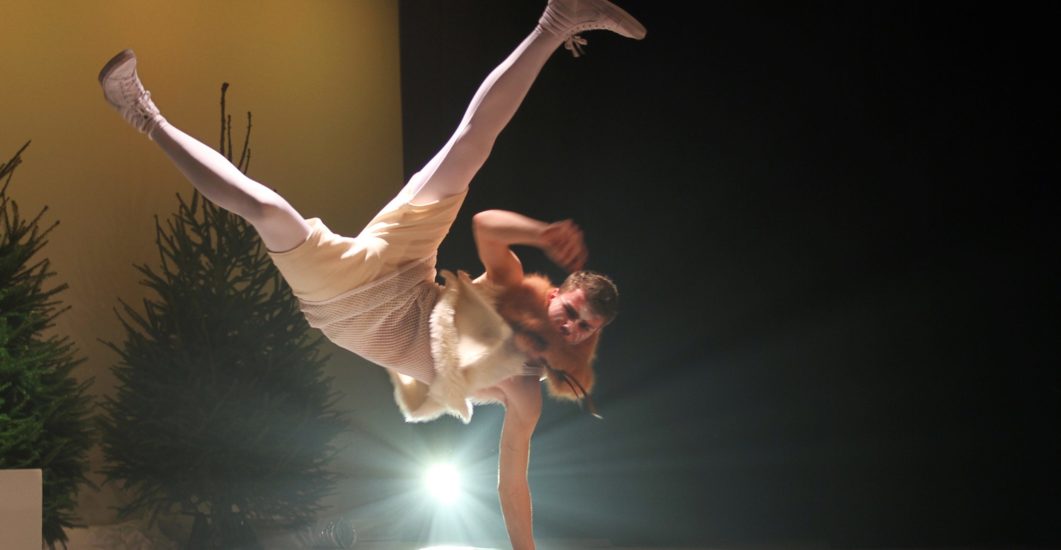 Gala performance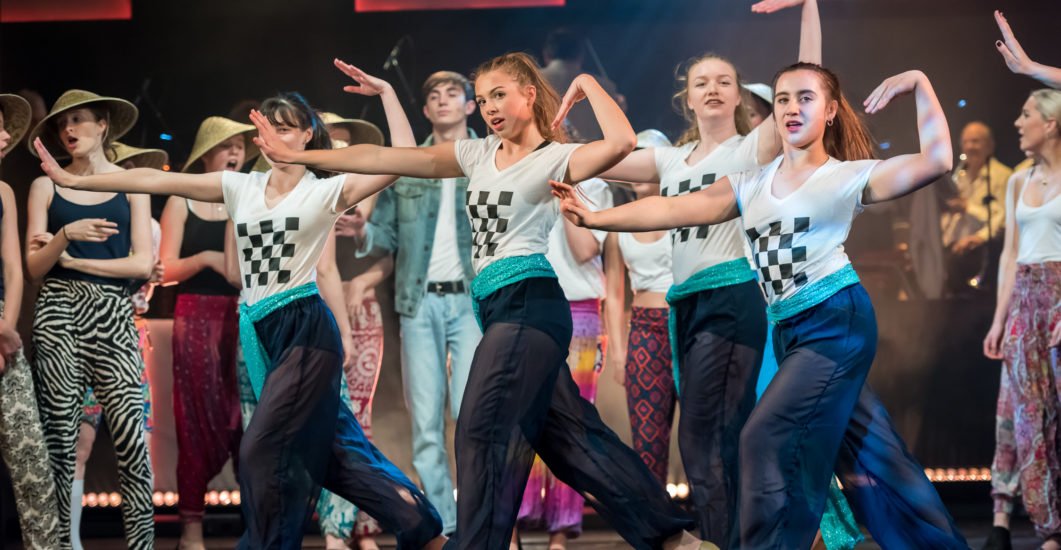 Chess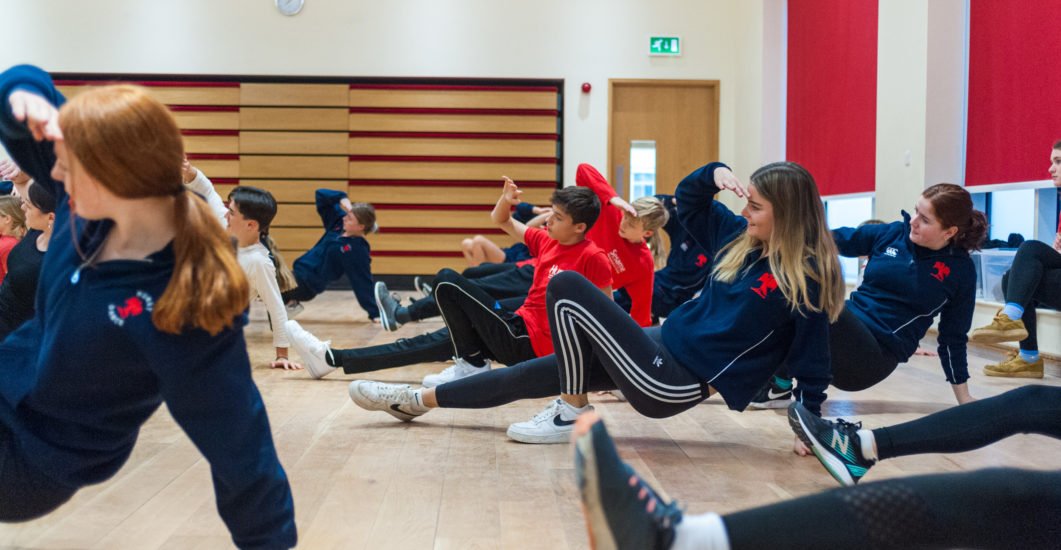 Street dance class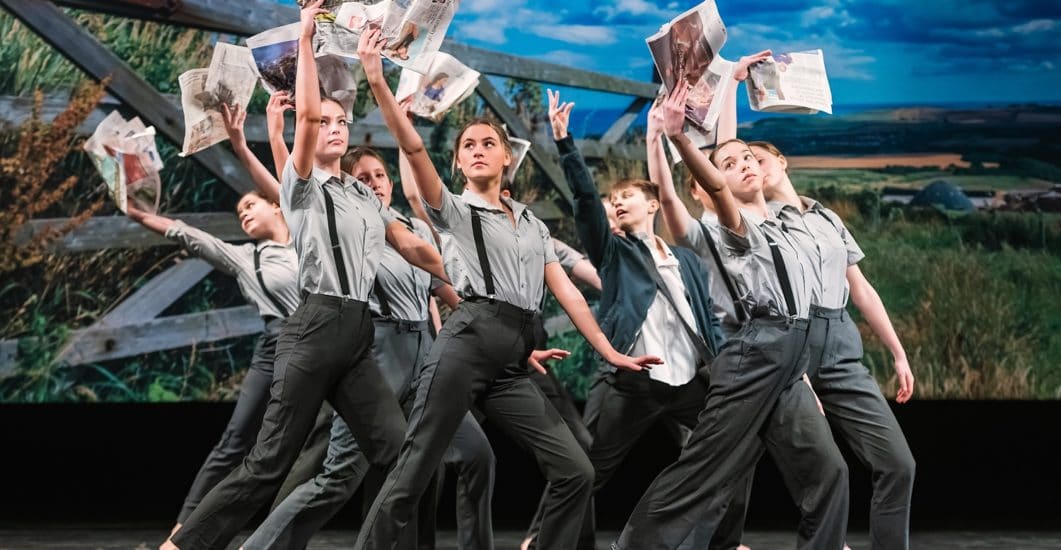 KES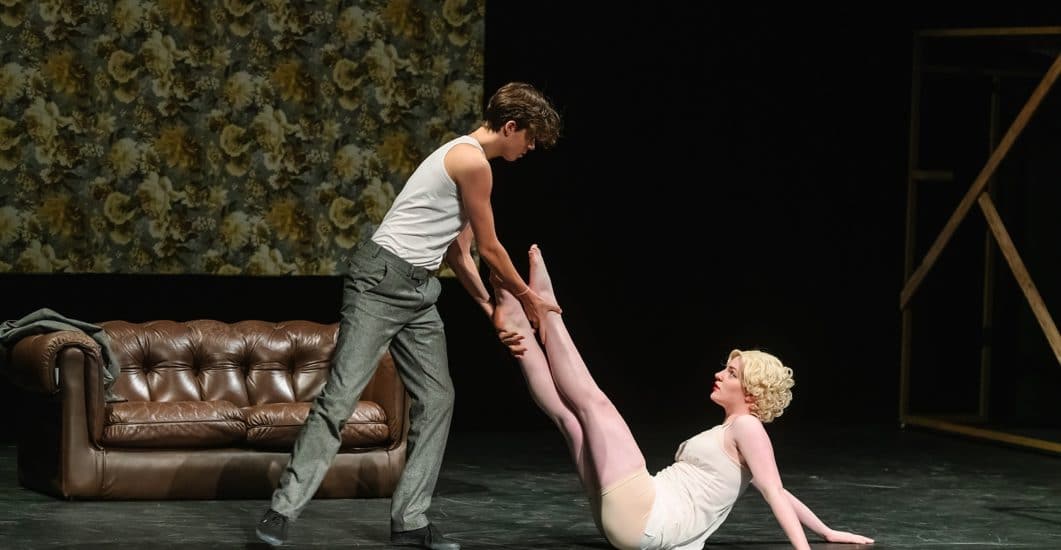 KES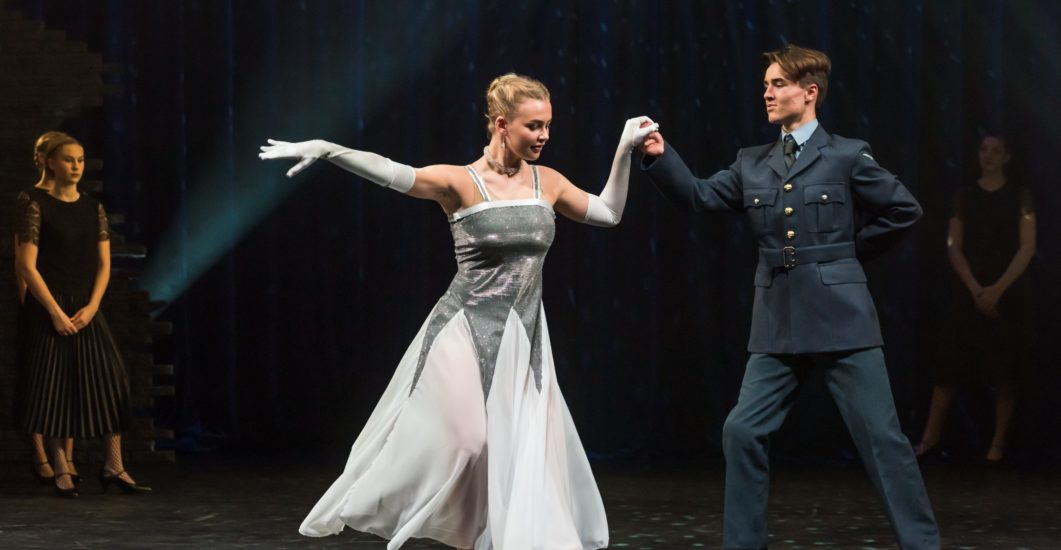 Gala performance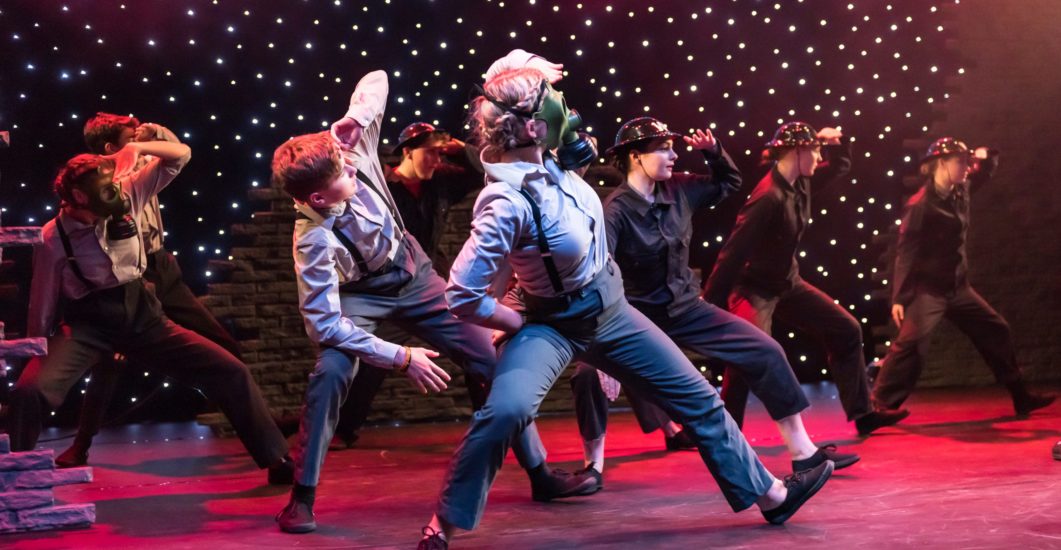 Cinderella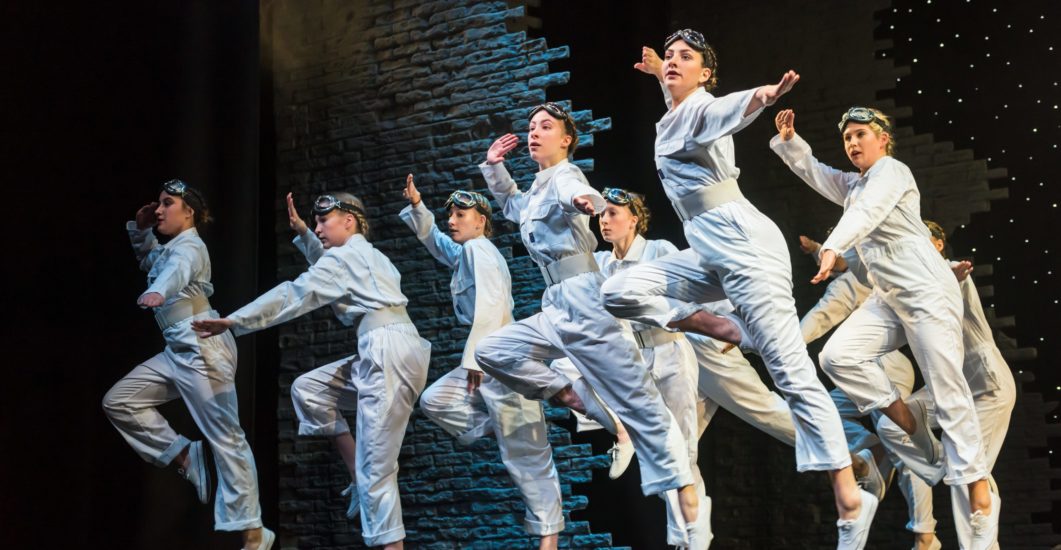 Cinderella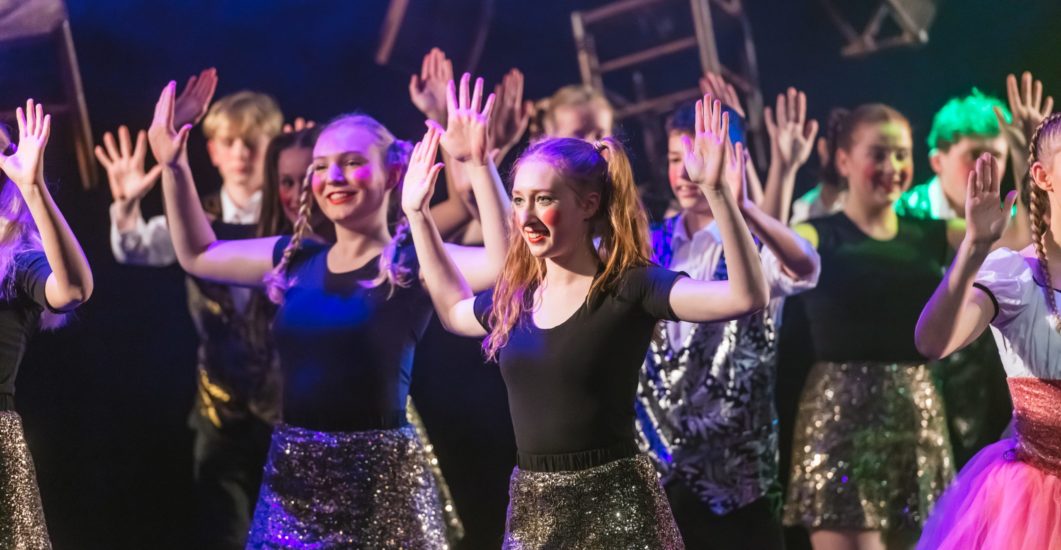 Pinocchio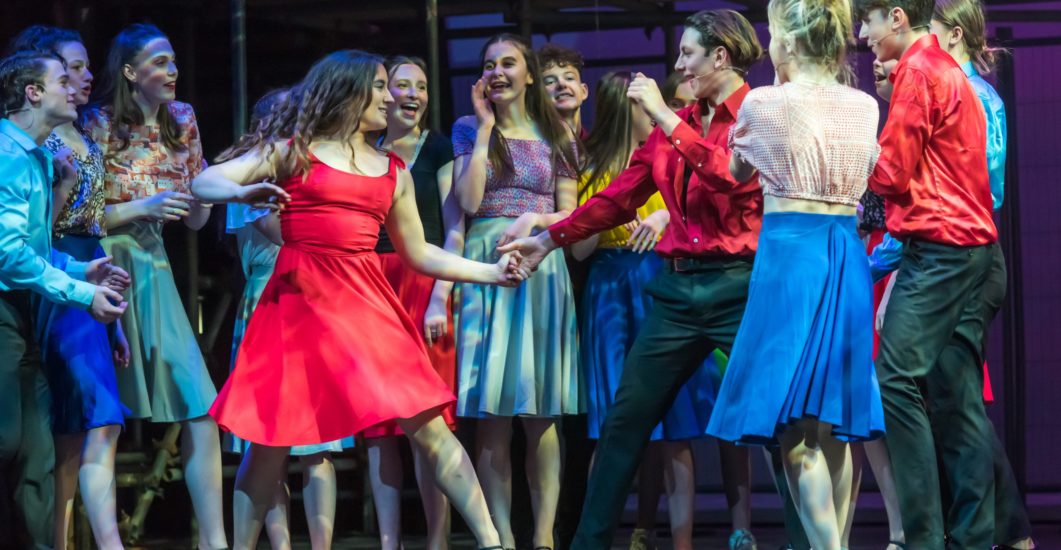 West Side Story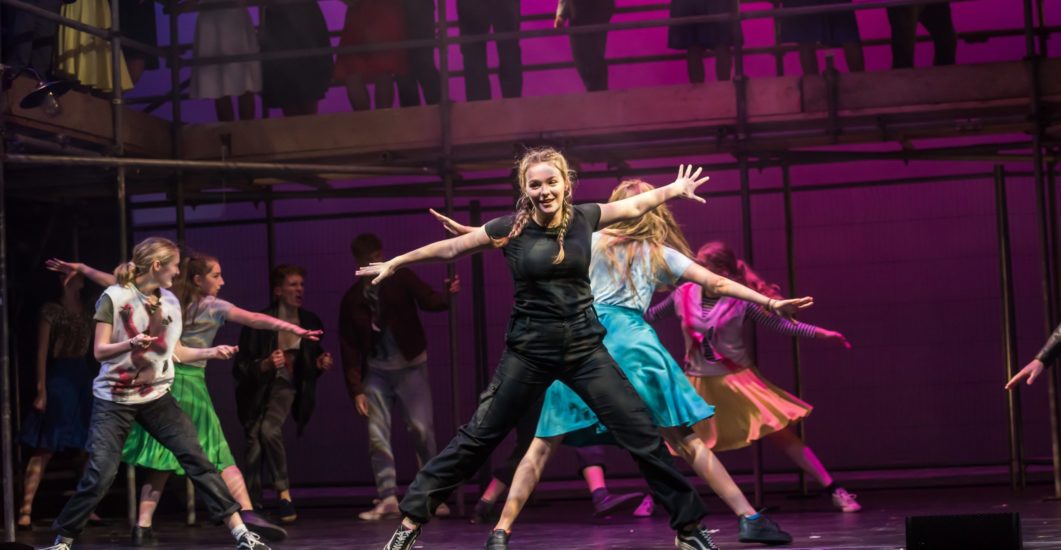 West Side Story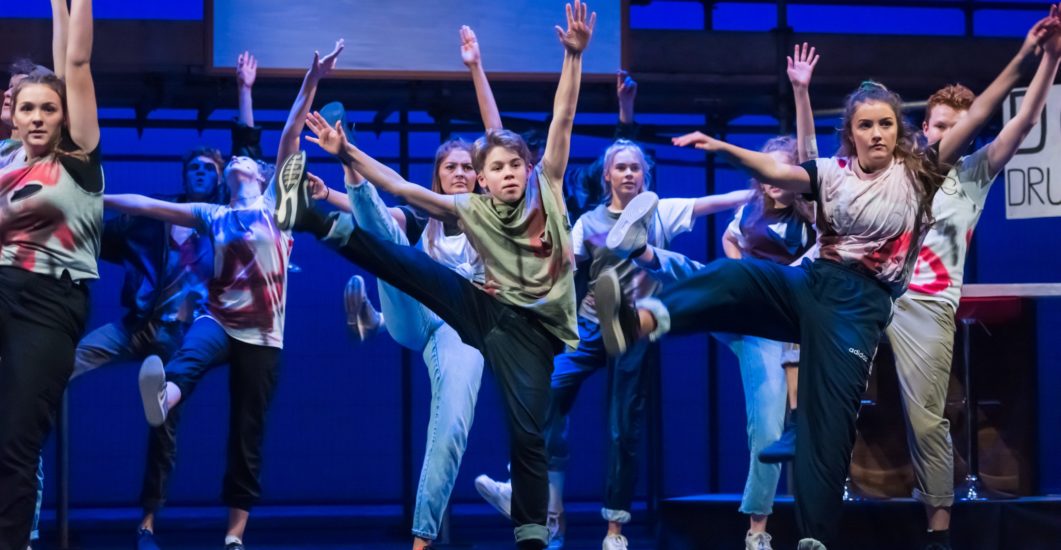 West Side Story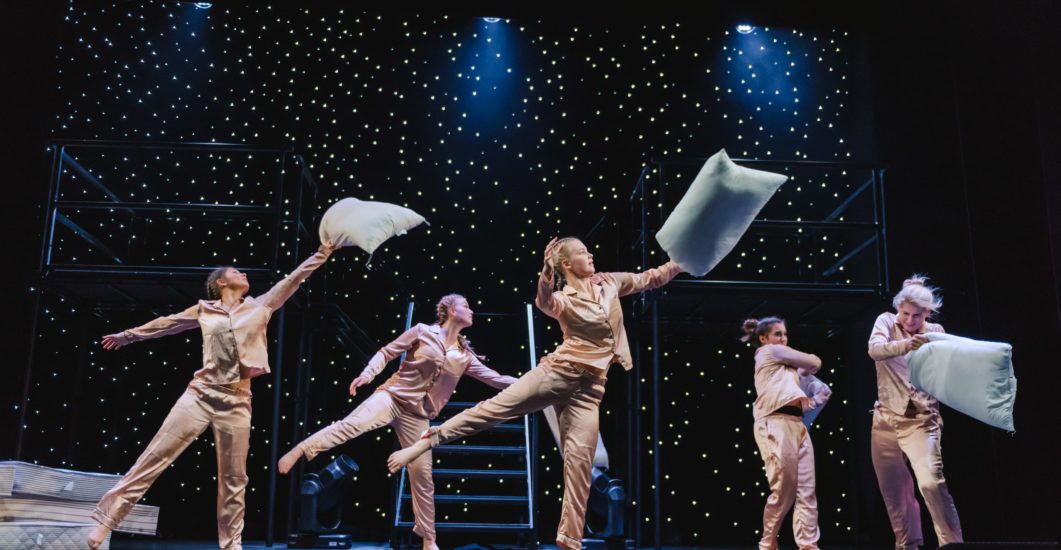 Gala performance
Gala performance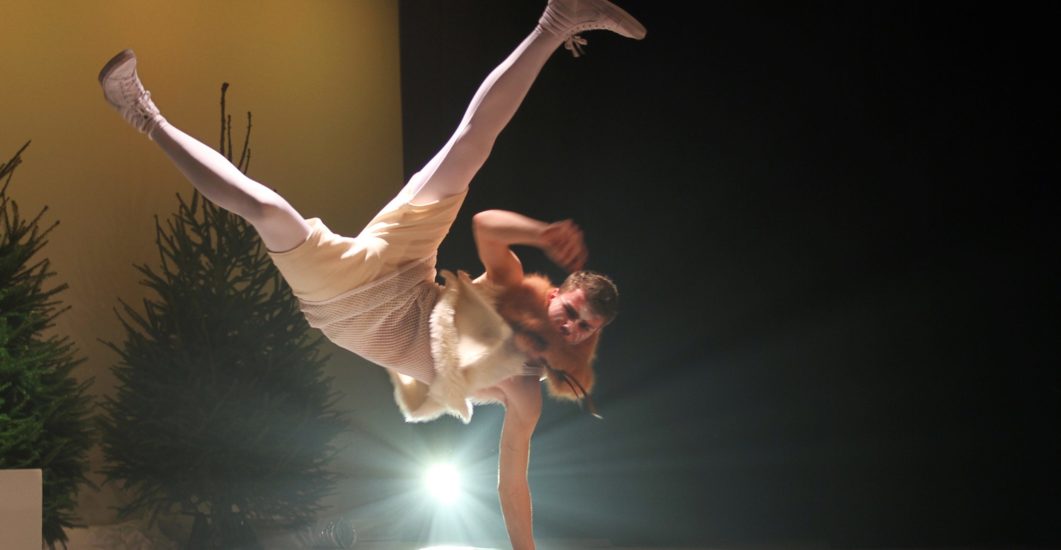 Gala performance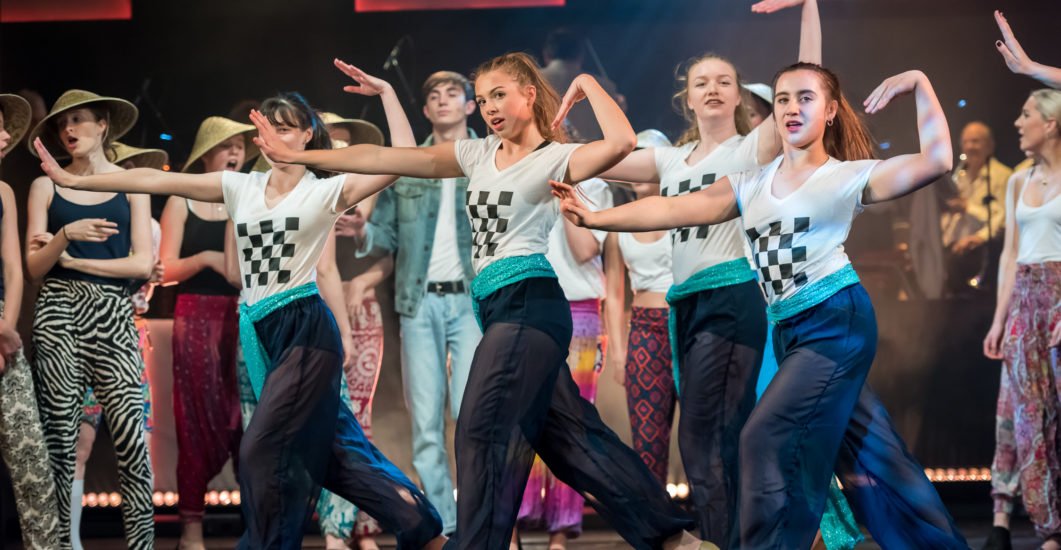 Chess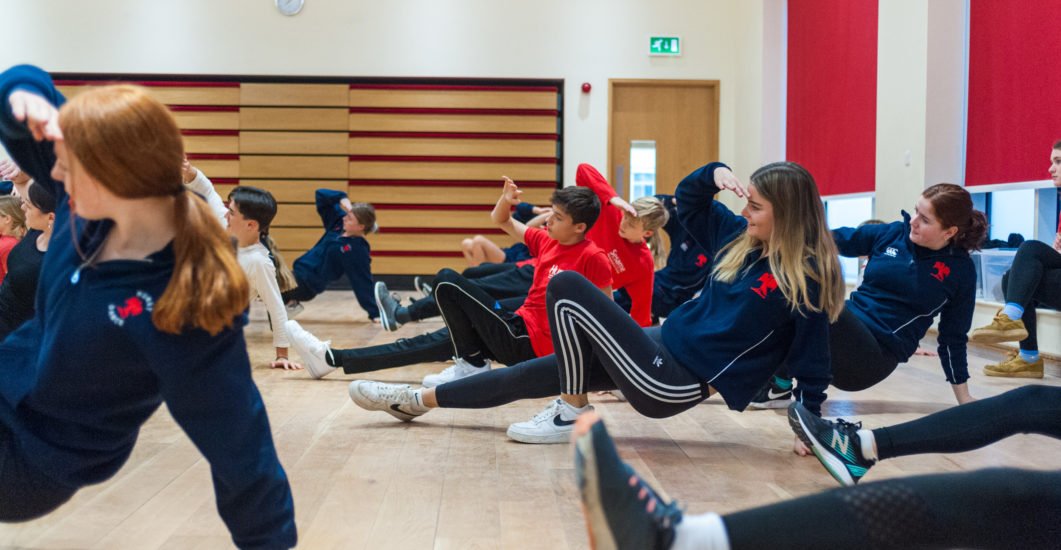 Street dance class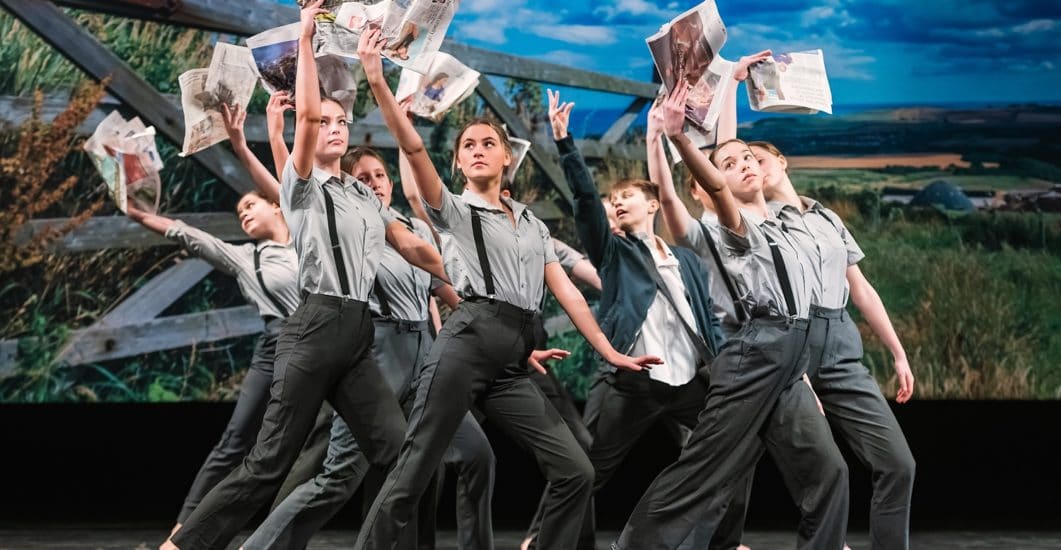 KES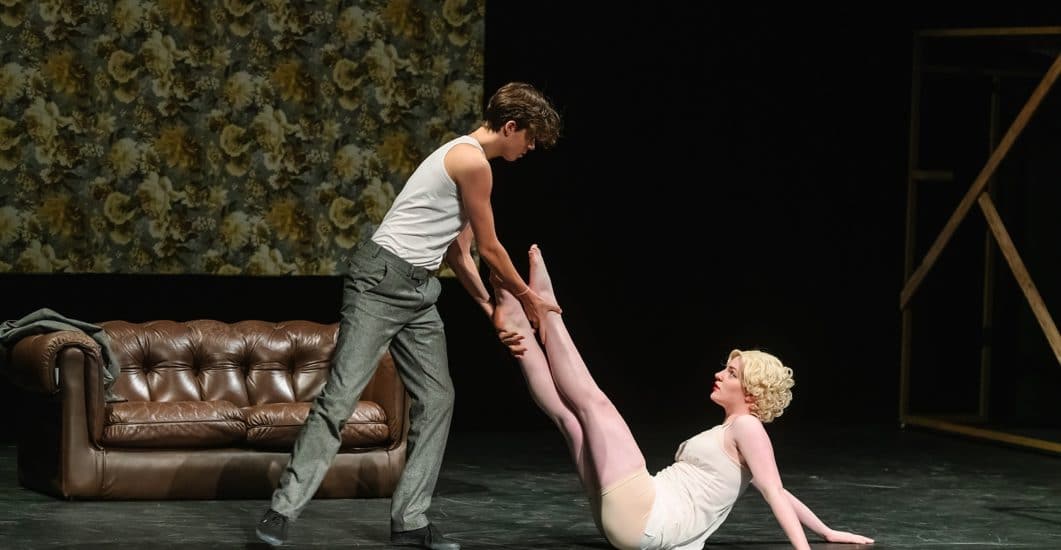 KES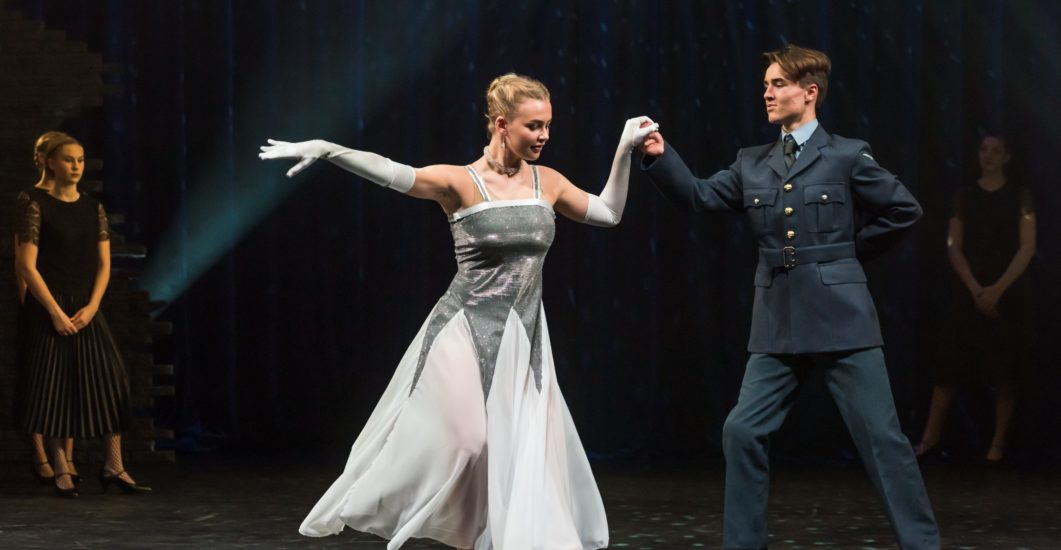 Gala performance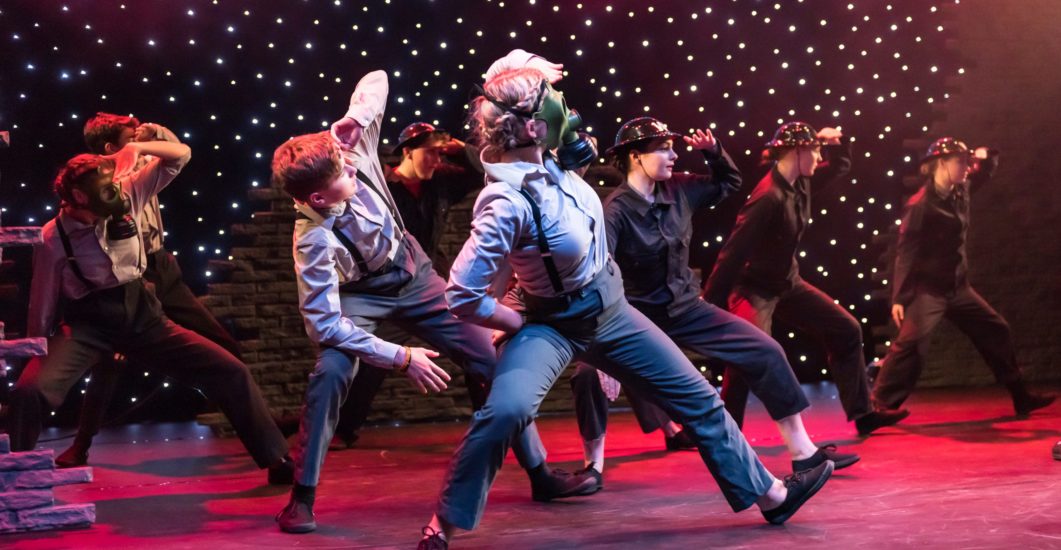 Cinderella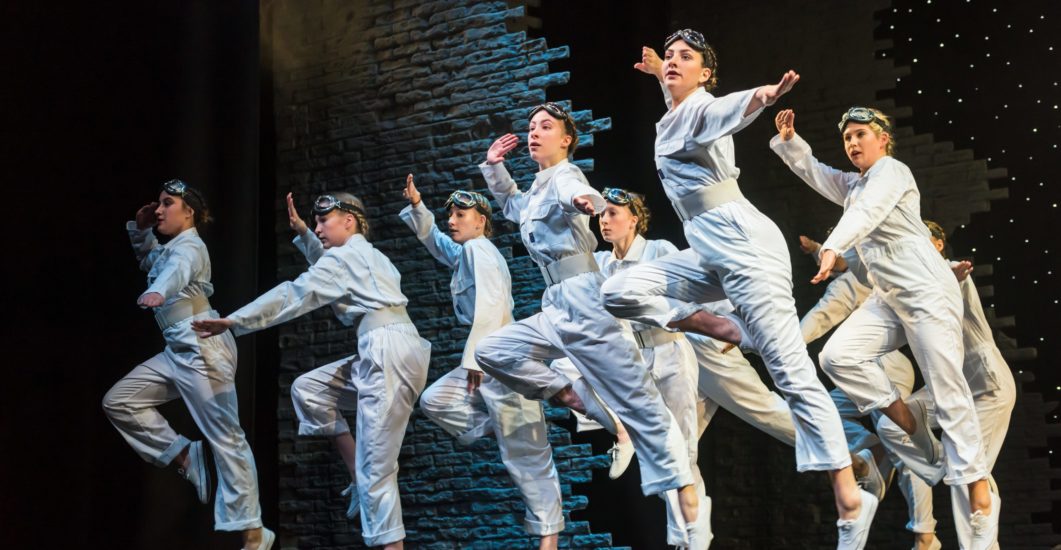 Cinderella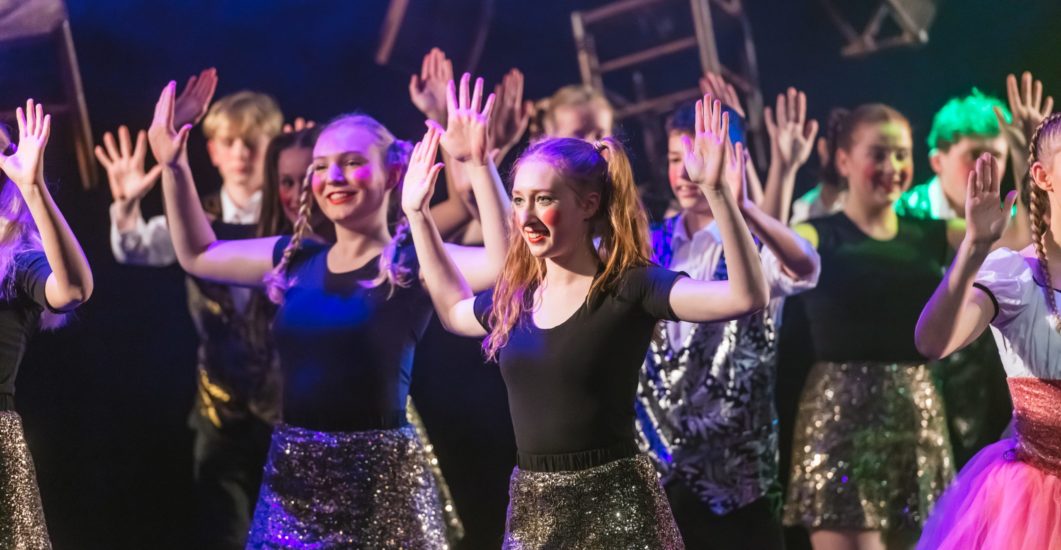 Pinocchio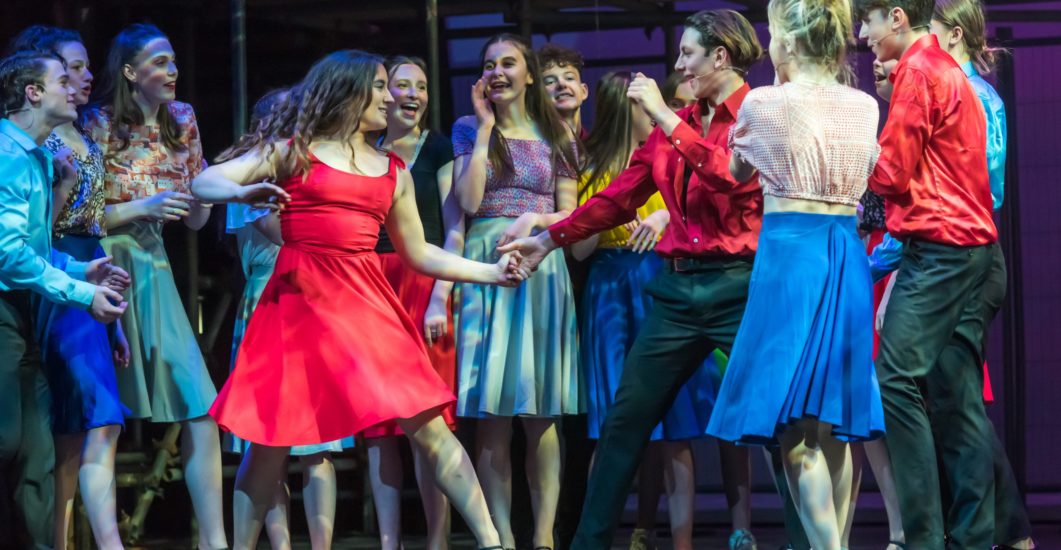 West Side Story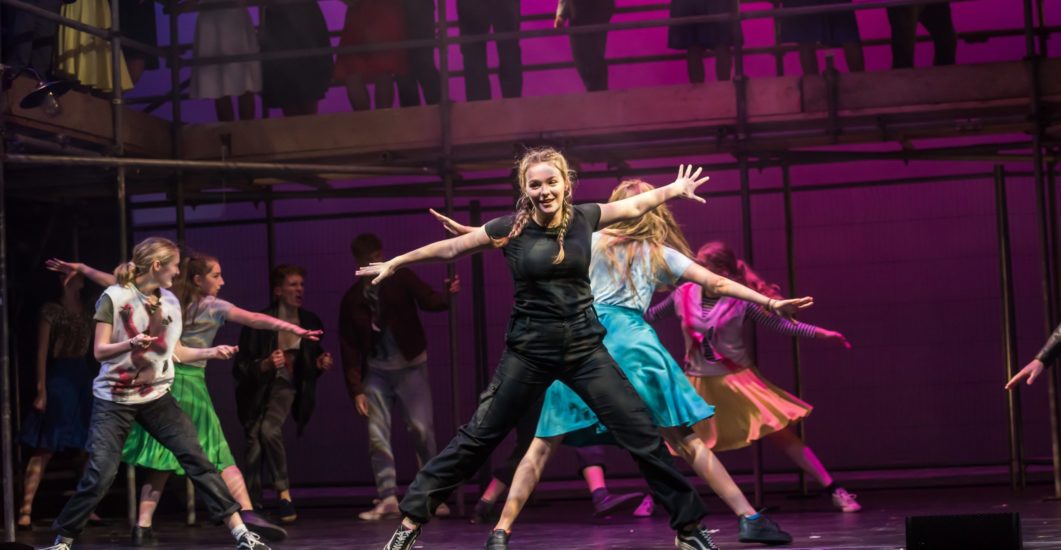 West Side Story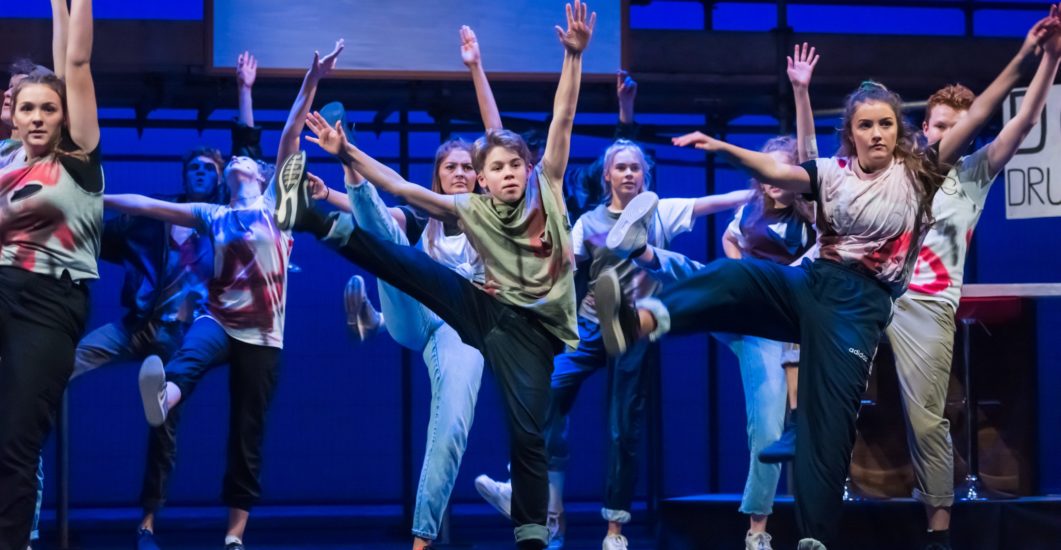 West Side Story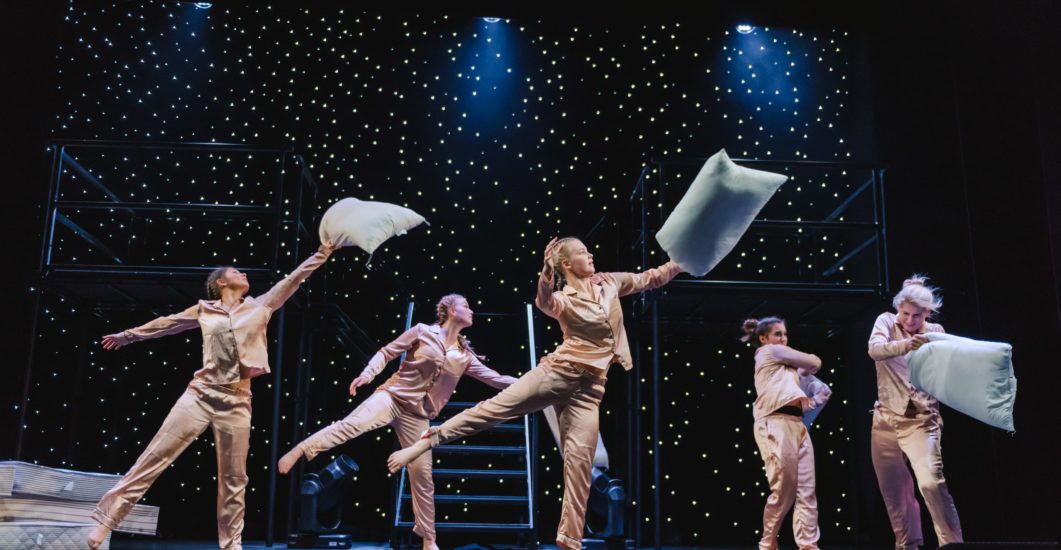 Gala performance
Gala performance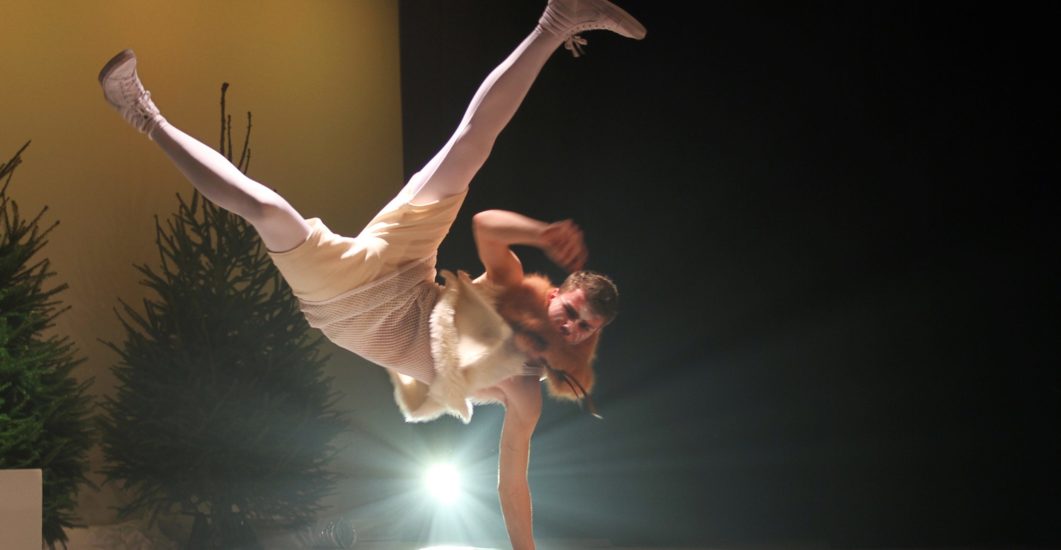 Gala performance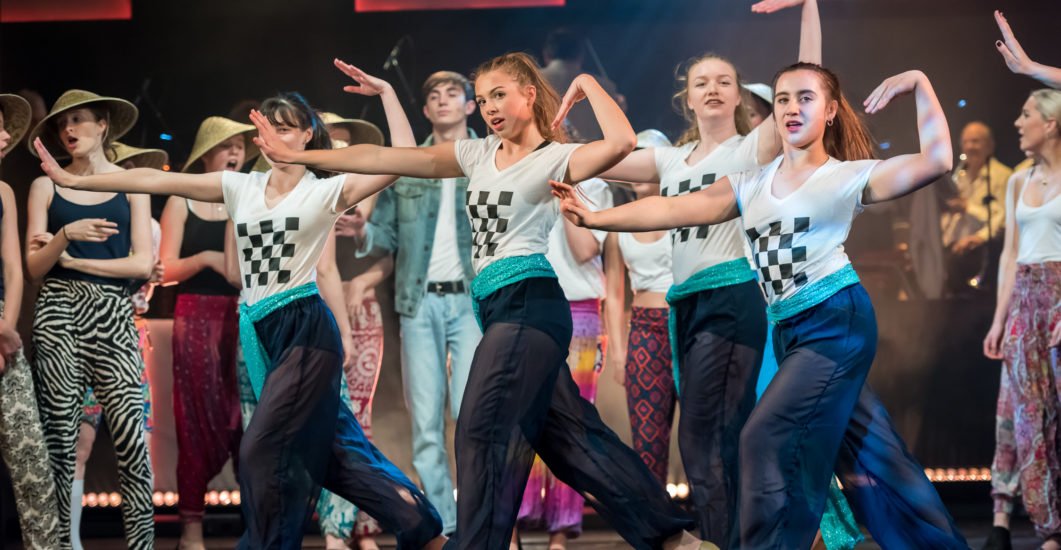 Chess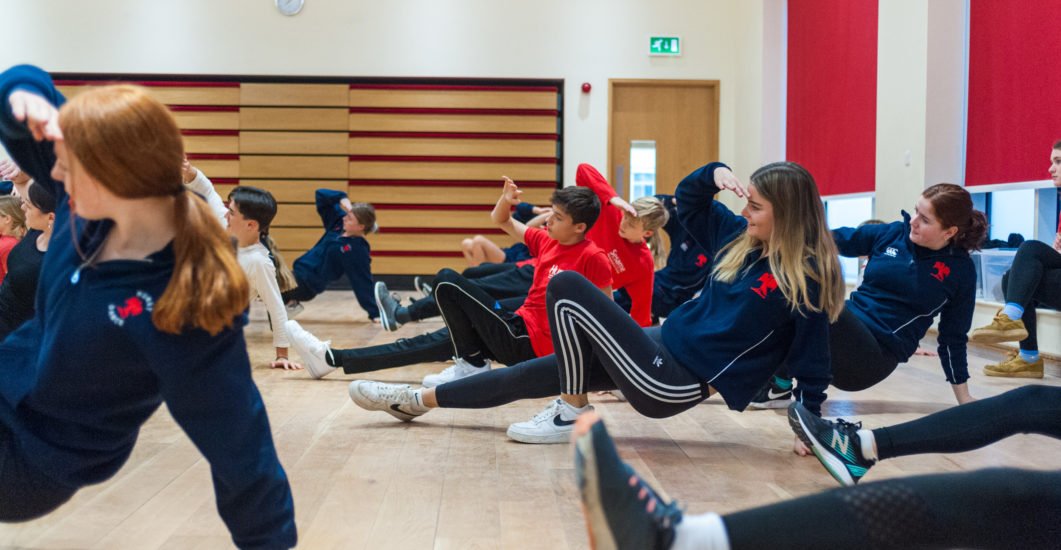 Street dance class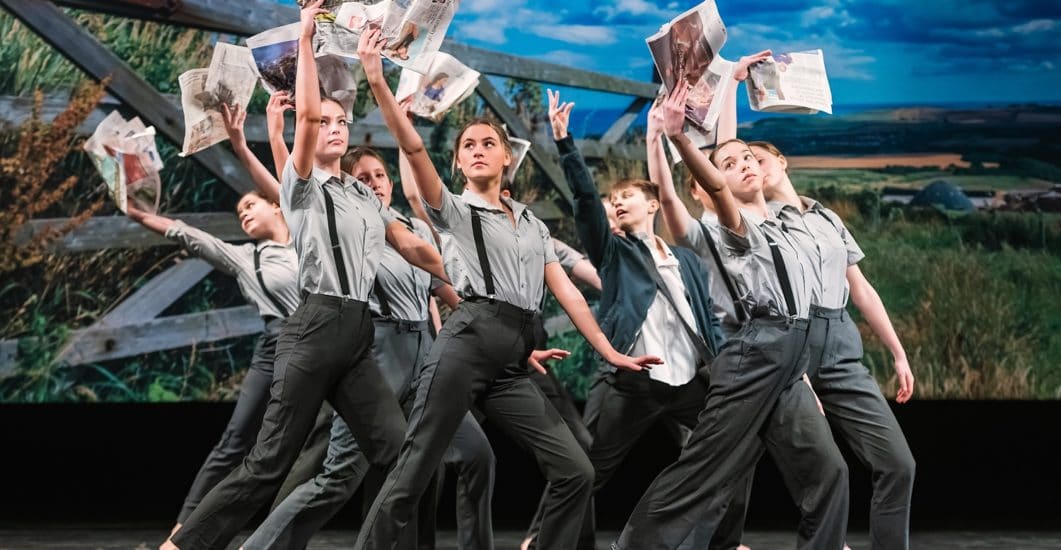 KES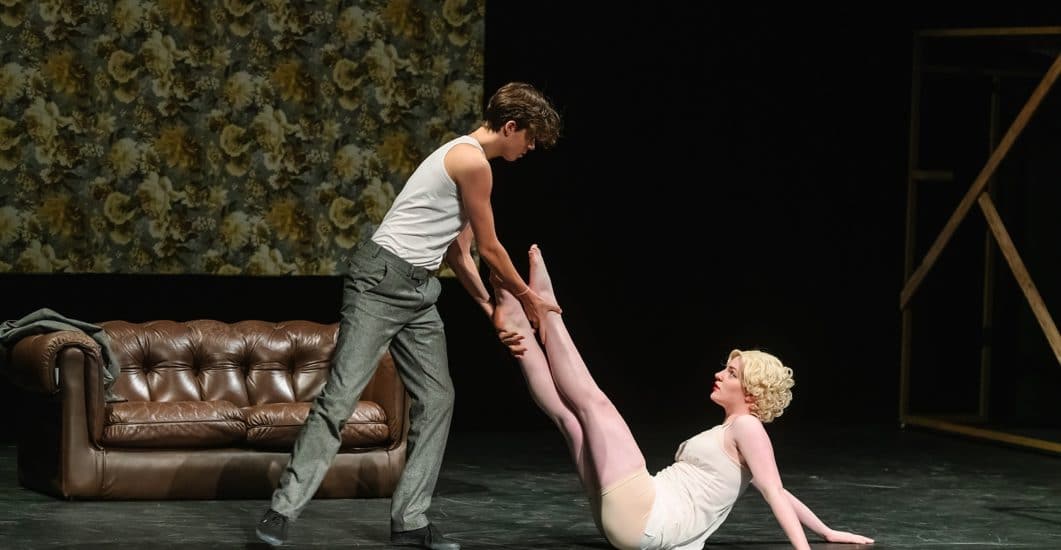 KES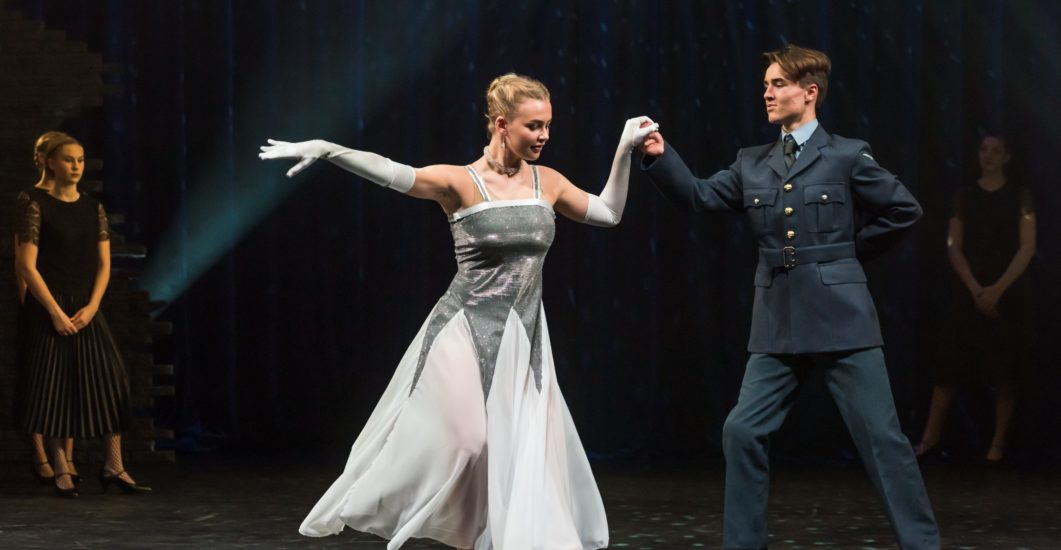 Gala performance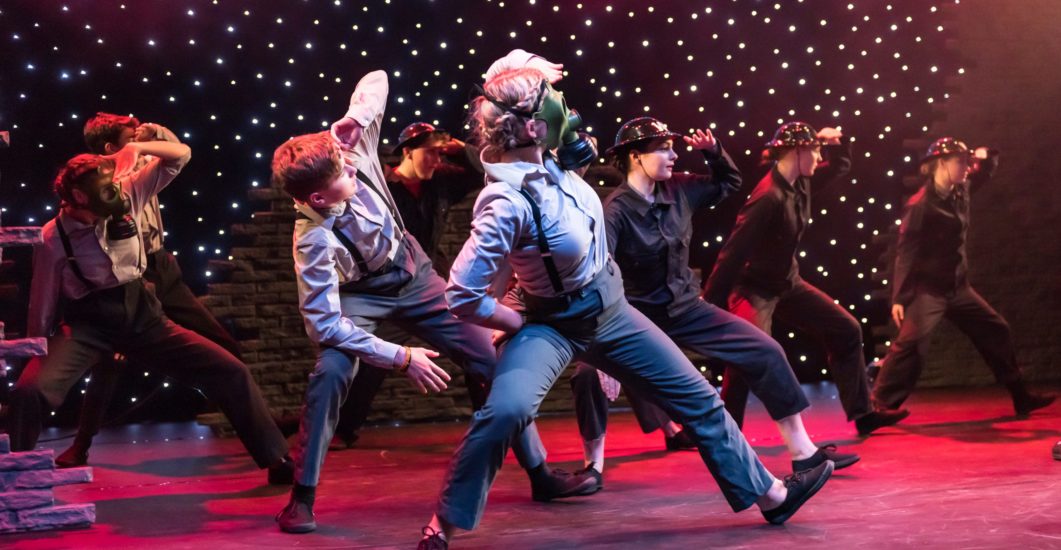 Cinderella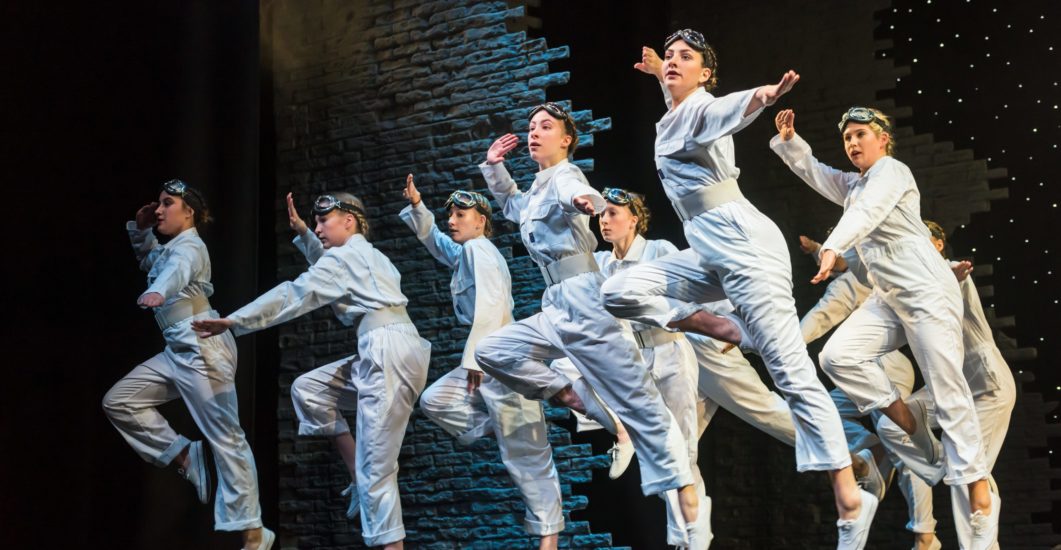 Cinderella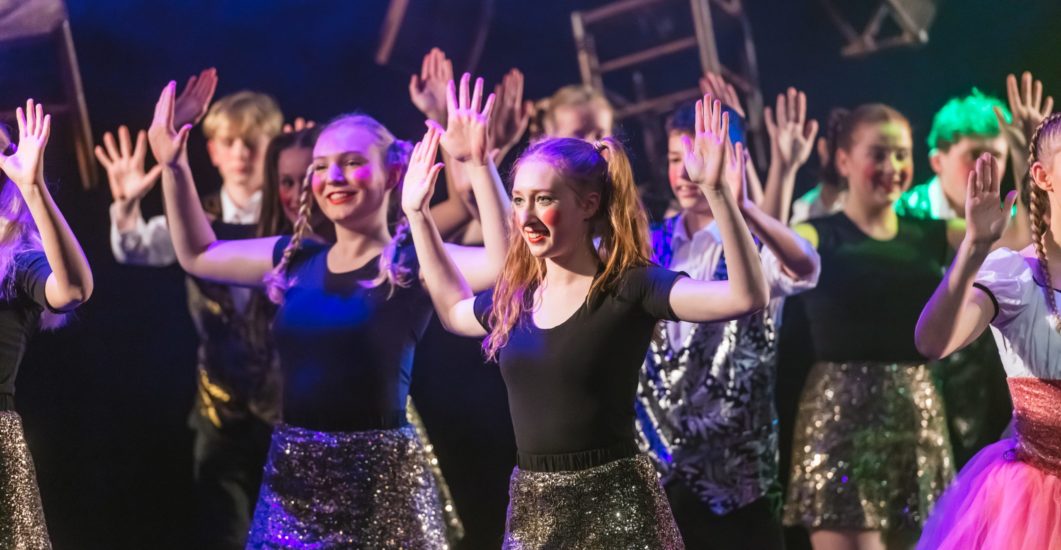 Pinocchio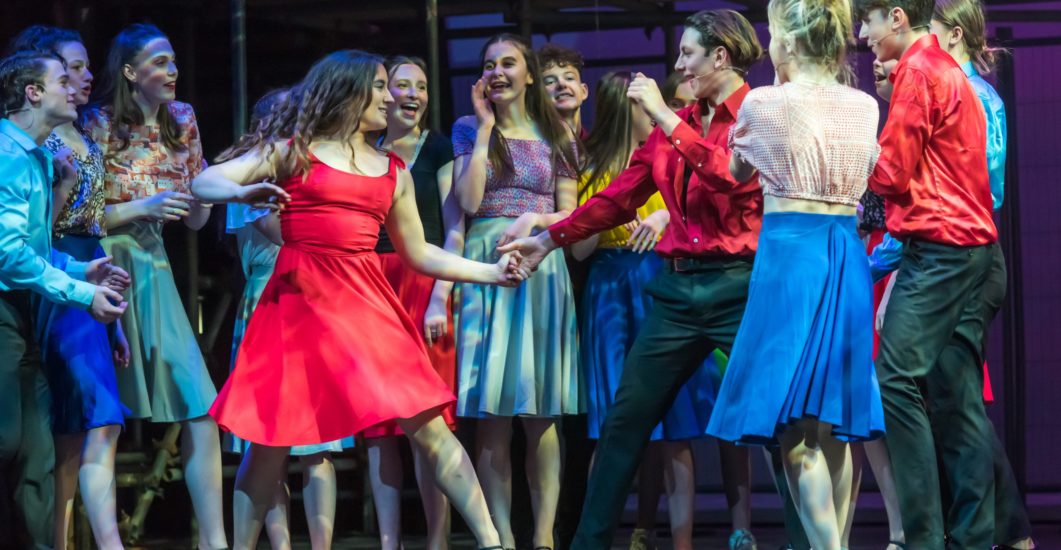 West Side Story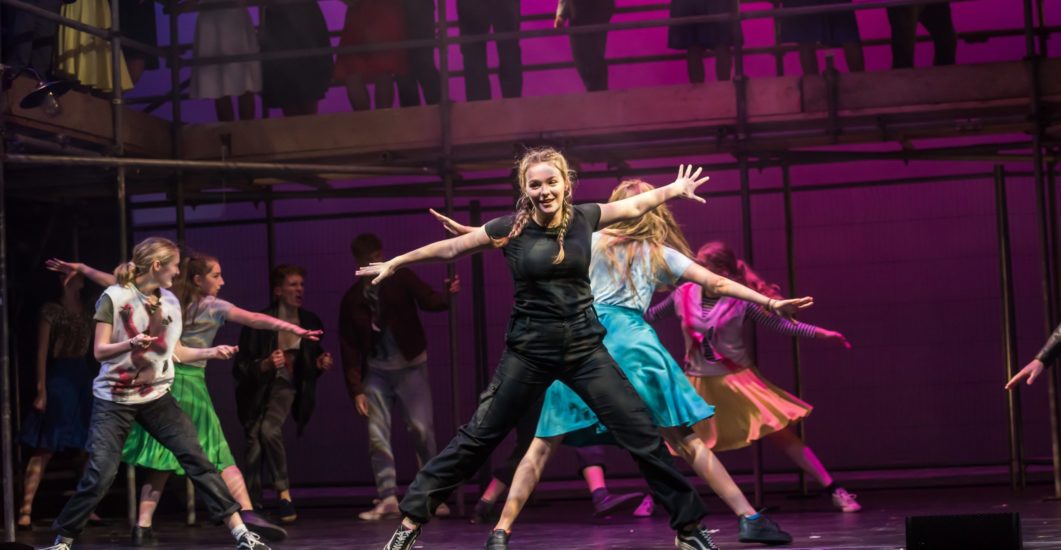 West Side Story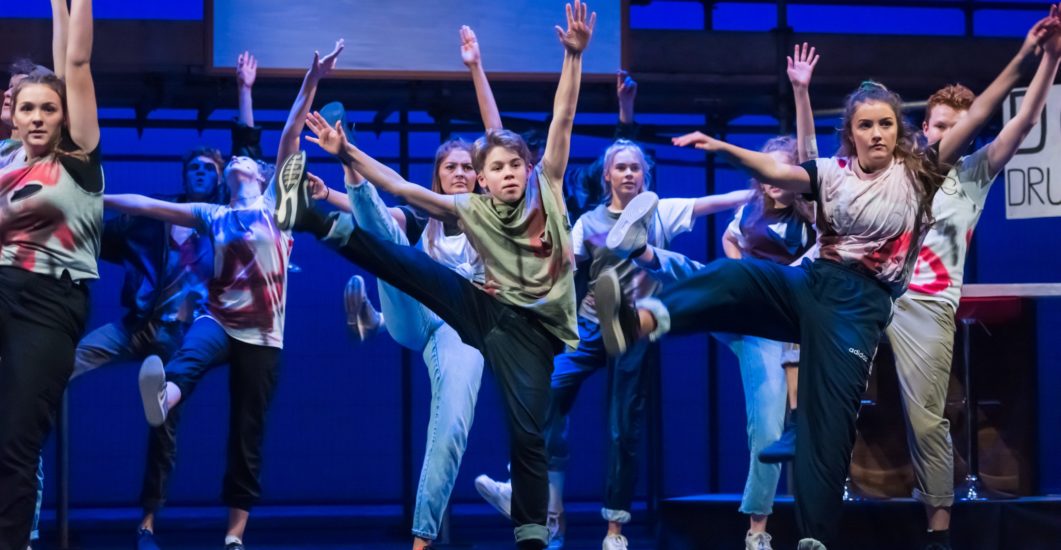 West Side Story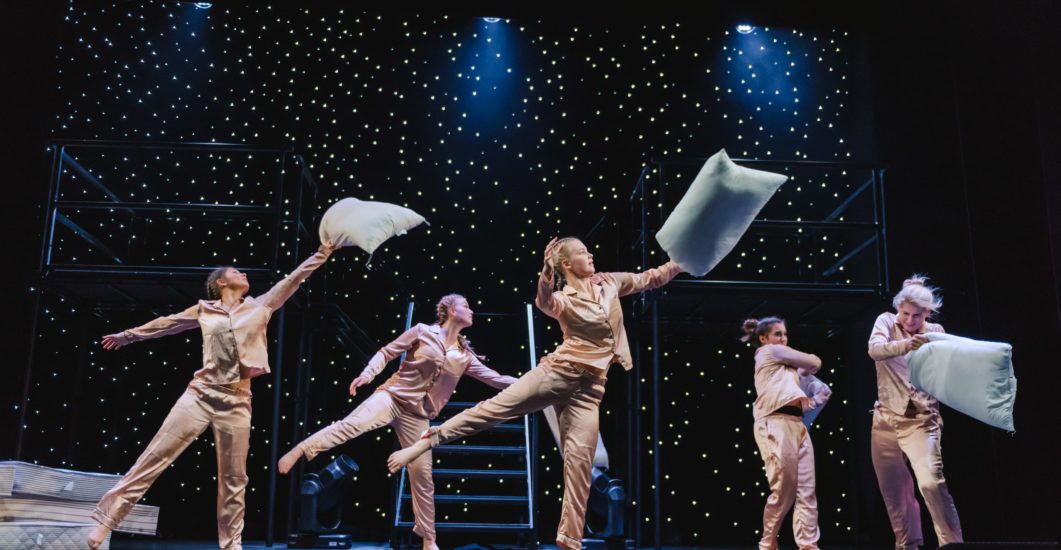 Gala performance
Gala performance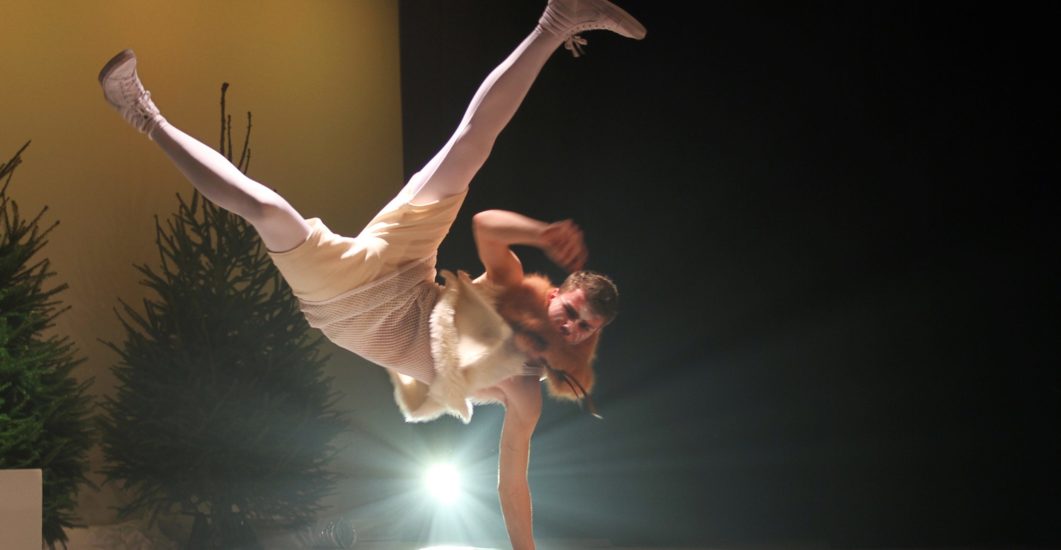 Gala performance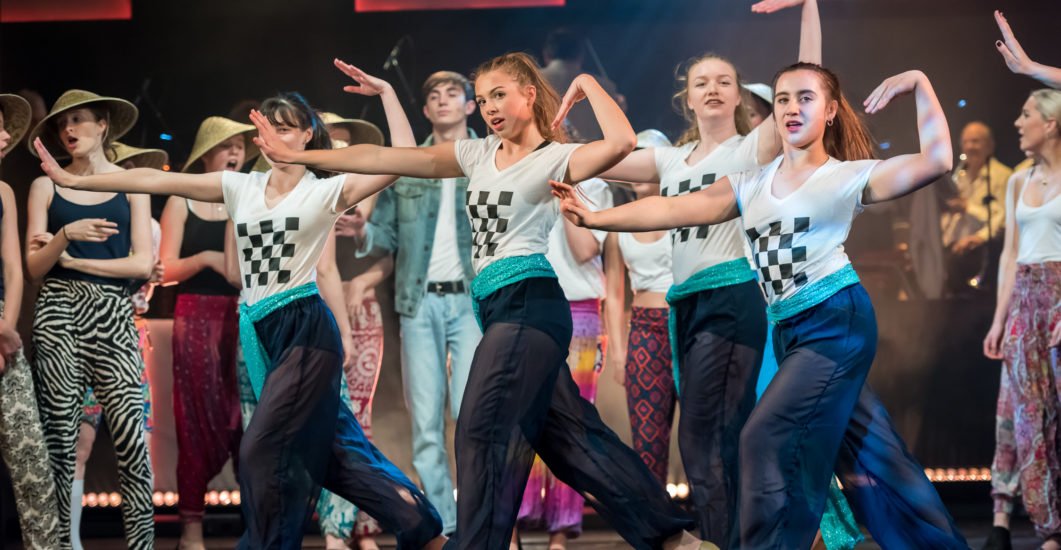 Chess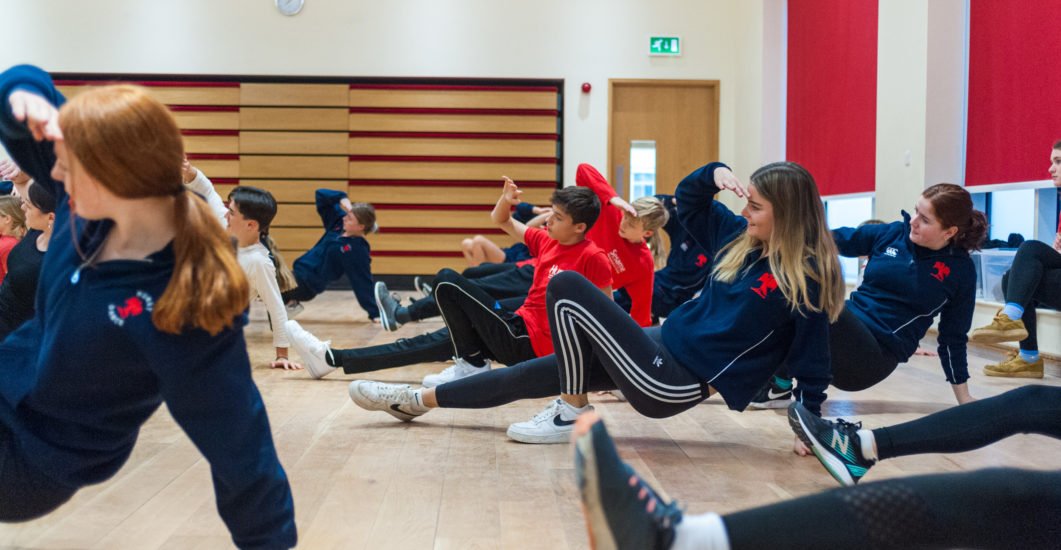 Street dance class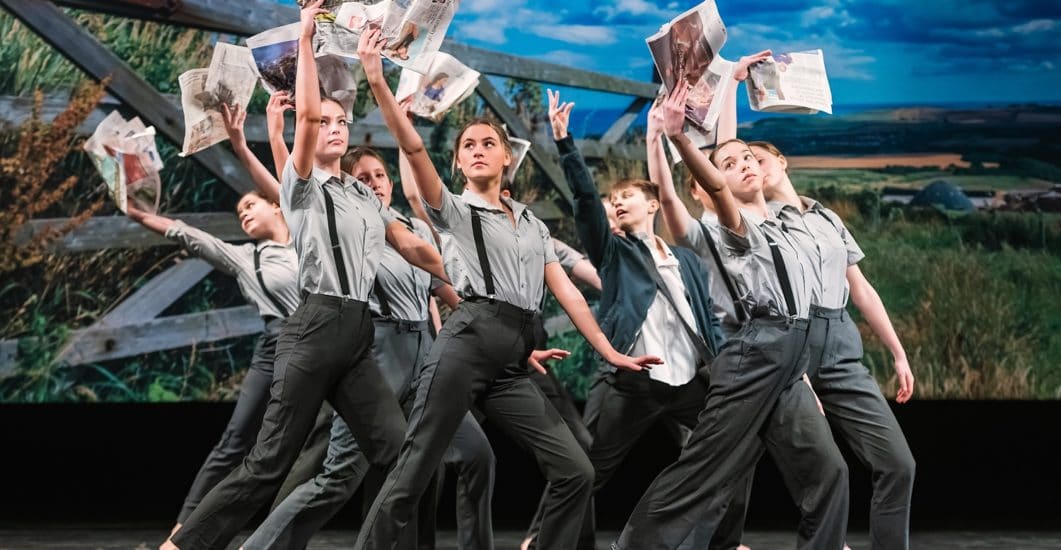 KES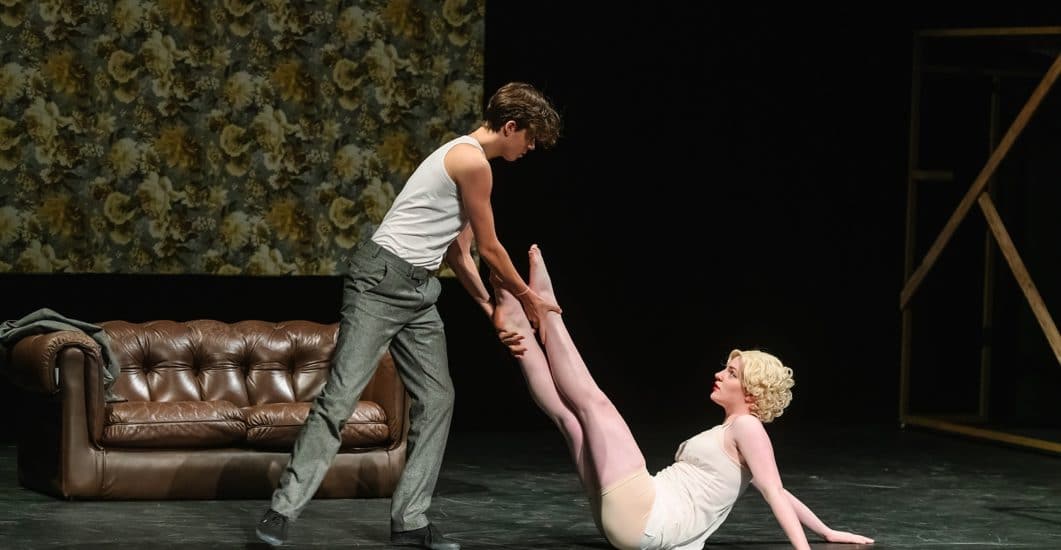 KES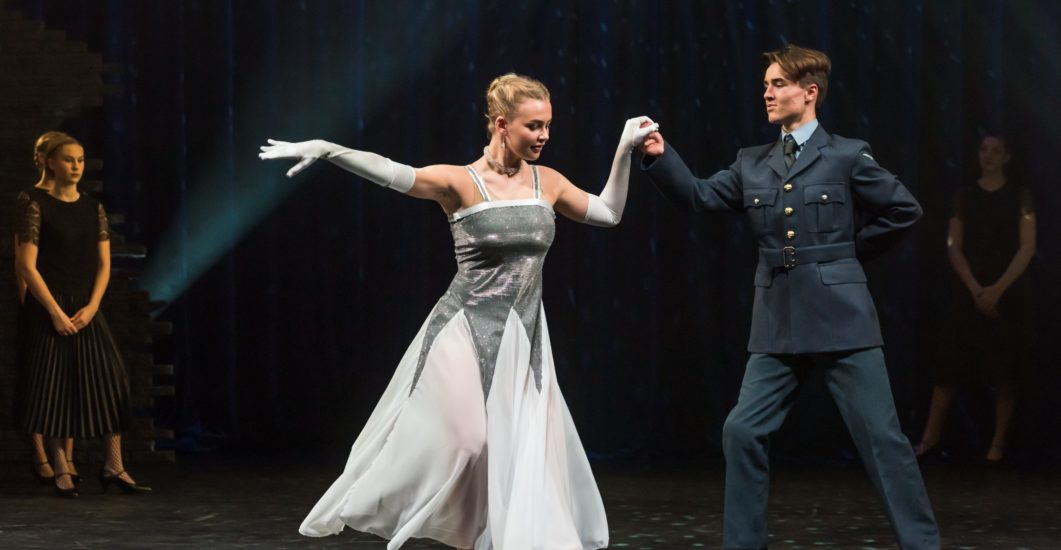 Gala performance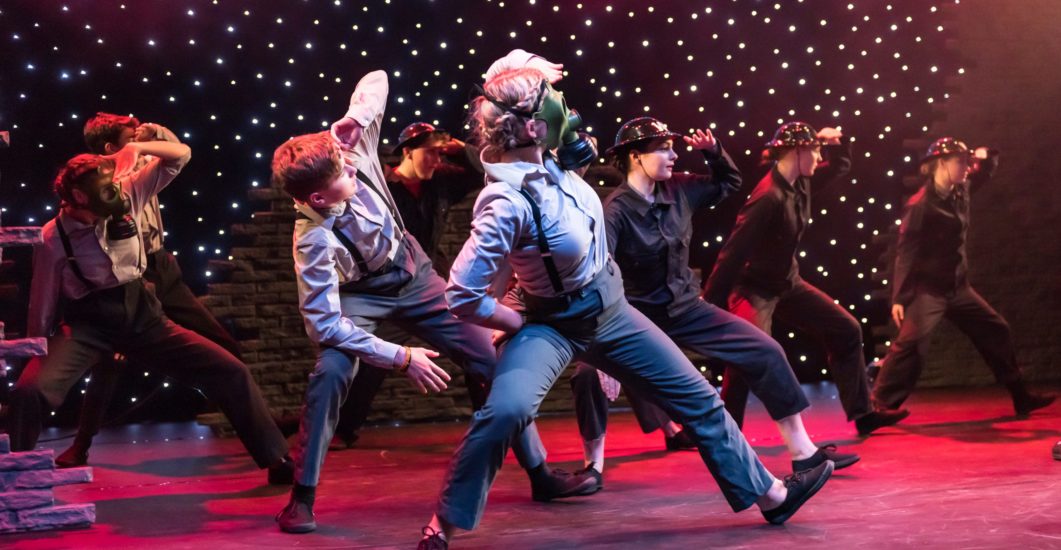 Cinderella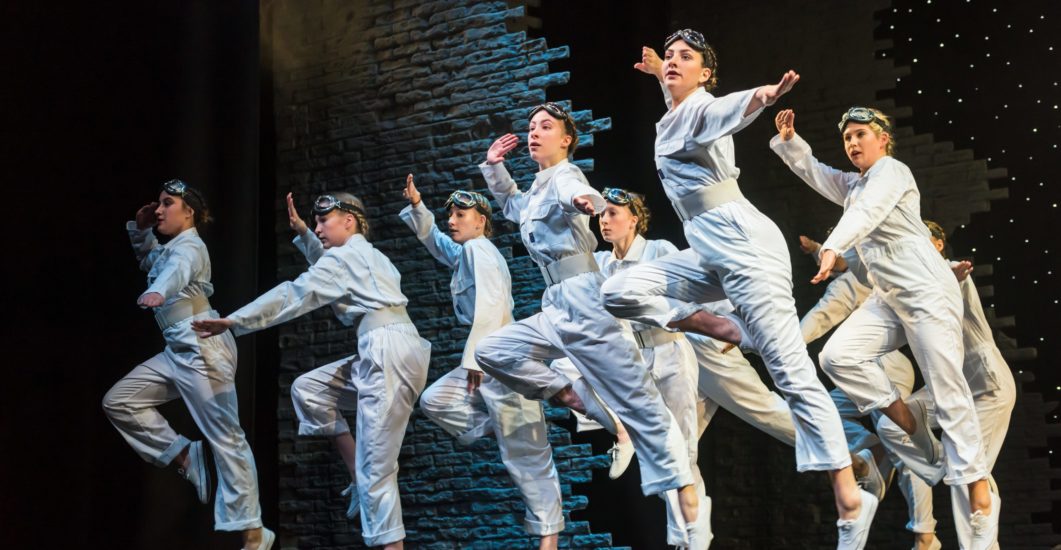 Cinderella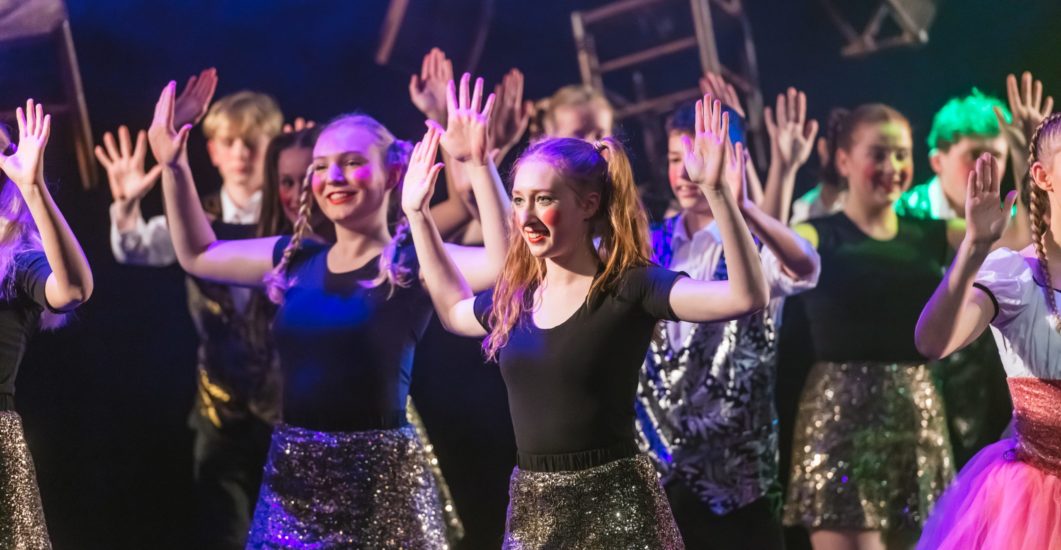 Pinocchio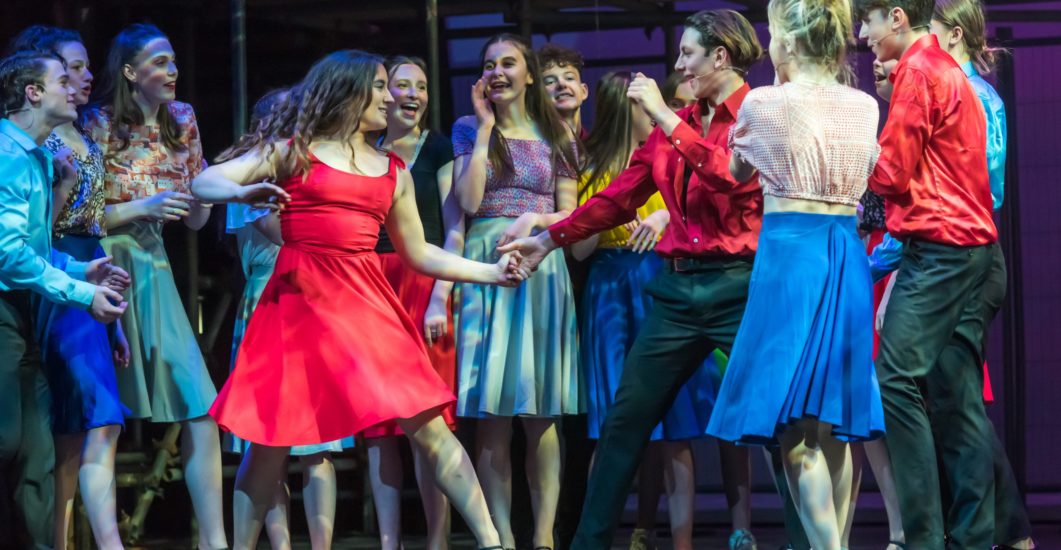 West Side Story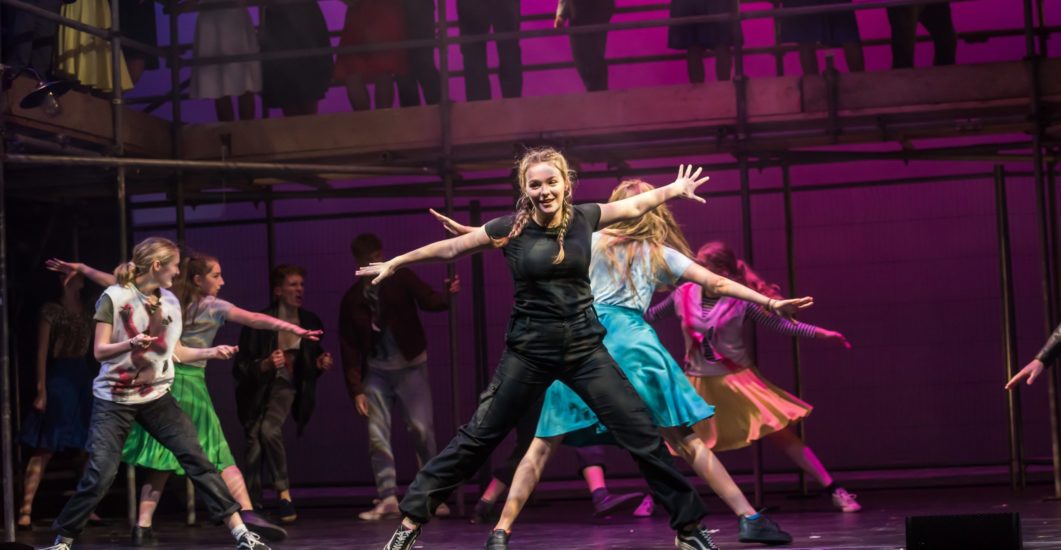 West Side Story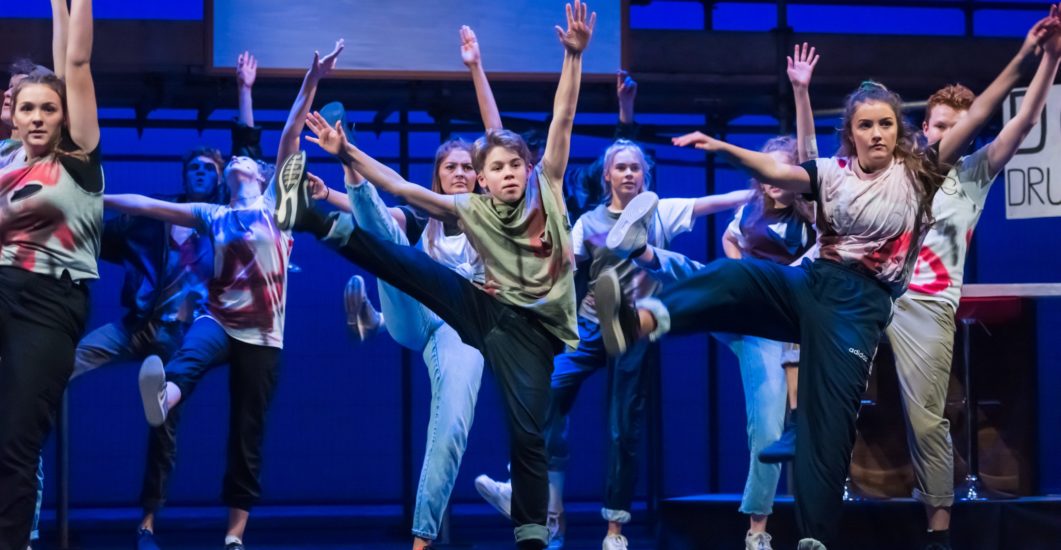 West Side Story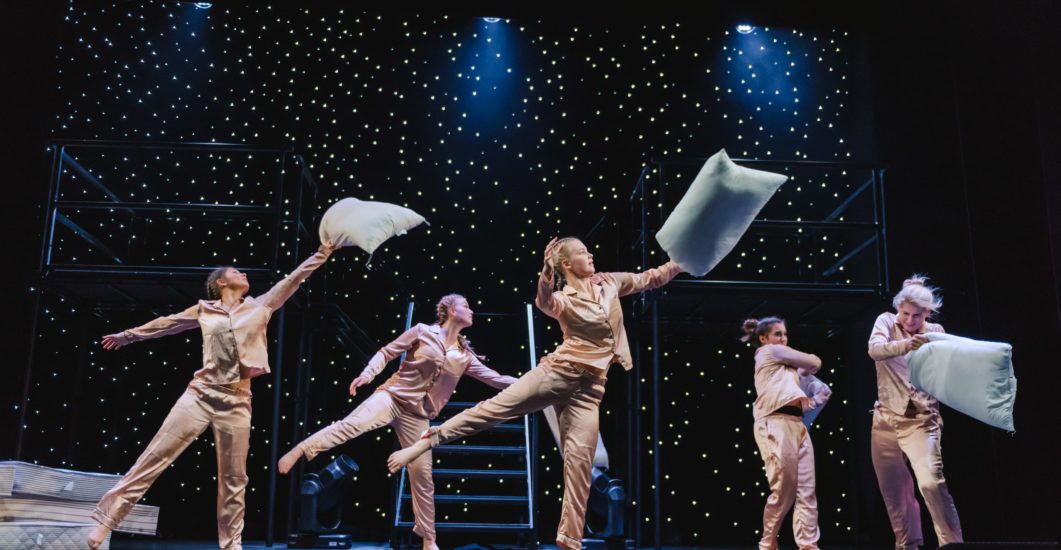 Gala performance
Gala performance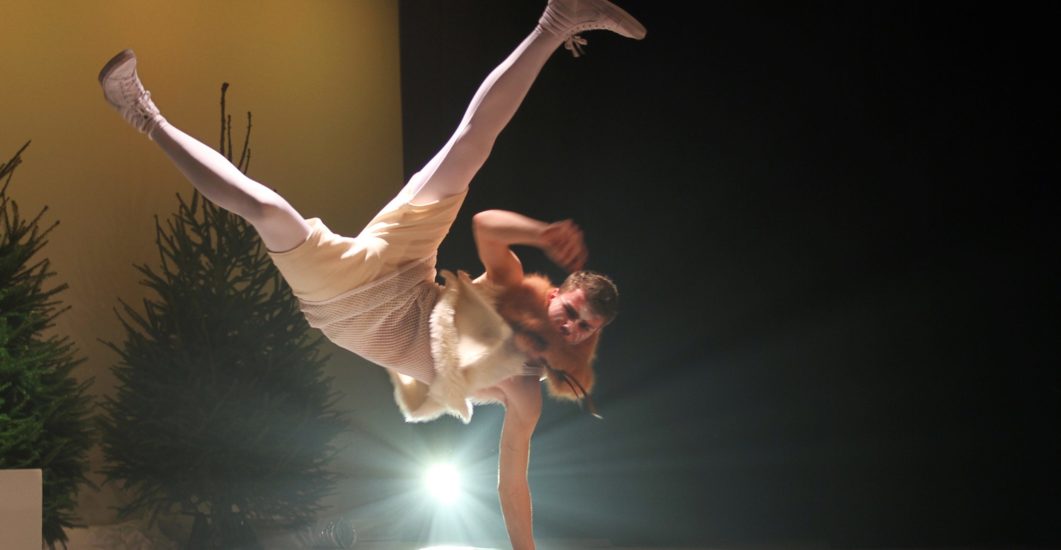 Gala performance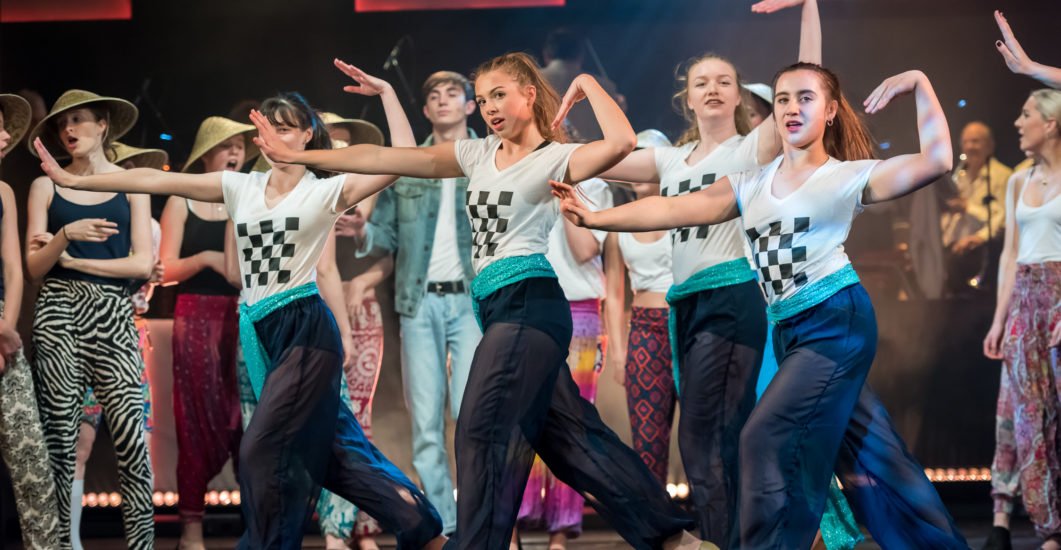 Chess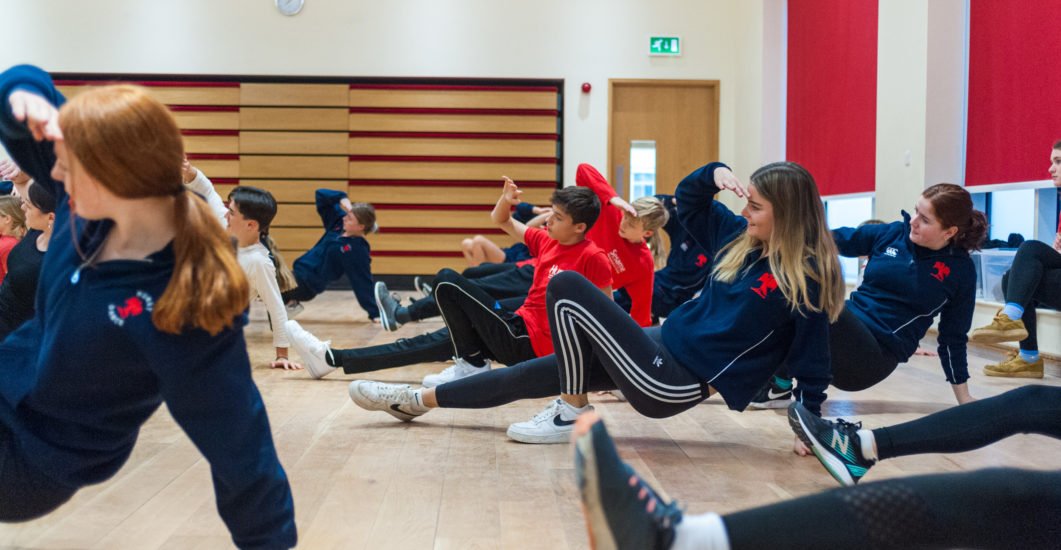 Street dance class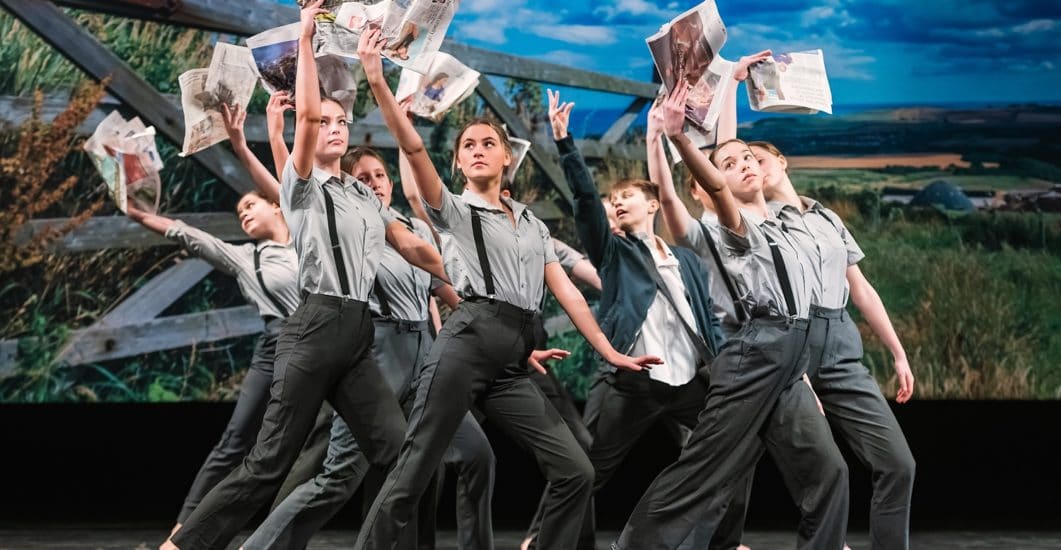 KES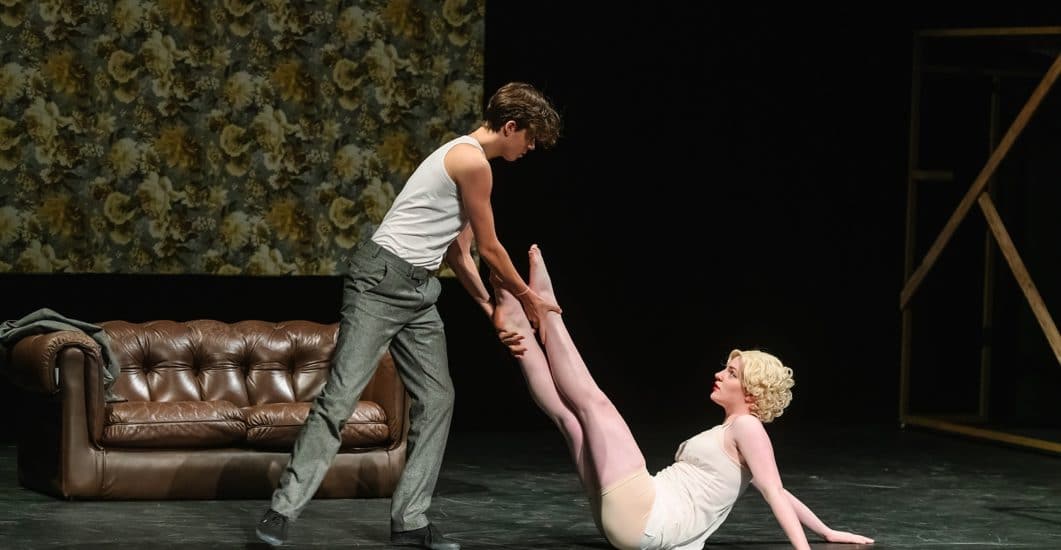 KES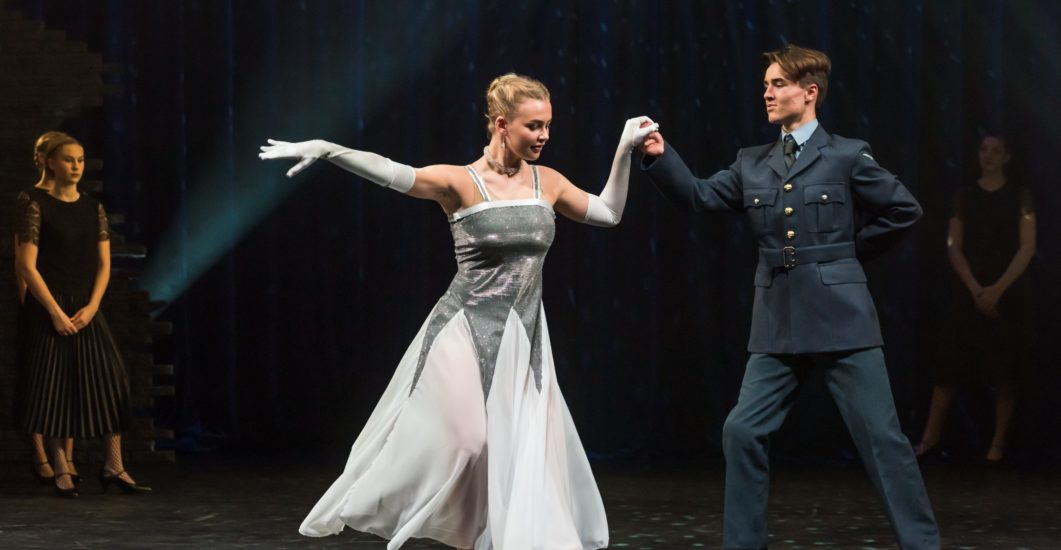 Gala performance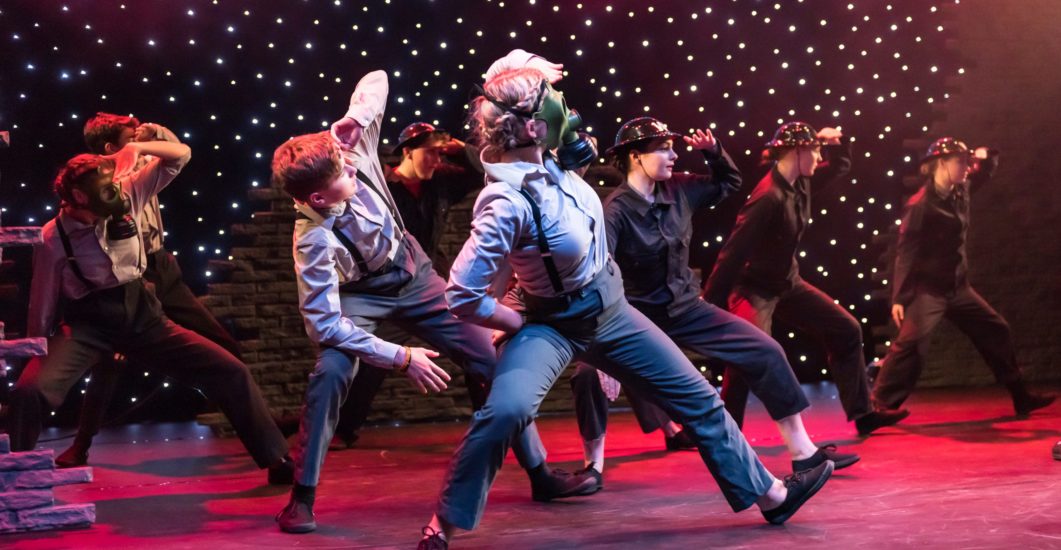 Cinderella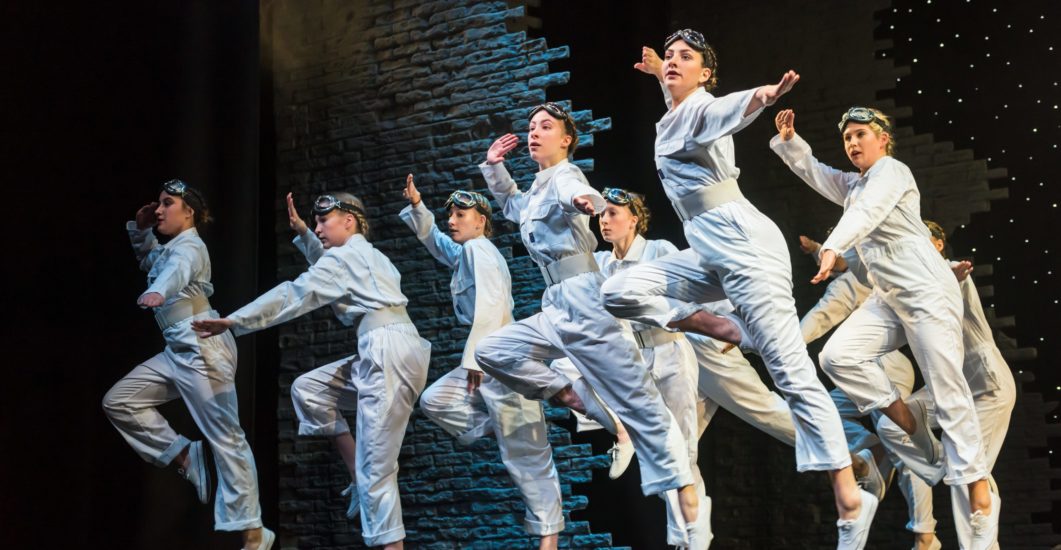 Cinderella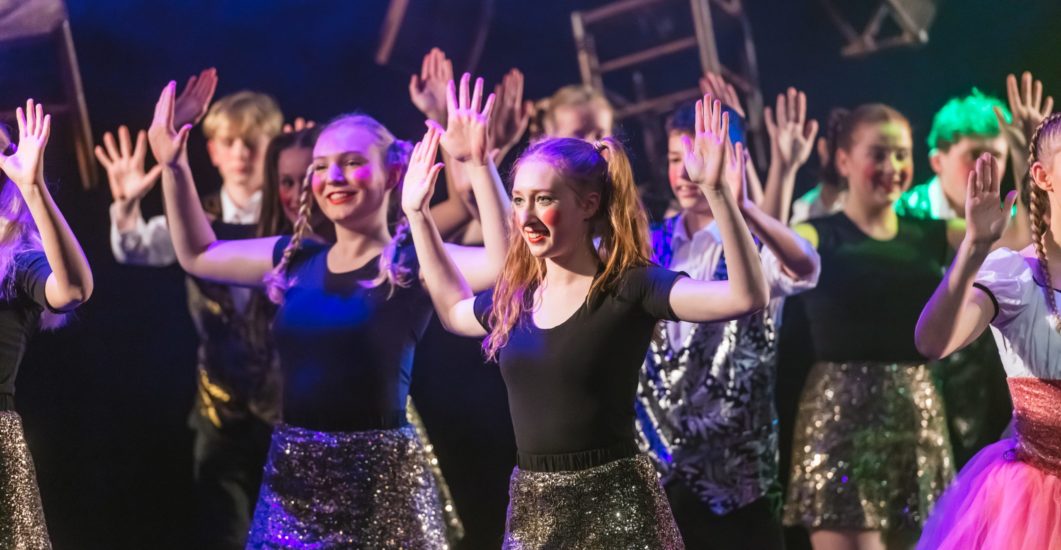 Pinocchio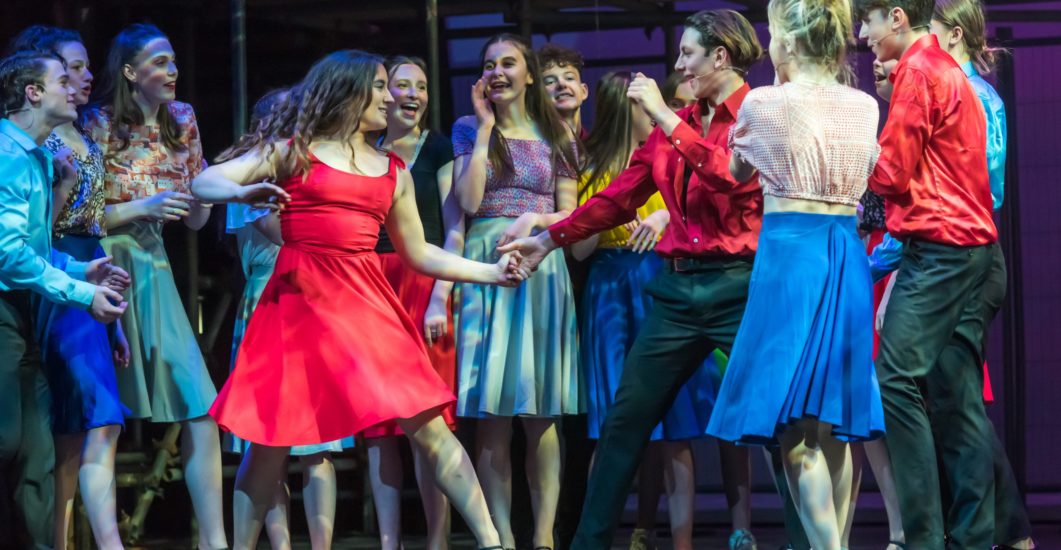 West Side Story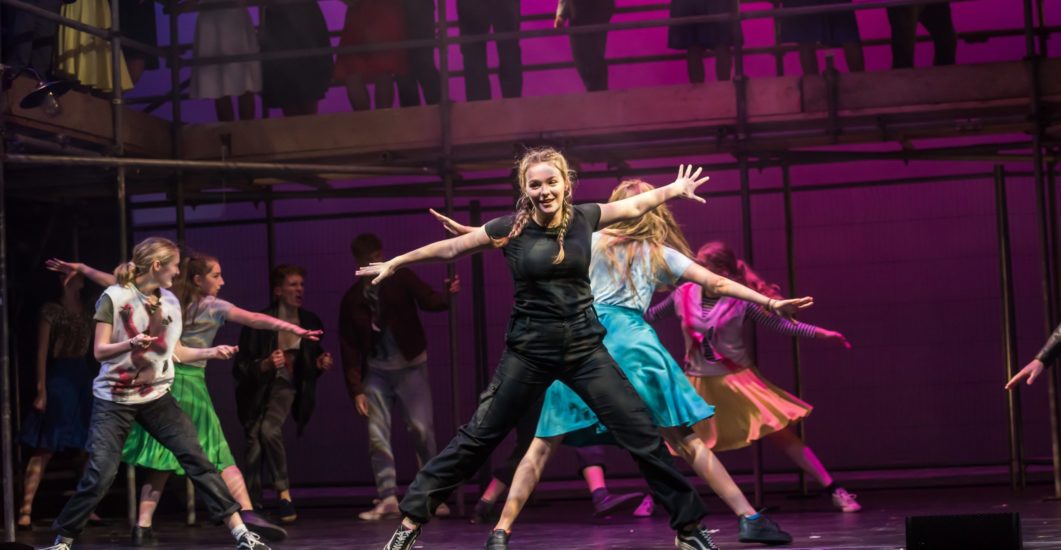 West Side Story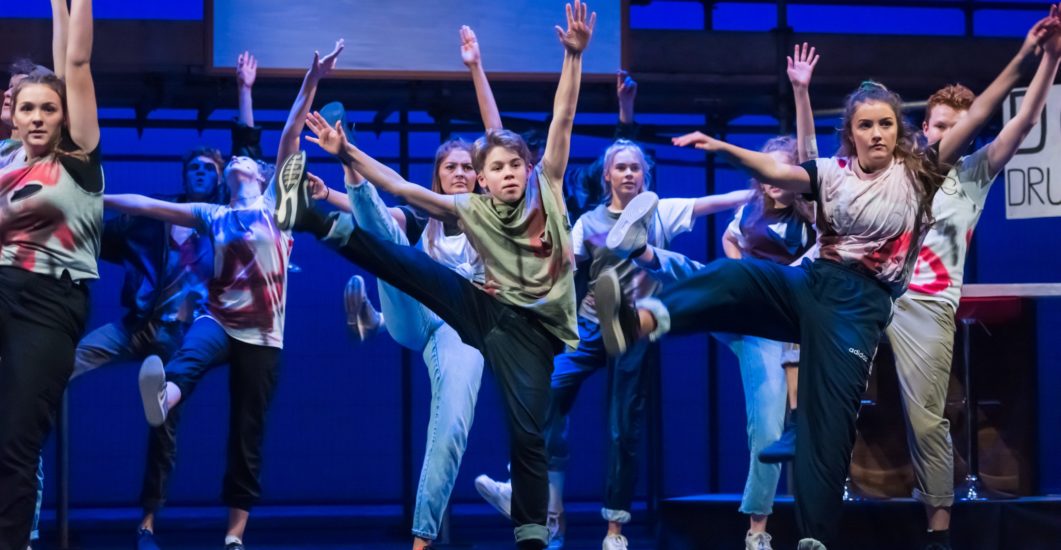 West Side Story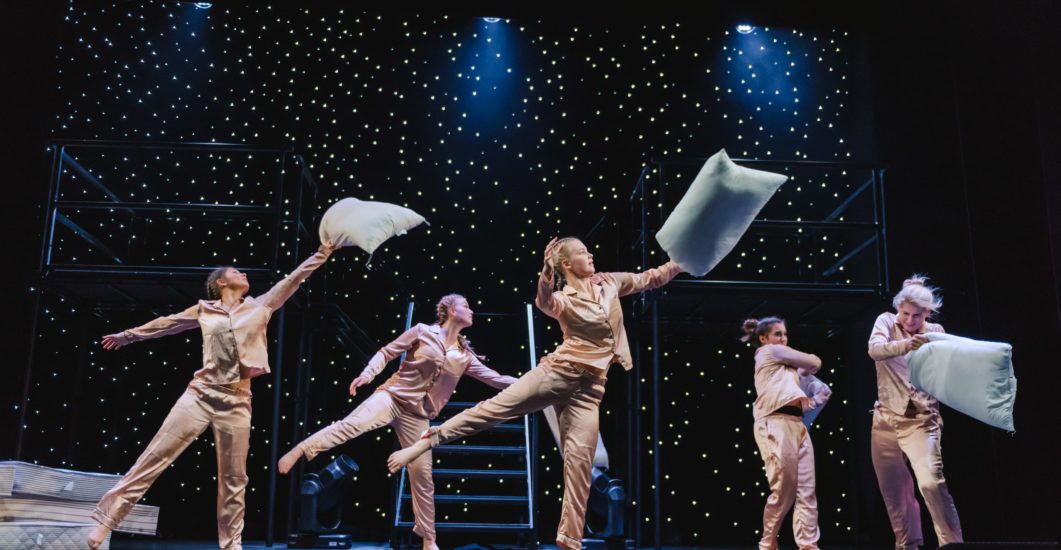 Gala performance
Gala performance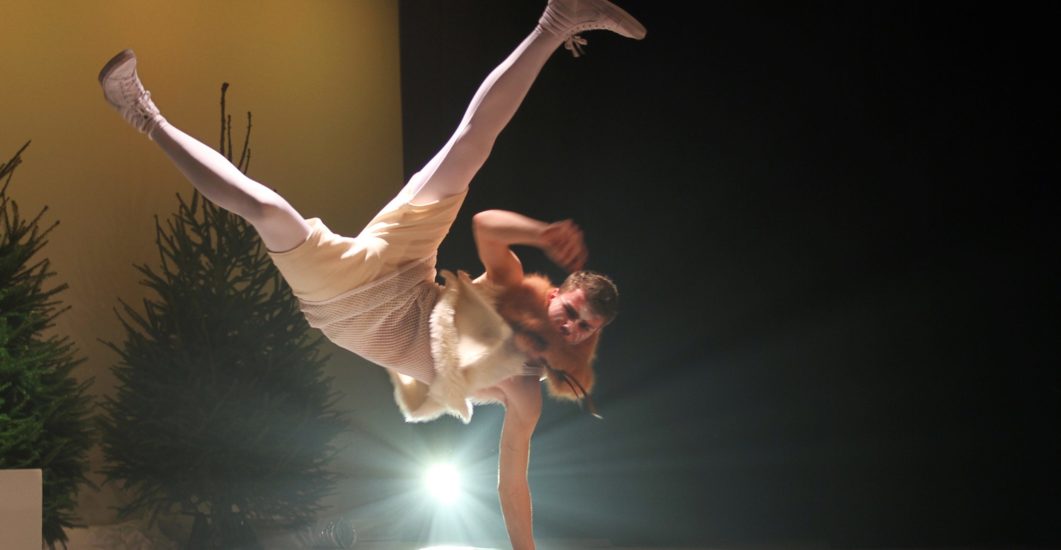 Gala performance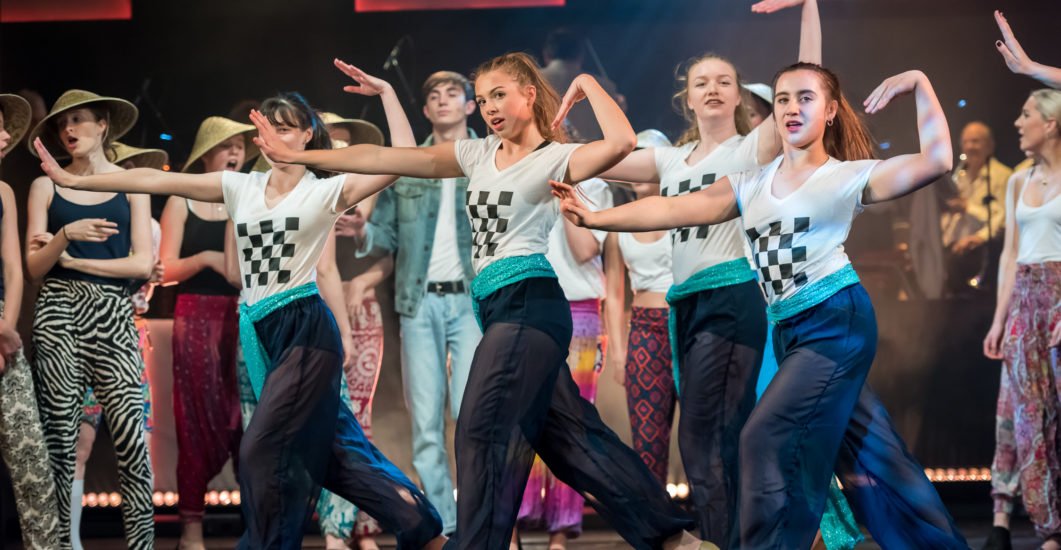 Chess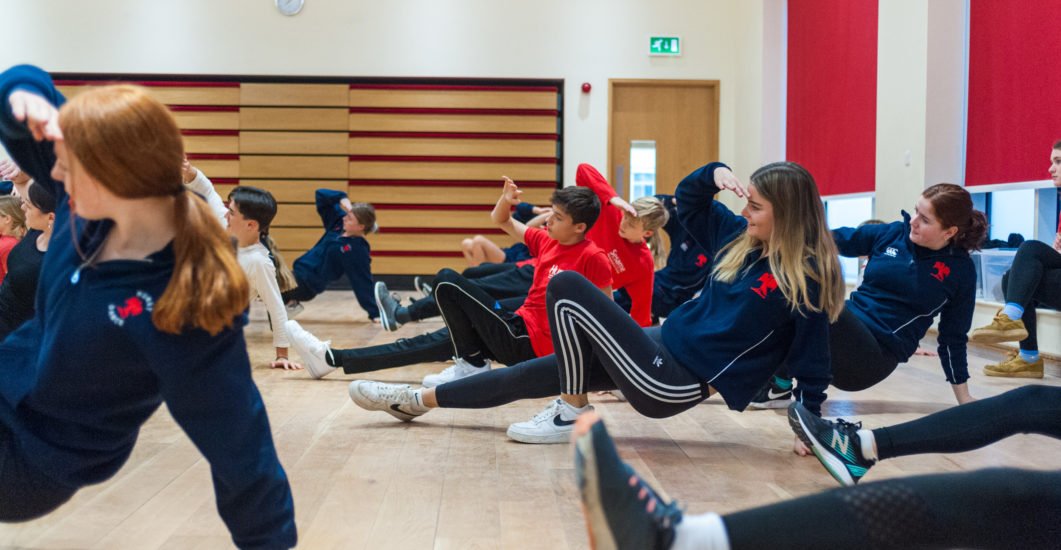 Street dance class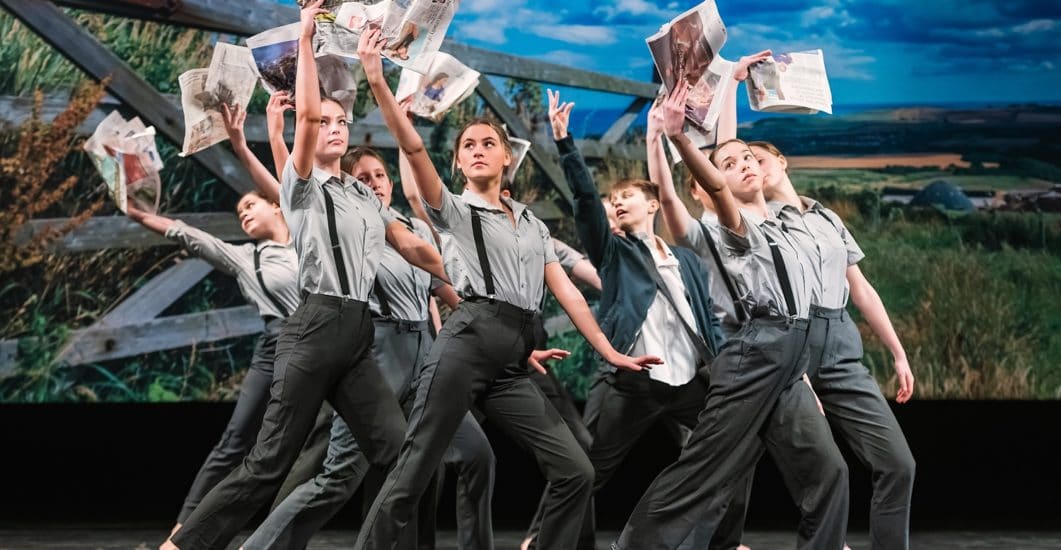 KES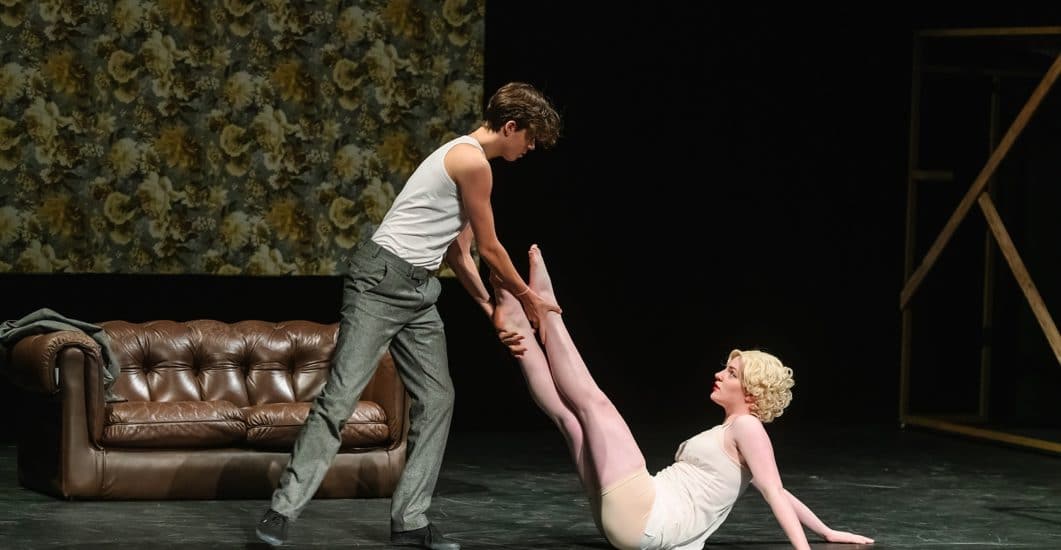 KES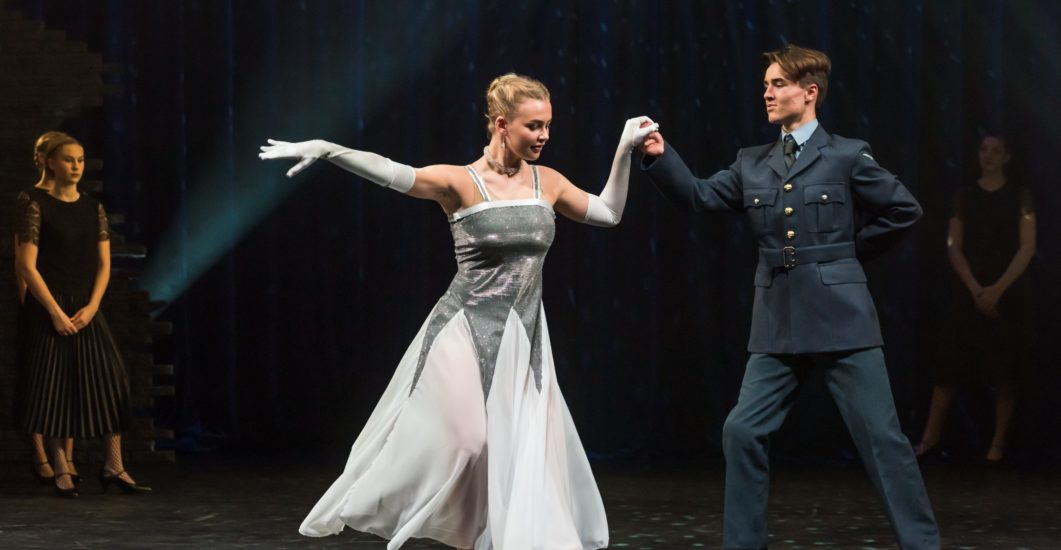 Gala performance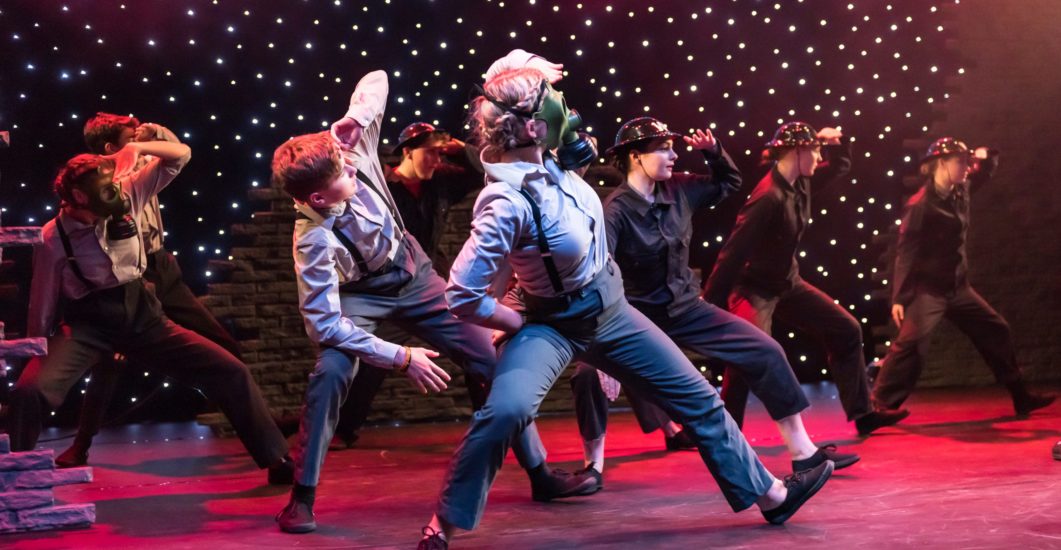 Cinderella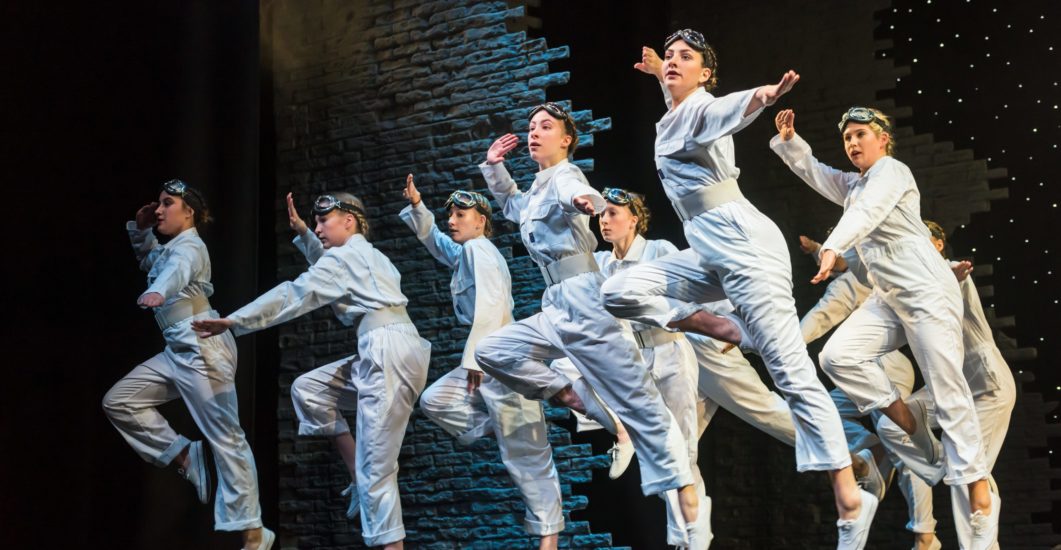 Cinderella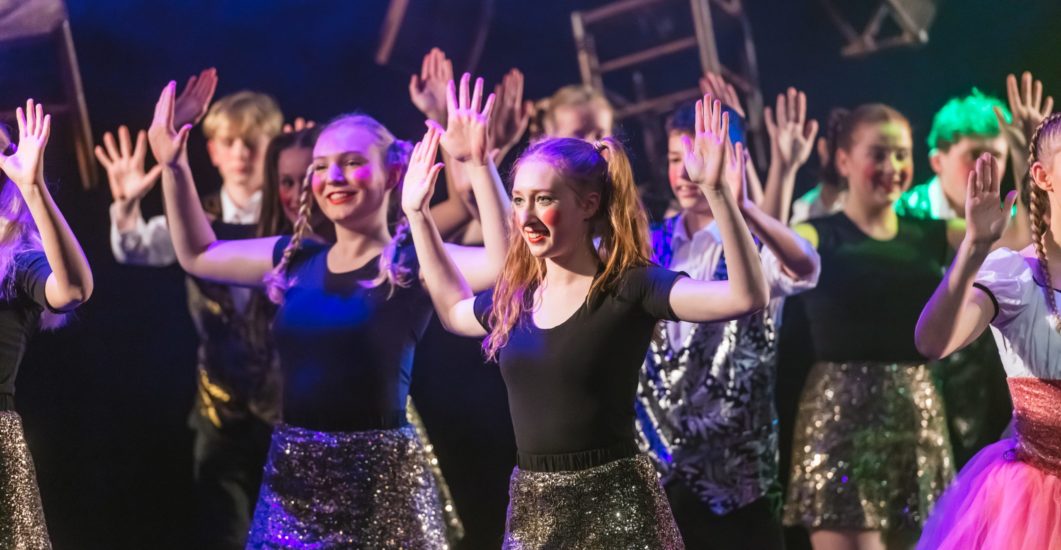 Pinocchio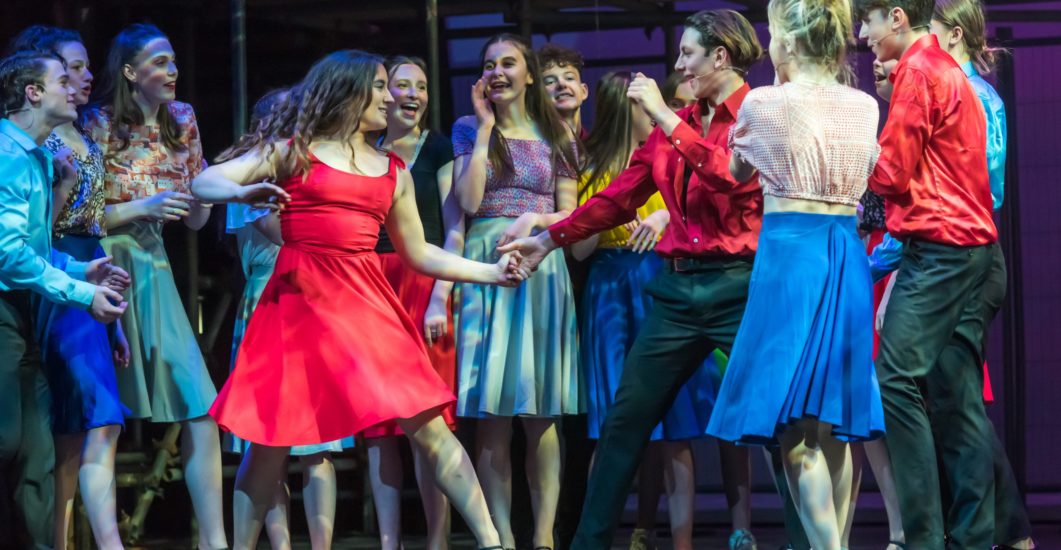 West Side Story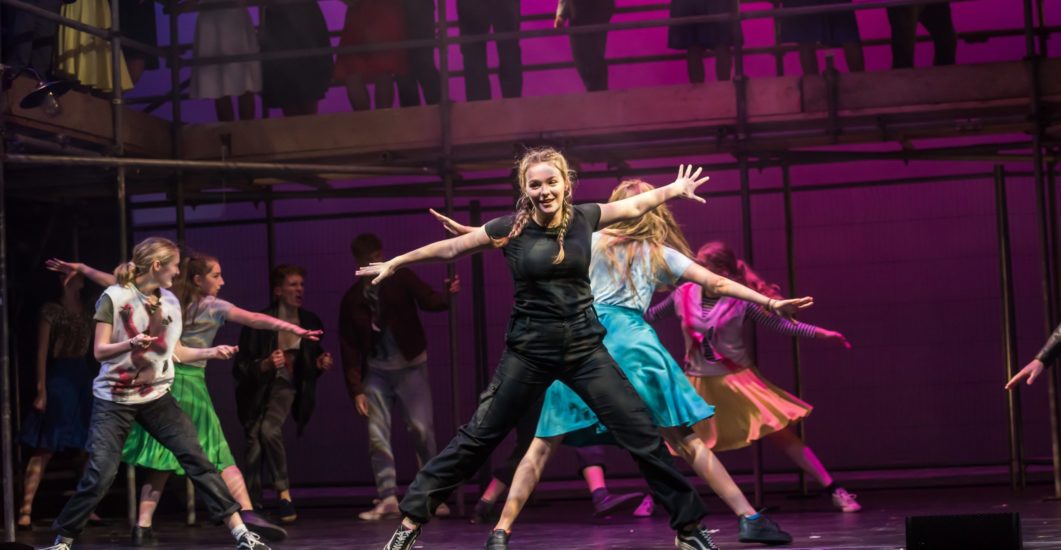 West Side Story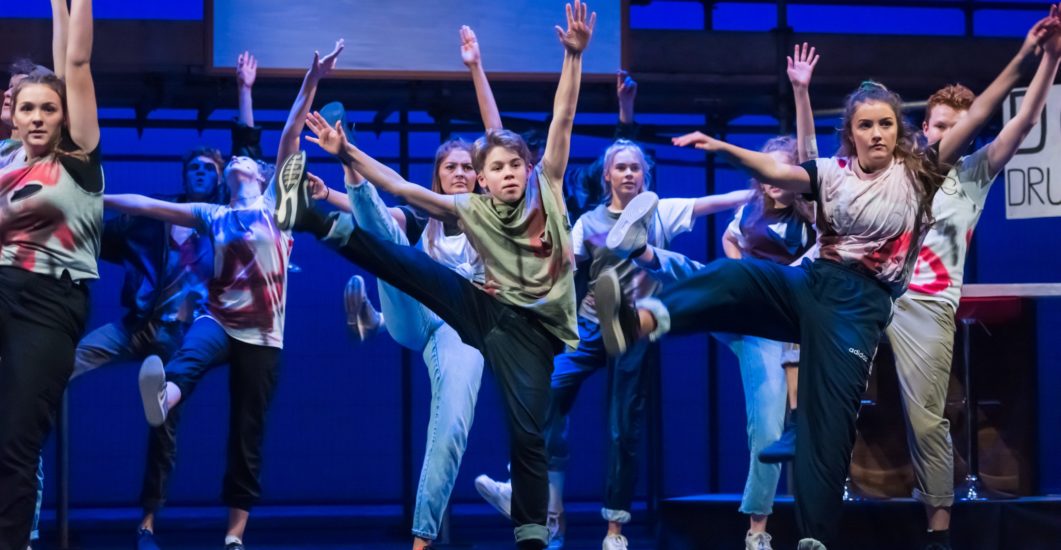 West Side Story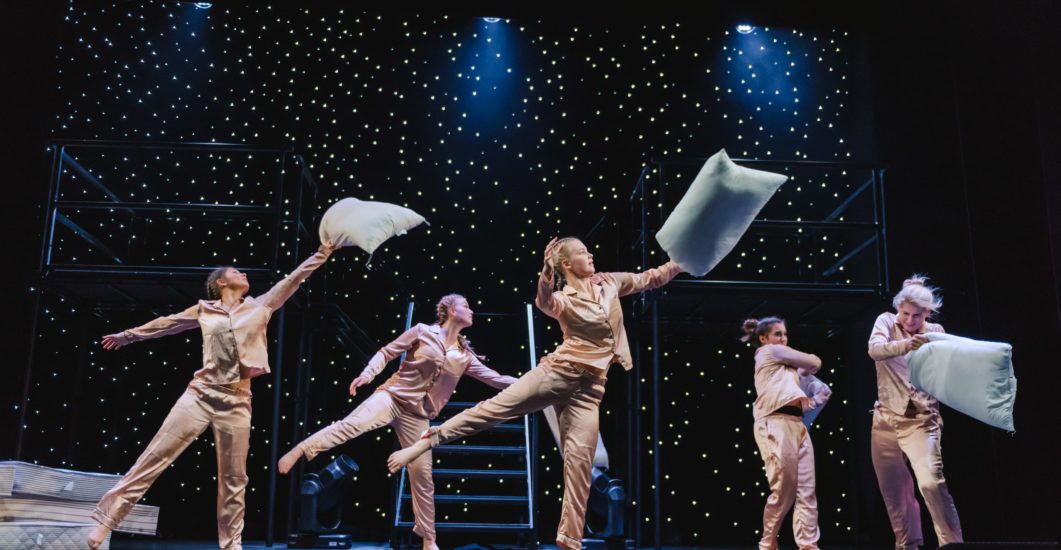 Gala performance
Gala performance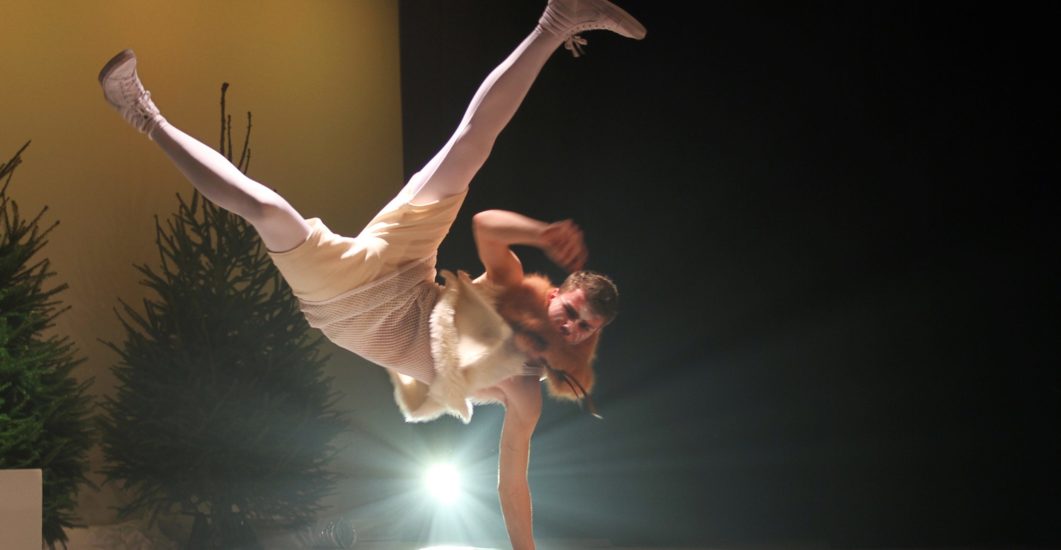 Gala performance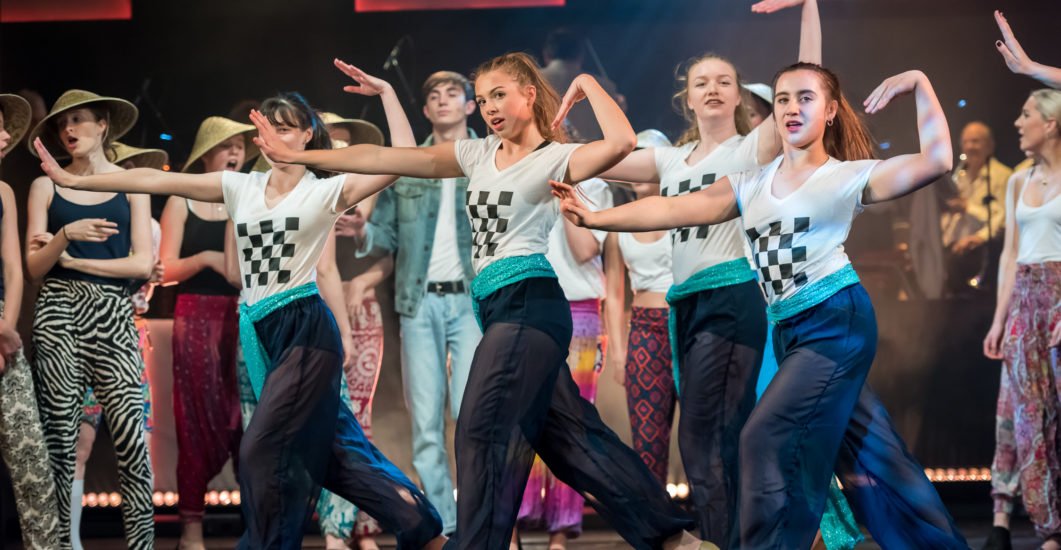 Chess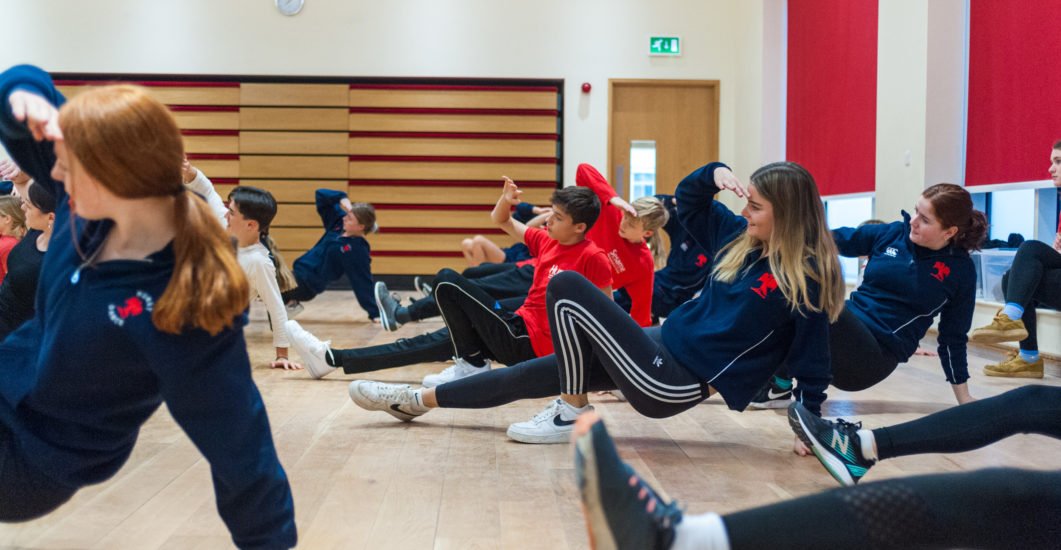 Street dance class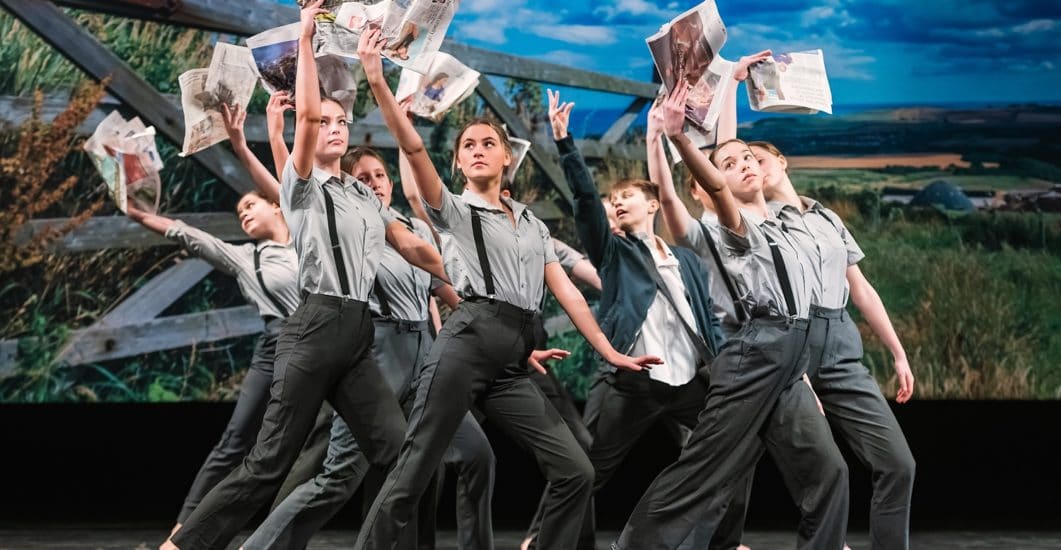 KES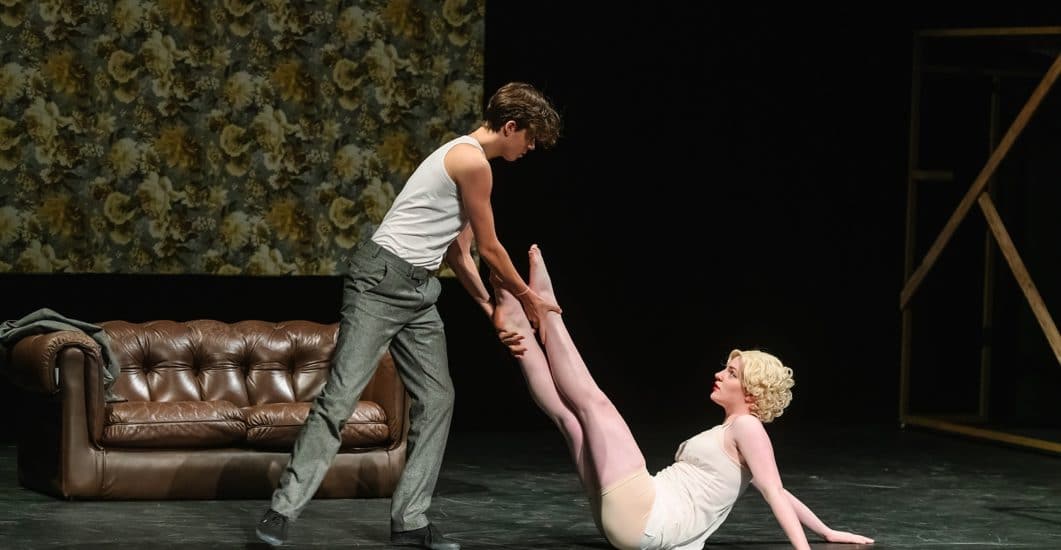 KES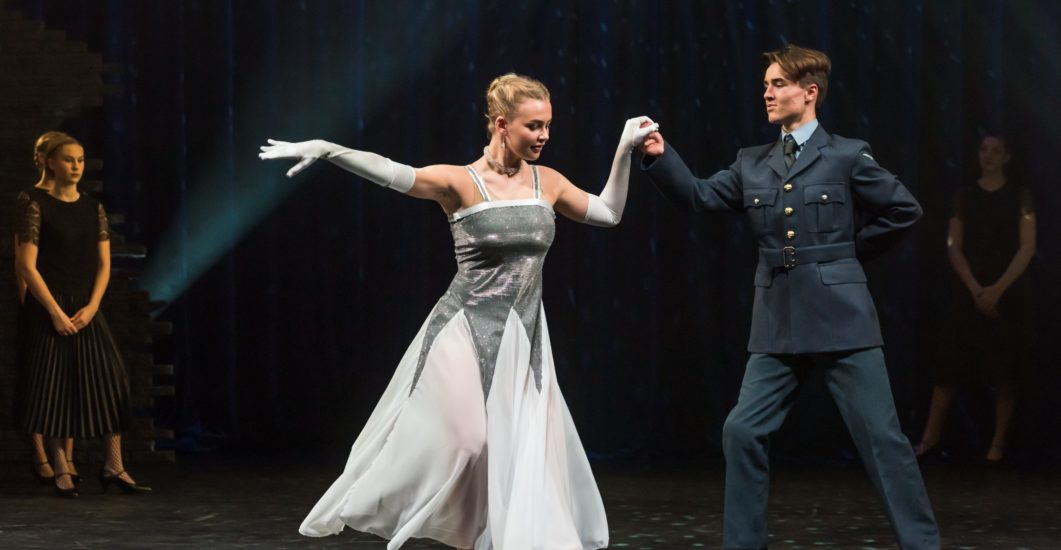 Gala performance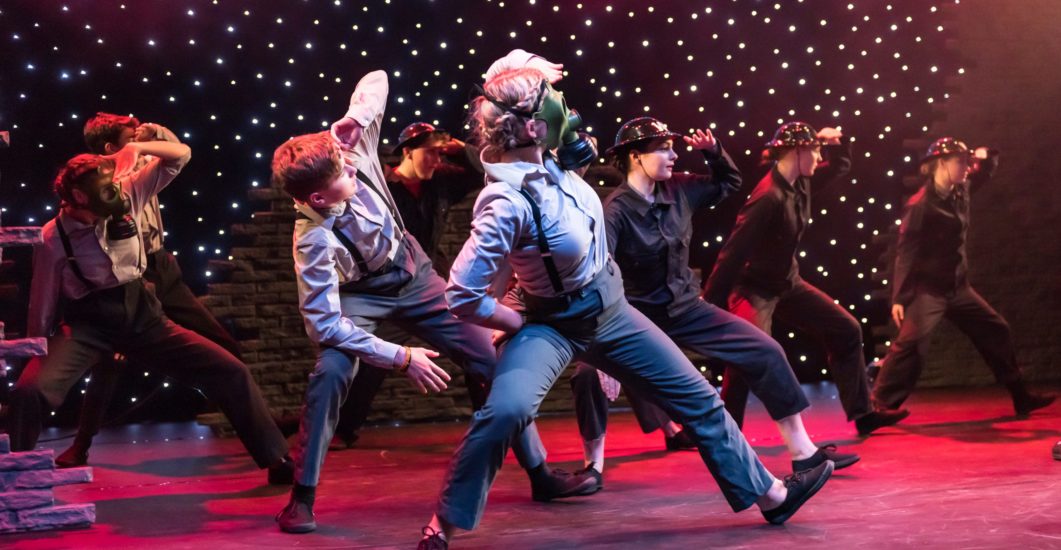 Cinderella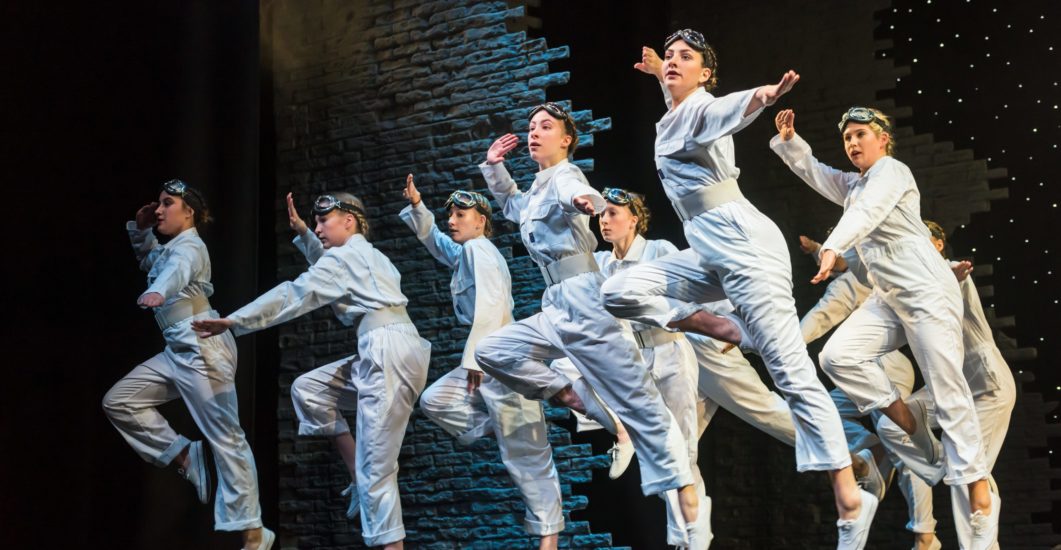 Cinderella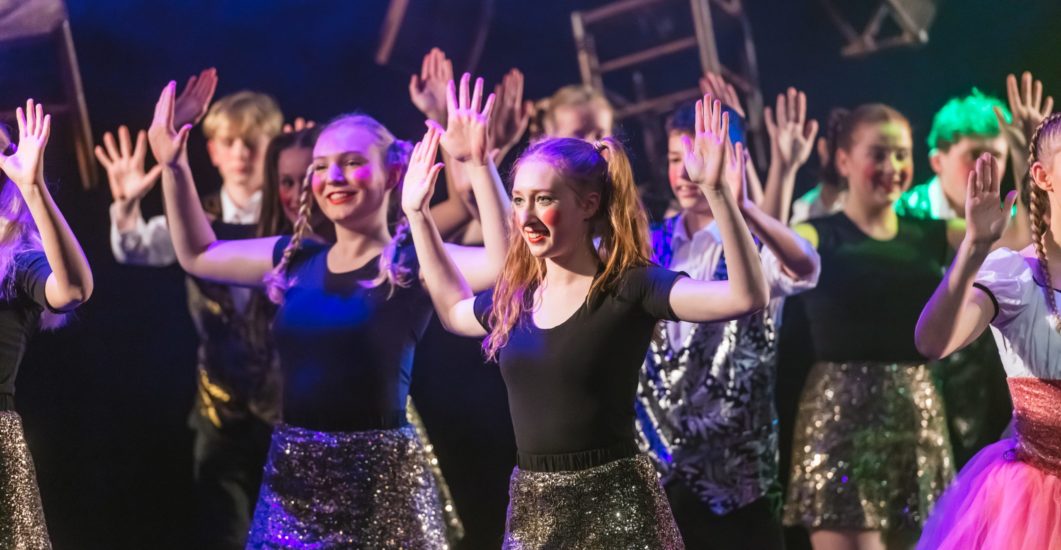 Pinocchio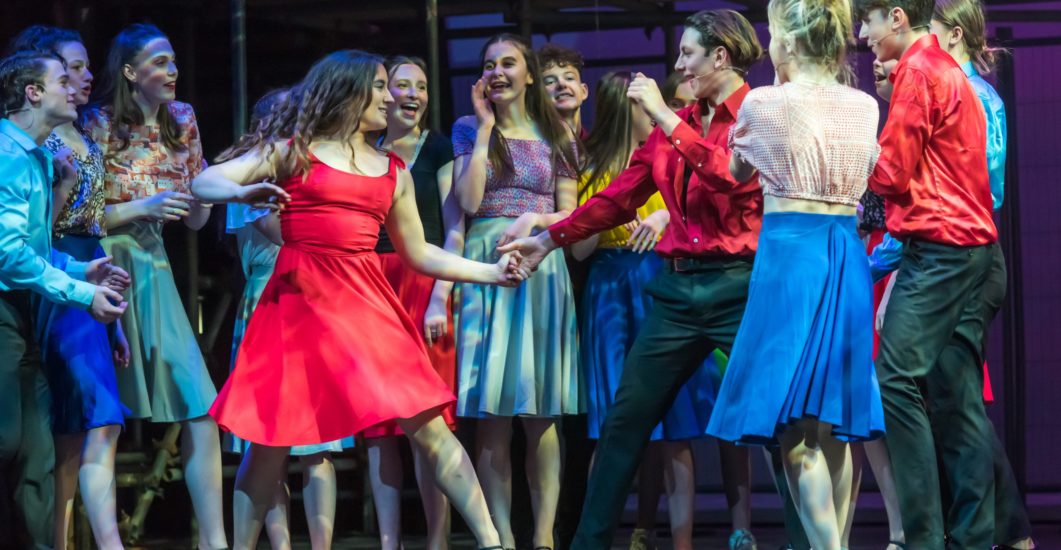 West Side Story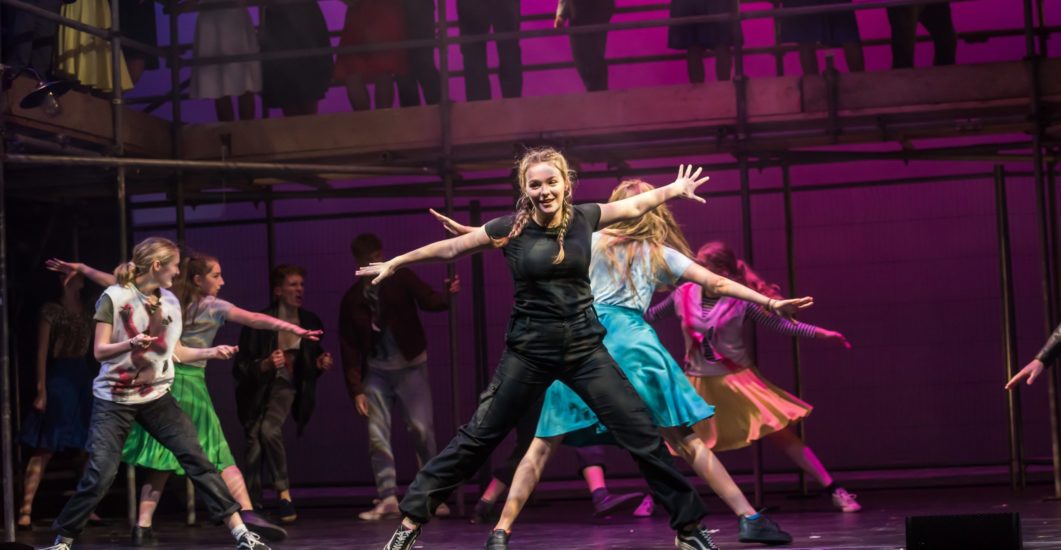 West Side Story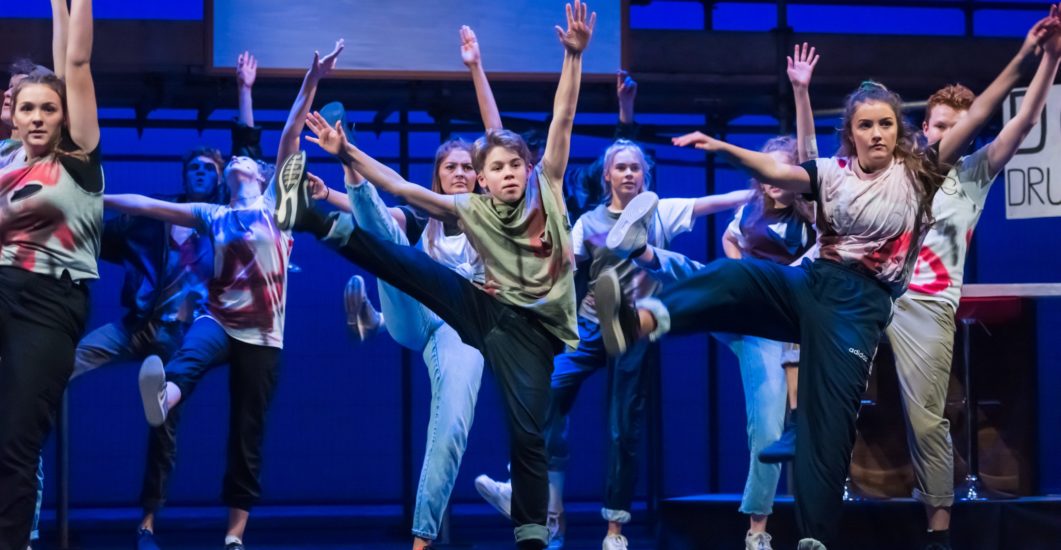 West Side Story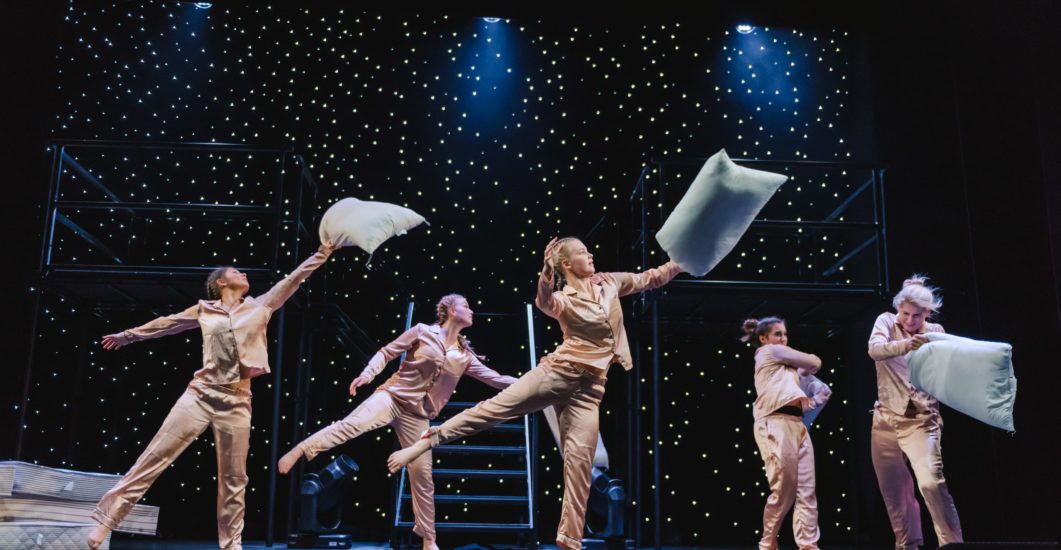 Gala performance
Gala performance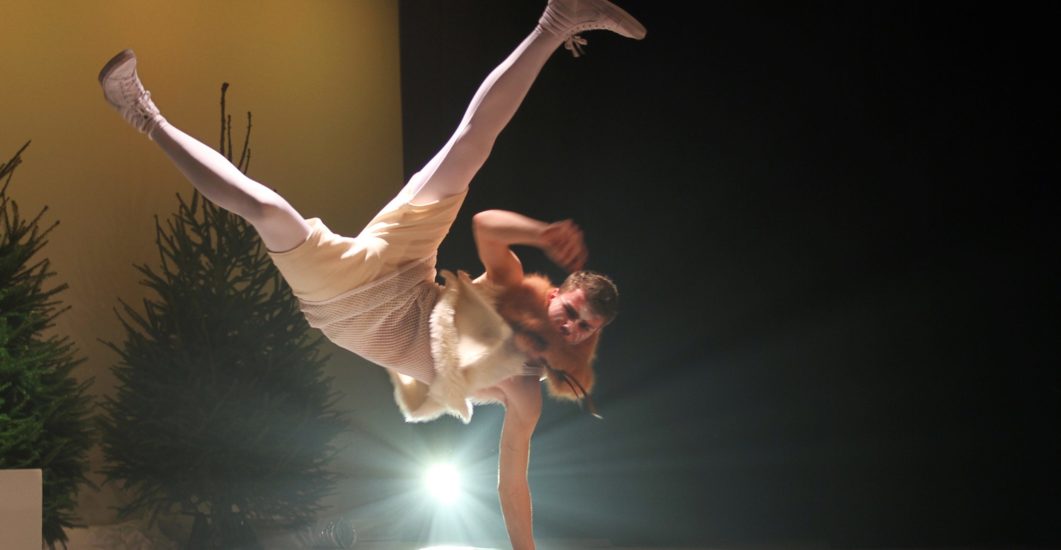 Gala performance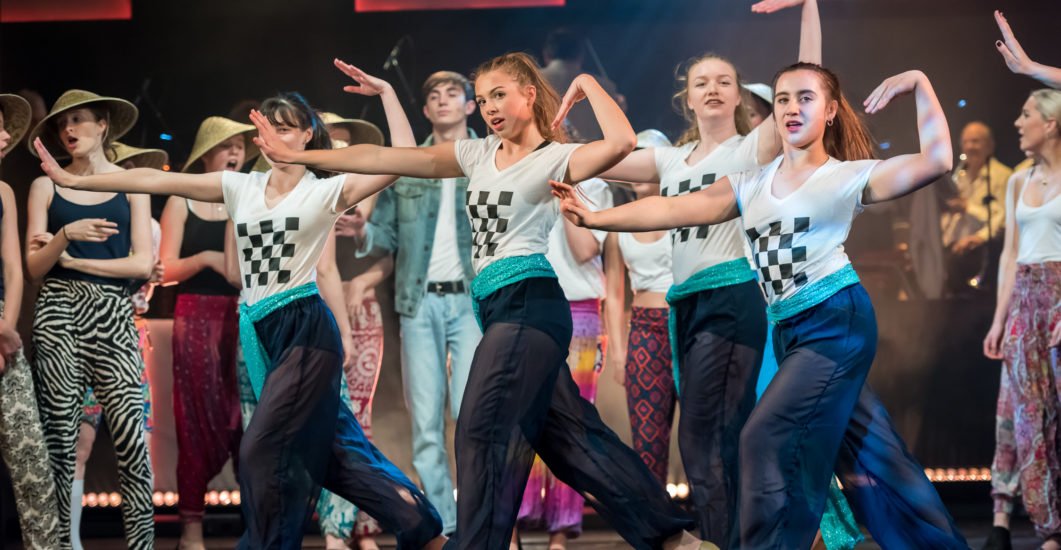 Chess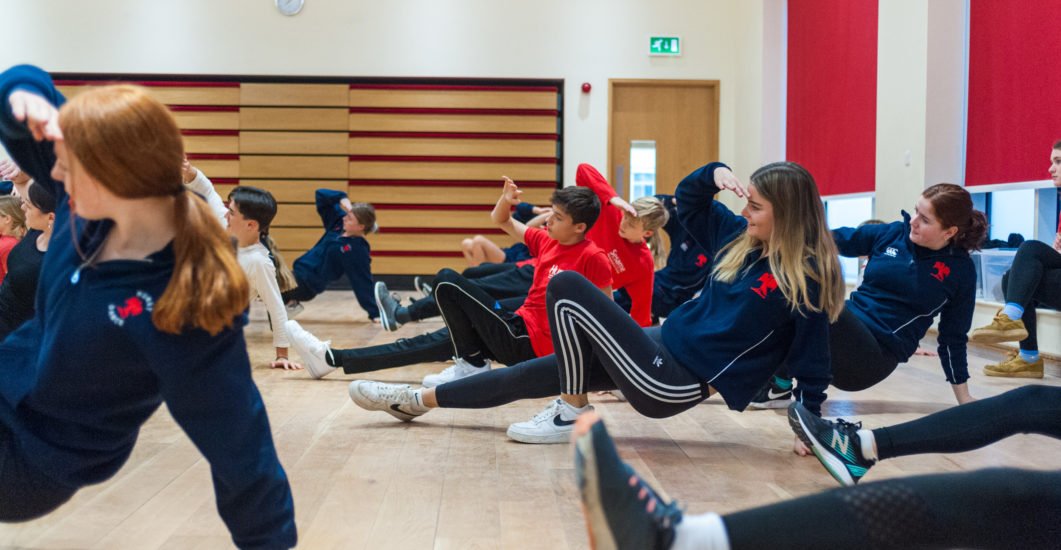 Street dance class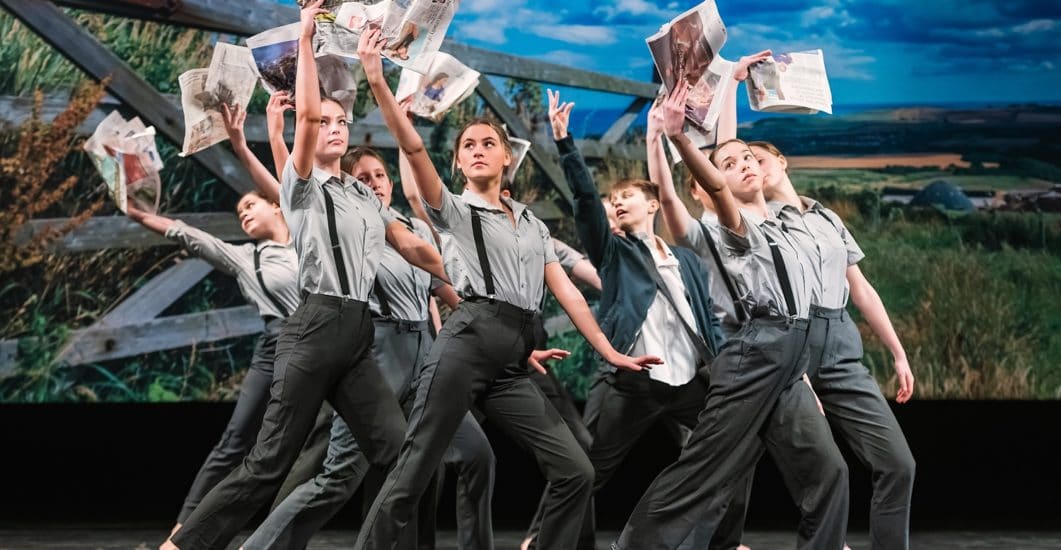 KES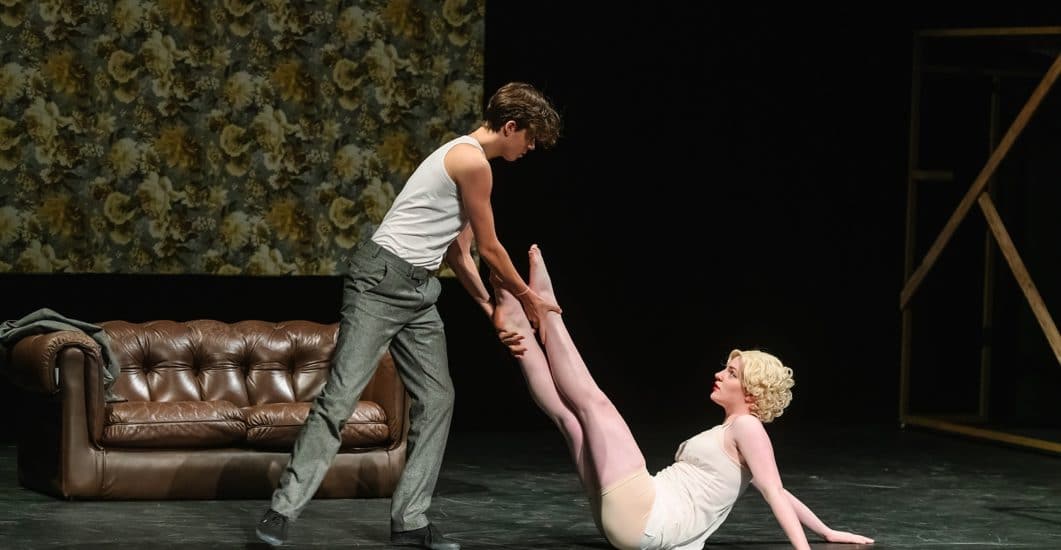 KES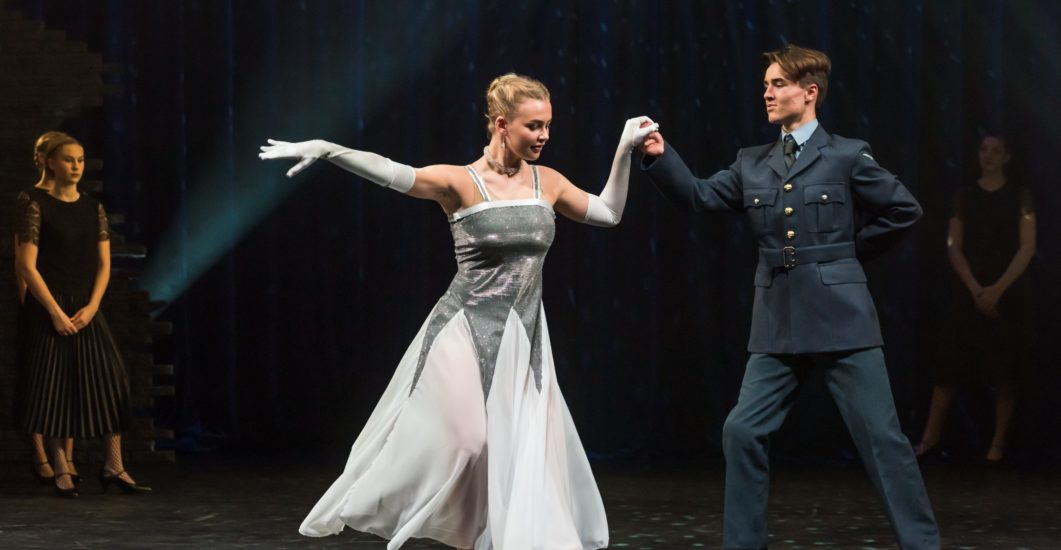 Gala performance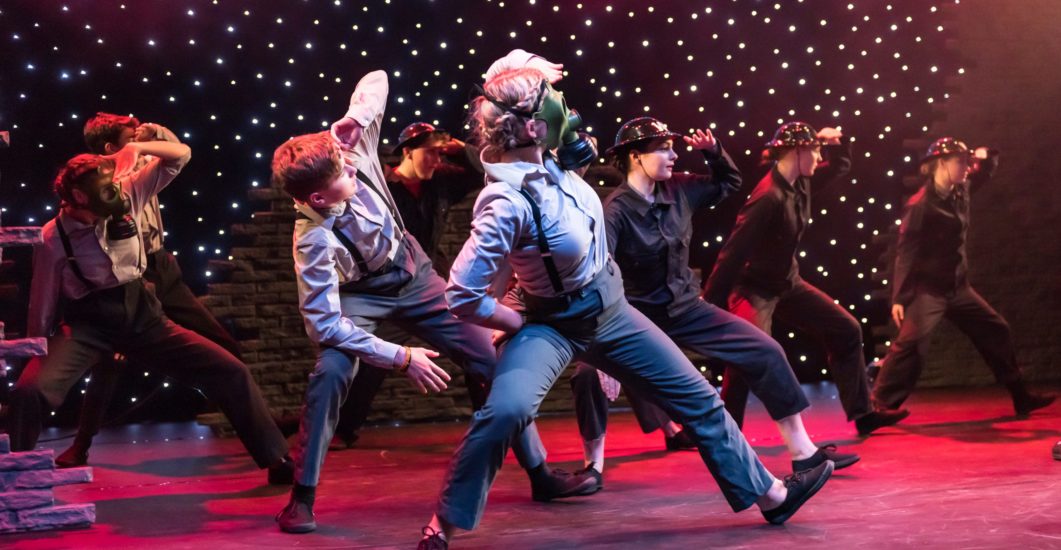 Cinderella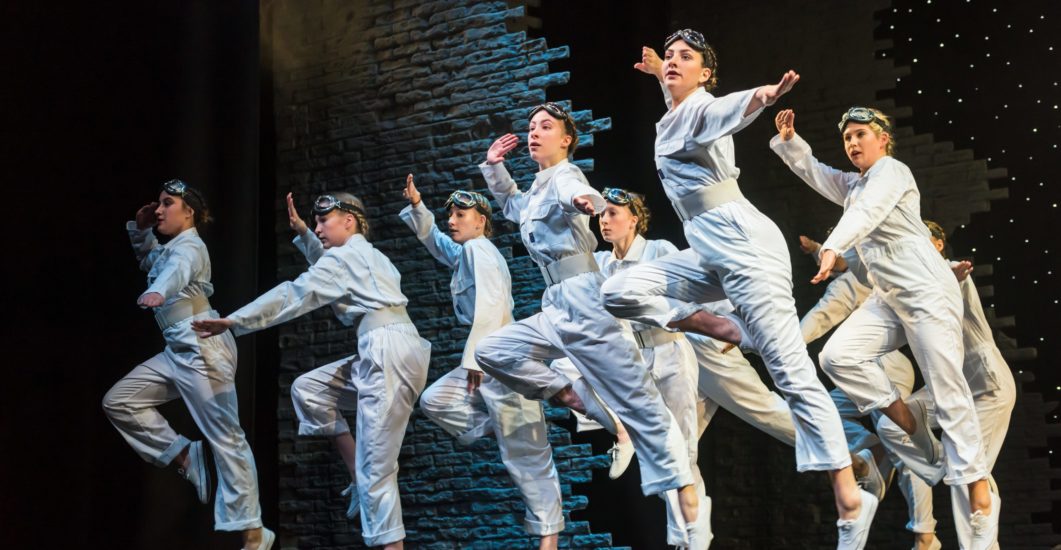 Cinderella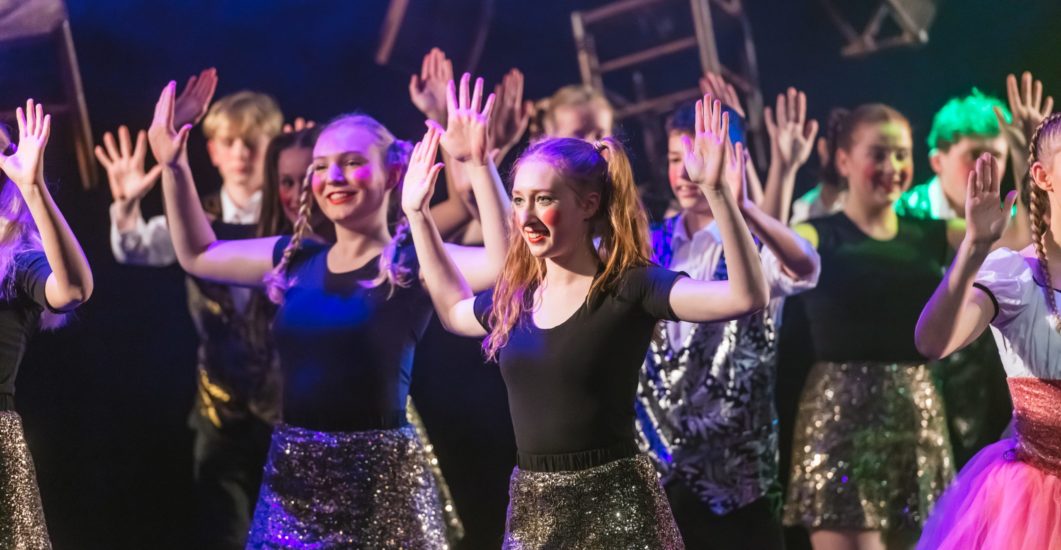 Pinocchio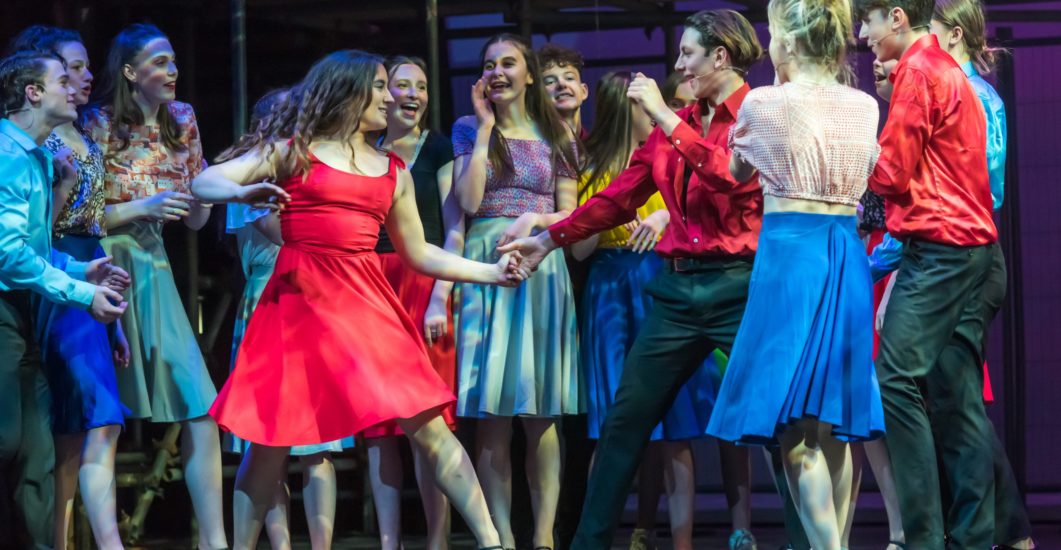 West Side Story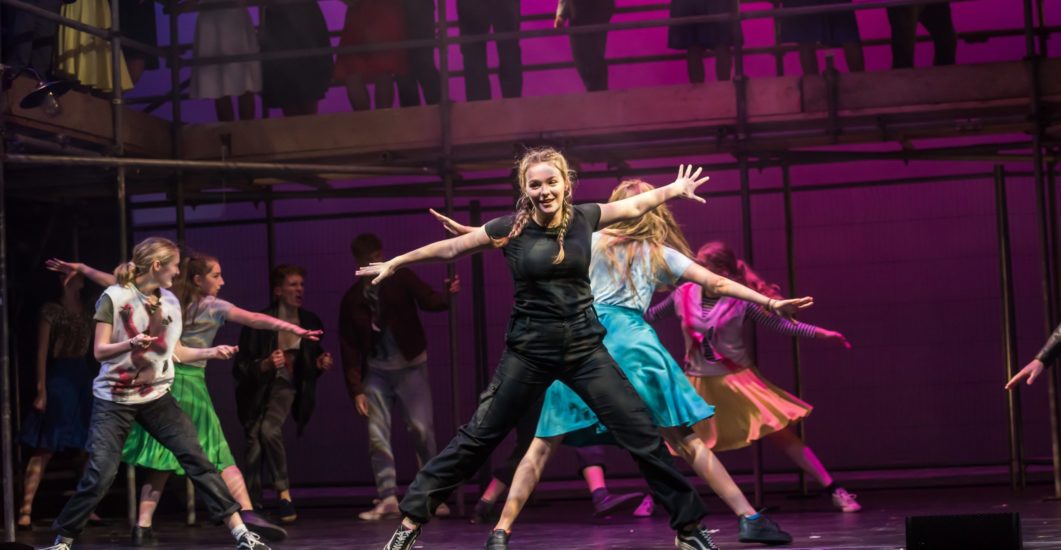 West Side Story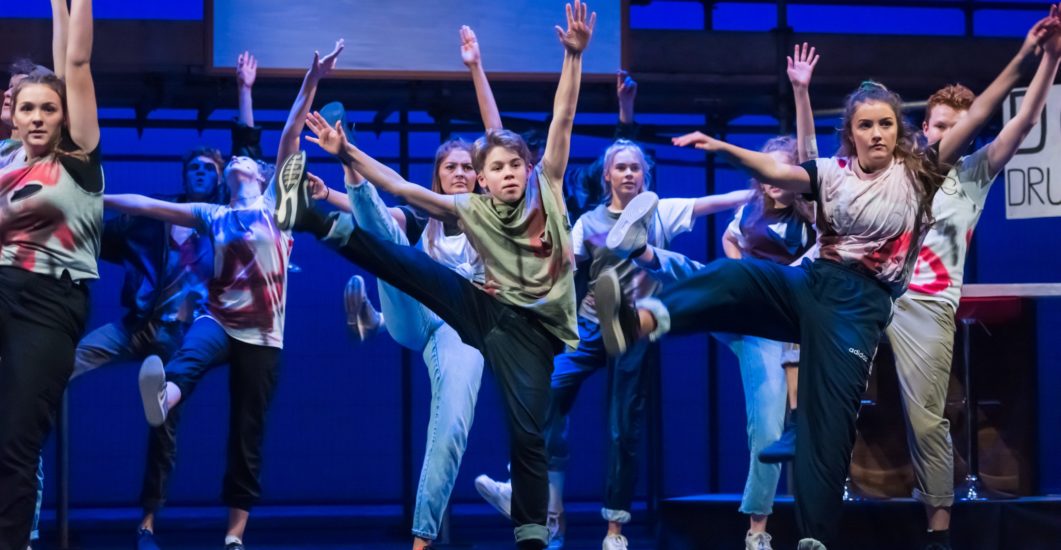 West Side Story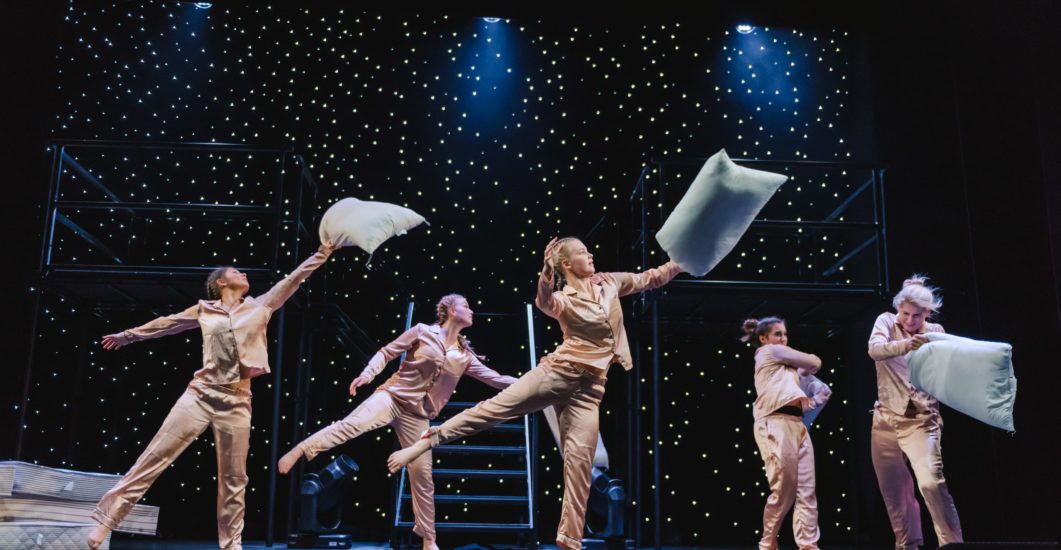 Gala performance
Gala performance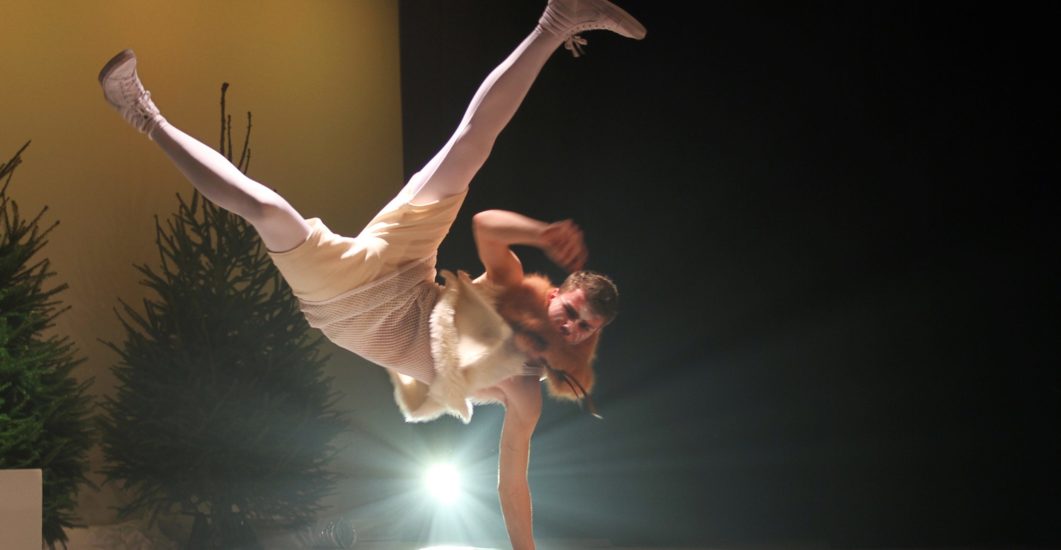 Gala performance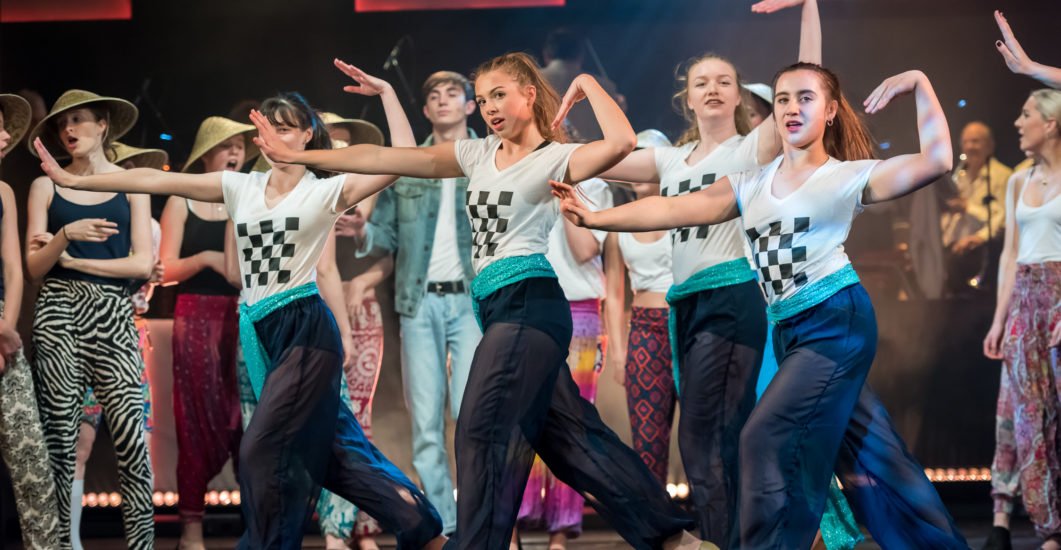 Chess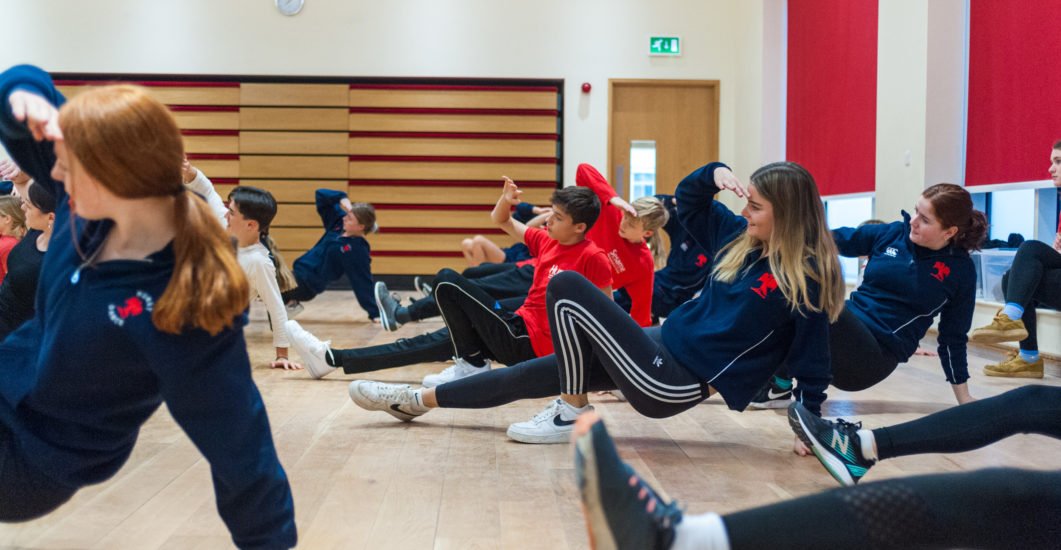 Street dance class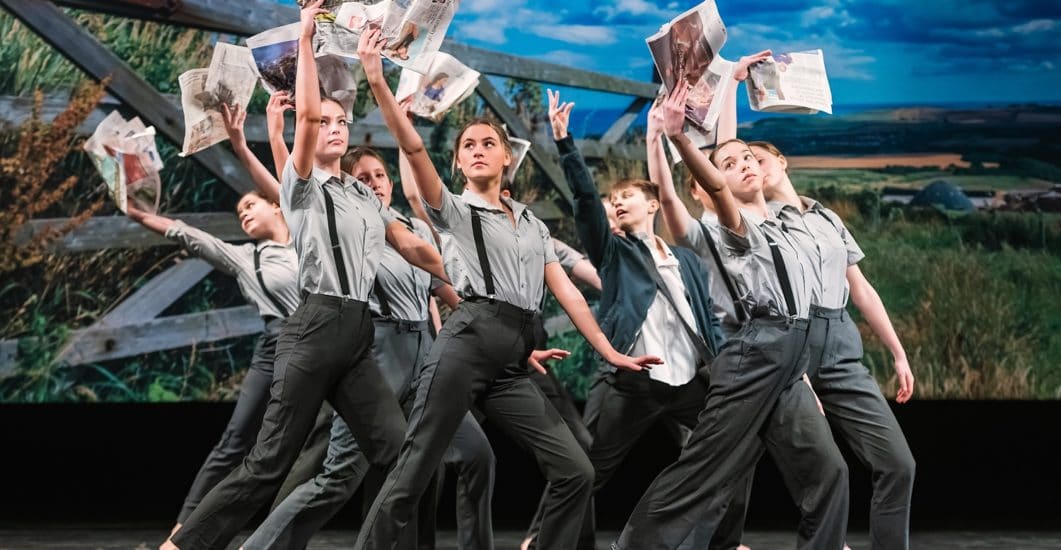 KES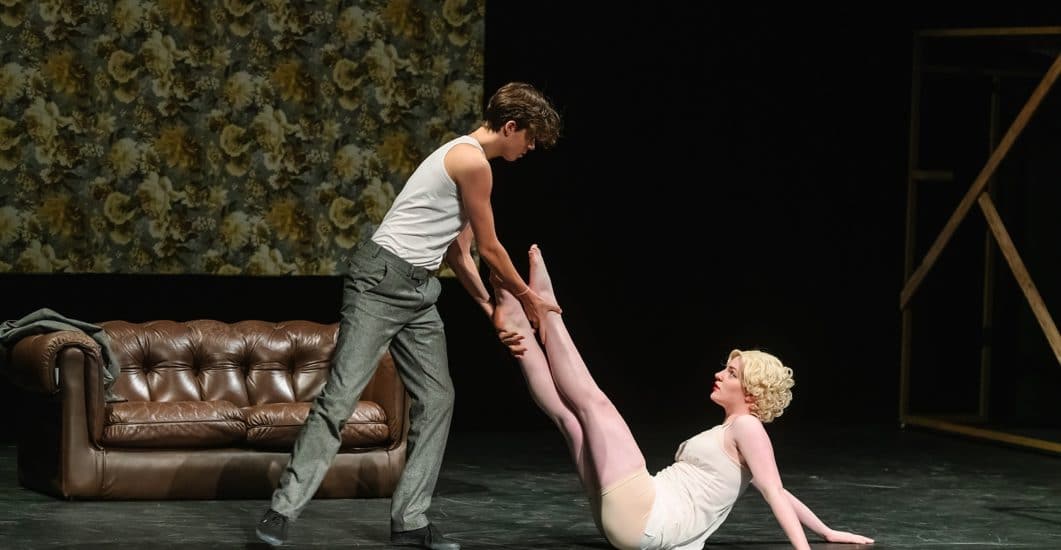 KES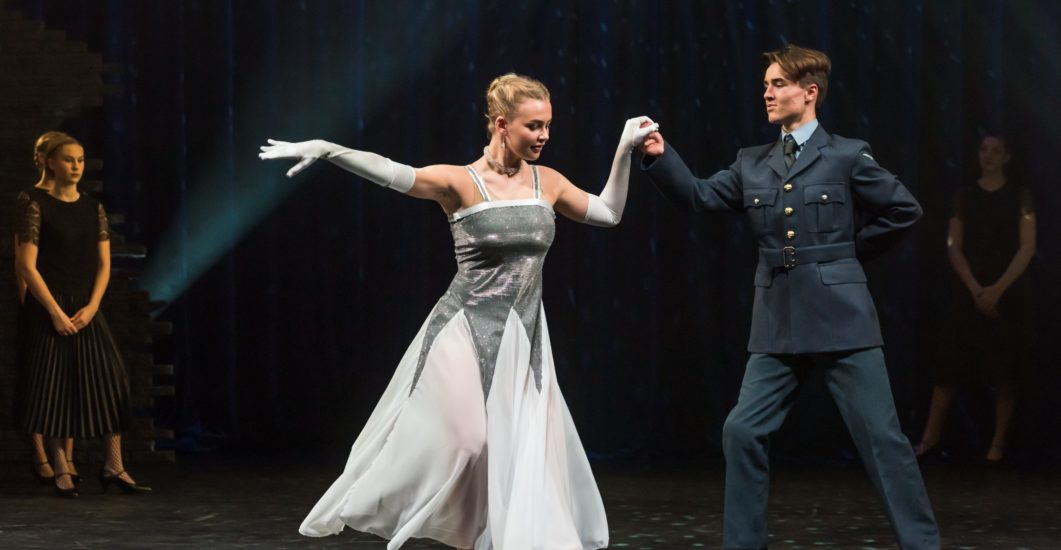 Gala performance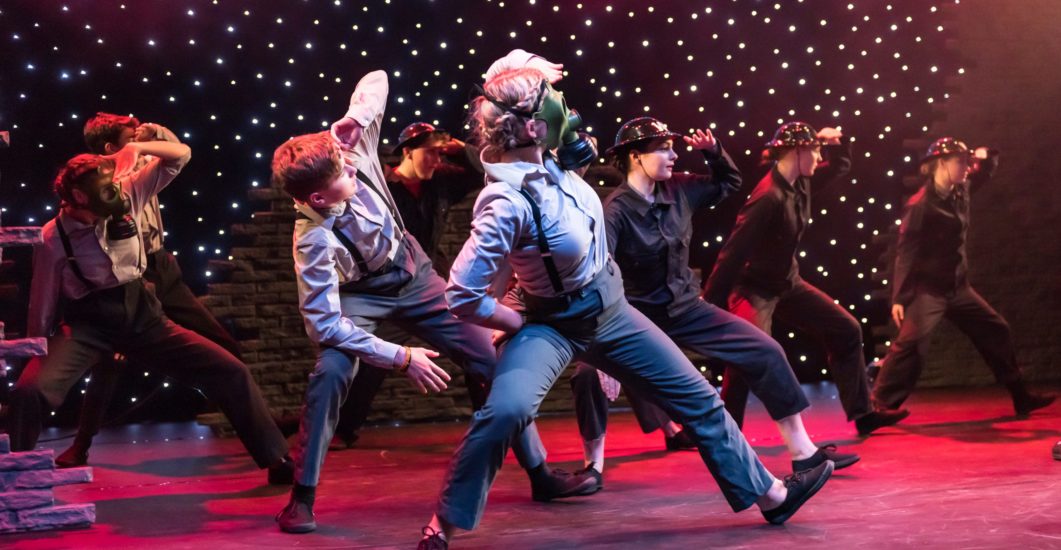 Cinderella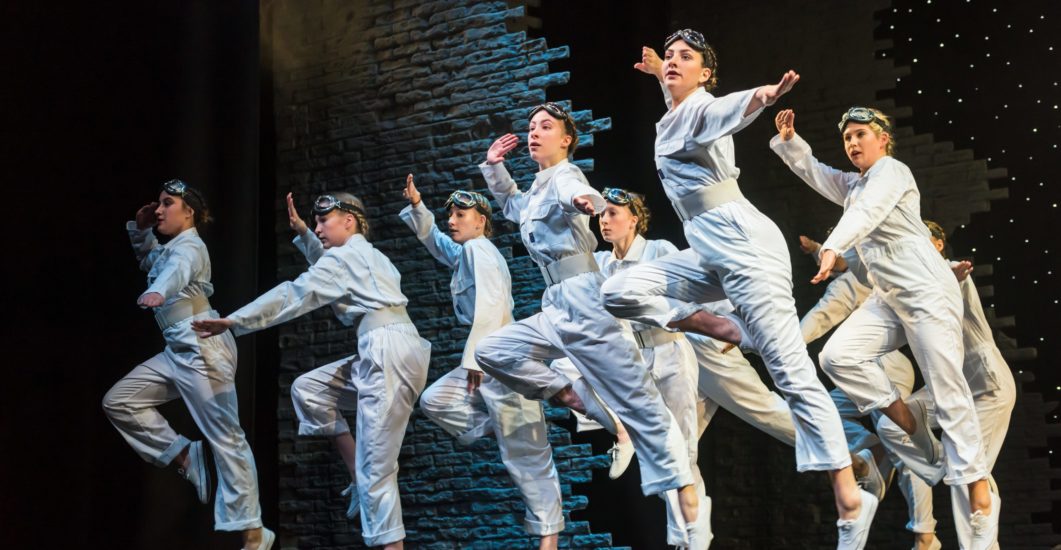 Cinderella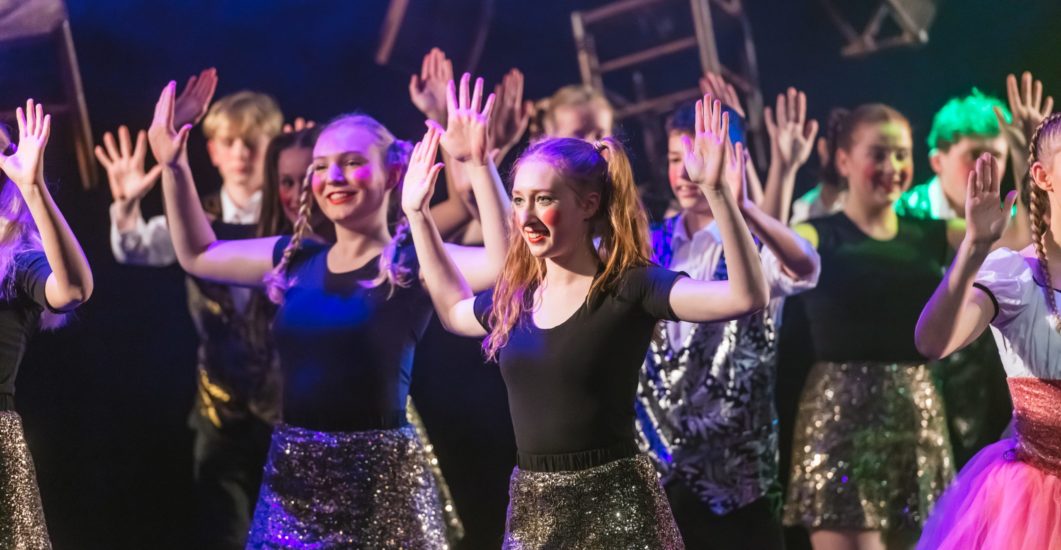 Pinocchio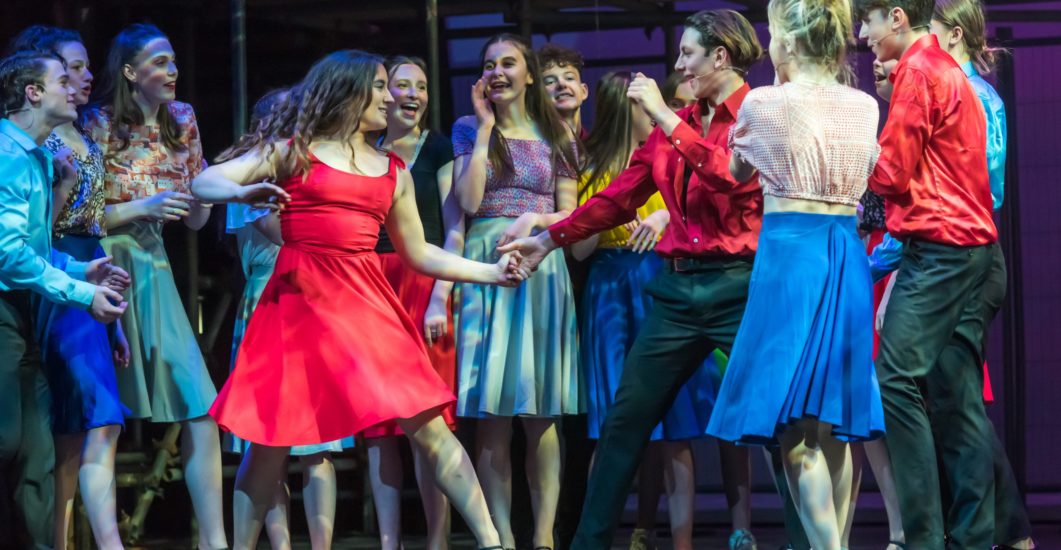 West Side Story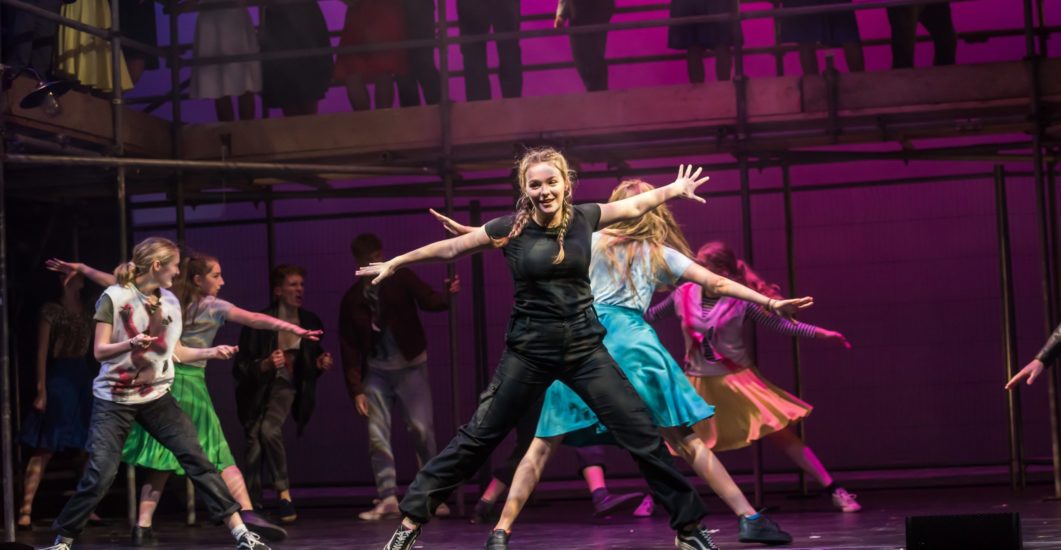 West Side Story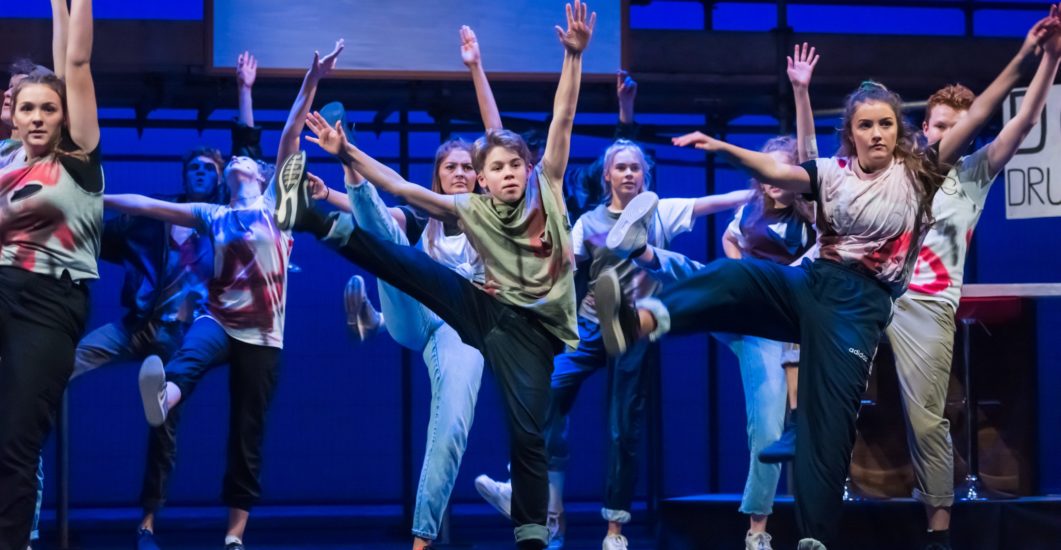 West Side Story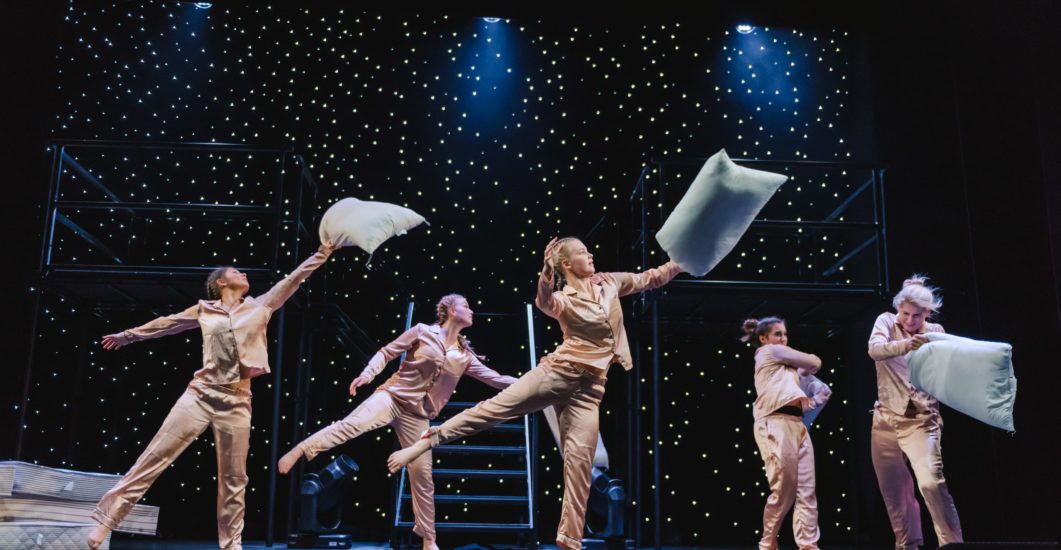 Gala performance
Gala performance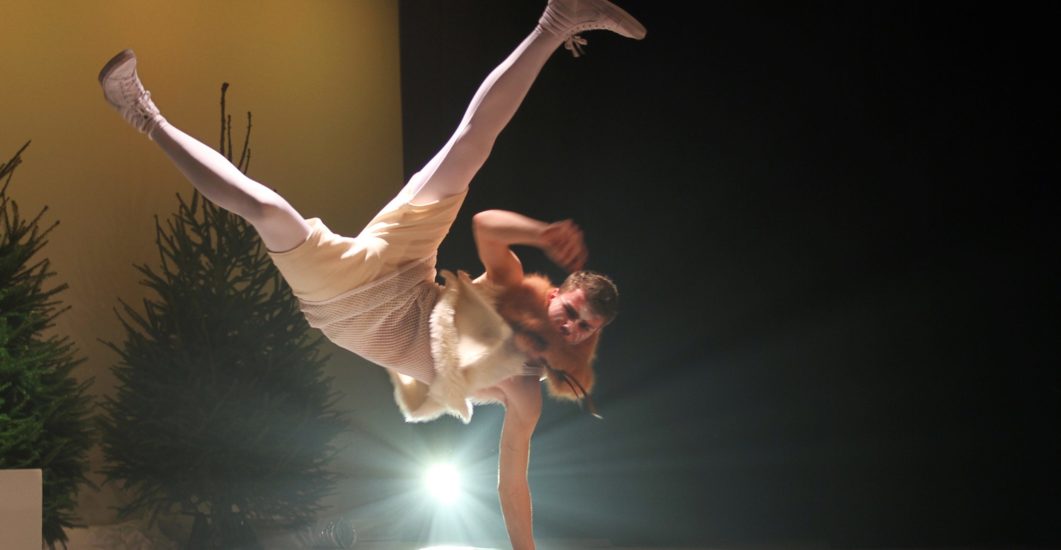 Gala performance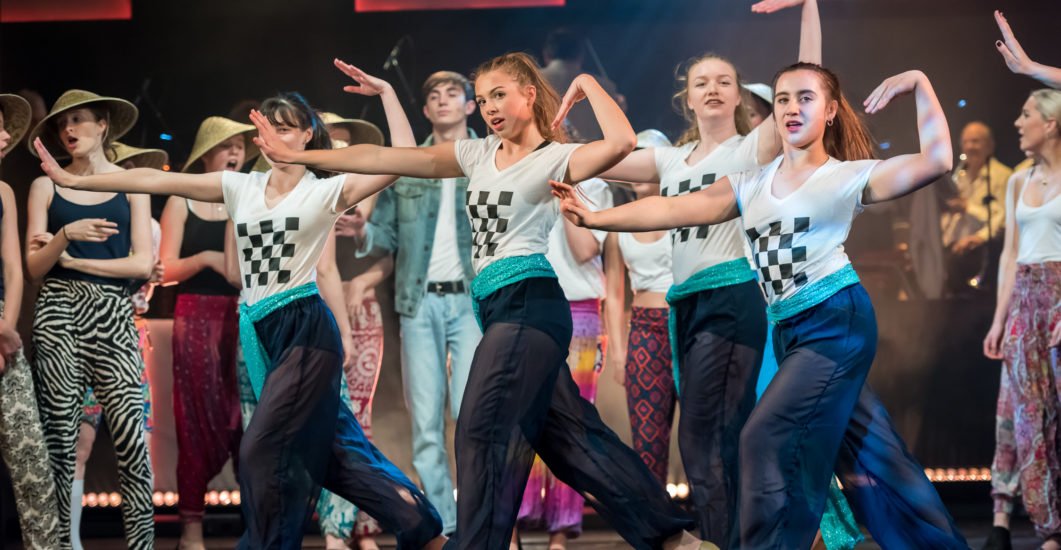 Chess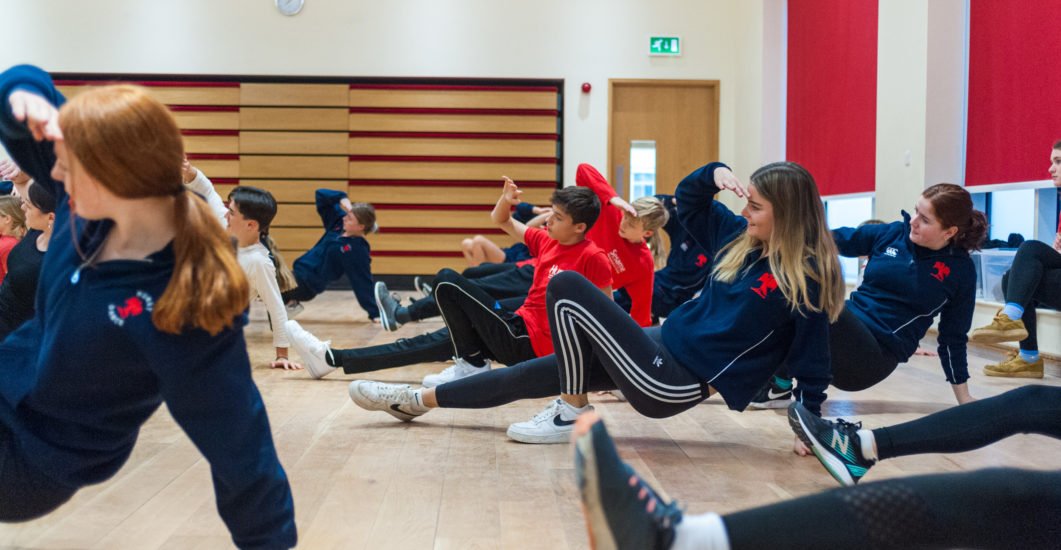 Street dance class