Dance
Contemporary ballet, tap and street dance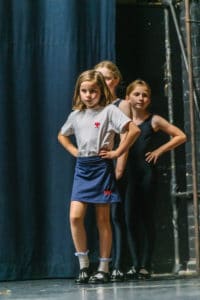 We are proud to have a thriving dance department offering an extensive range of classes delivered by Hurst staff and professional dancers. Dance styles include ballet, contemporary, street, tap and yoga.
We also offer Royal Academy of Dance (RAD) graded examination classes in ballet.
Dance performances
Amongst the many dance events in the school calendar, a highlight of the year includes the annual Dance Showcases, which provides an opportunity for all Junior Prep School dancers to perform.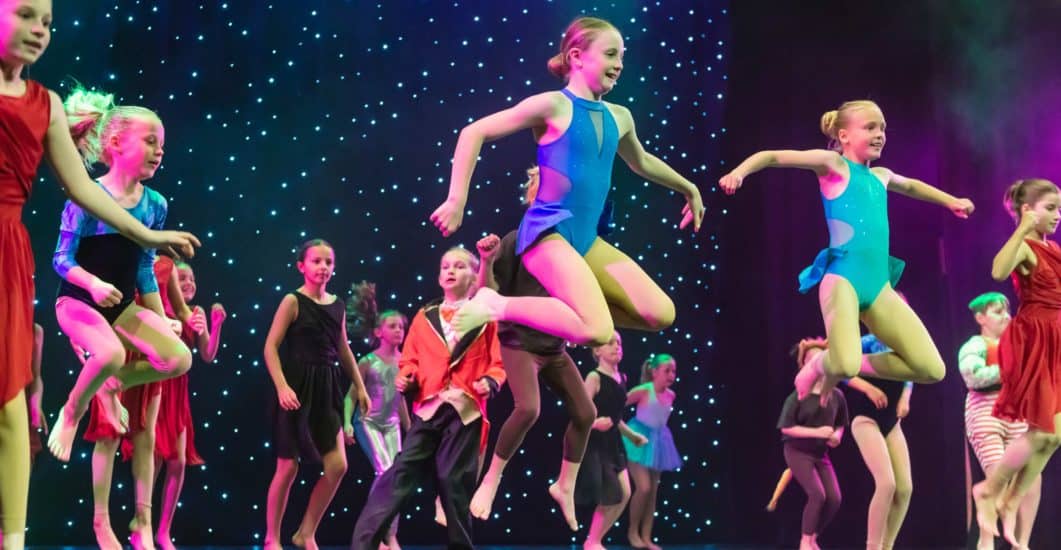 Dance Showcase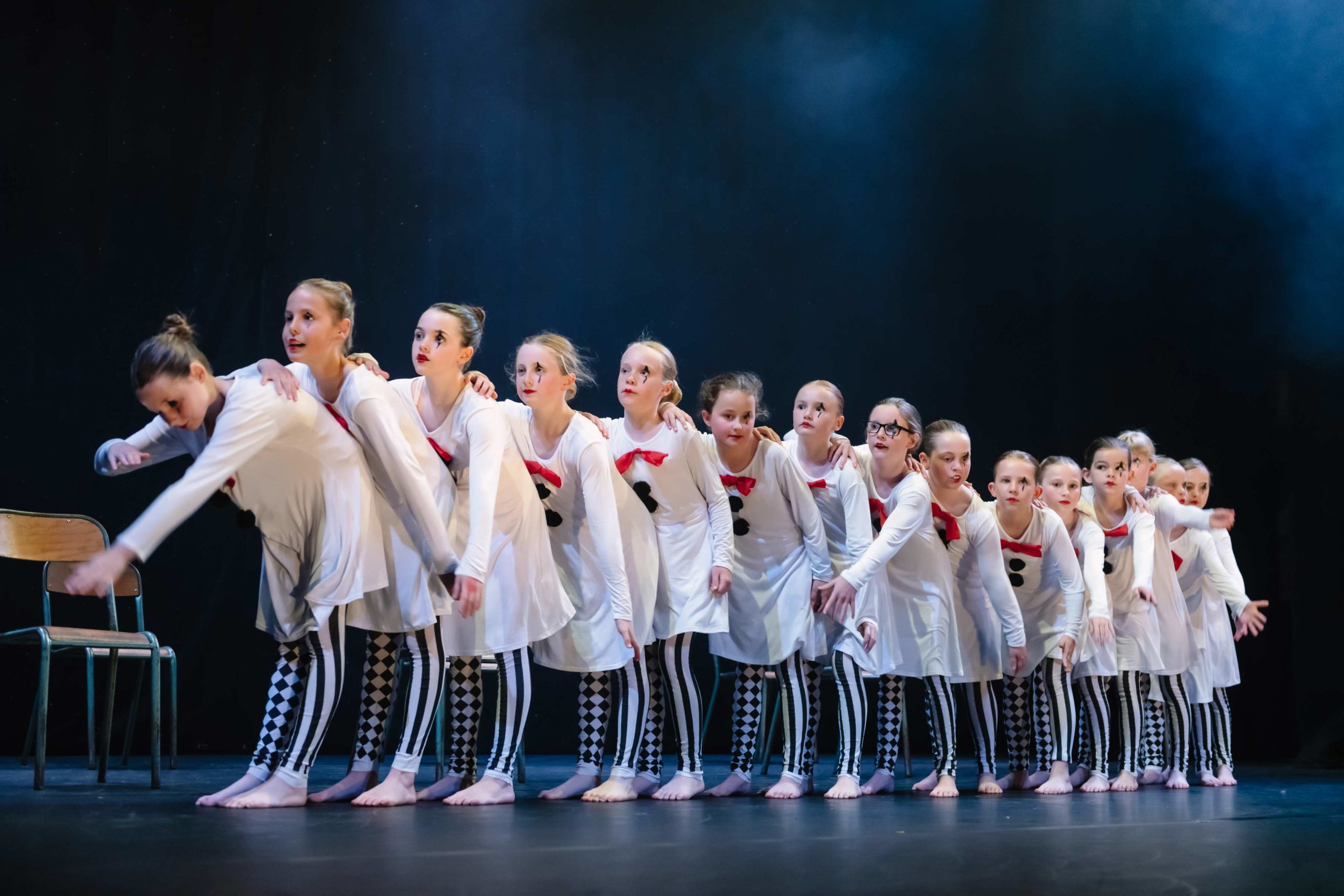 Dance Showcase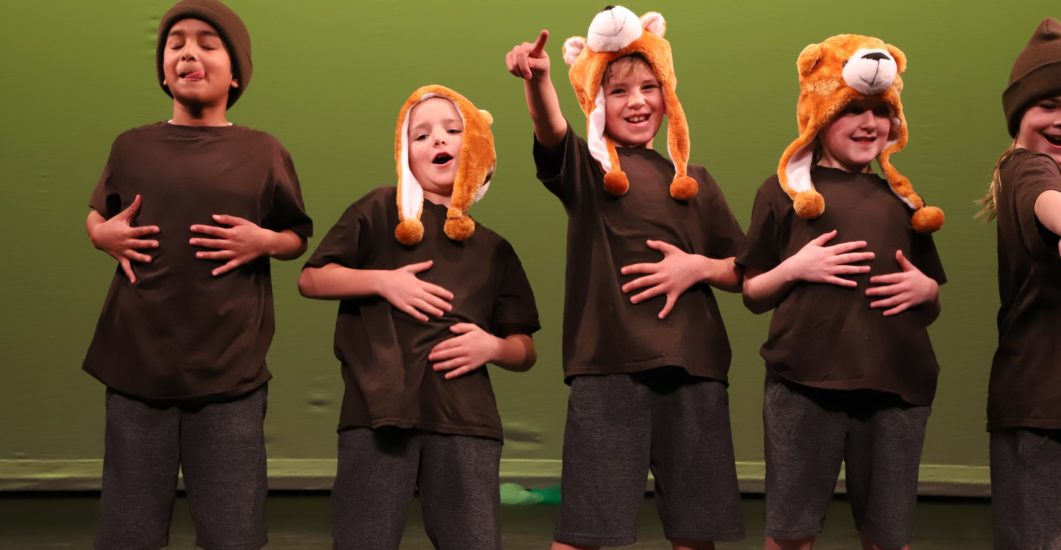 Bounce dance club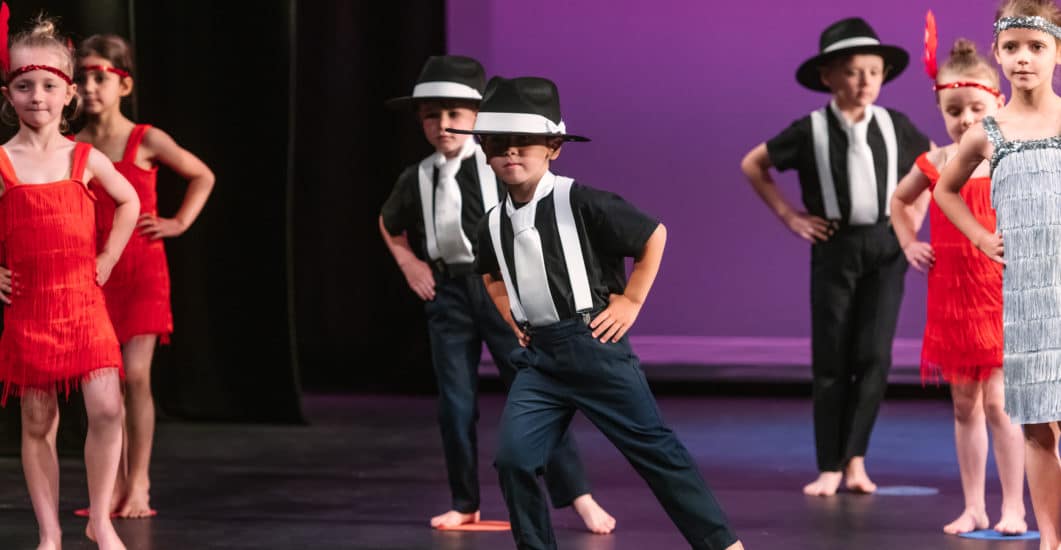 Dance Showcase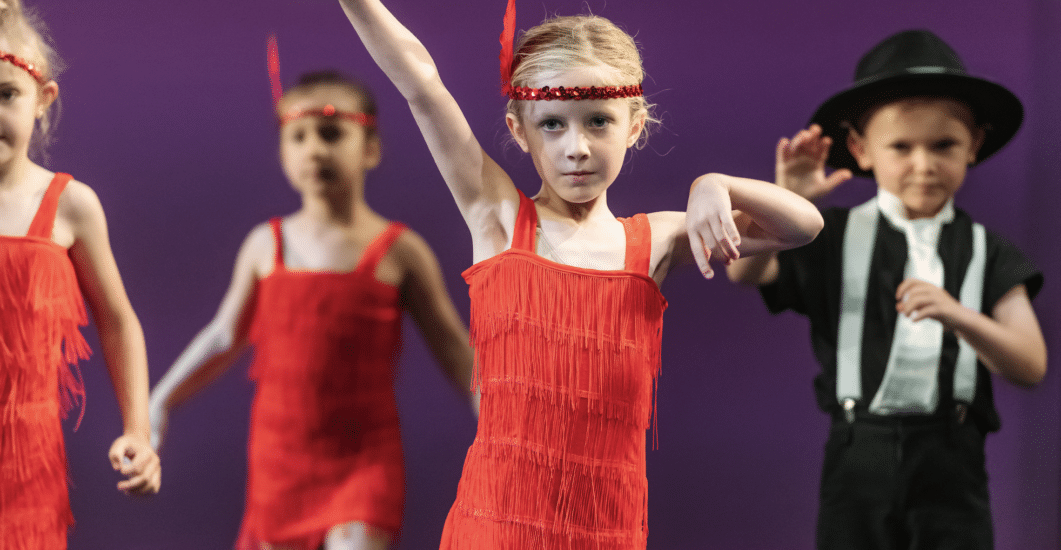 Dance Showcase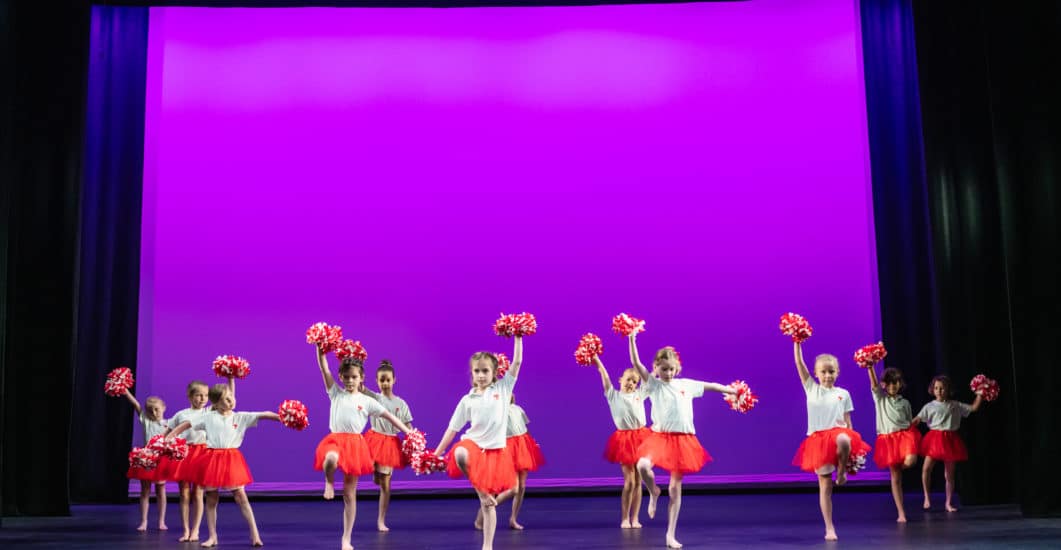 Dance Showcase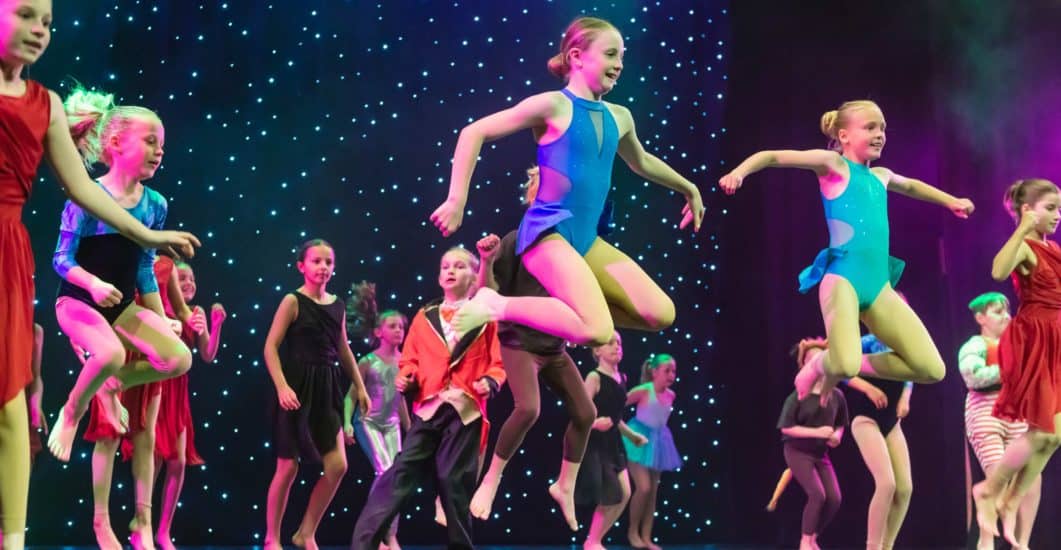 Dance Showcase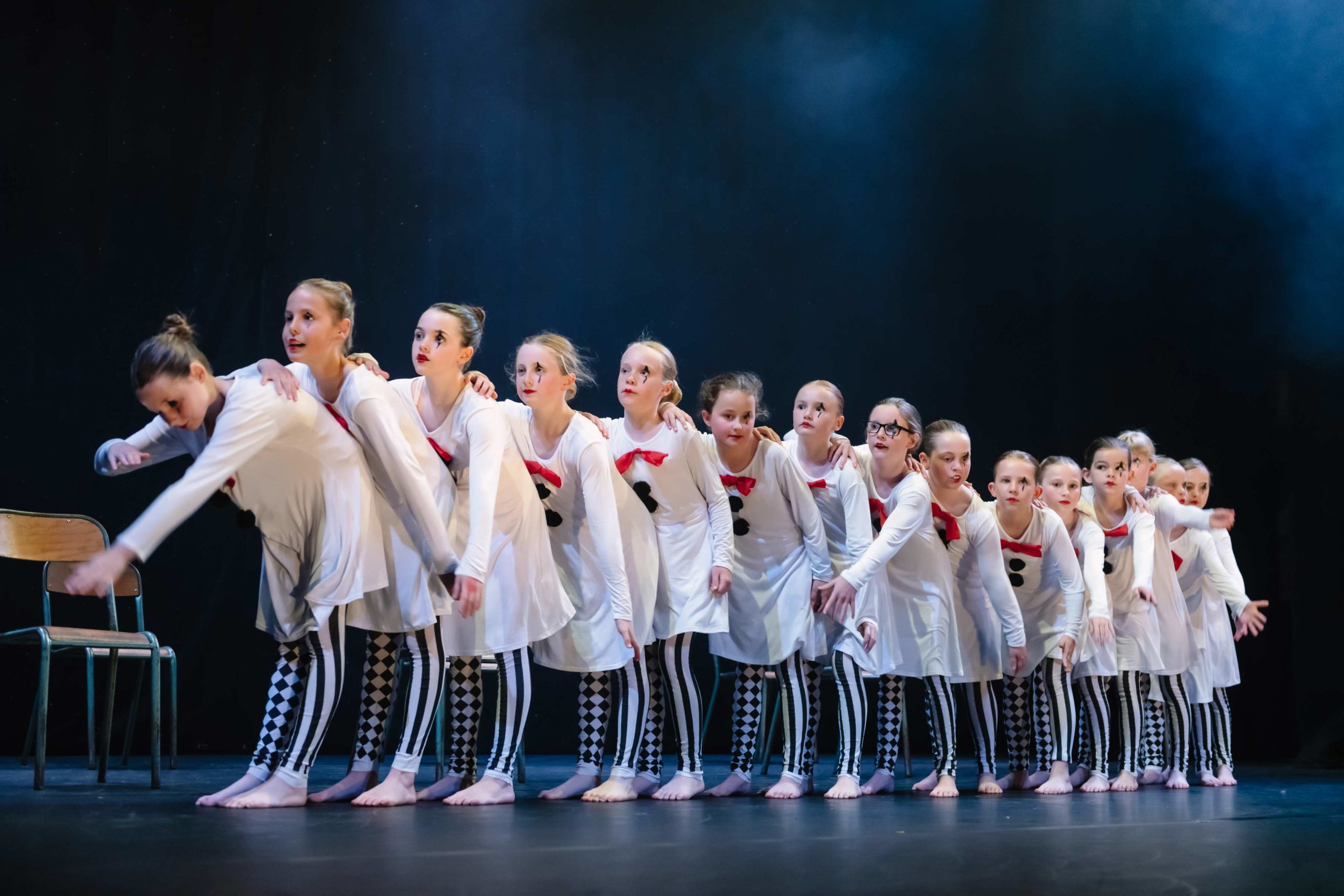 Dance Showcase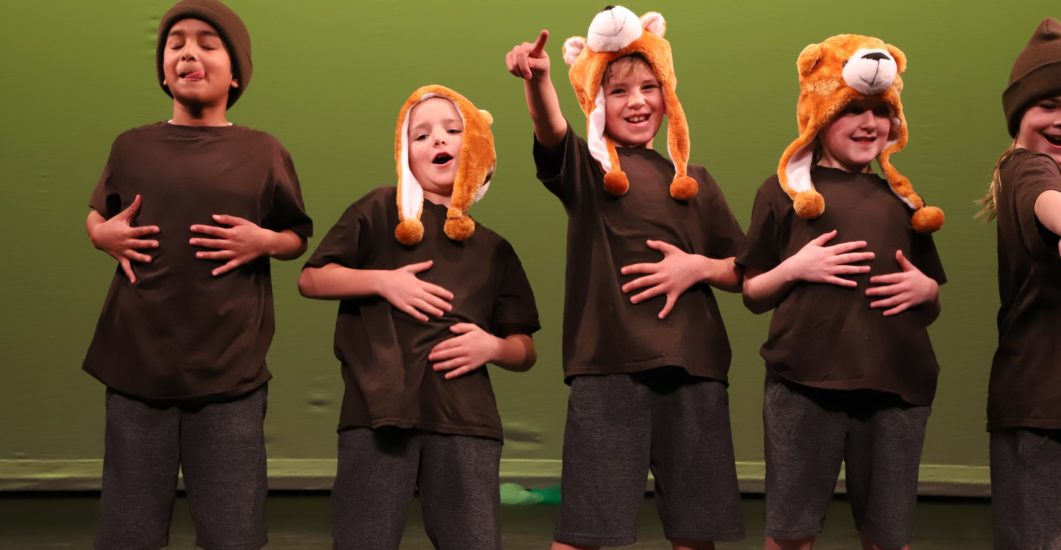 Bounce dance club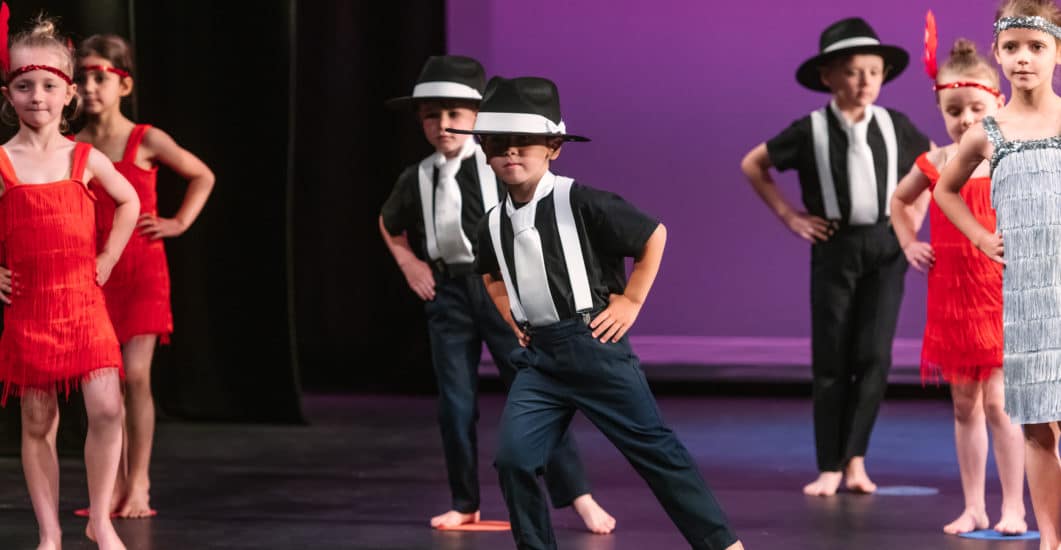 Dance Showcase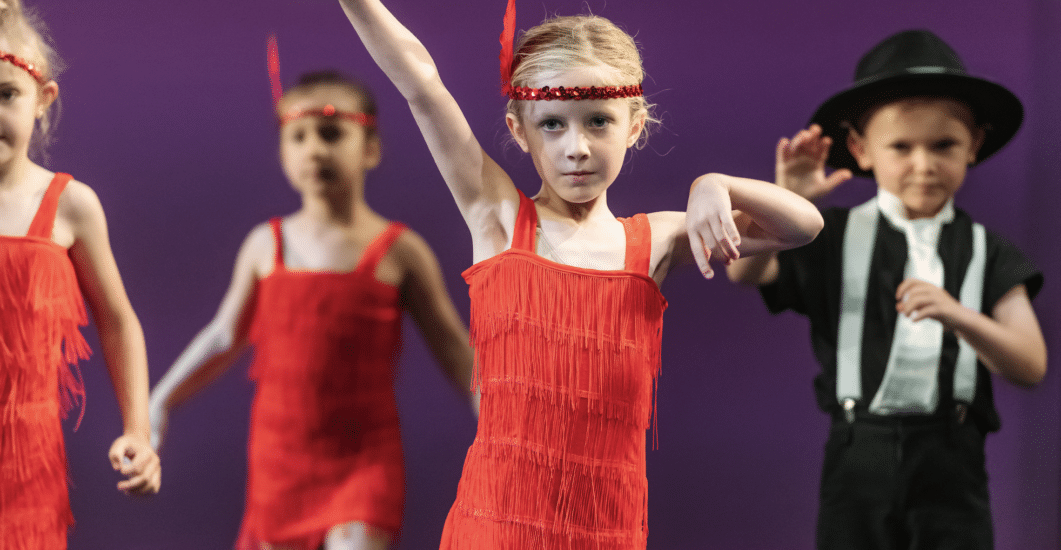 Dance Showcase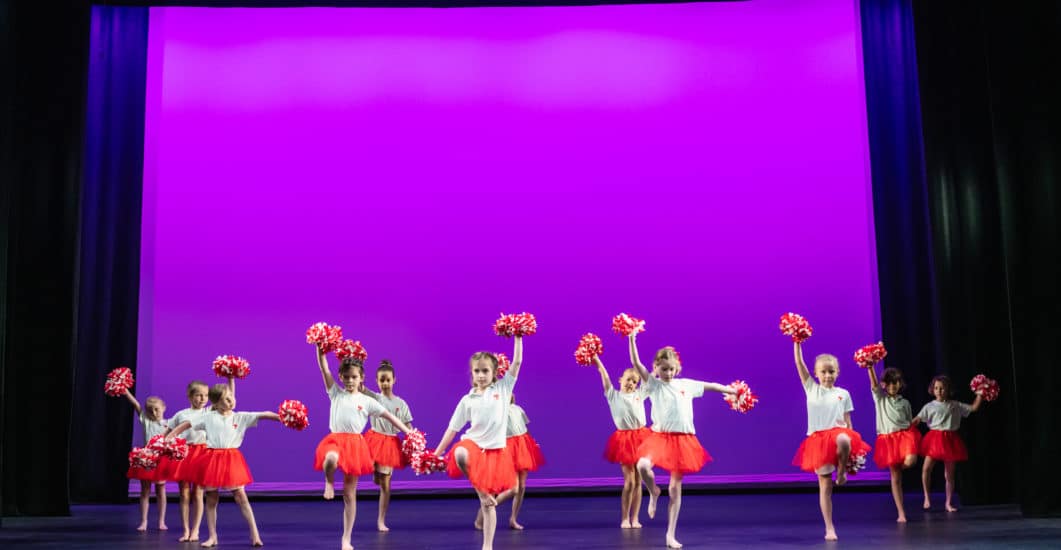 Dance Showcase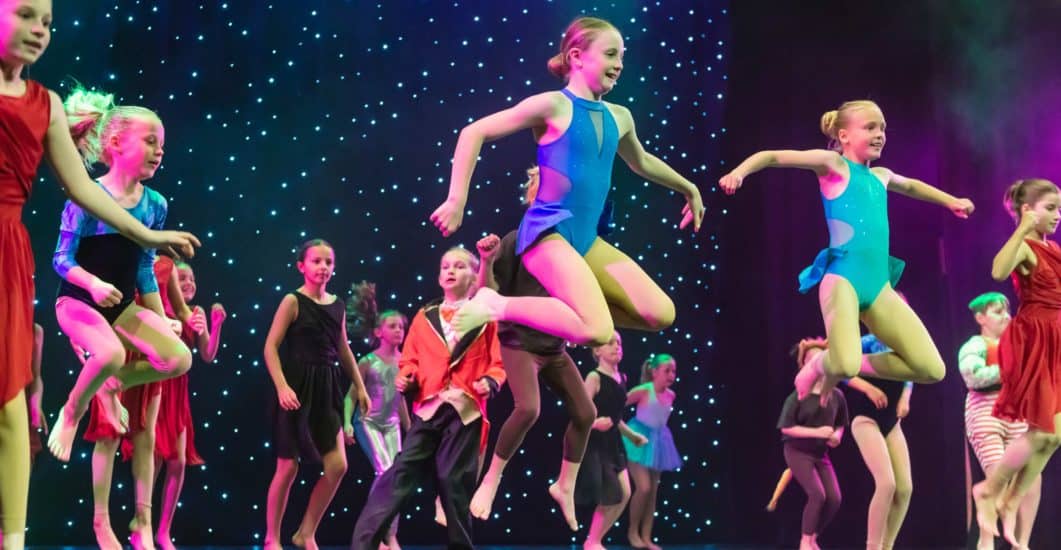 Dance Showcase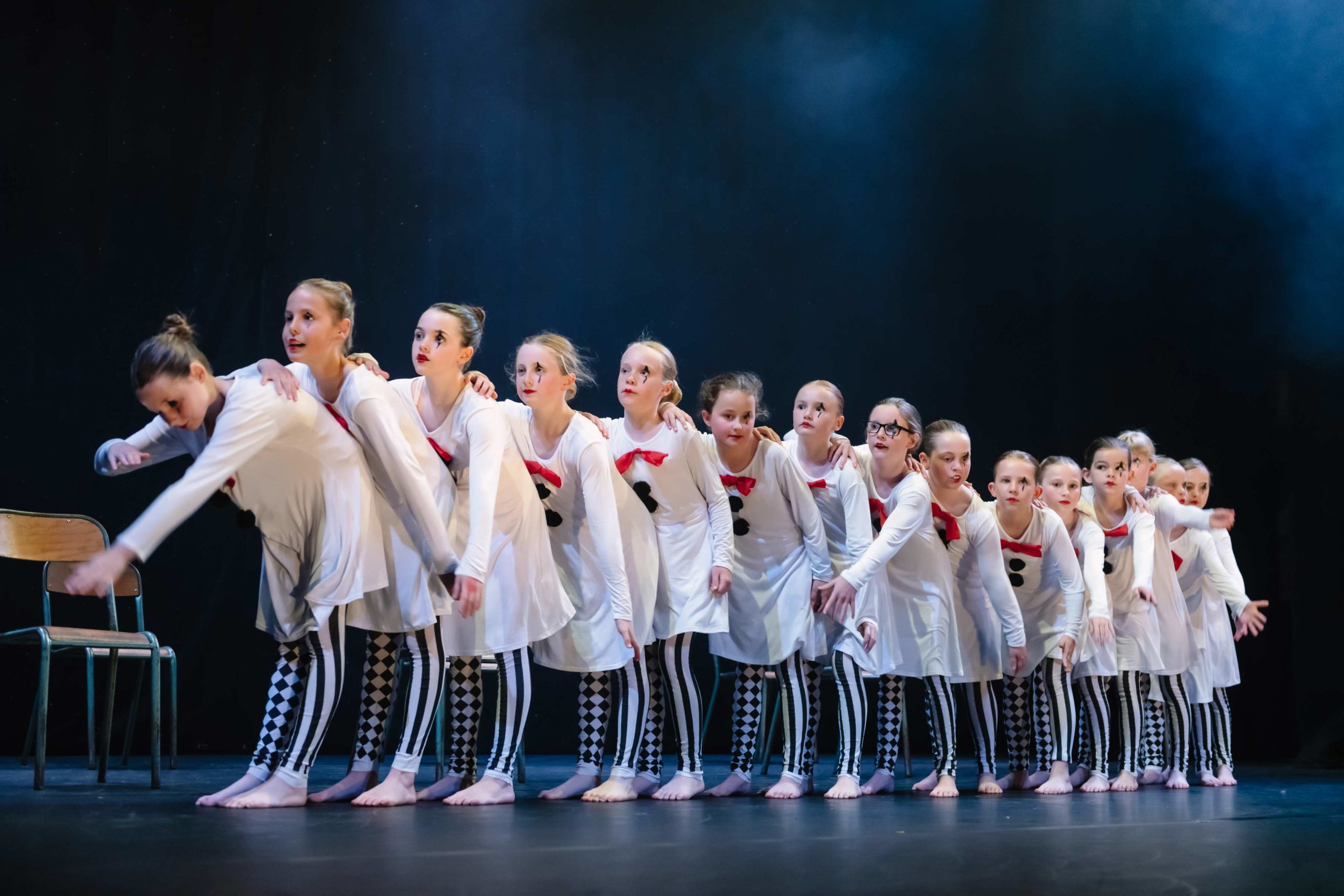 Dance Showcase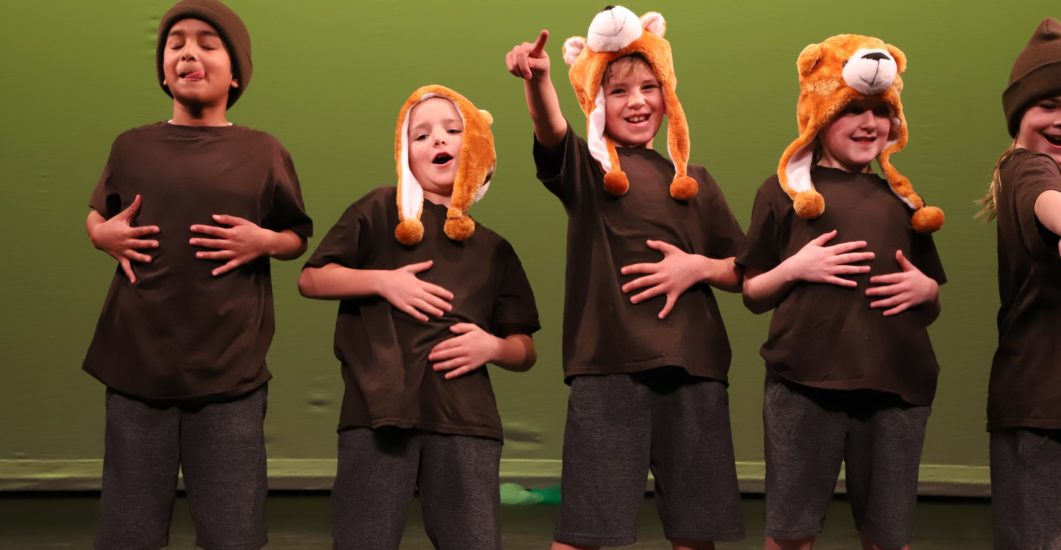 Bounce dance club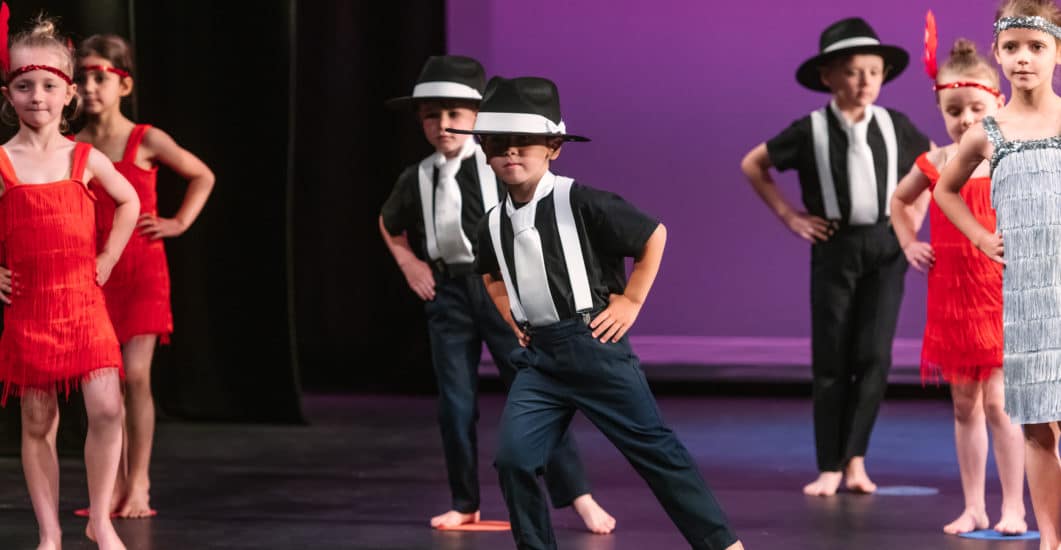 Dance Showcase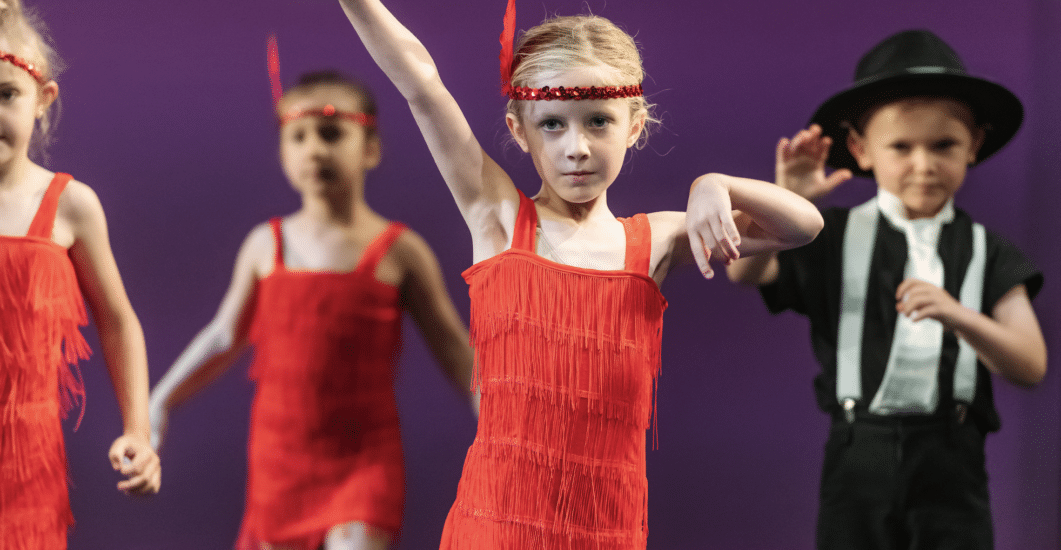 Dance Showcase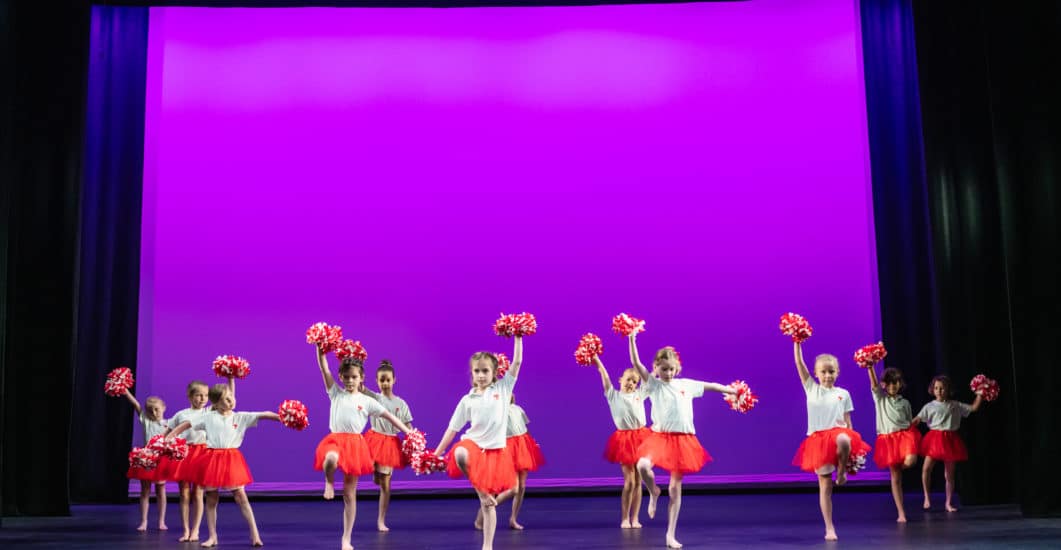 Dance Showcase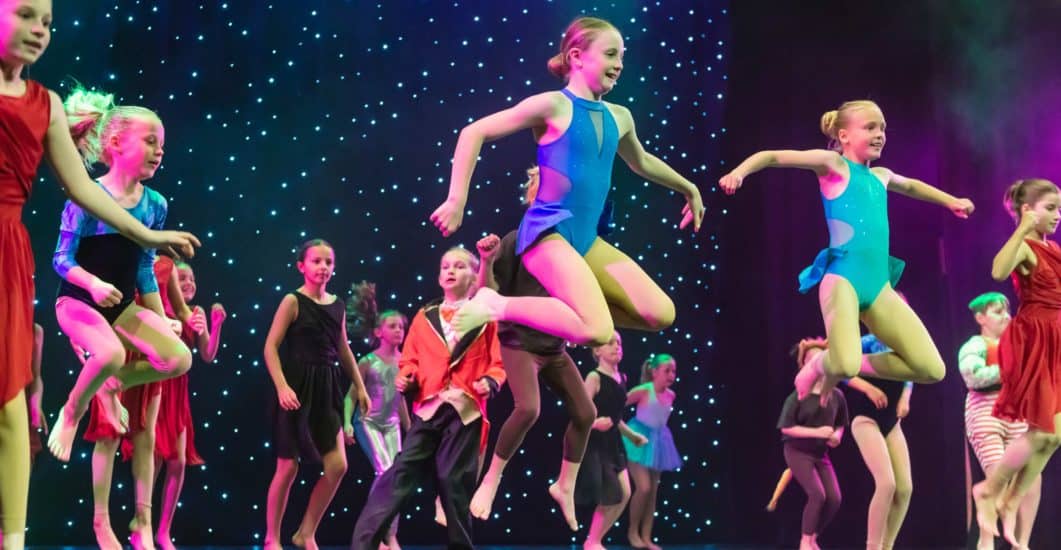 Dance Showcase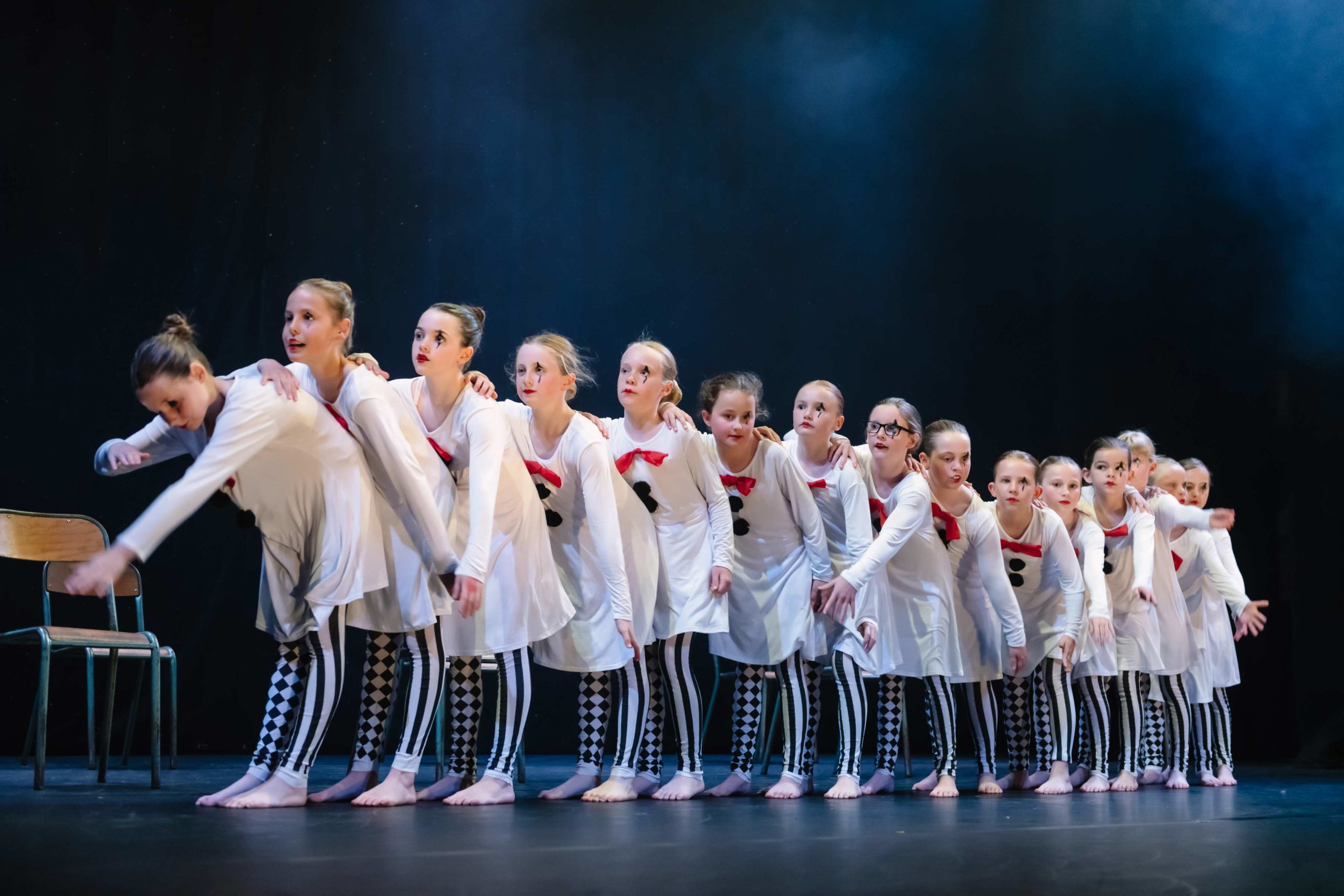 Dance Showcase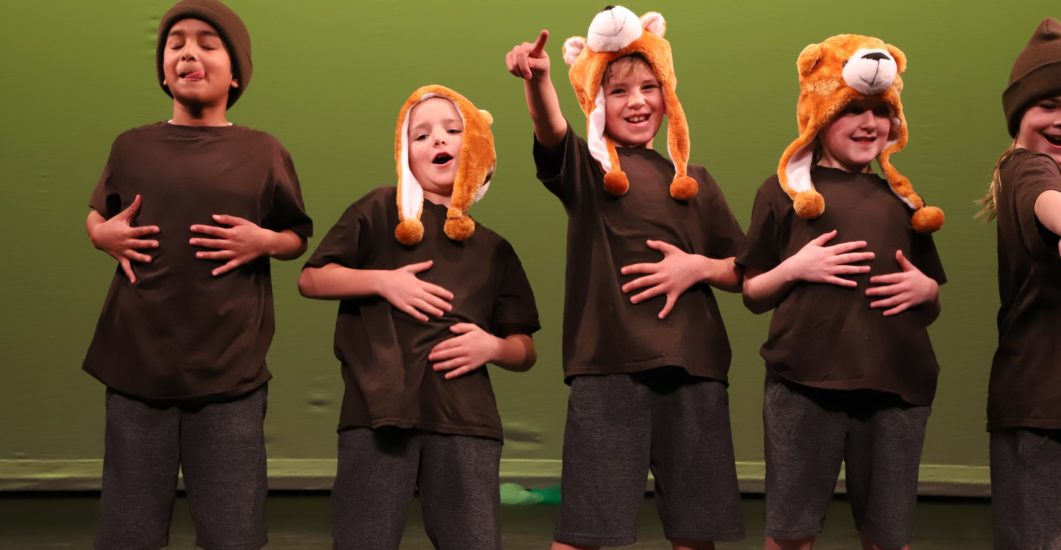 Bounce dance club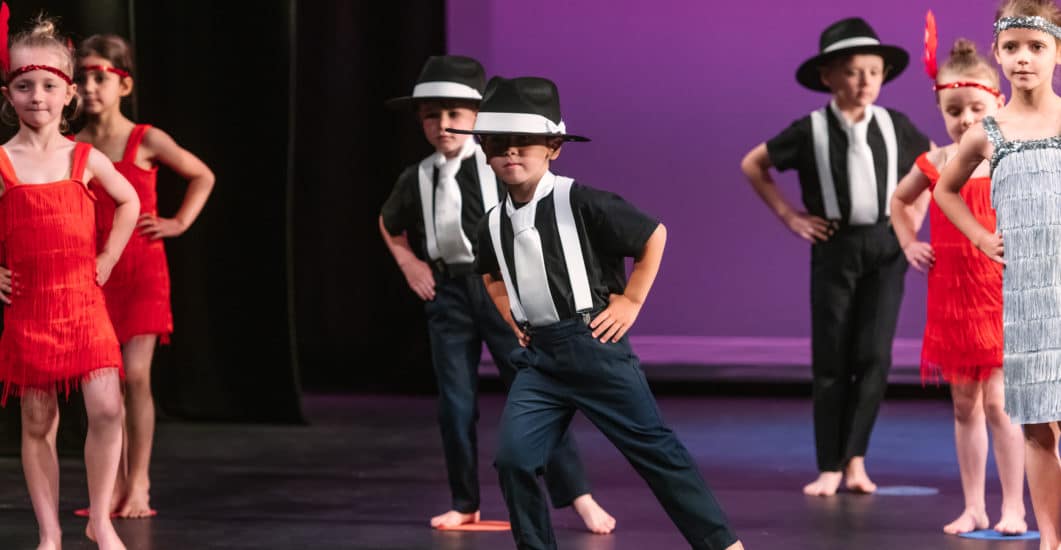 Dance Showcase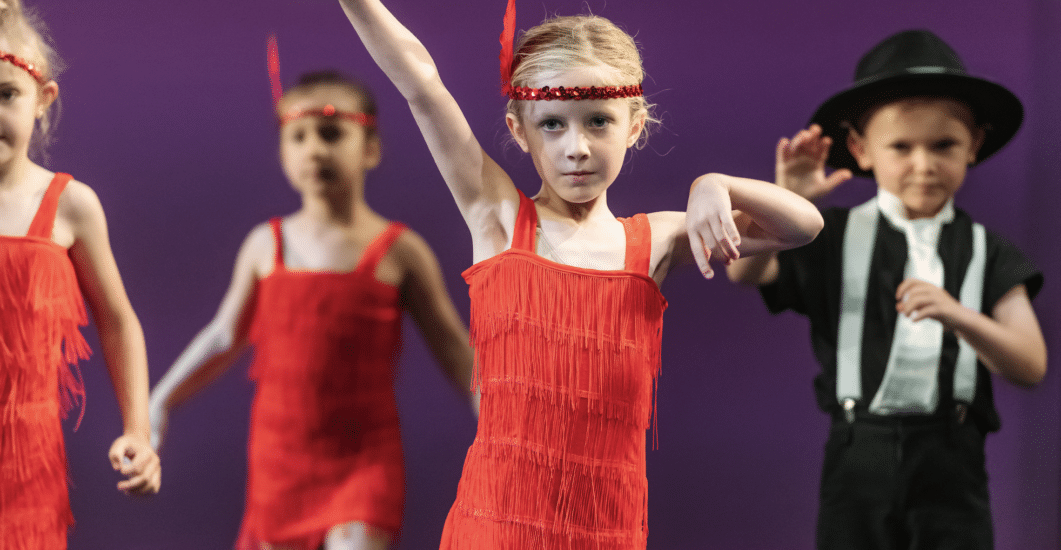 Dance Showcase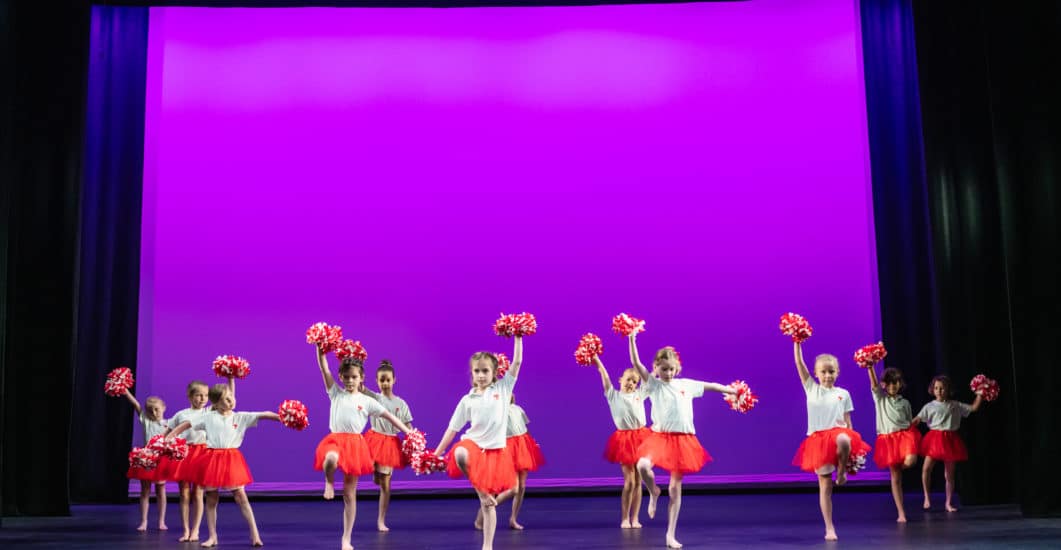 Dance Showcase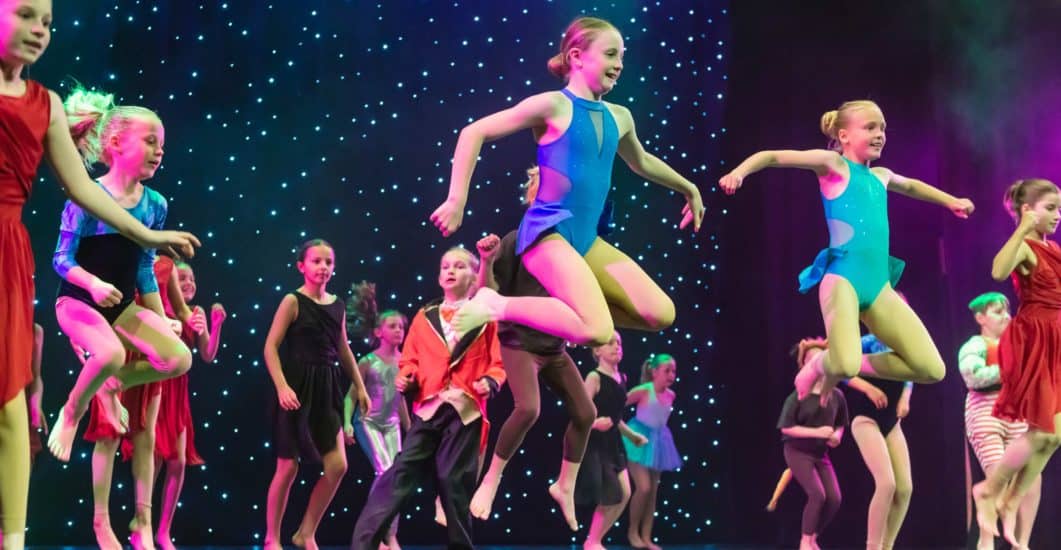 Dance Showcase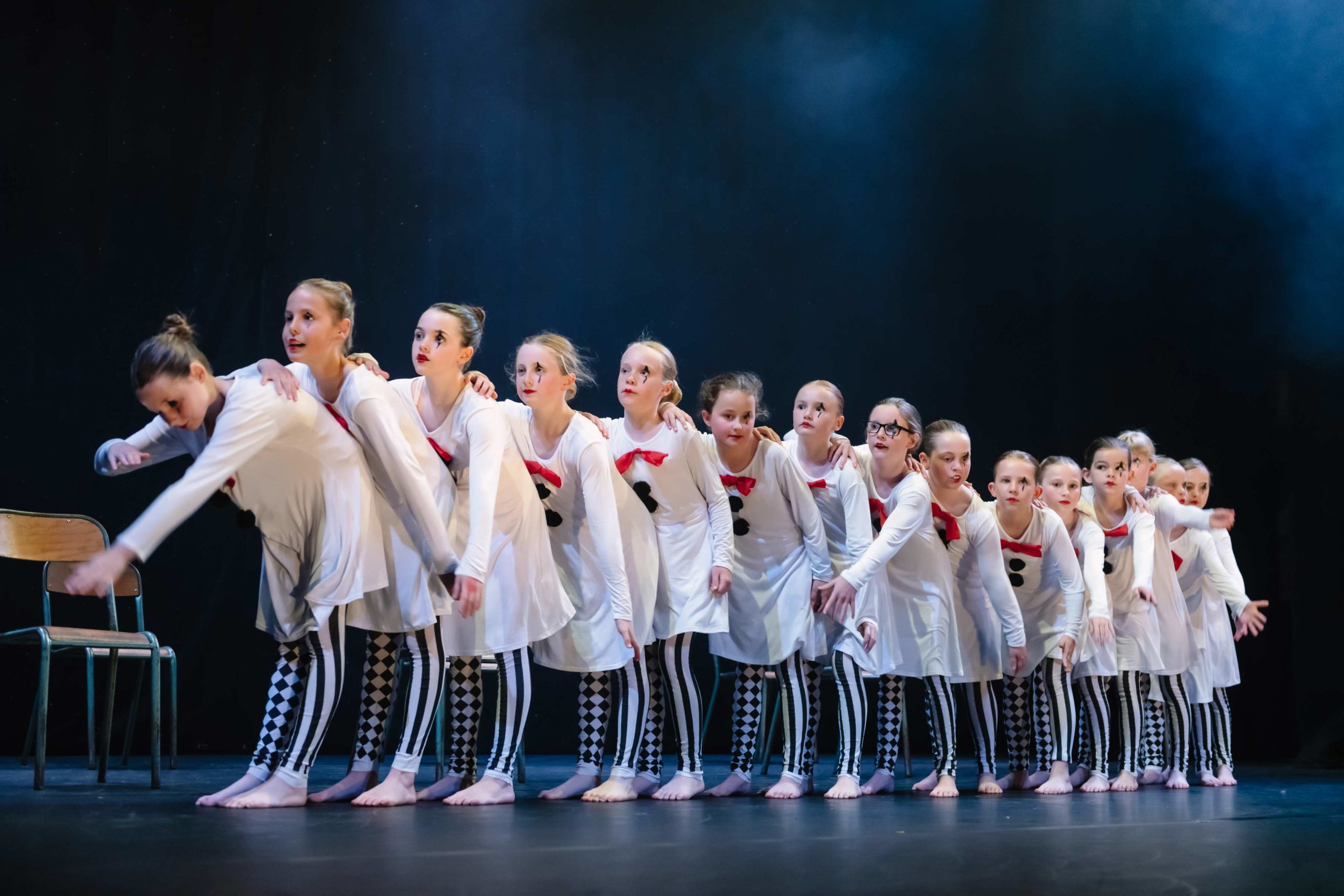 Dance Showcase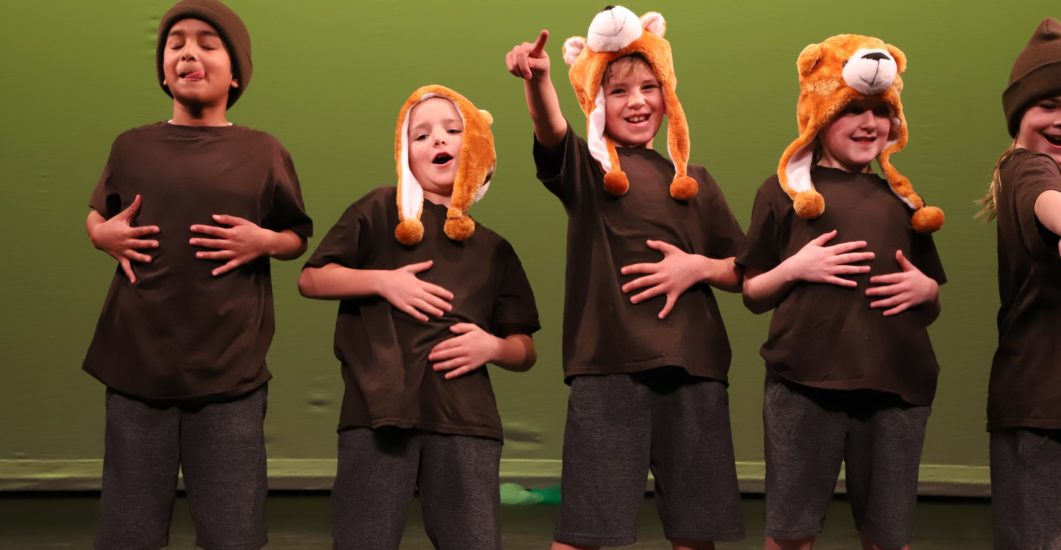 Bounce dance club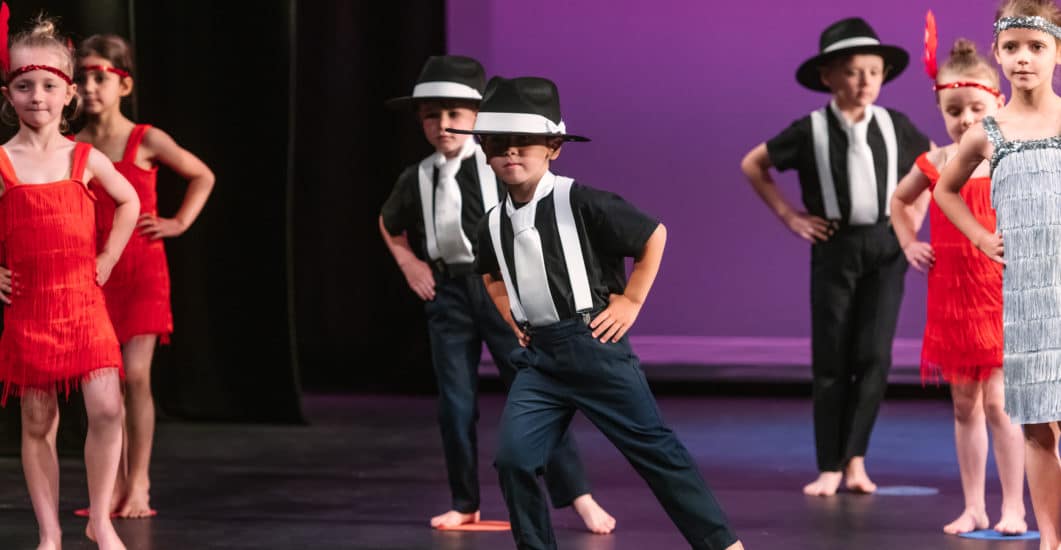 Dance Showcase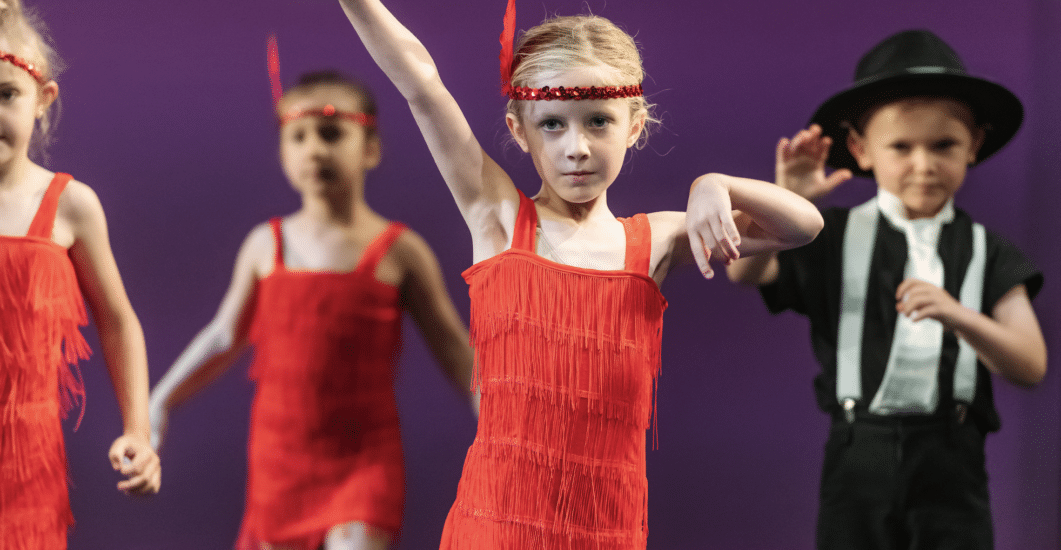 Dance Showcase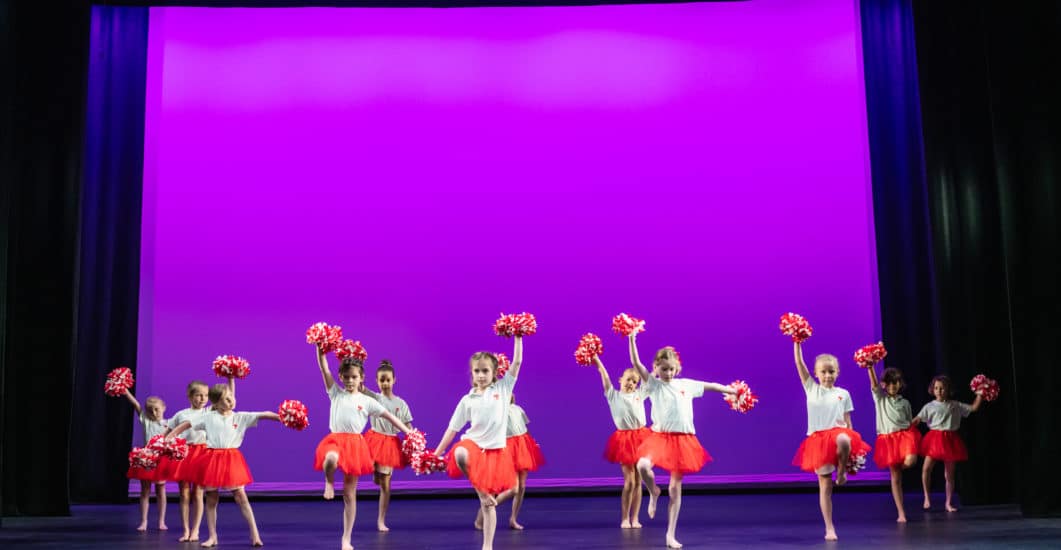 Dance Showcase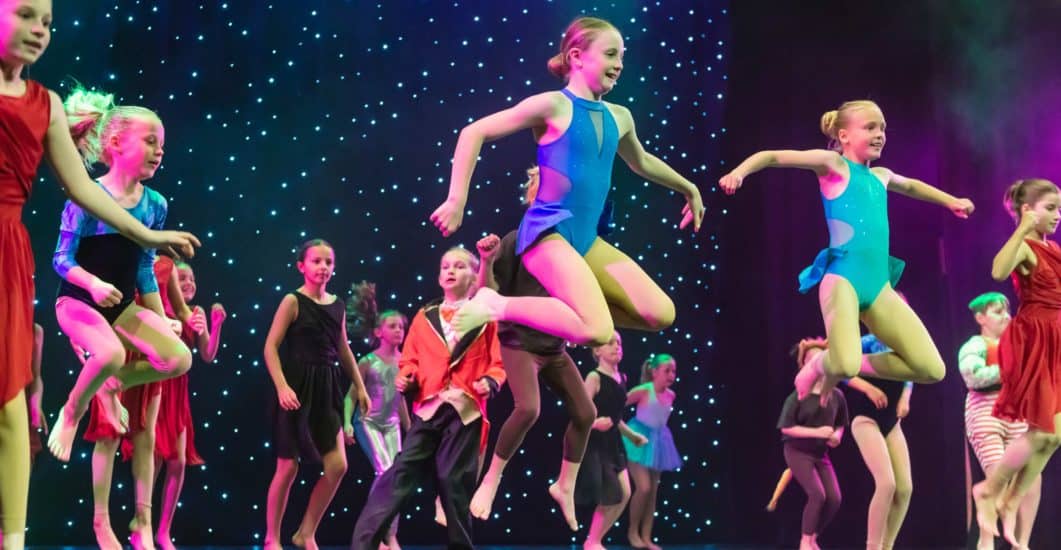 Dance Showcase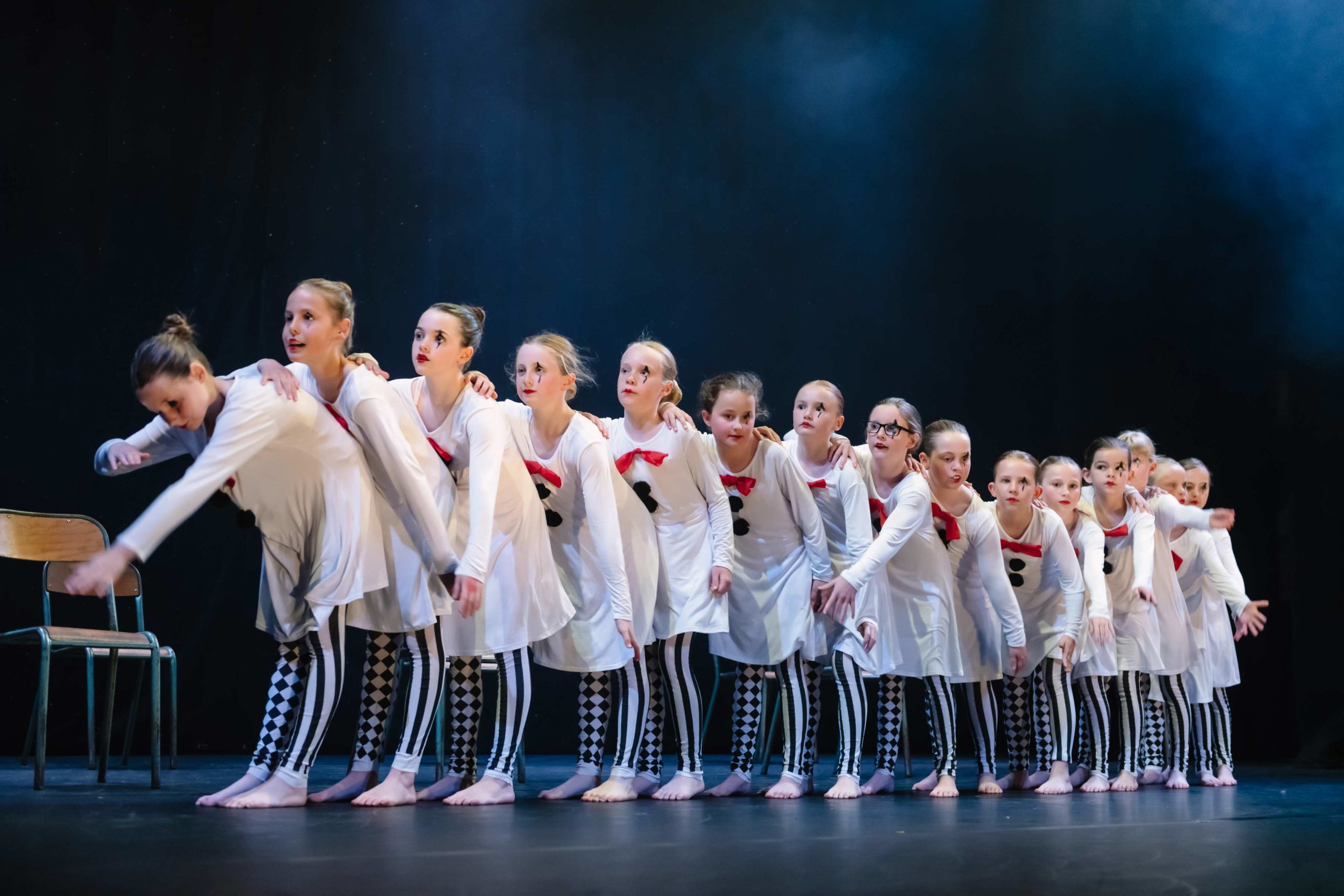 Dance Showcase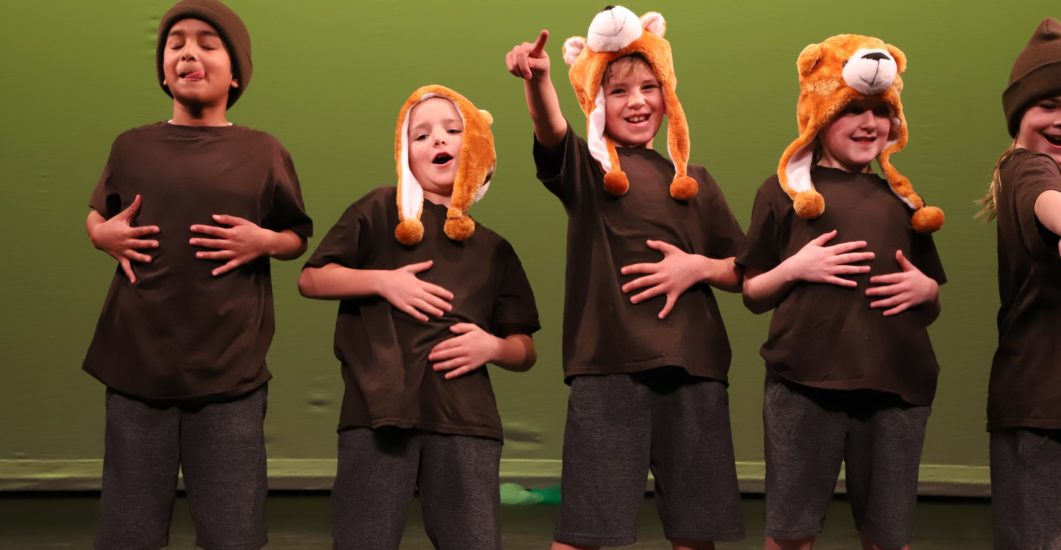 Bounce dance club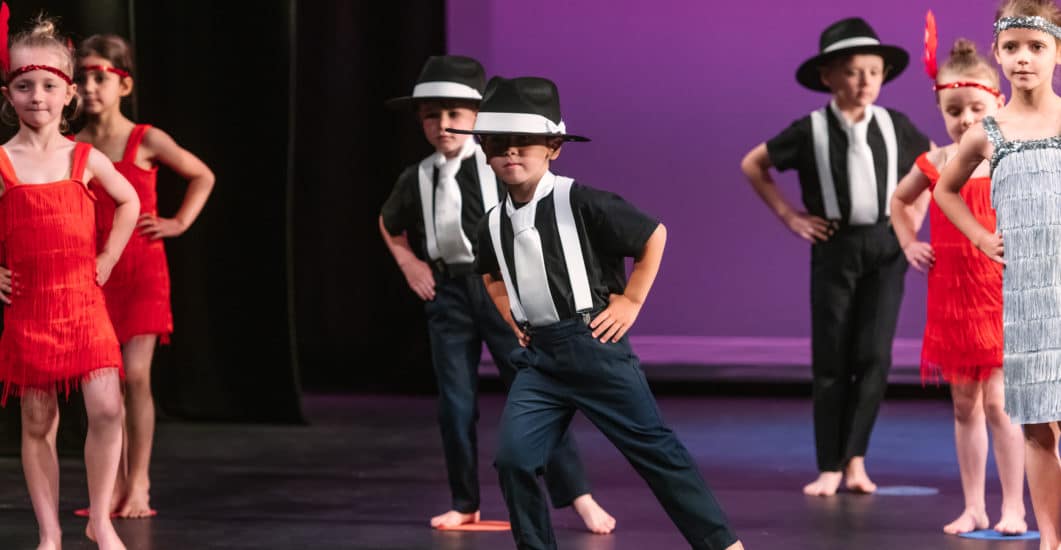 Dance Showcase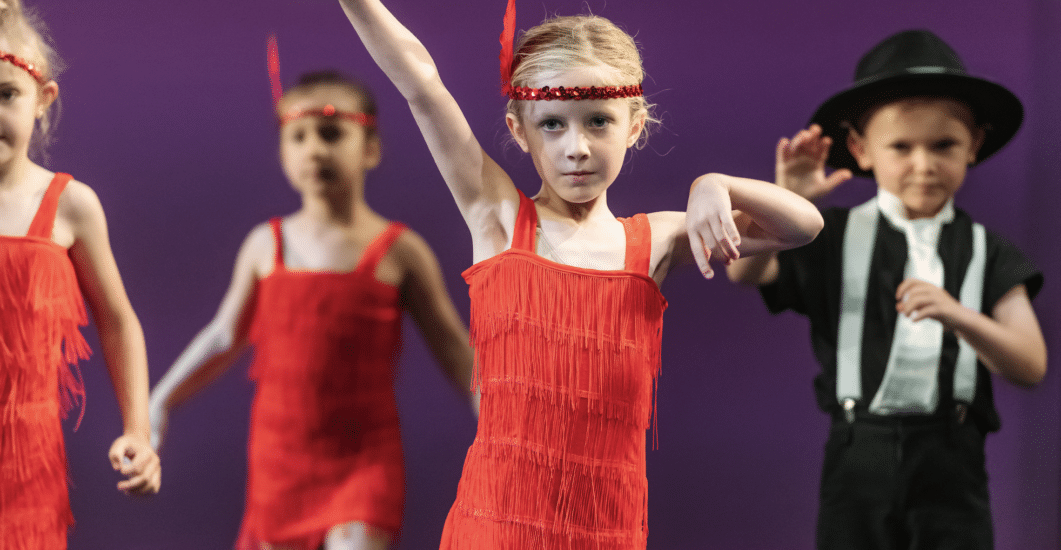 Dance Showcase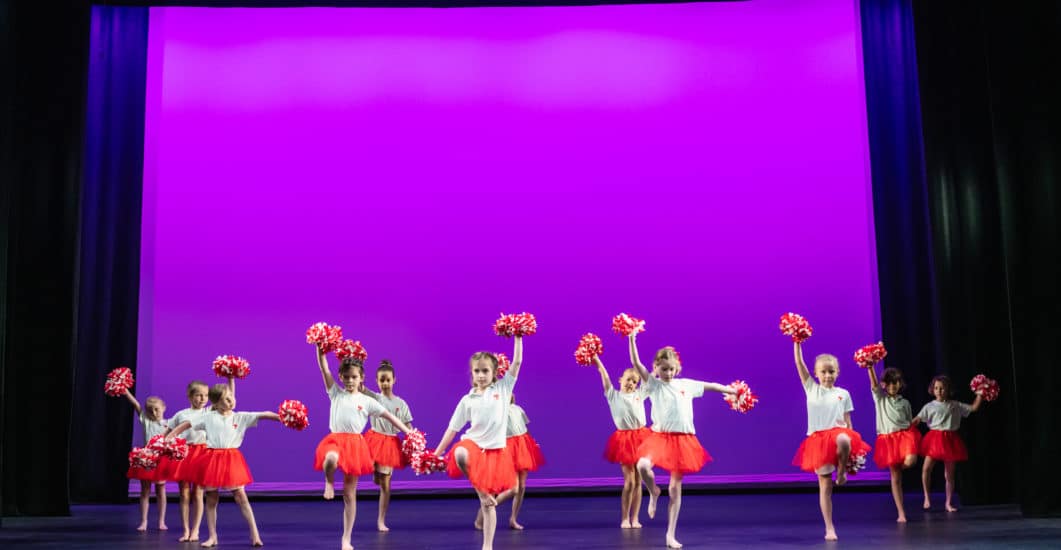 Dance Showcase