Our History
Educating pupils since 1849
Hurstpierpoint College was founded by the Reverend Nathaniel Woodard in August 1849 and is part of the Woodard Corporation. St John's Middle Grammar School, as it was named at the time, was based in a cottage in Star Lane, Shoreham with just two boys as pupils. As the school grew it was transferred to The Mansion House in Hurstpierpoint Village, West Sussex in 1850.
Woodard commissioned architect Richard C. Carpenter to design a new College, and the early English gothic building that was constructed in the 1850s is still the central part of the campus today. The school is designed around two quadrangles, with an Inner and Outer Quad, and incorporated into the main building is the College Chapel, St John's. It was built to accommodate up to 300 pupils and opened on 21st June 1853 to around 150 boys.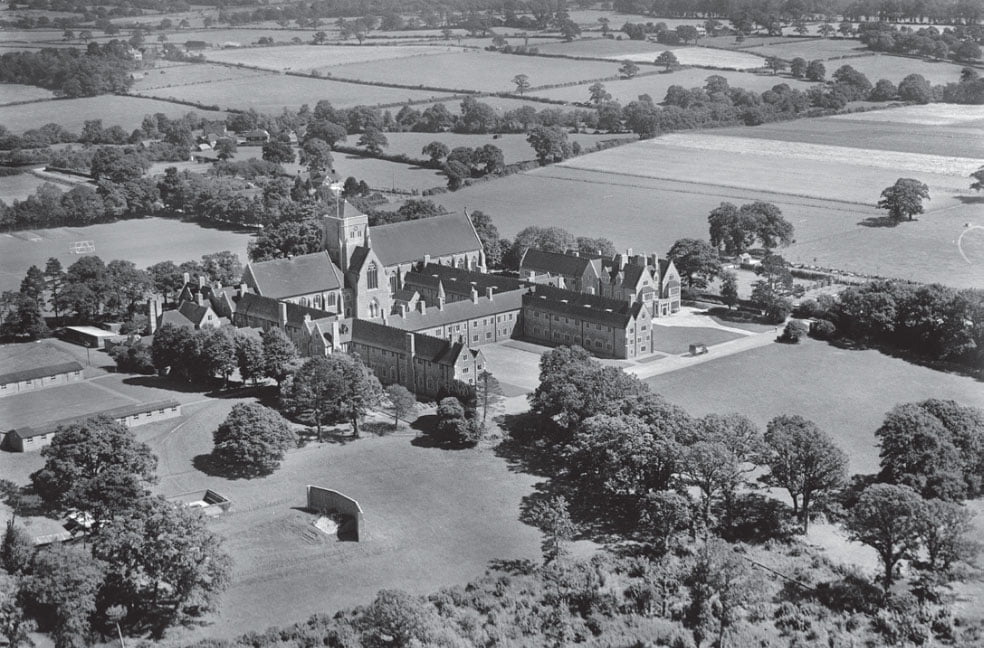 Hurst staff and students served in the First World War, when 108 boys and four members of staff lost their lives, and we still remember each of them in our remembrance service every November. In 2014 the college also launched an online war memorial record which is available for members of the public to view.
In 1993 the Prep School opened its doors to girls after almost 150 years of being an all-boys school and in 1995 the Senior School opened its doors to 30 trail-blazing girls.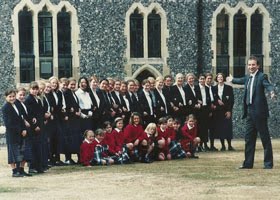 Since 2005, when Tim Manly became Headmaster, the School has enhanced every aspect of its provision on a year-on-year basis and this momentum for improvement continues unabated. The number of pupils across all Hurst schools has grown from 667 to 1261, our drama productions have also increased from 9 to 25 each year, sporting teams from 51 to 109, the school choir from 40 to 140 and those taking part in the Duke of Edinburgh Award Scheme from 15 to more than 300.
In 2014 the college launched the Hurst Foundation to strengthen the sense of community in bringing together all groups who have the best interests of the college at heart. The society encompasses current pupils, parents, staff, governors and HPA members, along with alumni, OJ Club members, past parents, staff, governors and friends of the college.