The Design and Technology Department welcomed the Fifth and Sixth Form, their parents and guests, local schools and members of Hurst staff to the DT Summer Exhibition Private View last week.  On display was this year's A Level and GCSE NEA (non-exam assessment), as well as project work from the Lower Sixth – their pavilion stadium architectural models and silver jewellery.
The NEA represents 10 months of dedicated work from the Upper Sixth and Fifth Form, as well as 50% of their respective grades.  At GCSE, this year the pupils had to pick from one of three contextual challenges: 'Caring for animals', 'Studying or working from home' and a 'Souvenir from a place of interest'.
Learn more about Design and Technology at Hurst College.
" It was a well-attended evening, with many parents wishing they could come back to school to have the opportunity to create work like it. It is always a personal highlight to display the students' work, as we all recognise how hard they work on their projects. " Kaeran MacDonald, Head of Design and Technology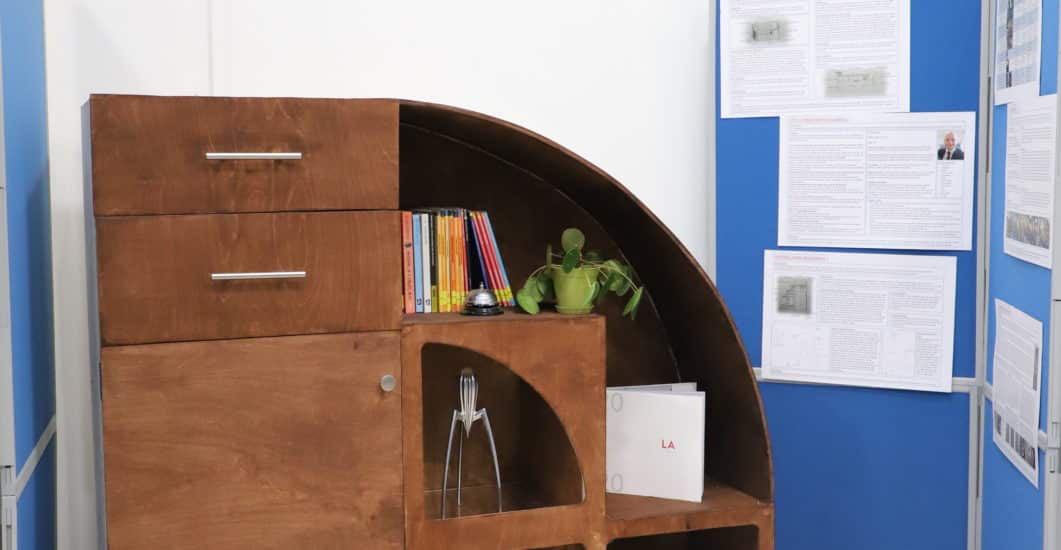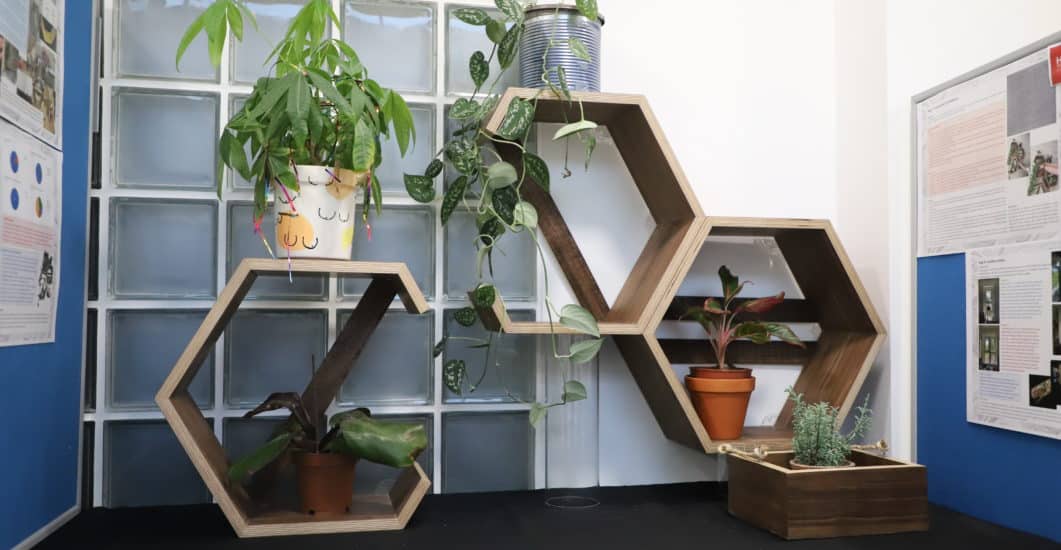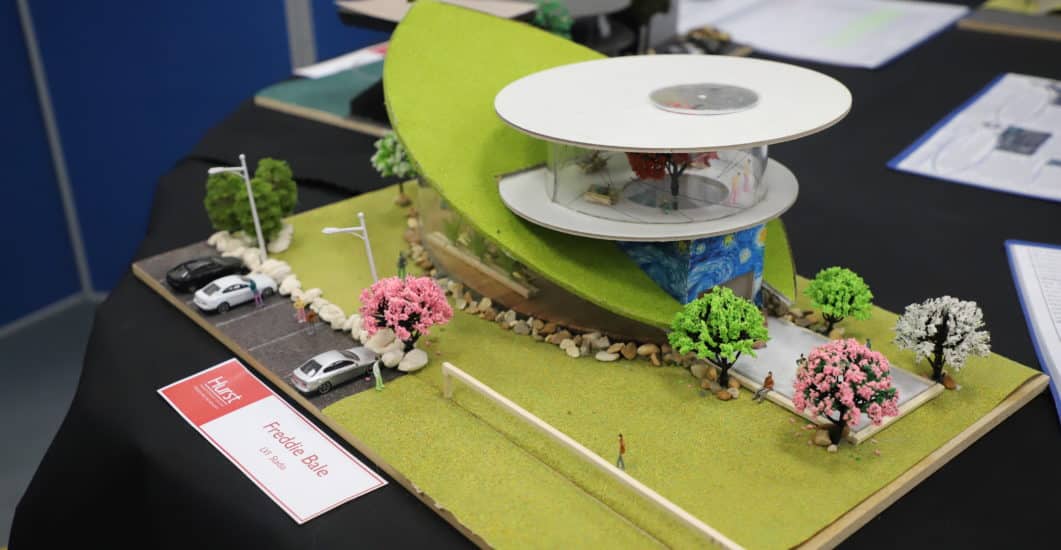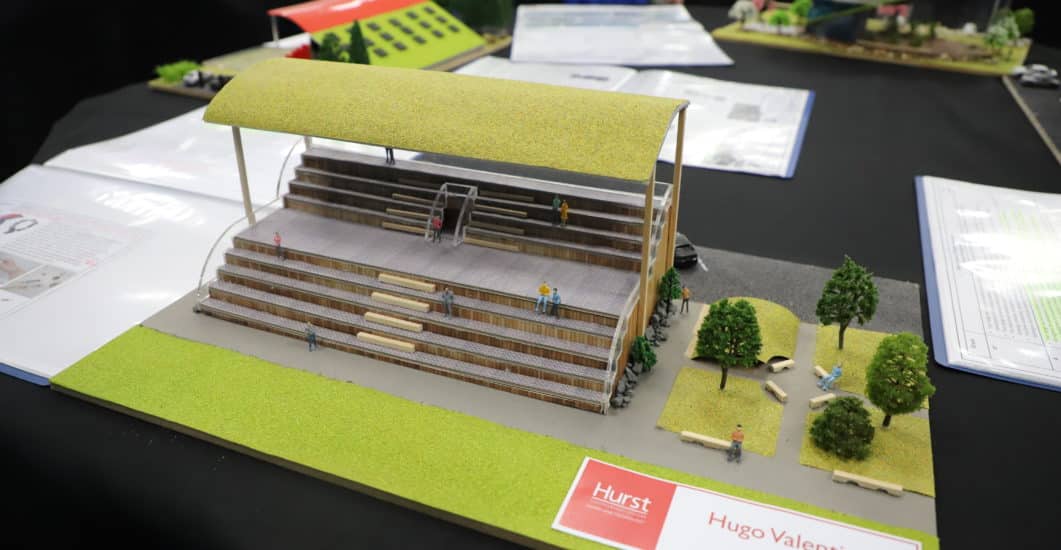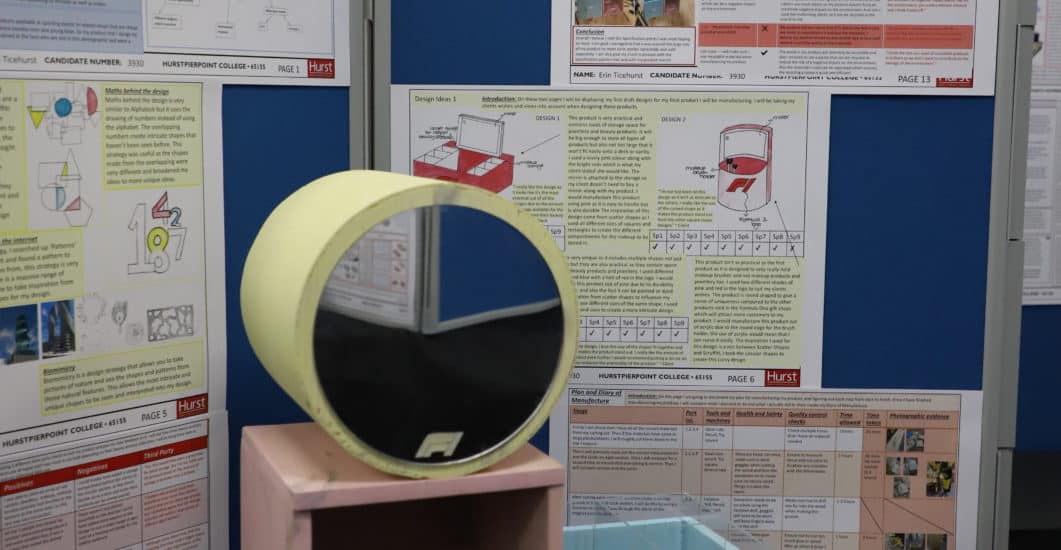 Souvenir from a place of interest
Canapes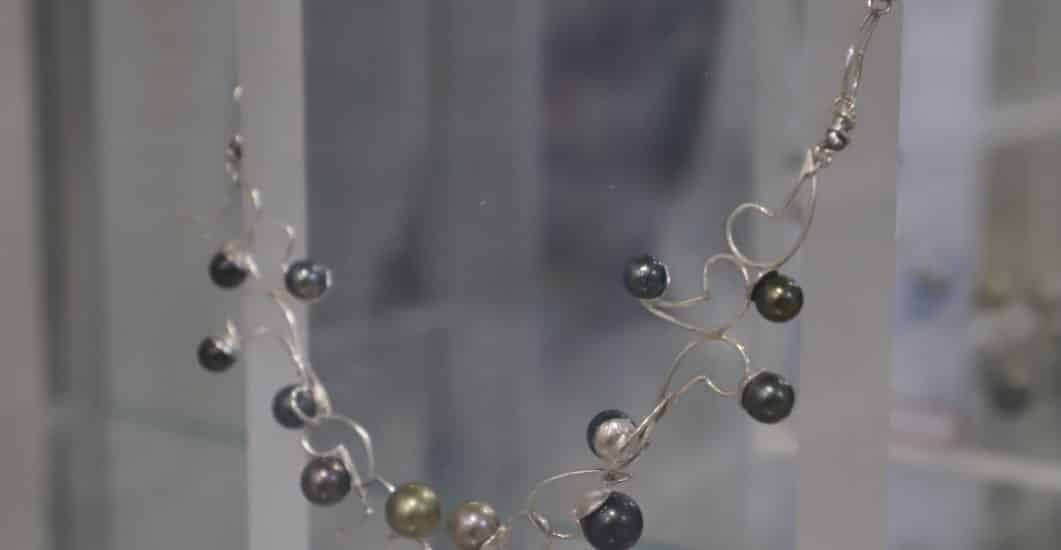 Jewellery Making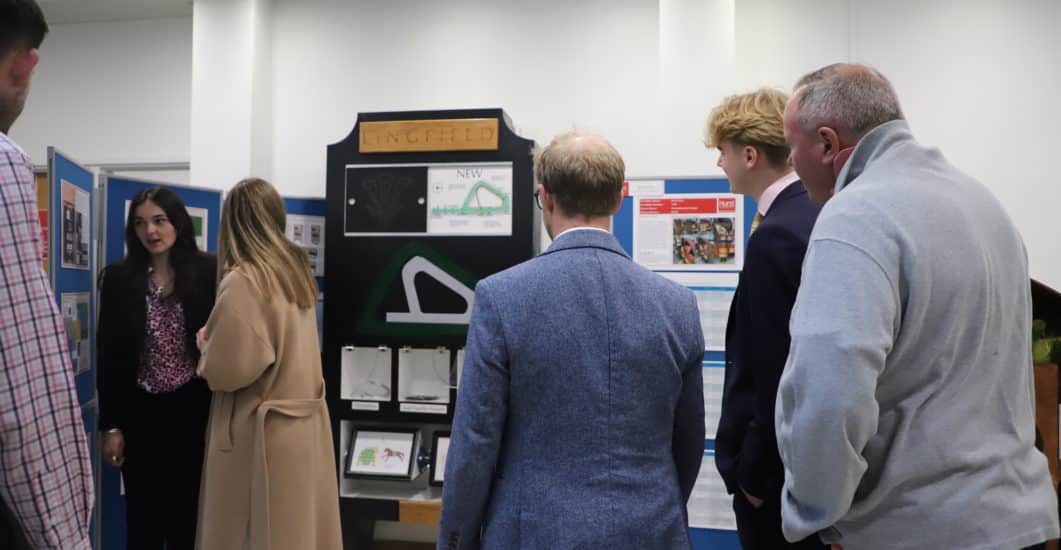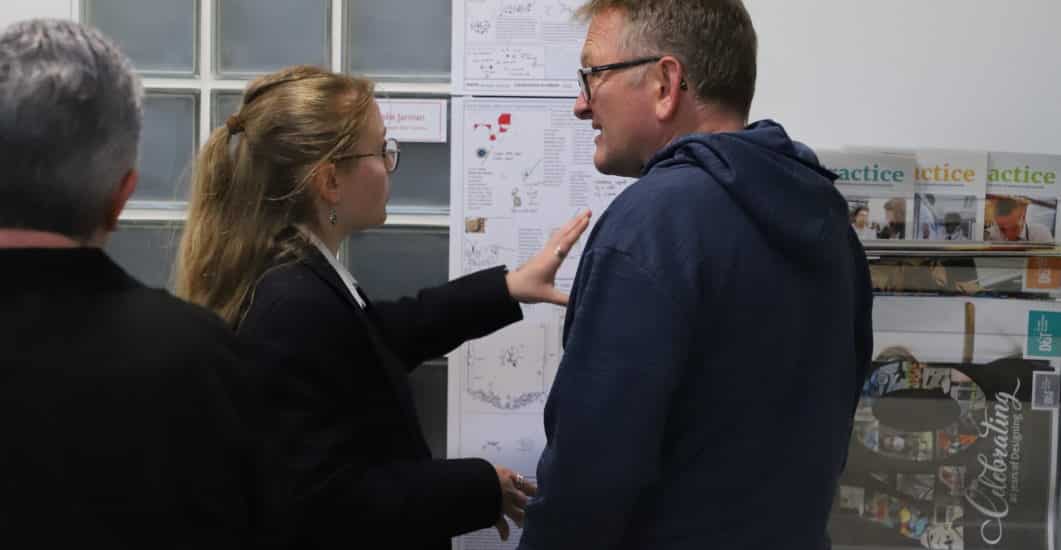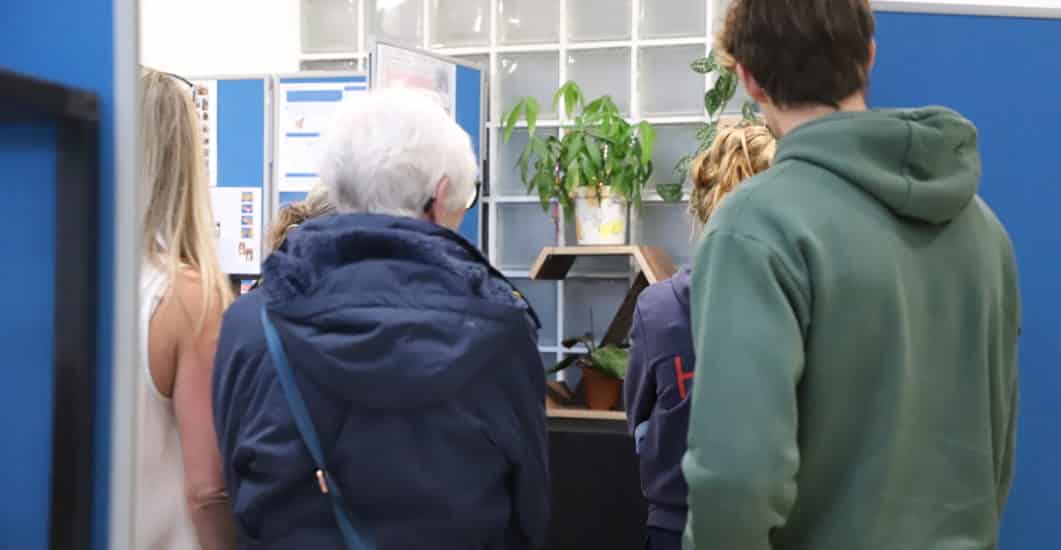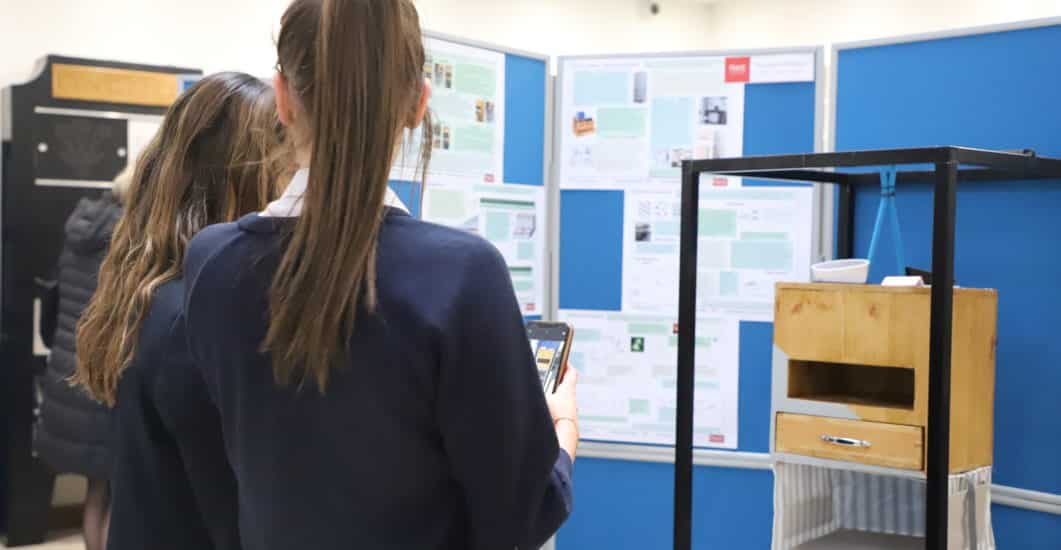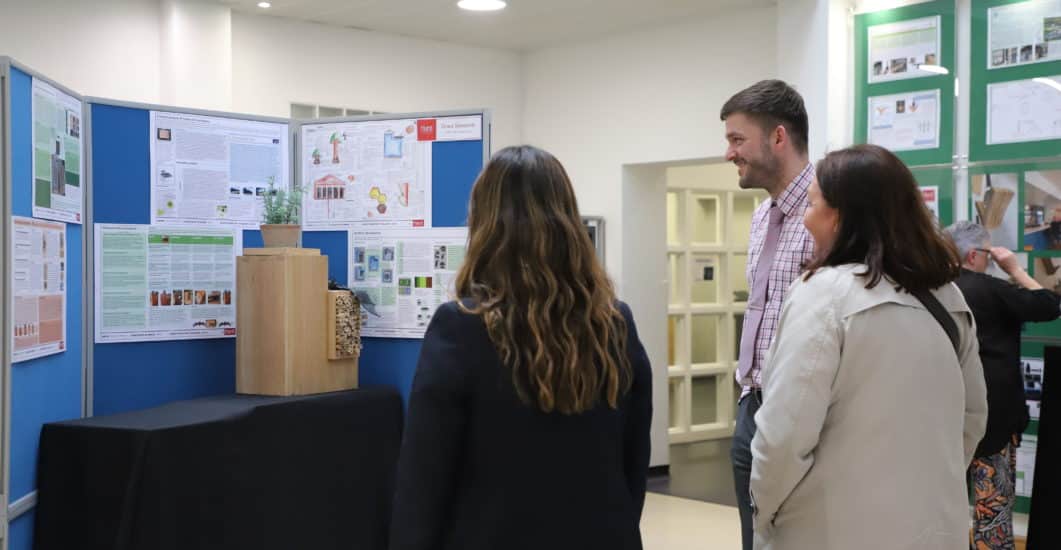 Viewing Work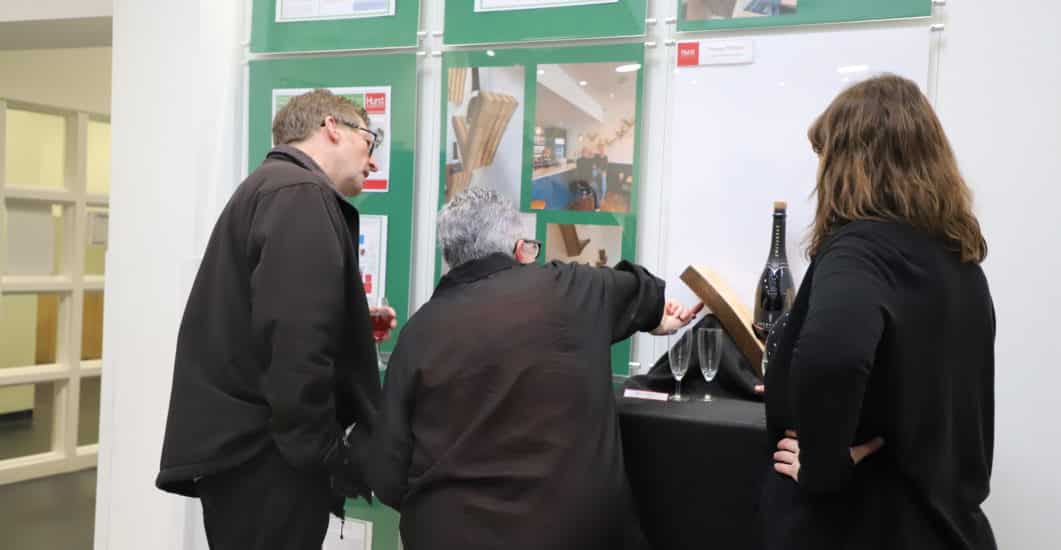 Showcasing Work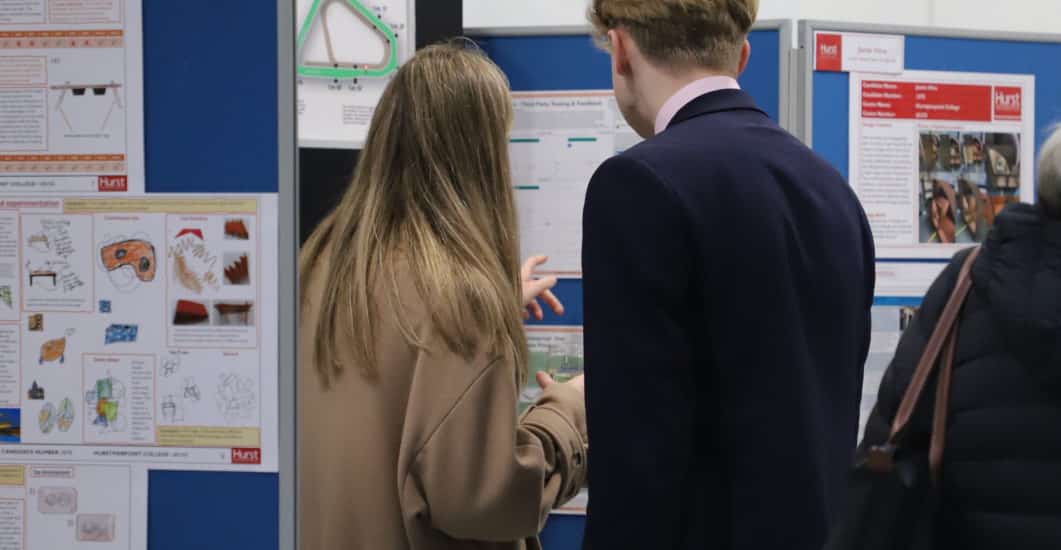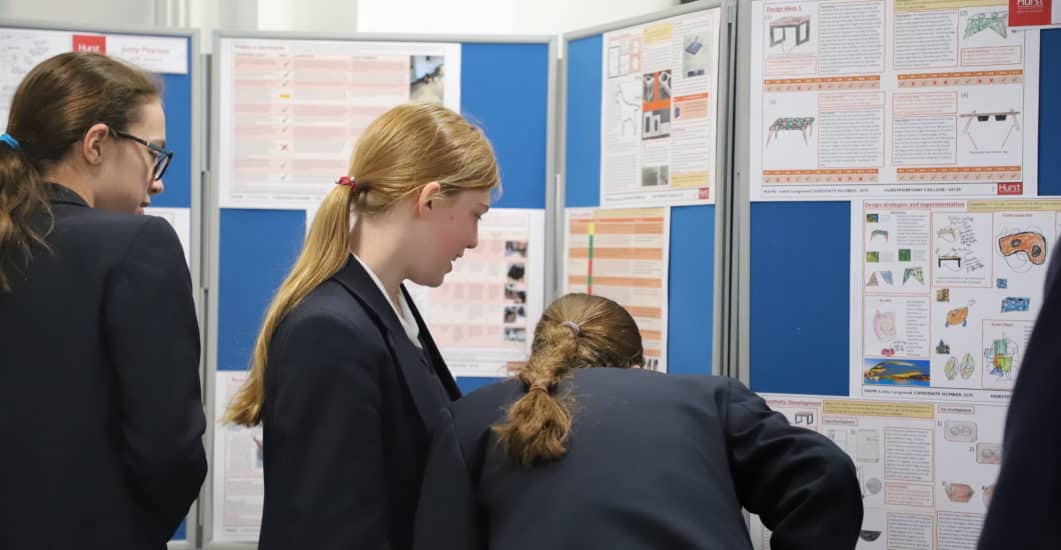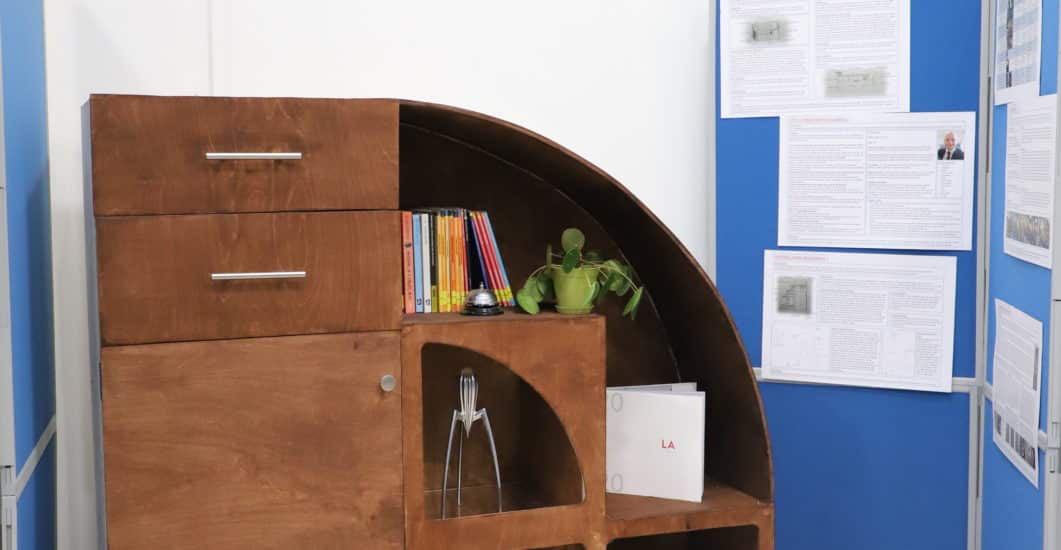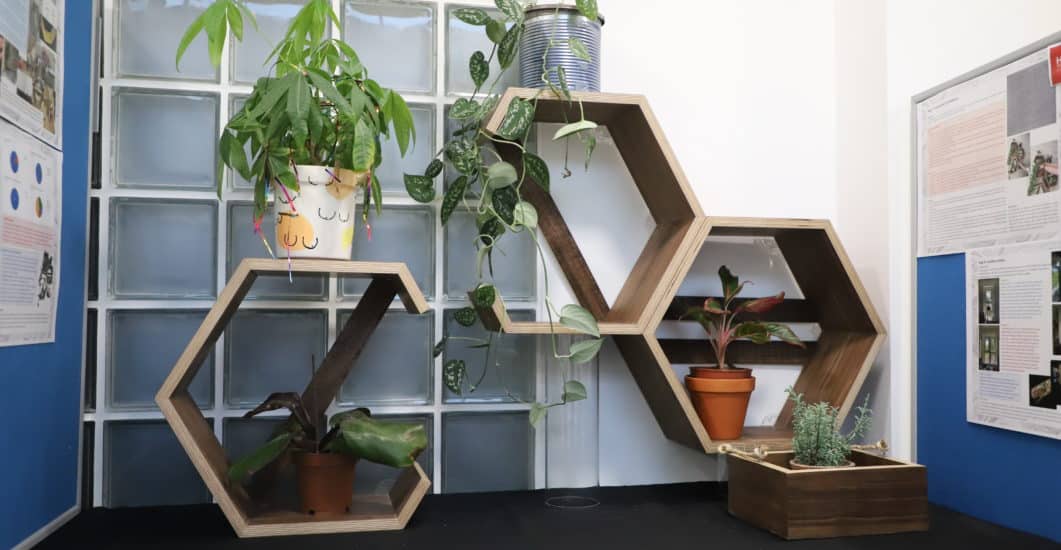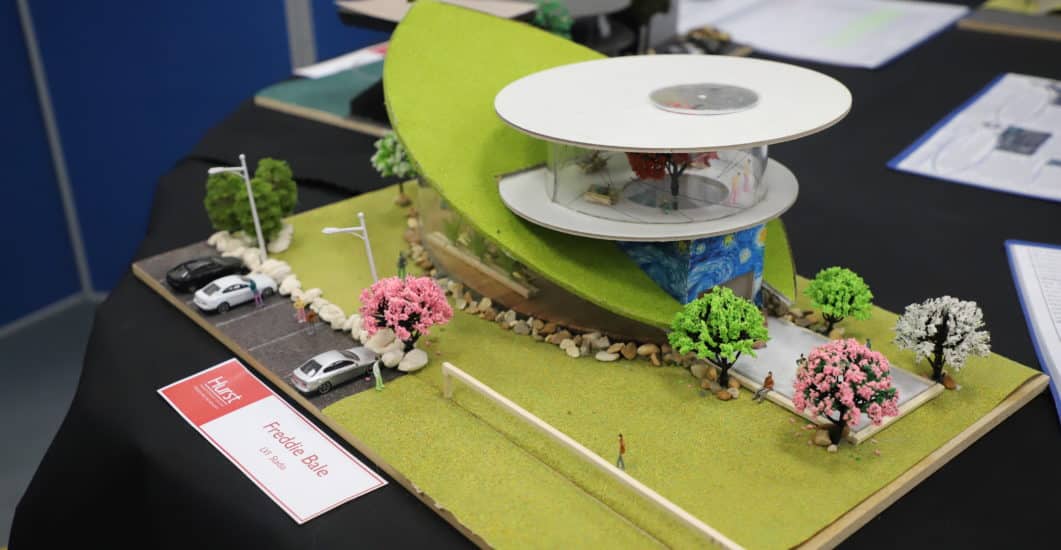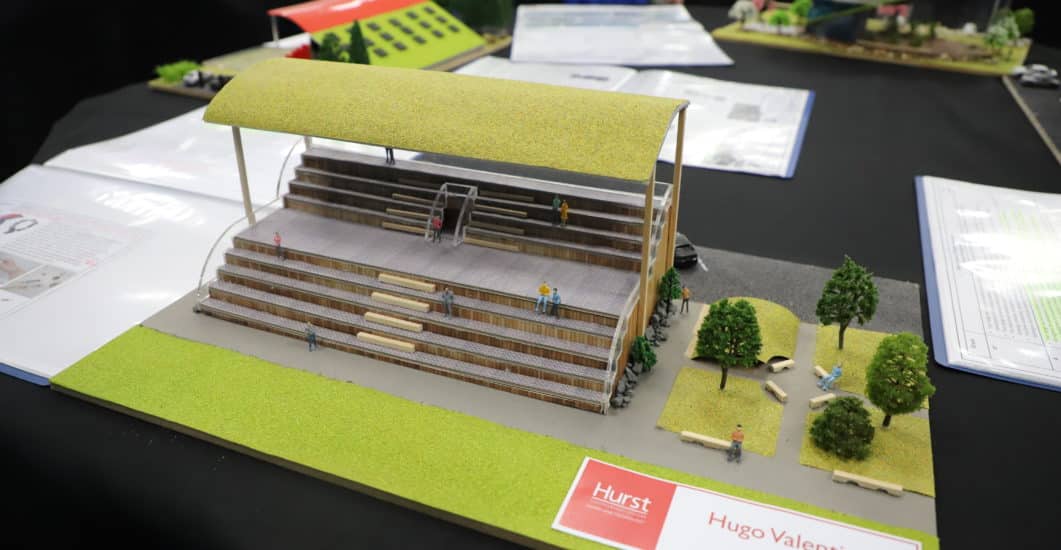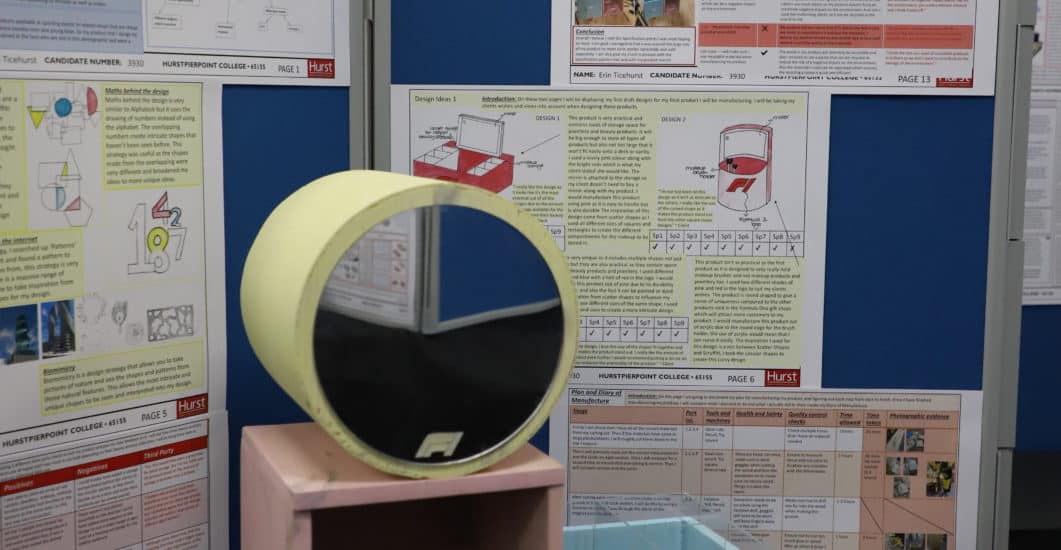 Souvenir from a place of interest
Canapes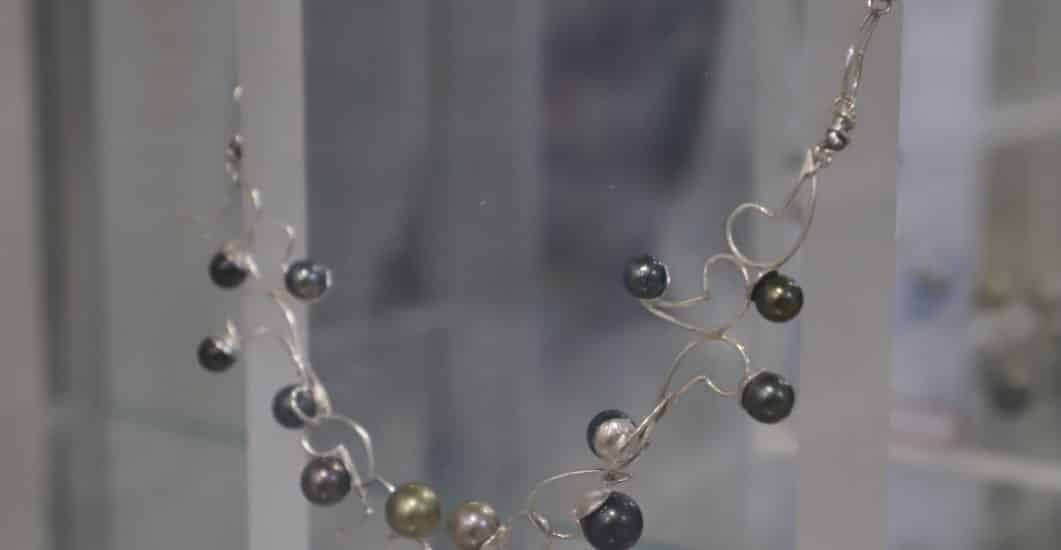 Jewellery Making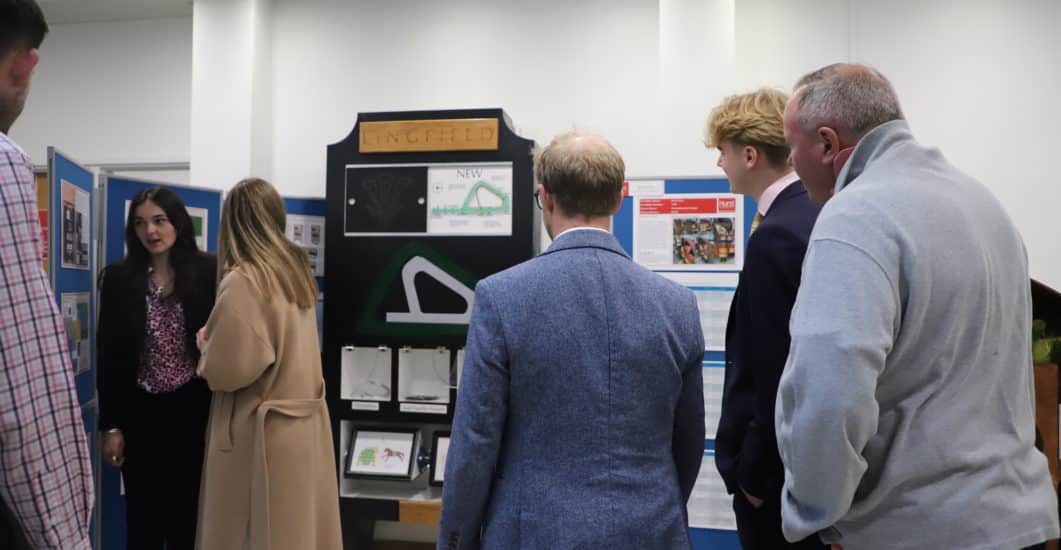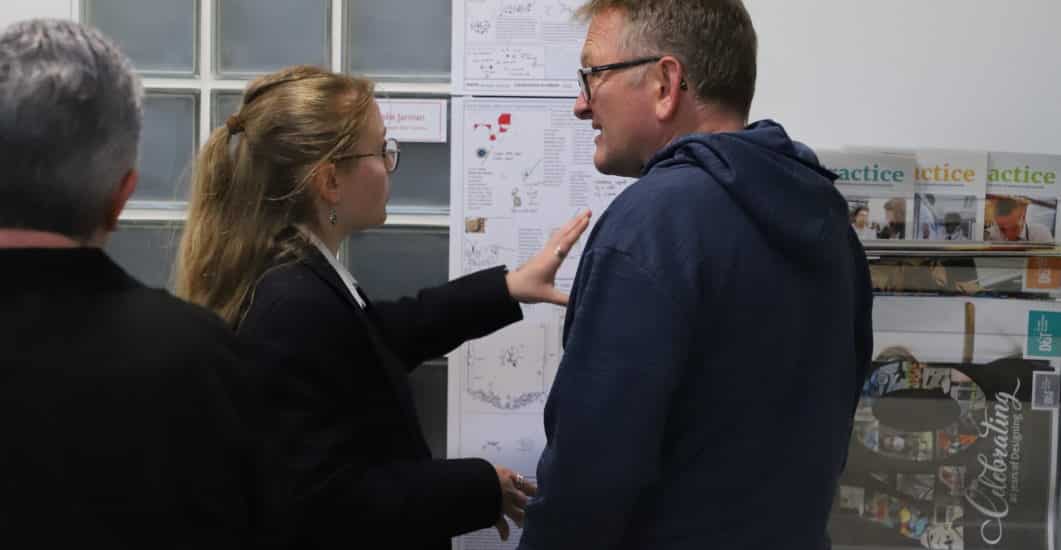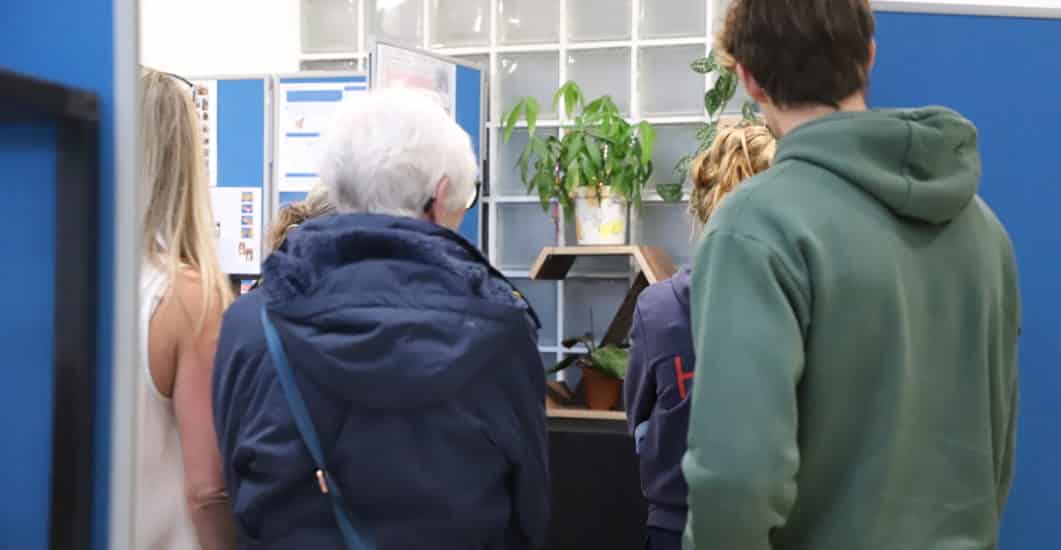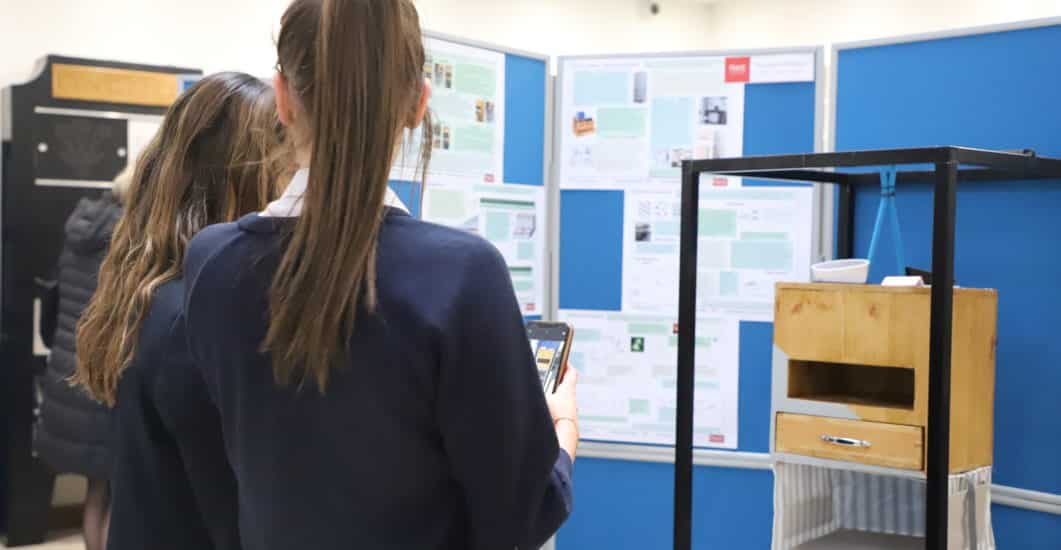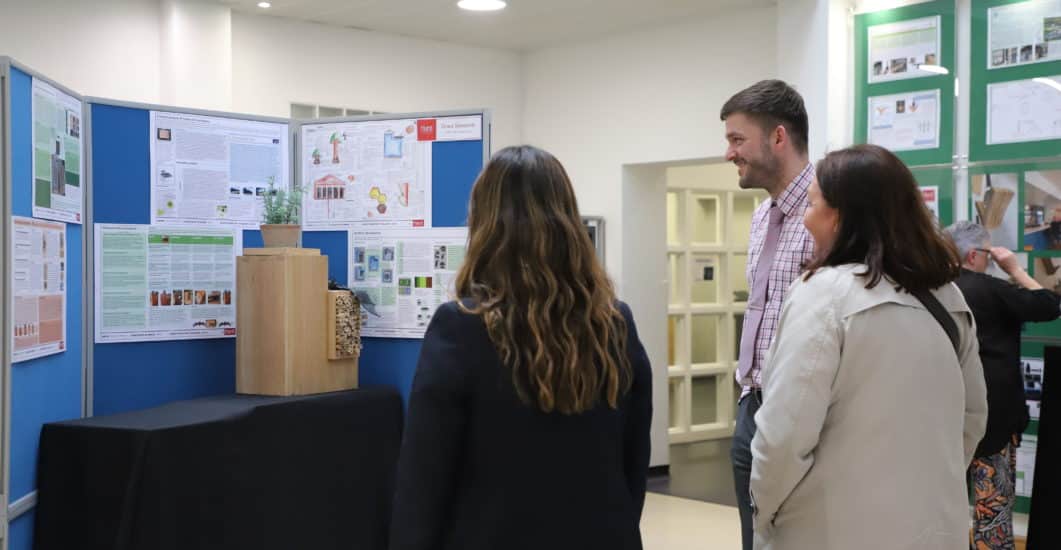 Viewing Work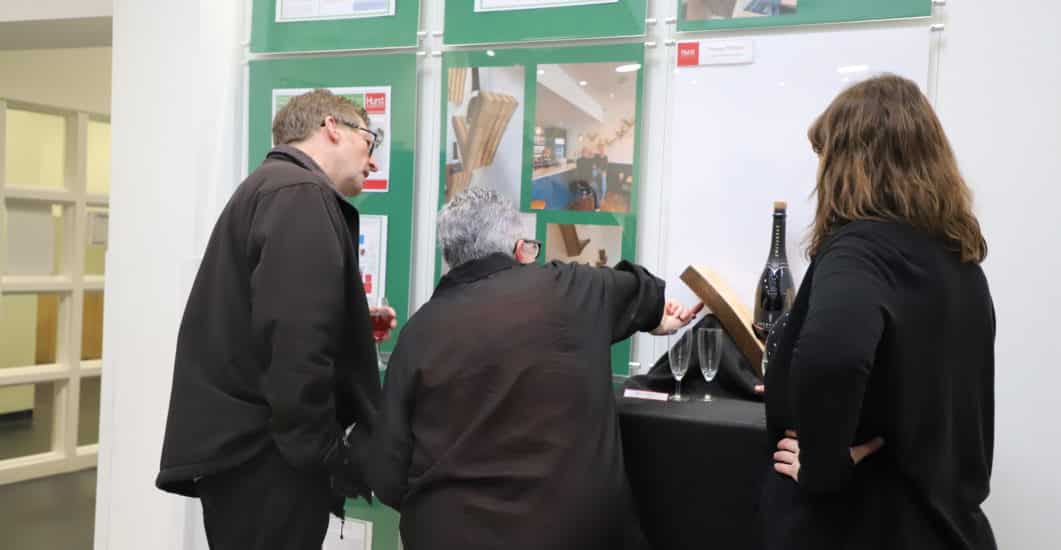 Showcasing Work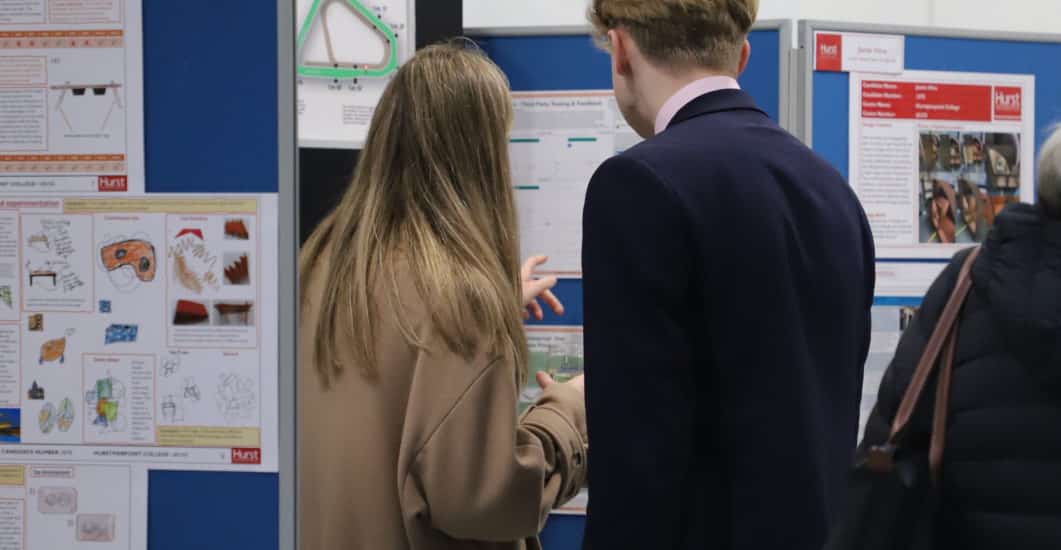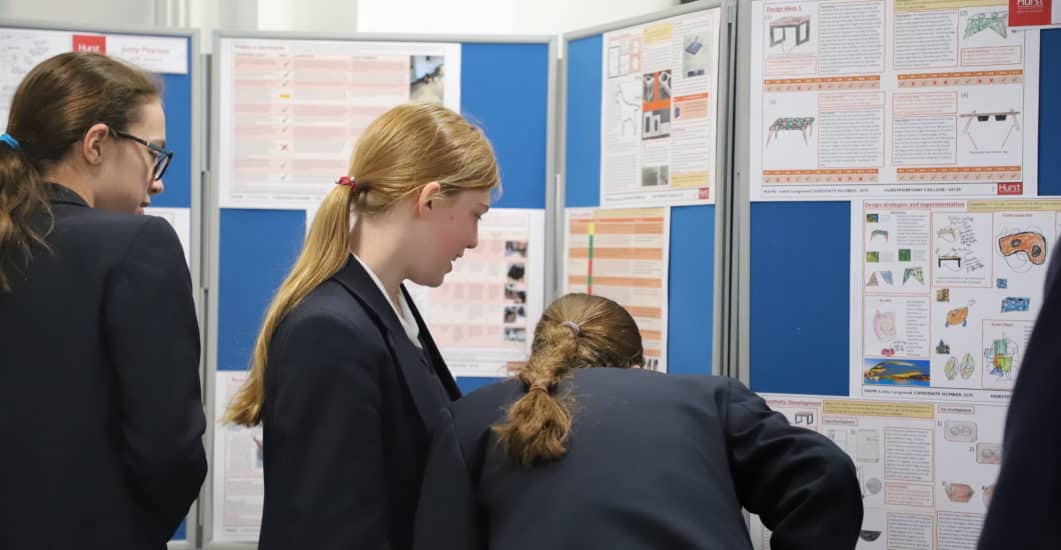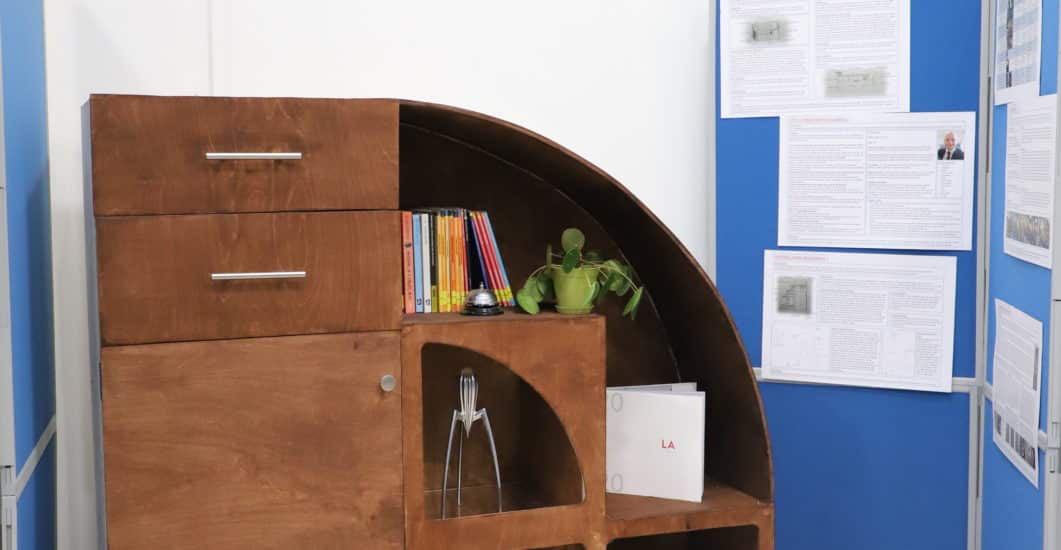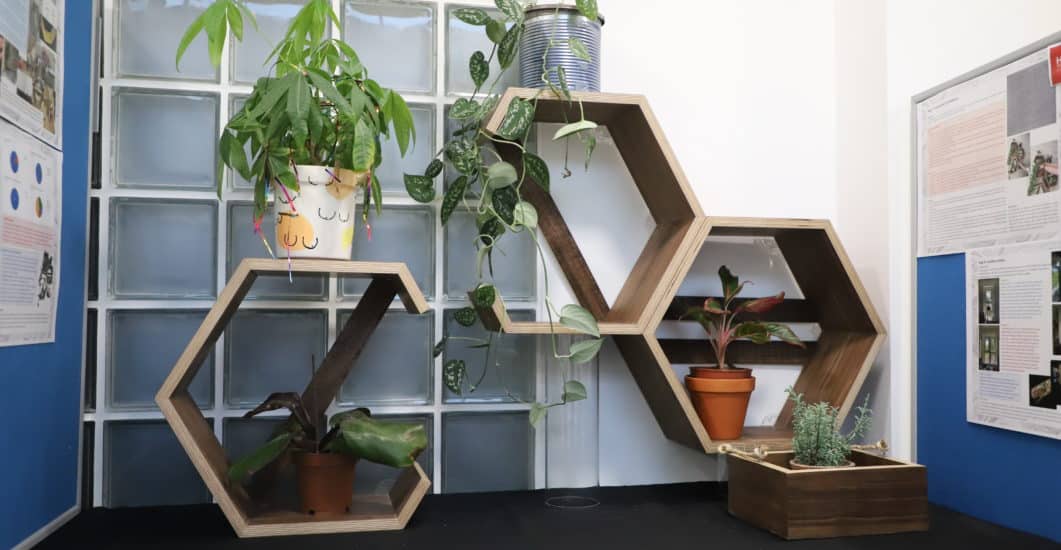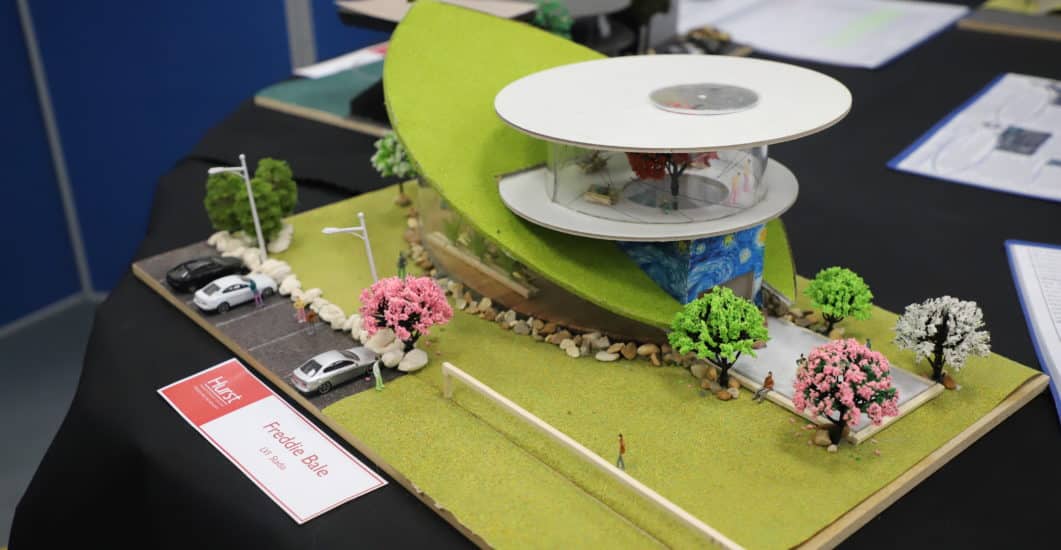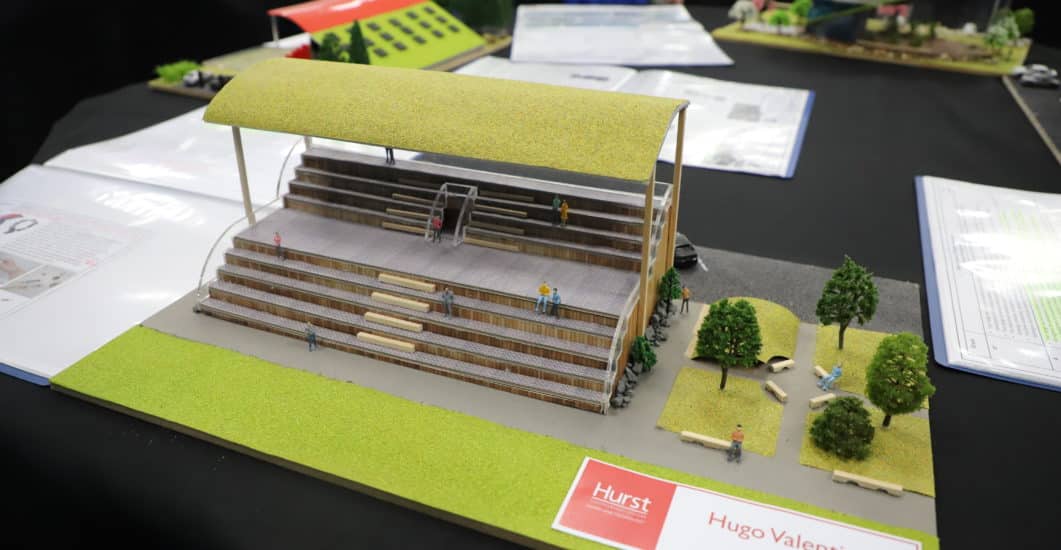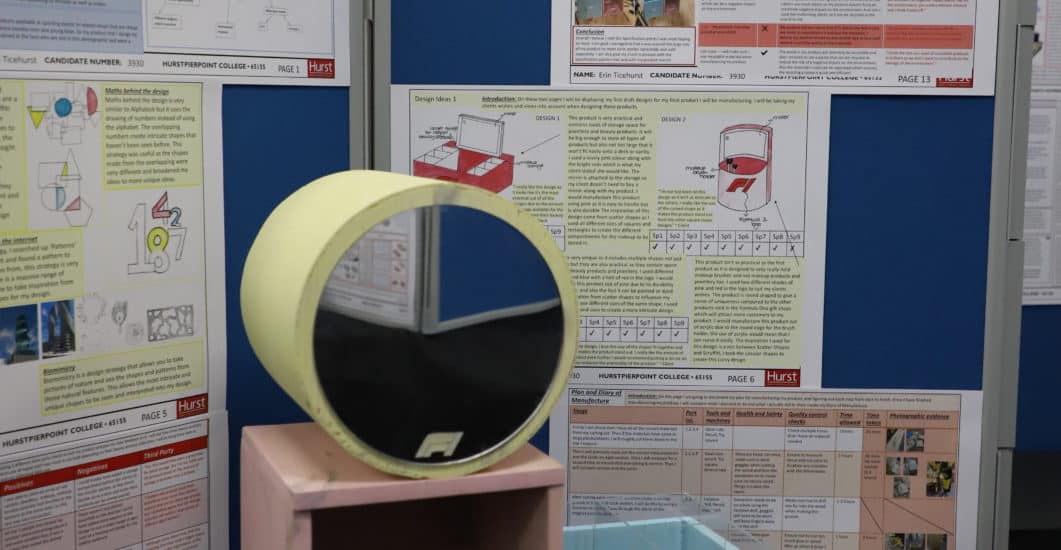 Souvenir from a place of interest
Canapes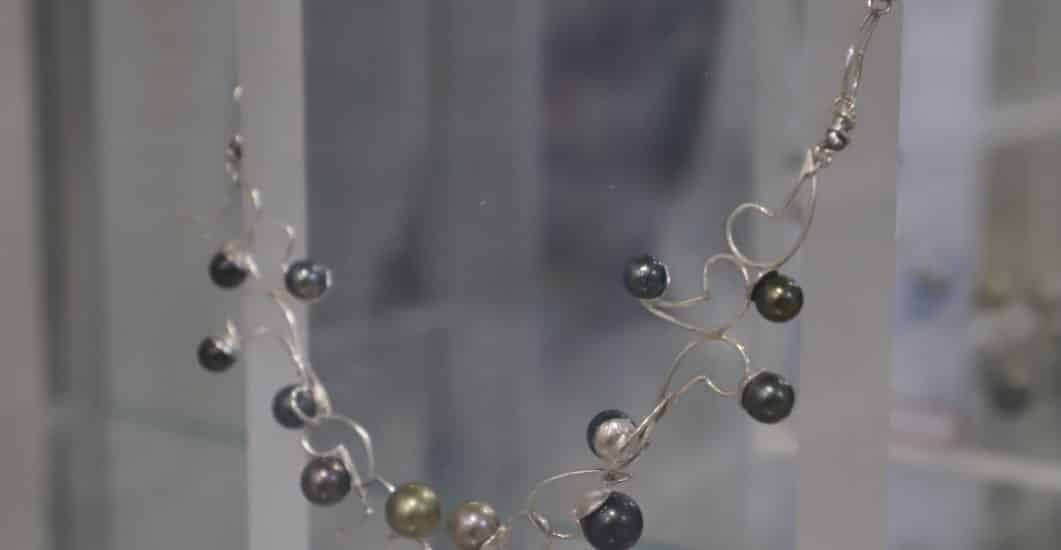 Jewellery Making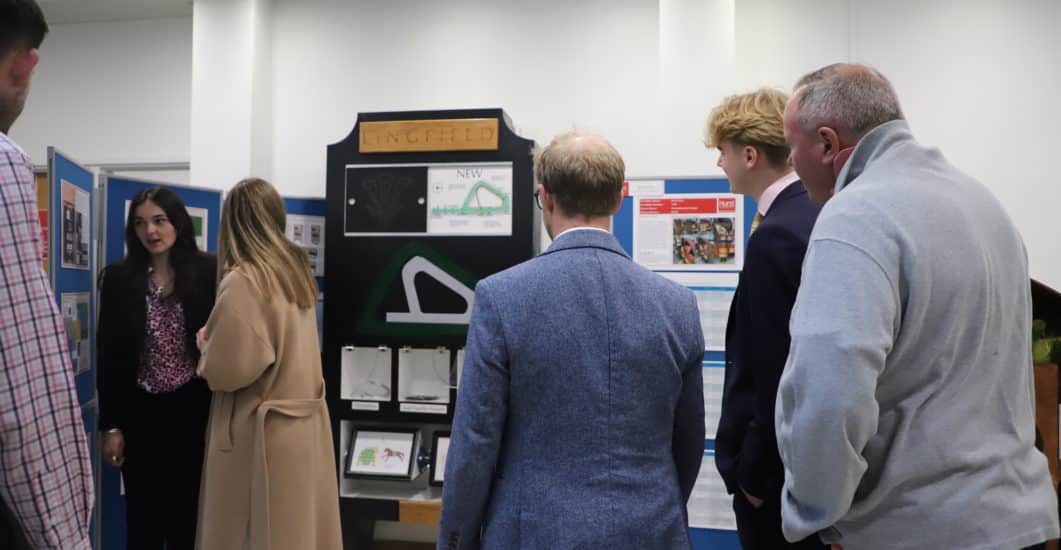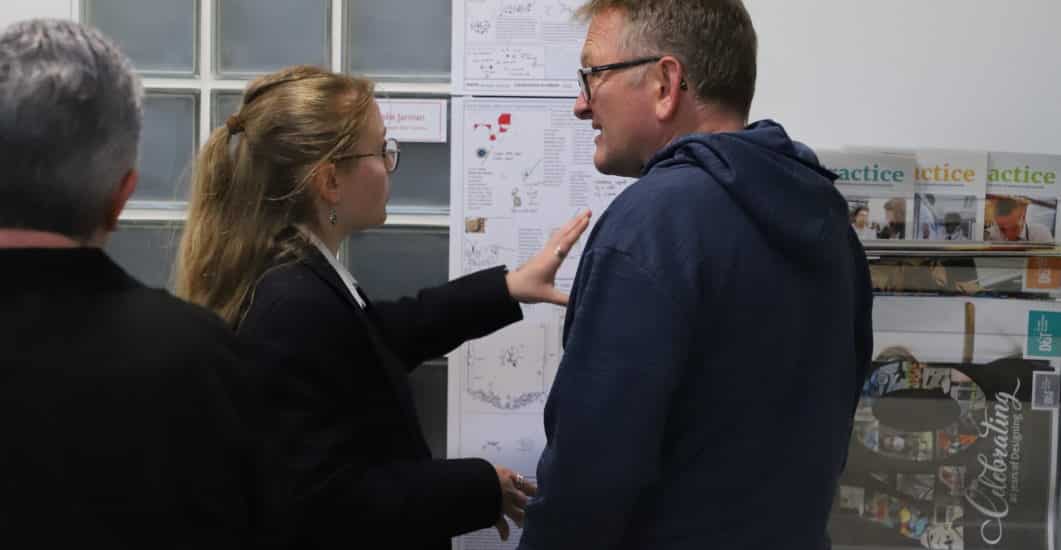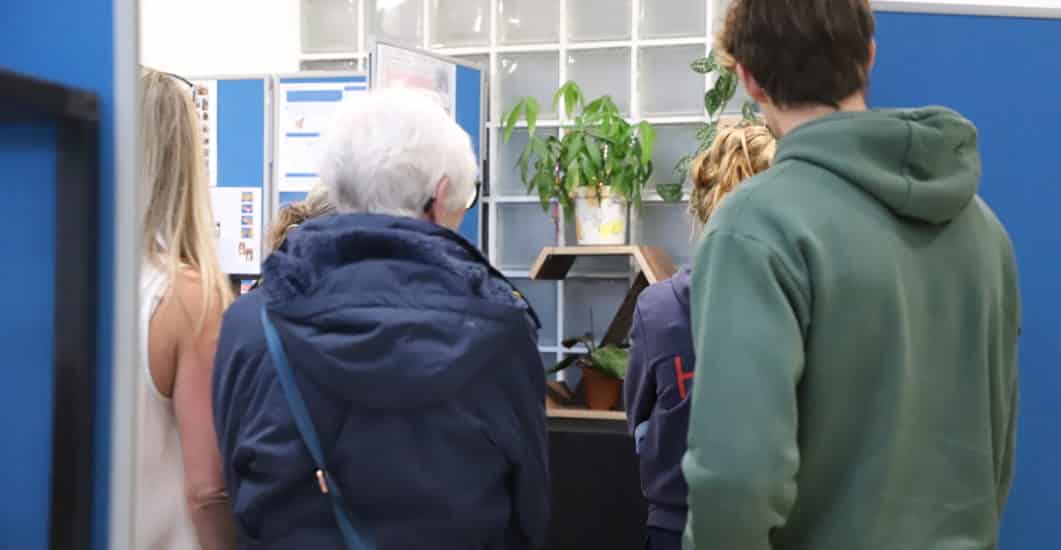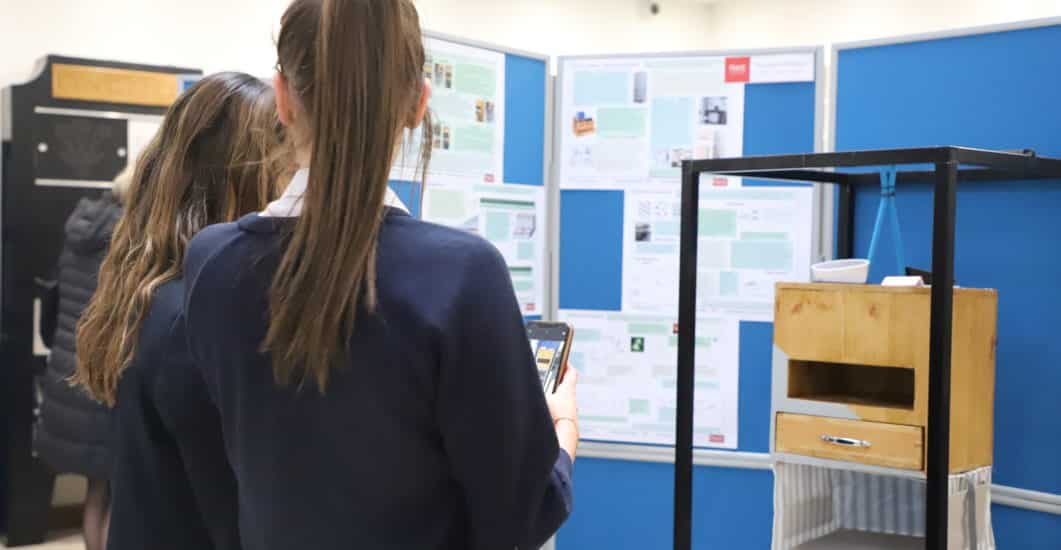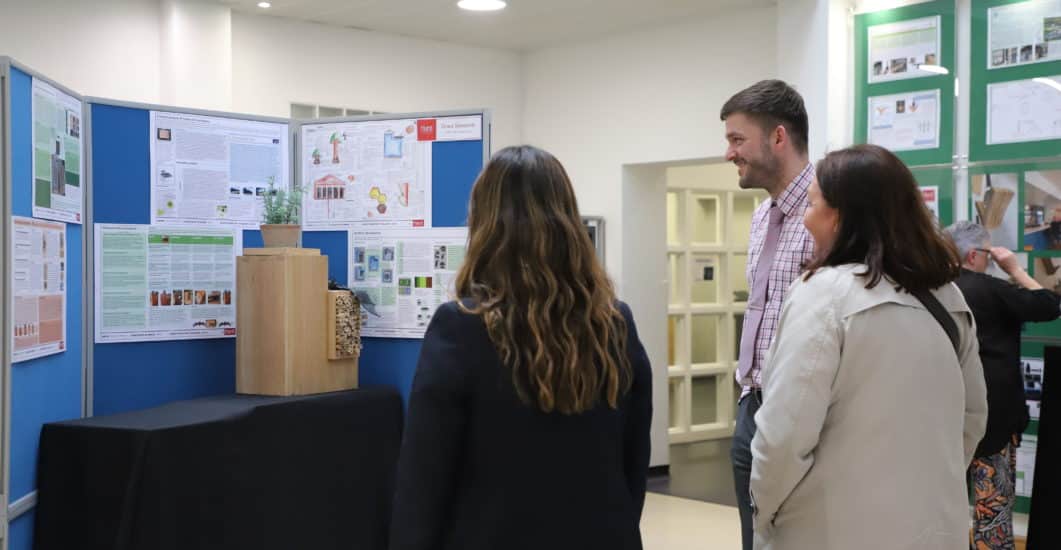 Viewing Work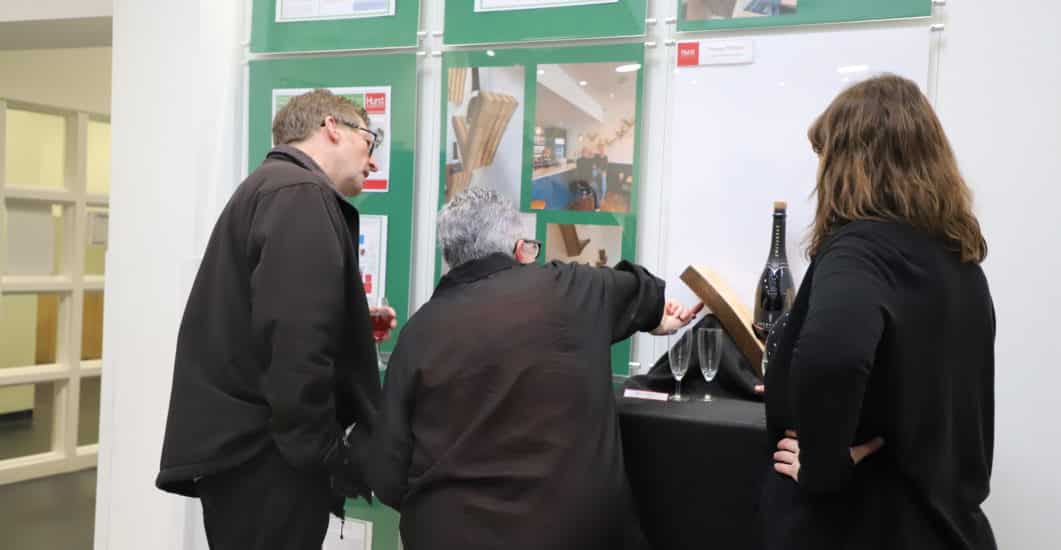 Showcasing Work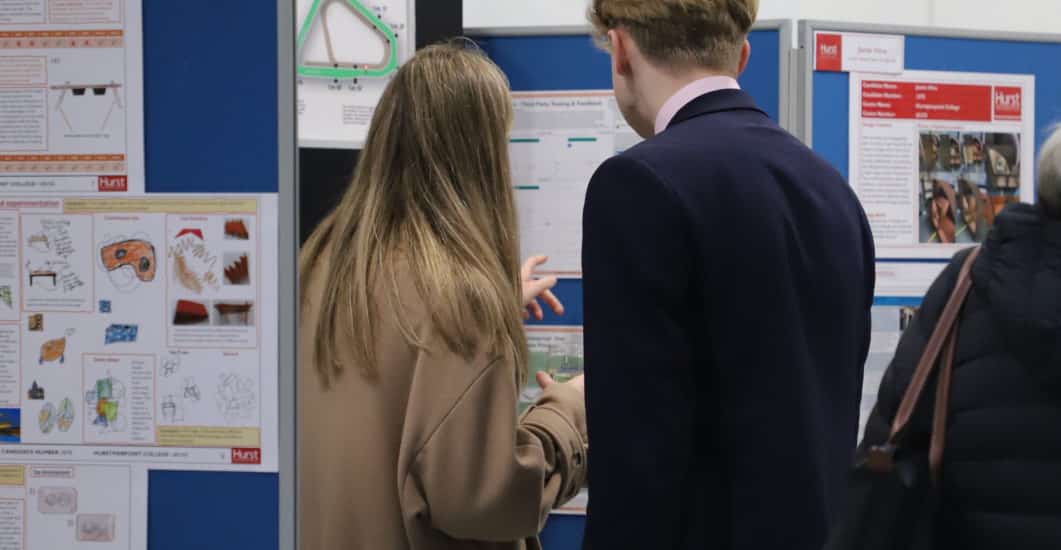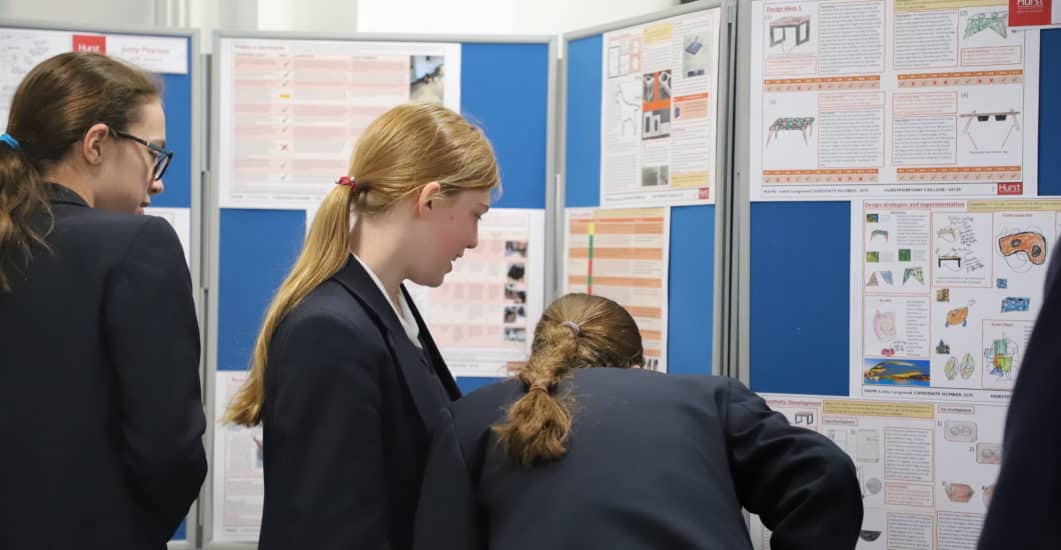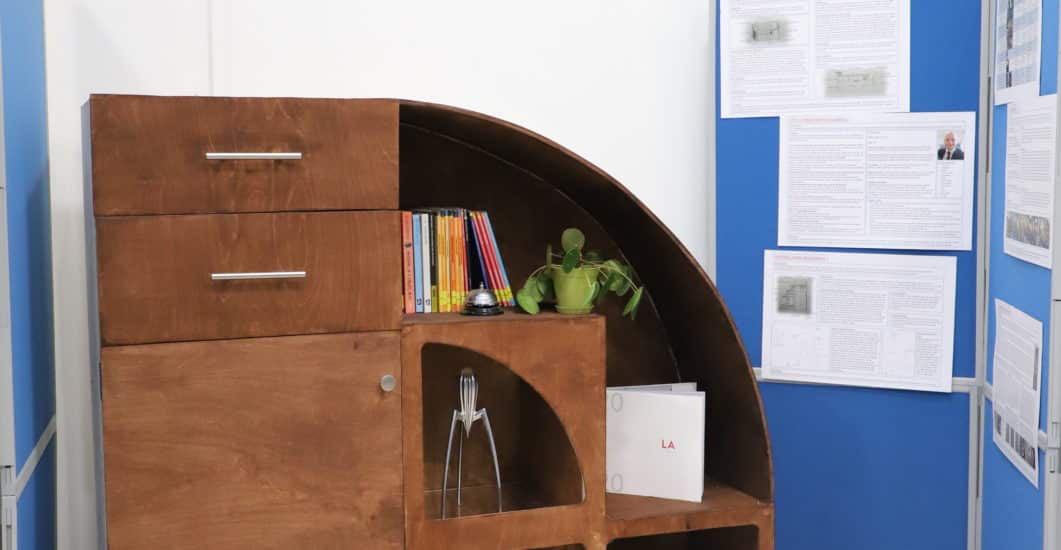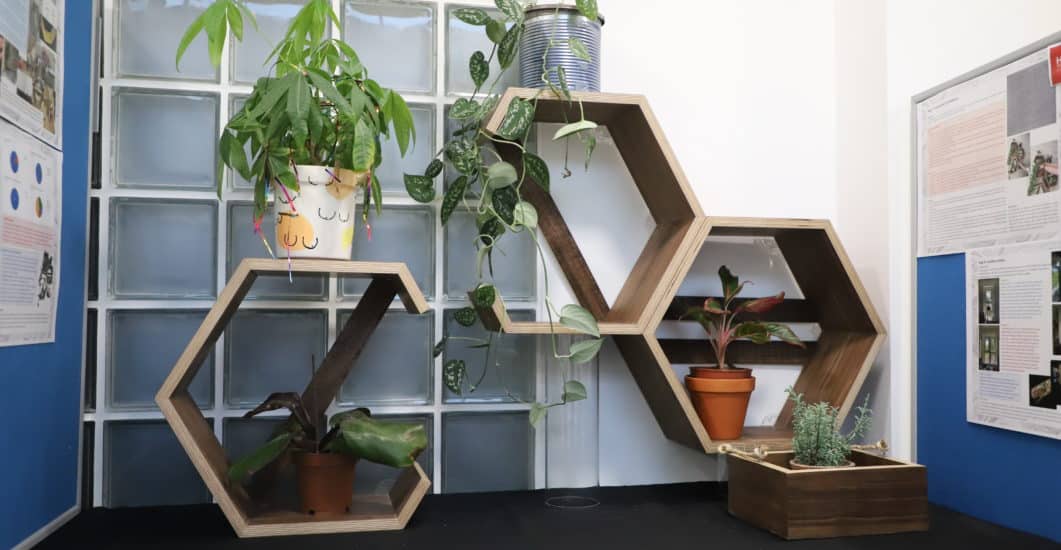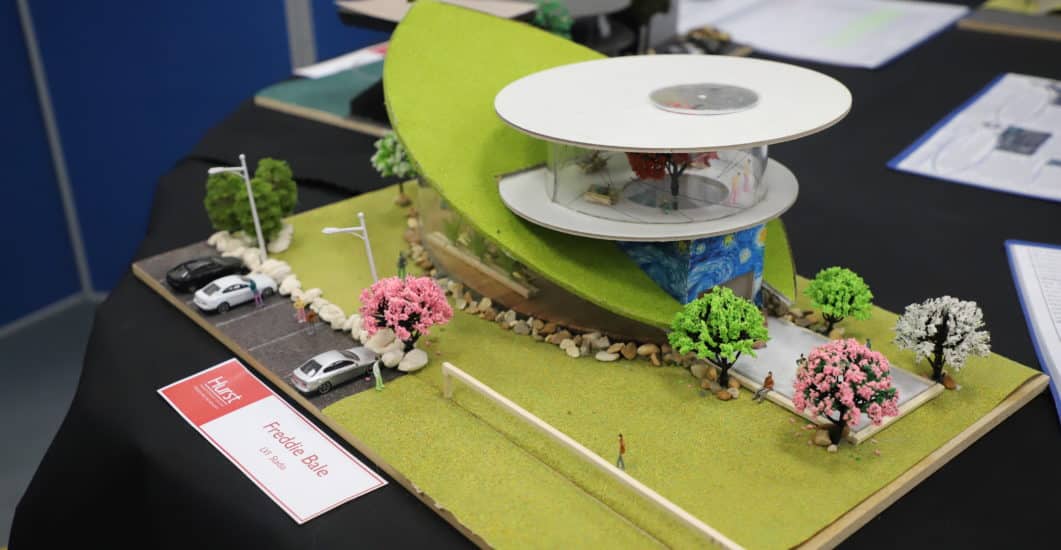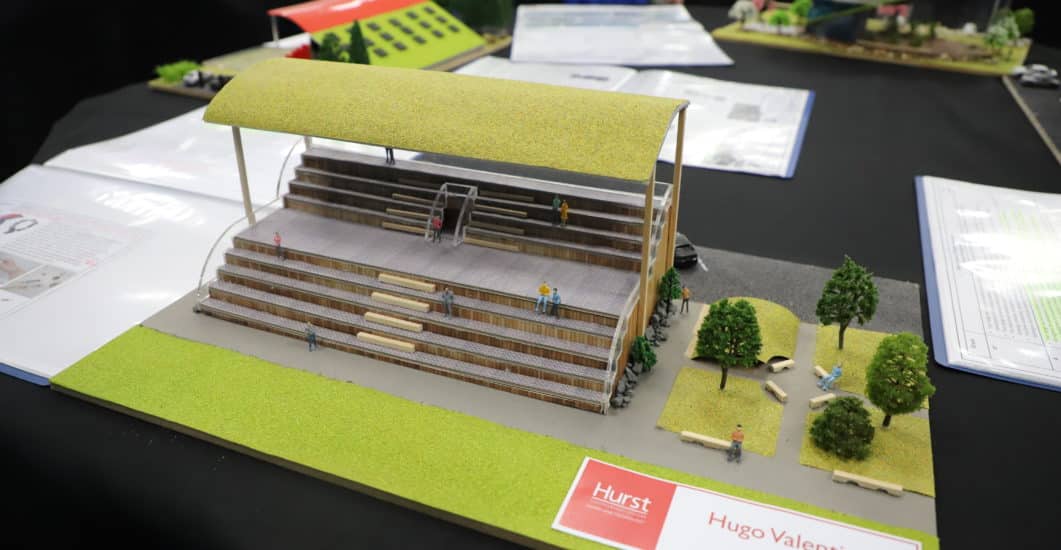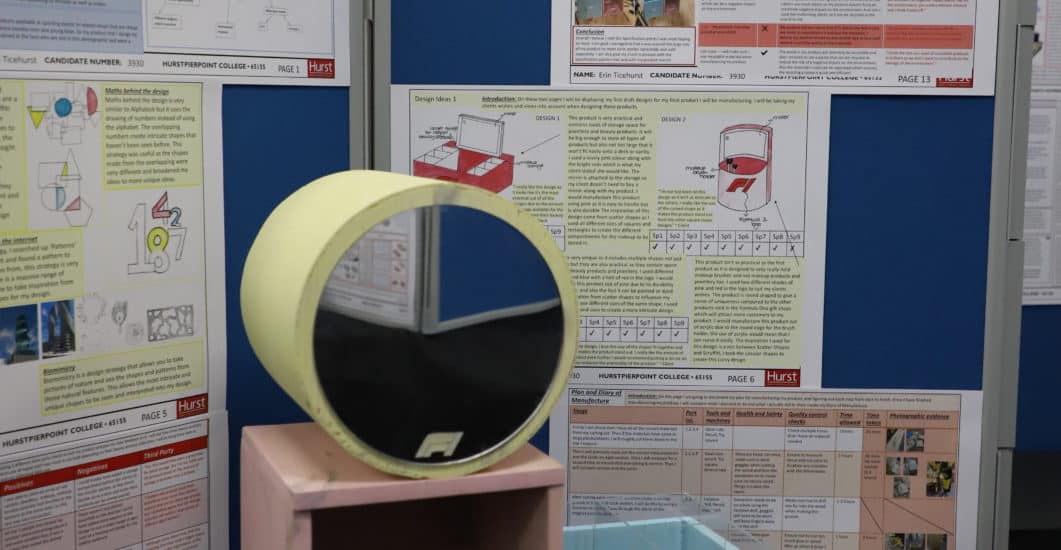 Souvenir from a place of interest
Canapes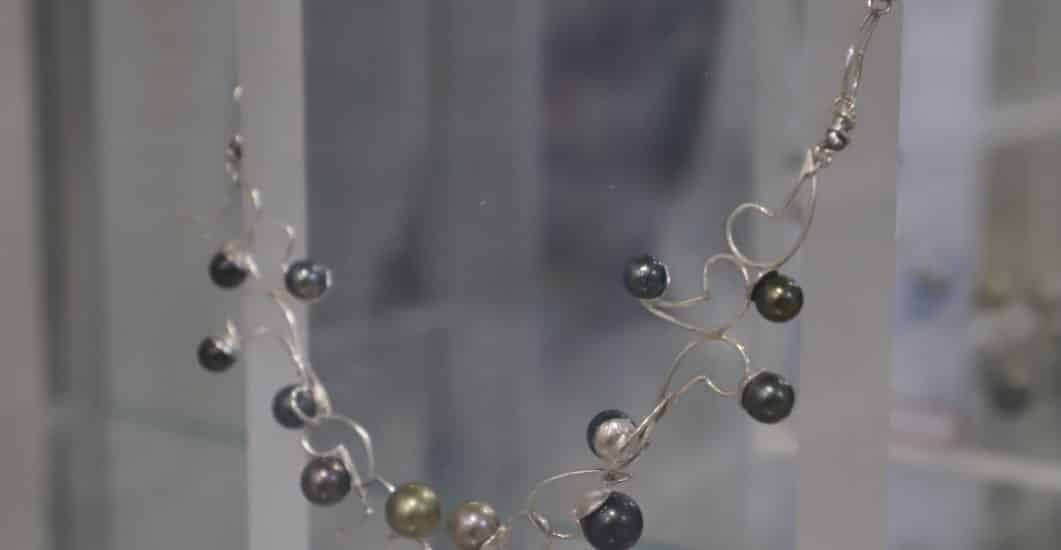 Jewellery Making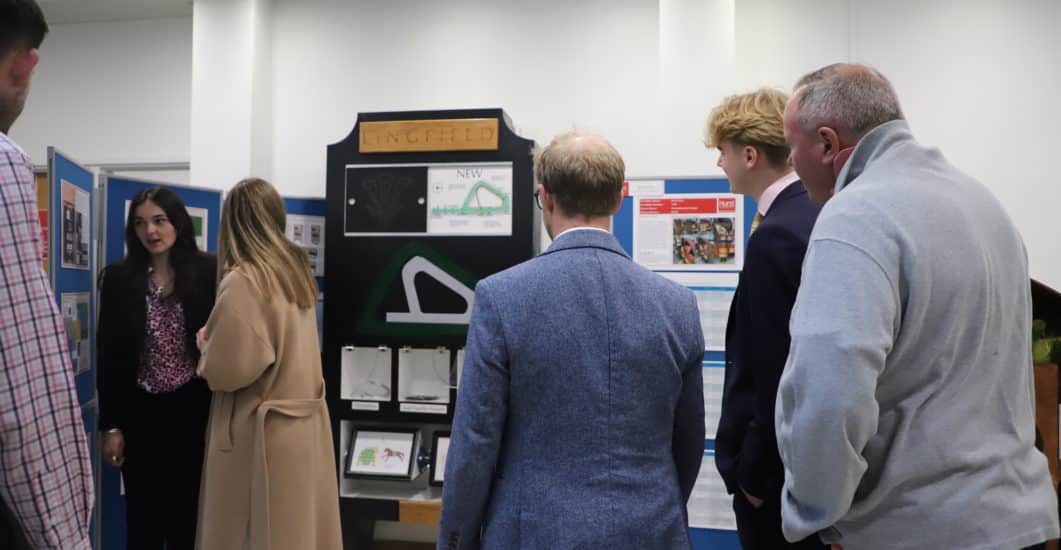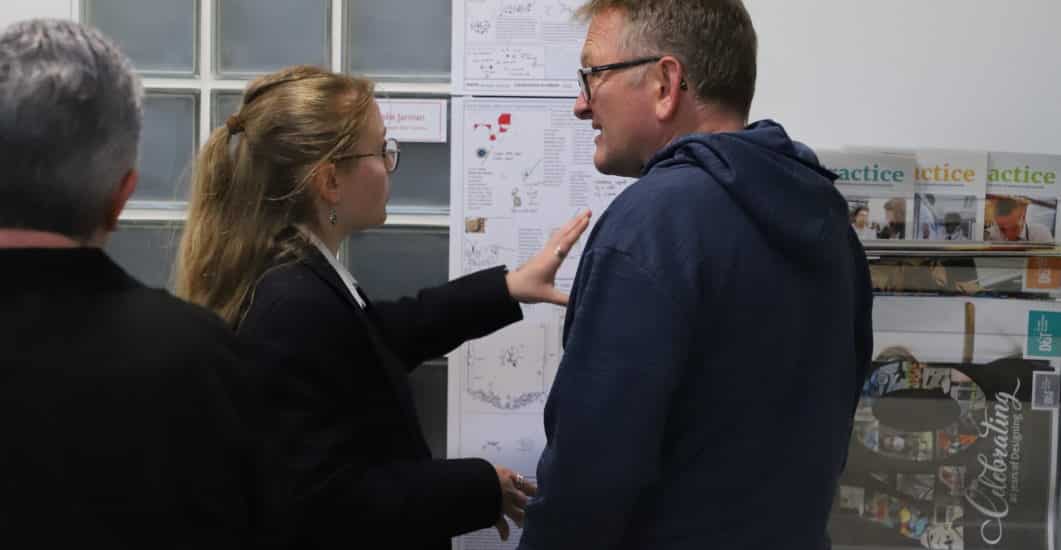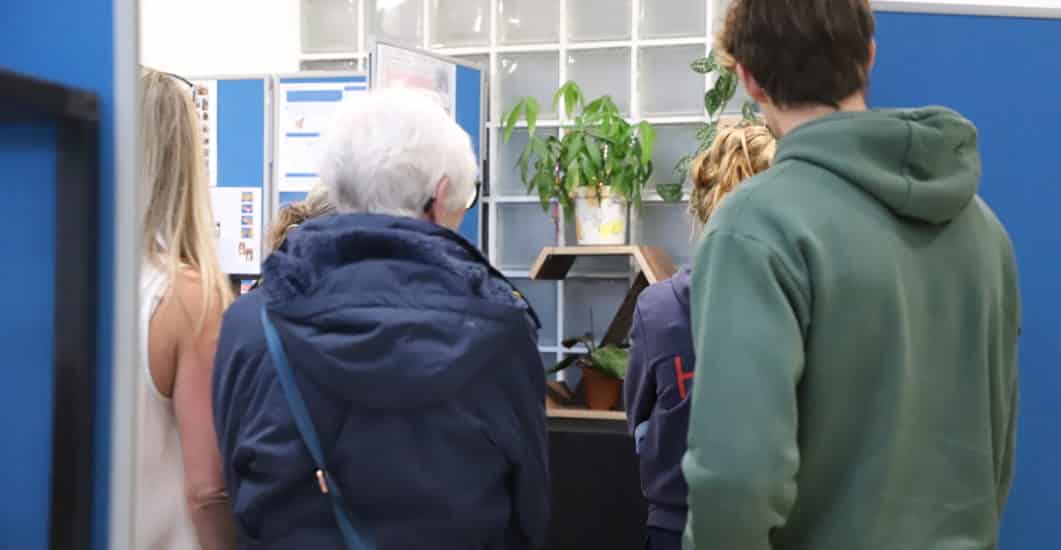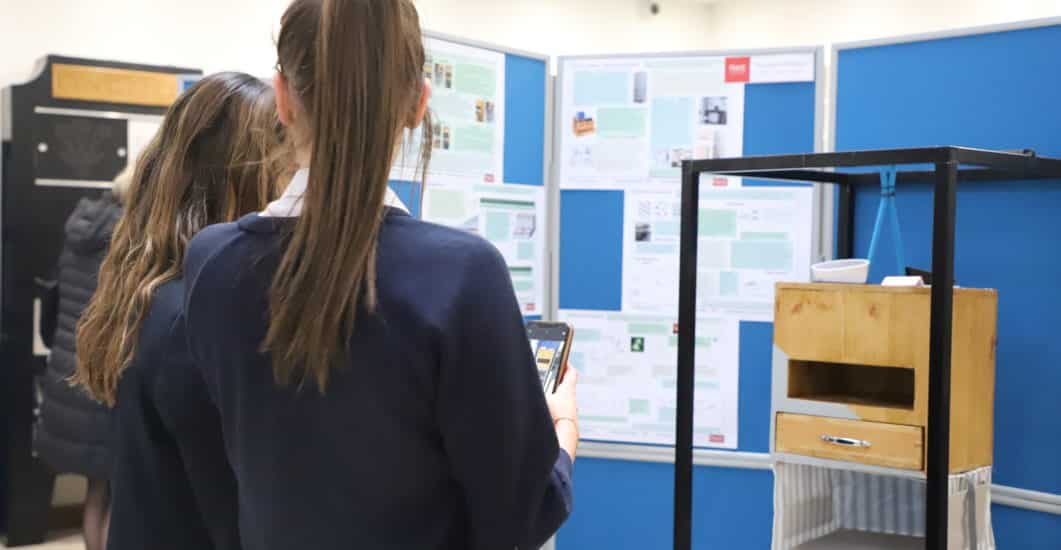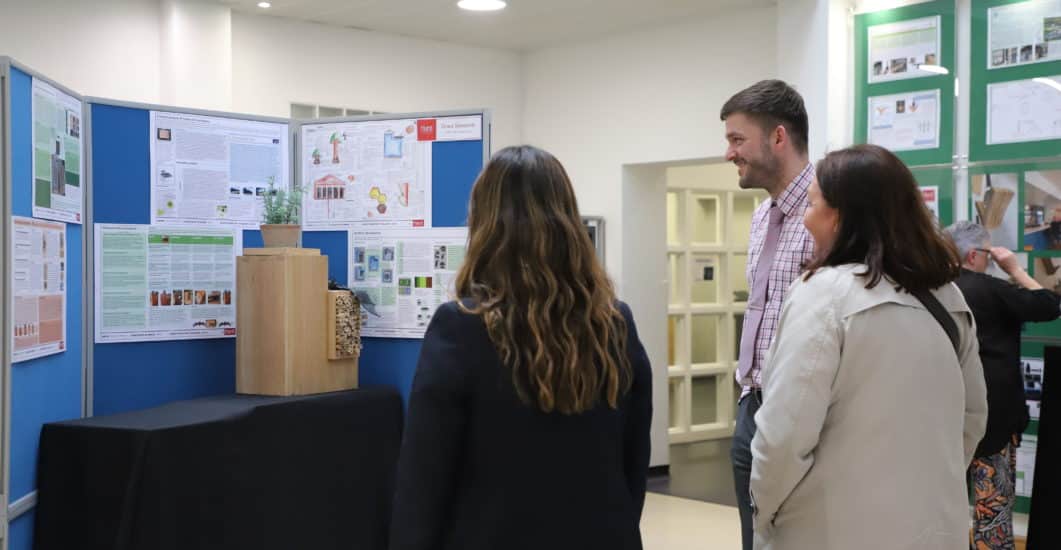 Viewing Work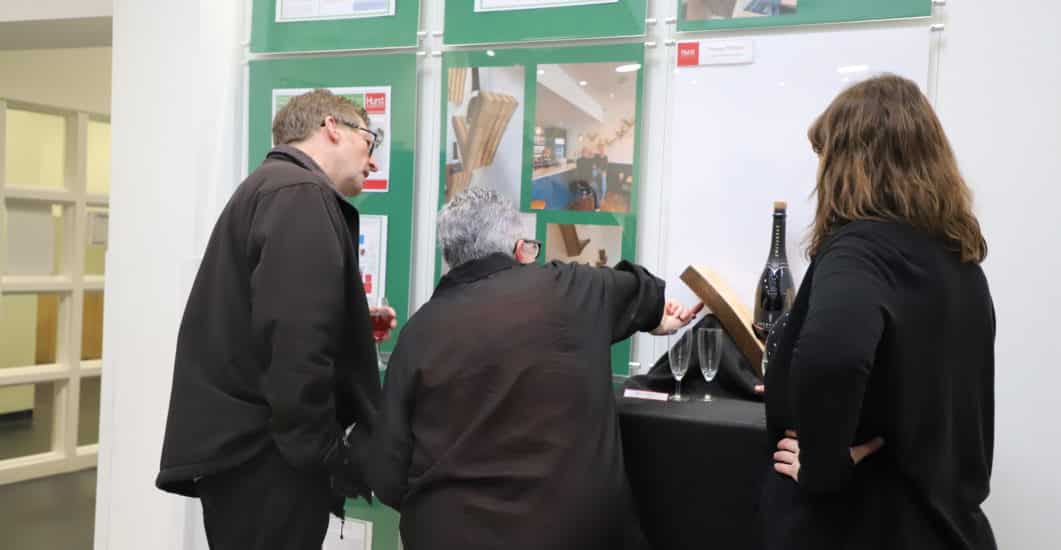 Showcasing Work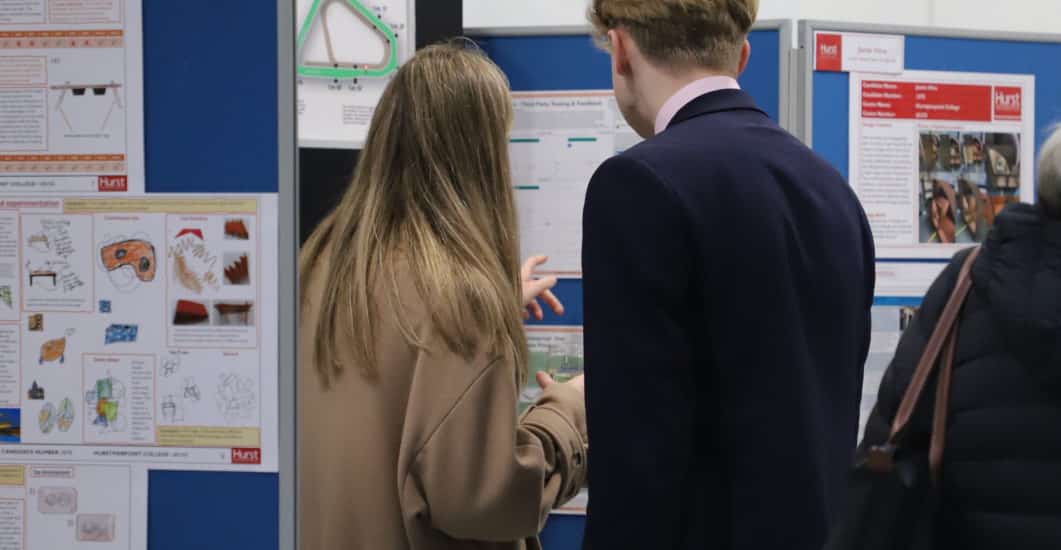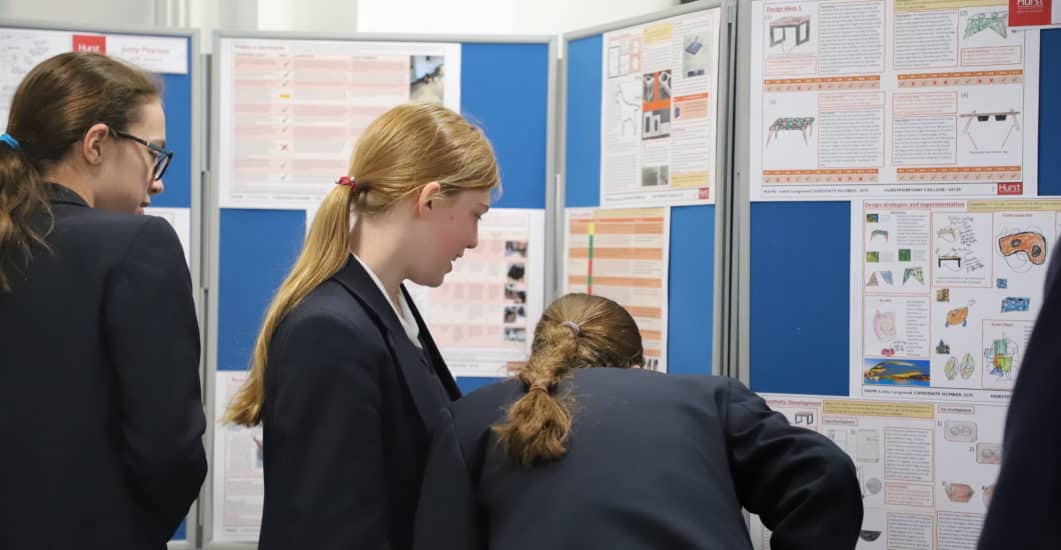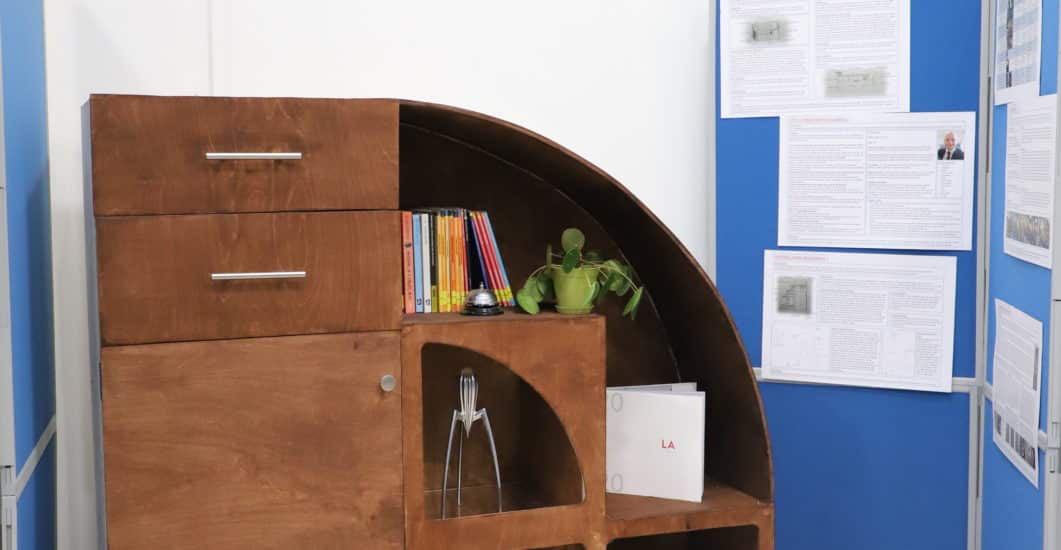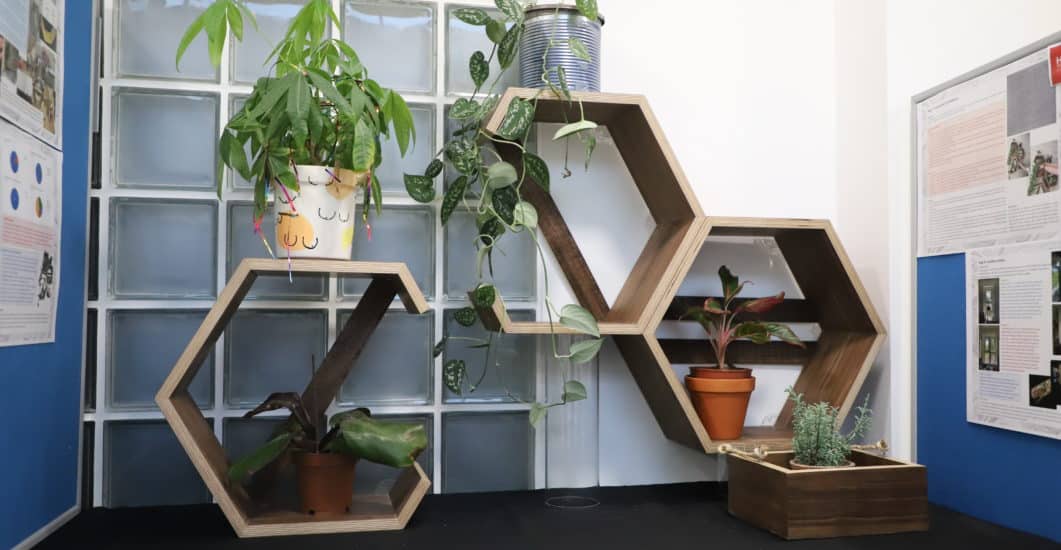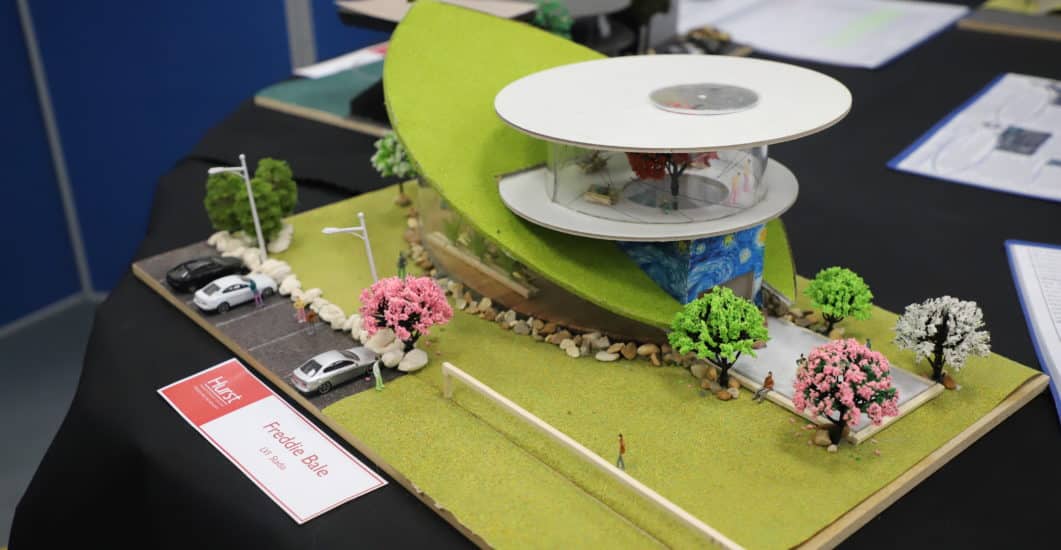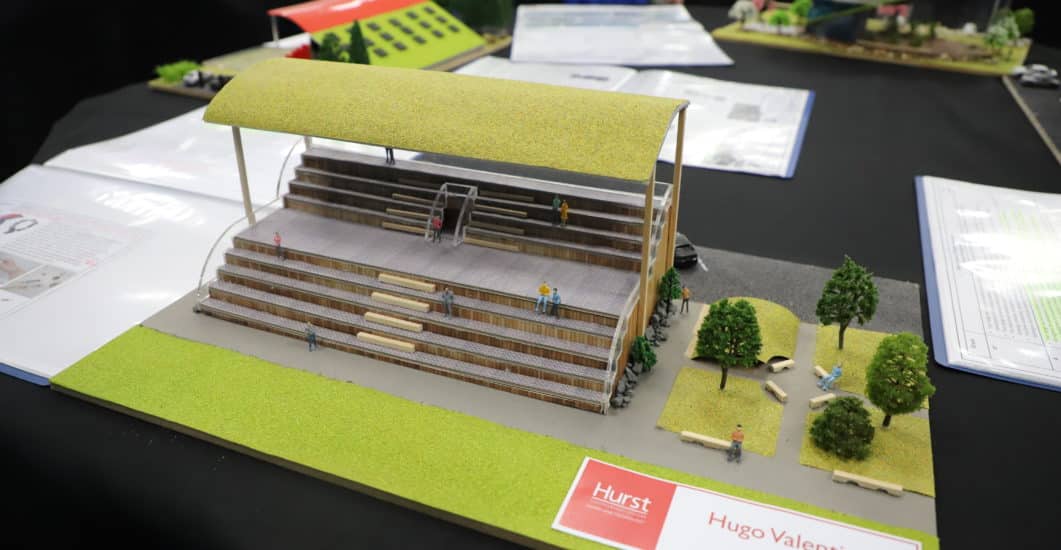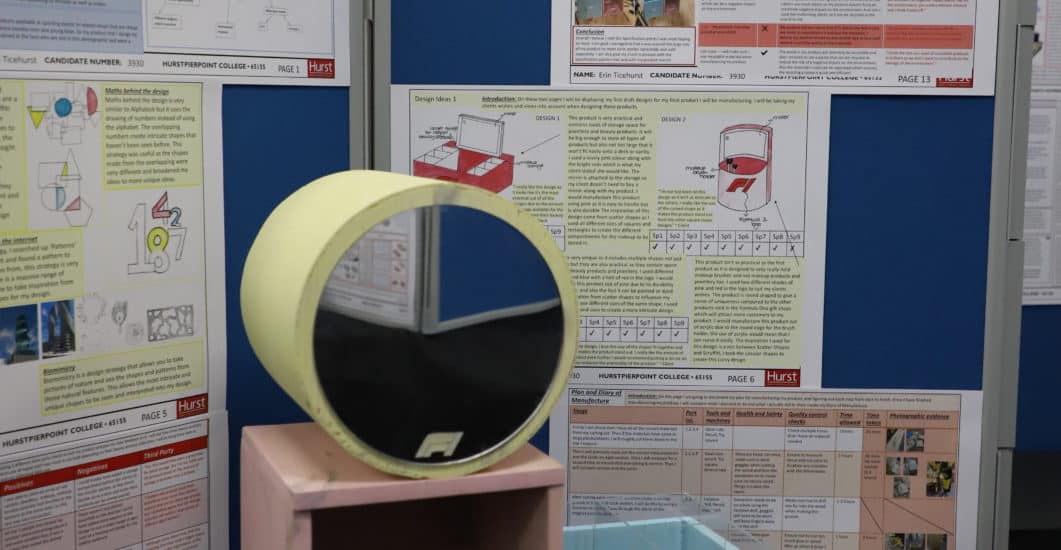 Souvenir from a place of interest
Canapes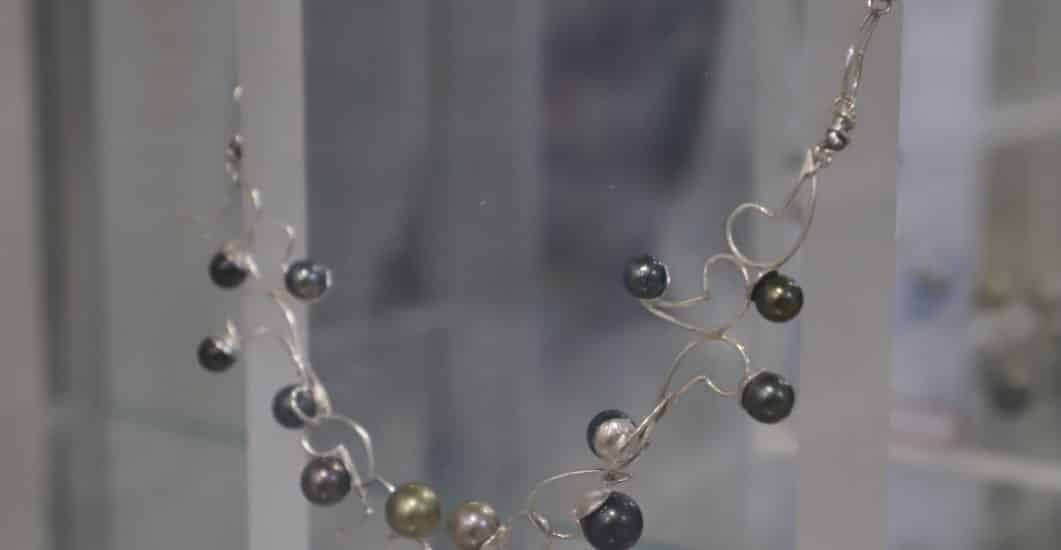 Jewellery Making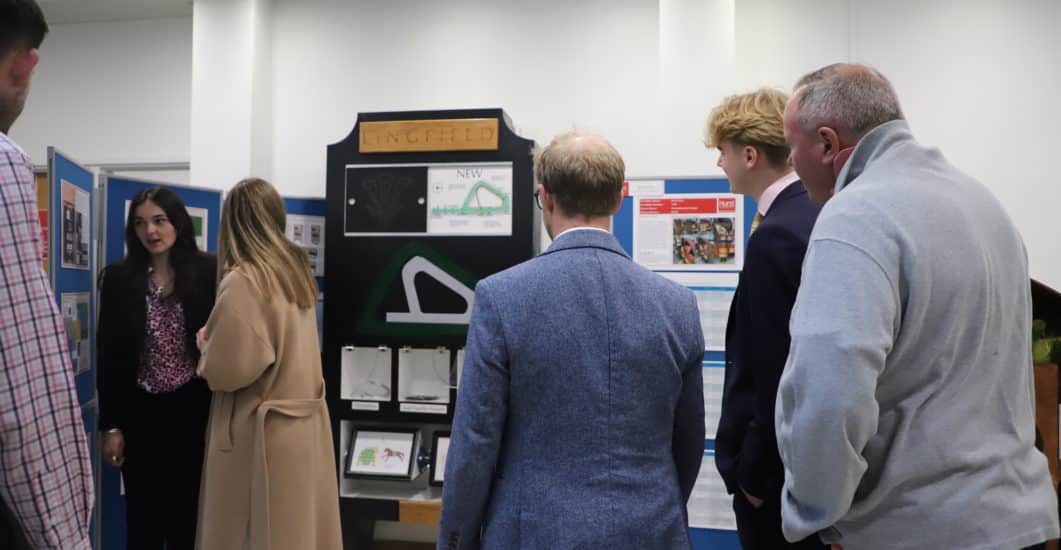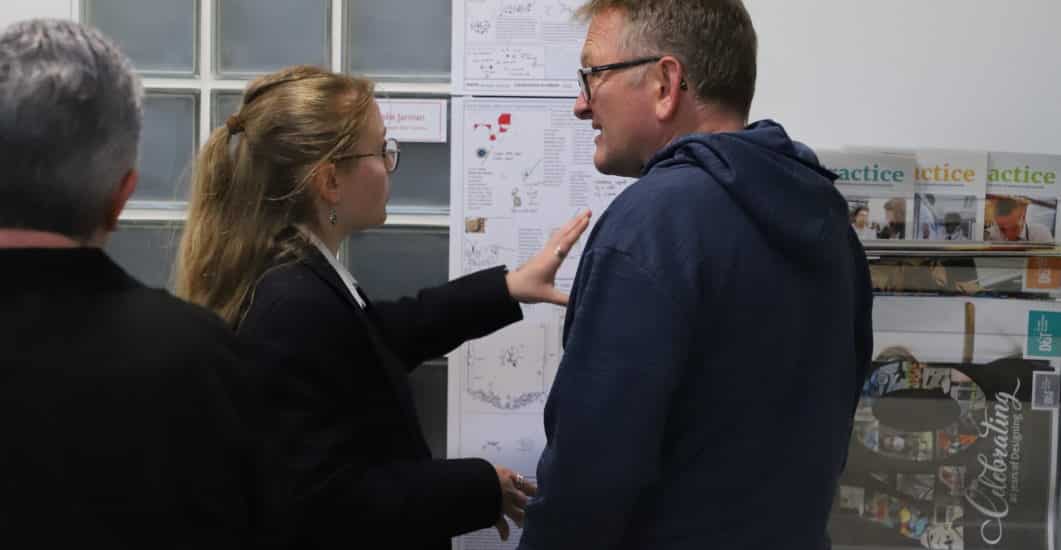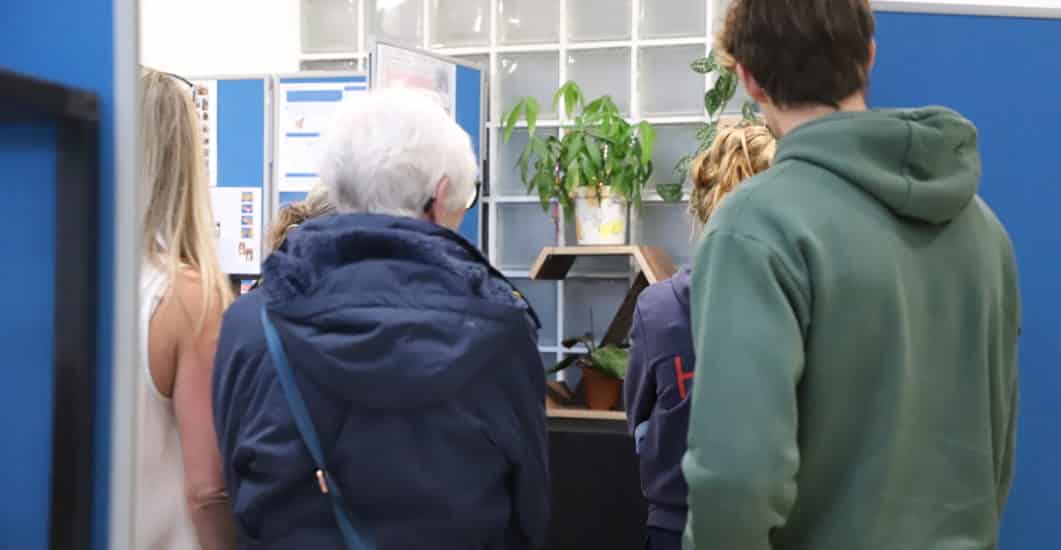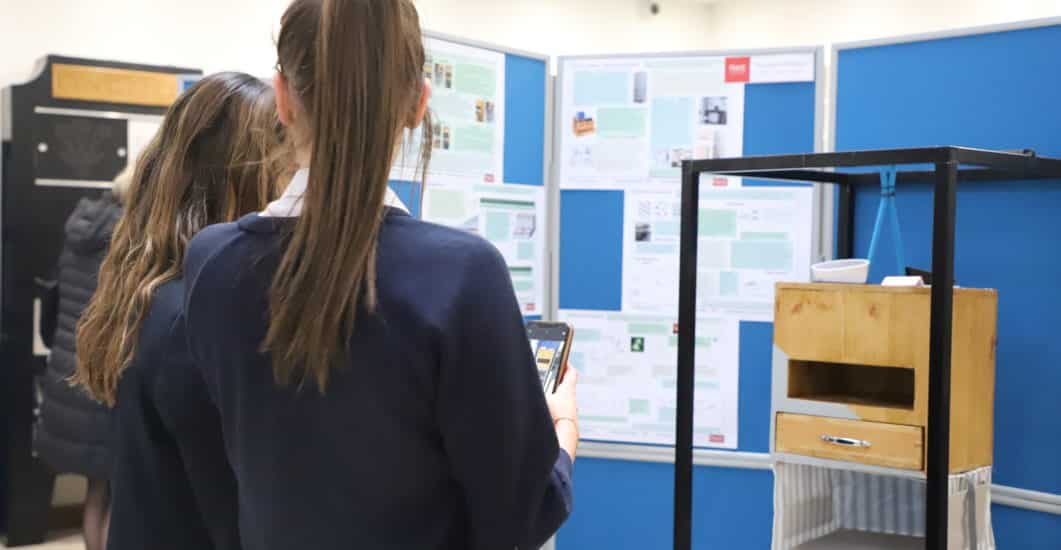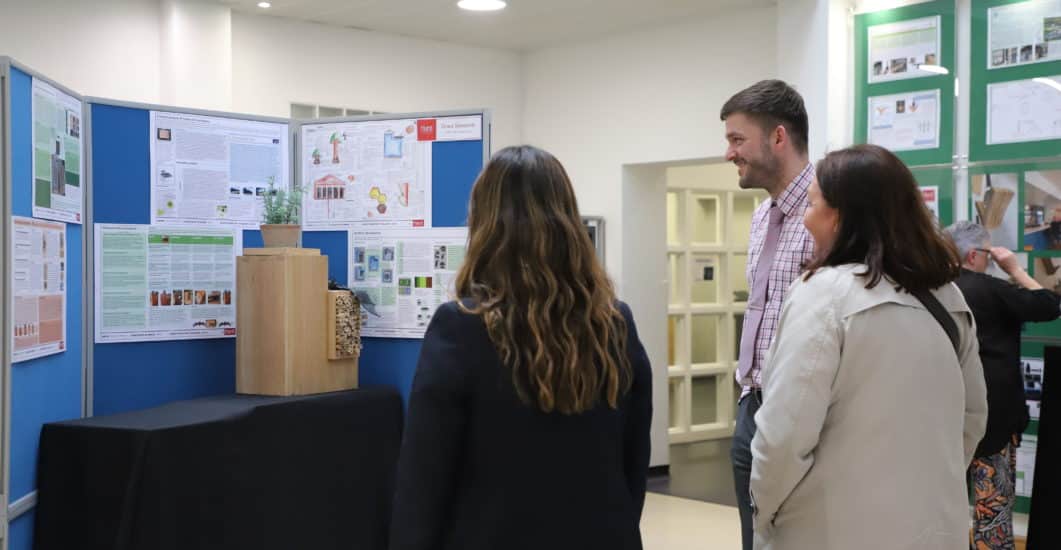 Viewing Work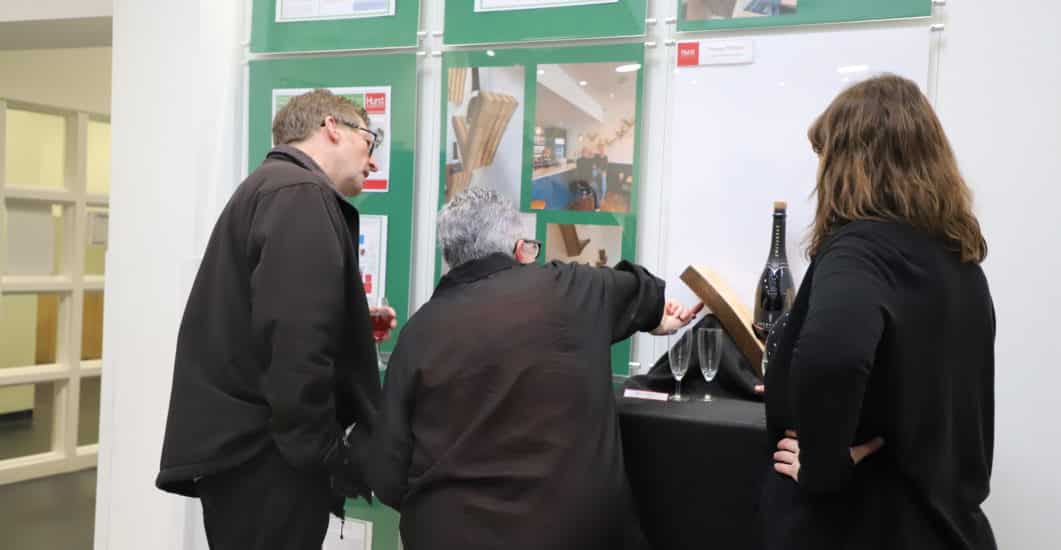 Showcasing Work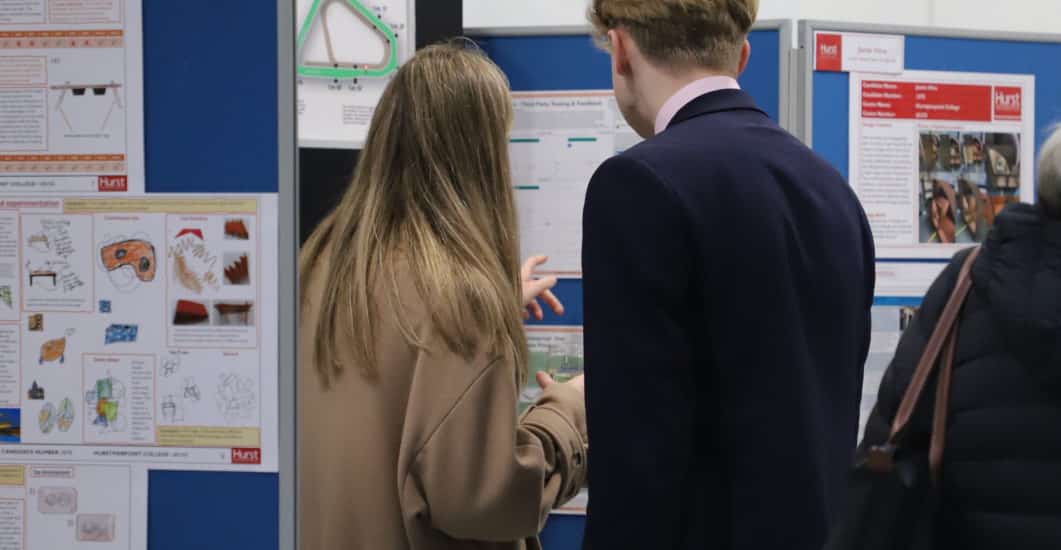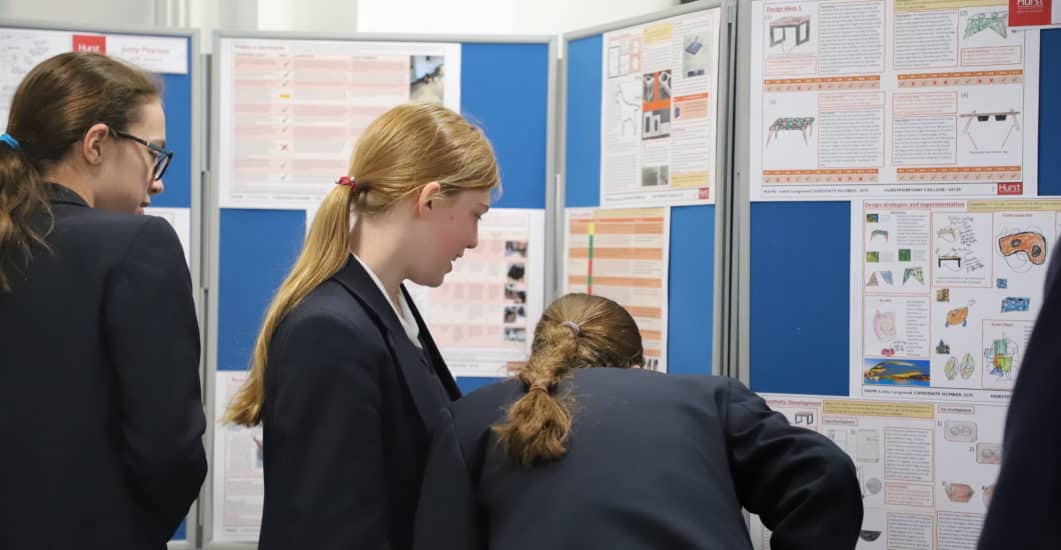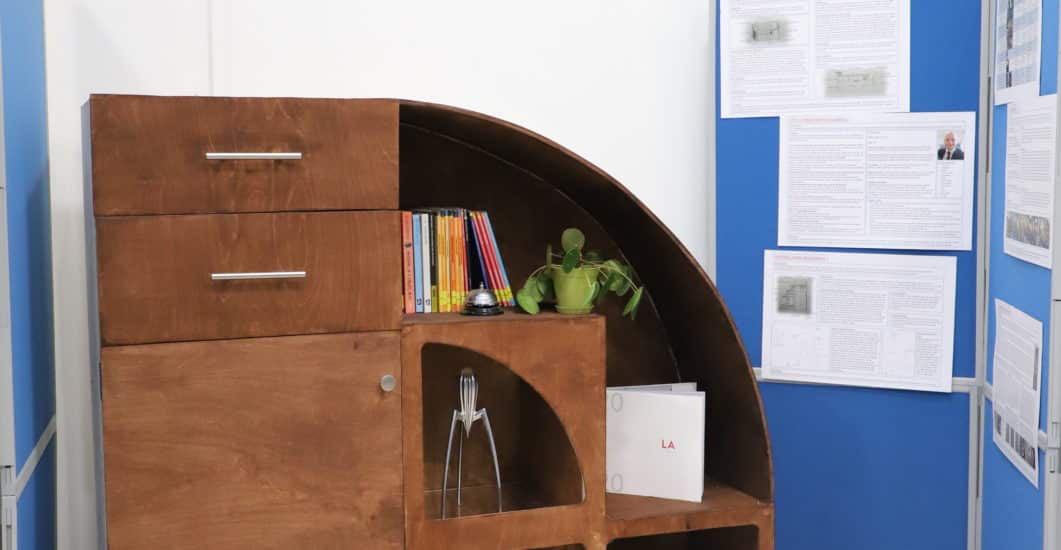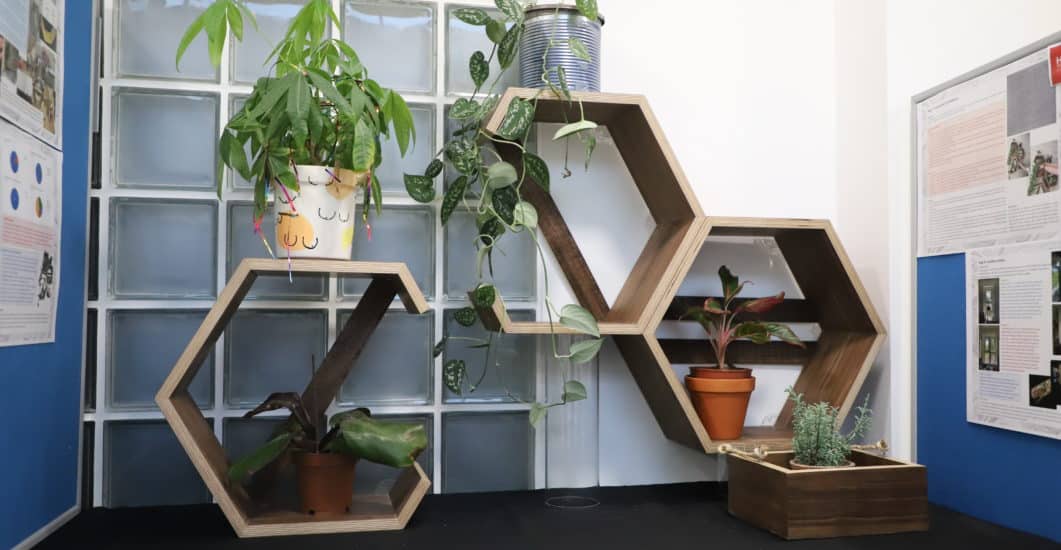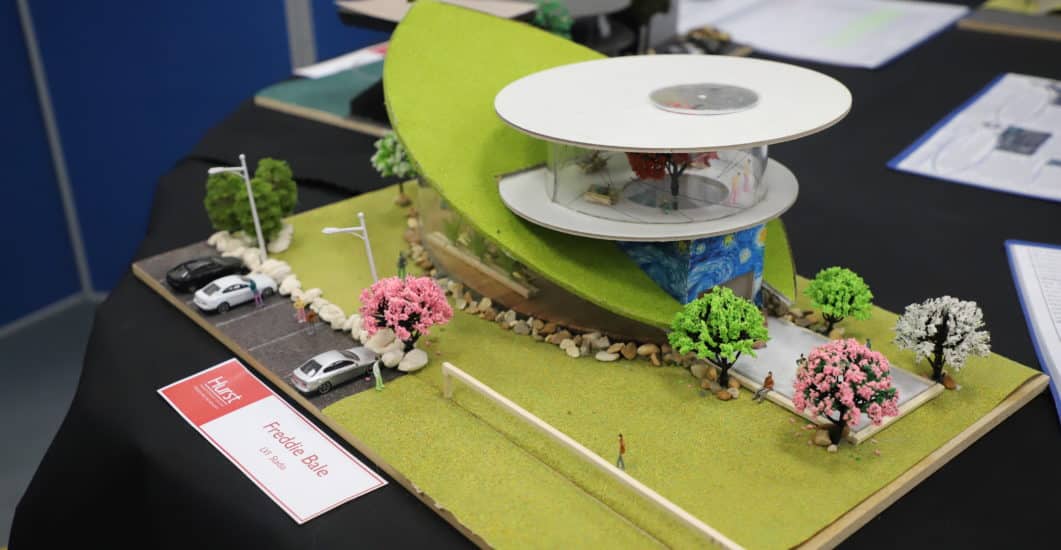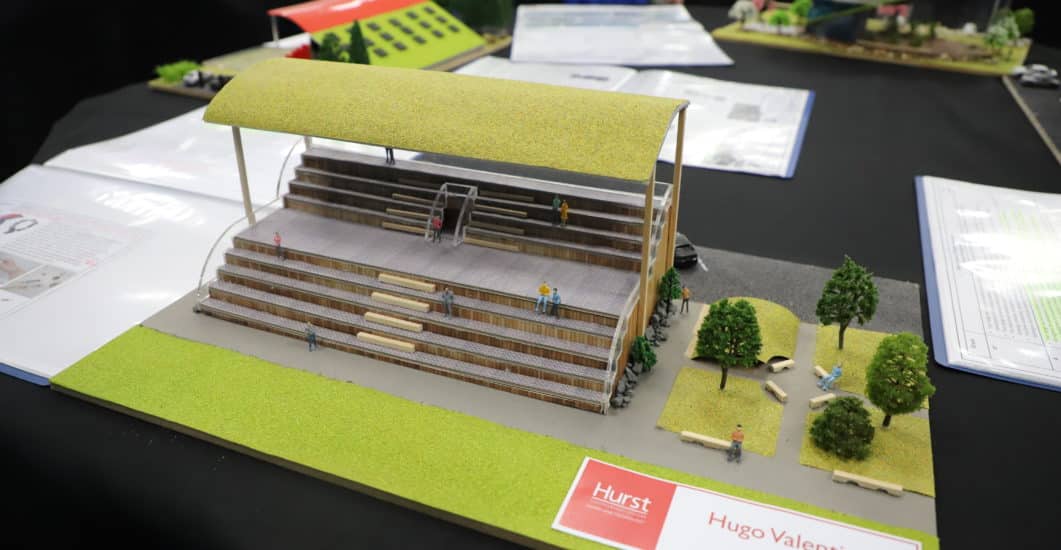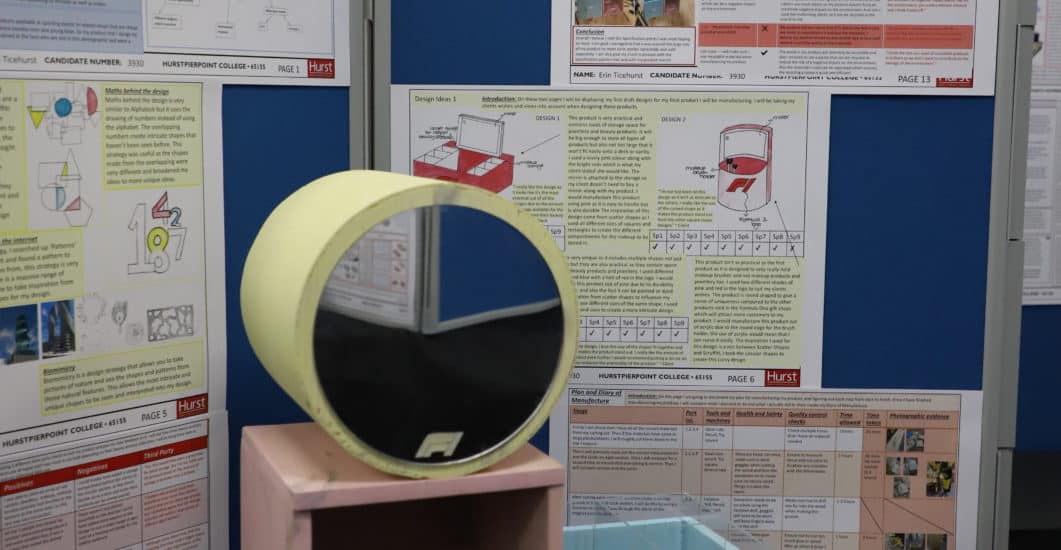 Souvenir from a place of interest
Canapes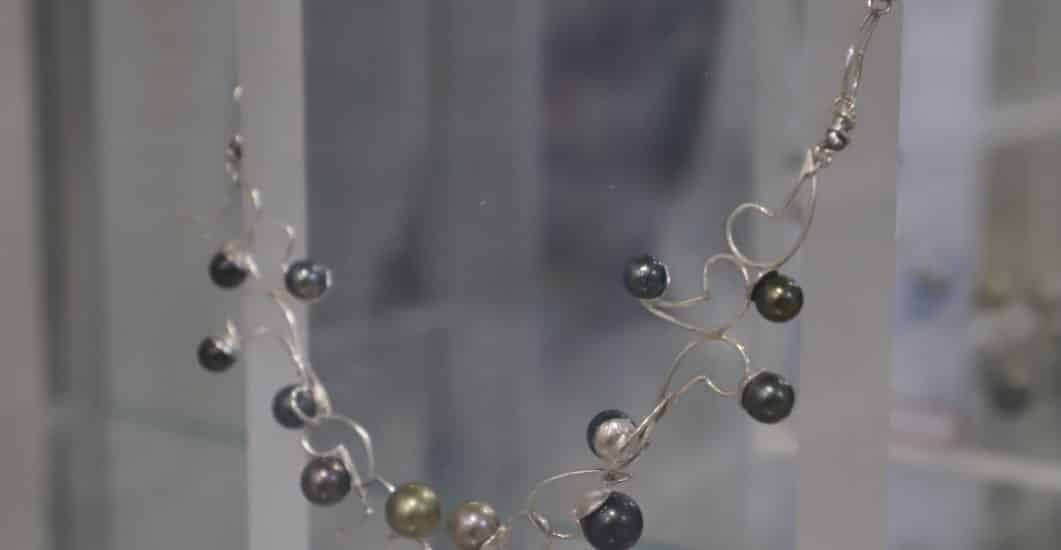 Jewellery Making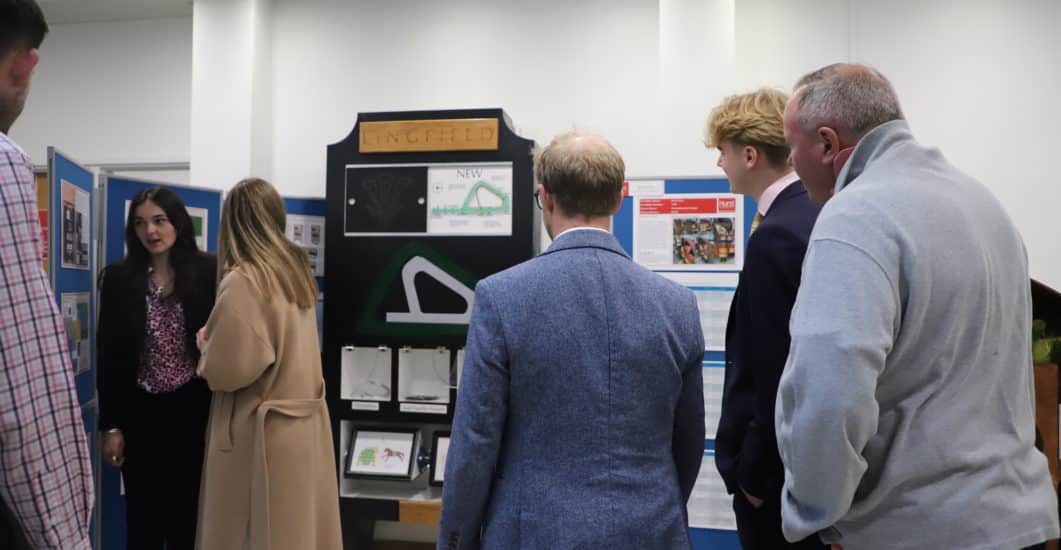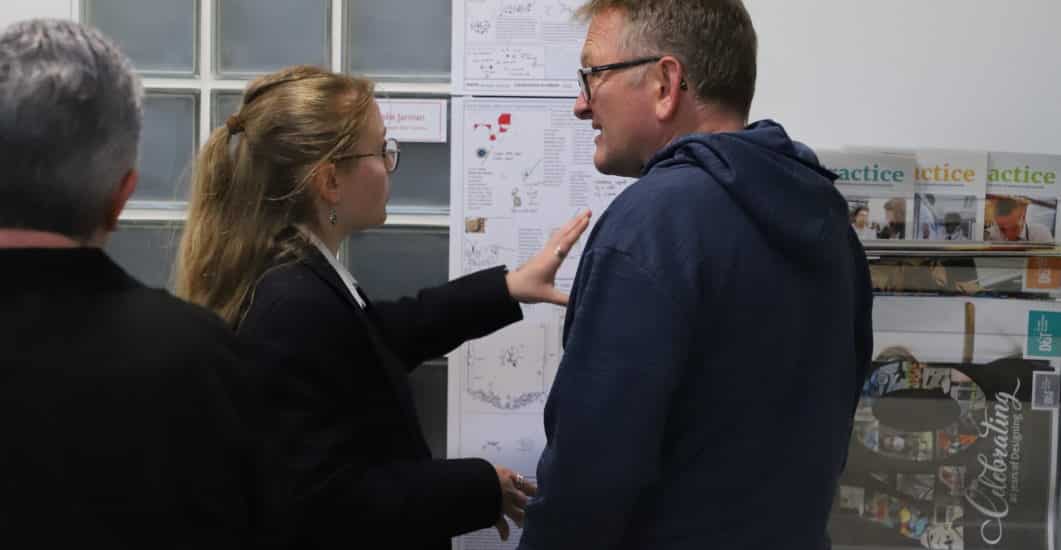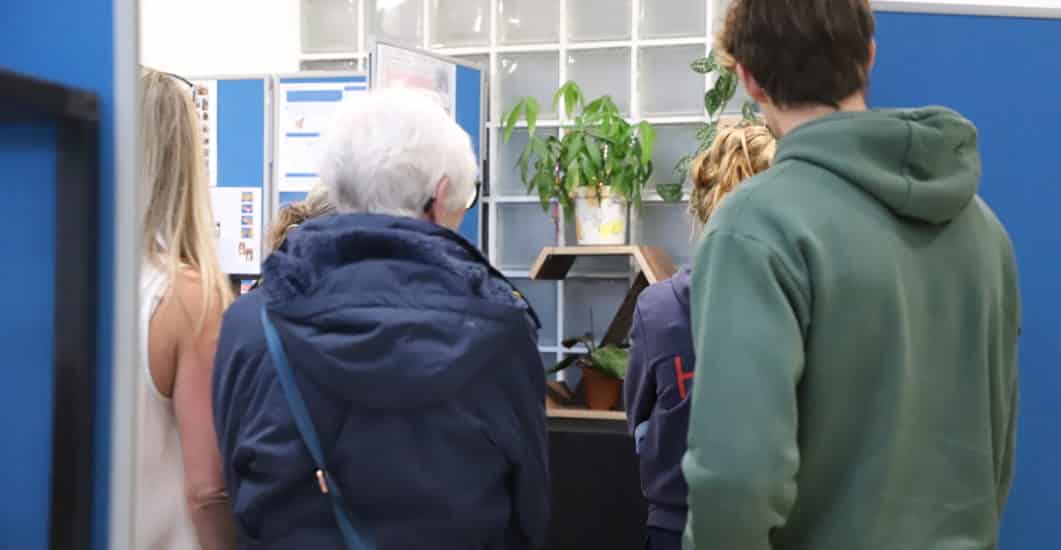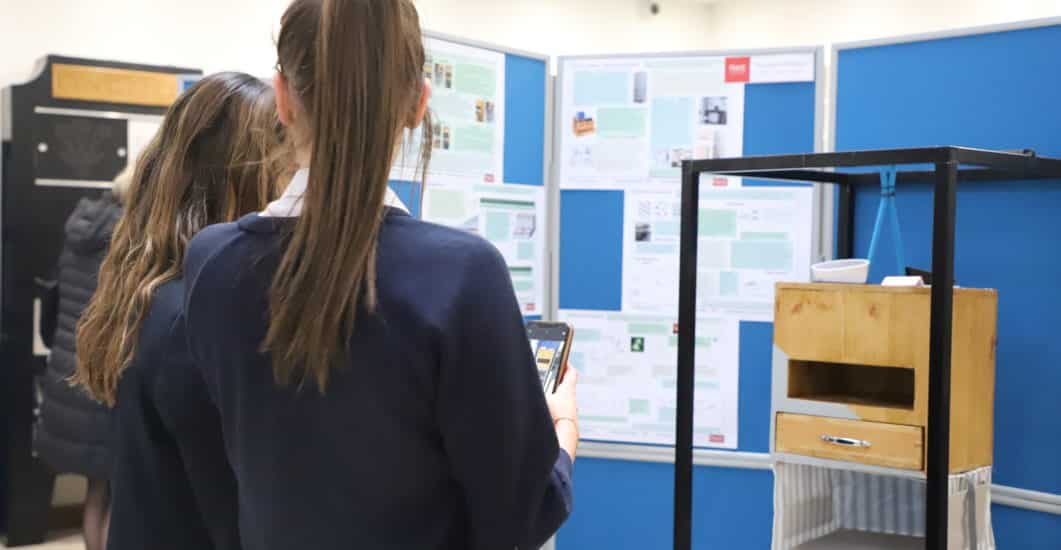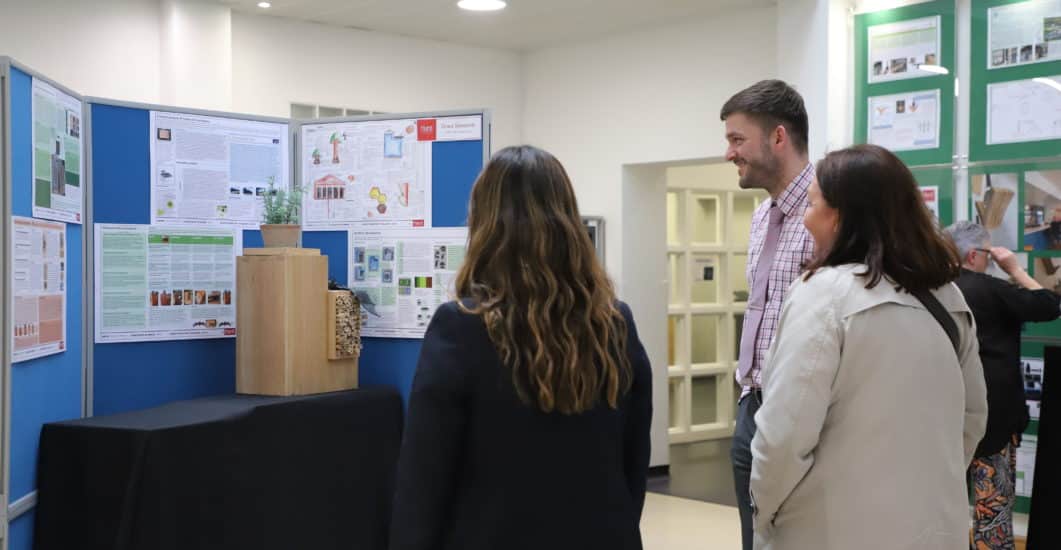 Viewing Work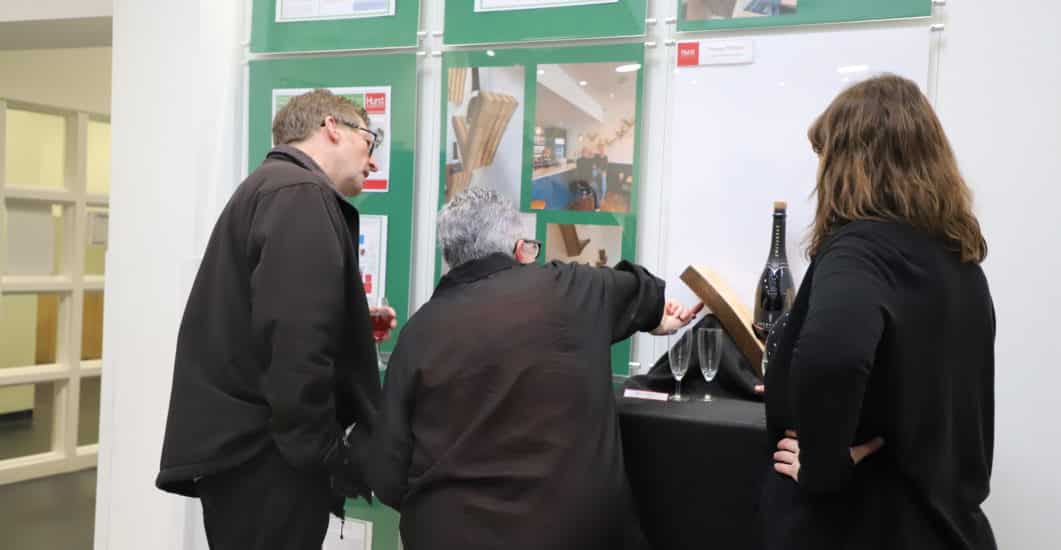 Showcasing Work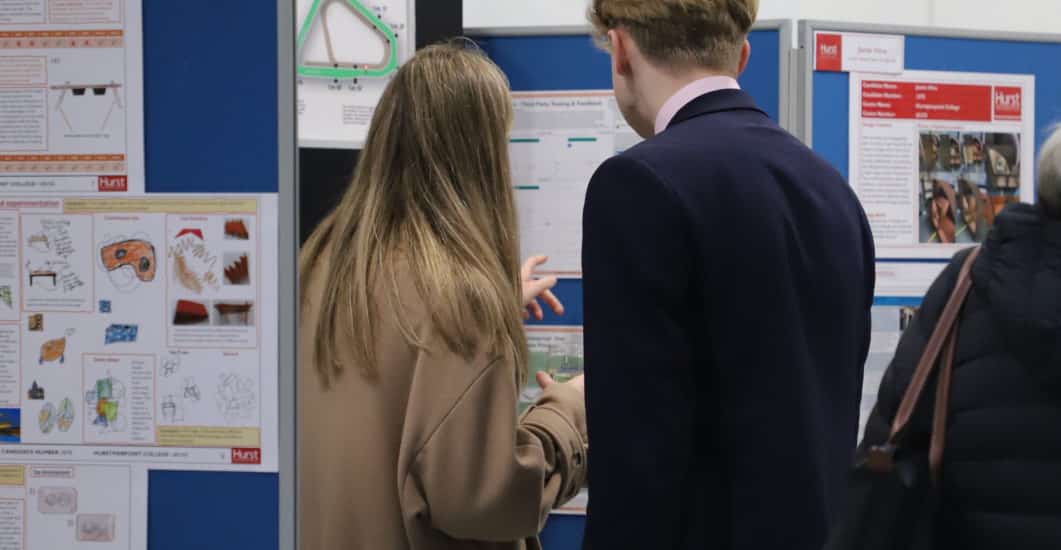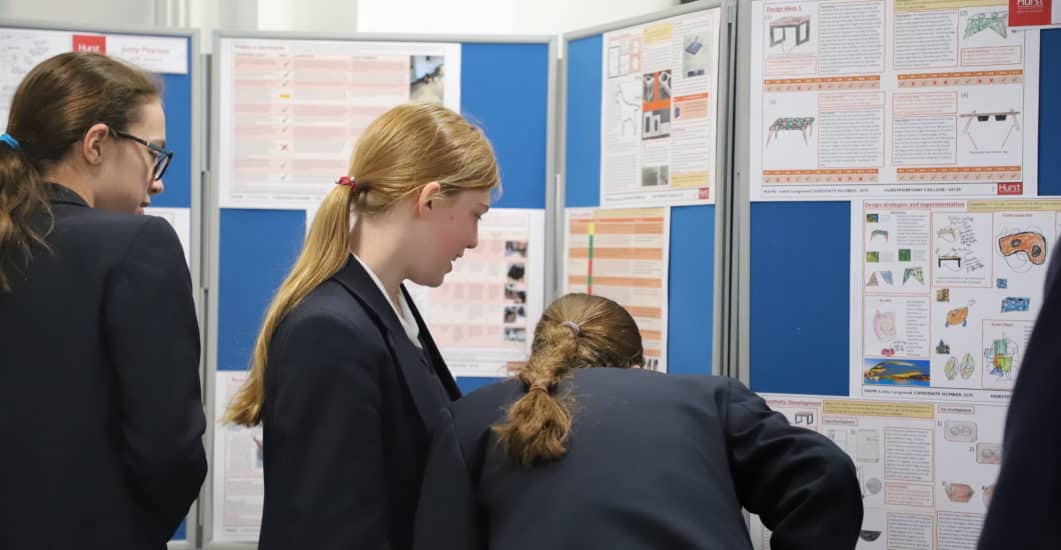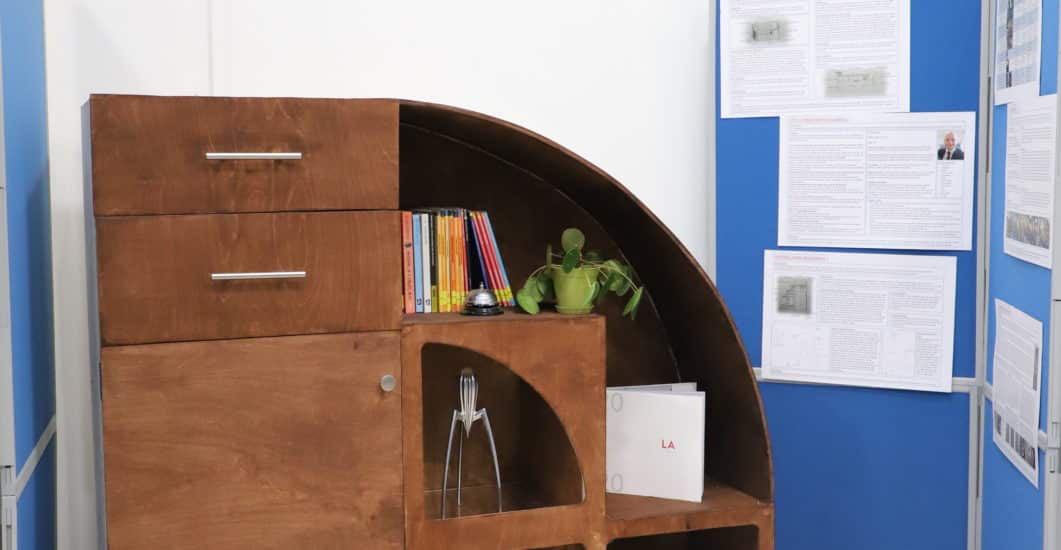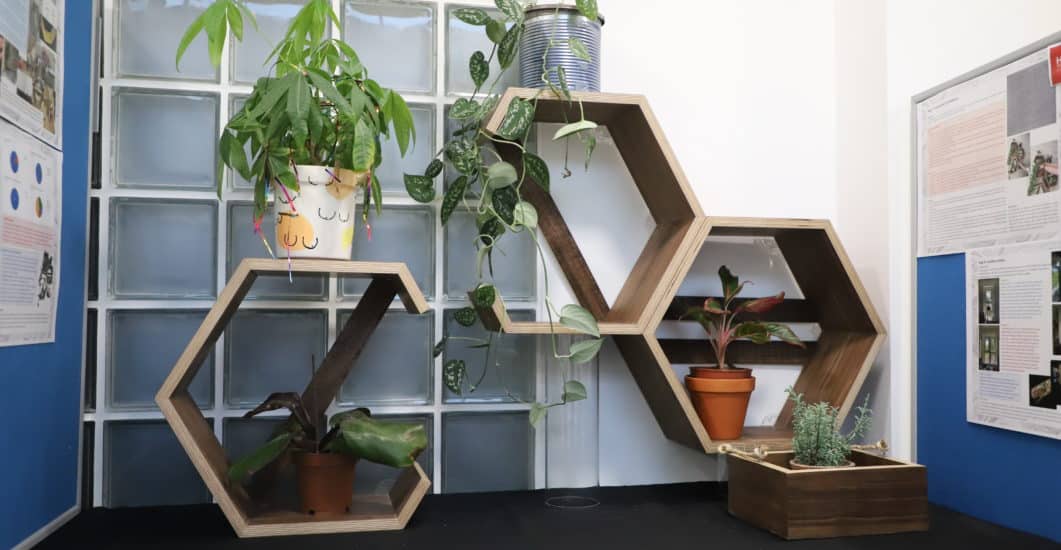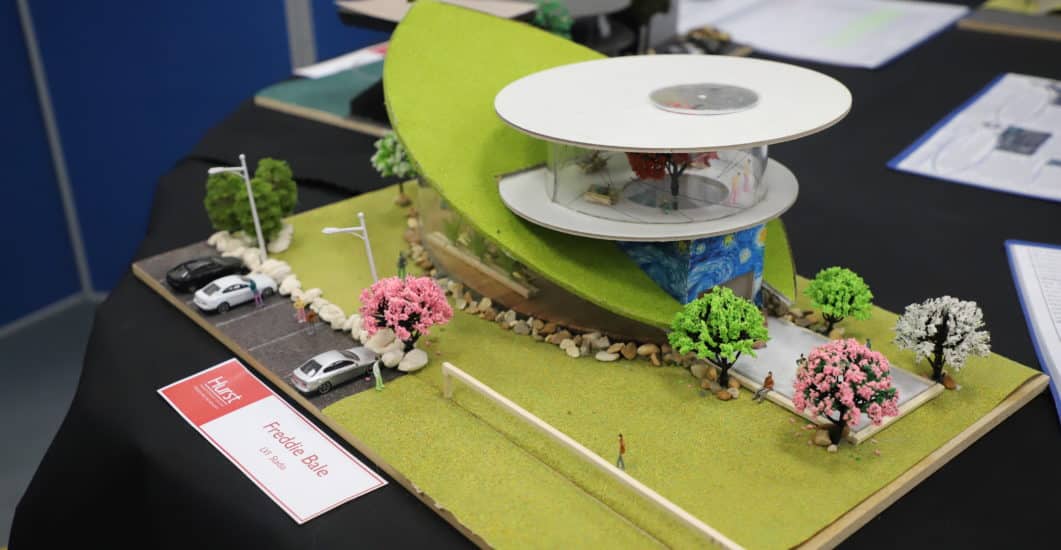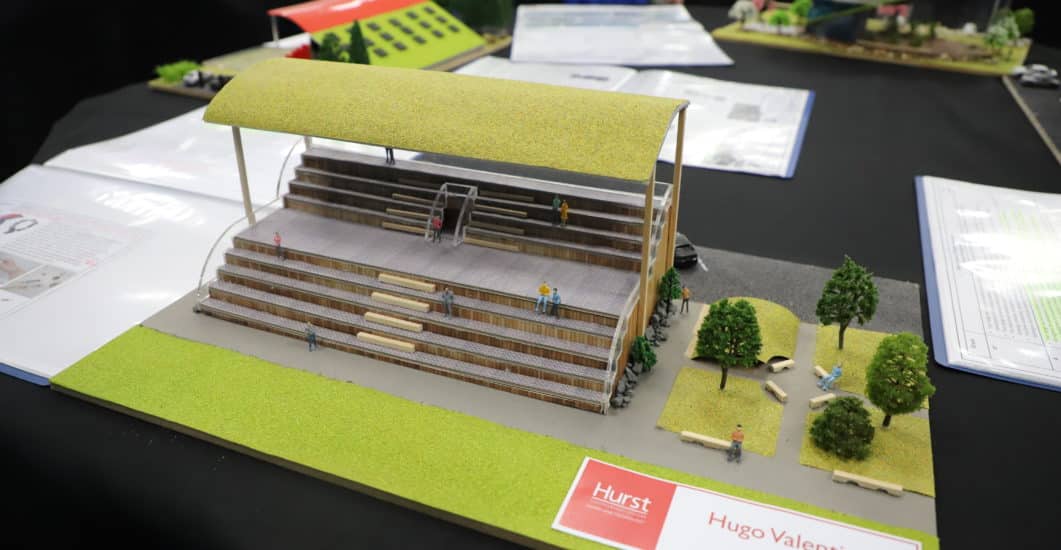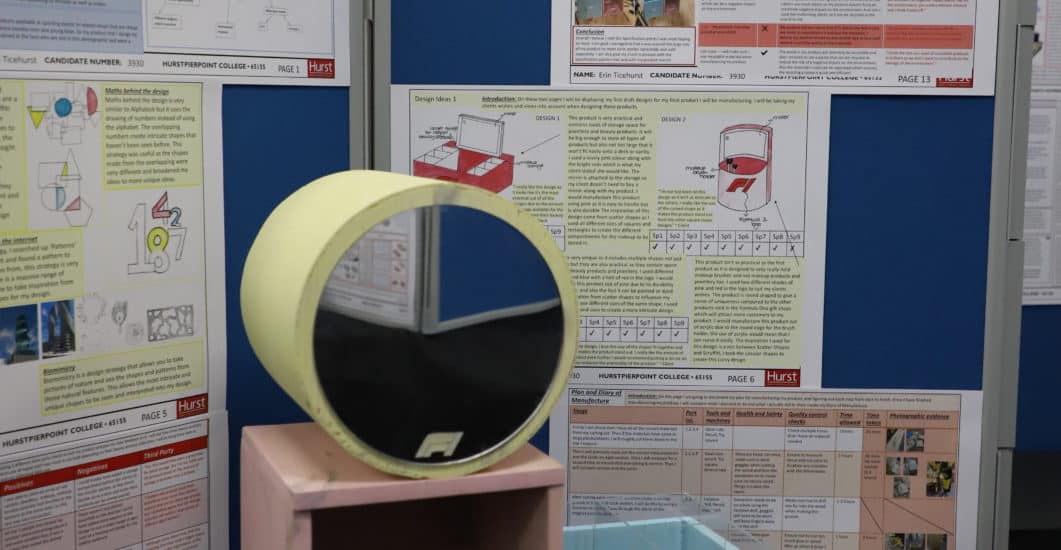 Souvenir from a place of interest
Canapes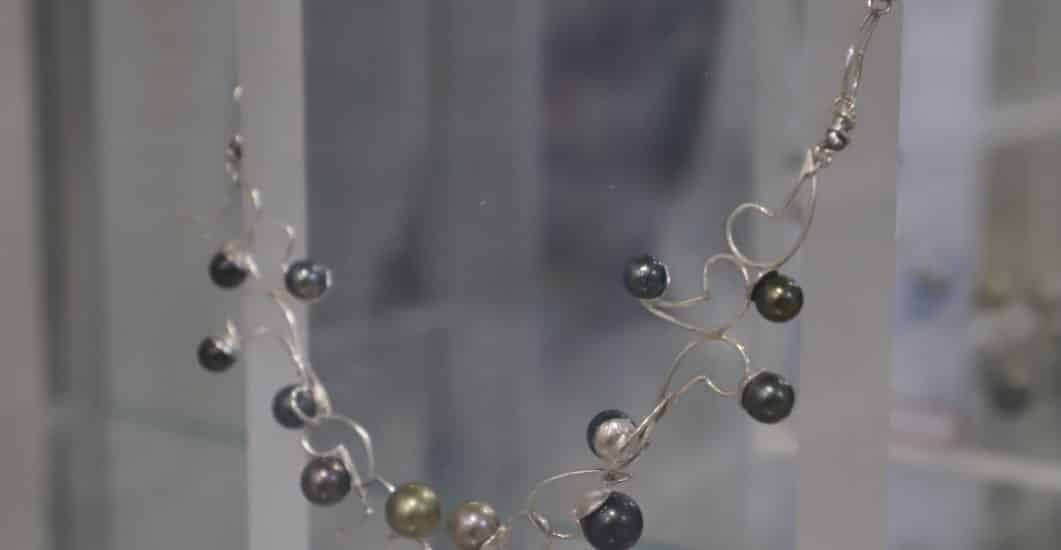 Jewellery Making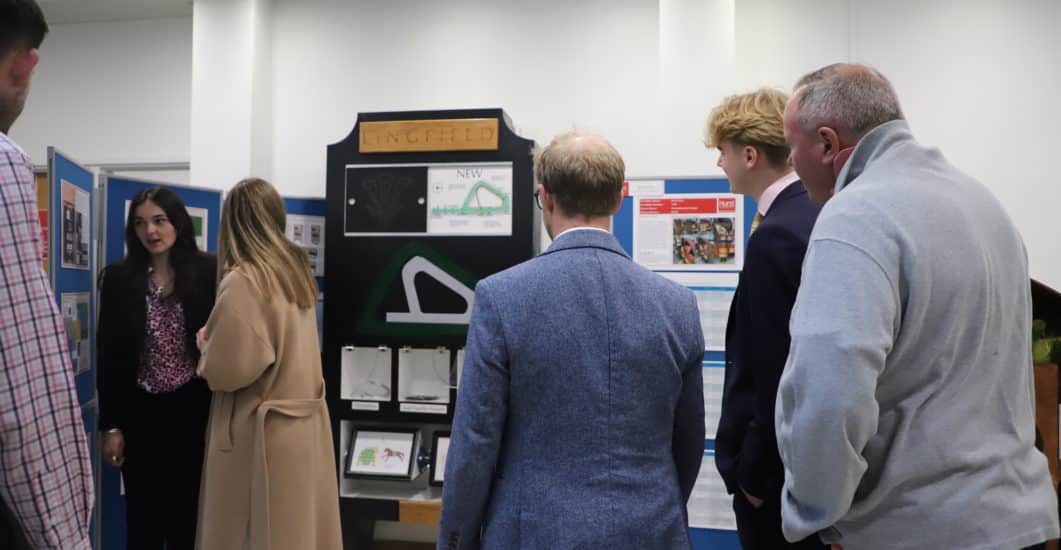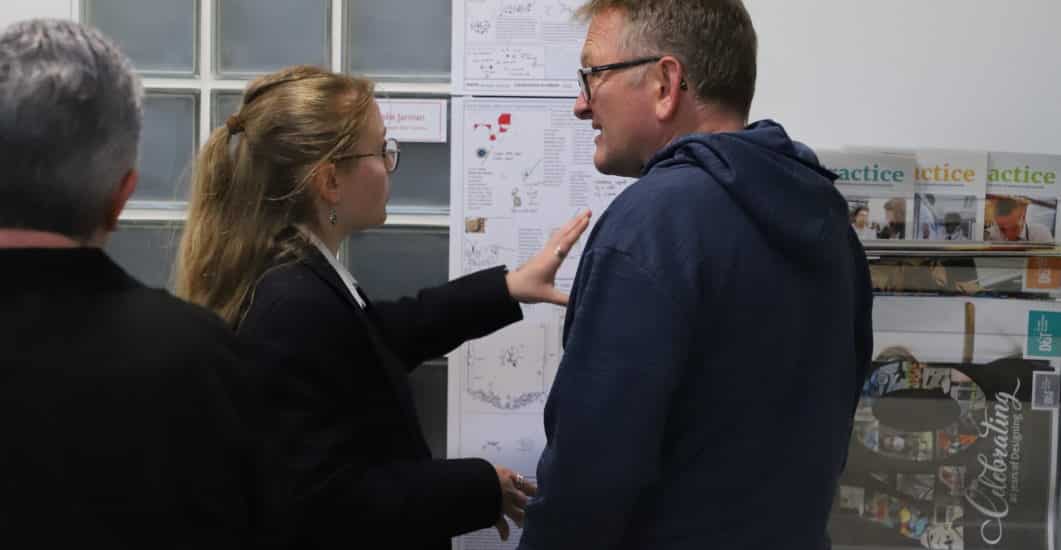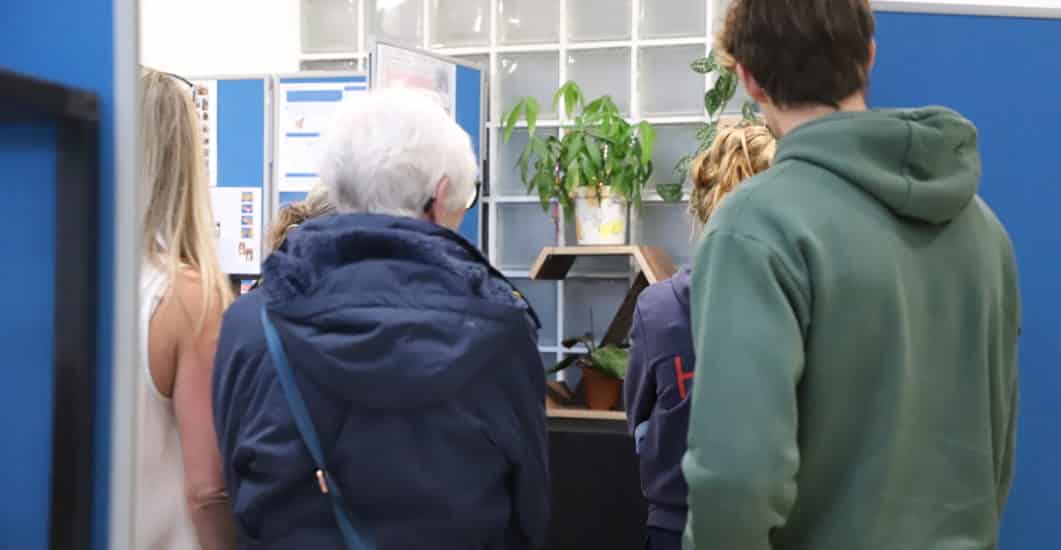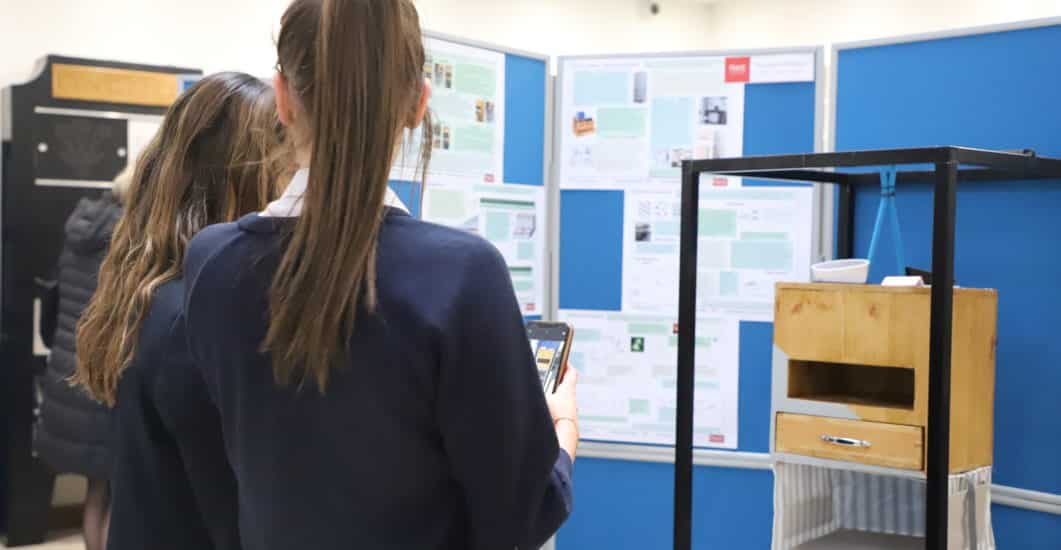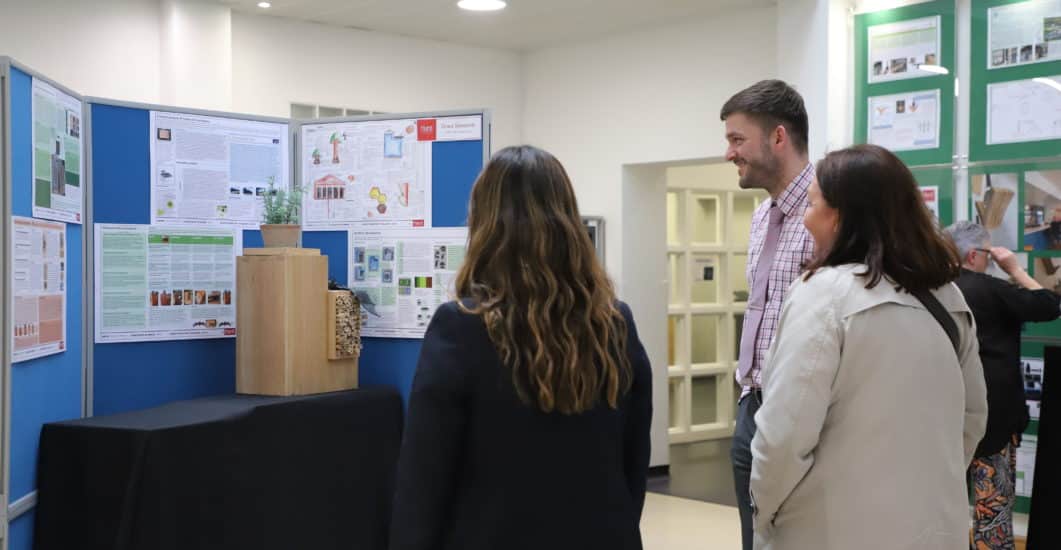 Viewing Work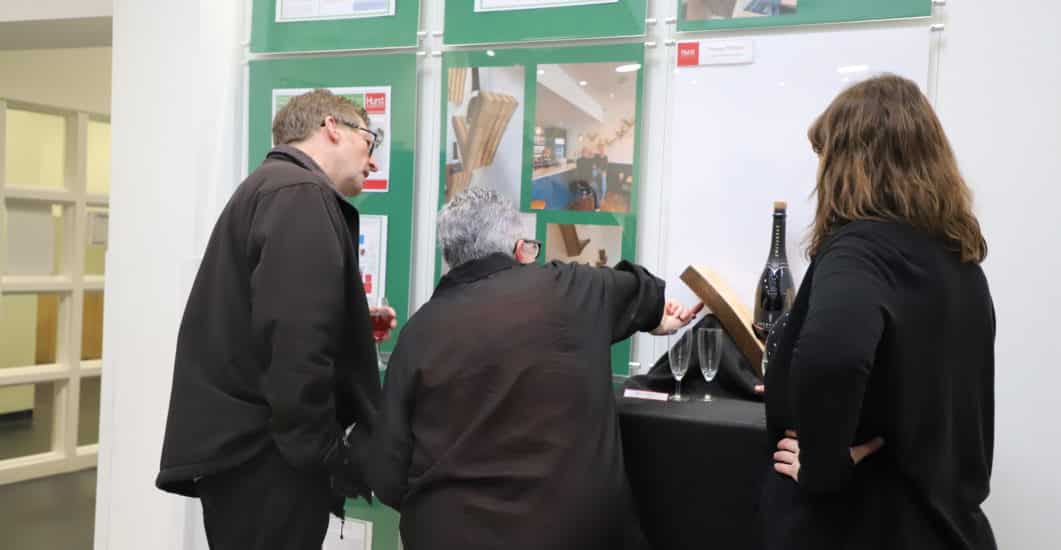 Showcasing Work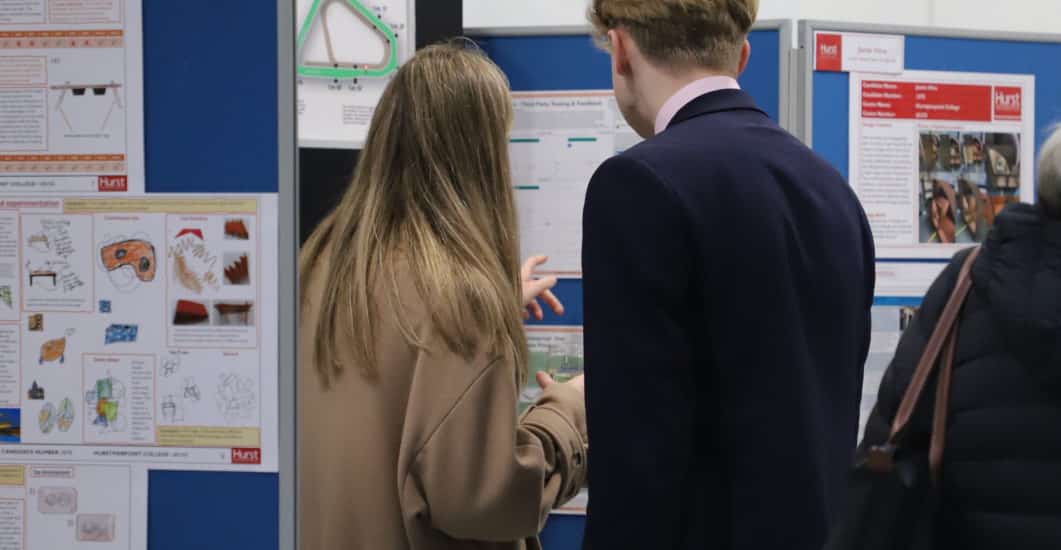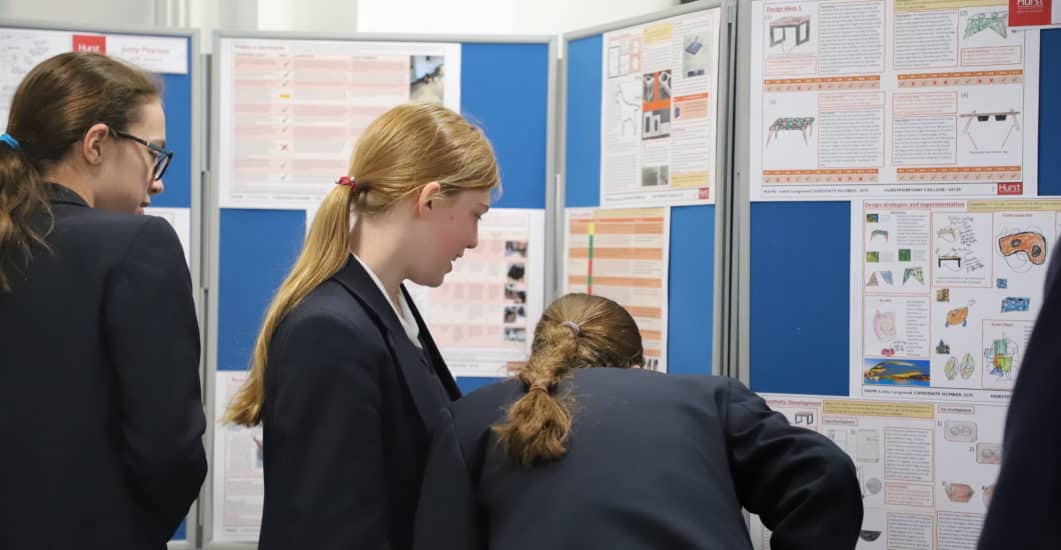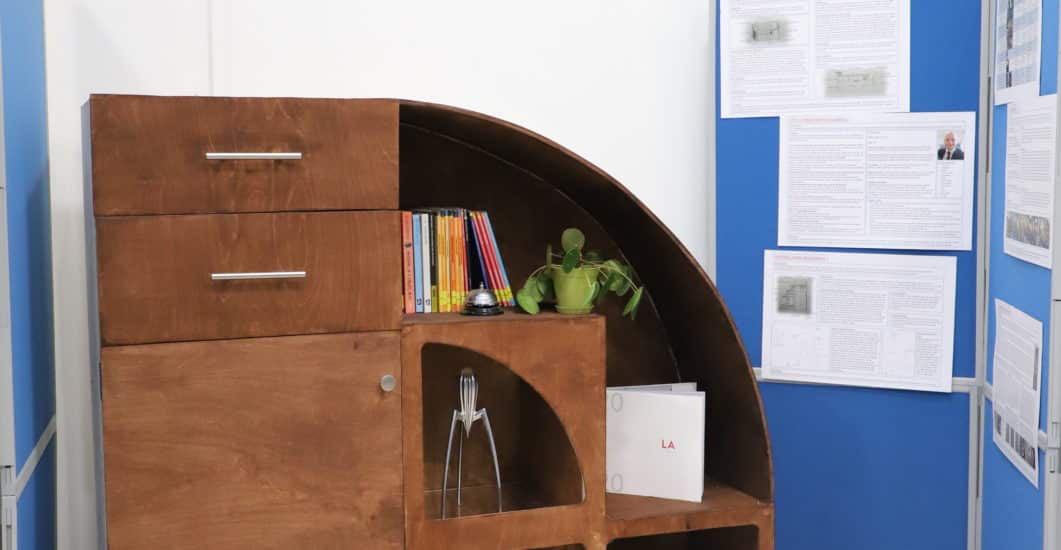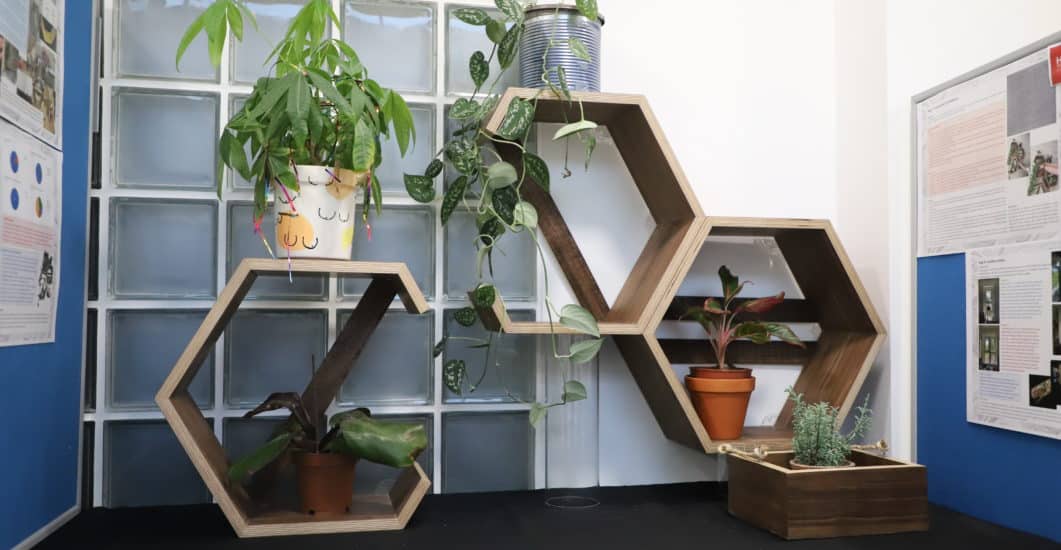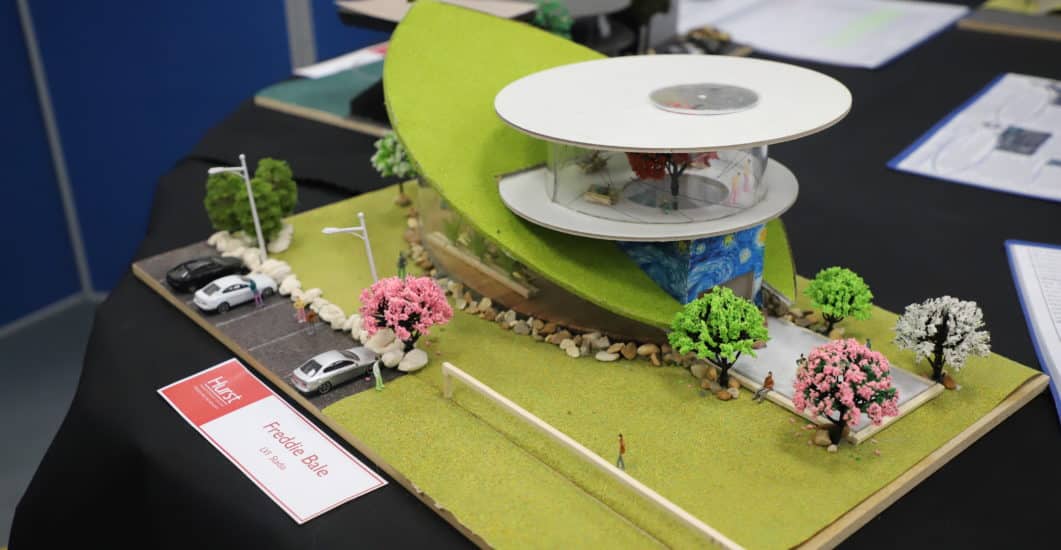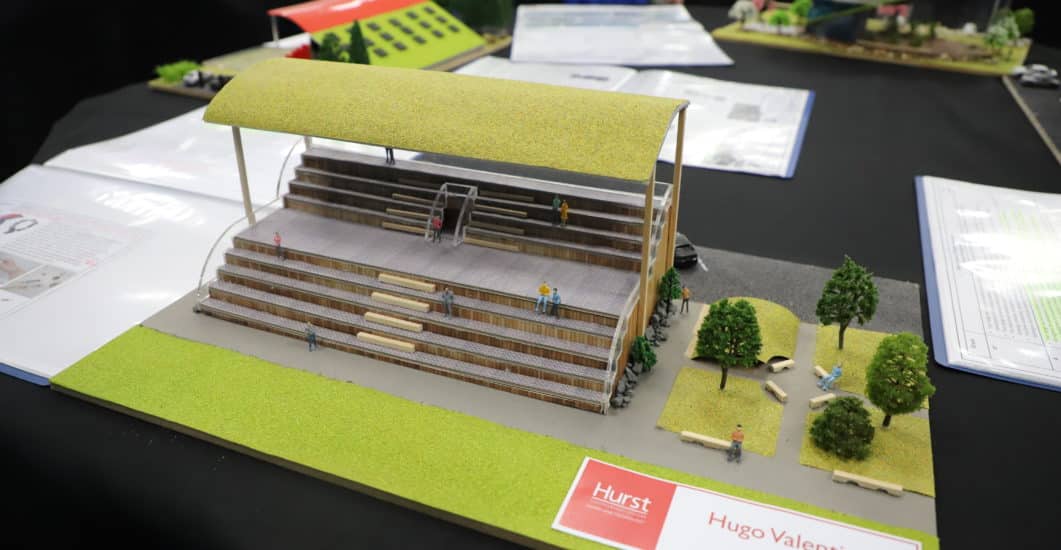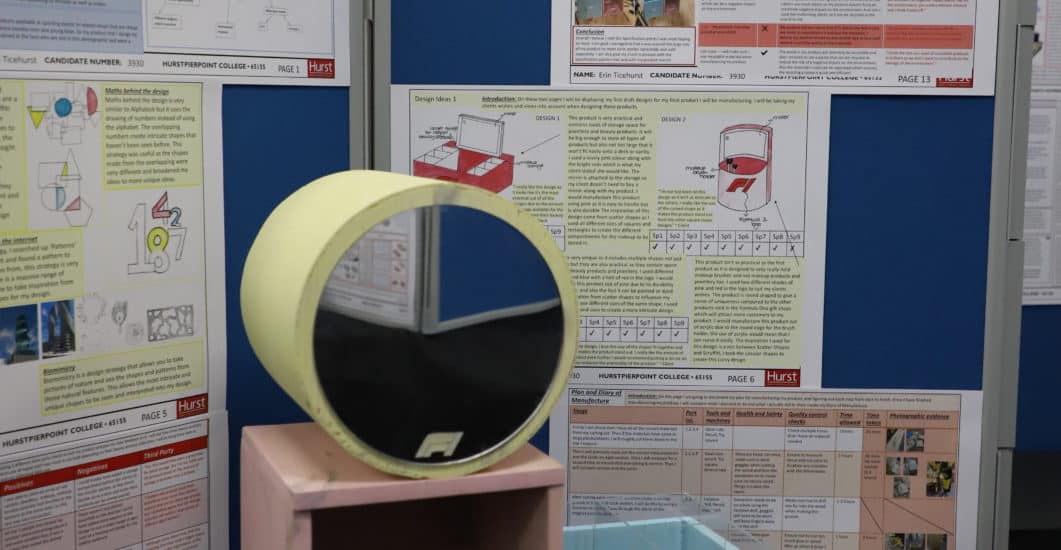 Souvenir from a place of interest
Canapes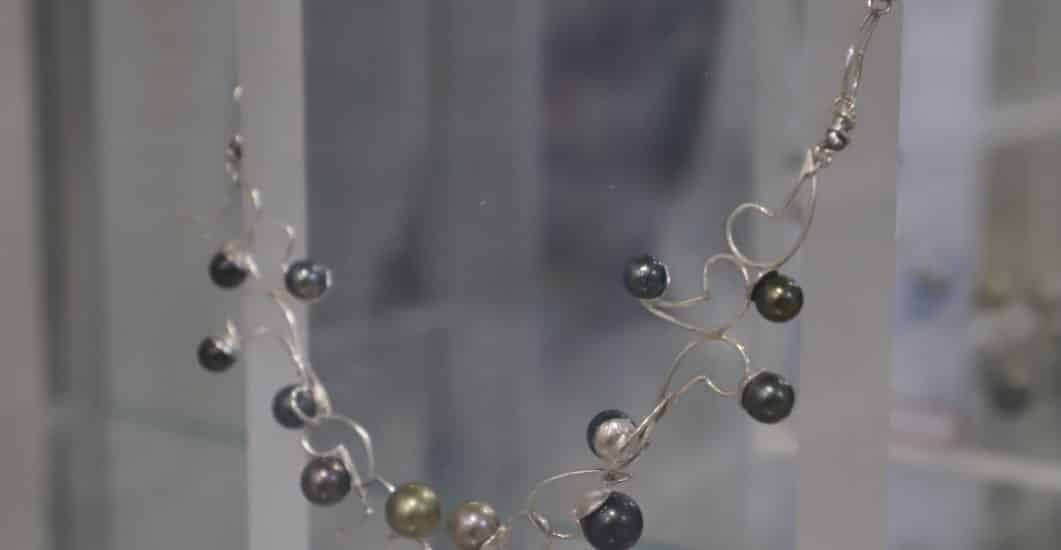 Jewellery Making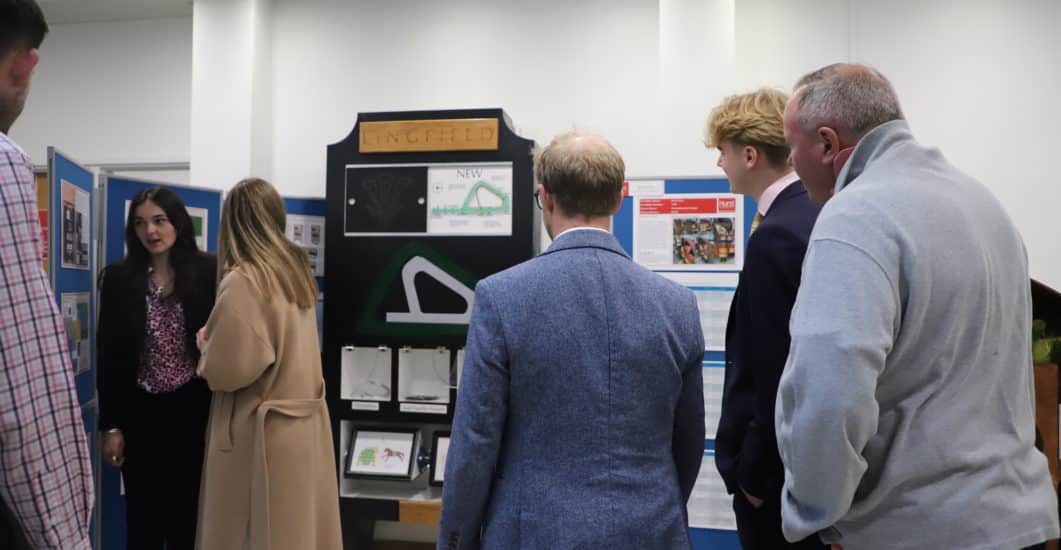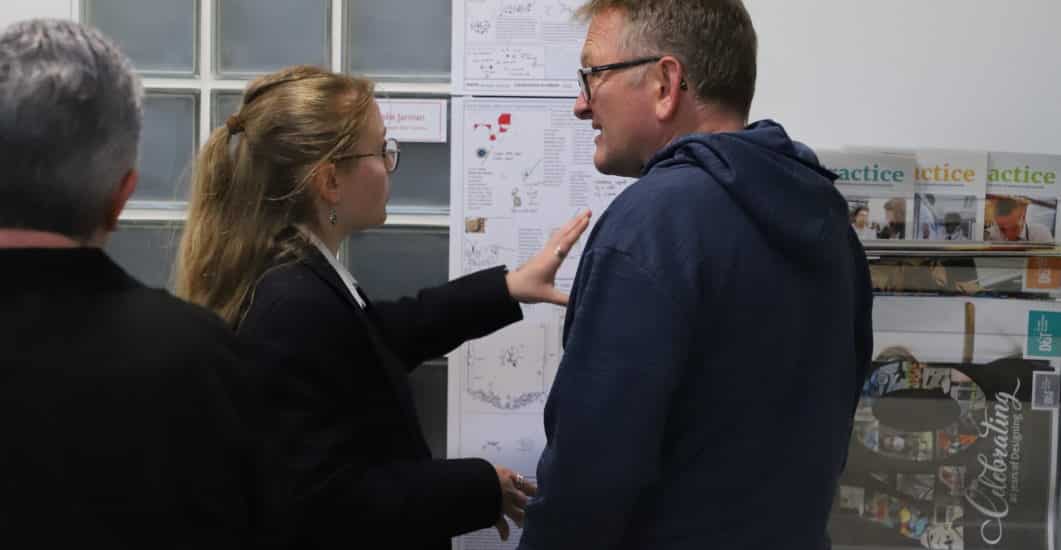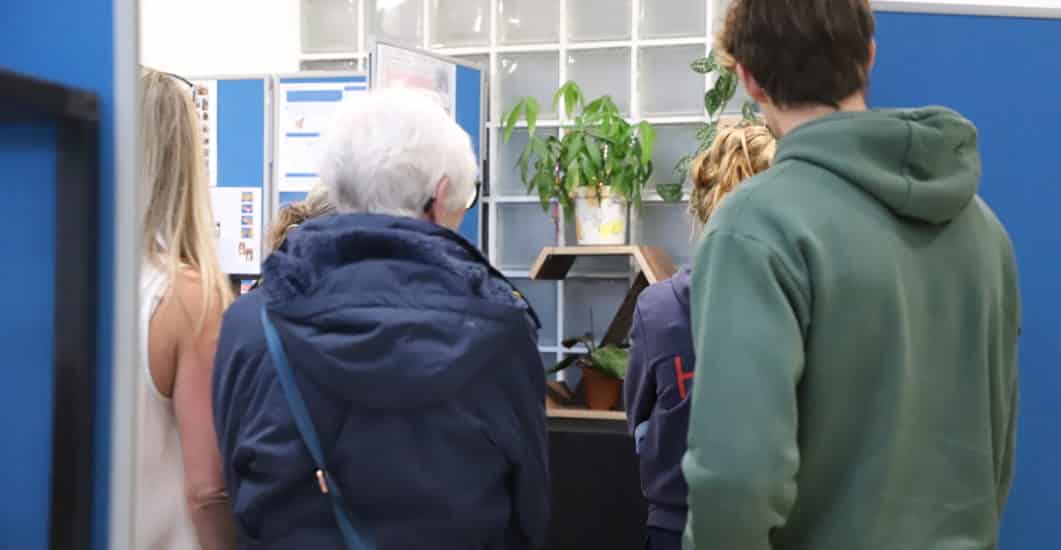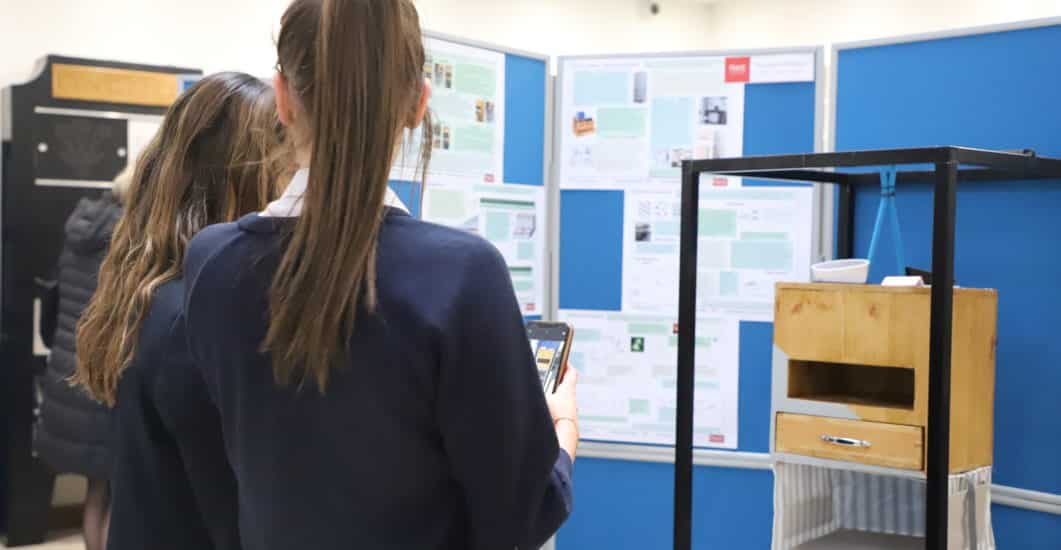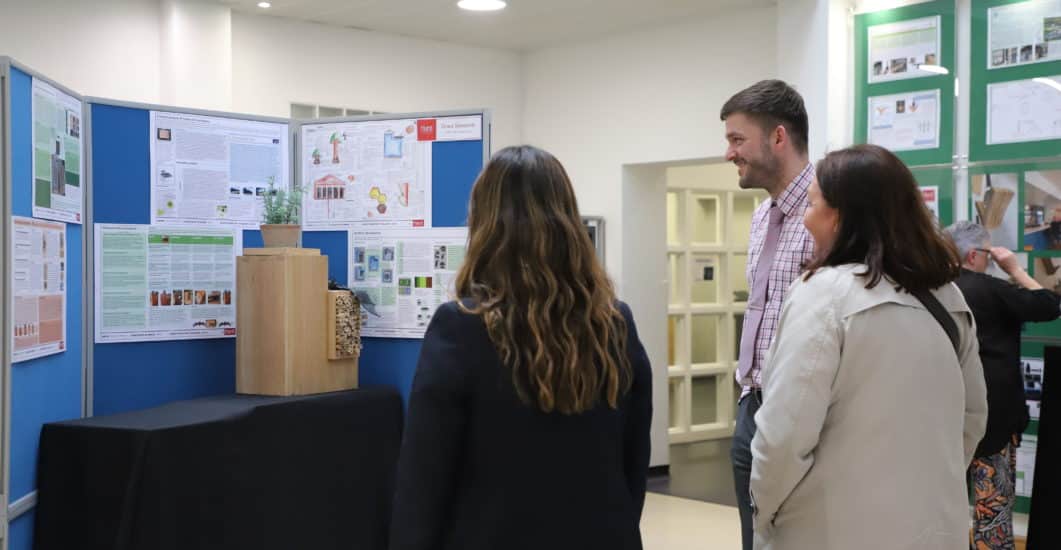 Viewing Work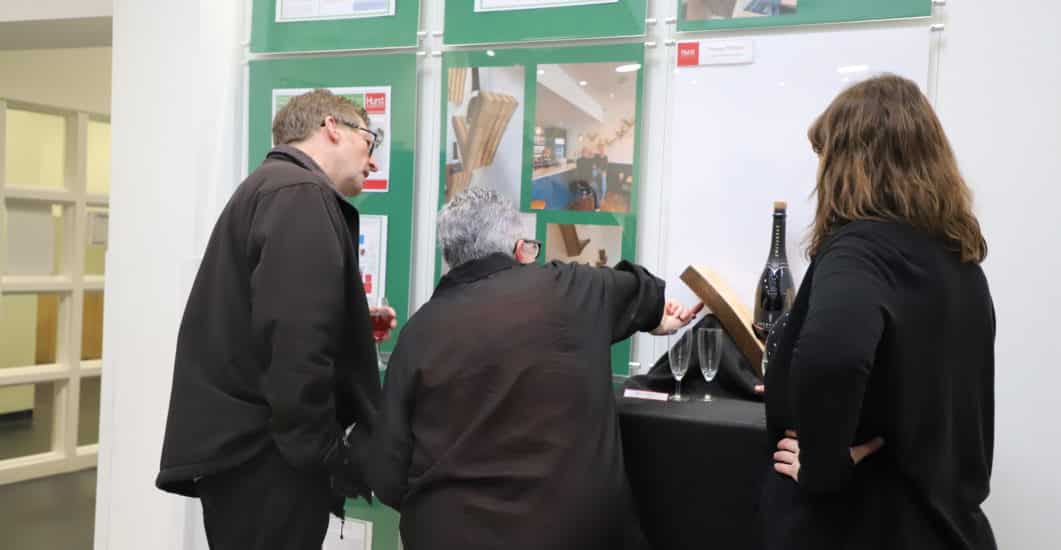 Showcasing Work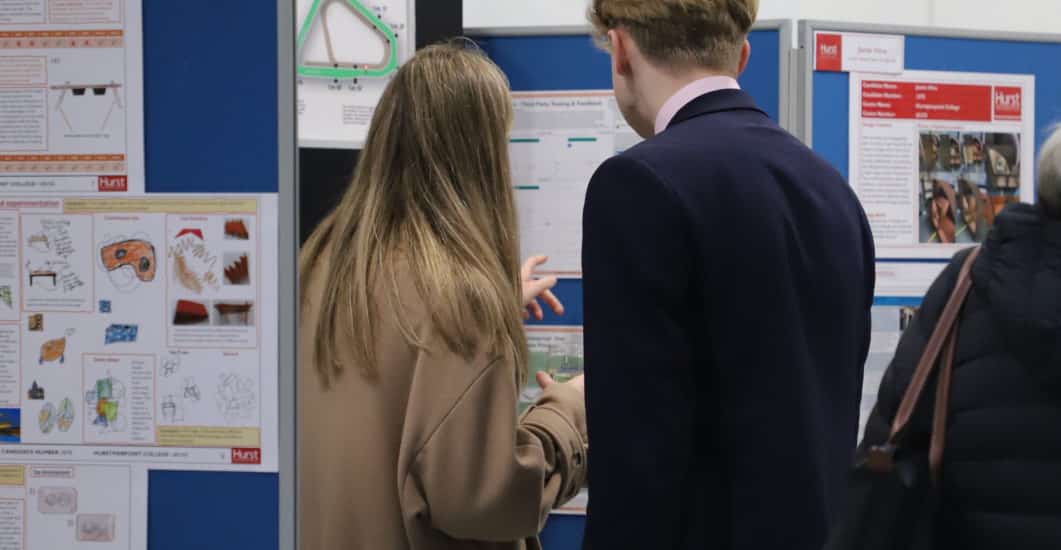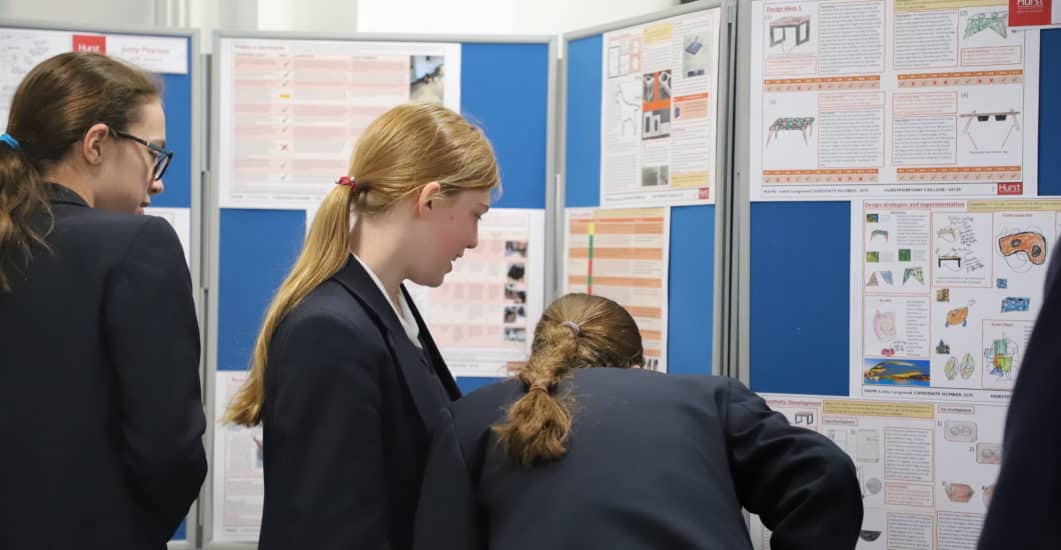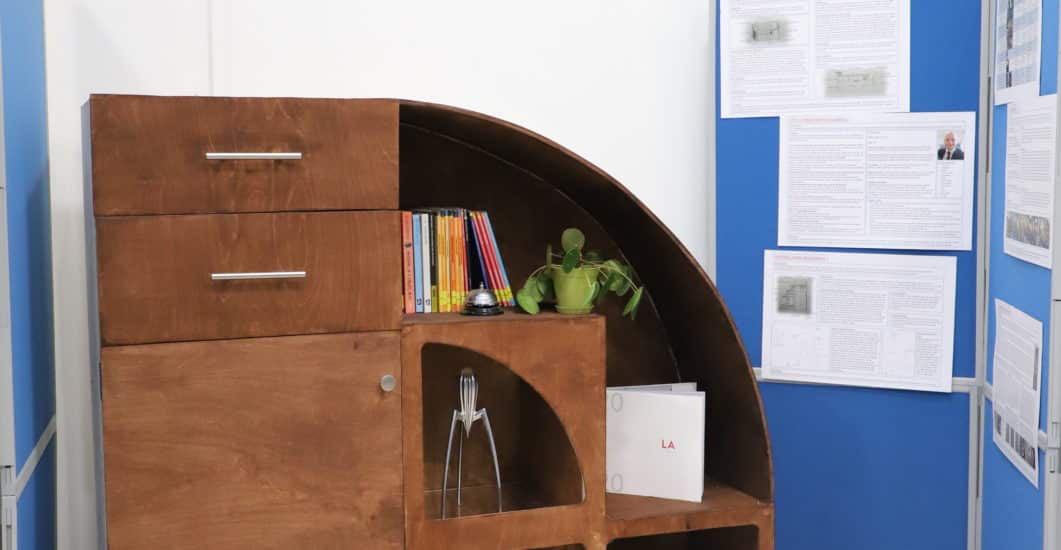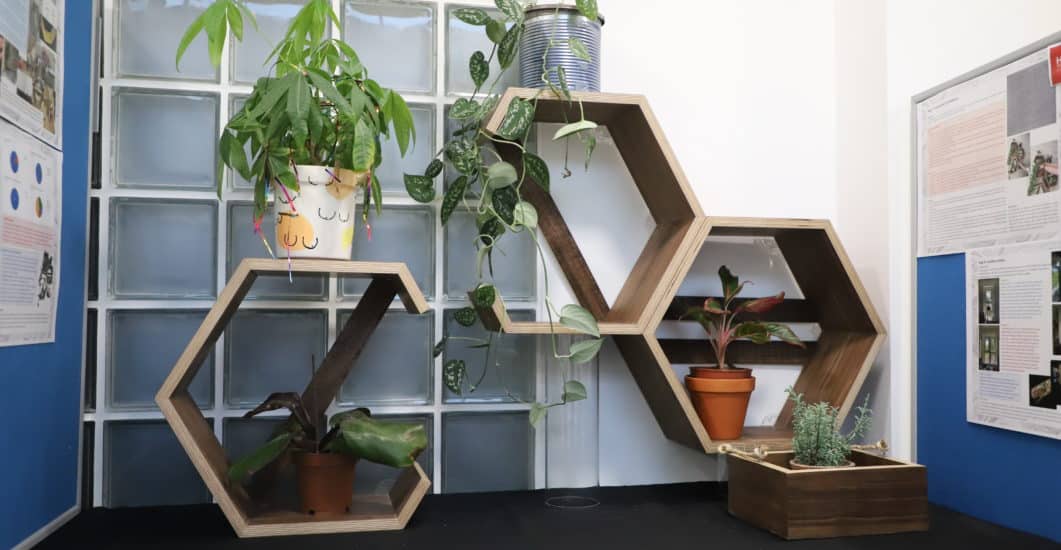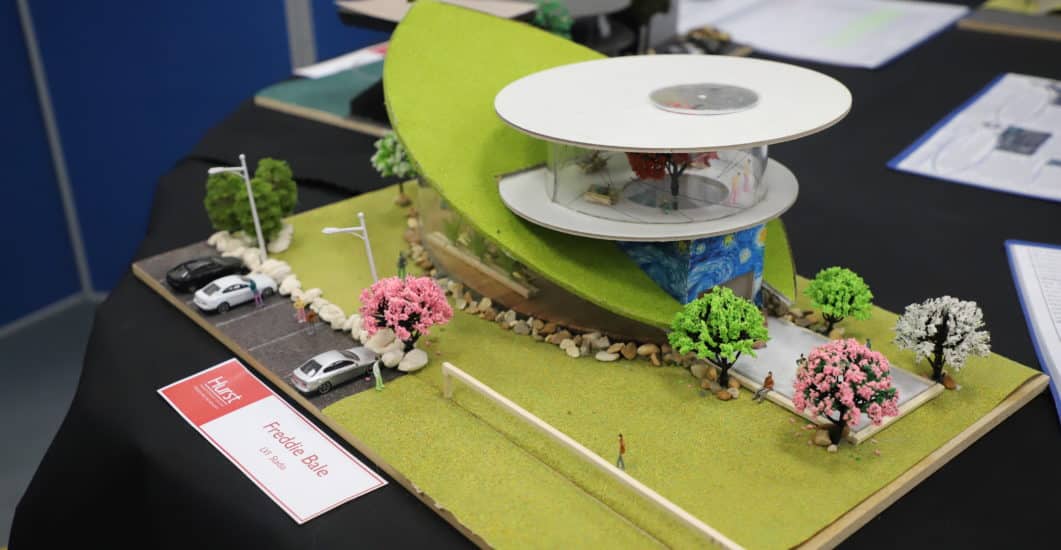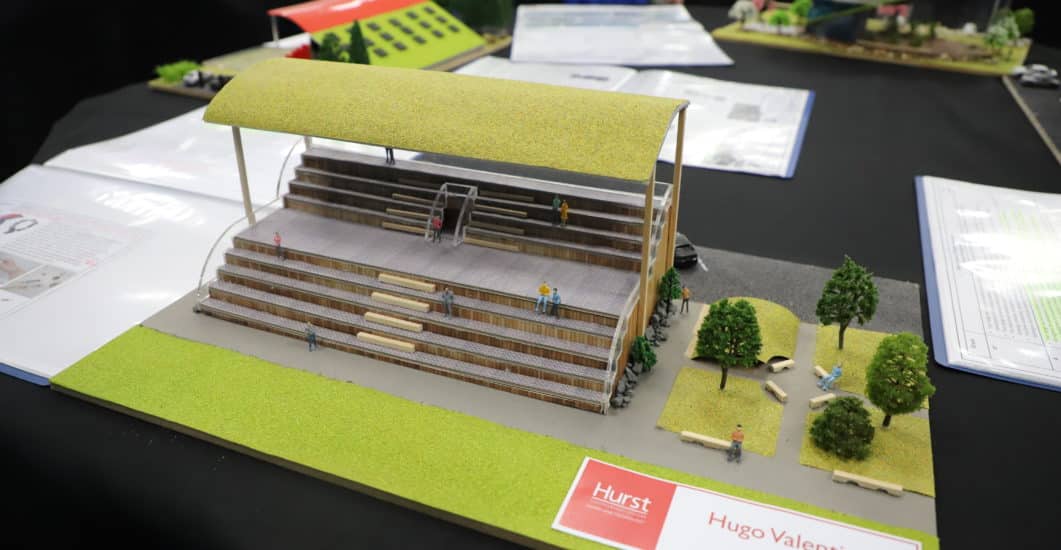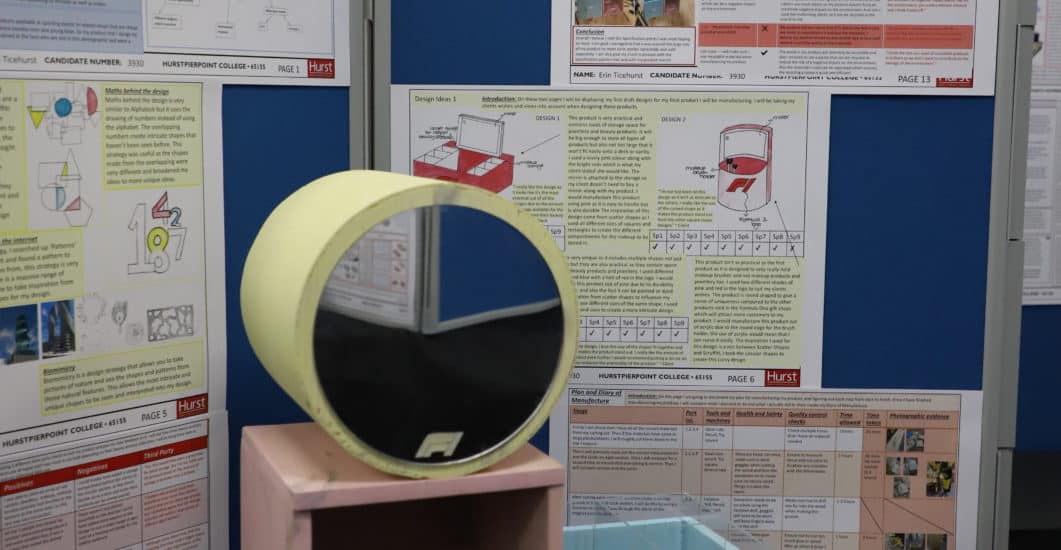 Souvenir from a place of interest
Canapes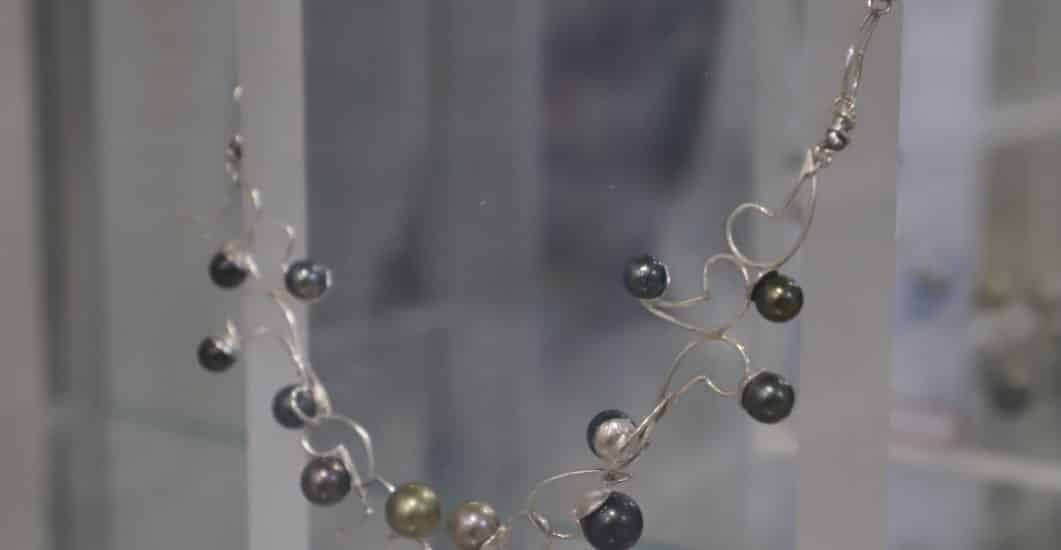 Jewellery Making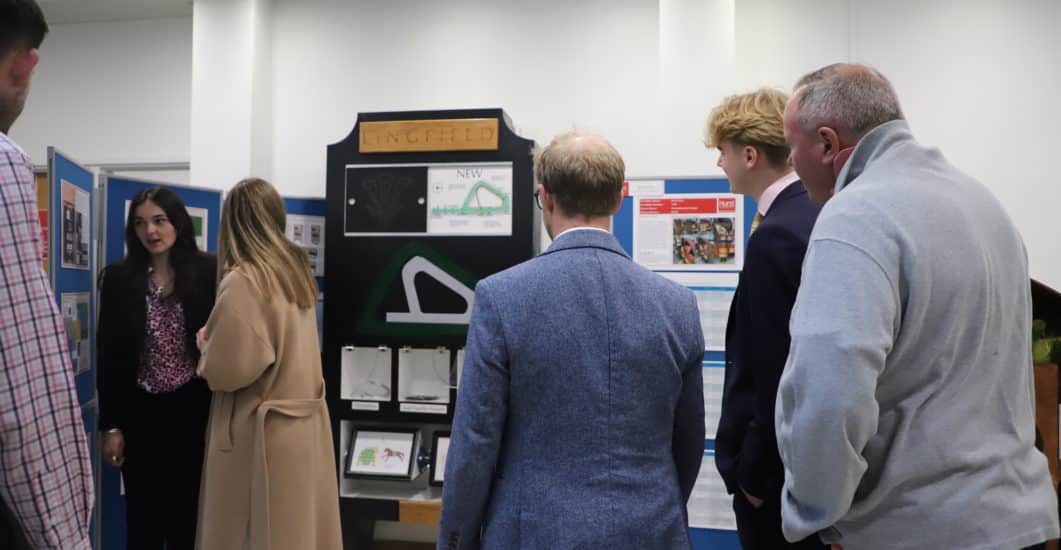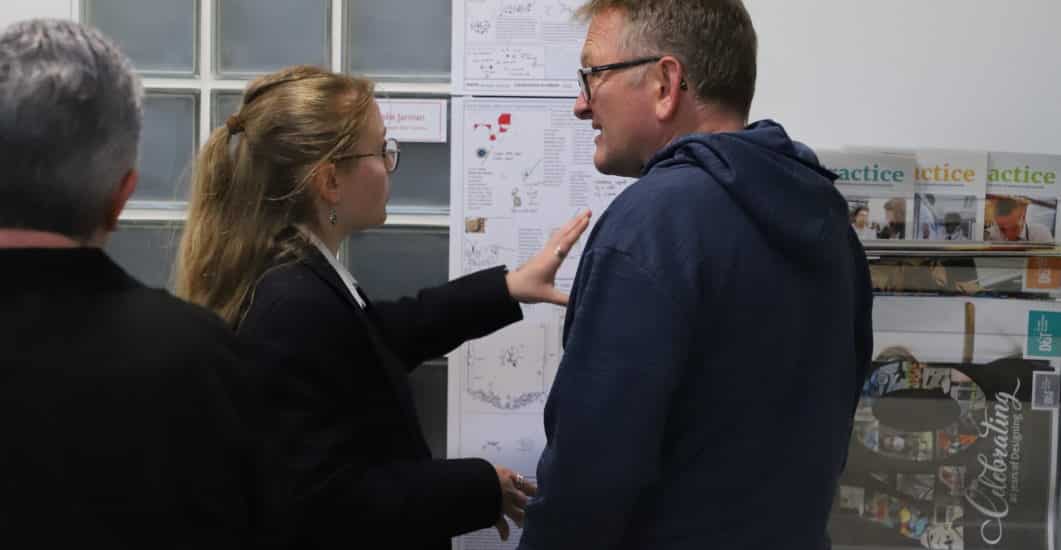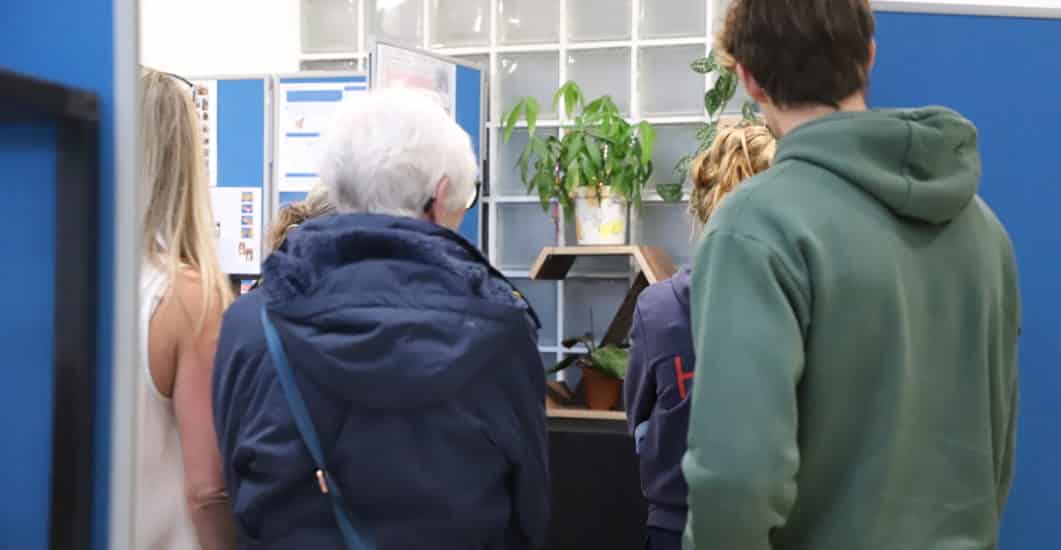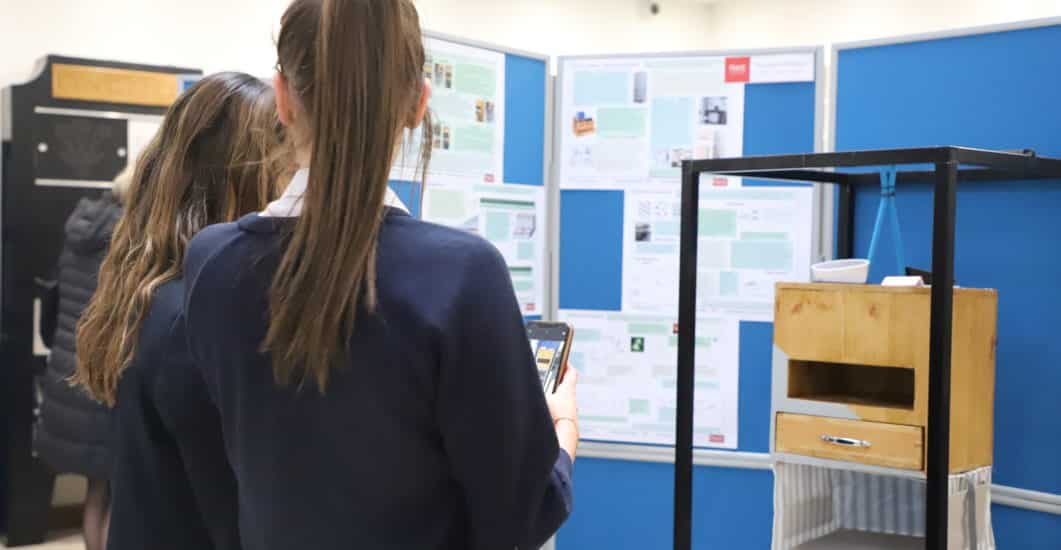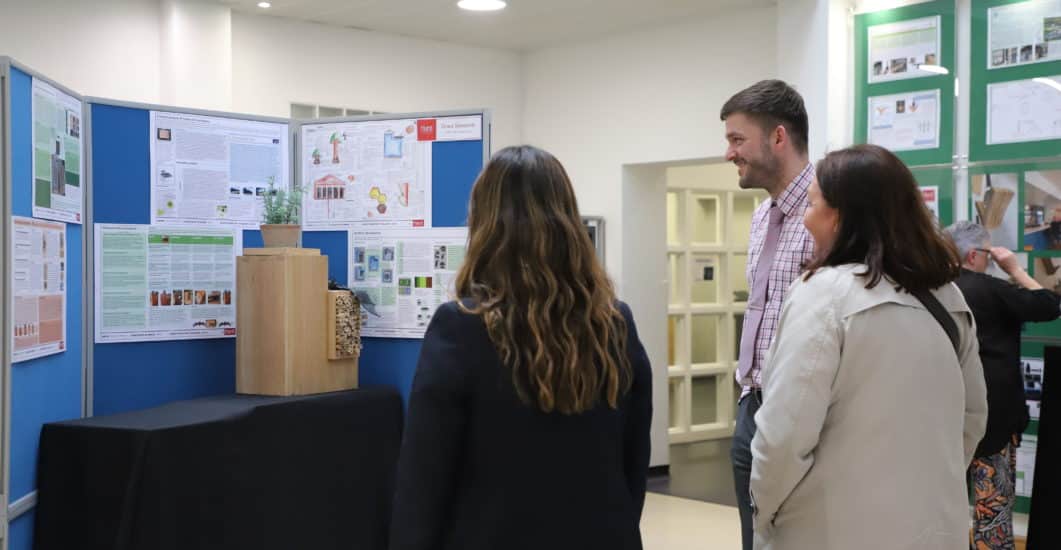 Viewing Work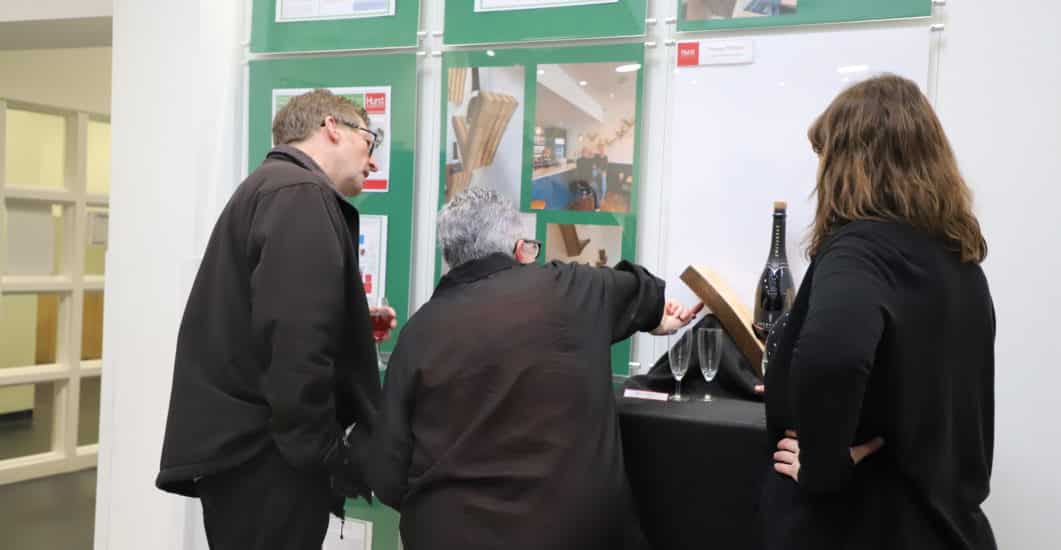 Showcasing Work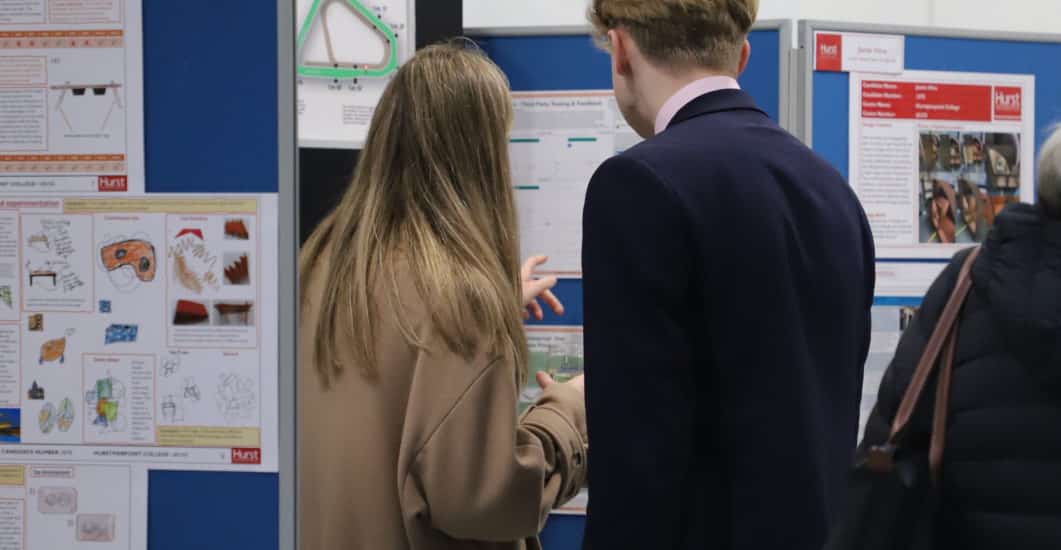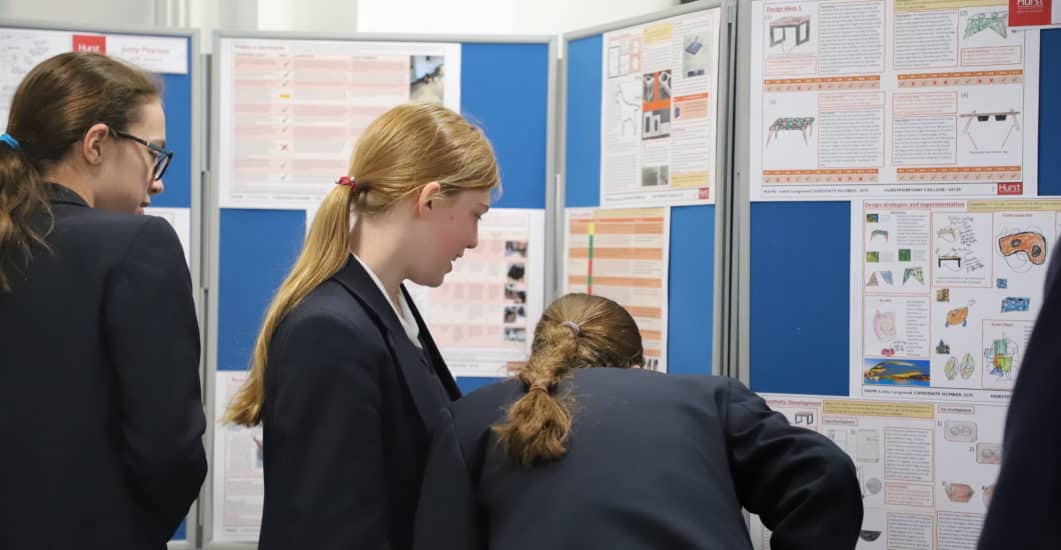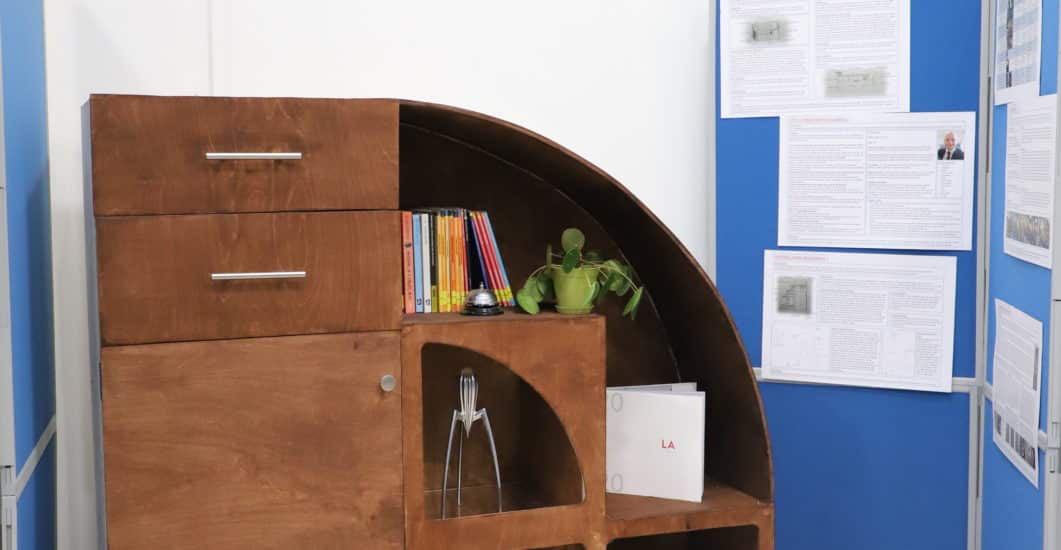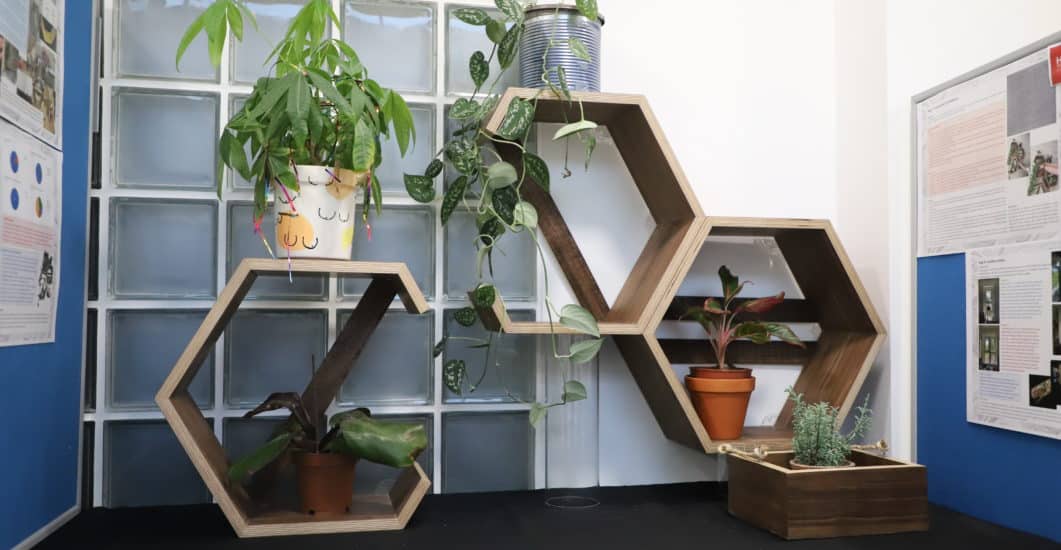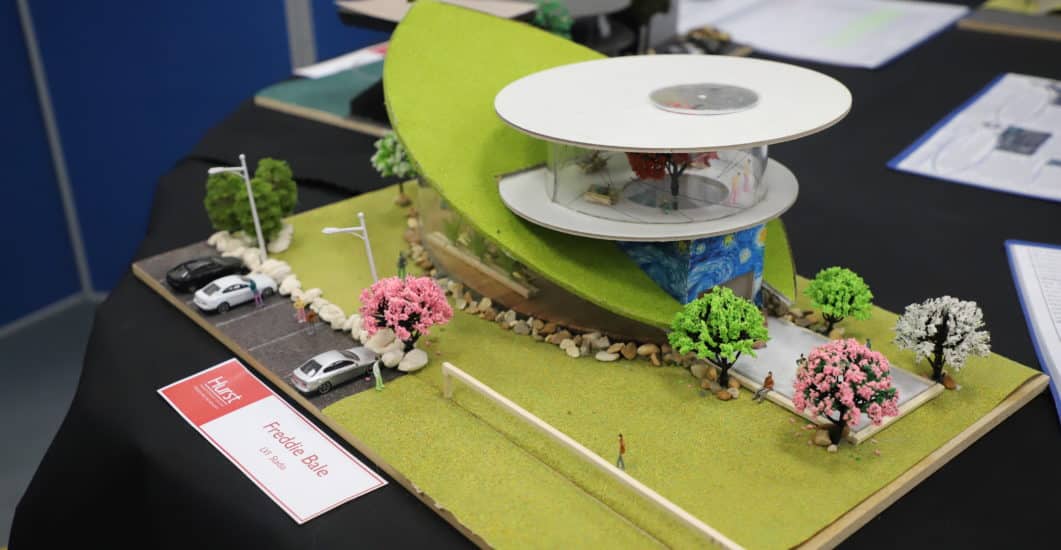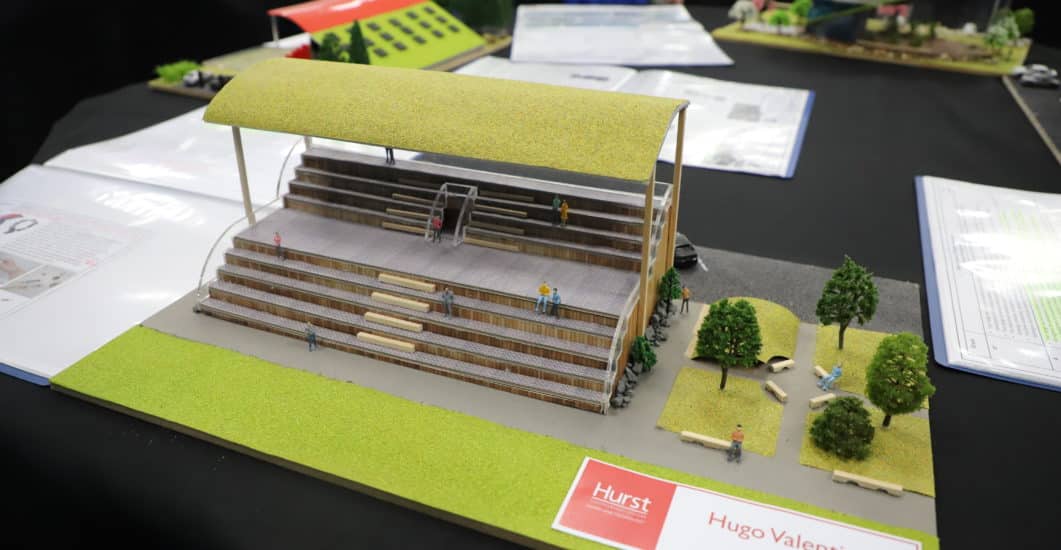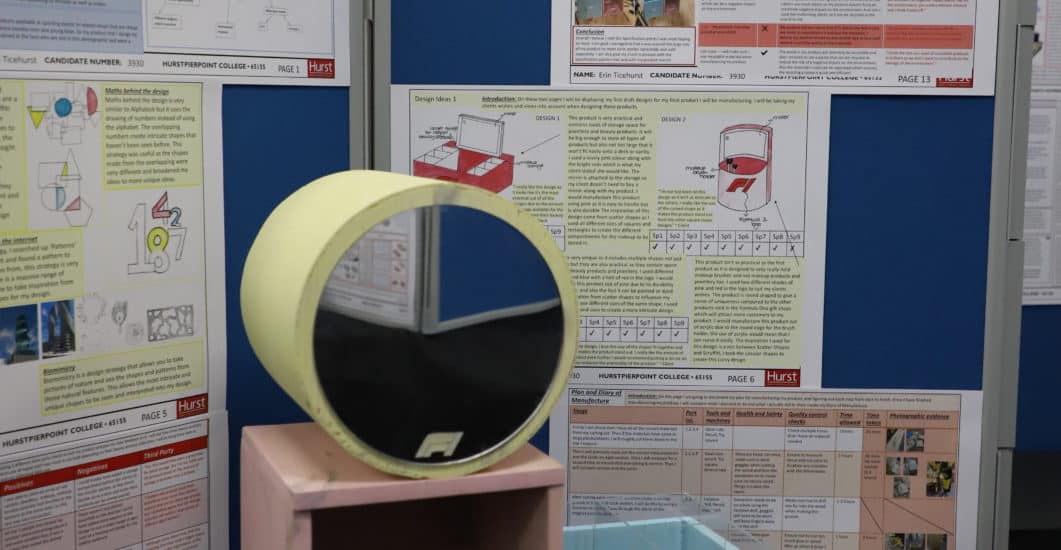 Souvenir from a place of interest
Canapes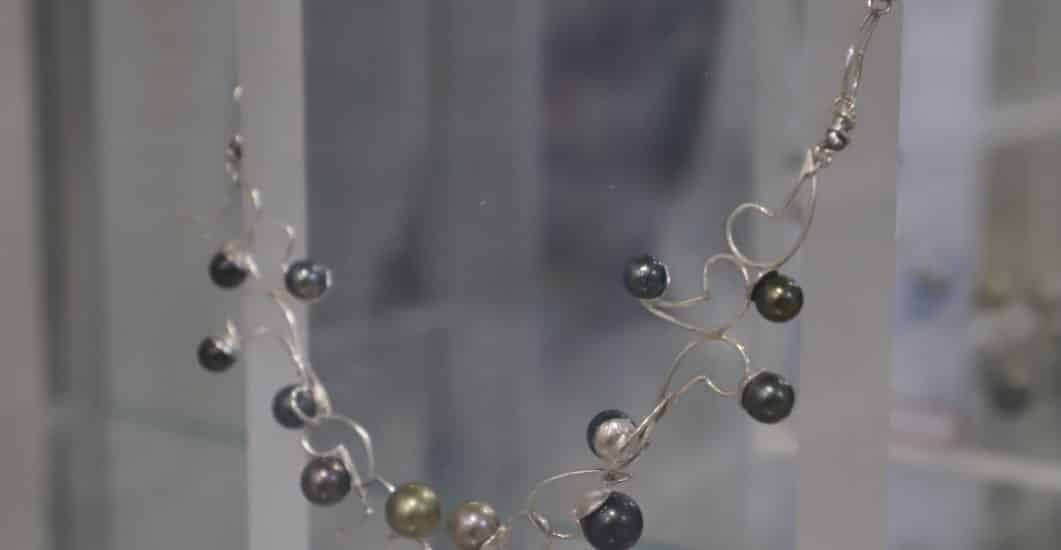 Jewellery Making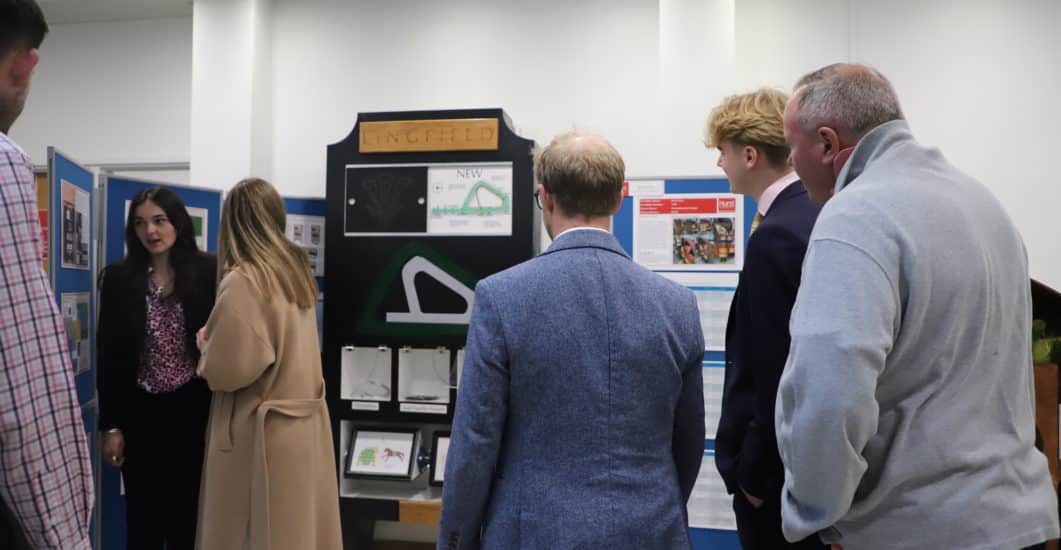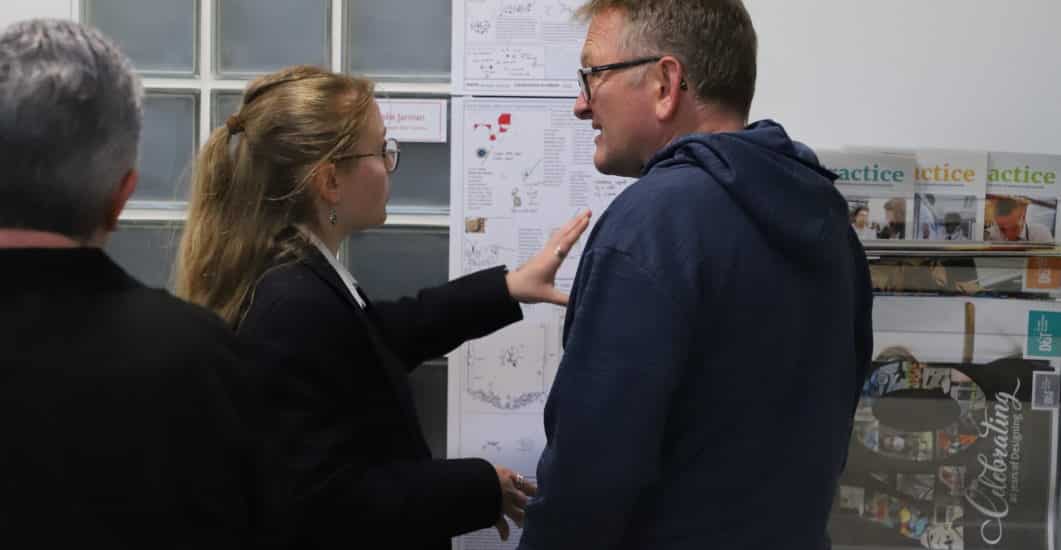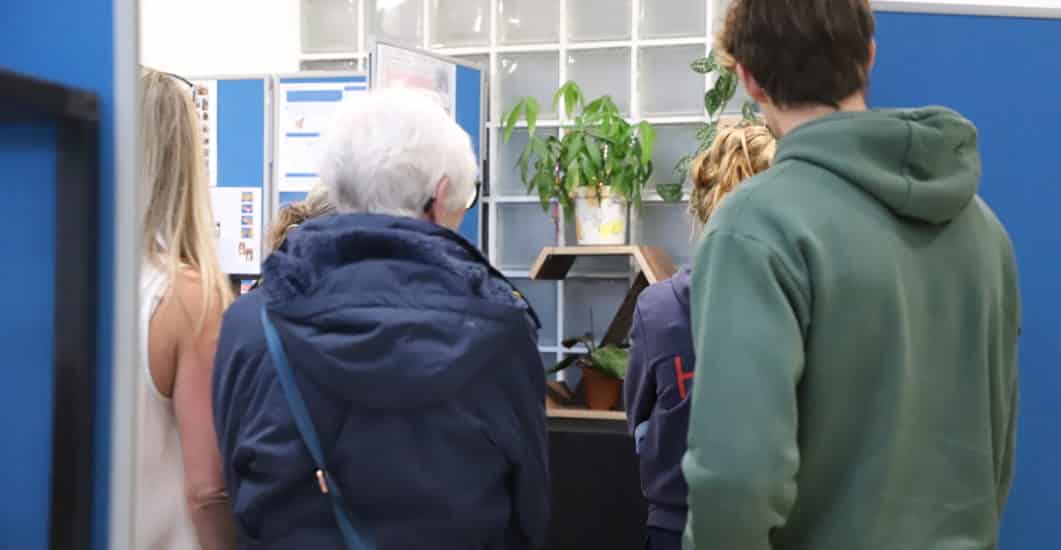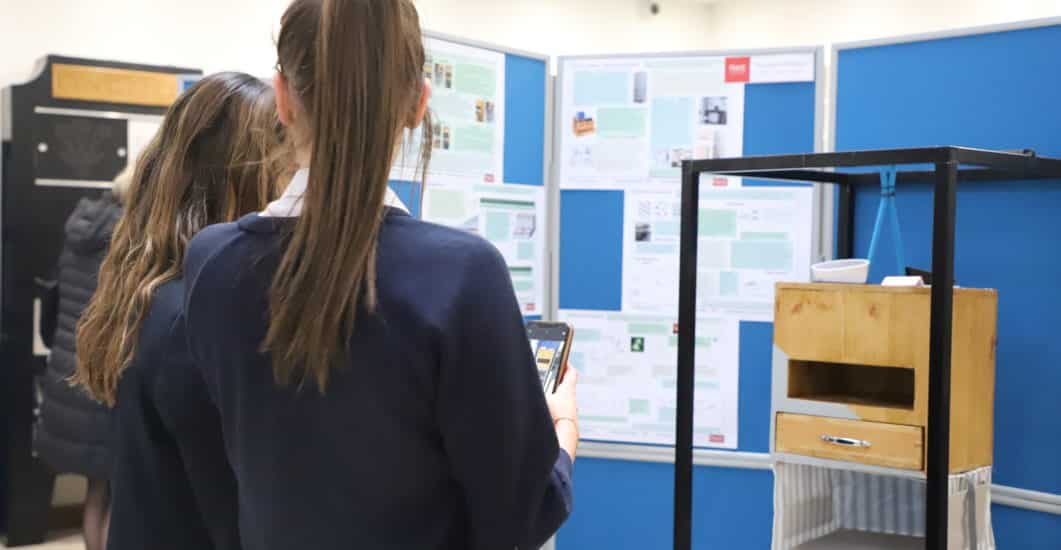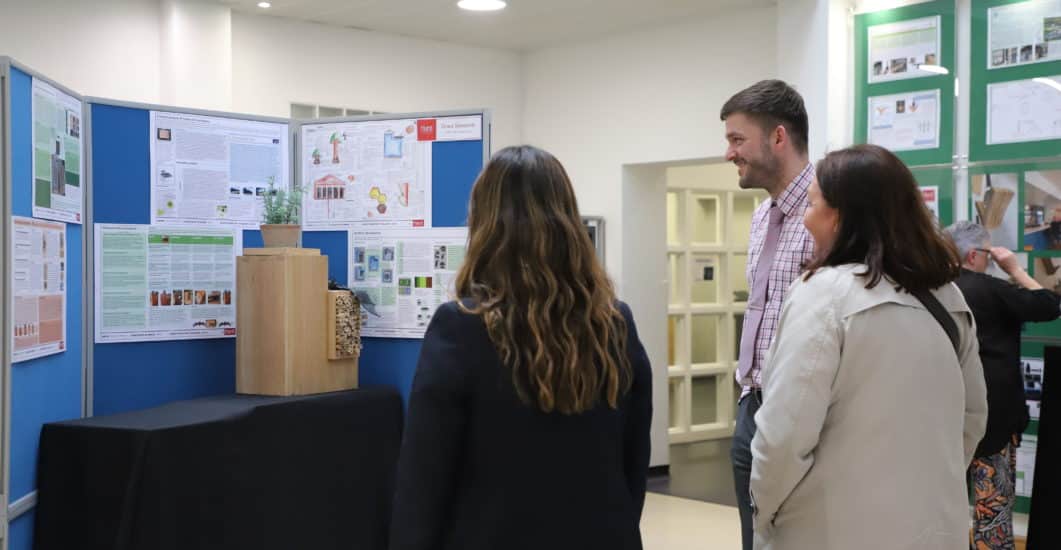 Viewing Work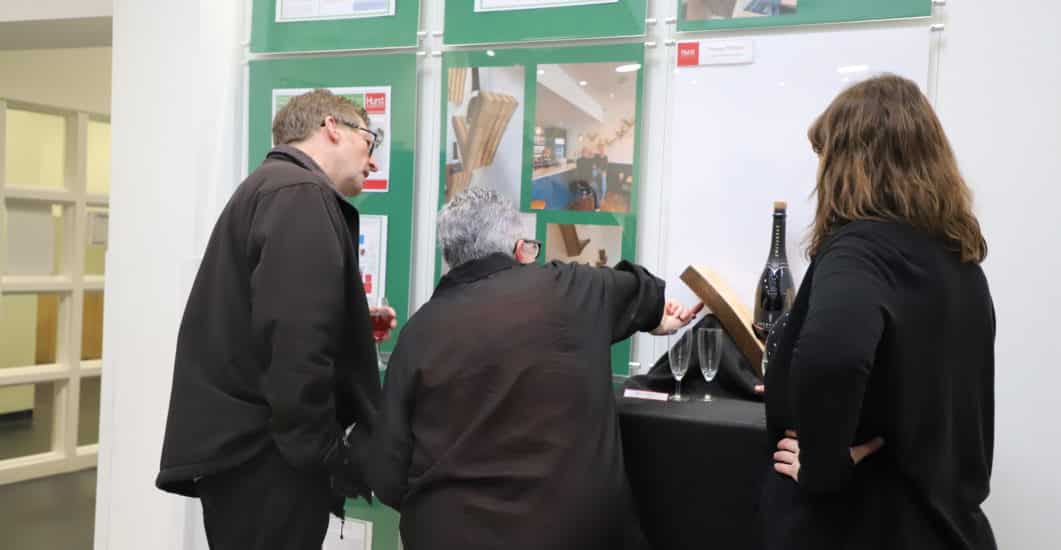 Showcasing Work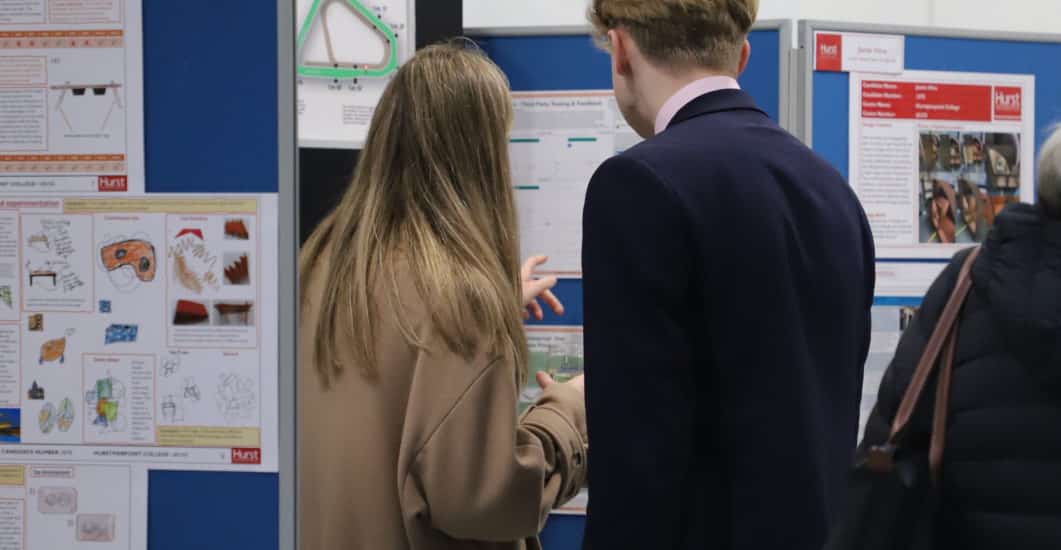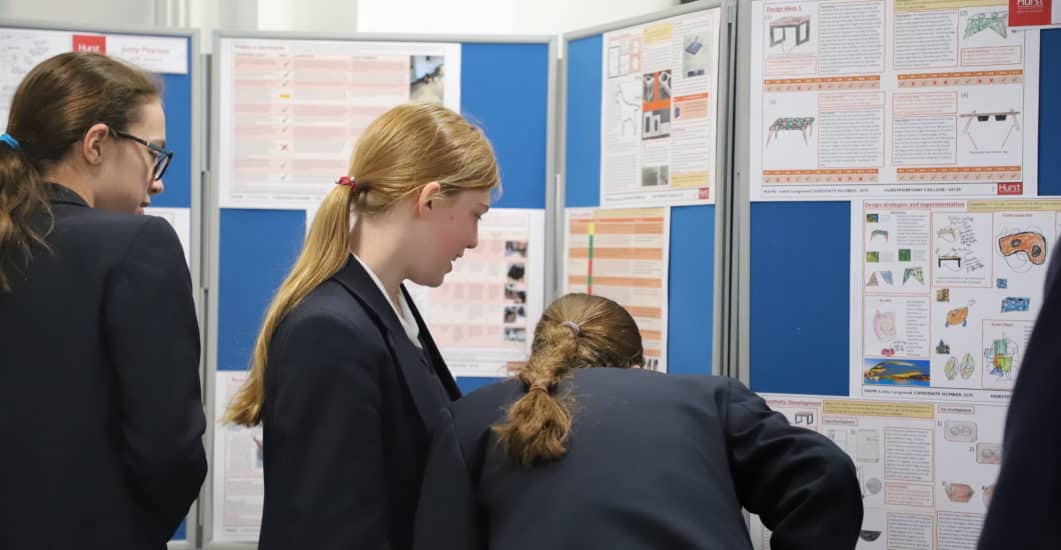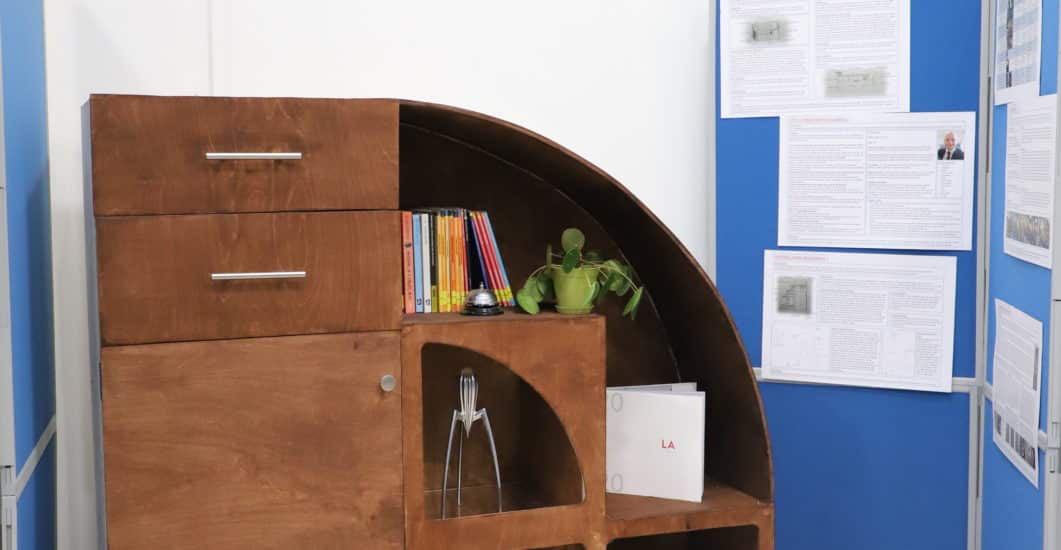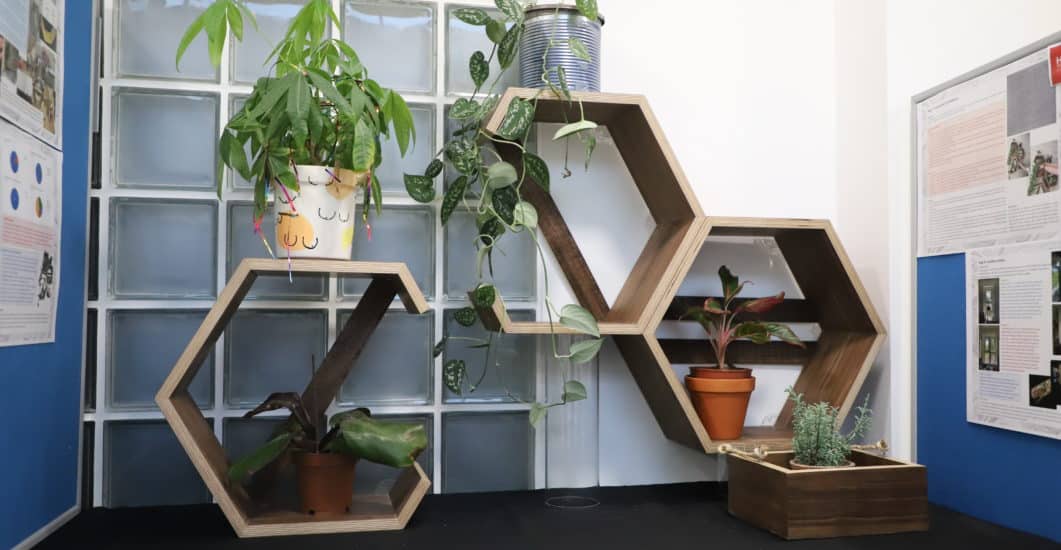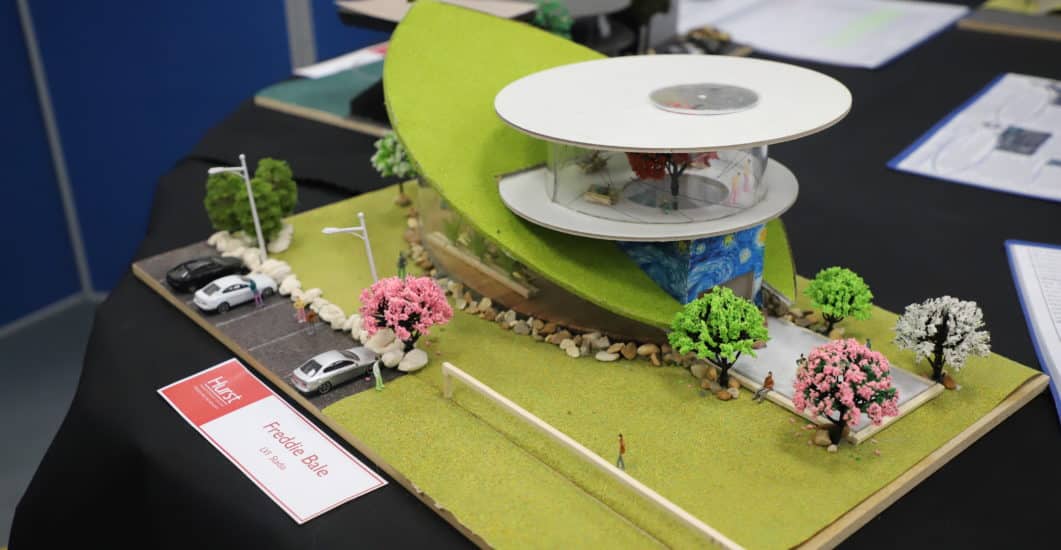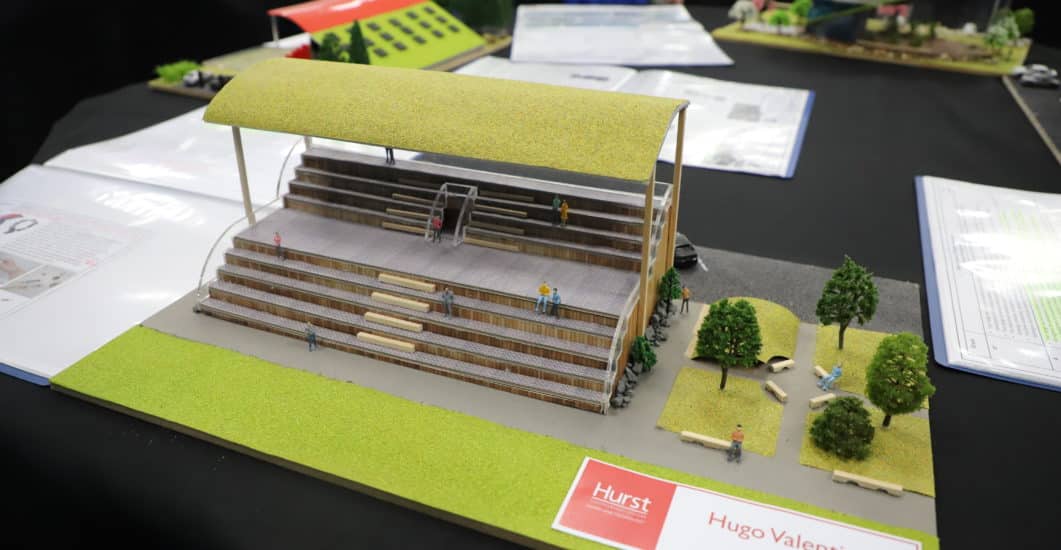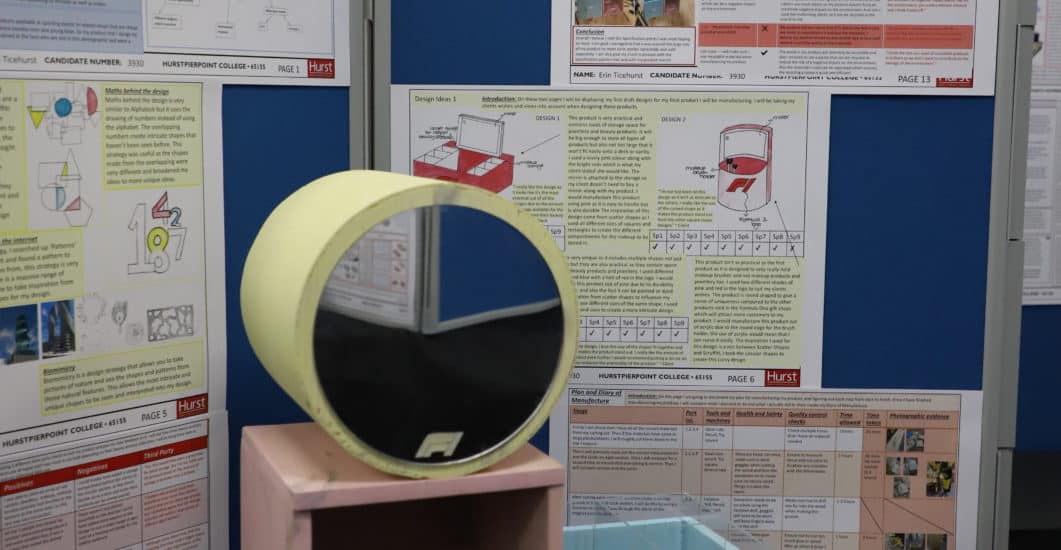 Souvenir from a place of interest
Canapes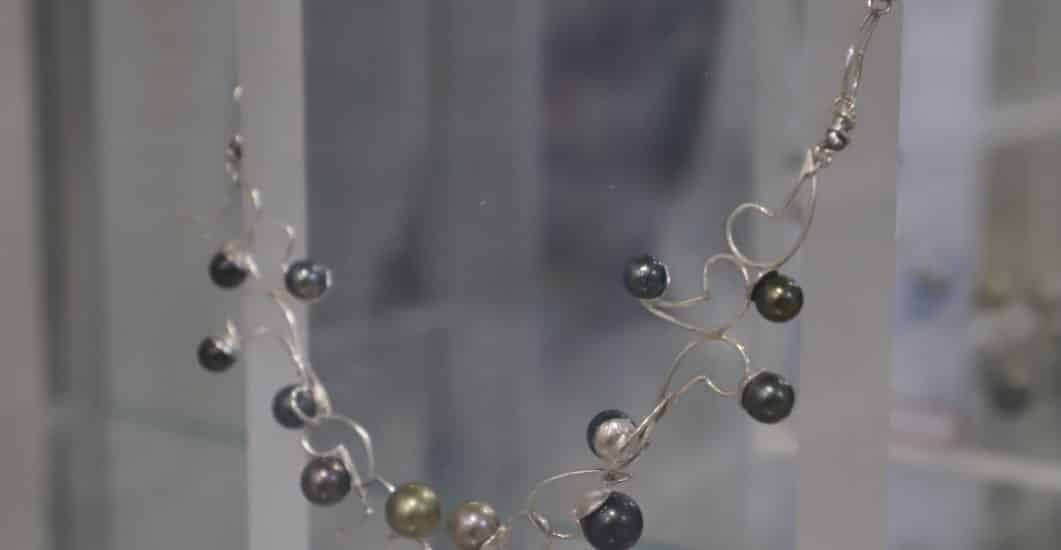 Jewellery Making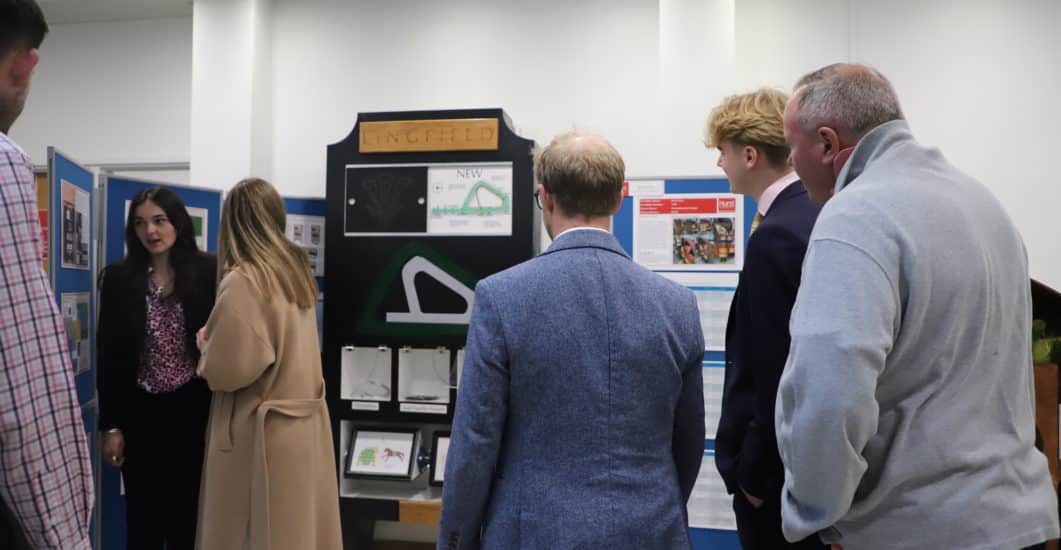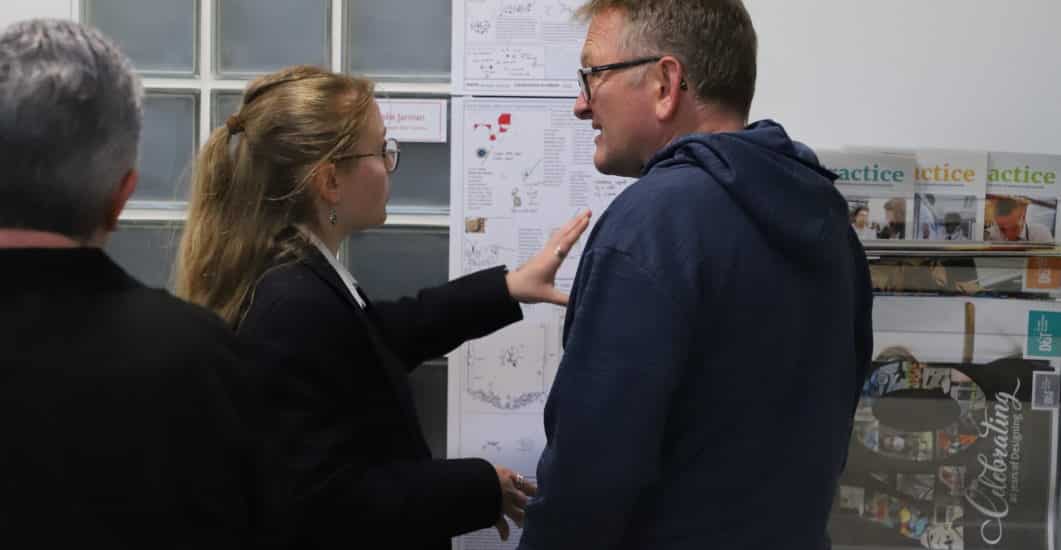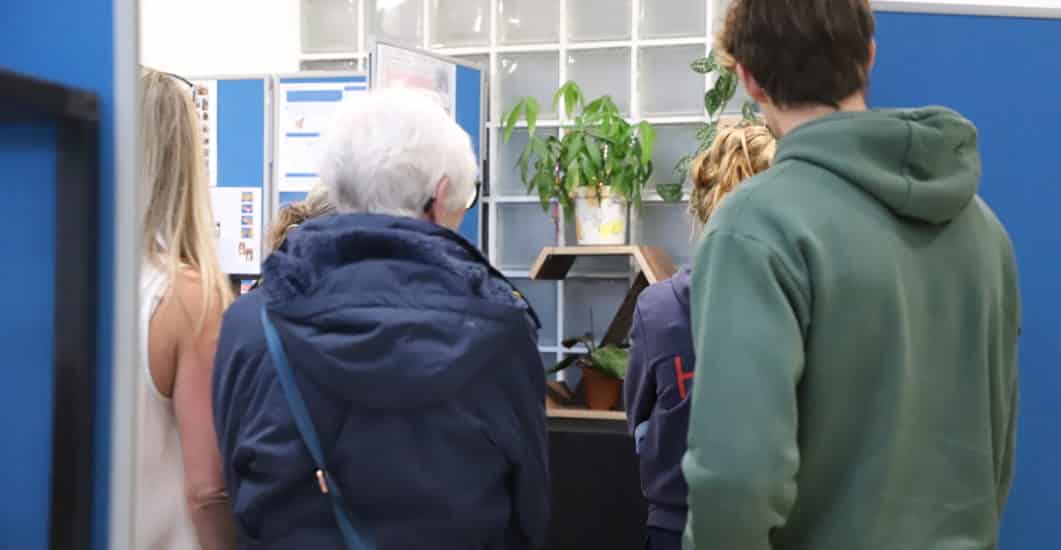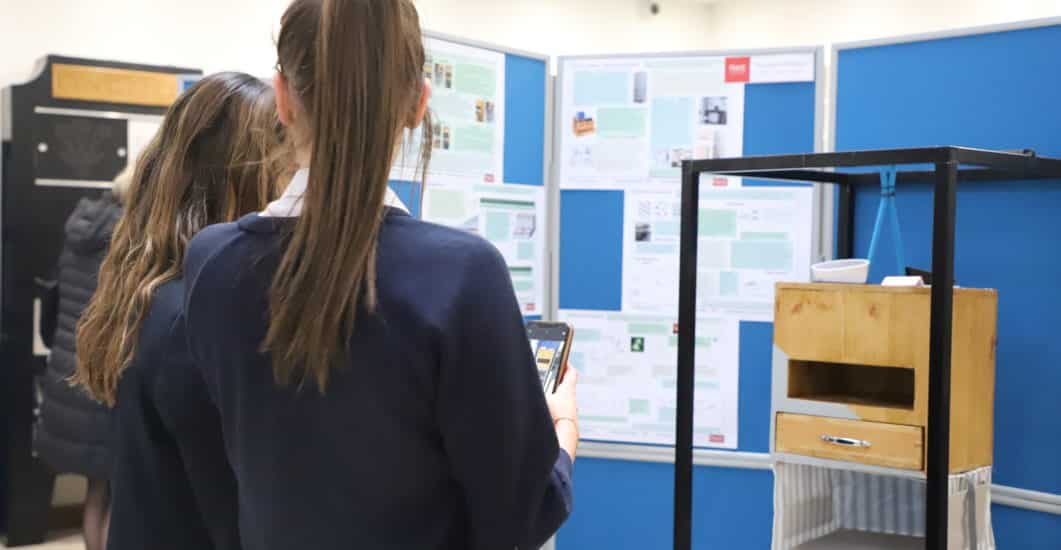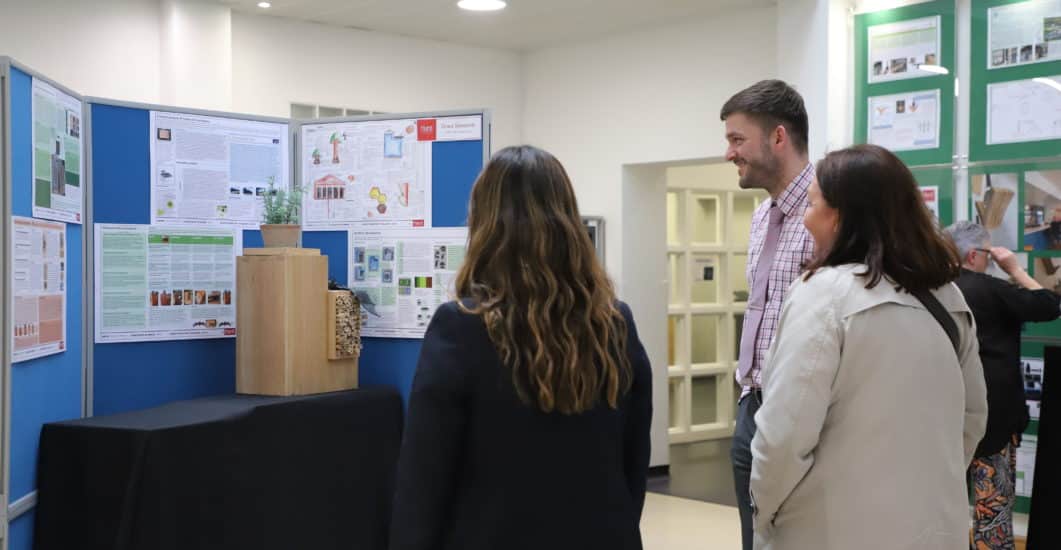 Viewing Work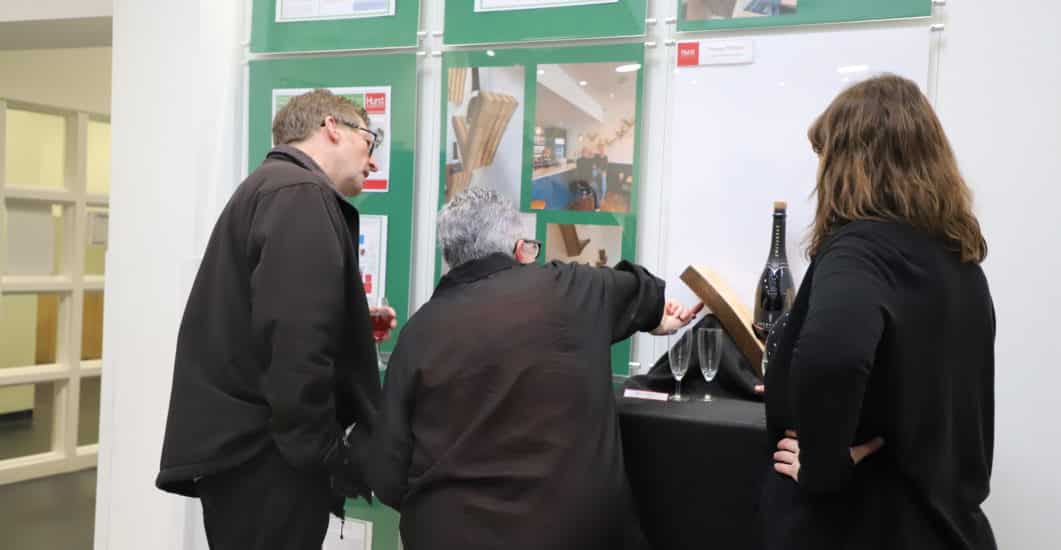 Showcasing Work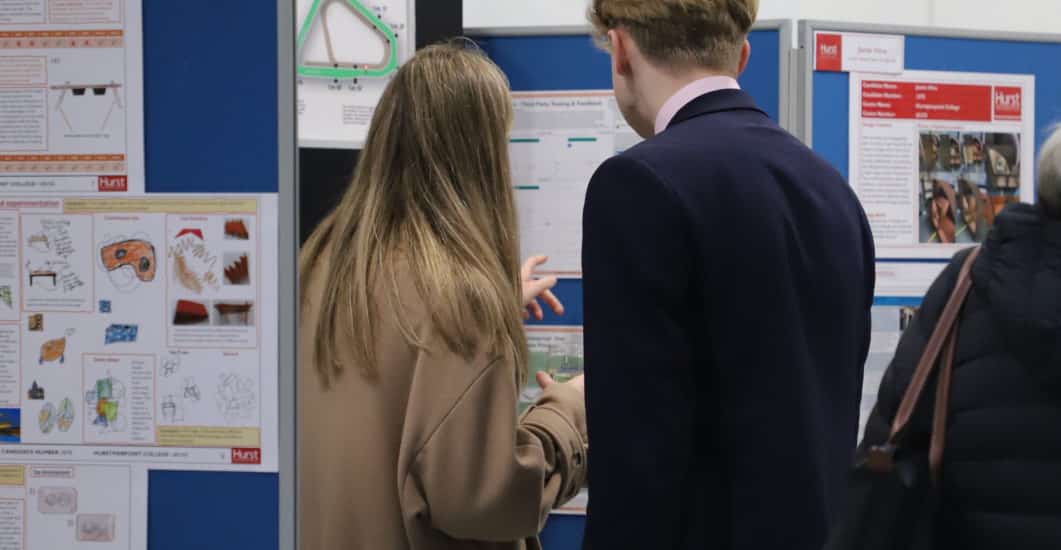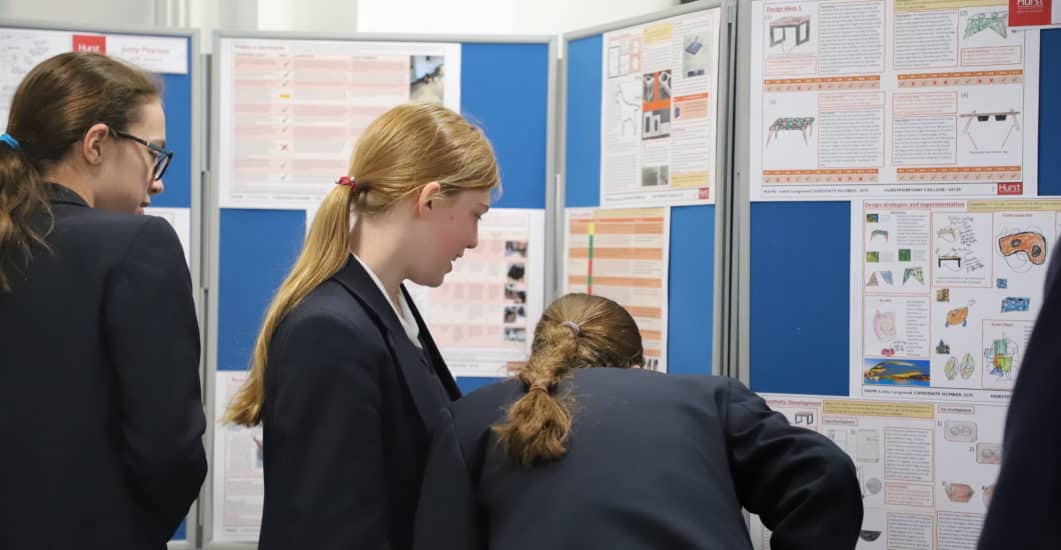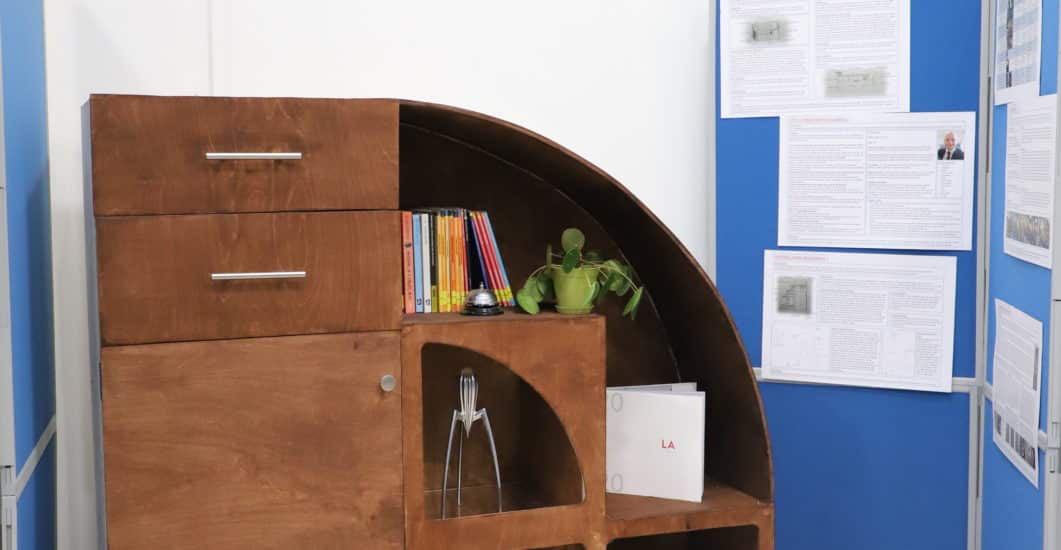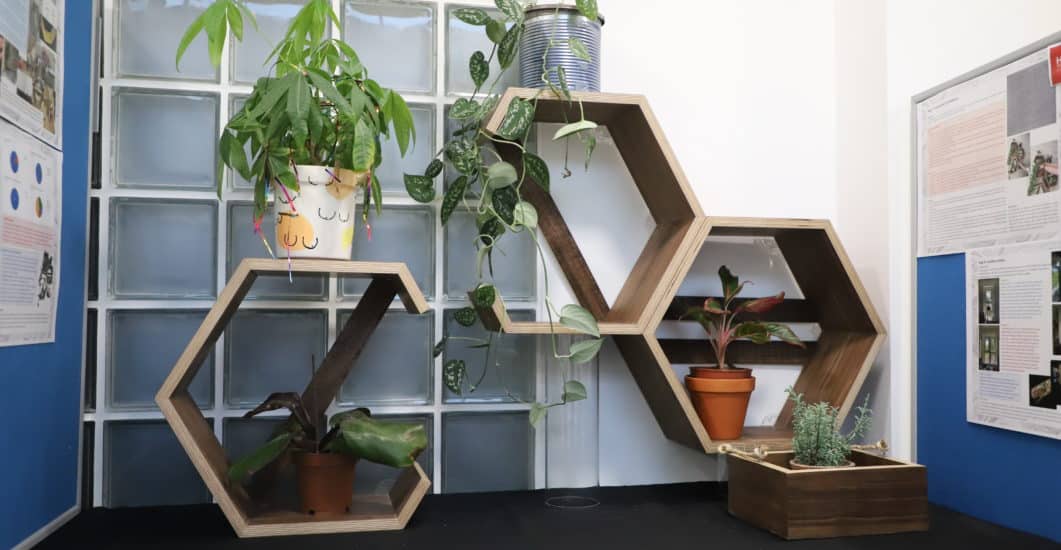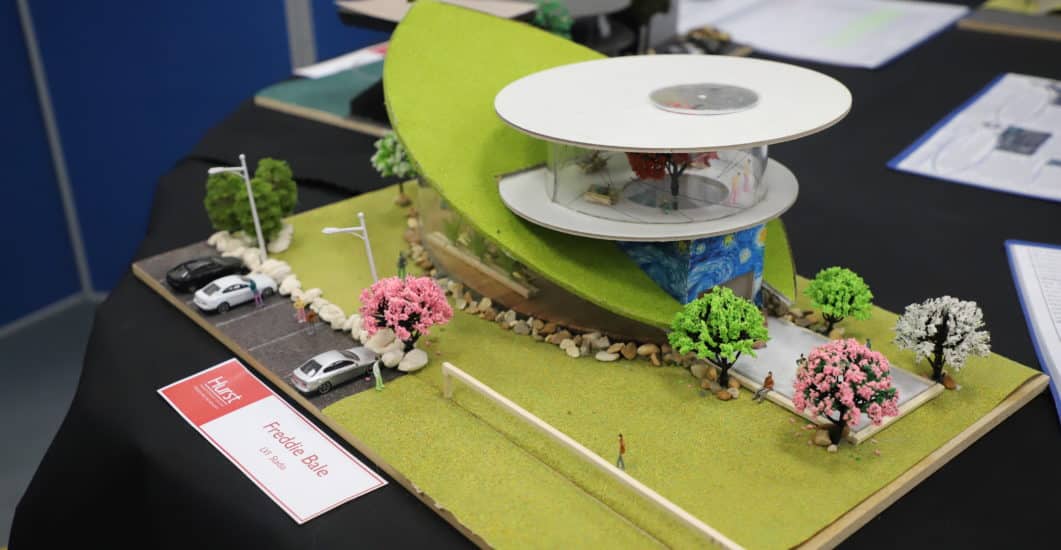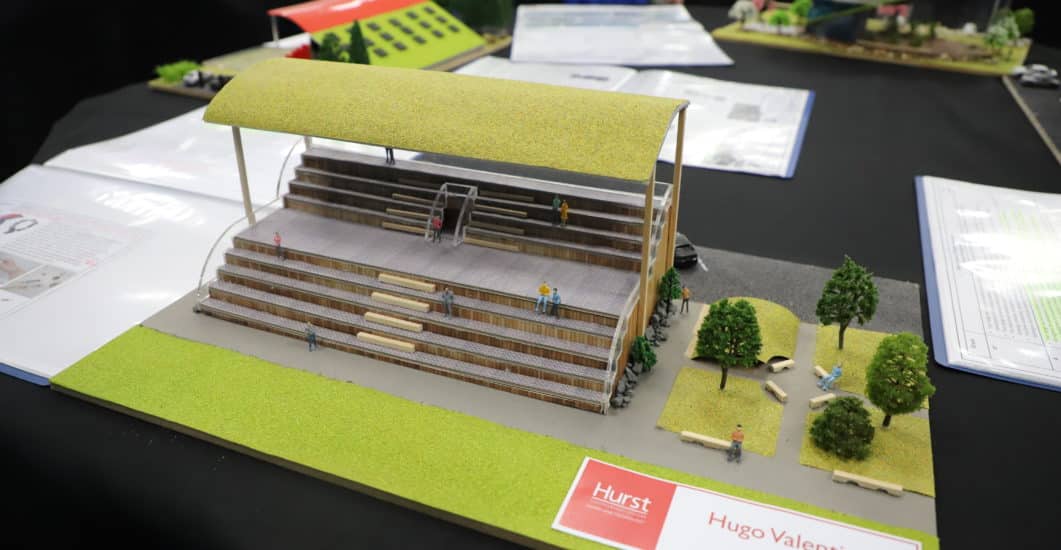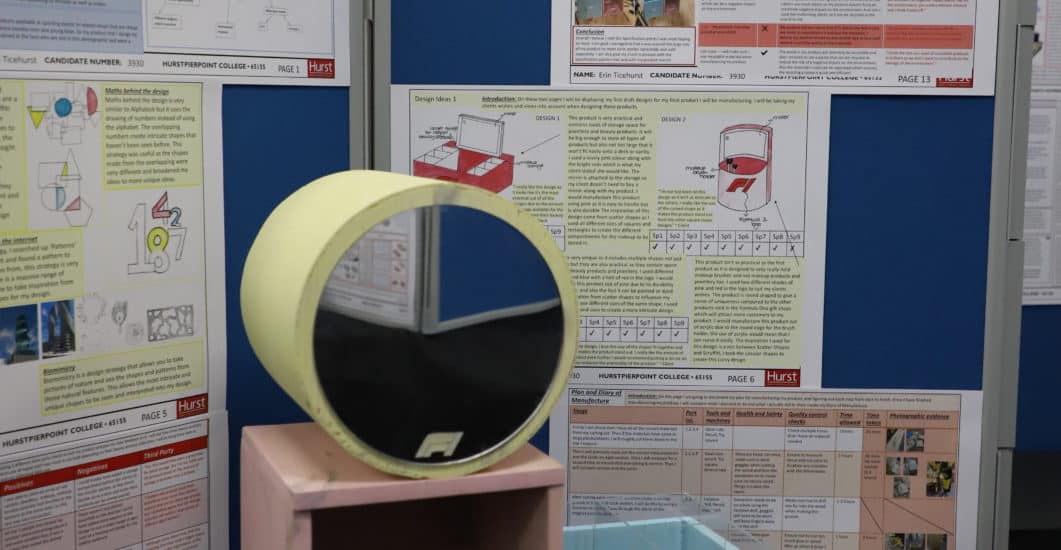 Souvenir from a place of interest
Canapes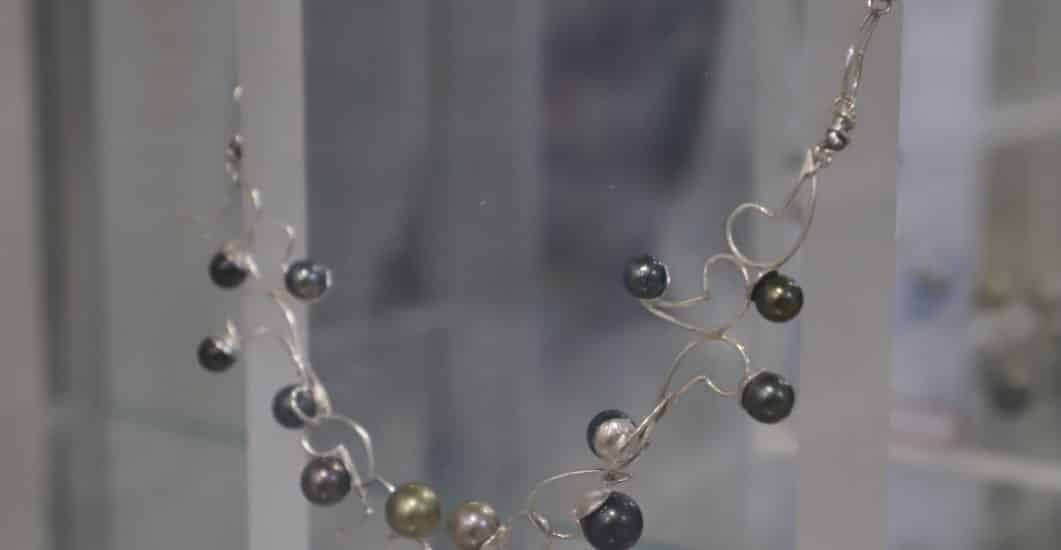 Jewellery Making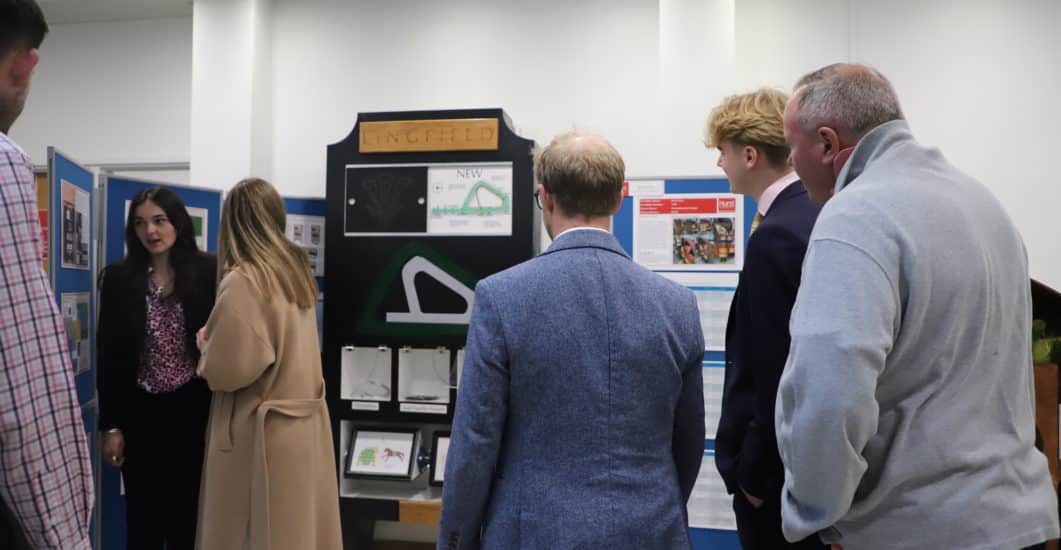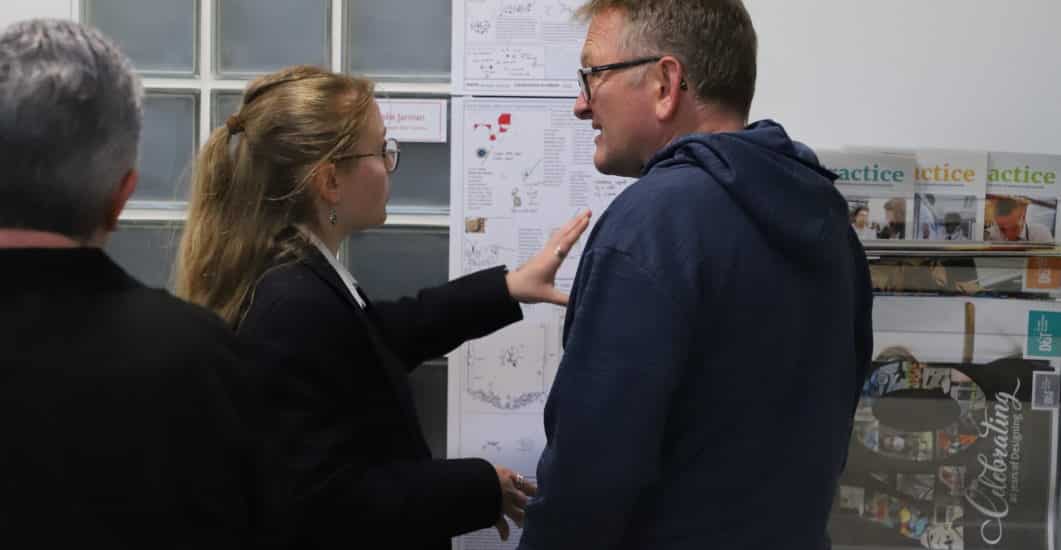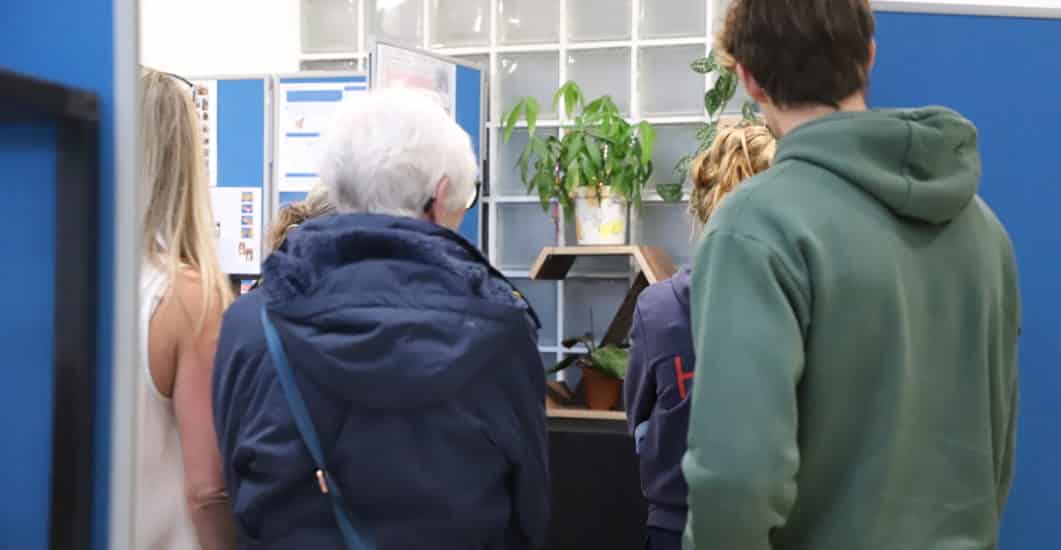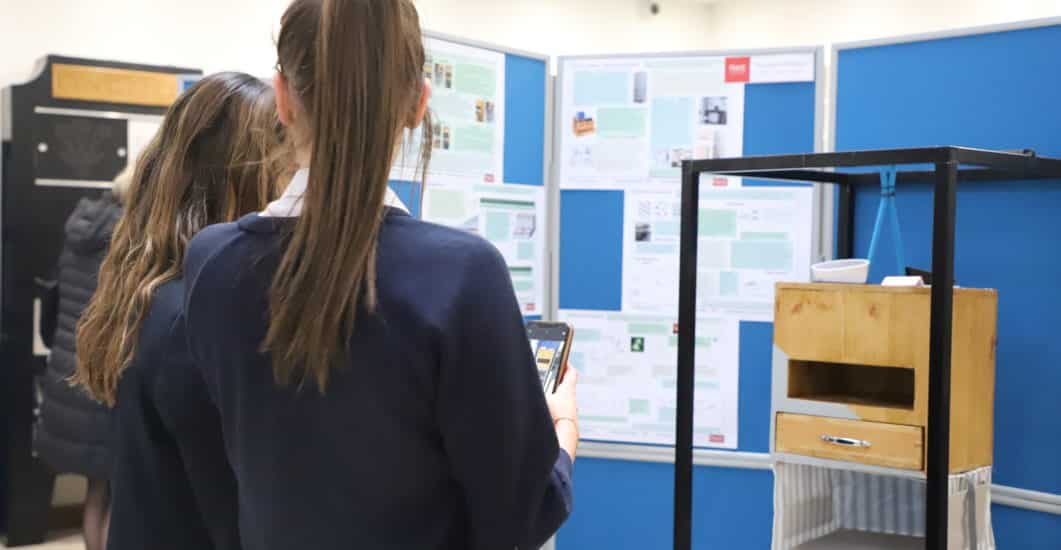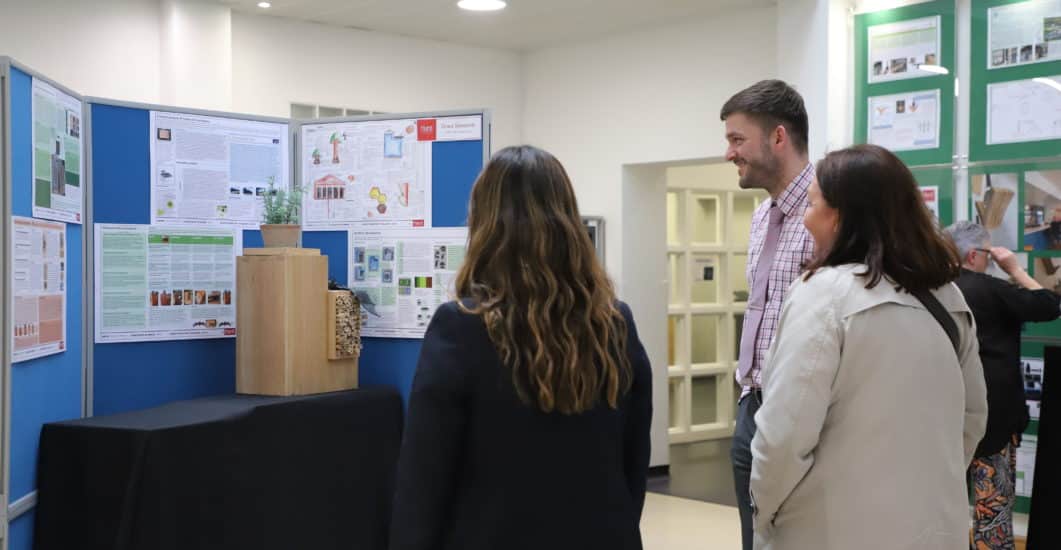 Viewing Work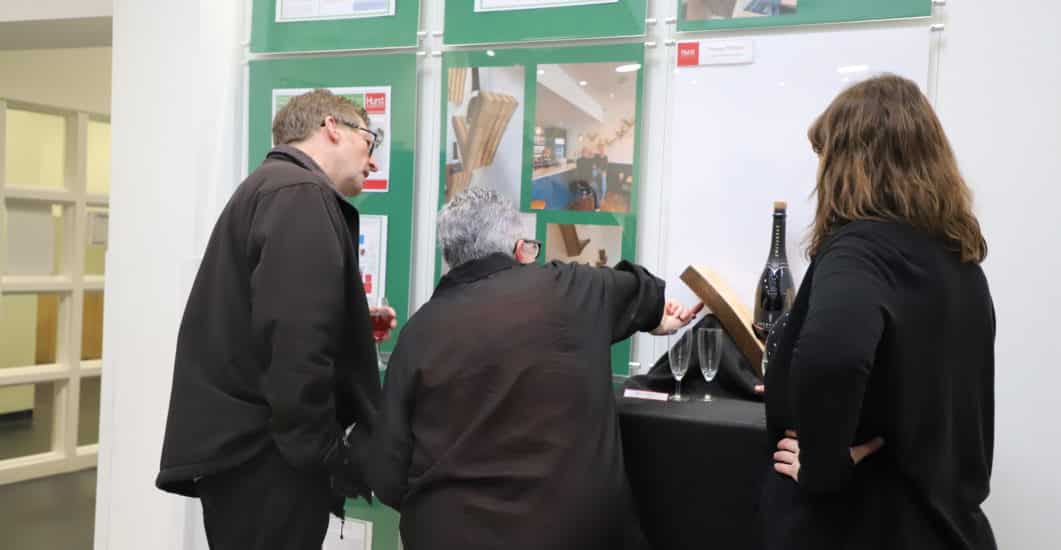 Showcasing Work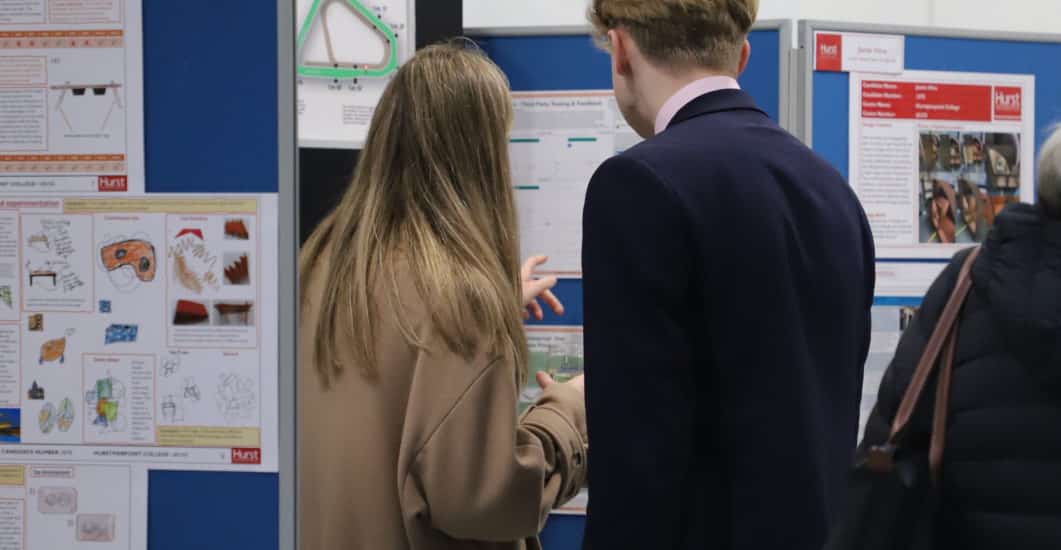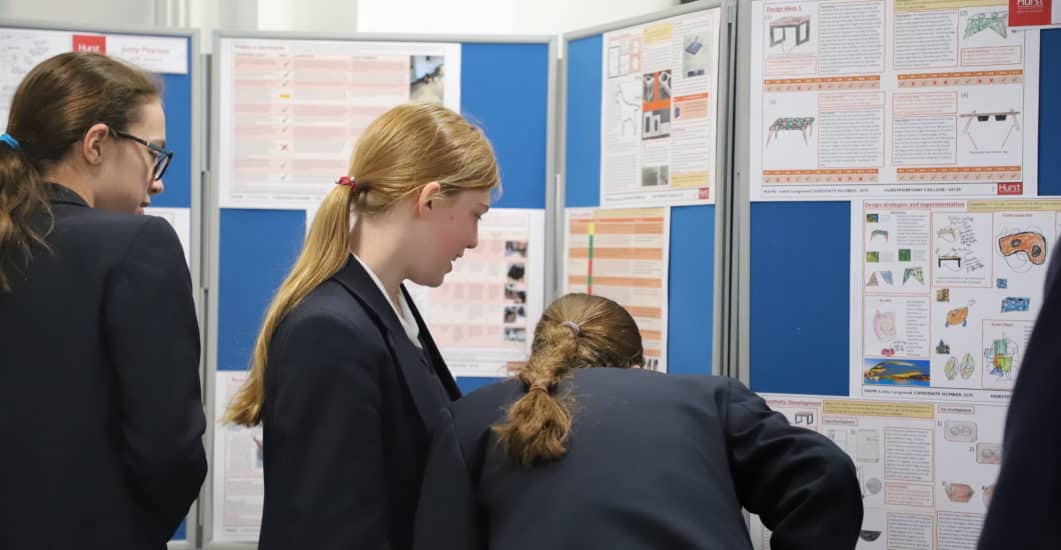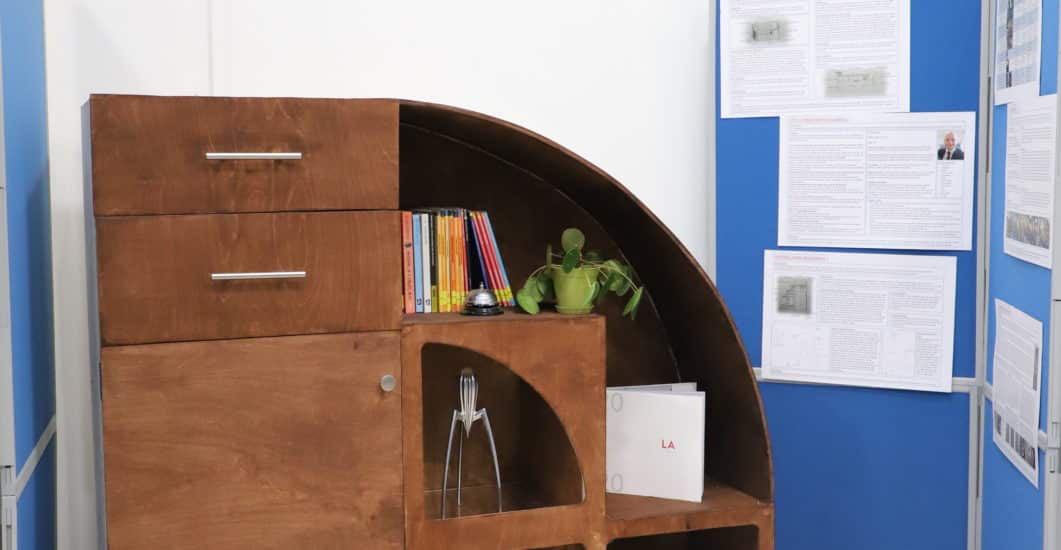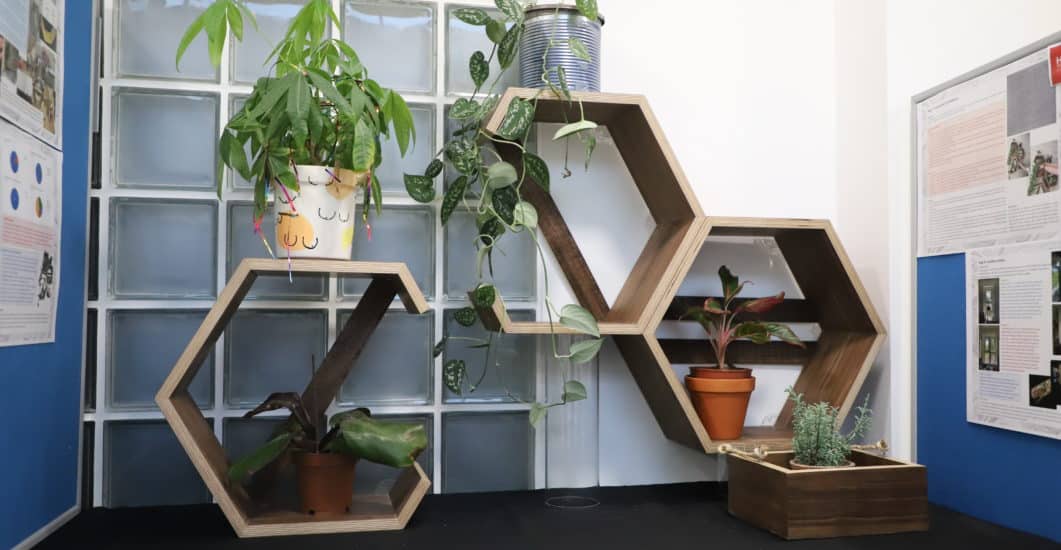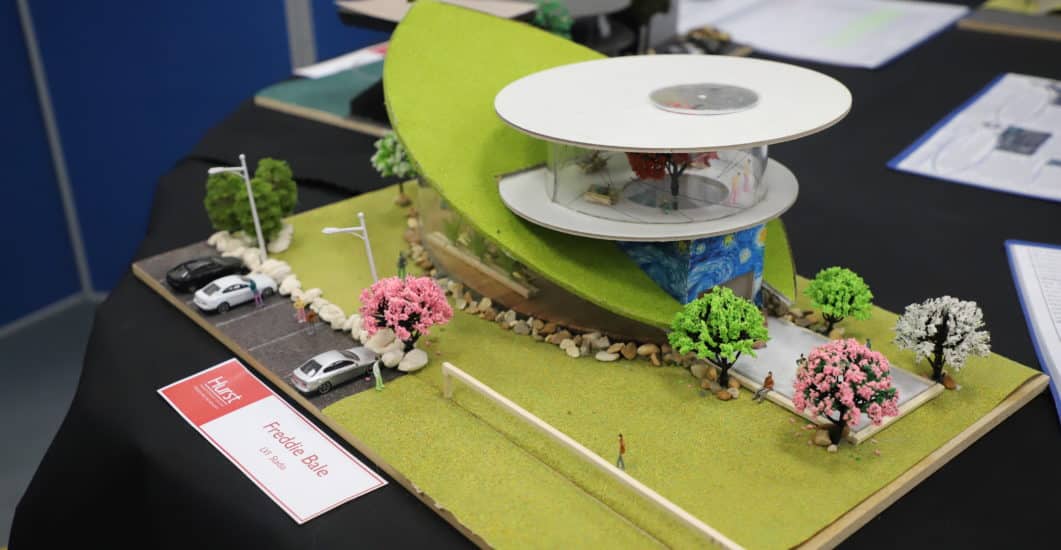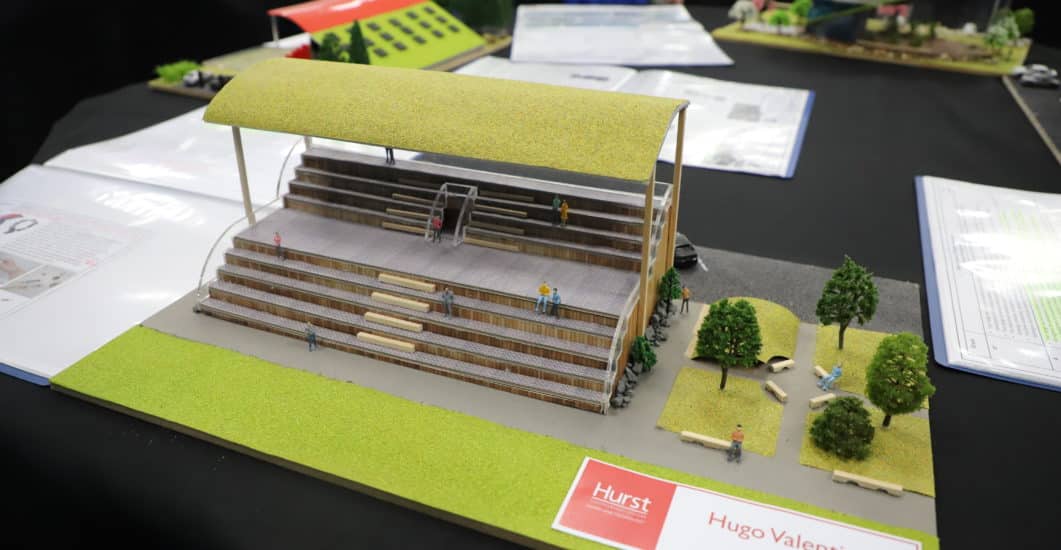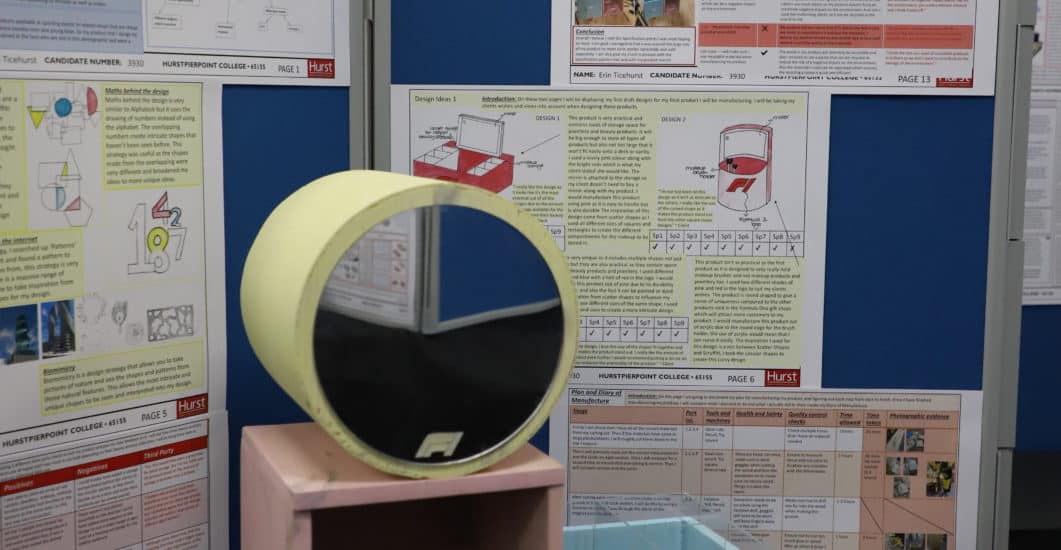 Souvenir from a place of interest
Canapes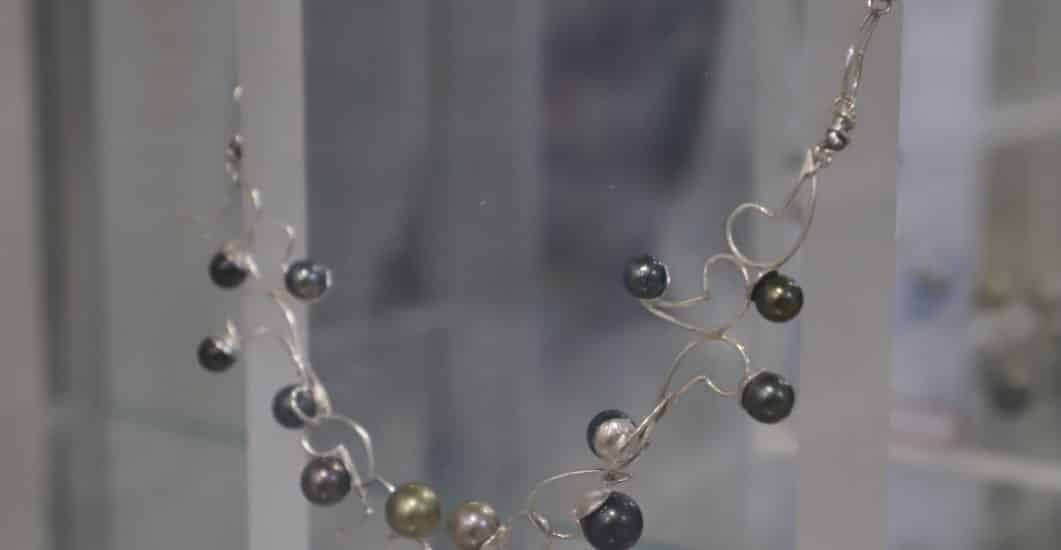 Jewellery Making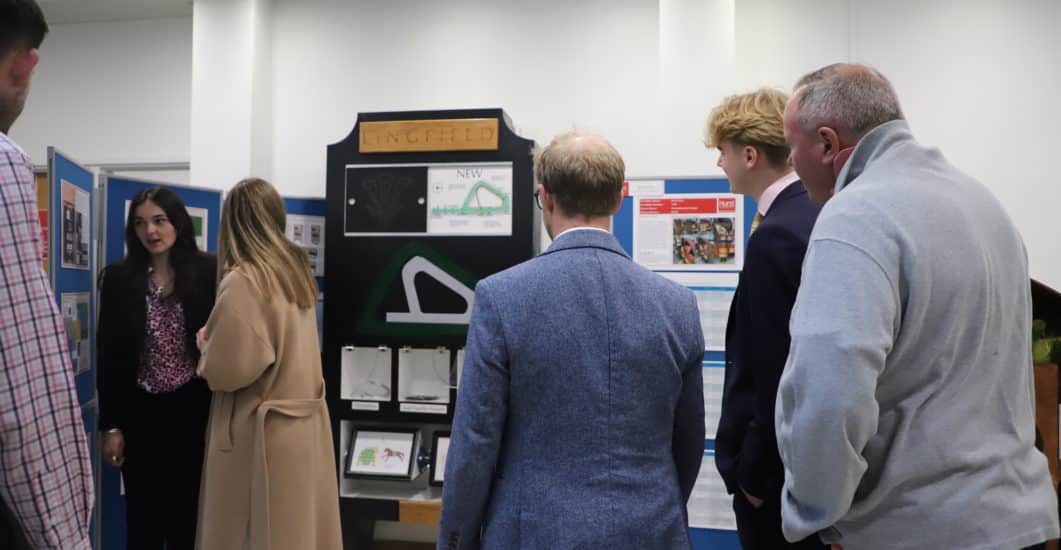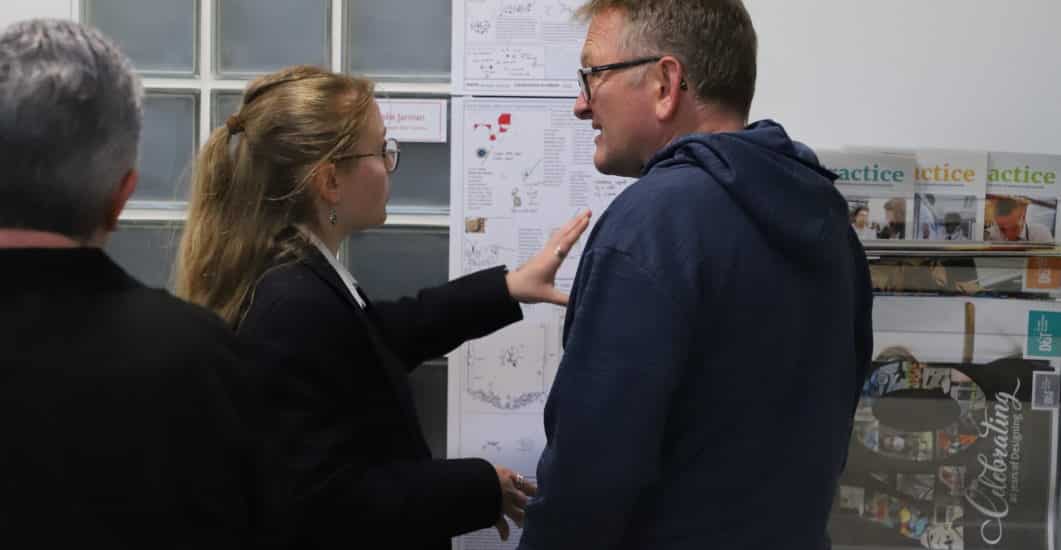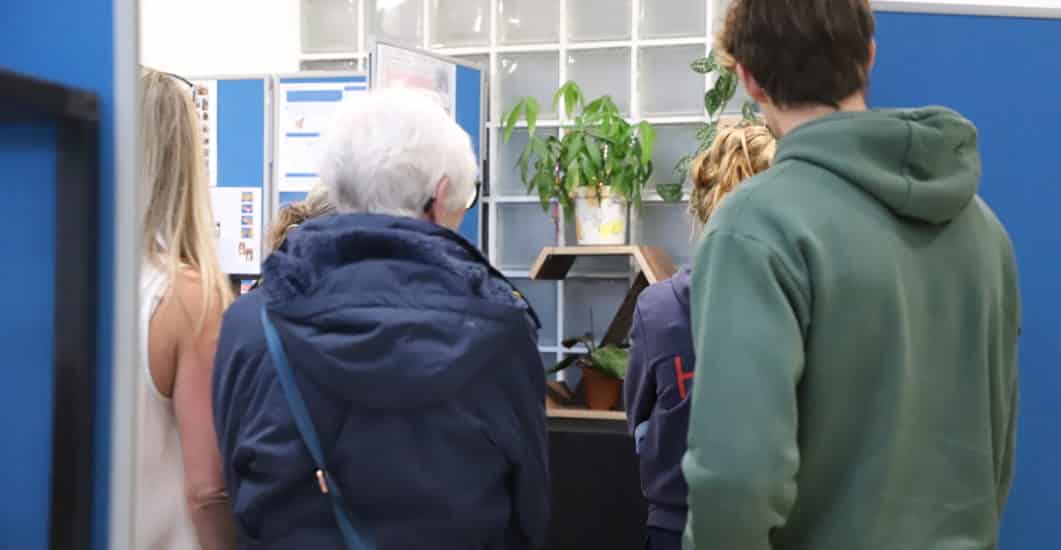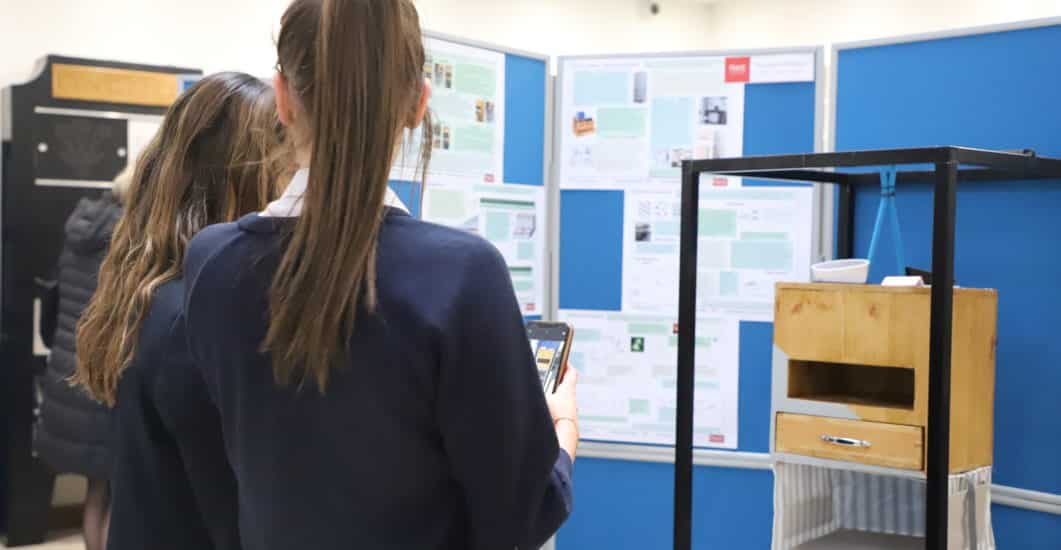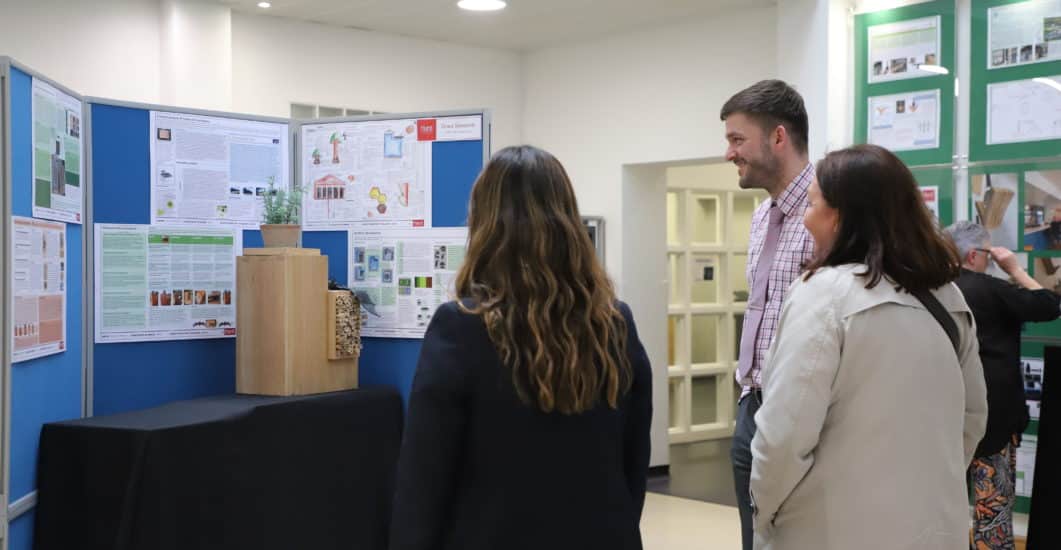 Viewing Work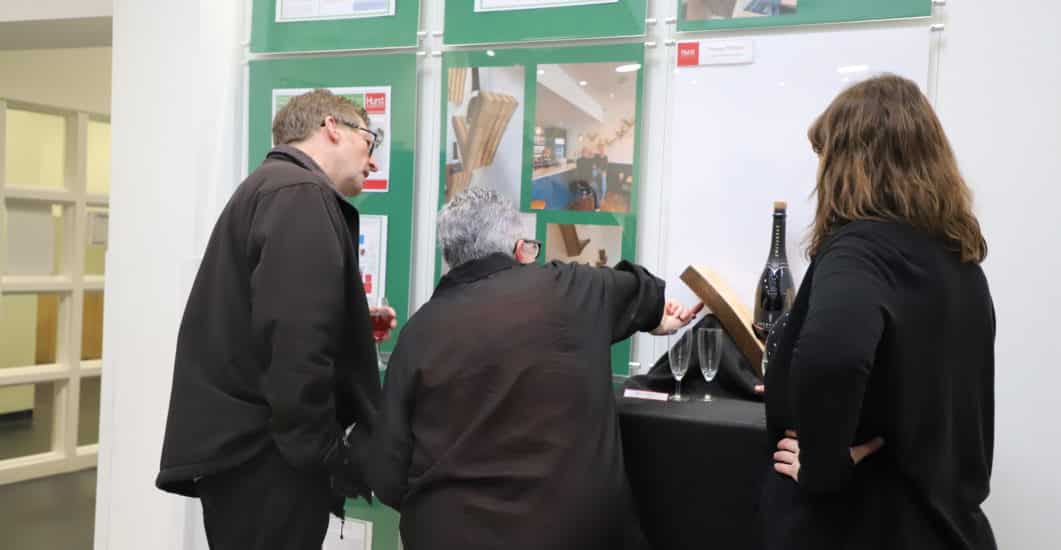 Showcasing Work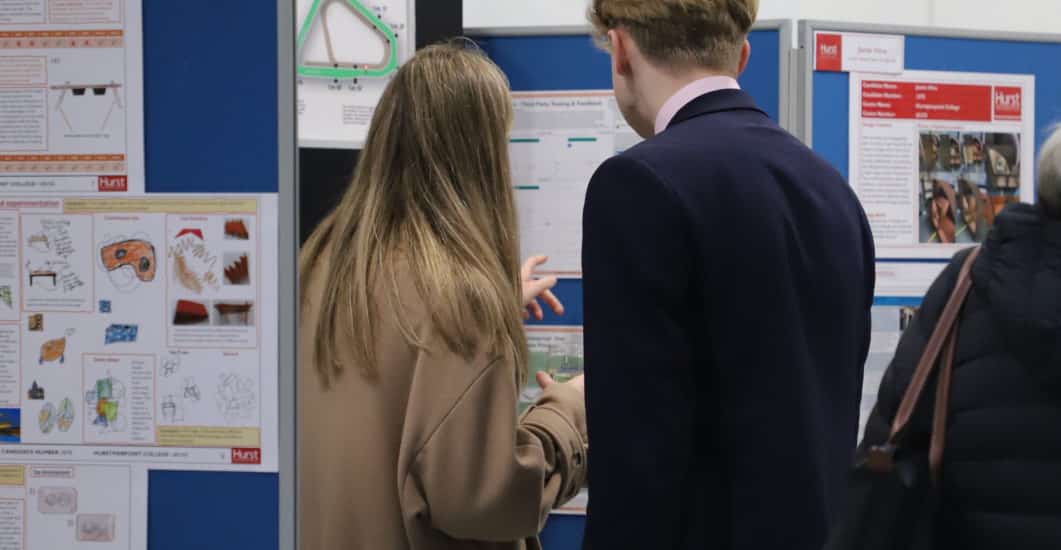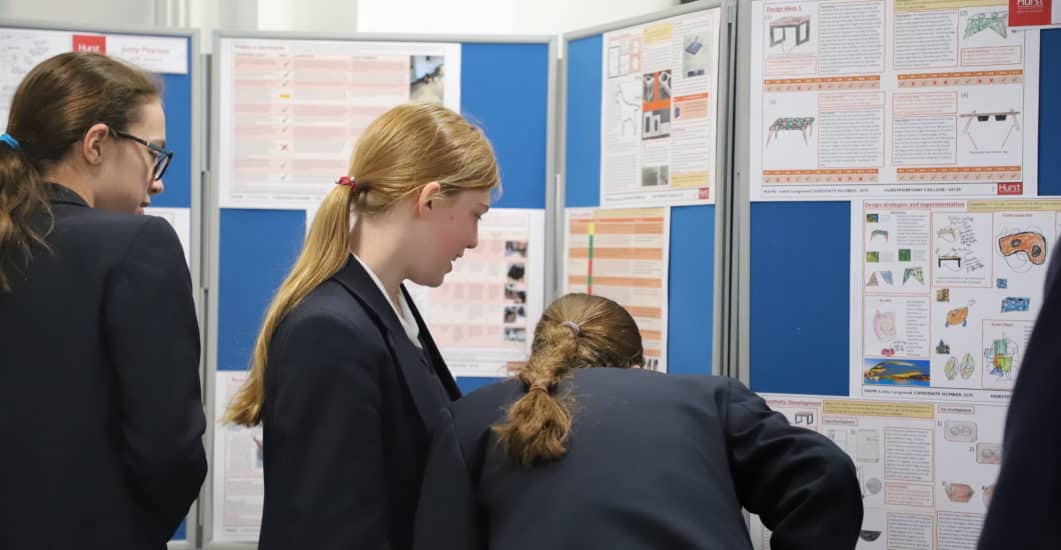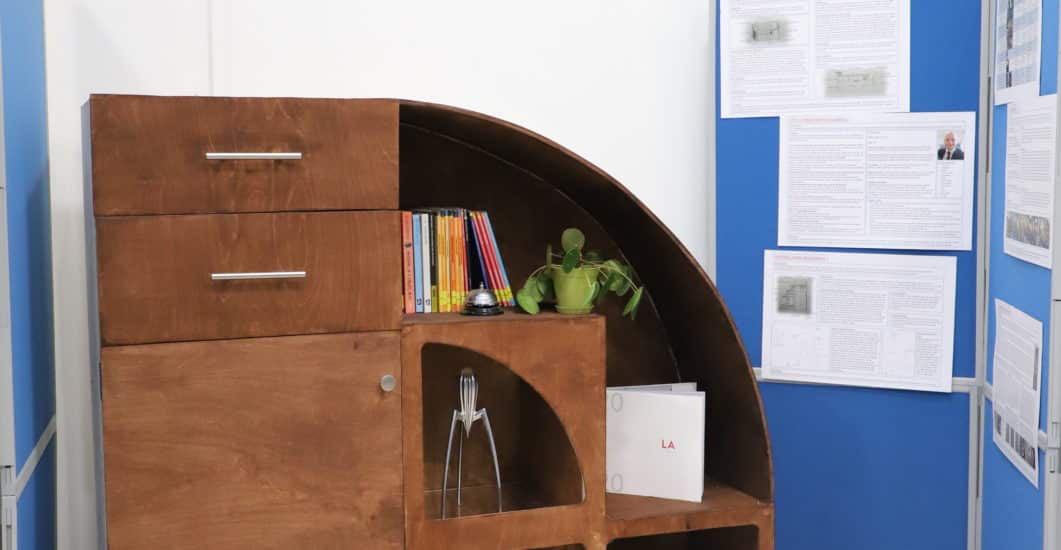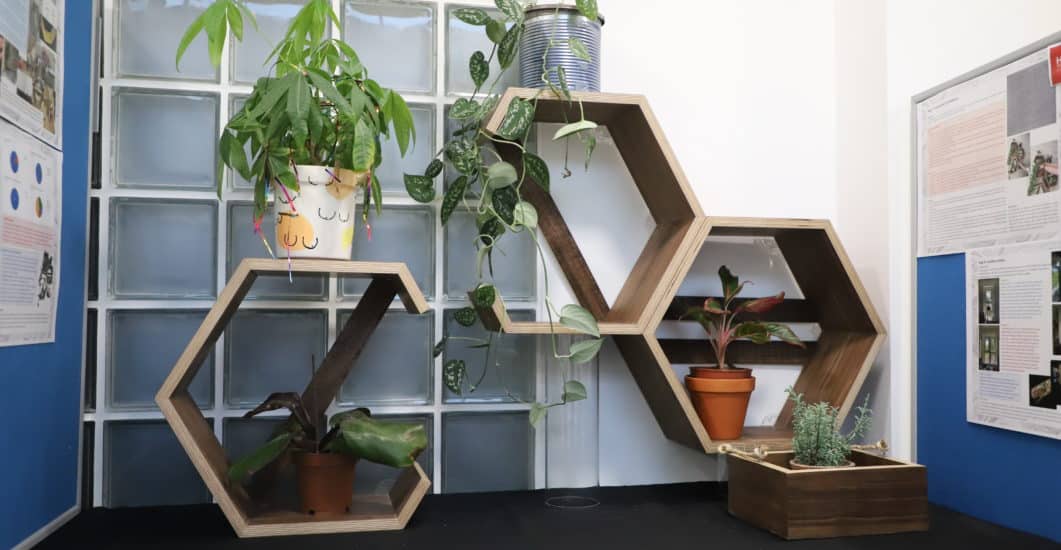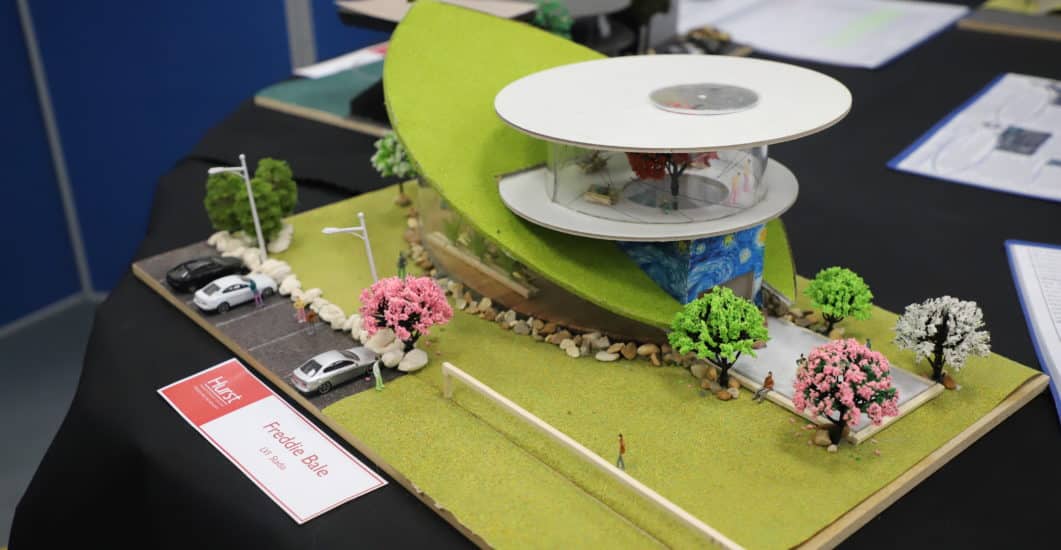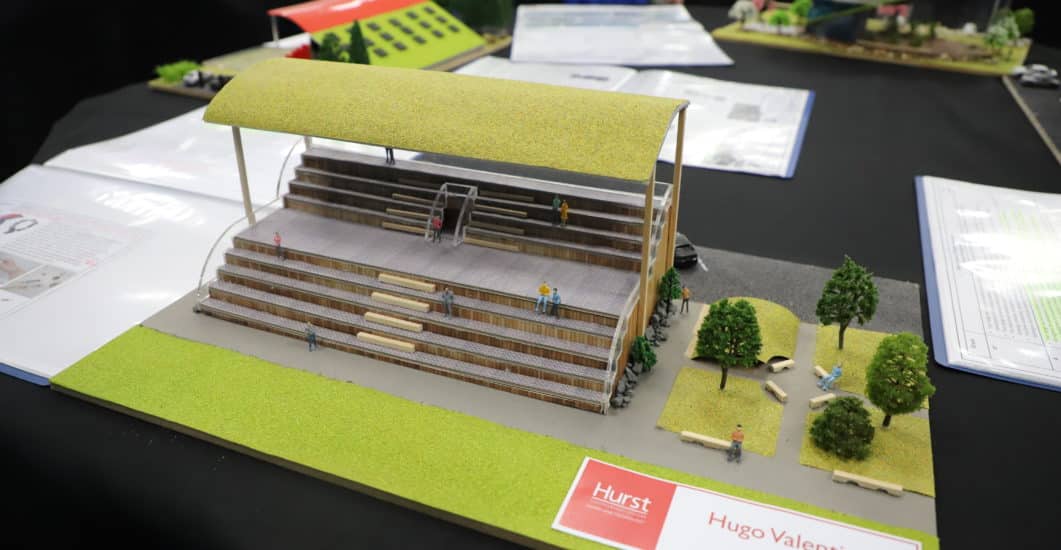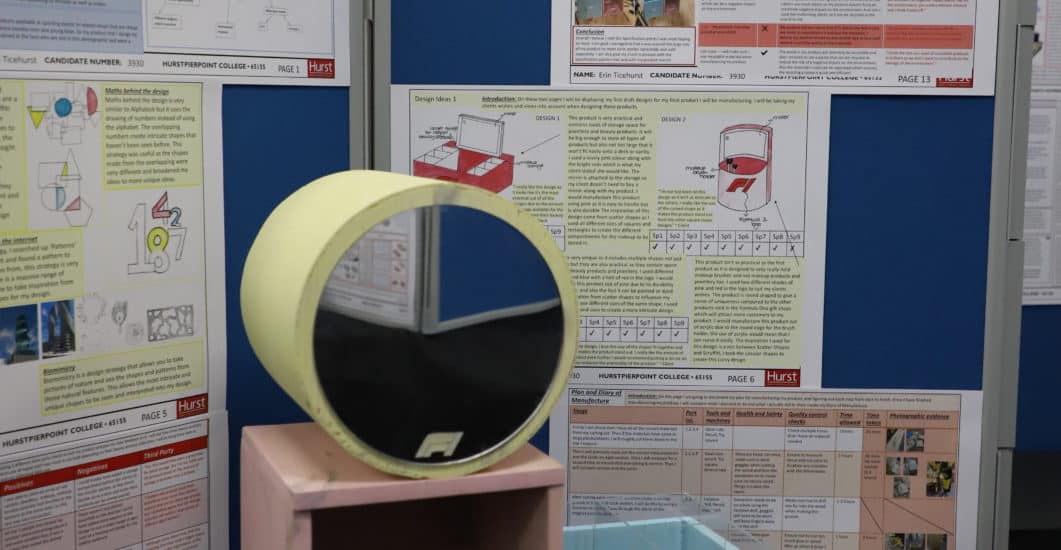 Souvenir from a place of interest
Canapes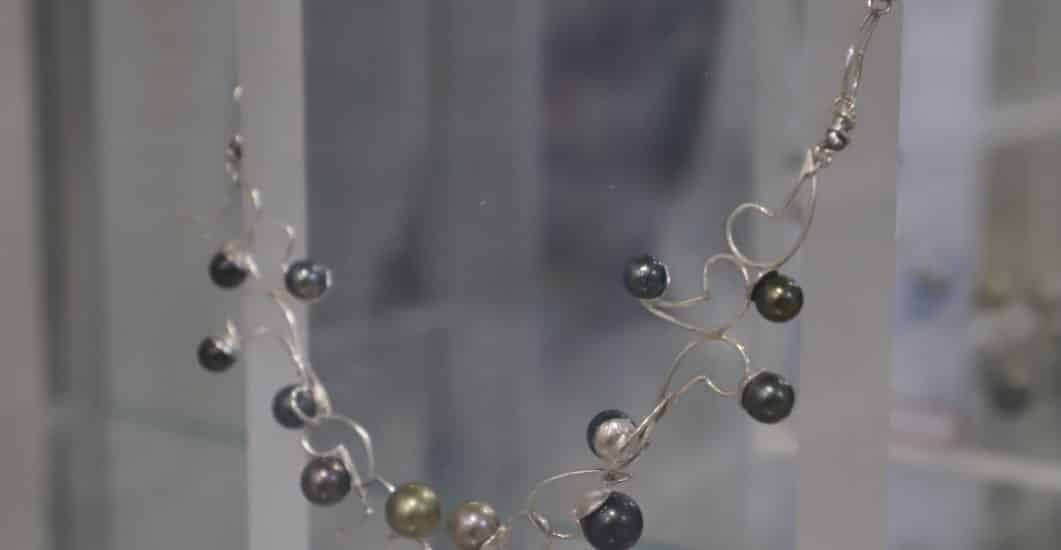 Jewellery Making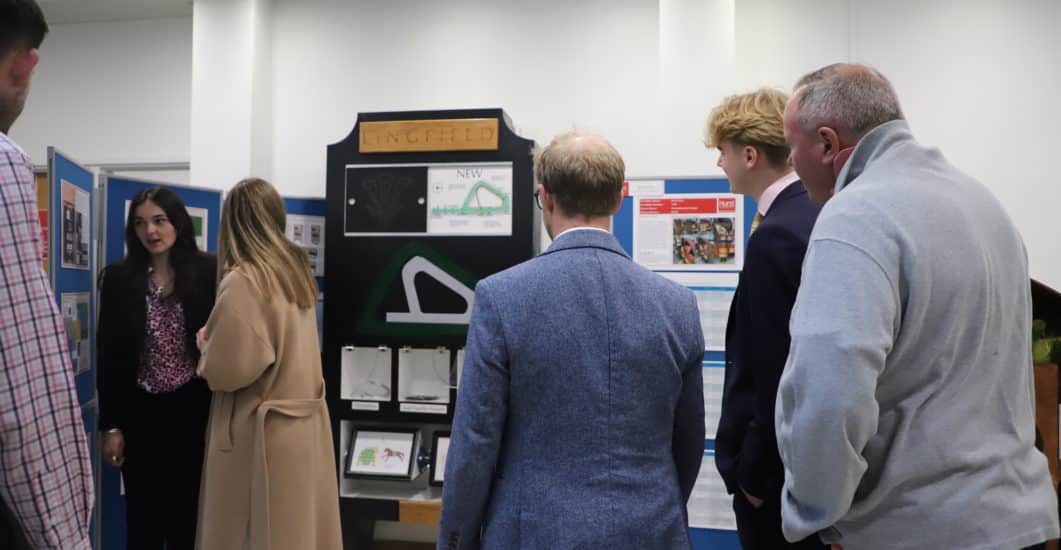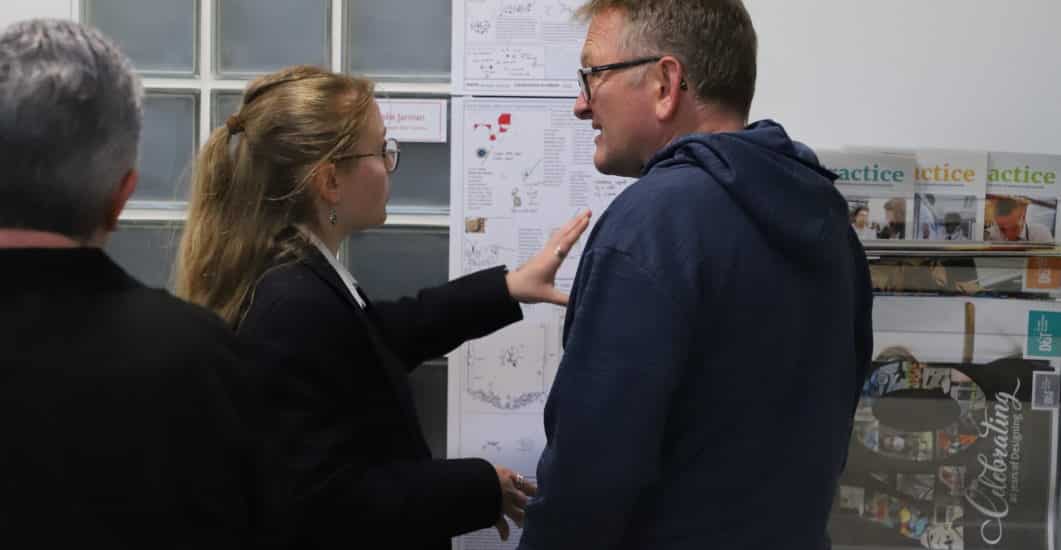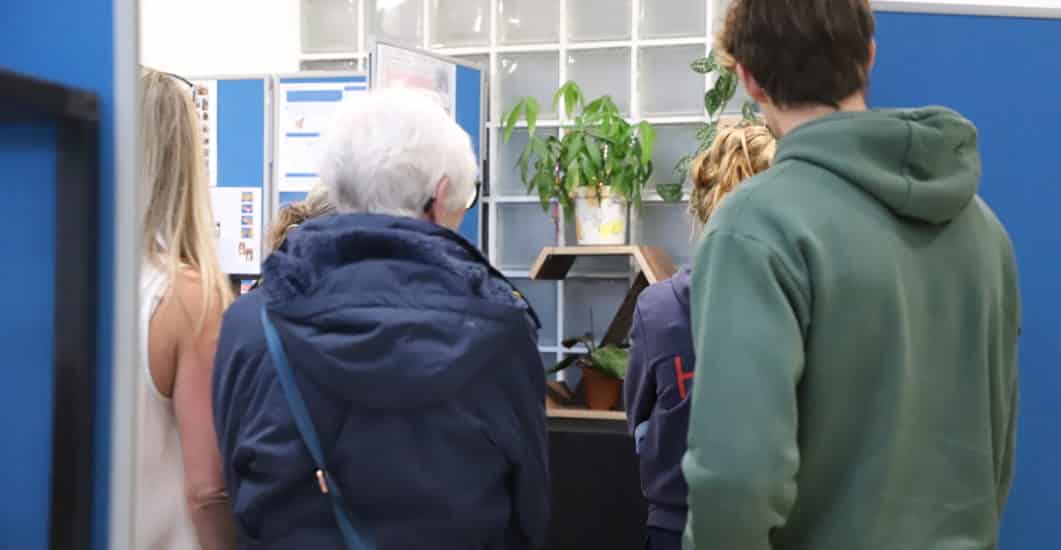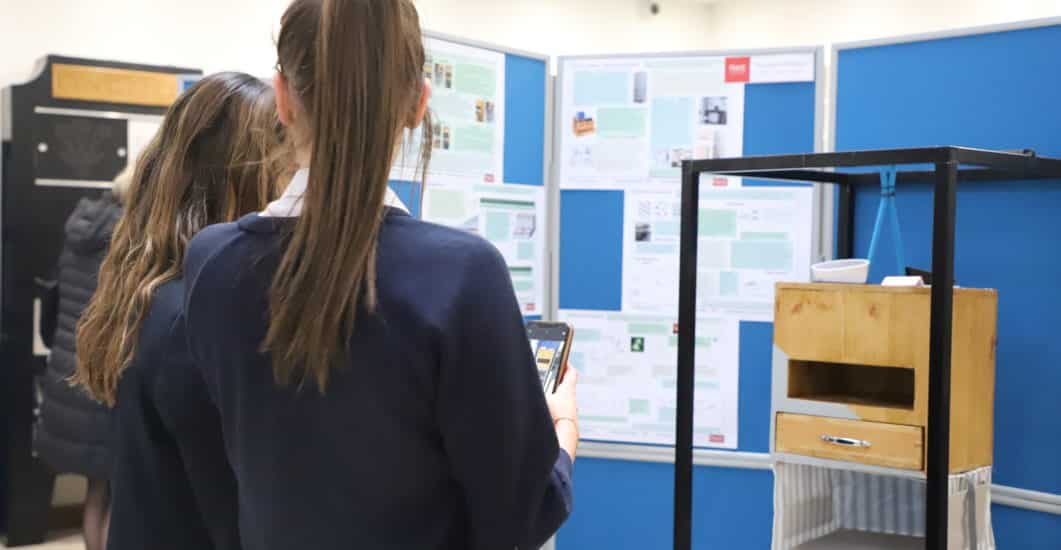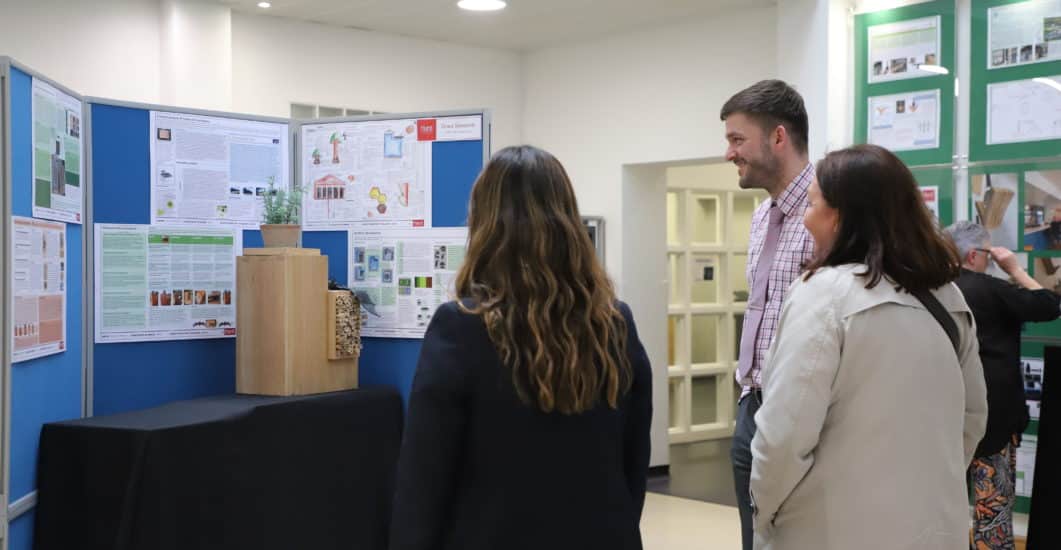 Viewing Work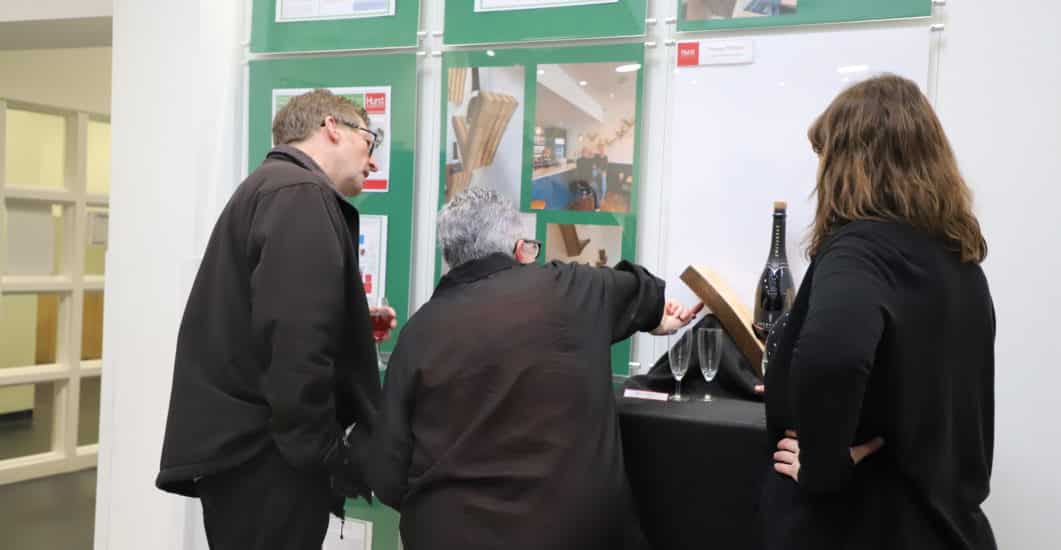 Showcasing Work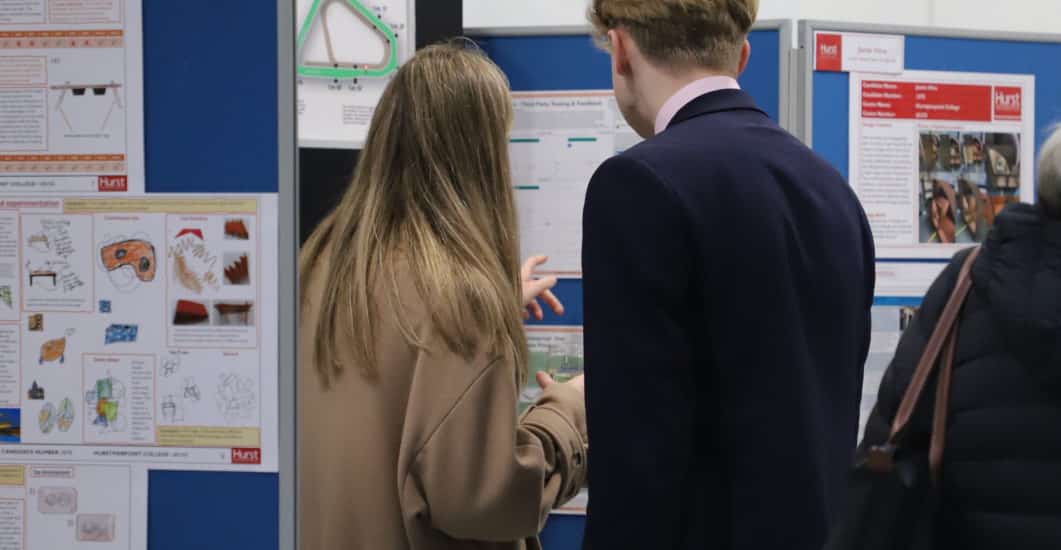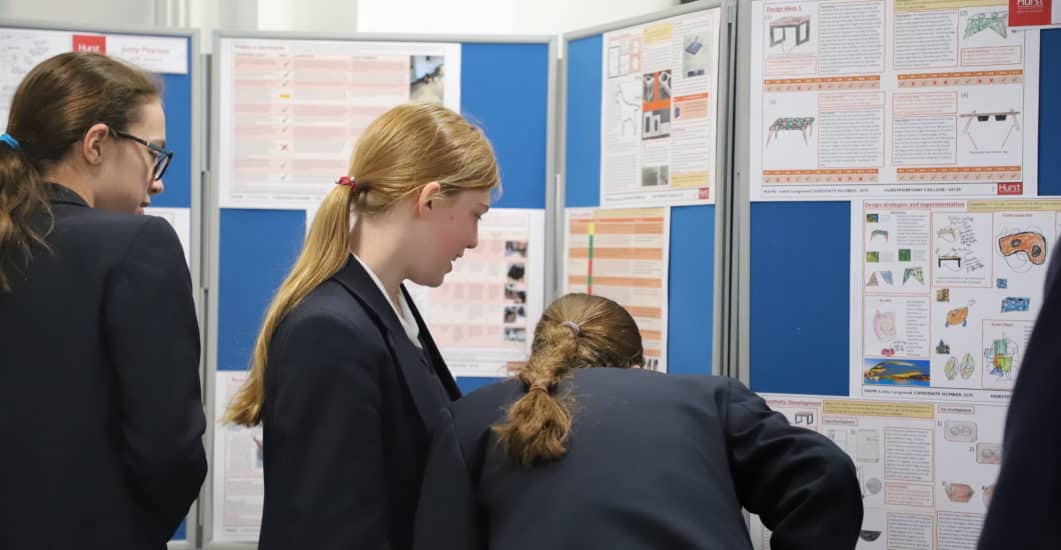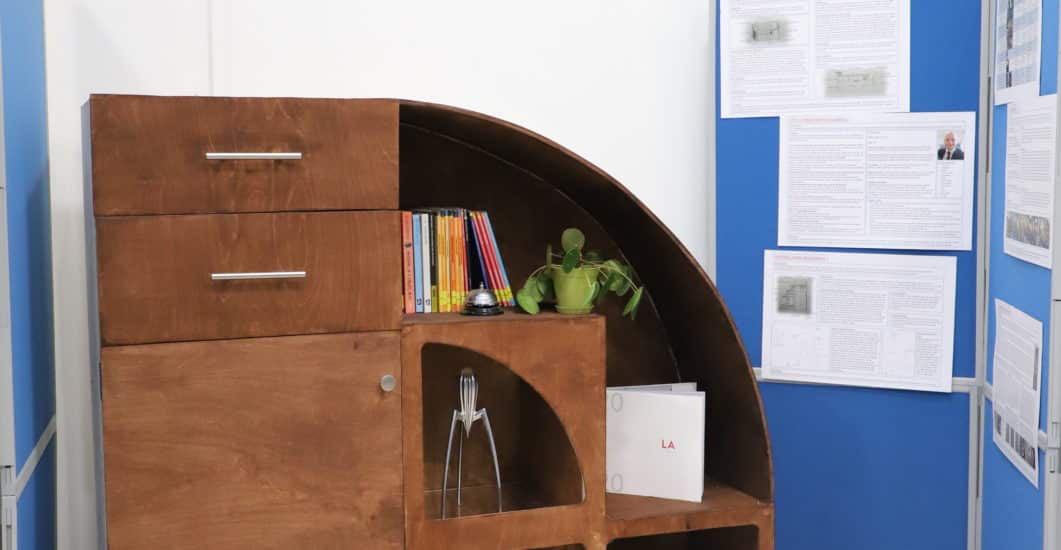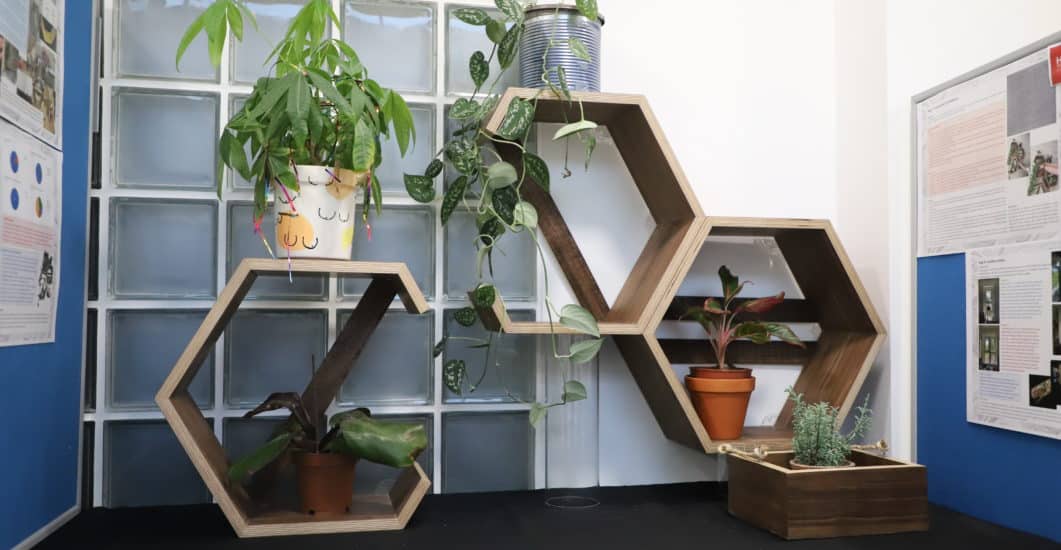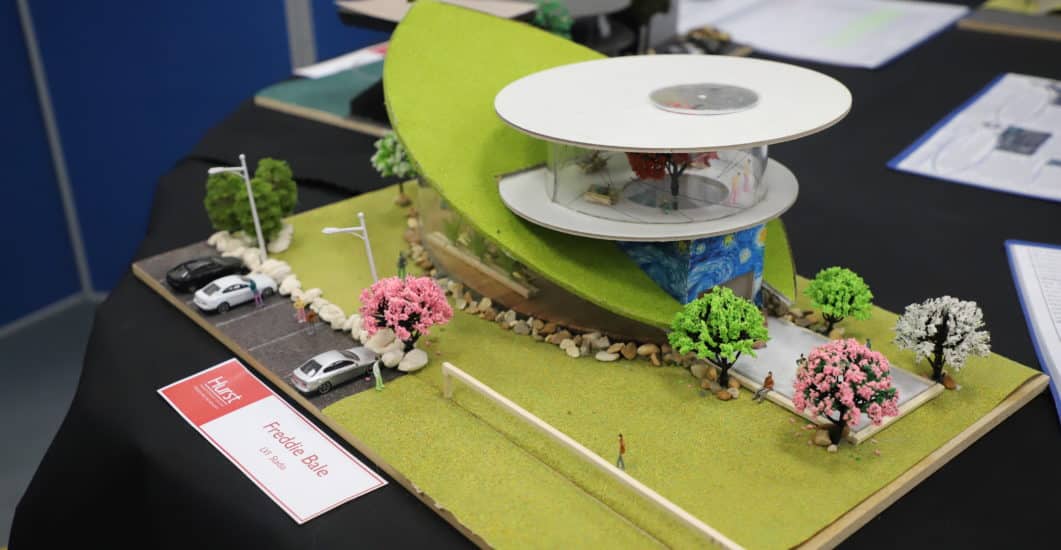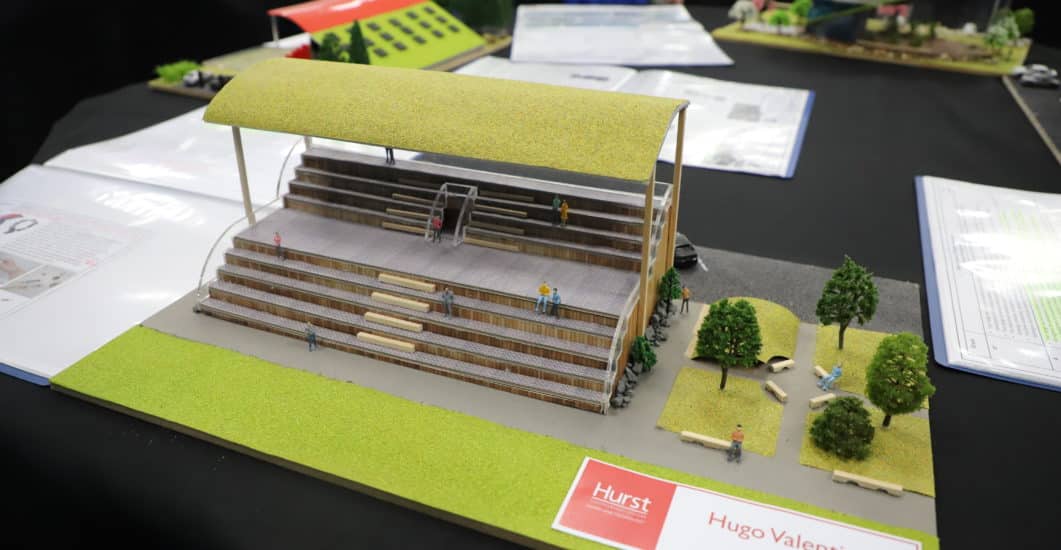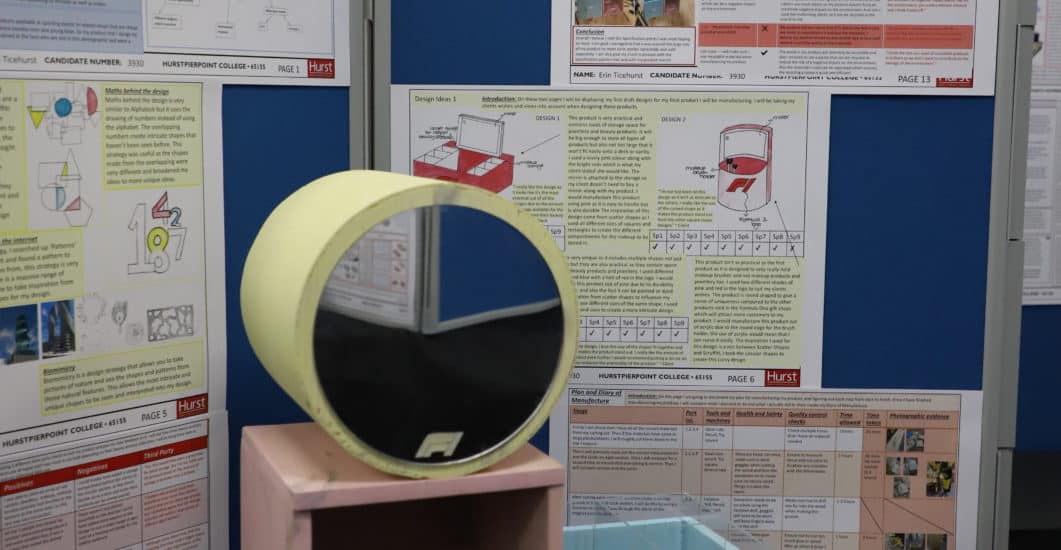 Souvenir from a place of interest
Canapes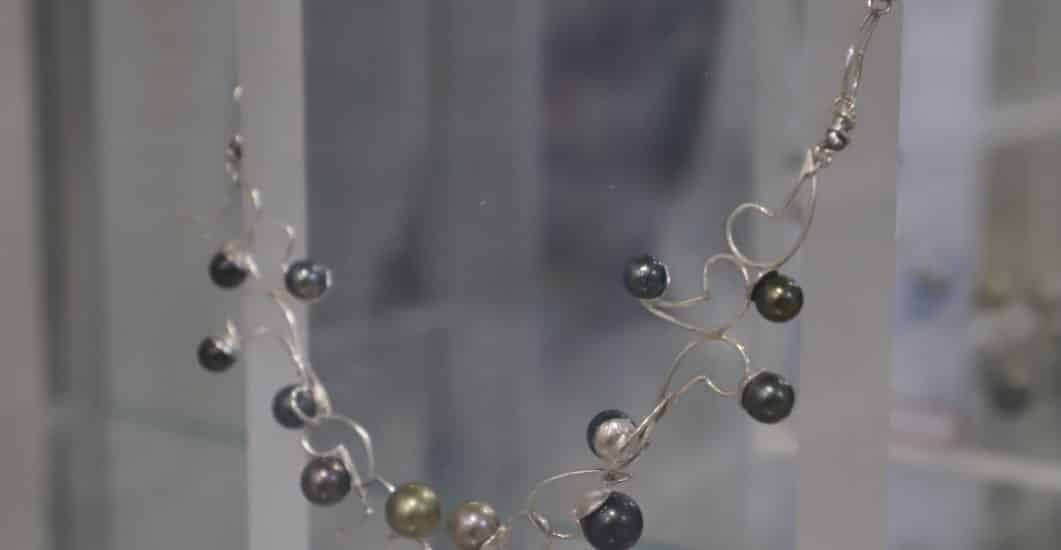 Jewellery Making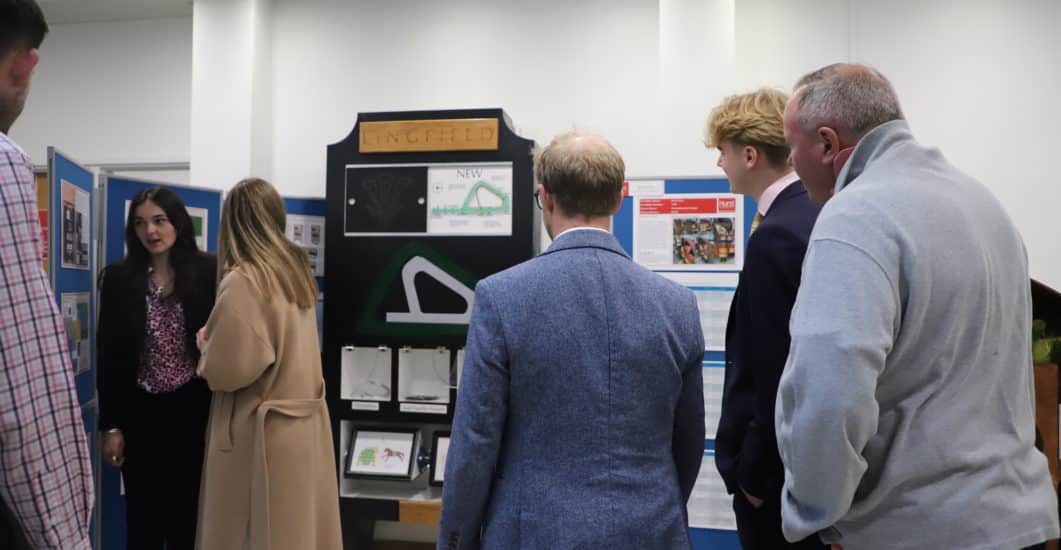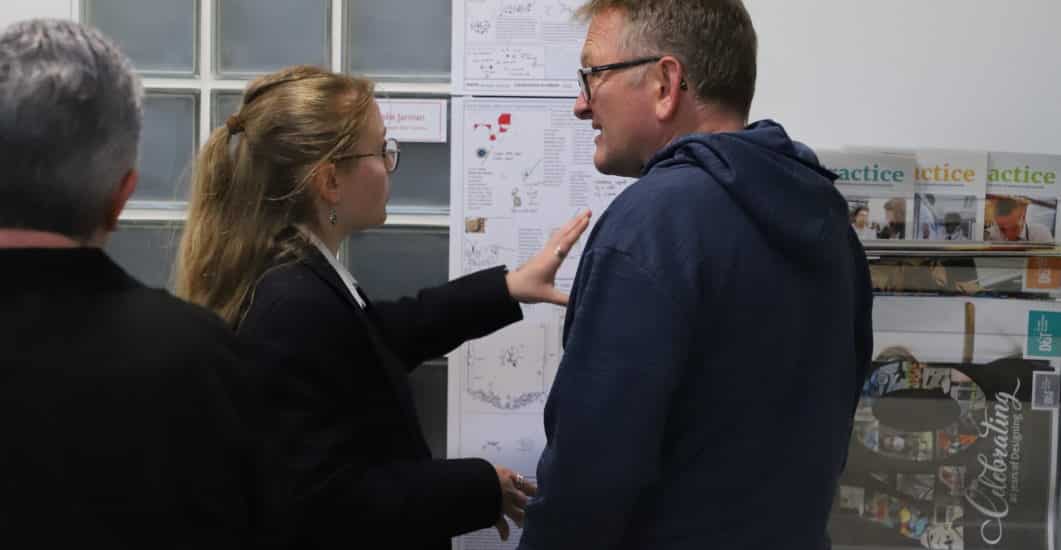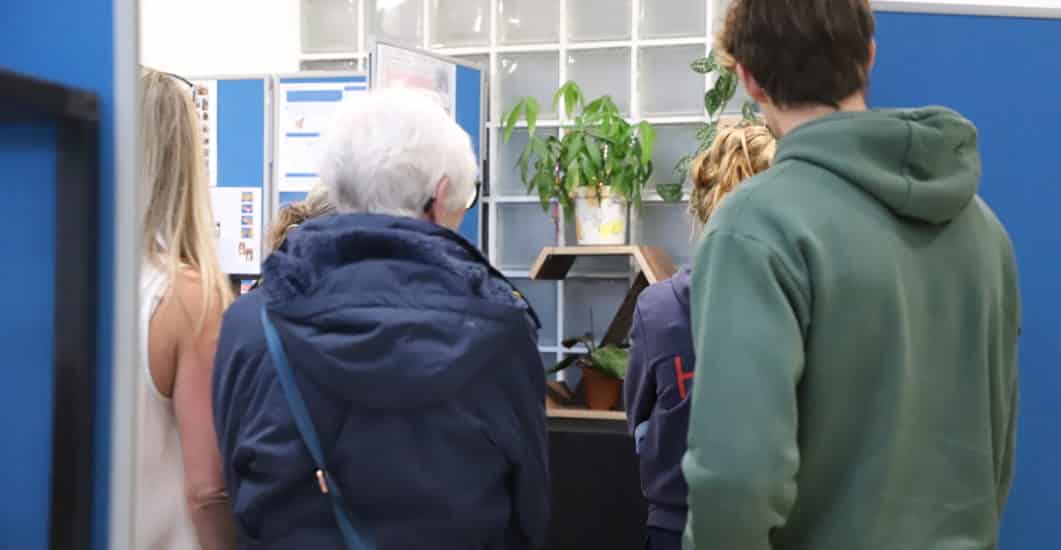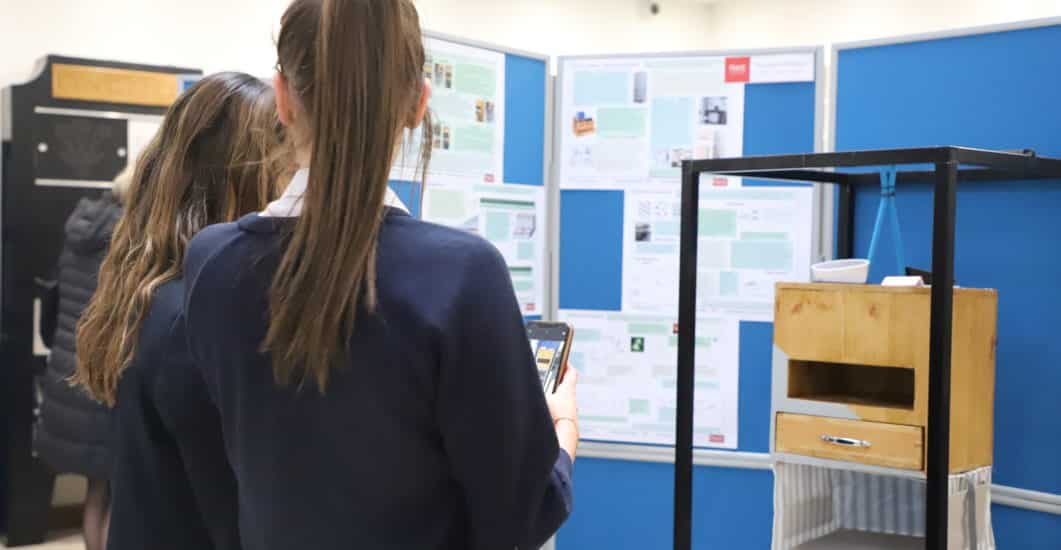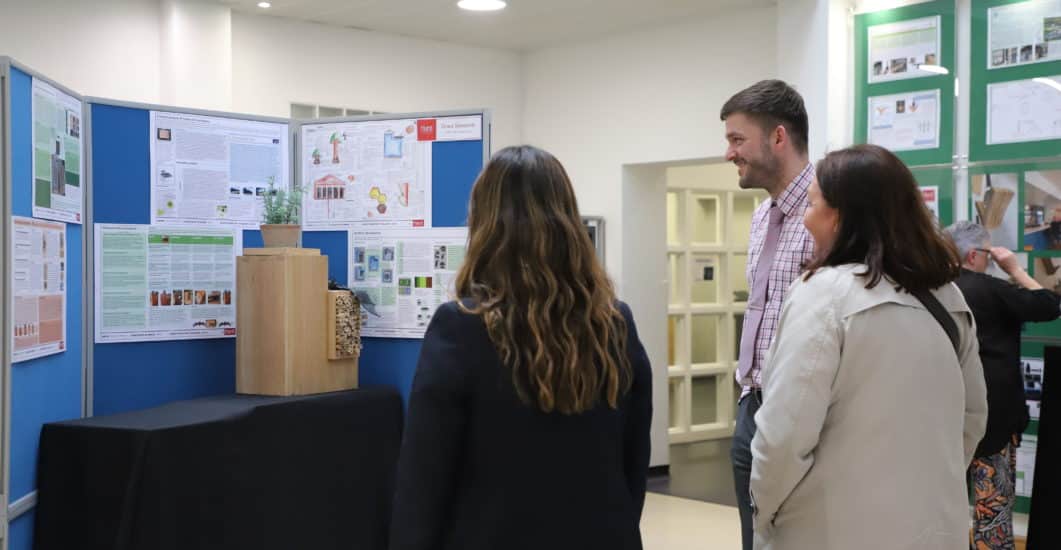 Viewing Work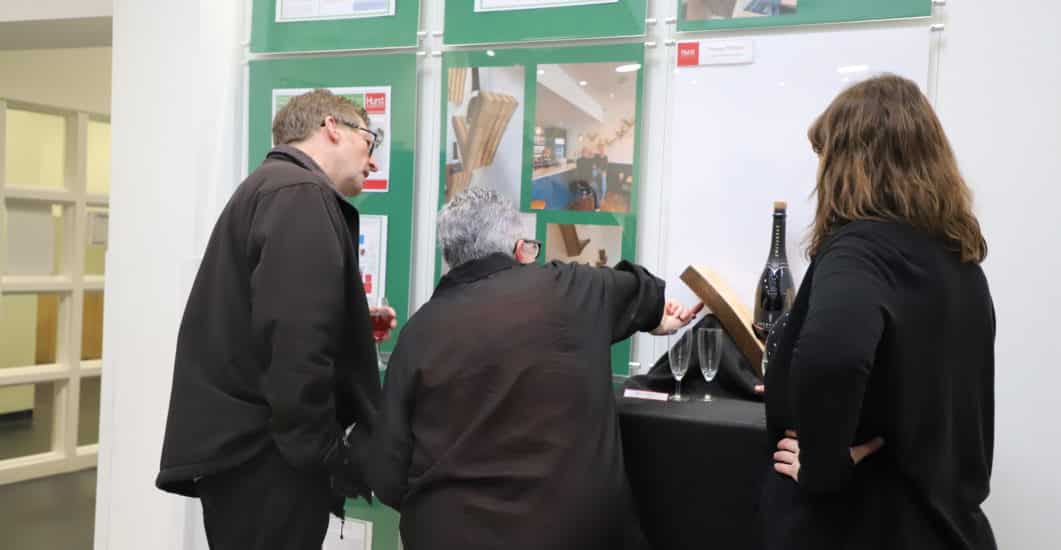 Showcasing Work