Sport
Learning sporting and life skills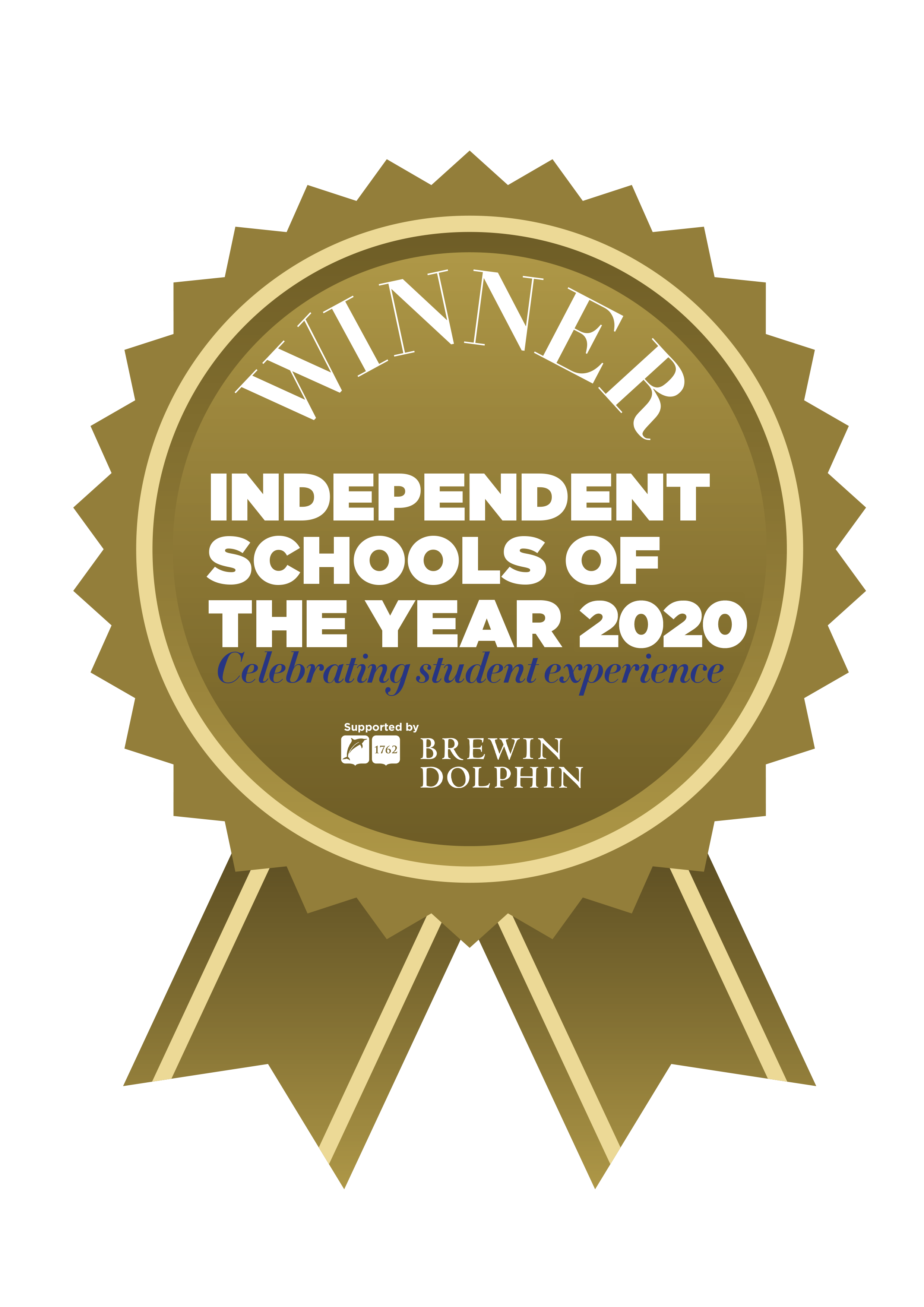 Winner of the Sporting Achievement Award in the
Independent Schools of the Year Awards 2020
For children of Prep School age, physical activity is an essential element in supporting growth and development.
We believe that sport is of immense benefit, not just for its own sake in nurturing both teamwork and talent, but it also forms a vital part of a rounded education.
Our pupils play seasonal sports as part of their games timetable, learning important sporting and life skills along the way. All children are given the opportunity to represent the school in competitive fixtures and we often put out more than 30 teams at the same time.
Sports
Hockey (Girls – Michaelmas term, Boys – Lent term)
Rugby (Boys Years 7 and 8 – Michaelmas term, Years 3 to 6 – second half of Michaelmas term)
Football (Boys – Michaelmas term, 6 weeks for Years 3 to 6, smaller fixture list for Years 7 and 8)
Netball (Girls – Lent term)
Cricket  (Boys and Girls – Summer term)
Athletics (Boys and Girls – Summer term)
Other sports
Pupils also have the opportunity to play the following sports, including taking part in competitive fixtures:
Cross-country
Outdoor Pursuits (including climbing, kayaking, mountain biking and sailing)
Swimming
Tennis
Triathlon
Cricket
Cross-Country team
Sports Day
Lady Taverner's Cricket competition
Hockey
Hockey
Rugby
Netball
Athletics
Swimming
Pre-Prep basketball practice
Football
Inter-House Football
Cricket
Cross-Country team
Sports Day
Lady Taverner's Cricket competition
Hockey
Hockey
Rugby
Netball
Athletics
Swimming
Pre-Prep basketball practice
Football
Inter-House Football
Cricket
Cross-Country team
Sports Day
Lady Taverner's Cricket competition
Hockey
Hockey
Rugby
Netball
Athletics
Swimming
Pre-Prep basketball practice
Football
Inter-House Football
Cricket
Cross-Country team
Sports Day
Lady Taverner's Cricket competition
Hockey
Hockey
Rugby
Netball
Athletics
Swimming
Pre-Prep basketball practice
Football
Inter-House Football
Cricket
Cross-Country team
Sports Day
Lady Taverner's Cricket competition
Hockey
Hockey
Rugby
Netball
Athletics
Swimming
Pre-Prep basketball practice
Football
Inter-House Football
Cricket
Cross-Country team
Sports Day
Lady Taverner's Cricket competition
Hockey
Hockey
Rugby
Netball
Athletics
Swimming
Pre-Prep basketball practice
Football
Inter-House Football
Cricket
Cross-Country team
Sports Day
Lady Taverner's Cricket competition
Hockey
Hockey
Rugby
Netball
Athletics
Swimming
Pre-Prep basketball practice
Football
Inter-House Football
Cricket
Cross-Country team
Sports Day
Lady Taverner's Cricket competition
Hockey
Hockey
Rugby
Netball
Athletics
Swimming
Pre-Prep basketball practice
Football
Inter-House Football
Cricket
Cross-Country team
Sports Day
Lady Taverner's Cricket competition
Hockey
Hockey
Rugby
Netball
Athletics
Swimming
Pre-Prep basketball practice
Football
Inter-House Football
Cricket
Cross-Country team
Sports Day
Lady Taverner's Cricket competition
Hockey
Hockey
Rugby
Netball
Athletics
Swimming
Pre-Prep basketball practice
Football
Inter-House Football
Cricket
Cross-Country team
Sports Day
Lady Taverner's Cricket competition
Hockey
Hockey
Rugby
Netball
Athletics
Swimming
Pre-Prep basketball practice
Football
Inter-House Football
Cricket
Cross-Country team
Sports Day
Lady Taverner's Cricket competition
Hockey
Hockey
Rugby
Netball
Athletics
Swimming
Pre-Prep basketball practice
Football
Inter-House Football
Cricket
Cross-Country team
Sports Day
Lady Taverner's Cricket competition
Hockey
Hockey
Rugby
Netball
Athletics
Swimming
Pre-Prep basketball practice
Football
Inter-House Football